Leech Industries, Inc.
As a leader in component manufacturing, Leech Industries offers a wide range of services and solutions to meet your specific needs. We pride ourselves on industry expertise, the highest quality products, and strong relationships with customers.
In the new millennium, Leech Industries continues to grow as a full service manufacturer offering a wide range of processes and services, from in-house designs to finished products, including electronic, aerospace, automotive, and consumer products. The company strives to offer competitive pricing and on-time delivery while maintaining stringent standards of quality.

Celebrating our 70th anniversary in 2018, and with the fourth generation in place, our steady growth and reliable reputation are the result of providing customers with quality products and exceptional service. Leech's continued motivation to produce the highest quality service and products have positioned us as a leader in component manufacturing. Customer need is the catalyst for which we apply our expertise to consistently guarantee customer satisfaction.

In 1921, Joe Leech arrived in the US from Britain. He lived in Chicago, then Buffalo, working as a supervisor for manufacturers of time fuses, detonators, and small shell casings. In 1938, Leech settled down in Meadville, Pennsylvania, finding employment as a toolmaker at Talon Inc.'s experimental plant, the birthplace of the zipper.

To attain customer satisfaction, Leech operates as an interactive team committed to Total Quality, thus creating an active and intelligent manufacturing environment. Project quality is monitored by detailed First Article, In-process, Final Inspection procedures and formal documentation.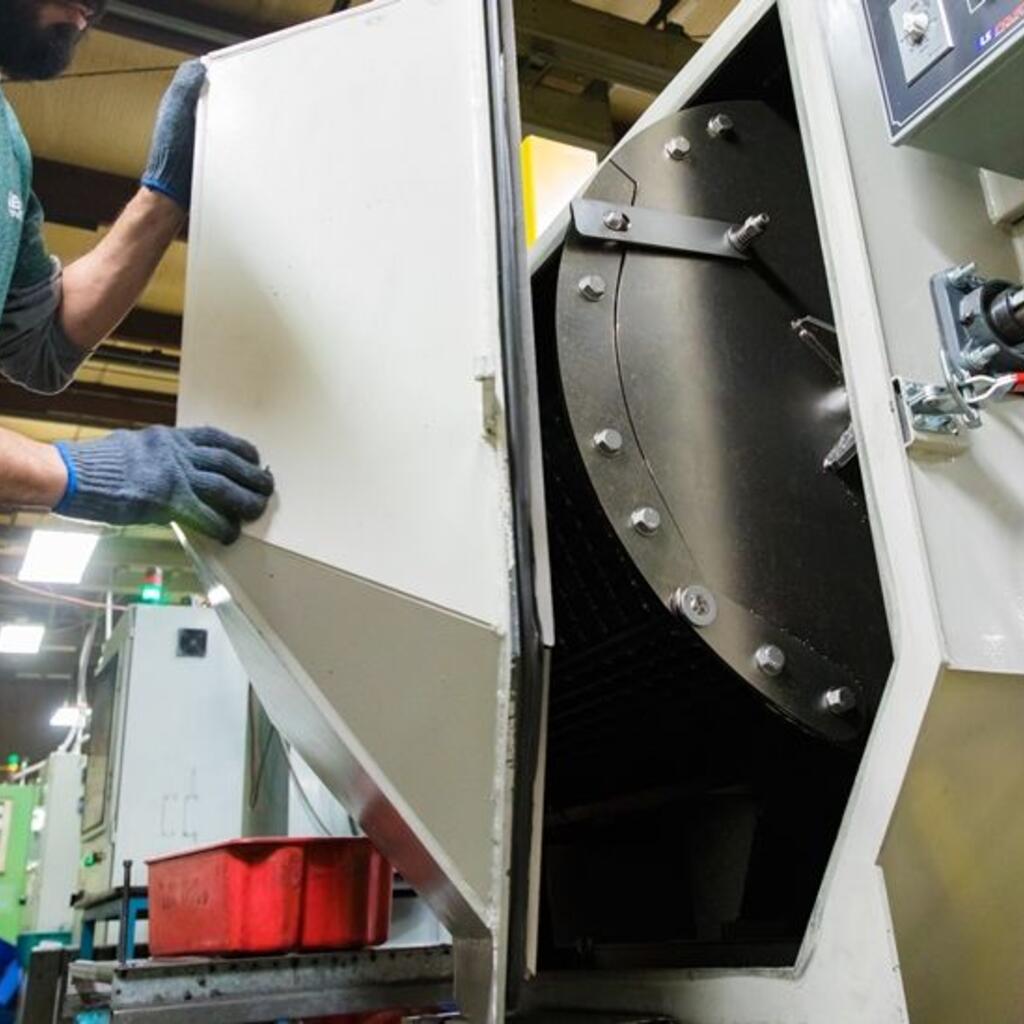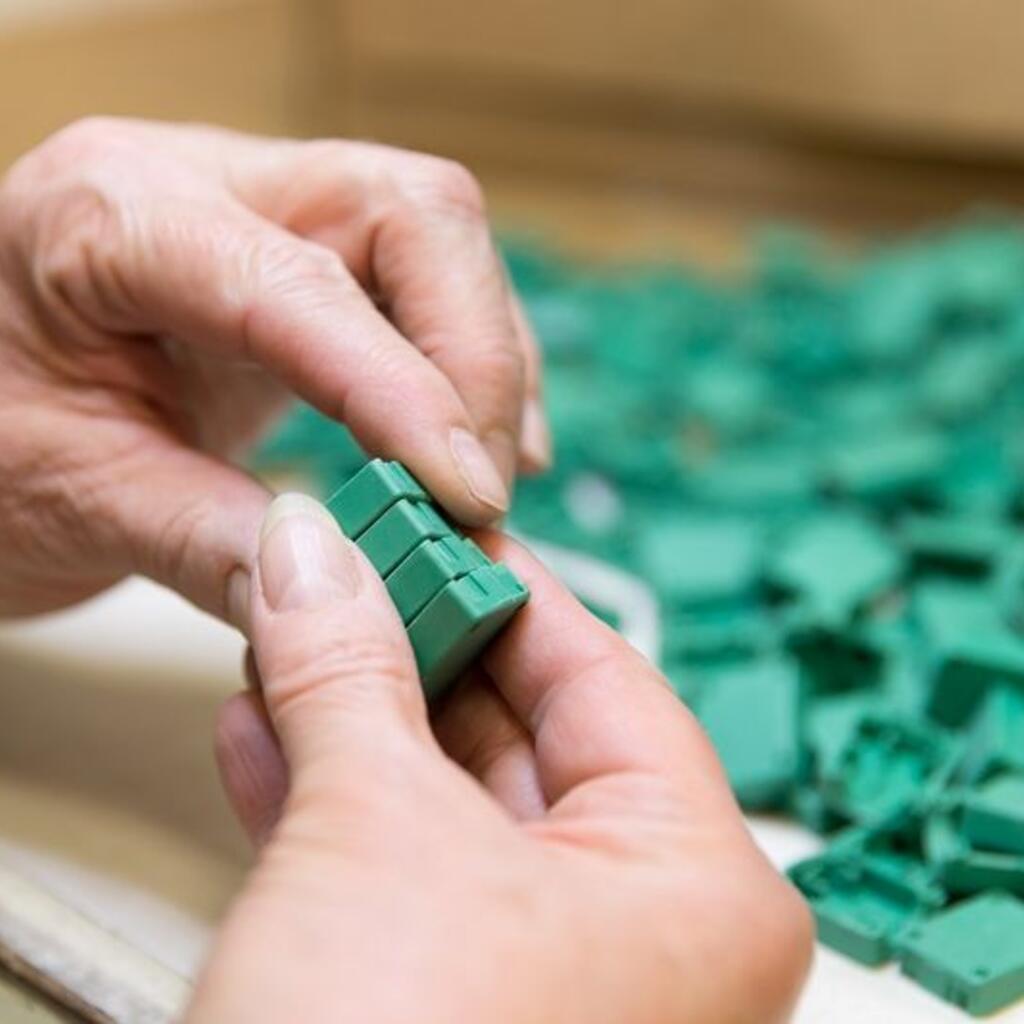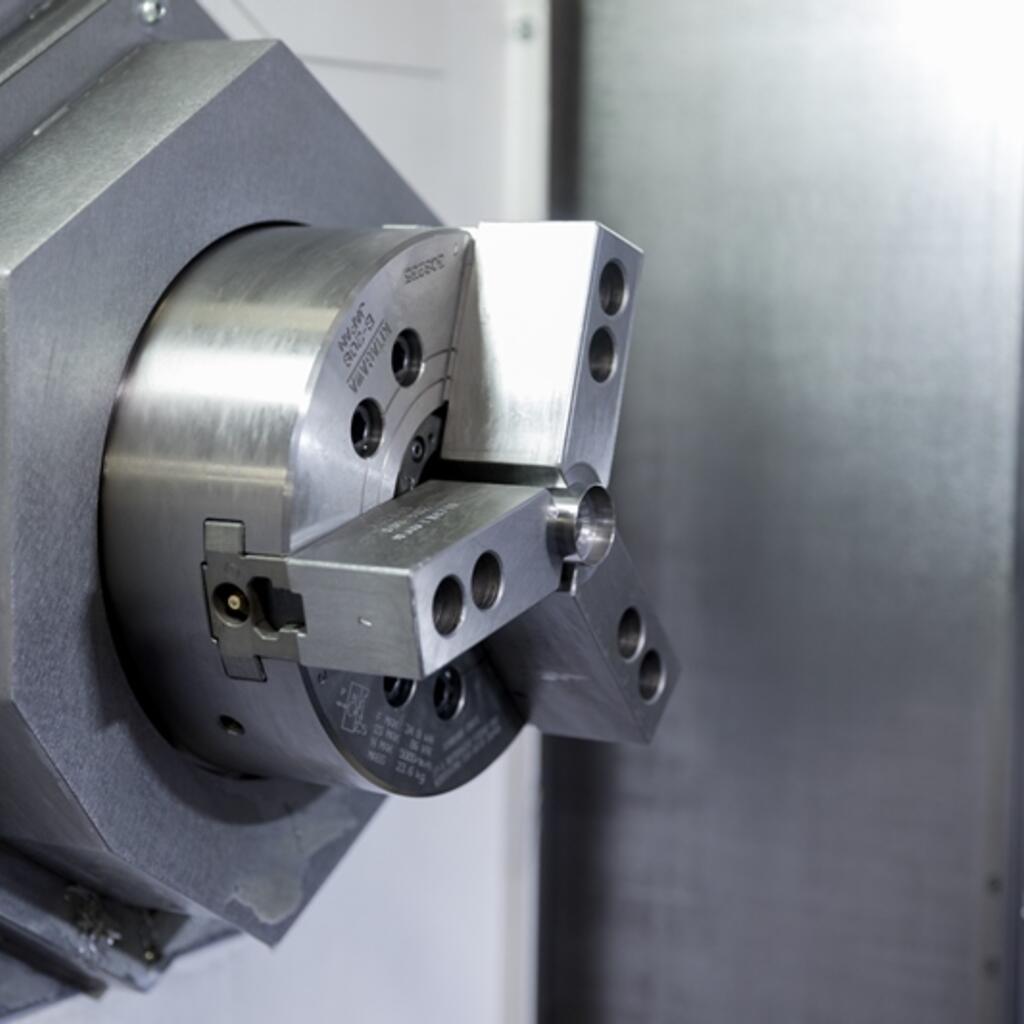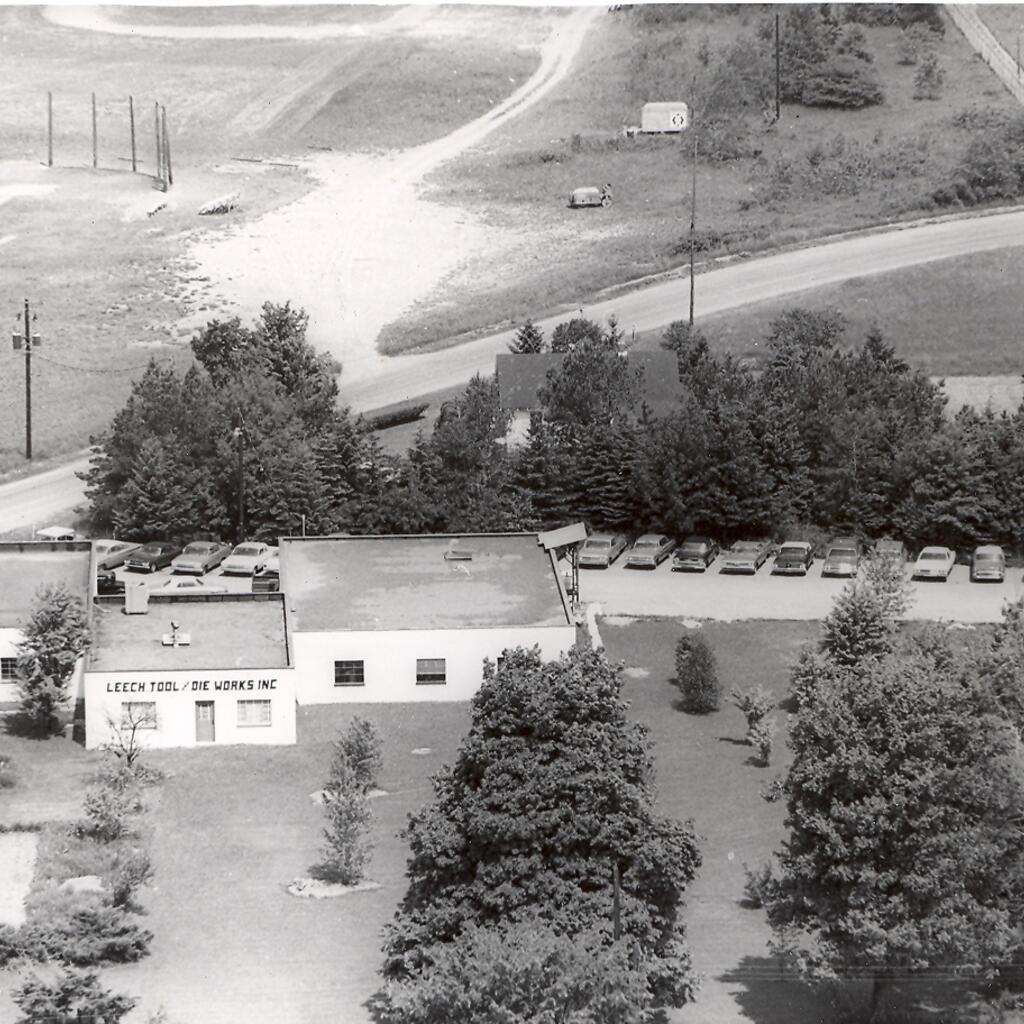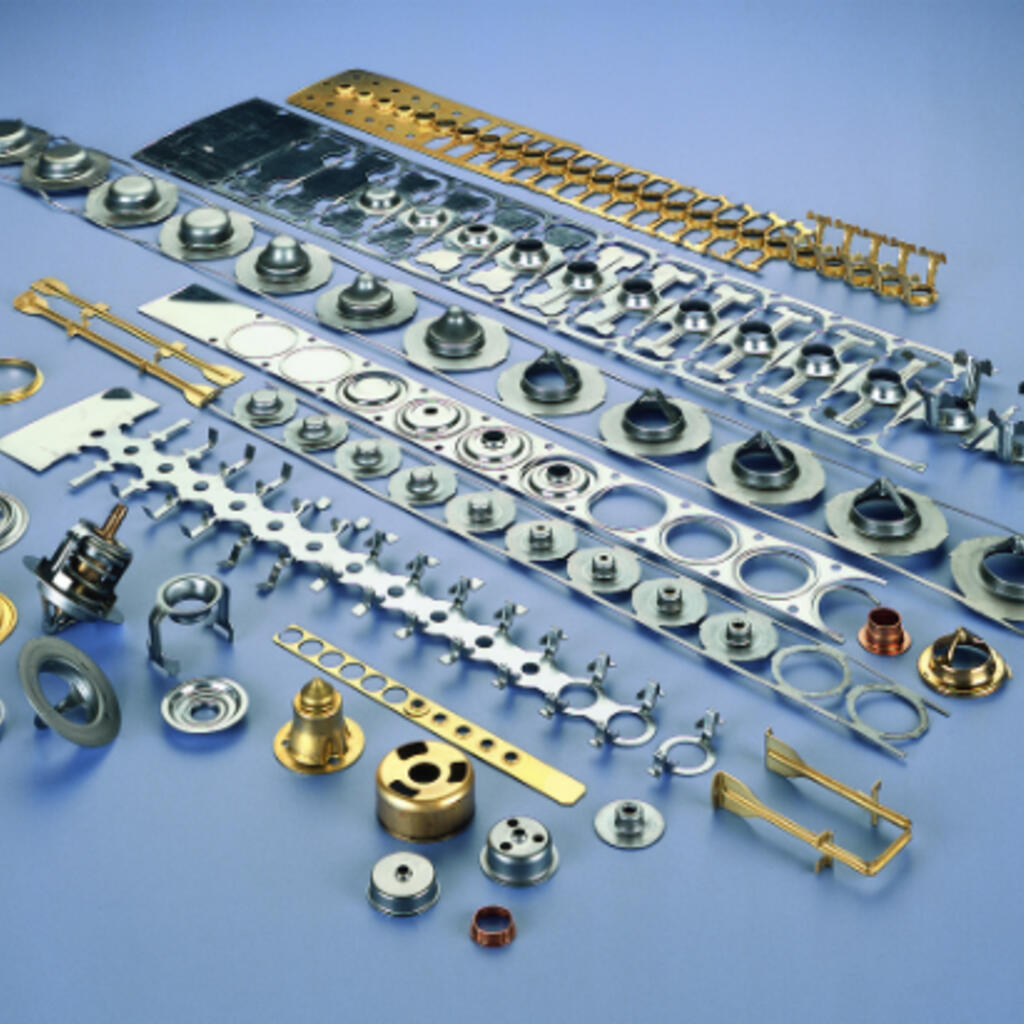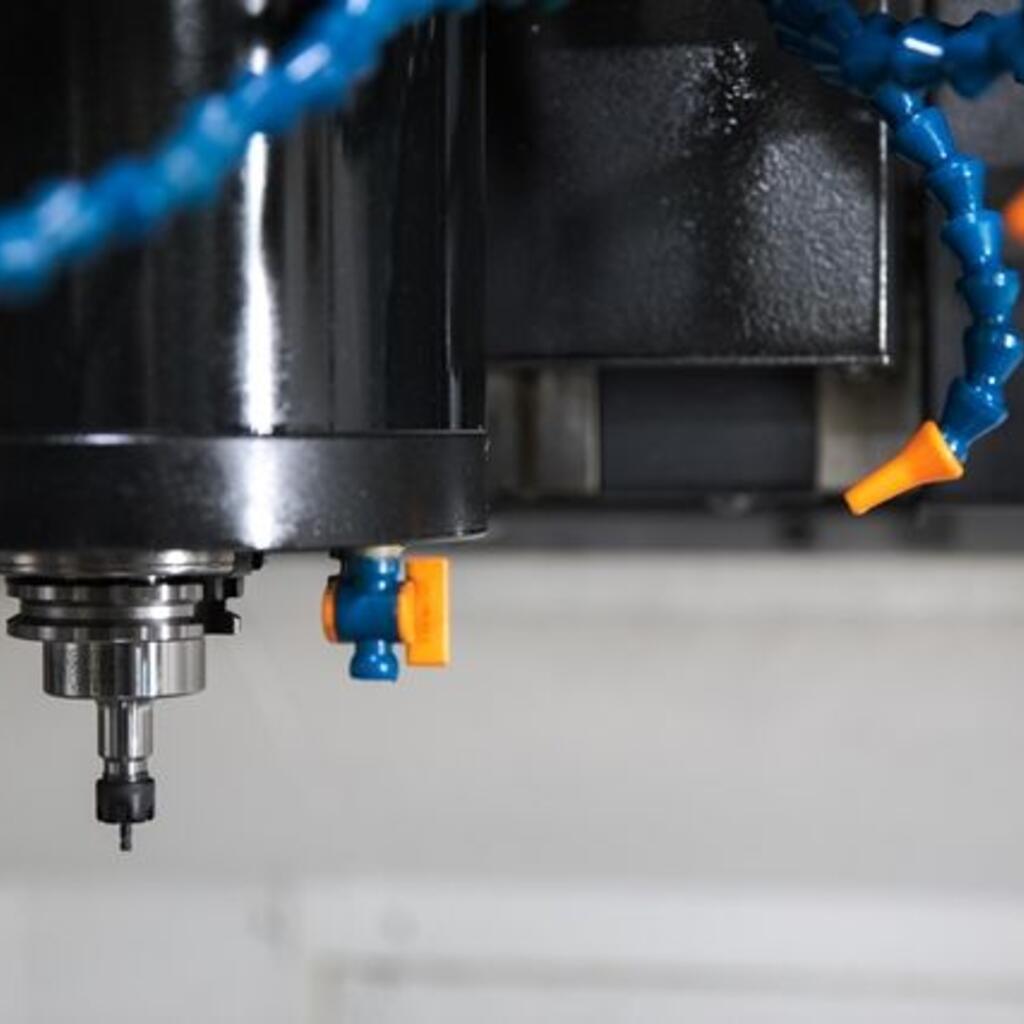 Similar nearby