LCT Products Inc.
With over 100 years experience building and repairing plastic injection and die cast molds, you can expect nothing but the best.
The maximum weight for a mold we can work on is 6,000 lb. We can accept complete molds that weigh up to 12,000 lb if they are split into halves before we pick them up.

LCT Products is a one-stop shop. We can help you with your part design, complete the tooling design, and build the tool without needing to use outside sources.

We build and maintain injection molds for many industries including automotive, medical, sporting goods, packaging, construction, and countless others. If you have a need, please contact us for your solution.

Your emergencies and small jobs are just as important to us. Our team is here to get your mold up and running as quickly as possible. Mold pickup and delivery is all done in house.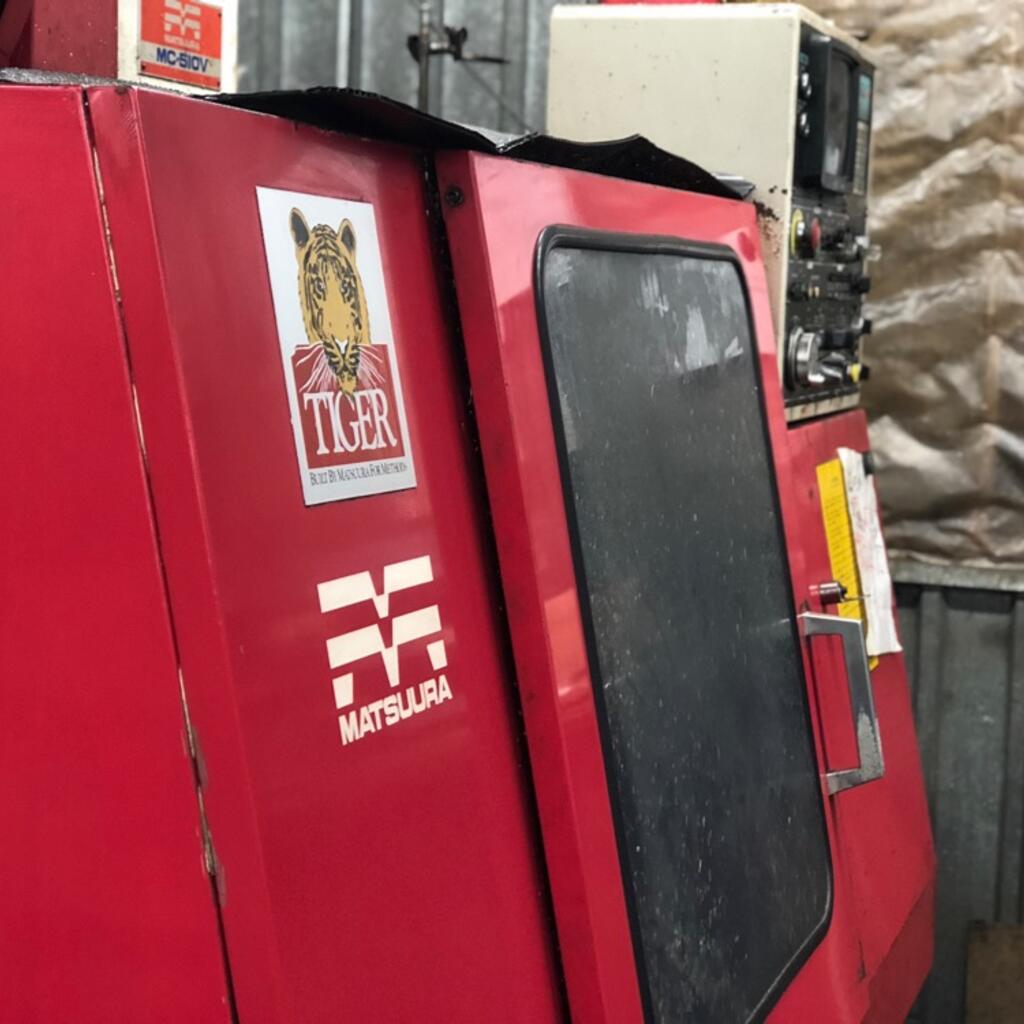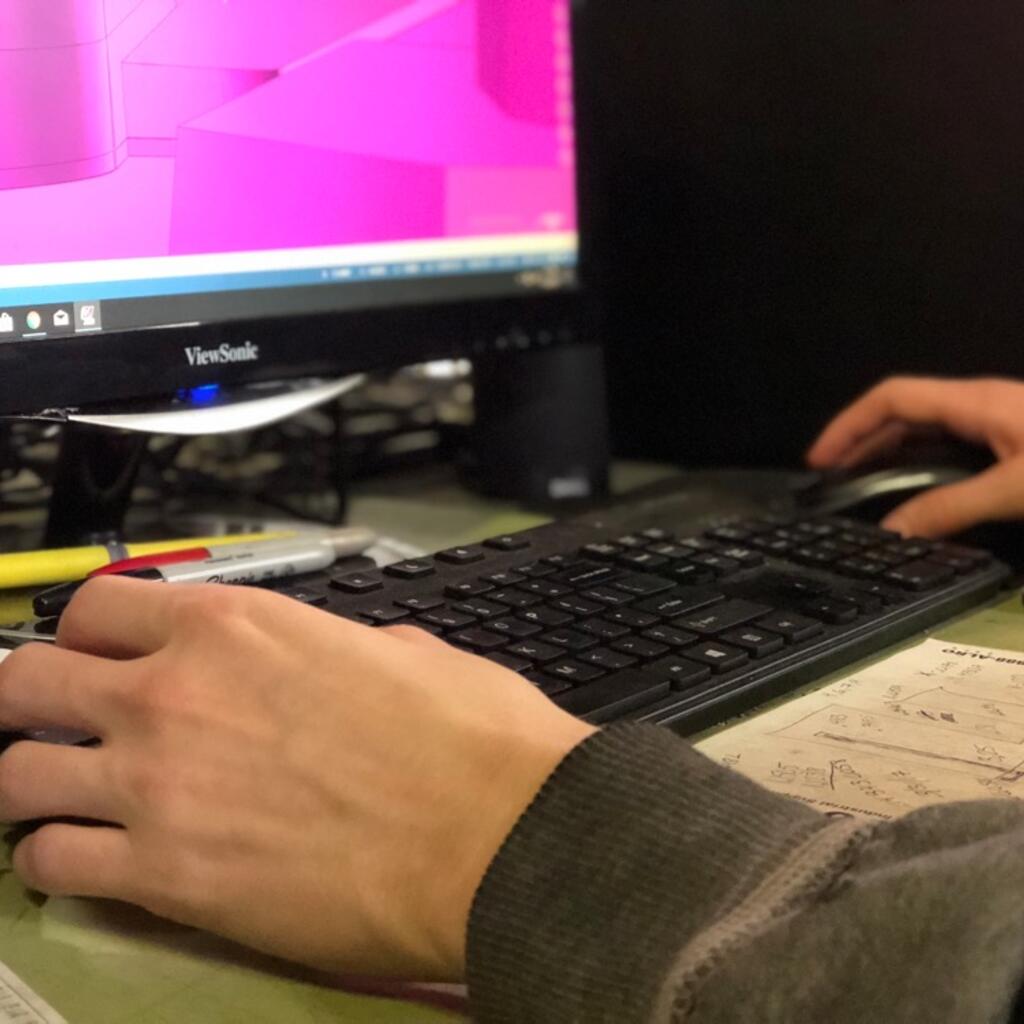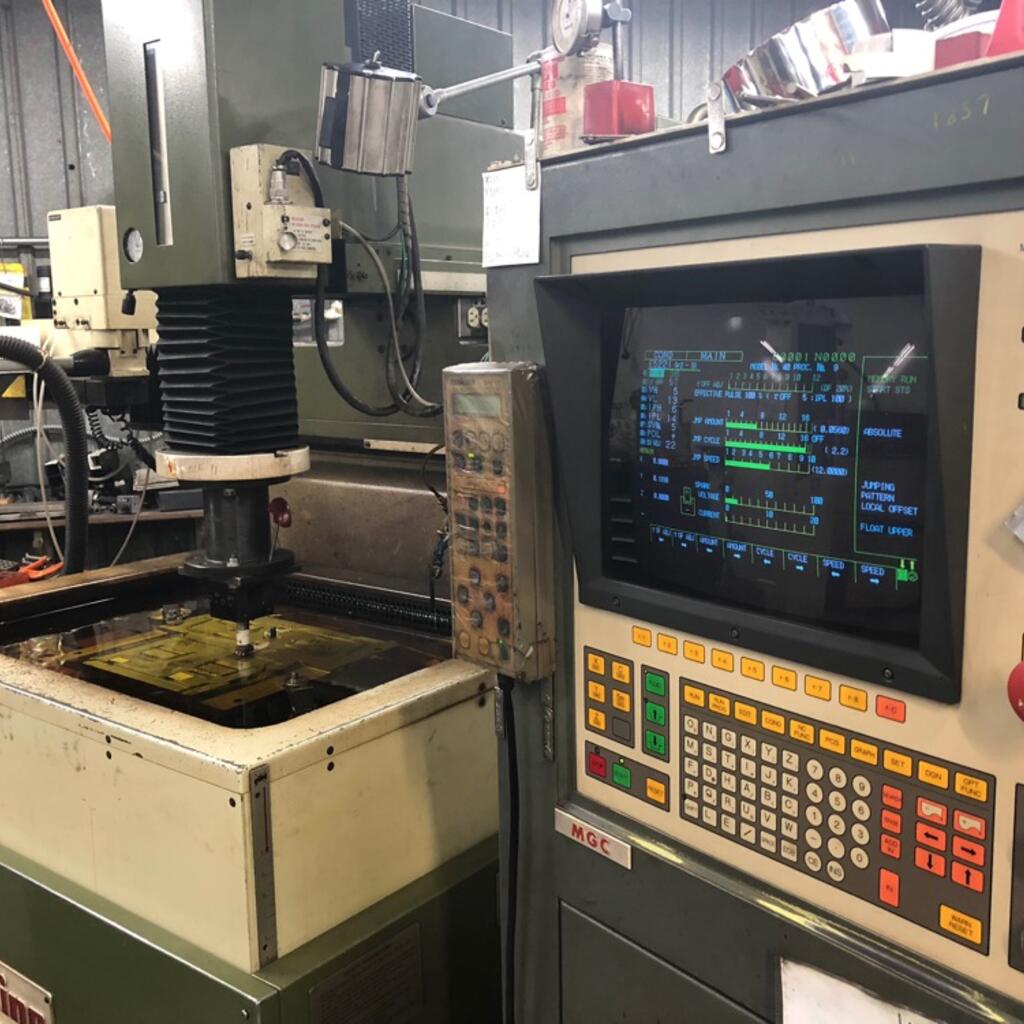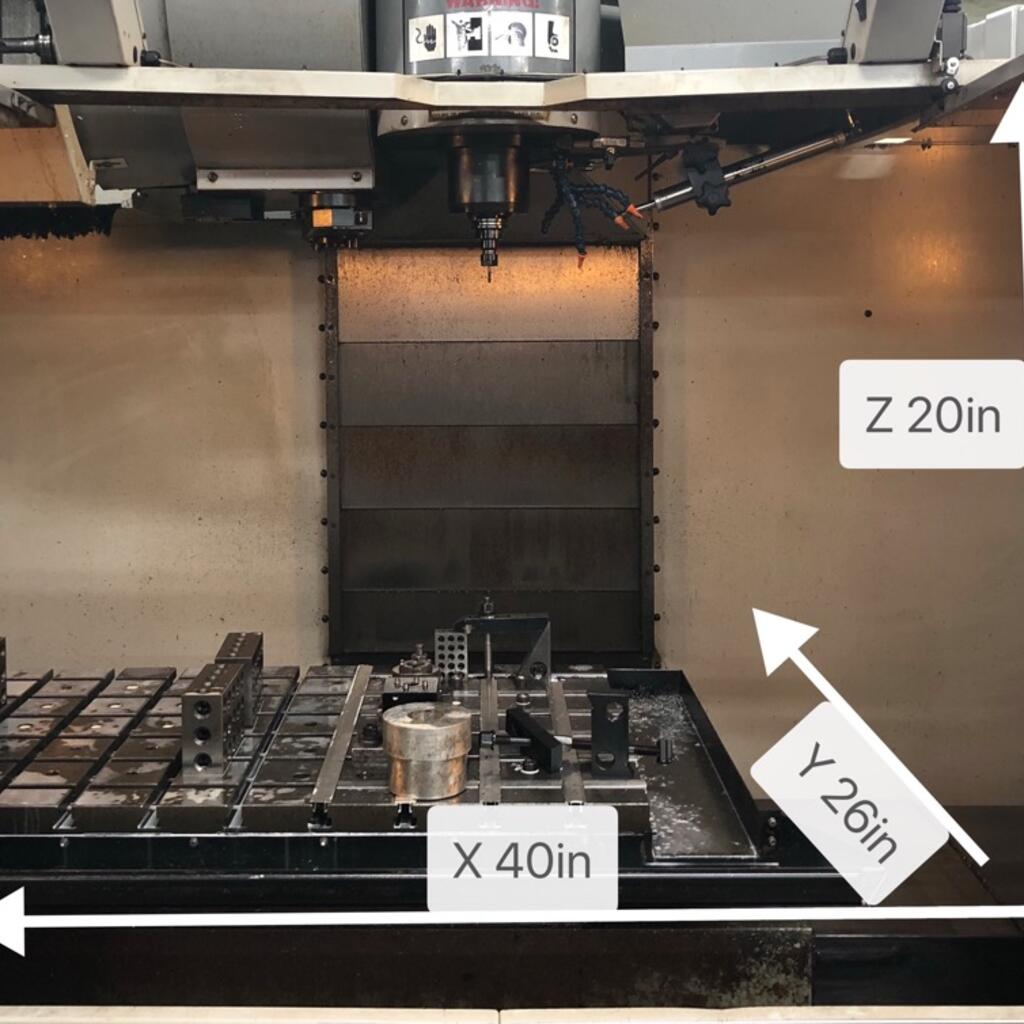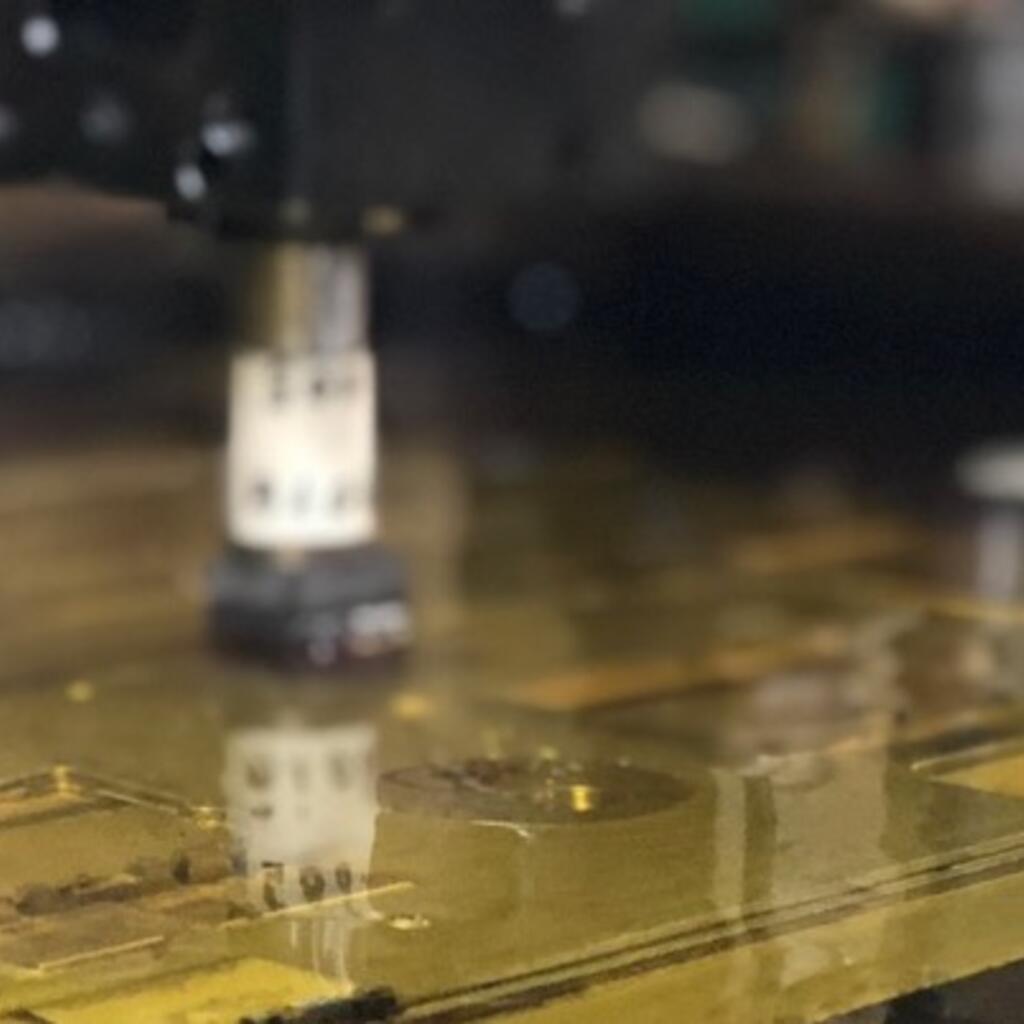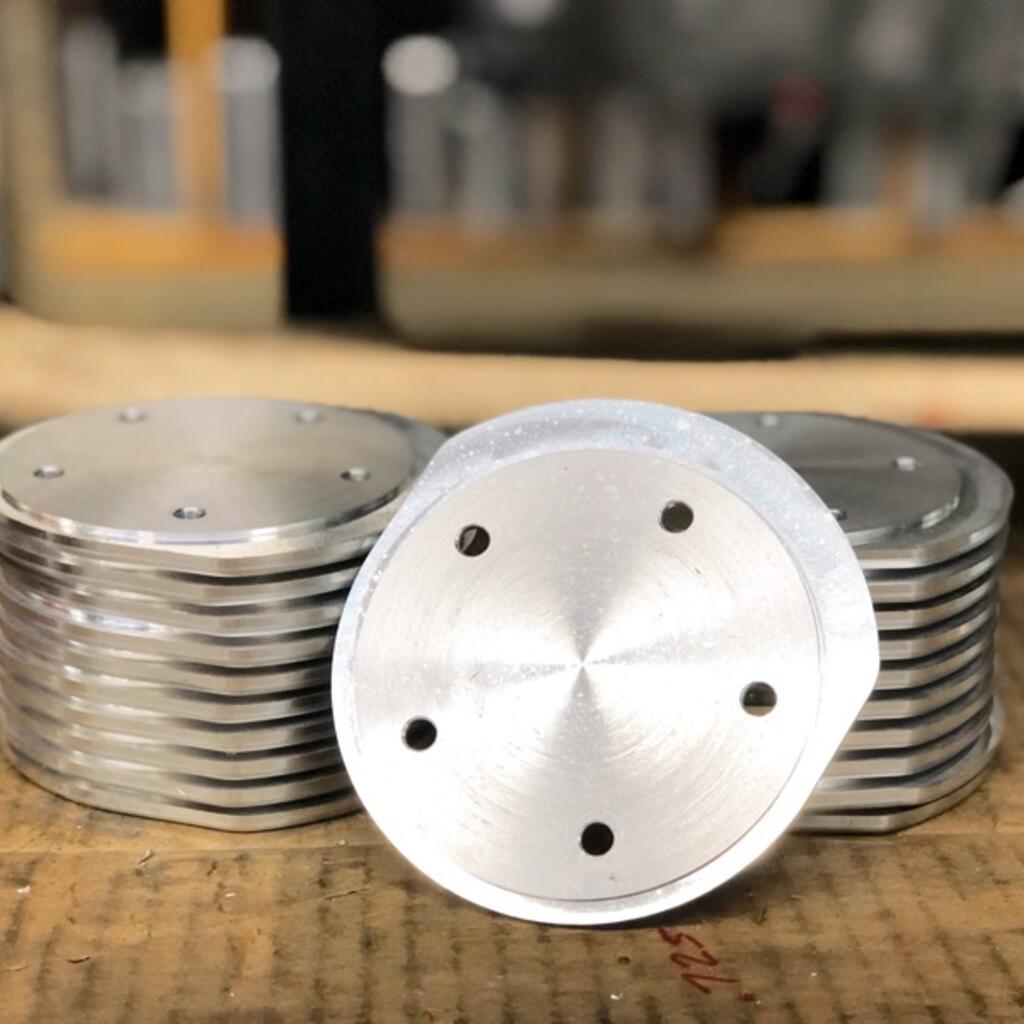 Similar nearby
CNC Machining, CNC Machining , Plastic
South Side Machine
CNC Machining, CNC Machining , Plastic
Contract Mfg Services, CNC Machining, Metal... and 4 more
Plastic Injection Molding, CNC Machining, CNC Machining ... and 1 more