Lavelle Machine
As the need for accurate part marking grew for the Medical, Aerospace and Commercial Industries, so too did the technology.
With defined and validated processes and procedures, as well as advanced equipment, the working environment at Lavelle Machine has been optimized for precision, quality, and efficiency. This allows us to offer rapid service that consistently helps our customers stay on schedule without compromising precision. Our ability to provide all aspects of the precision manufacturing process within the Customer's expectations has positioned Lavelle Machine as a Chosen Partner for businesses across the country.

When it comes to the medical device industry, consistent quality is demanded. At Lavelle Machine, that's something we've grown accustomed to. We've achieved the high standards of the medical industry for many years. Simultaneously, we have met the highest expectations while providing the consistent performance and delivery that make a difference. With our ISO 13485 certification, FDA registration and years of experience, we've consistently provided precision machining and finishing for medical devices, components, and equipment of every shape and size.

For many years, our team has worked to build our company's reputation as a premier manufacturing facility that can expertly handle every aspect of our customers' requirements. From design assistance to completion, we are able to meet and integrate with our customers' systems and requirements. This has given us the opportunity to work with a long and growing list of businesses and organizations, including markets such as the medical, aerospace, defense and commercial industries.

One of Lavelle's particular strengths is our expertise in the field of Electrical Discharge Machining, including both wire and RAM EDM. These advanced processes allow for tight tolerances and excellent finishes on any and all ferrous and non-ferrous materials. The EDM process also eliminates any stress that may be created by conventional machining methods, making it a cost effective solution for industries that rely on impeccable surface quality.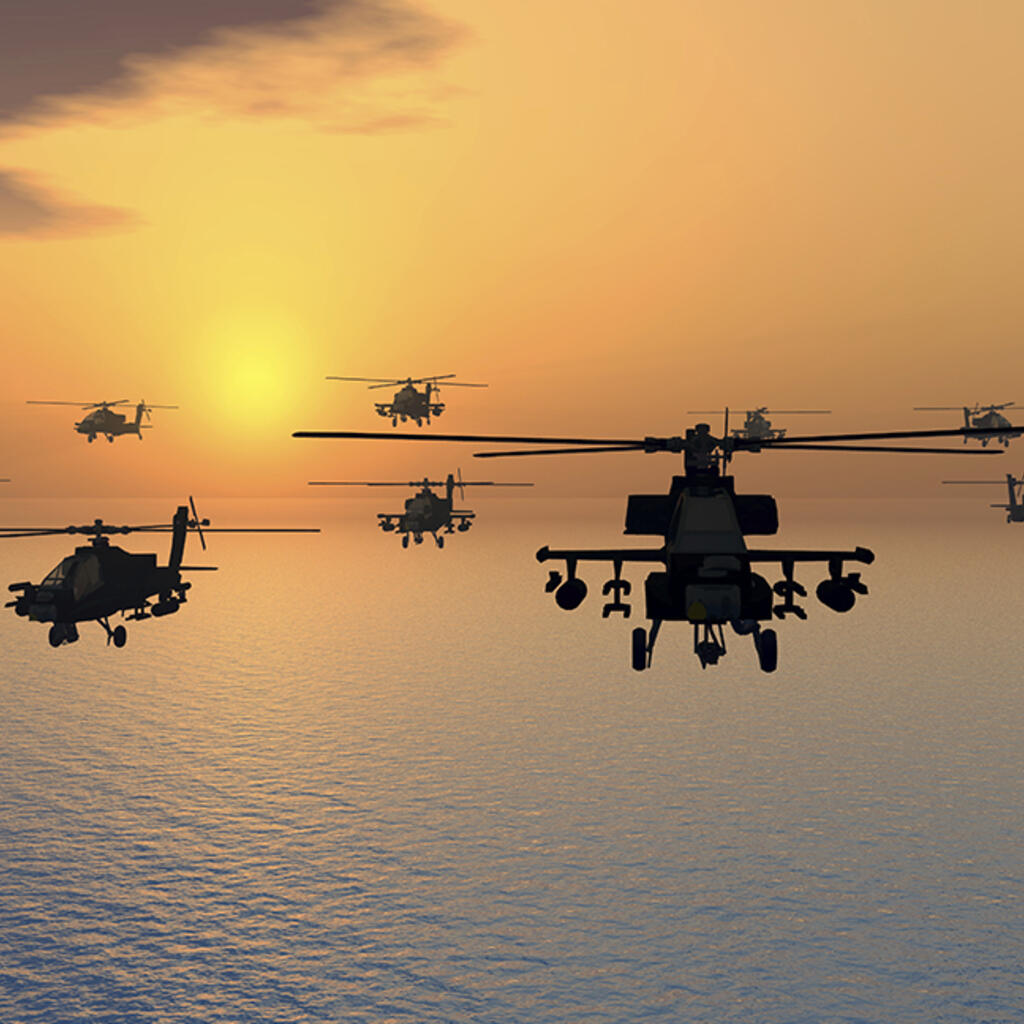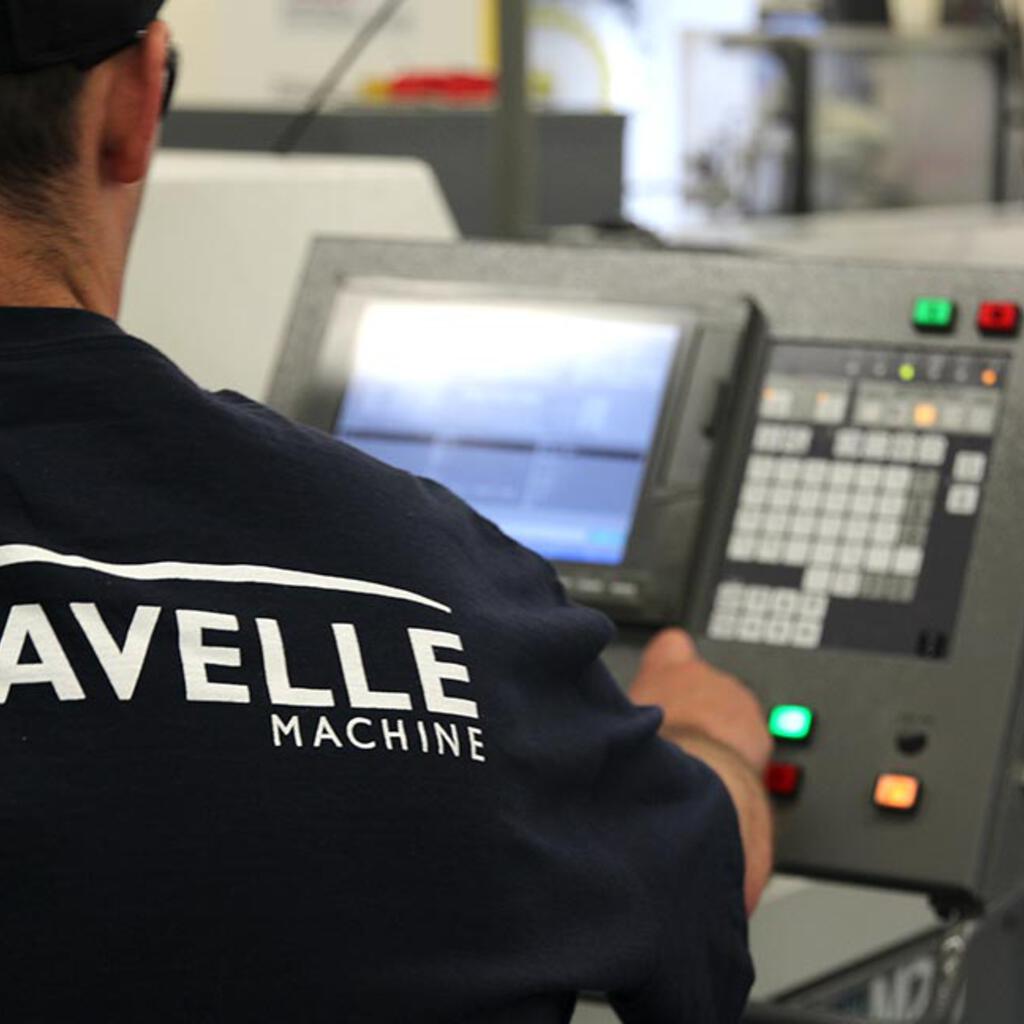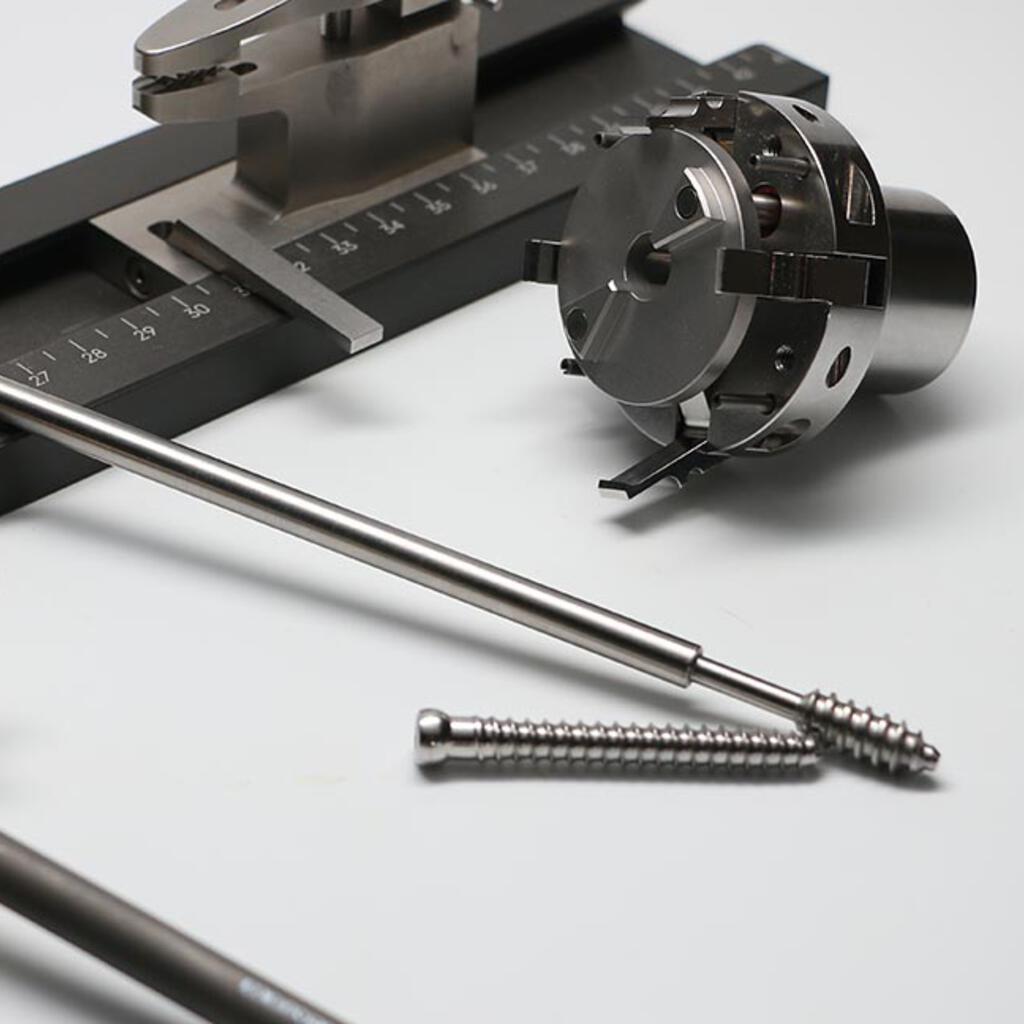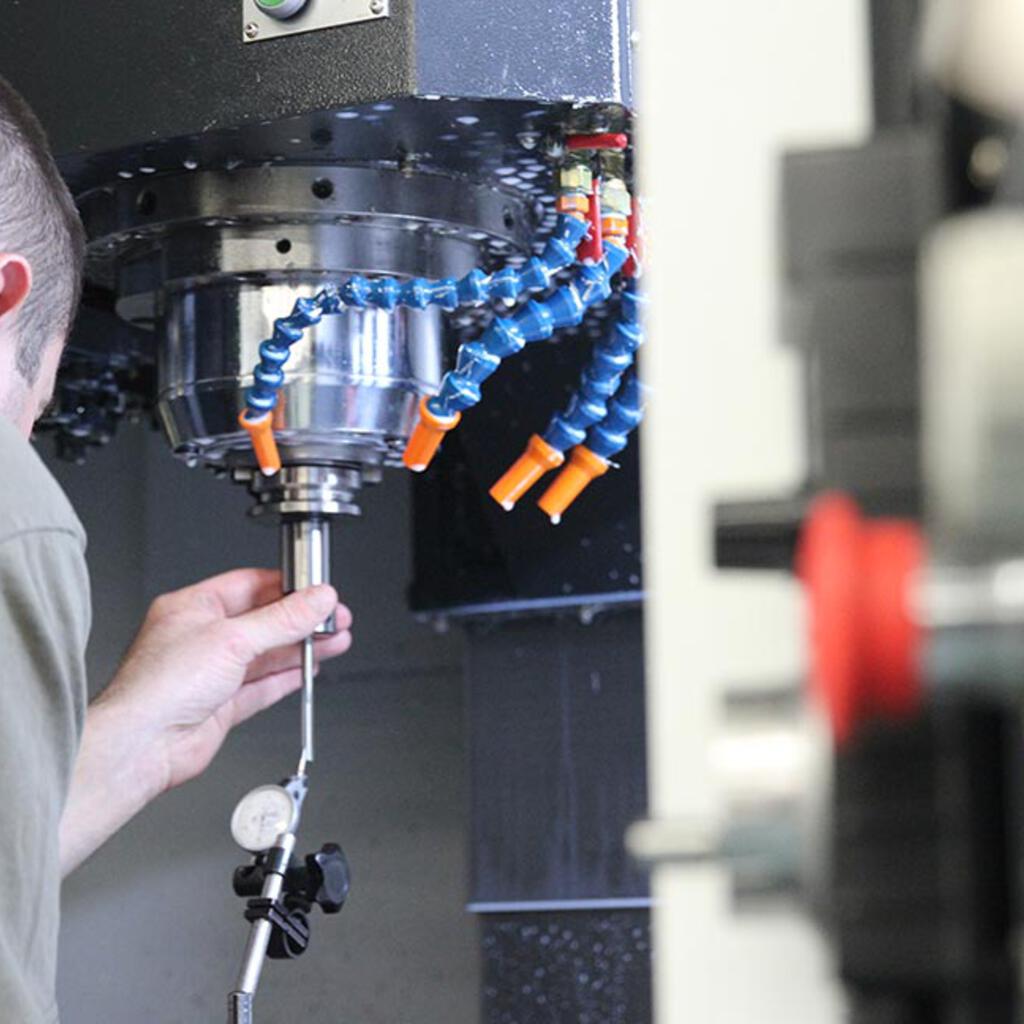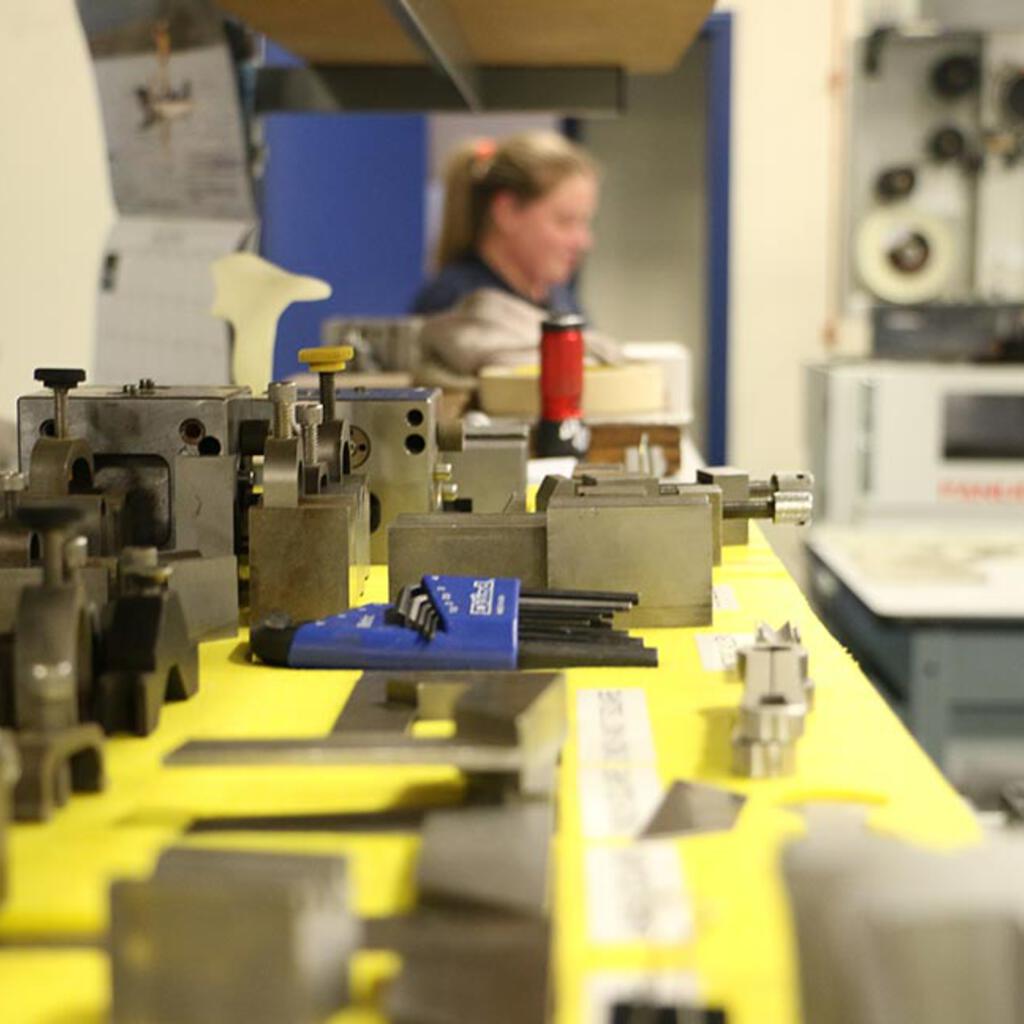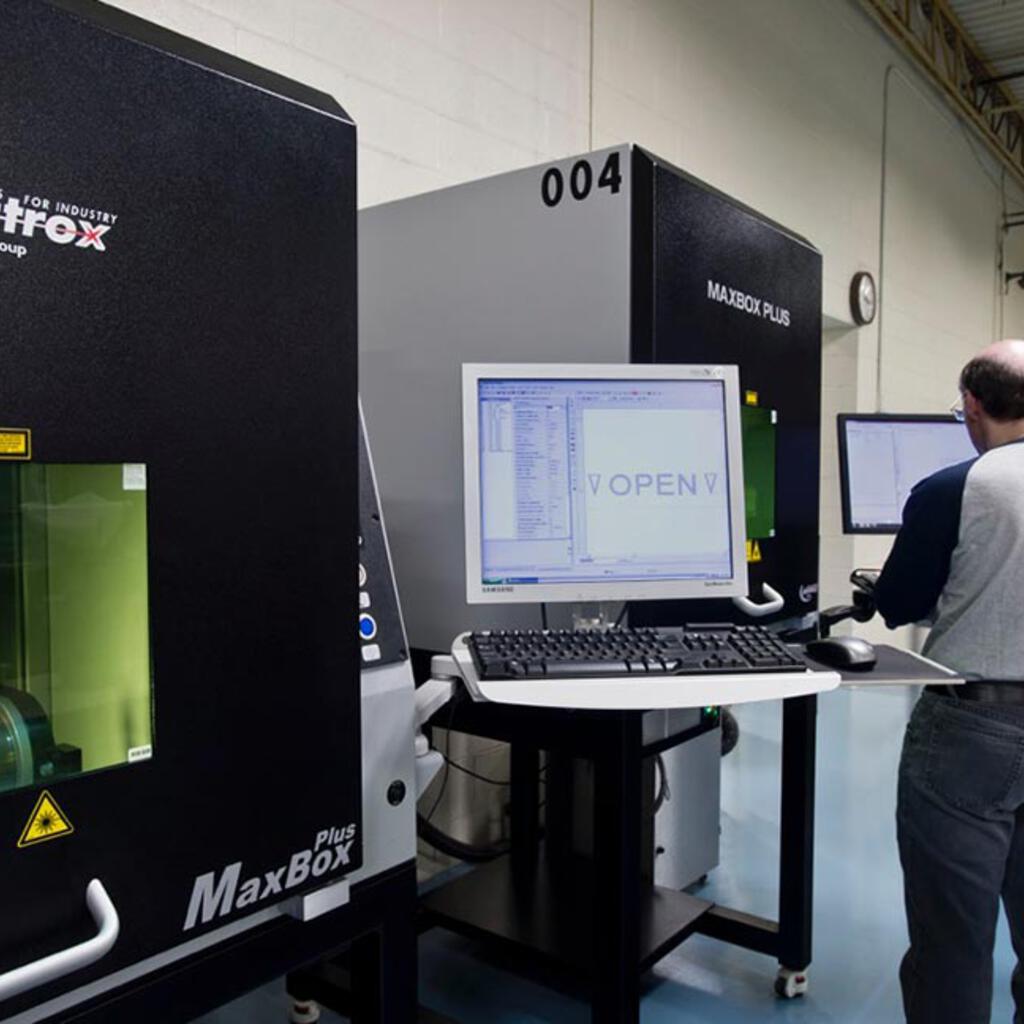 Similar nearby