Lauck Manufacturing Co.
Lauck Mfg, an Indianapolis manufacturing company, fabricates the highest quality sheet metal products.
Laser processing is the first key ingredient to successful fabrication. With our equipment, we can process steel, stainless steel and aluminum sheet into any shape desired to provide outstanding production and prototype capabilities. In addition, through the use of simple fixturing, we can perform laser operations on a variety of formed parts and tubing. Lasers provide precise tolerance control and productivity with very low labor requirements.

With the new ownership comes new ideas and energy. While quality personnel have always been a key part Lauck Manufacturing's success, technological advancement is just as important. In 1993, we added robotic MIG welding laser processing and CNC press brake work in 1995. We have continued to advance and update our equipment base as our customers' needs and expectations have grown.

The company remained in the Lauck family until 1986, when Charles B. (Bunny) Lauck retired and sold the business to Daniel A. Slightom, a former summer student at the company and veteran of General Motors Allison Transmission Davison transmission design department.

From laser processing to forming, welding and power coating, Lauck Manufacturing has the technology and the experience it takes to accurately create the sheet metal pieces your business needs.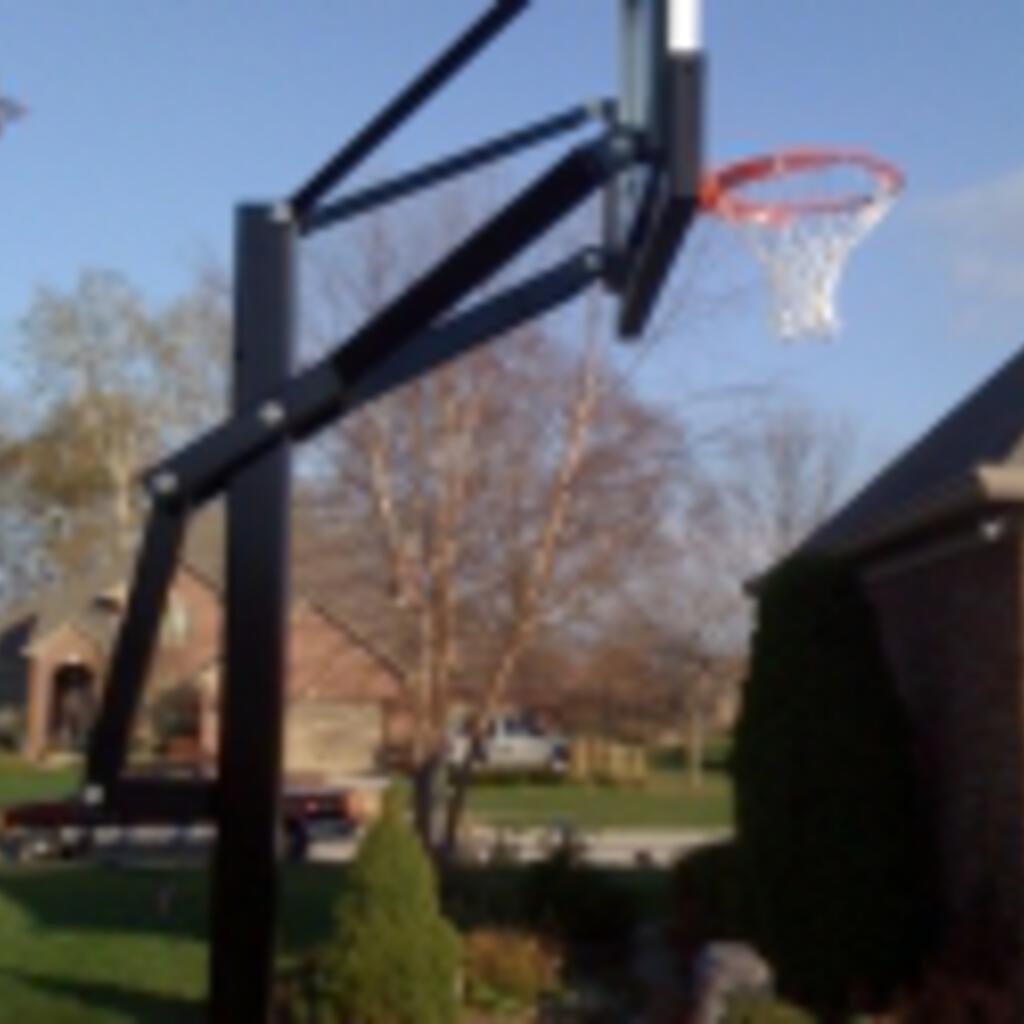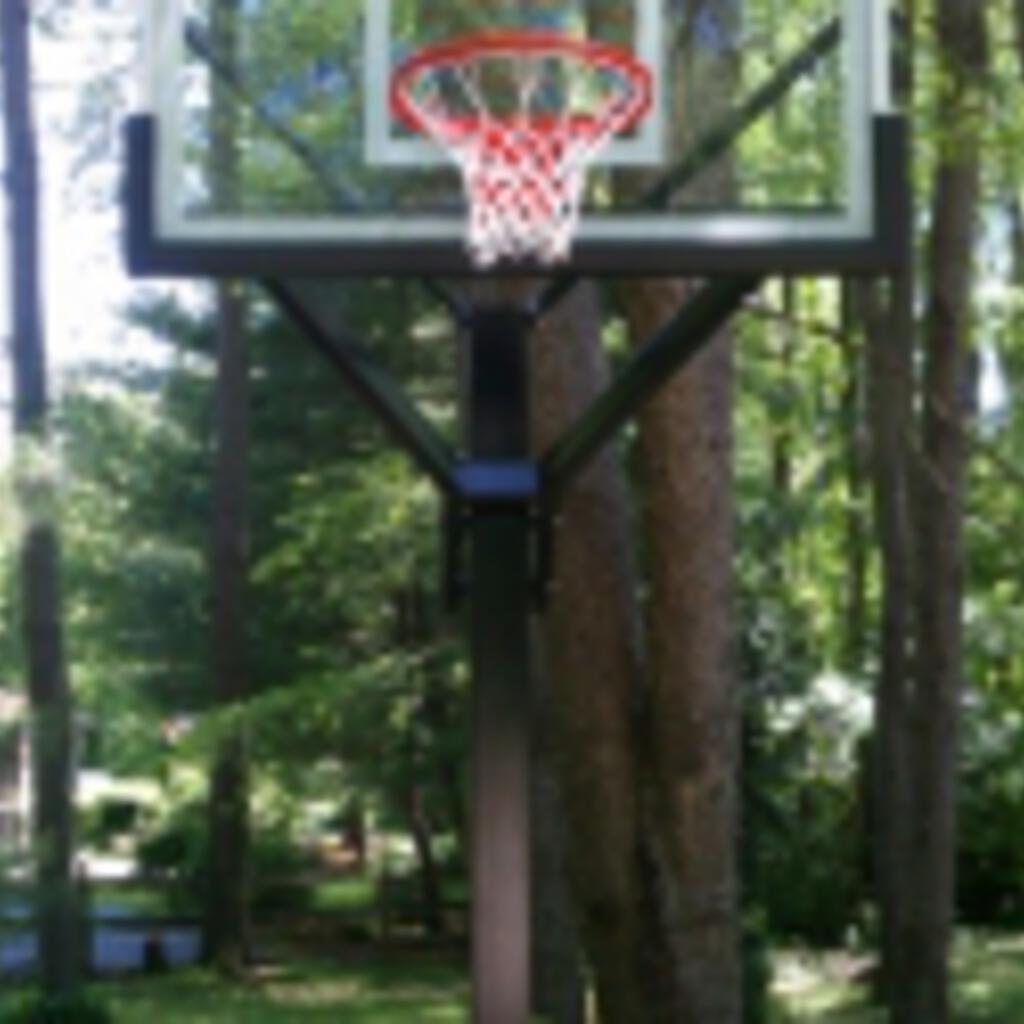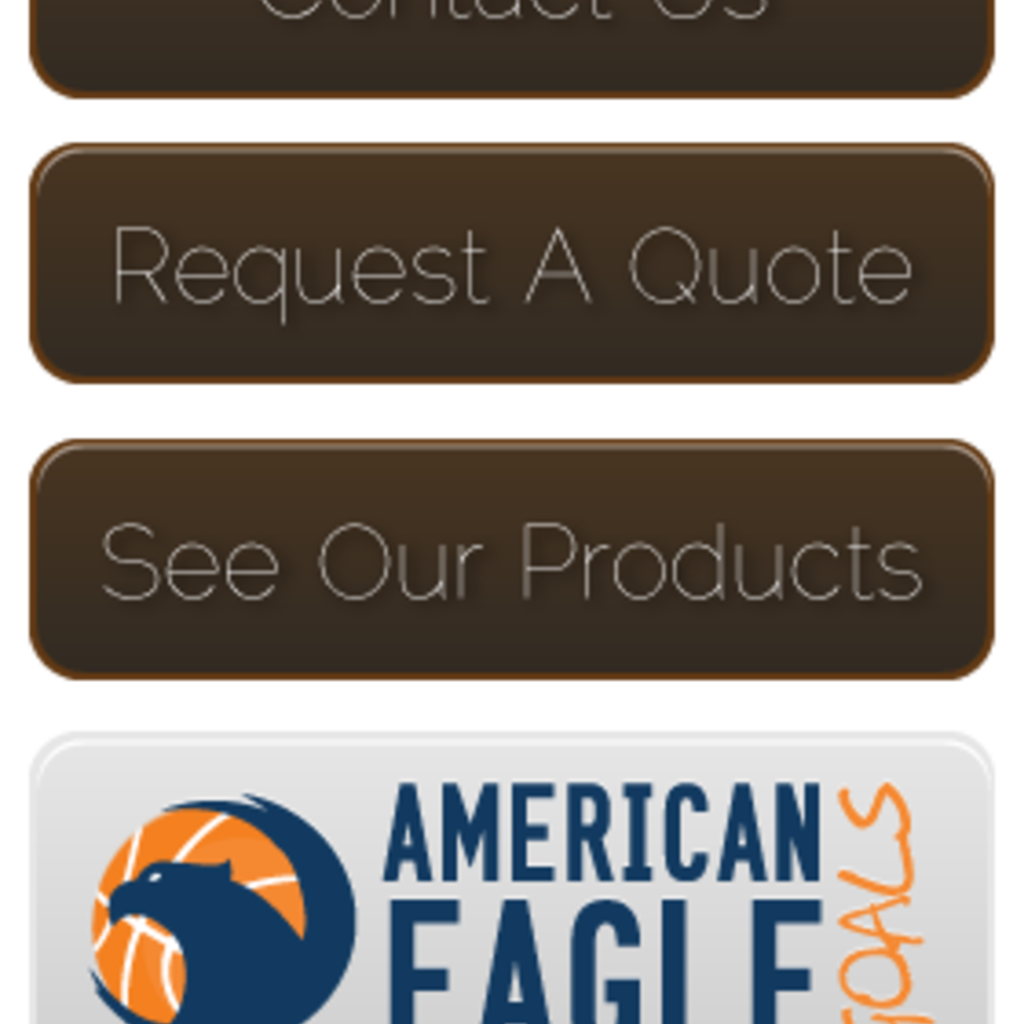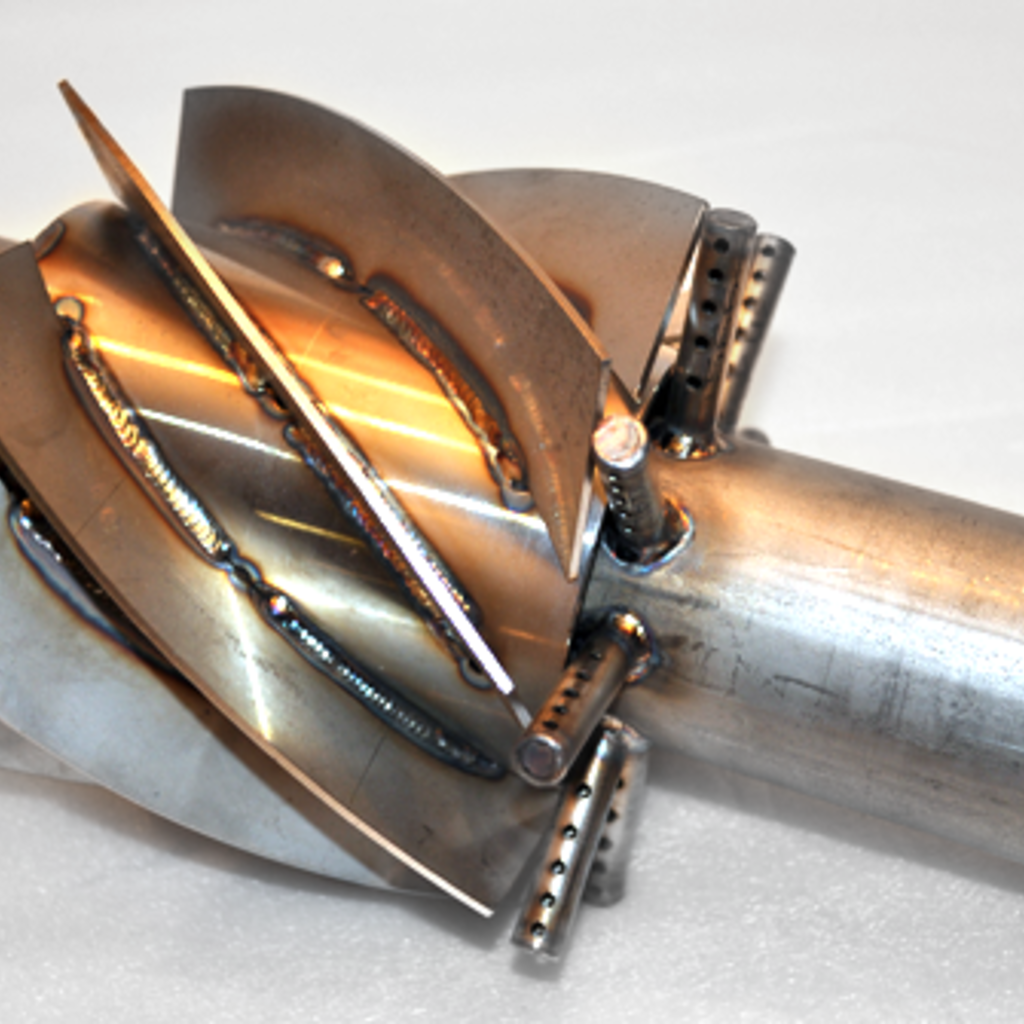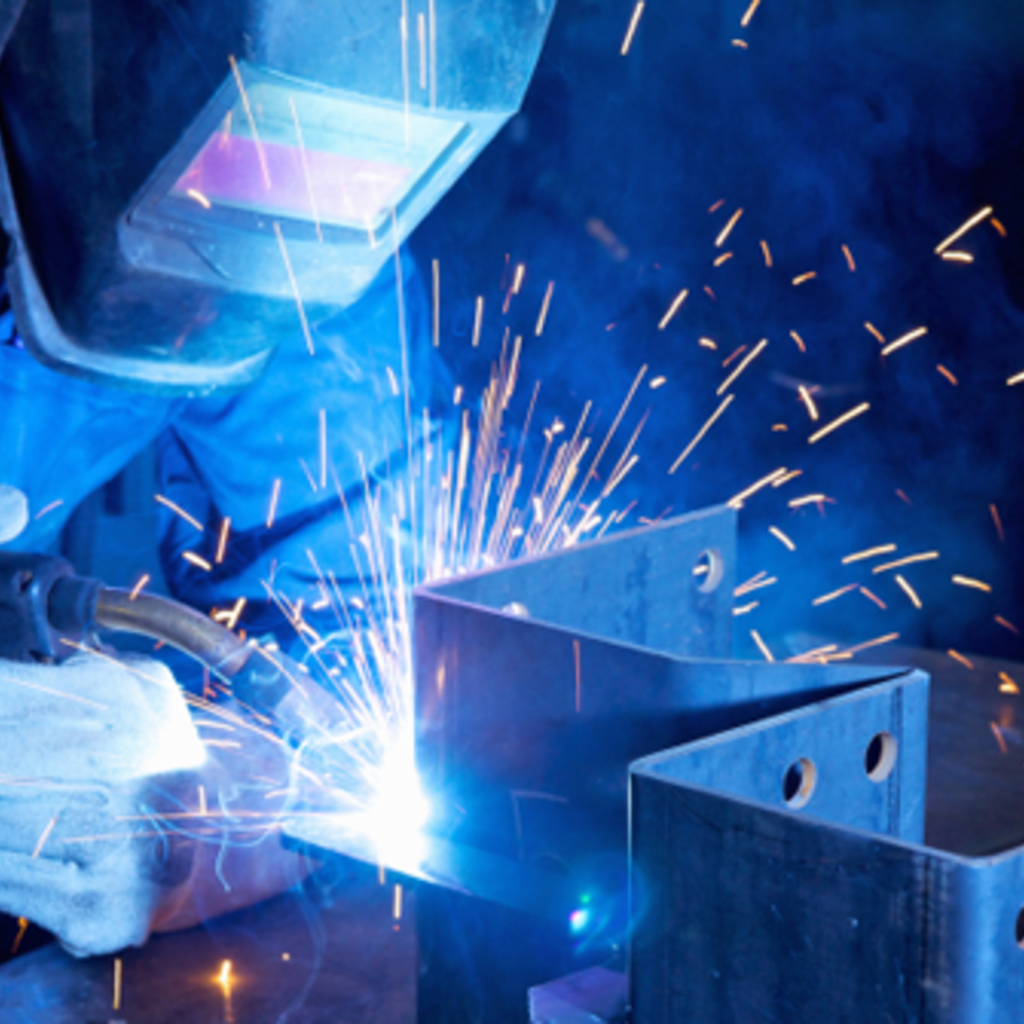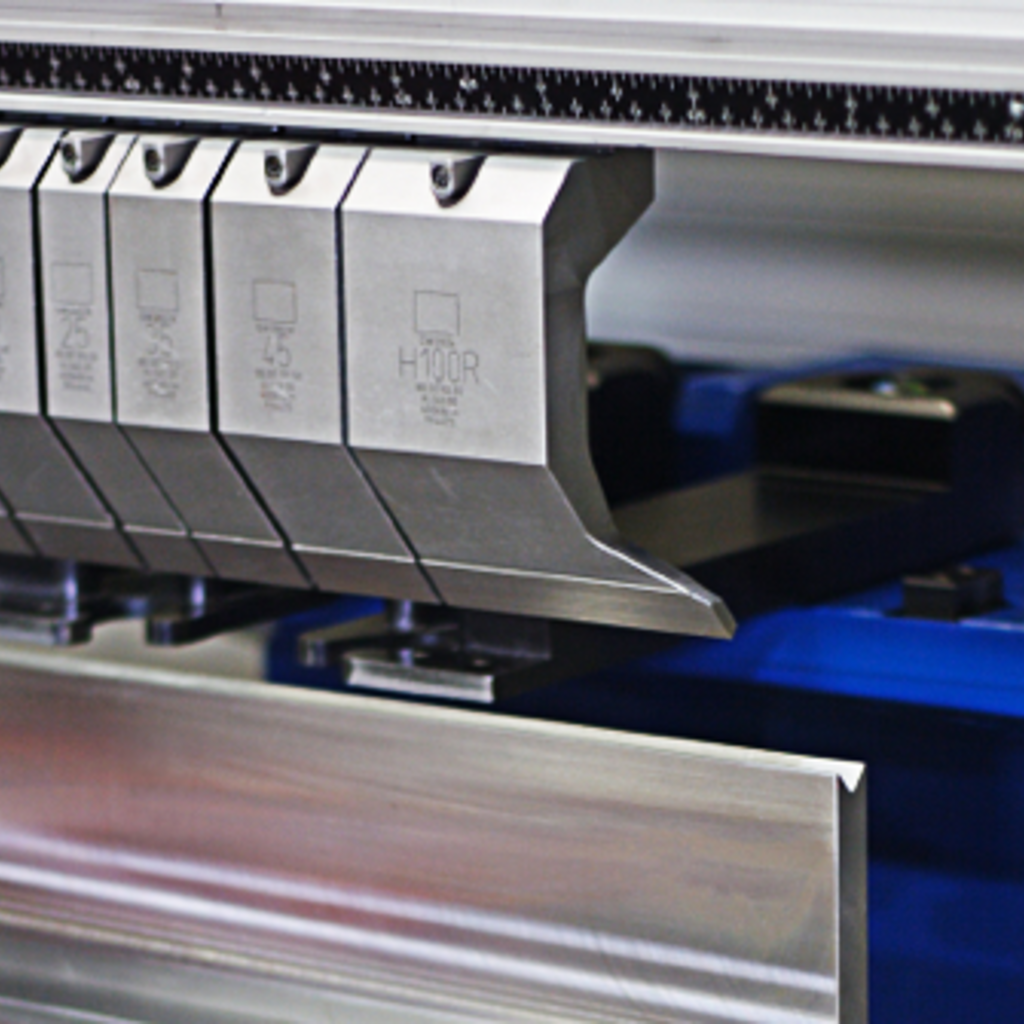 Similar nearby