Laube
The average tenure at Laube is over 20 years. Our personnel's knowledge of global sourcing and complete logistics management is unsurpassed.
From the time your purchase order is placed until the time that the product is received by your company, sit back and leave the logistics to us. All aspects of importation such as freight, duty, wharfage and handling, transportation insurance and domestic inland freight are normally included in your purchase price.

Laube's inside project managers will work with you to set up a delivery schedule that conforms to your production needs. Our success is partly due to relieving you our customers, of the burden of carrying more inventory than necessary.

Our ability to warehouse material throughout the U.S. and deliver product based on your manufacturing requirements provides the added benefit of balancing your cash flow.

Turnkey solutions for your custom engineered metal components. Finished parts produced to your drawings including secondary operations such as CNC machining, fabrication, plating or painting, and assembly.

At Laube, our aim is to eliminate any possible disadvantages associated with offshore sourcing of custom engineered metal components and yet allow our customers to enjoy its benefits. While cost reduction is certainly key to a customer's needs, we understand that product quality and reliability of supply are crucial considerations in all outsourcing strategies.

Laube's approach is straightforward; by understanding each of our suppliers' capabilities and limitations, and also thoroughly recognizing our customer's requirements, we offer the most reliable quality and cost efficient solution; be it castings, cold headed parts, forgings, stampings or threaded fasteners.

Laube Technology further provides additional value by including all logistics from overseas and local warehousing.

The entire Laube Team is dedicated to developing long-term strategic alliances with our customers. We strive to provide the best overall value by integrating many years of experience in mechanical engineering, circuit design, packaging design, component procurement, modeling, prototyping and final production of your control panel. Choosing Laube Technology as your source for the complete control panel eliminates the complications and potential problems that often arise when using multiple vendors for the essential control panel component parts.

Laube Technology is the Celduc import/distributing agent for the Western Portion of the United States. Founded in 1960, Celduc® relais has specialized in the designing and the manufacturing of solid state relays (SSR) contactors, magnetic sensors, reed relays and switches. One of the worlds most respected manufacturers of SSR, their product is manufactured to the most demanding specifications.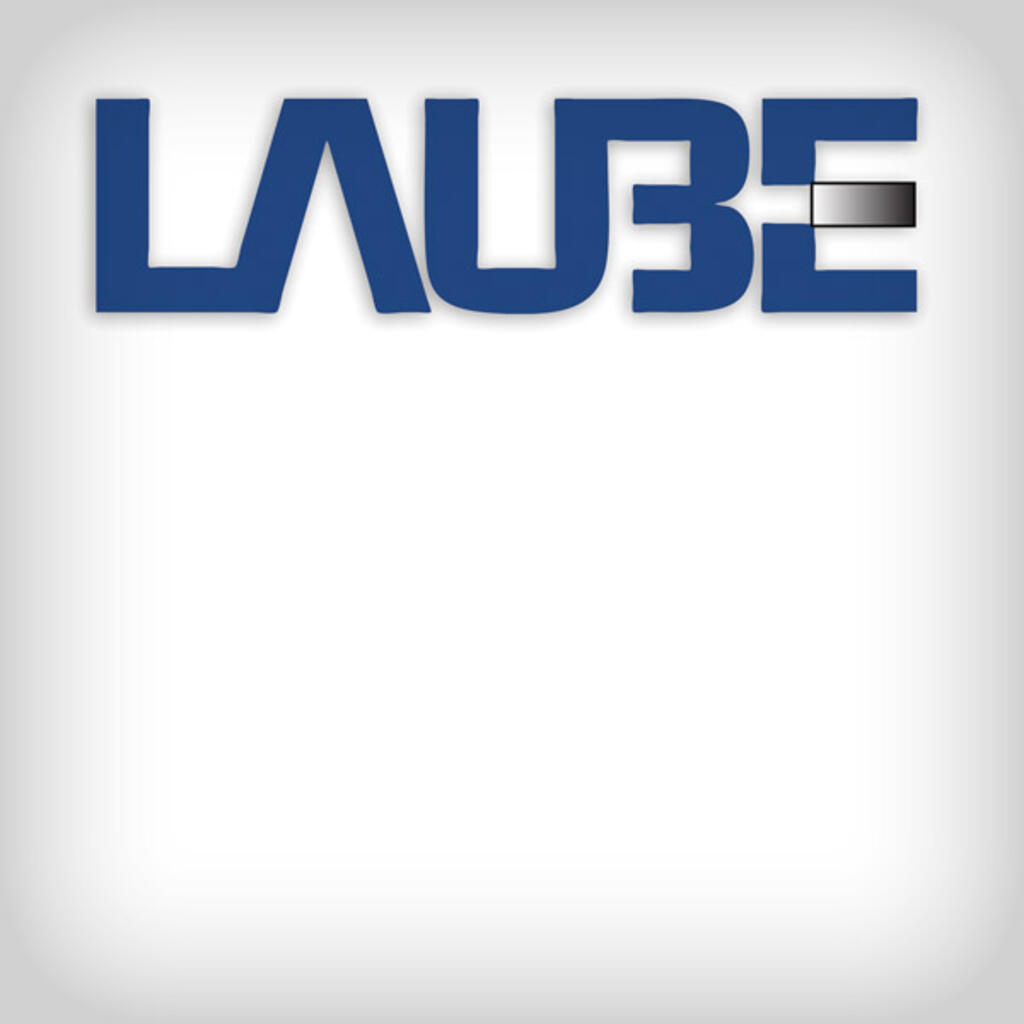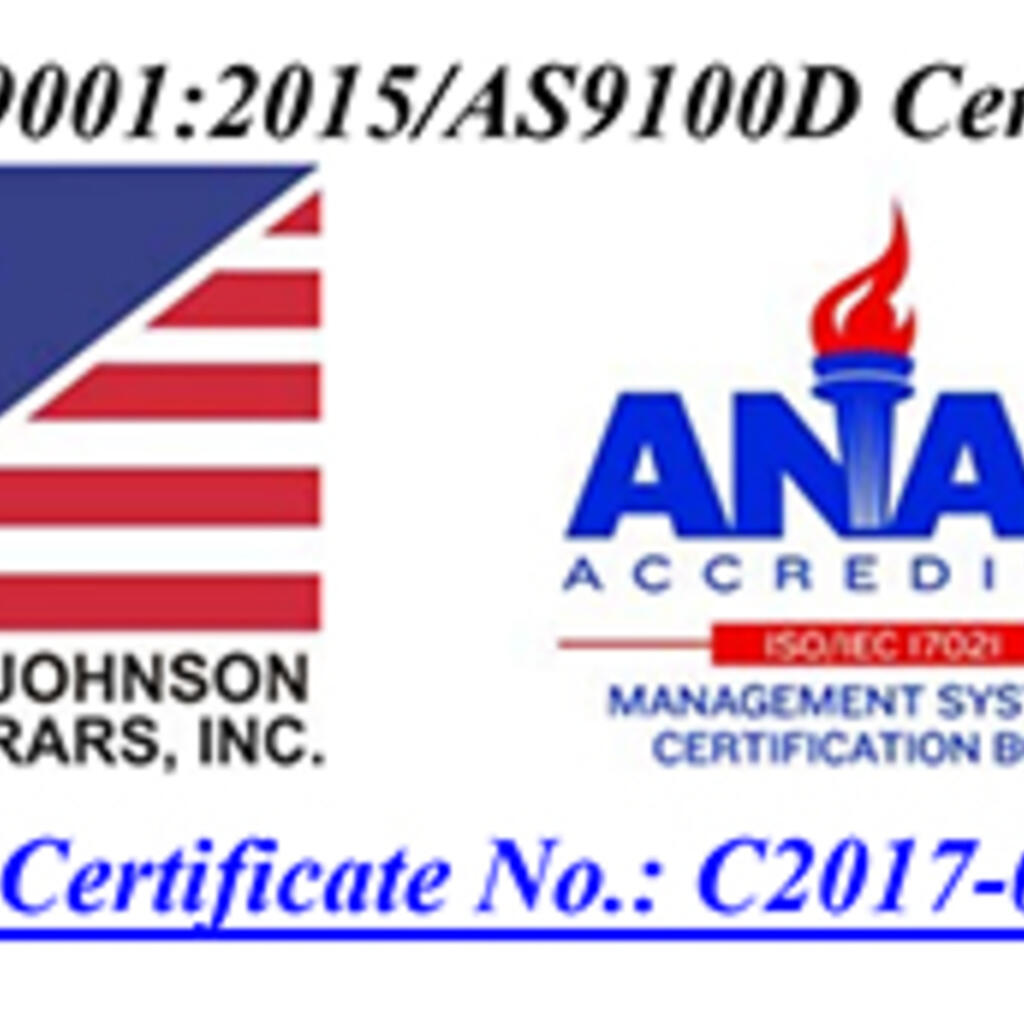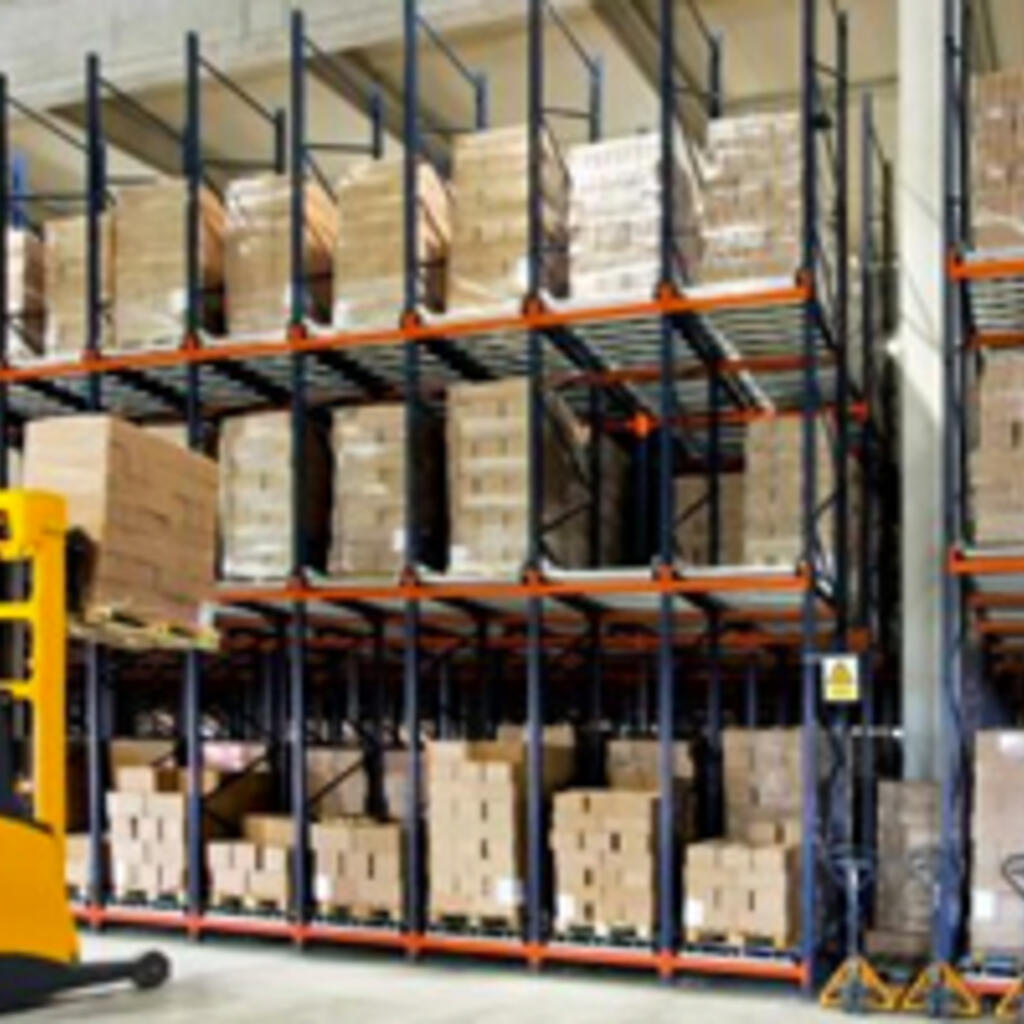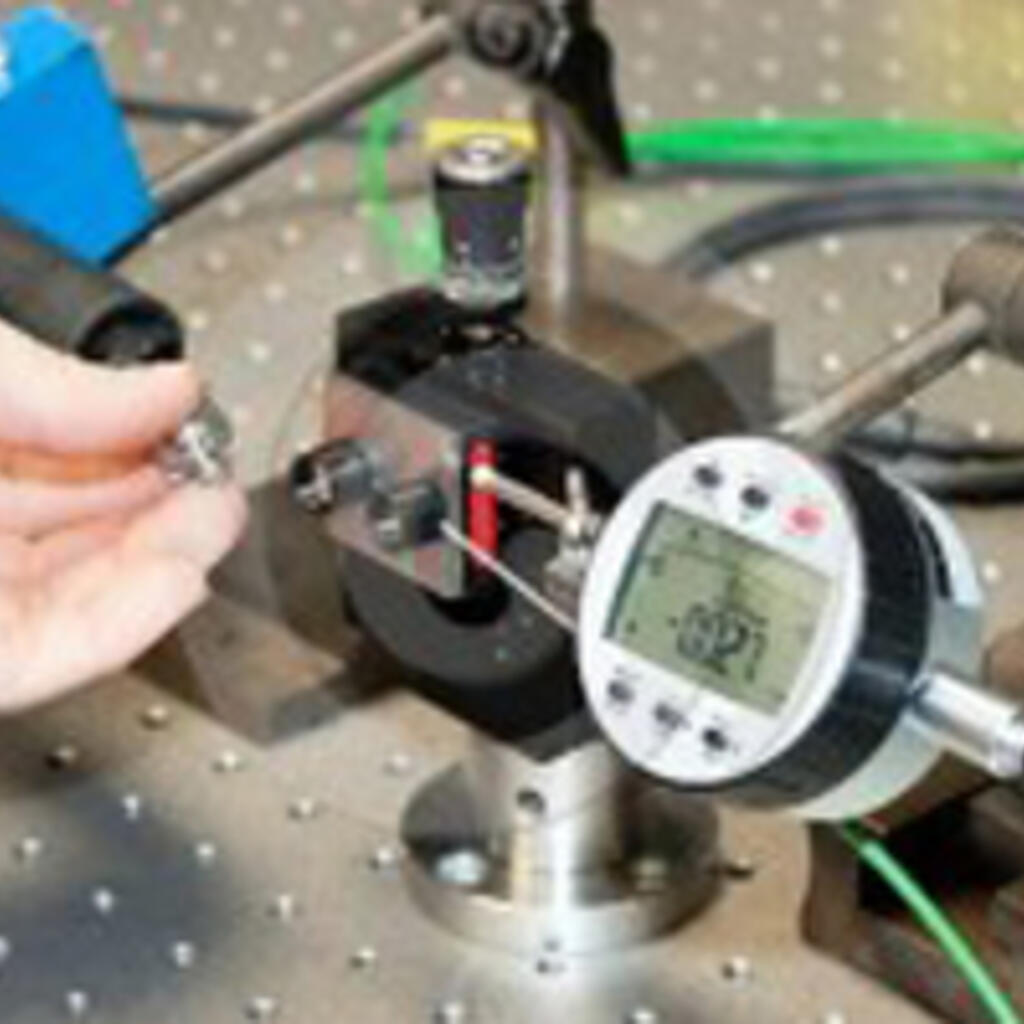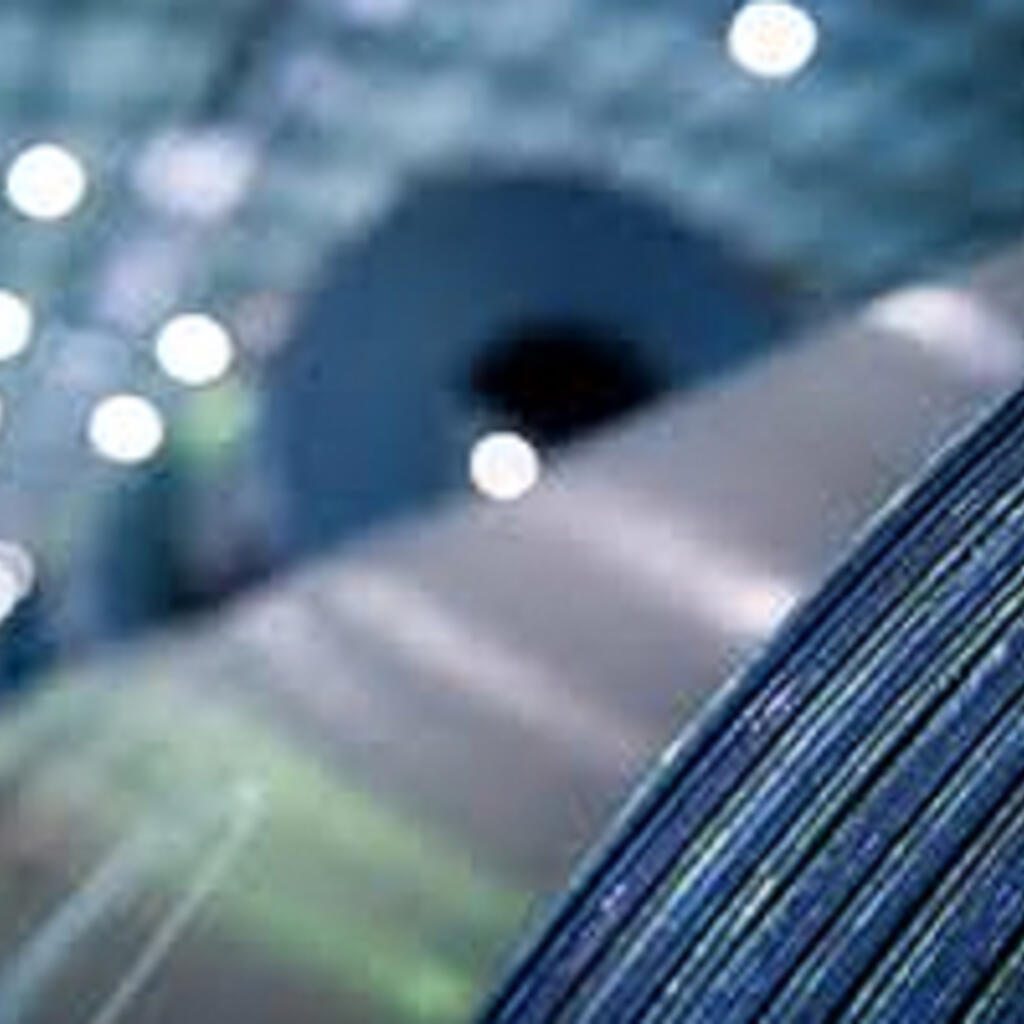 Similar nearby