Lapham-Hickey Steel Corp.
Lapham-Hickey Steel is a strong partner that you can rely on. We are a family owned, financially secure company with a storied history dating back to 1926.
Lapham-Hickey business is built on the strength from nurturing long-standing relationships with our customers. Those relationships have afforded us the opportunity to service customers for over 90 years in the steel business.

Lapham-Hickey can offer an extremely diverse product line and specializes in a wide variety of value-added processing services. Lapham-Hickey has a distribution network of ten processing facilities, allowing us to provide flexible solutions and unparalleled service to customers. At Lapham-Hickey Steel Corporation our main goal is total customer satisfaction, and to that end we are continually improving our products, services and quality management procedures.

The Lapham-Hickey Steel heritage dates back to 1926 when four partners; Frank Hickey, Edward and Burnham Lapham (brothers) and George Clifford, purchased the Chicago mill depot of the Fitzsimmons Cold Drawn Bar Company of Youngstown, Ohio.

The four partners each brought their own knowledge and expertise: Frank Hickey brought his experience working at the Wisconsin Steel Division of International Harvester with a background in bar products.

The Lapham brothers; employed by the Edgar T. Ward Company in Chicago, brought a real understanding of the flat rolled business. The final piece of the puzzle was George Clifford, who provided additional investment capital needed to acquire the Fitzsimmons Bar Chicago depot.

It didn't take long for the four partners to see the opportunities in diversifying from just distribution of steel into the processing of the steel.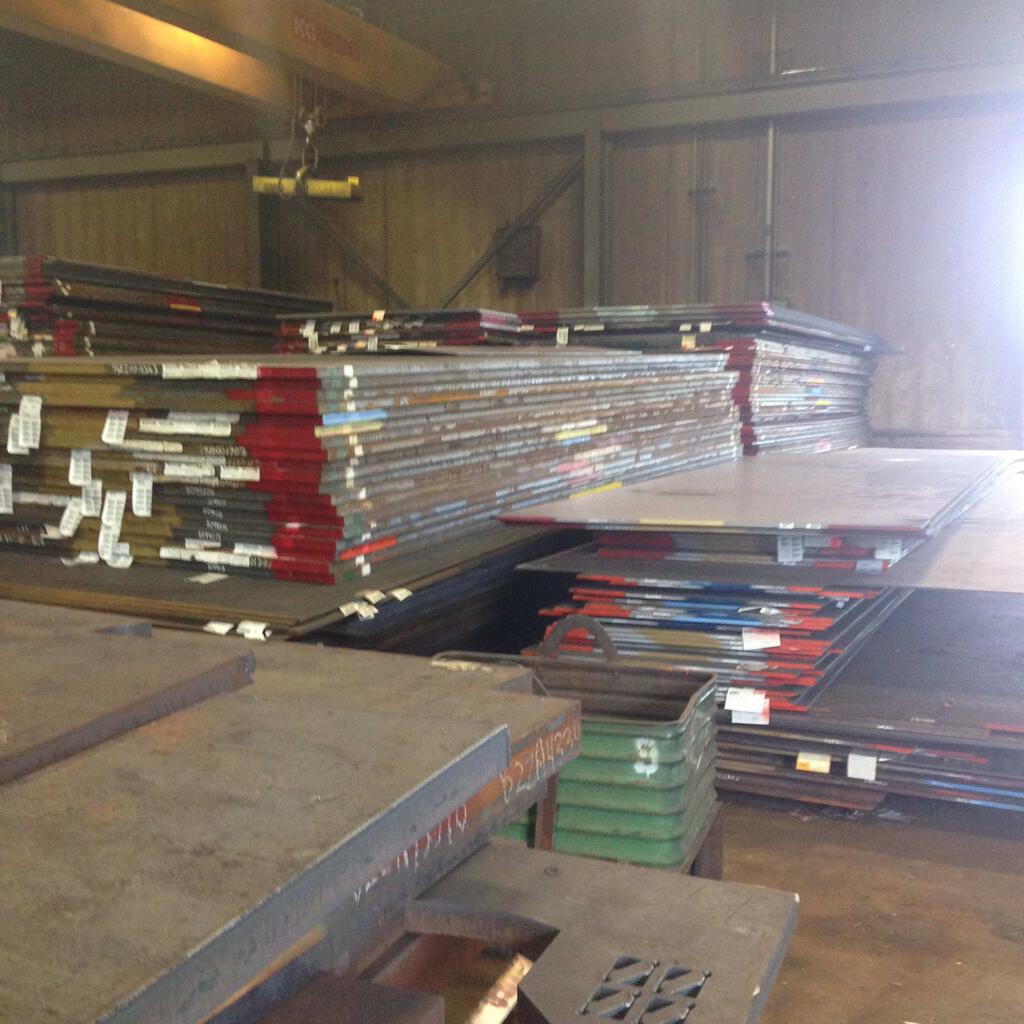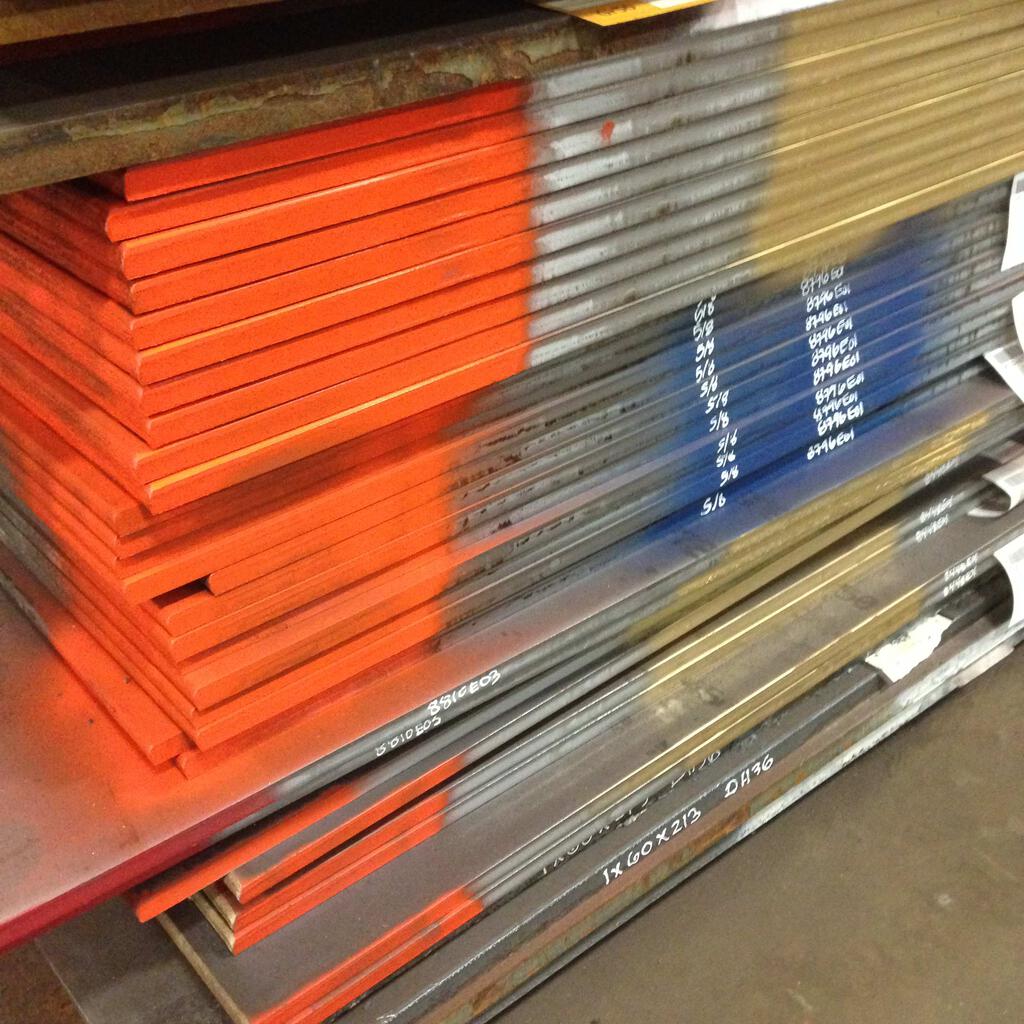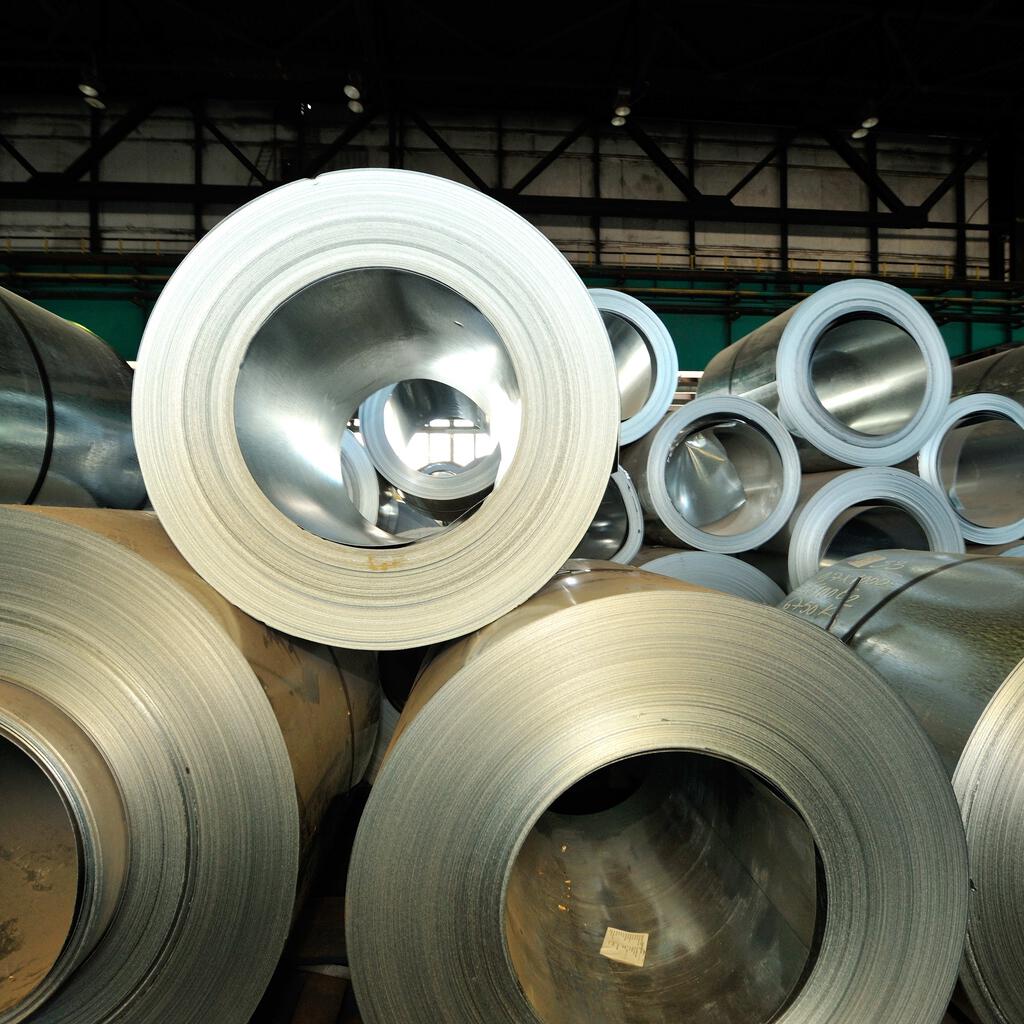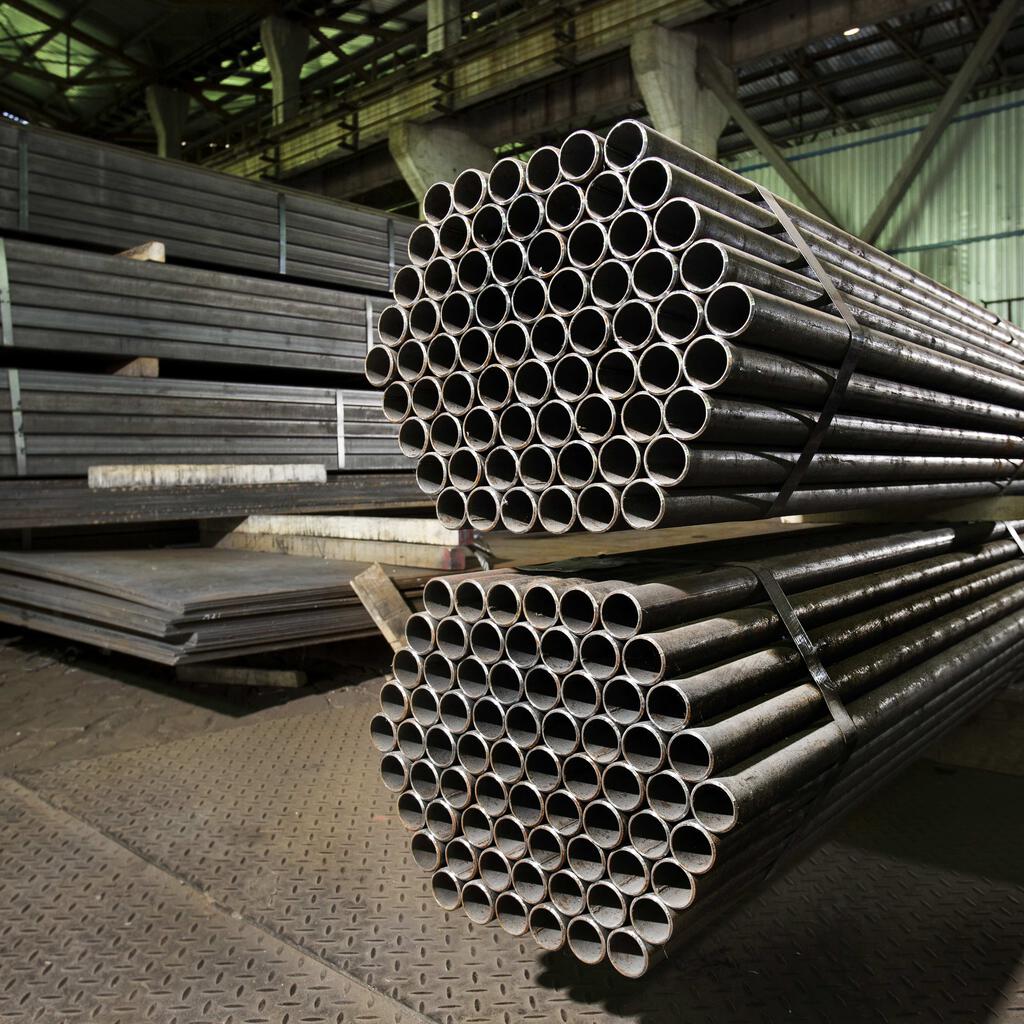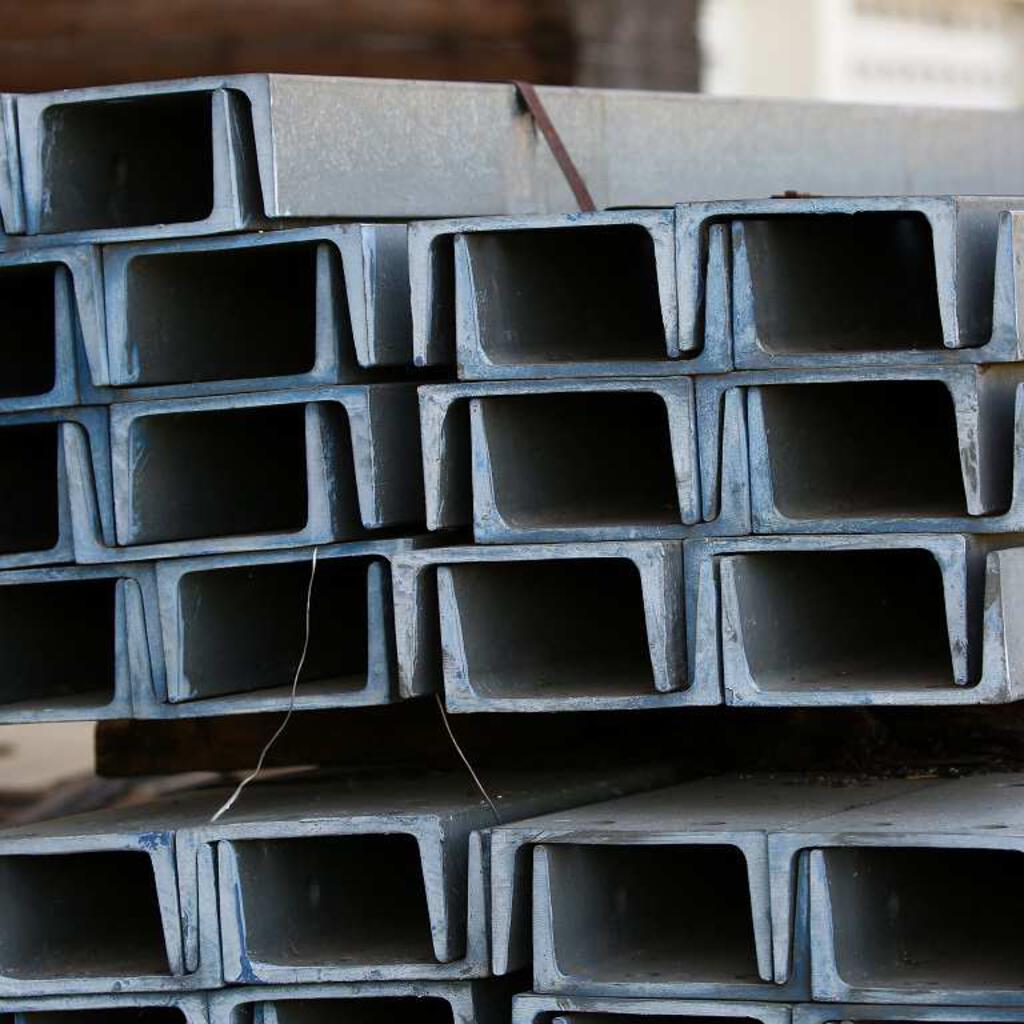 Similar nearby