Lakone Co.
Since 1944, The Lakone Company has manufactured the highest quality injection molded components.
Give Lakone a challenge and we will rise to the occasion. We welcome the opportunity to meet with you and discuss how our industry experience and reputation for quality and service can benefit your company on both new and existing products.

Lakone is a diverse company that offers straight injection molding, both vertical and horizontal insert and over molding, solvent bonding, sonic welding, hot stamping, sub-assembling and complete assembly.

As a value-added service, we also provide just-in-time and stocking programs to make the inventory and distribution of your plastic products as easy and efficient as possible. We sincerely believe that quality and customer service are the key to developing new customers and retaining existing ones.

Lakone can supply your company with prototype tooling and parts. We can also quote on sampling and short run production runs with press sizes up to 610 tons.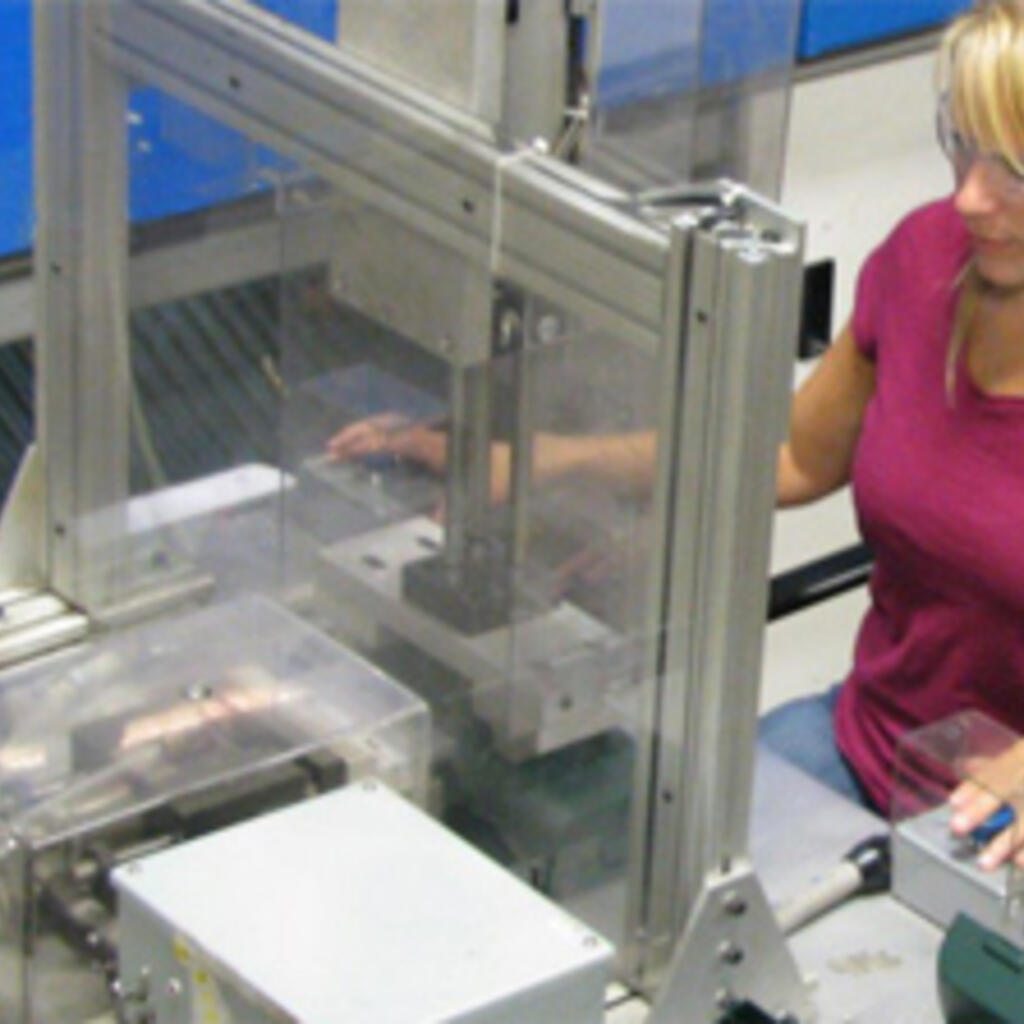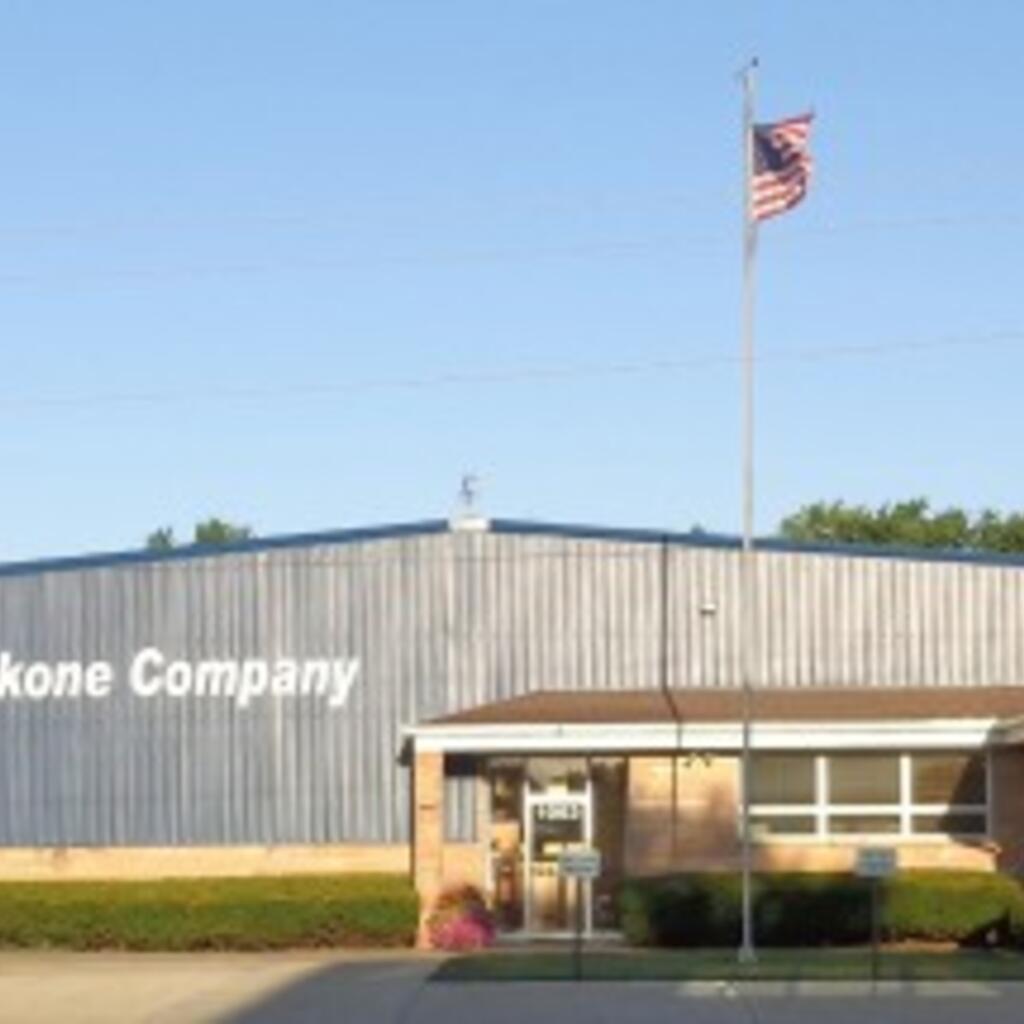 Similar nearby