LAI International, Inc.
LAI International is a premier provider of highly-engineered, mission-critical components since 1979.
We help OEMs meet production goals by delivering high quality complex components on time, every time, at the right value.

Through decades of delivery performance fueled by our culture of innovation and exceptional engineering, LAI specializes in the core phases of the product lifecycle, from R&D (Research & Development) to NPI (New Product Introduction), LRIP (Low Rate Initial Production) and FRP (Full Rate Production). In addition, we are experts in cutting edge technologies, as demonstrated by becoming the first ever NADCAP certified Additive Manufacturer in the world.

LAI utilizes multiple suppliers to establish redundant production sites on key programs. Each vendor has unique technical capabilities that complement each other that differentiate LAI from smaller, regional competitors, and allow them to handle multiple work scopes.

LAI prides itself on being easy to work with and a true strategic partner with our Customers. We always have, and always will, solve tomorrow's complex component manufacturing problems today!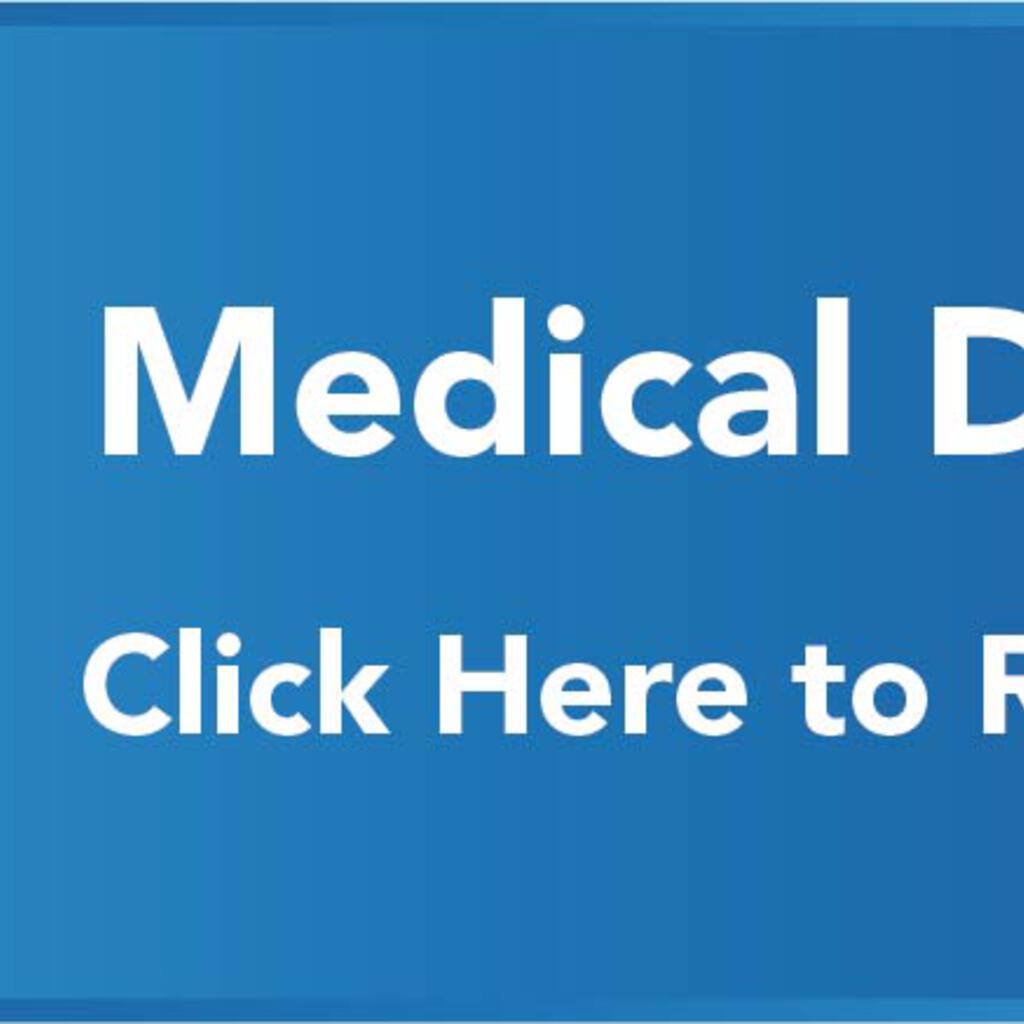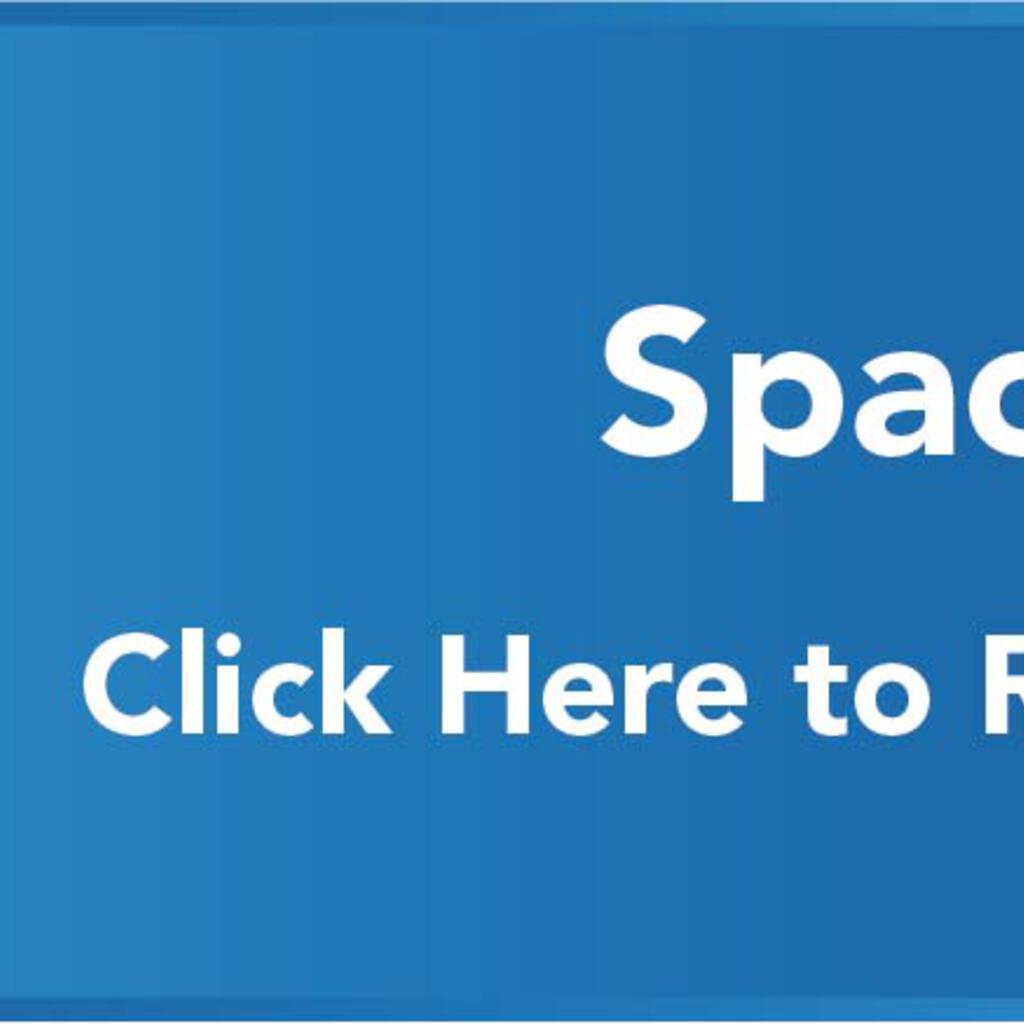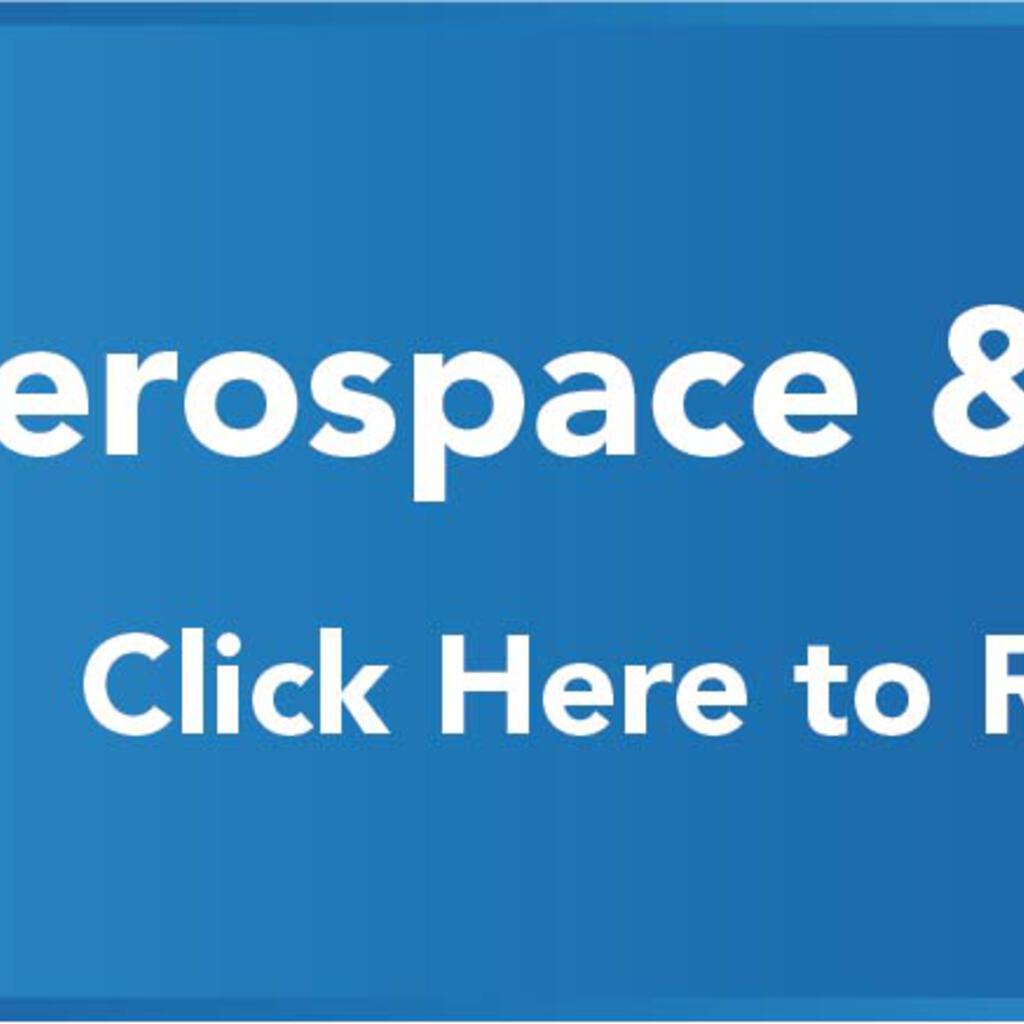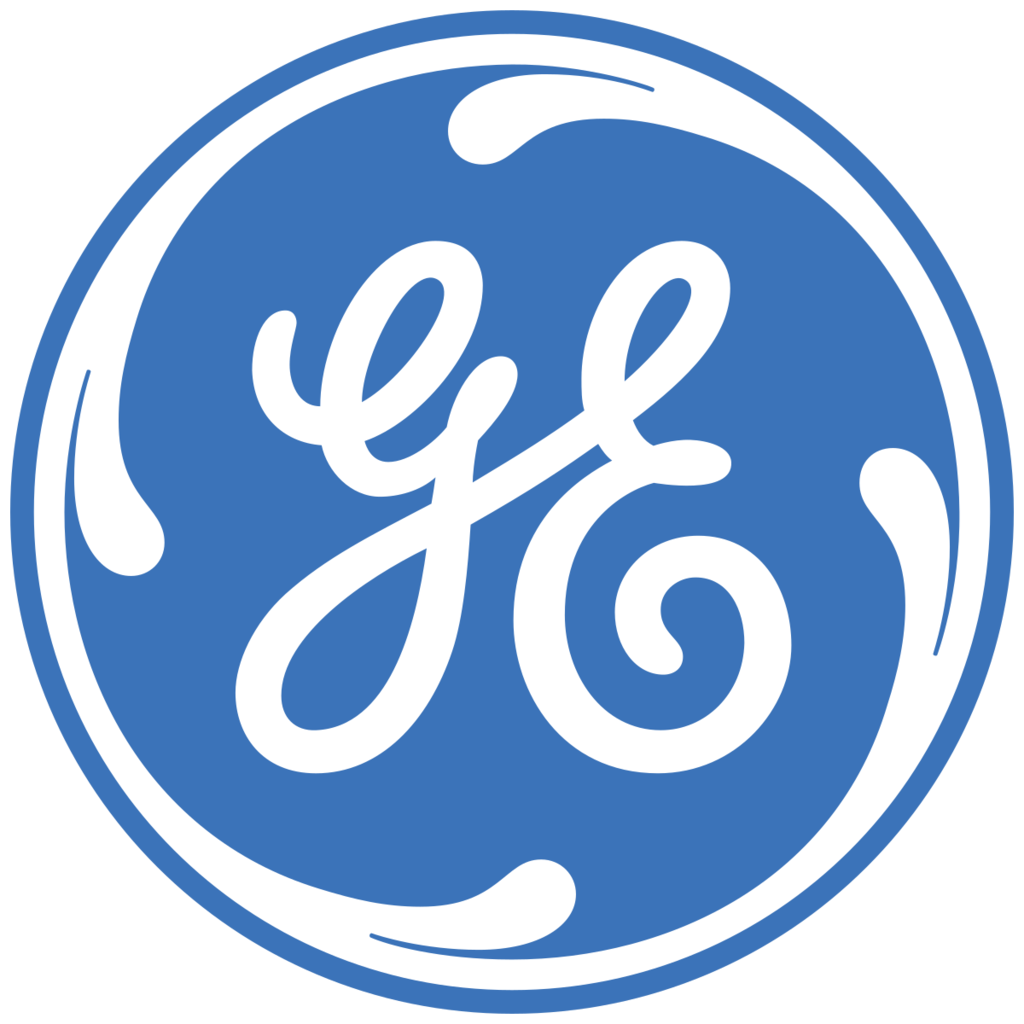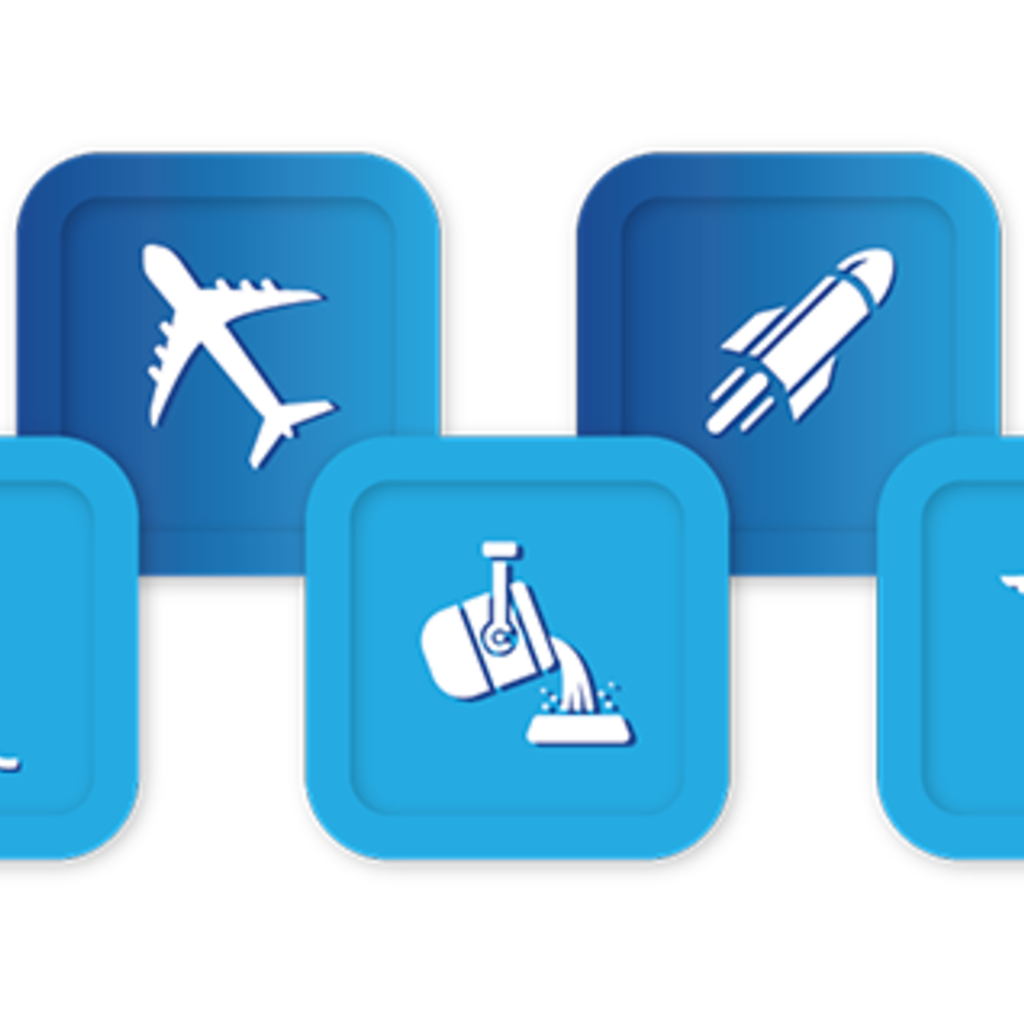 Similar nearby
Contract Mfg Services, Plastic Injection Molding, Vacuum Formed Plastic... and 2 more
Contract Mfg Services, Plastic Injection Molding, Welding... and 2 more
Contract Mfg Services, Plastic Injection Molding, 3D Printed Plastic... and 2 more
Pope Engineering
Plastic Injection Molding, Metal, Welding... and 1 more
Contract Mfg Services, Vacuum Formed Plastic, Contract Manufacturing... and 1 more