Lacerta Group, Inc.
Tamper-resistant packaging that packs in quality and style to give your products stand-out shelf appeal
With 26 years under our belts as a plastic packaging manufacturer, we've have time to perfect both our products and our in-house design processes. The result? A proven track record of innovative, cost-efficient plastic packaging solutions – with faster speed to market than any of our competitors.

Plus, you can always rely on exceptional service. We focus on quality at every stage — from concept and prototyping, to mold-making, all the way to final production – so you always get the best plastic packaging solution at the lowest possible cost.

Lacerta Group, Inc. was founded more than two decades ago, in 1993, by Ali, his brother Mory and his cousin Mostafa ("the Moose"). From the beginning, the focus was clear: to offer high-quality, innovative thermoformed packaging solutions that were priced competitively in the marketplace. Since that time, Lacerta Group, Inc. has built its reputation based on product integrity, excellent customer service and above all, speed to market. We also pride ourselves on helping our customers respond quickly to changing customer demands and new packaging needs.

Headquartered in Mansfield, Massachusetts, Lacerta has five stateside facilities with over 375,000 square feet of manufacturing and warehousing space.

The growing Lacerta team has now reached 360 associates. We are committed to responding quickly to your needs and providing our customers with the highest-quality, lowest cost solutions. Plus, our in-house packaging experts oversee every stage of the process, from packaging design, to prototyping, to mold making, to final manufacturing. Additionally, we extrude and print plastic.

Lacerta Group, Inc. is committed to reinvesting in the latest thermoforming technology. Today we have thirty state-of-the-art thermoformer lines, most of which are supported by robots.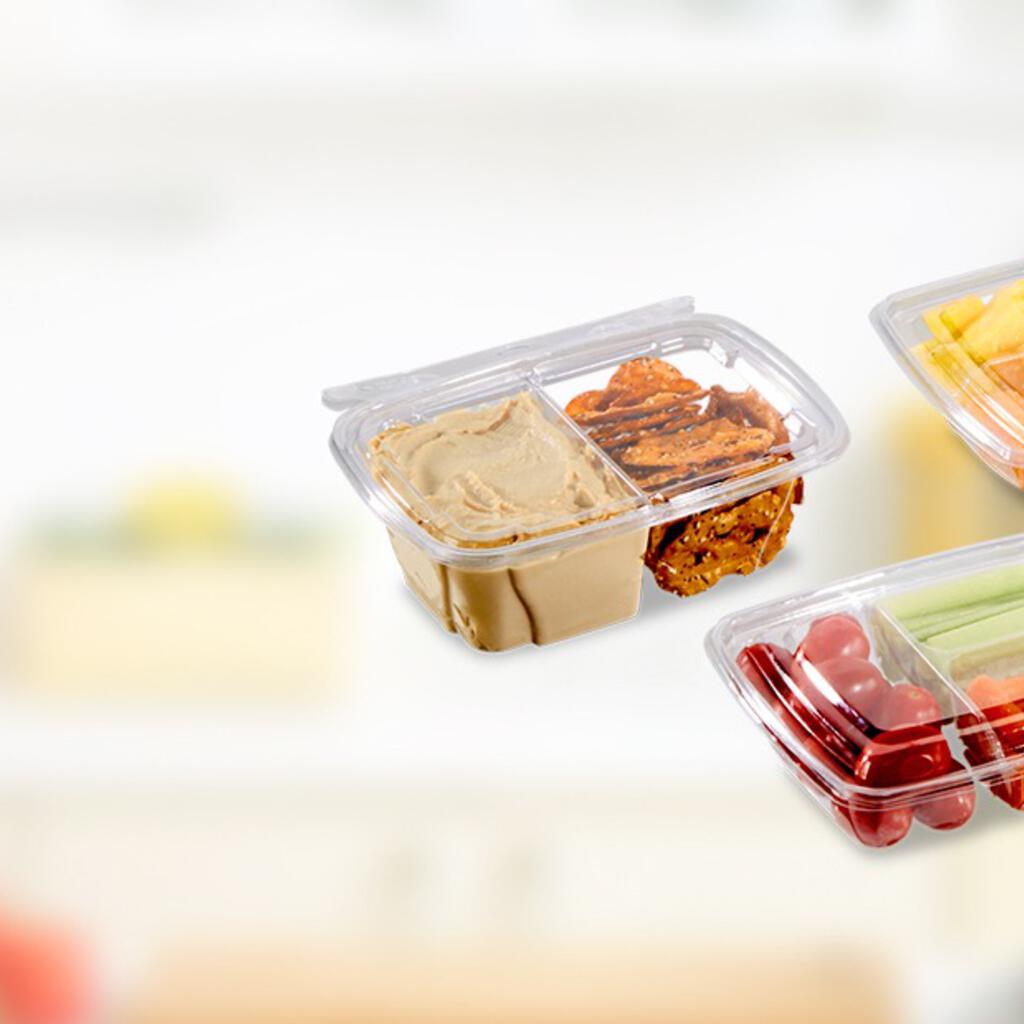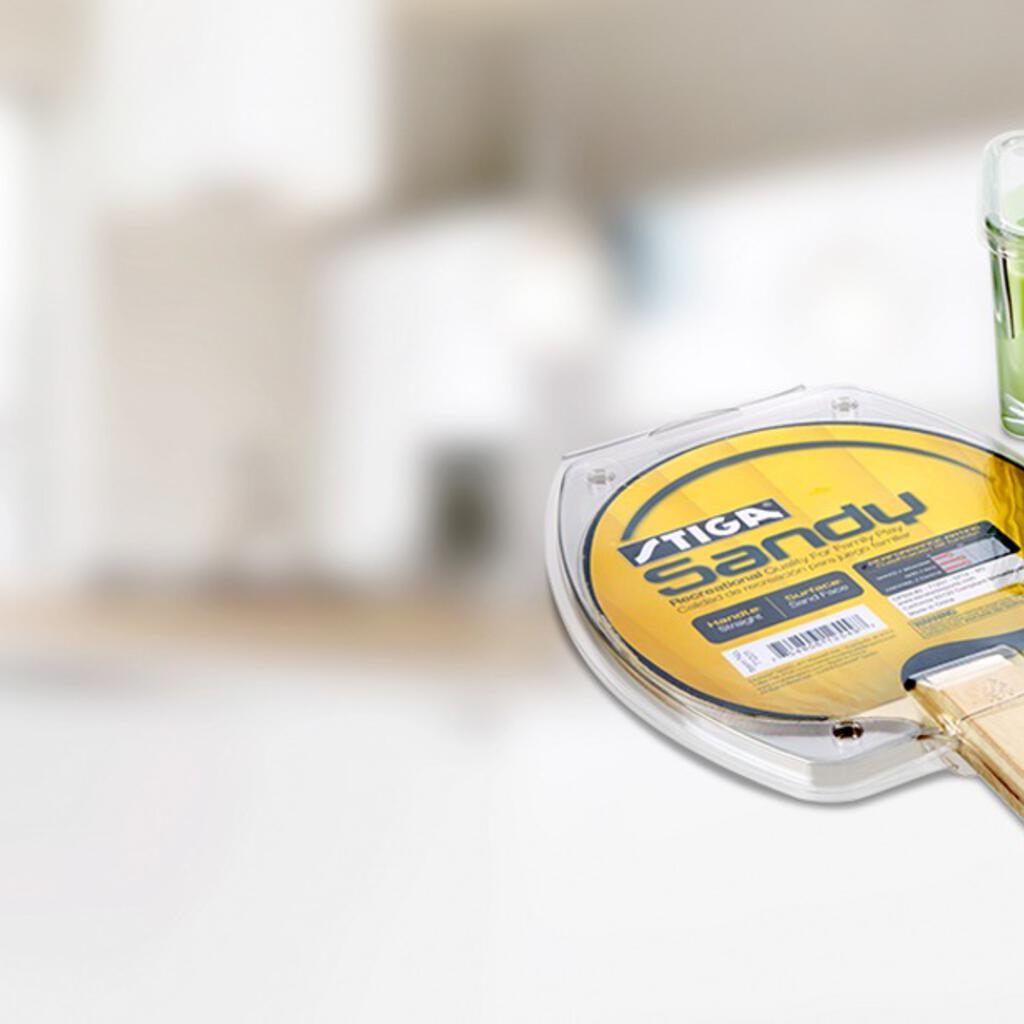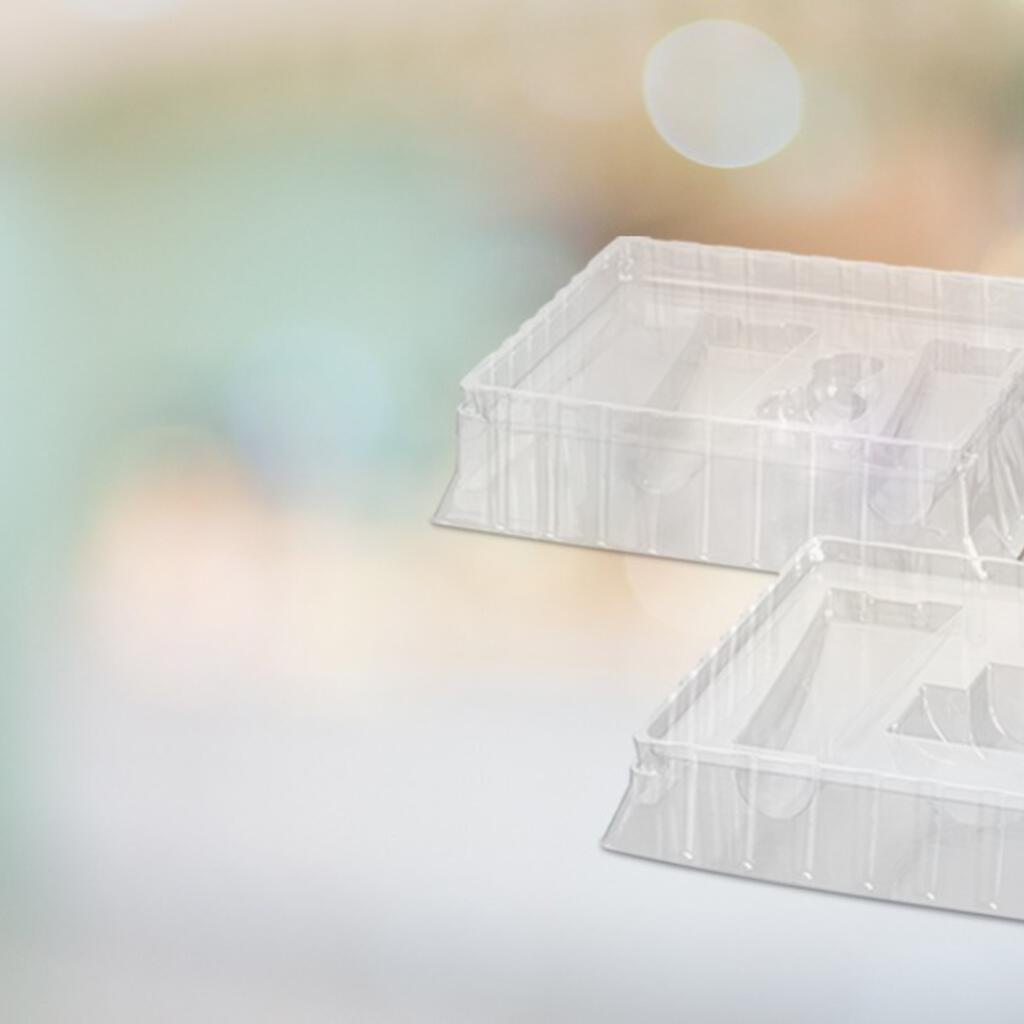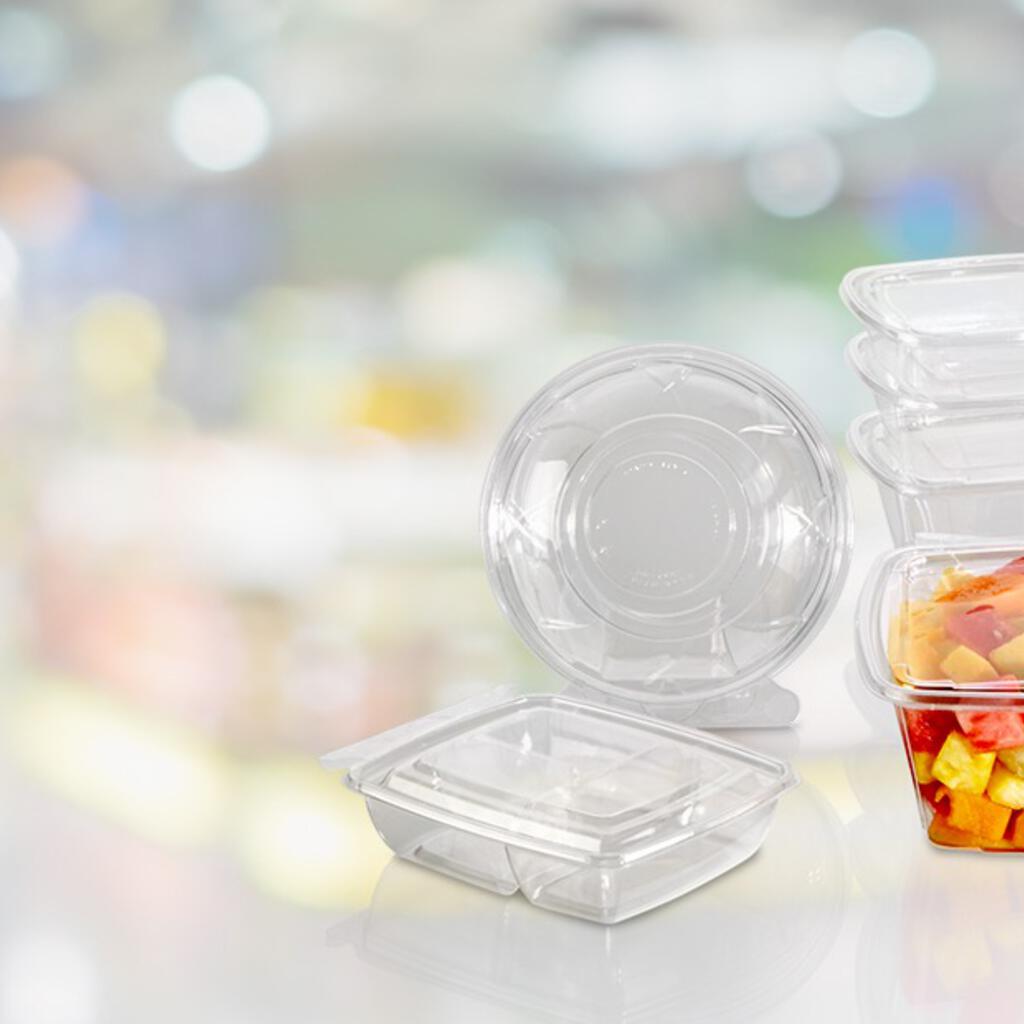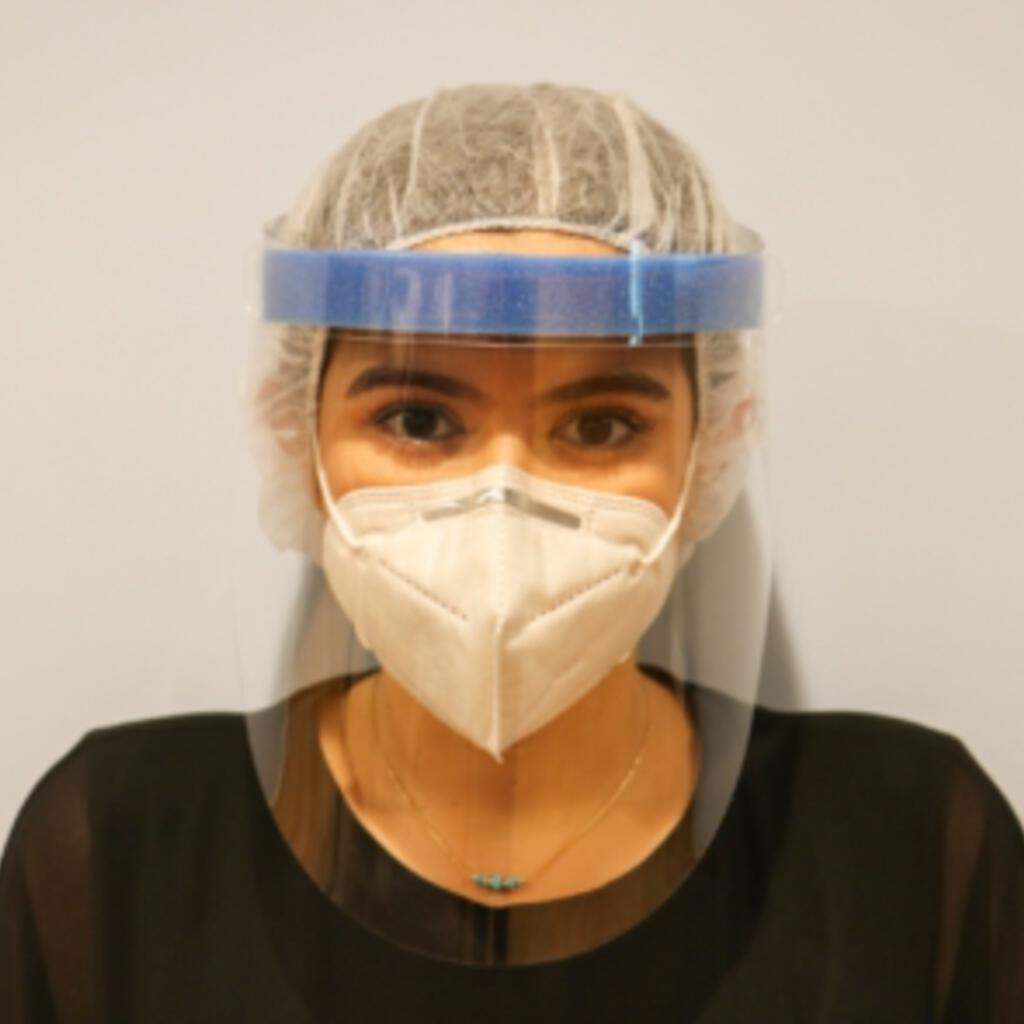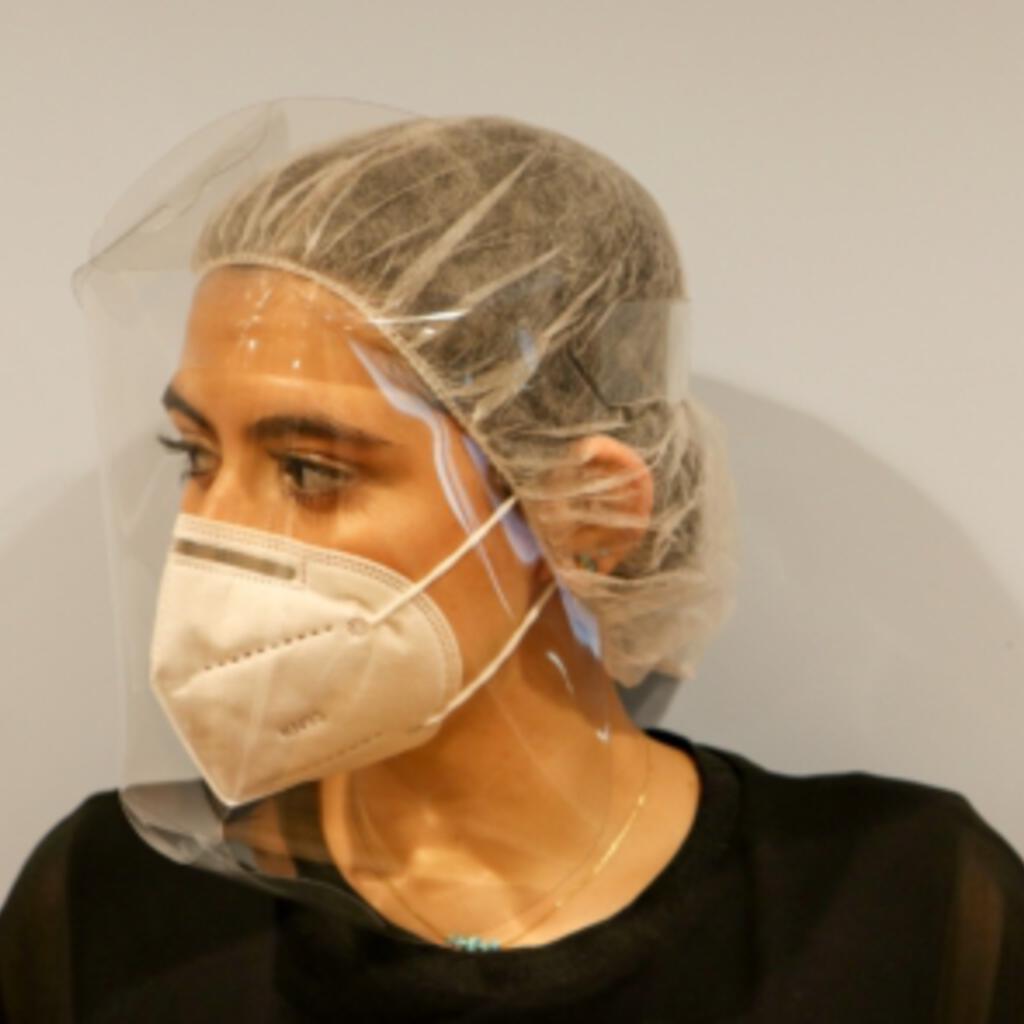 Similar nearby