KUKA Robotics Corp.
KUKA offers the best support services and the highest level of service quality guaranteeing efficient production processes.
KUKA offers industrial robots in a wide range of versions with various payload capacities and reaches.

Our production machines allow you to integrate standardized systems and components into customized production processes.

From the individual production cell to a complete production system: Our Industries and Systems divisions are experts in system integration.

Our Assembly & Test division headquarter in Bremen has supplied countless customers and partners from the automotive industry with assembly systems and test equipment since 1982. On the area of more than 18,000 square meters, we plan, design and manufacture computer-controlled automation equipment for the efficient assembly of serial products such as engines, cylinder heads, axles, brakes and steering systems. Our automotive experts are also always ready to assist you in terms of process planning, customer training or after-sales service.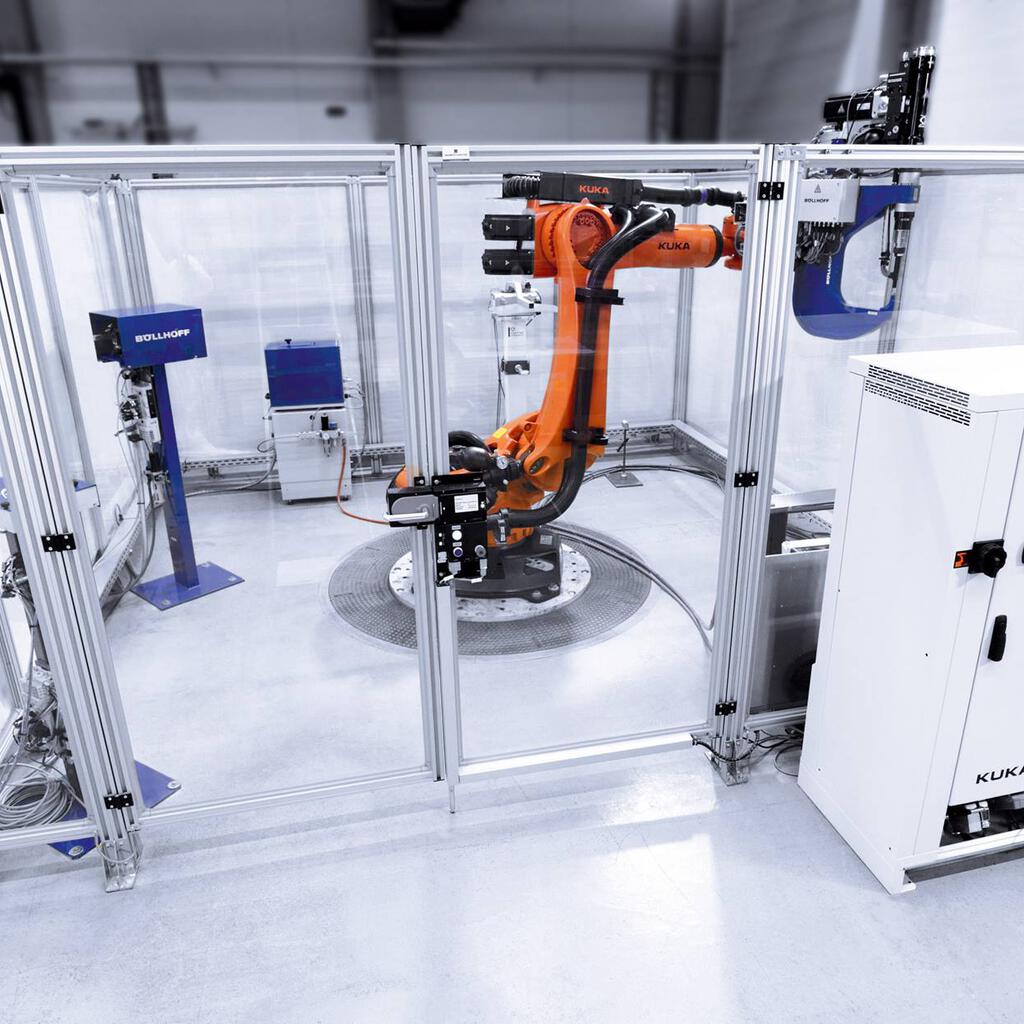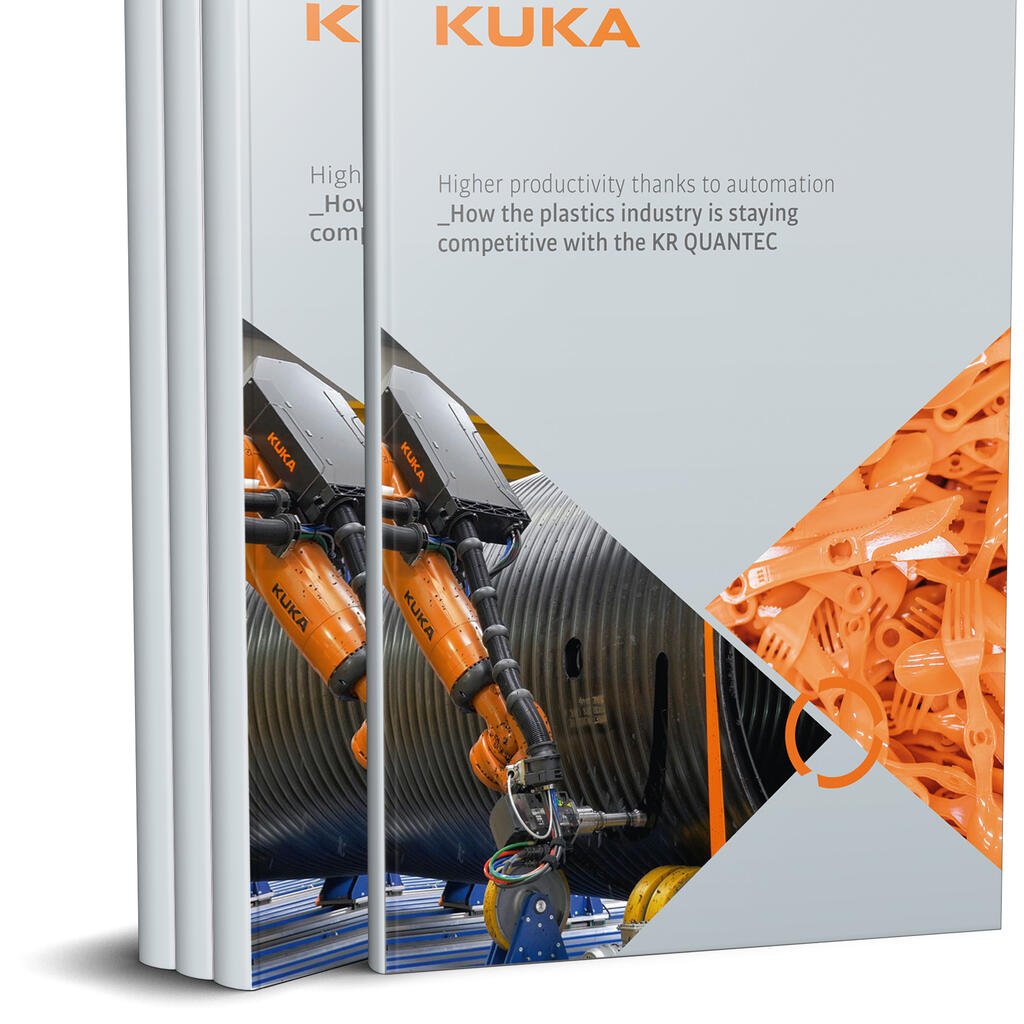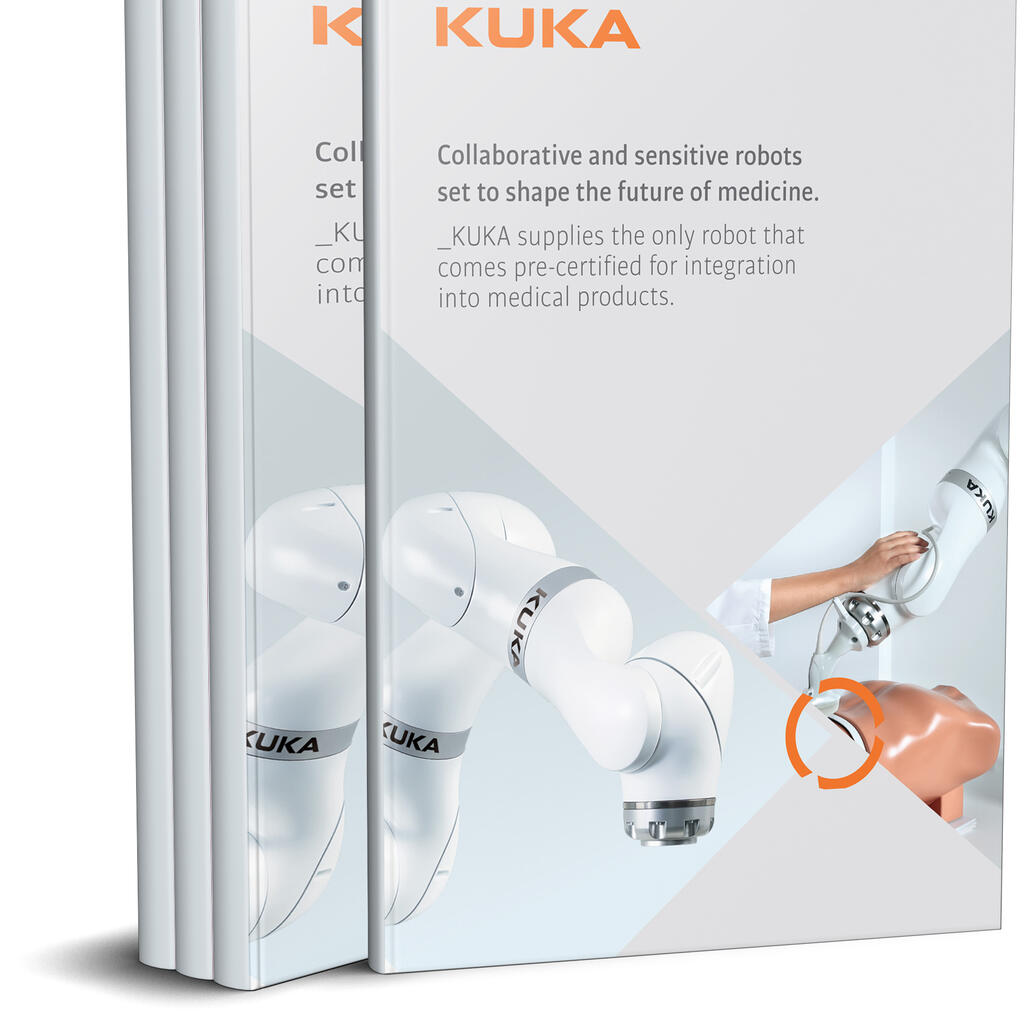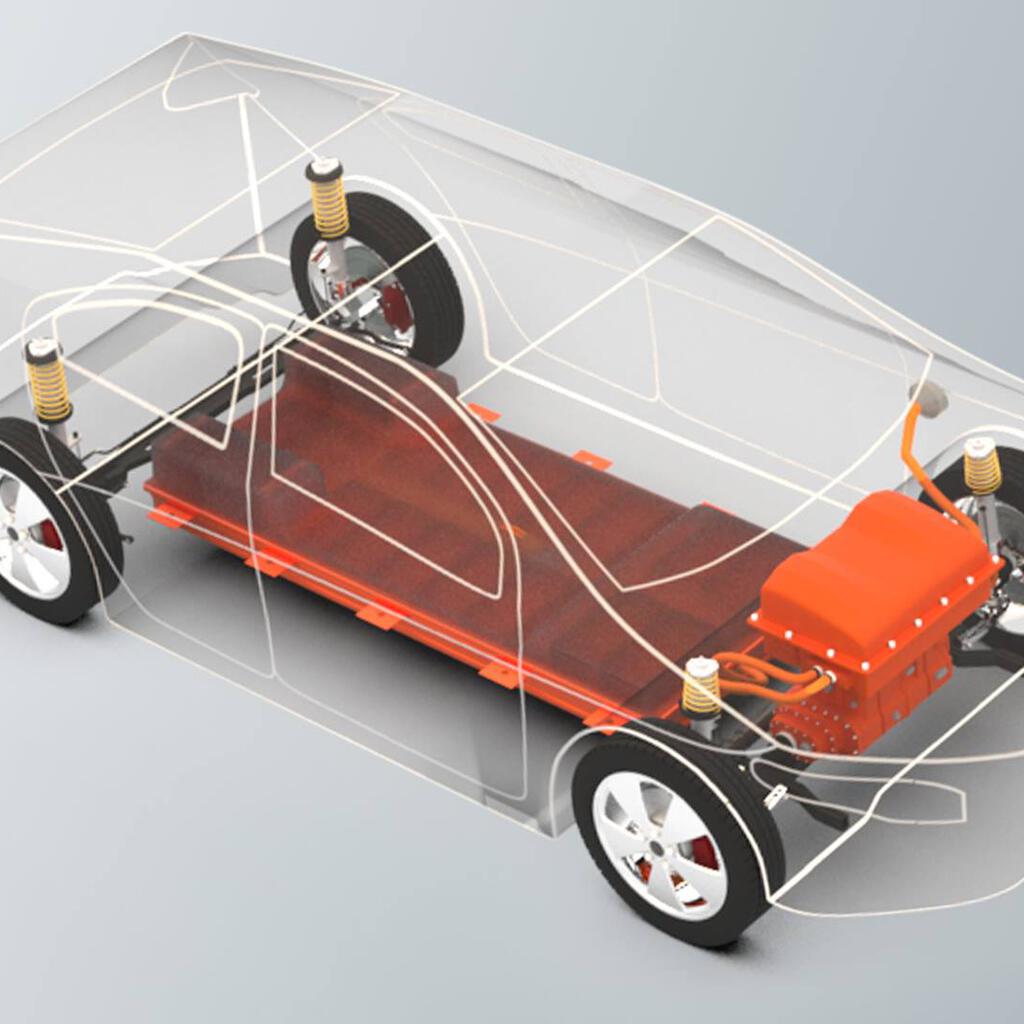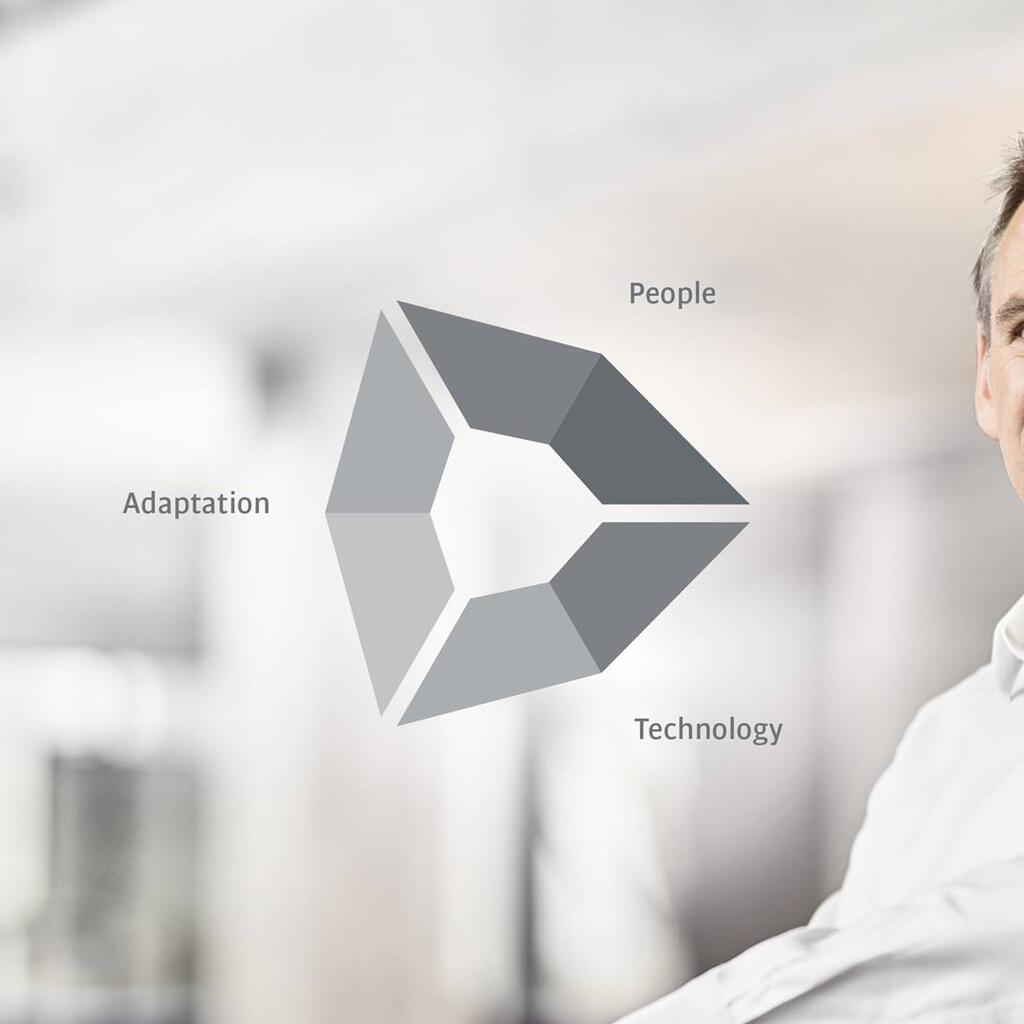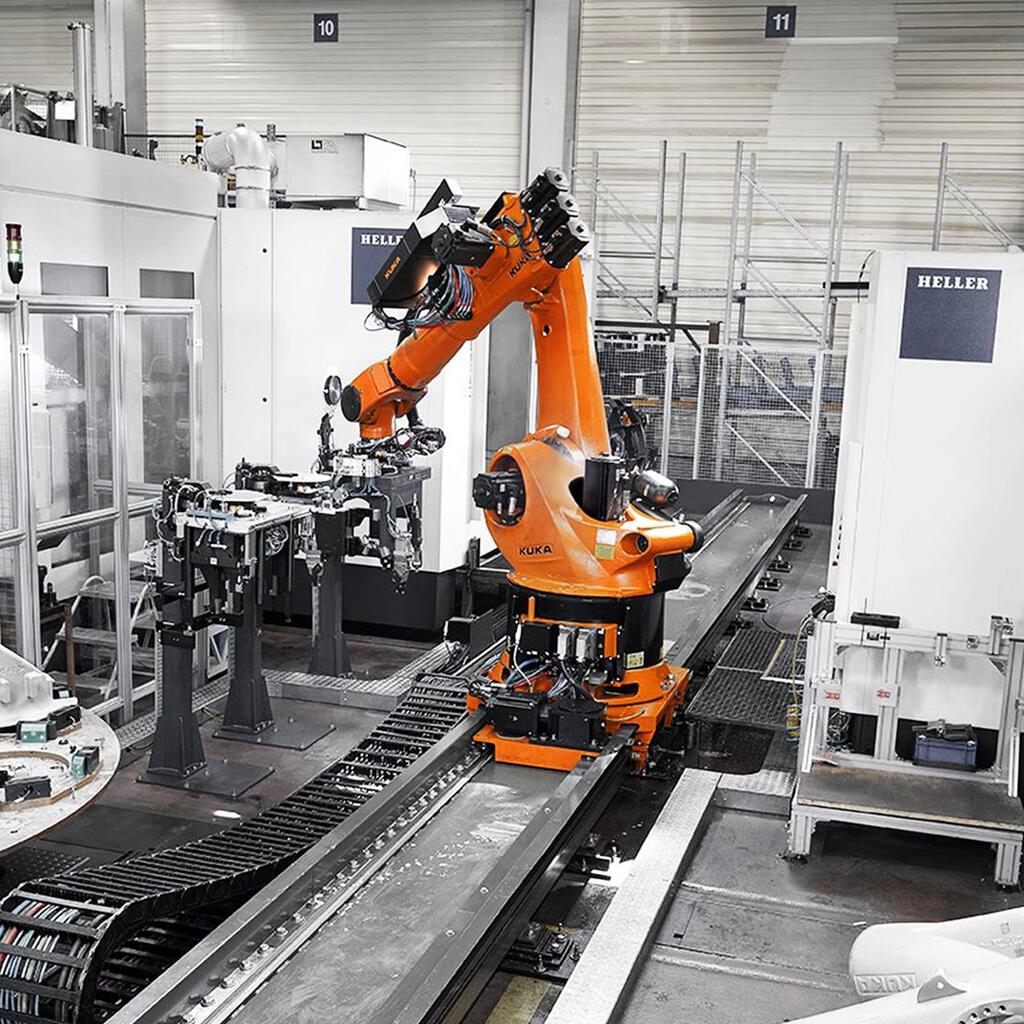 Similar nearby