Kruis Mold & Engineering
Founded in Elkhart, IN by two Kruis brothers in 1958, Kruis Mold & Engineering has specialized in building high-quality, close-tolerance prototype and production injection molds for our customers for over 60 years.
Kruis Mold & Engineering has been in the business of designing and building custom injection molds since 1958. Our full-capability tooling shop can help take your company's product from the design stage, through the tool build, and even into production. Our management and engineering teams work diligently and efficiently with our customers to ensure that the molds which leave our shop meet all of the customer's requirements, are only of the highest quality, and are delivered ON TIME.

In conjunction with our overseas counterparts, Kruis Mold & Engineering has been offering high-quality, cost-effective offshore tooling options to our customers since 2003. Over that timespan we've visited, assessed, and worked with a number of suppliers in an effort to ensure that our offshore builds carry the same level of quality that our customers have come to expect from our domestic builds.

Kruis Mold & Engineering works hard to understand our customer's needs so that we may offer cost-effective solutions quickly. Whether you need complex fixtures built to solve your production woes, or simple fixtures to hold parts for measurement, Kruis Mold will work hand-in-hand with your team to identify the problem, develop an answer, and build your custom components.

Do you see a service offered on our site that interests you? Give us a call or drop us a line to learn how the great staff at Kruis Mold & Engineering can support your business and become an integral part of your supply chain.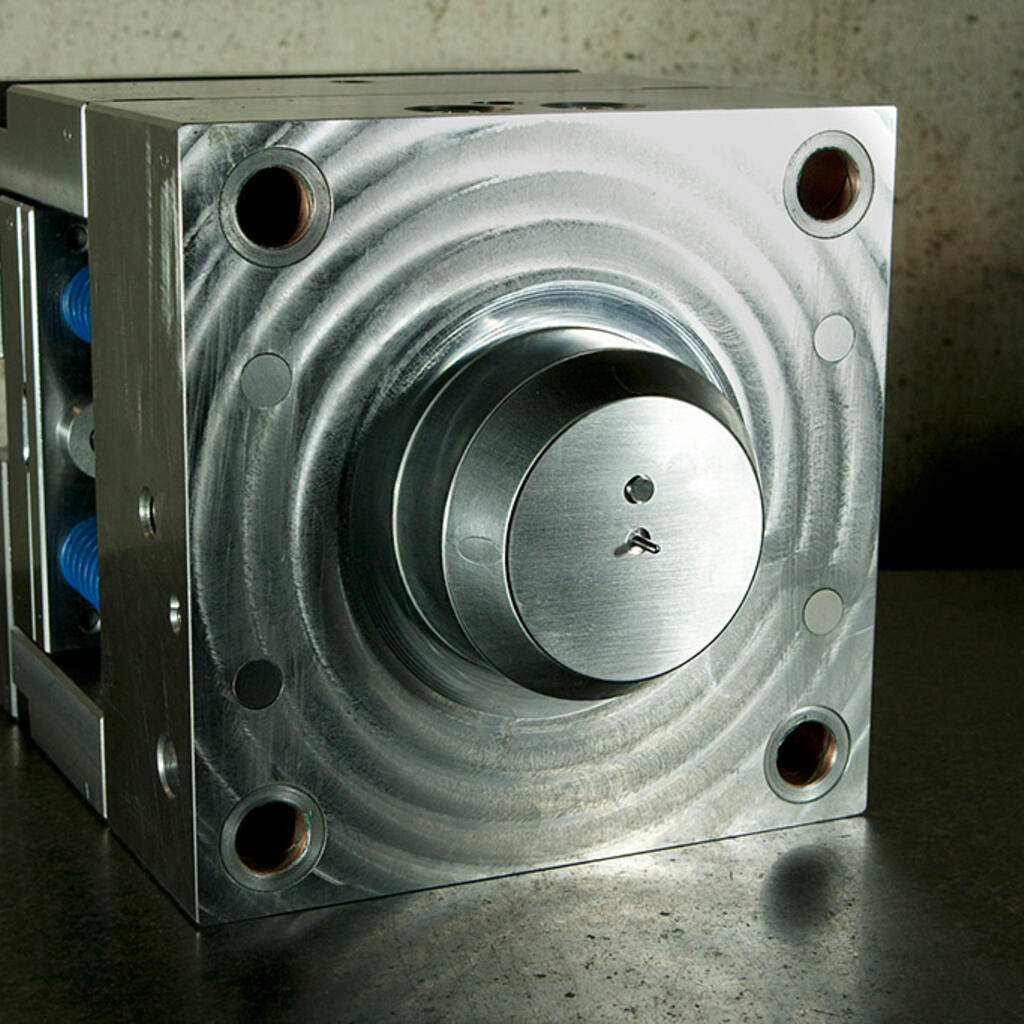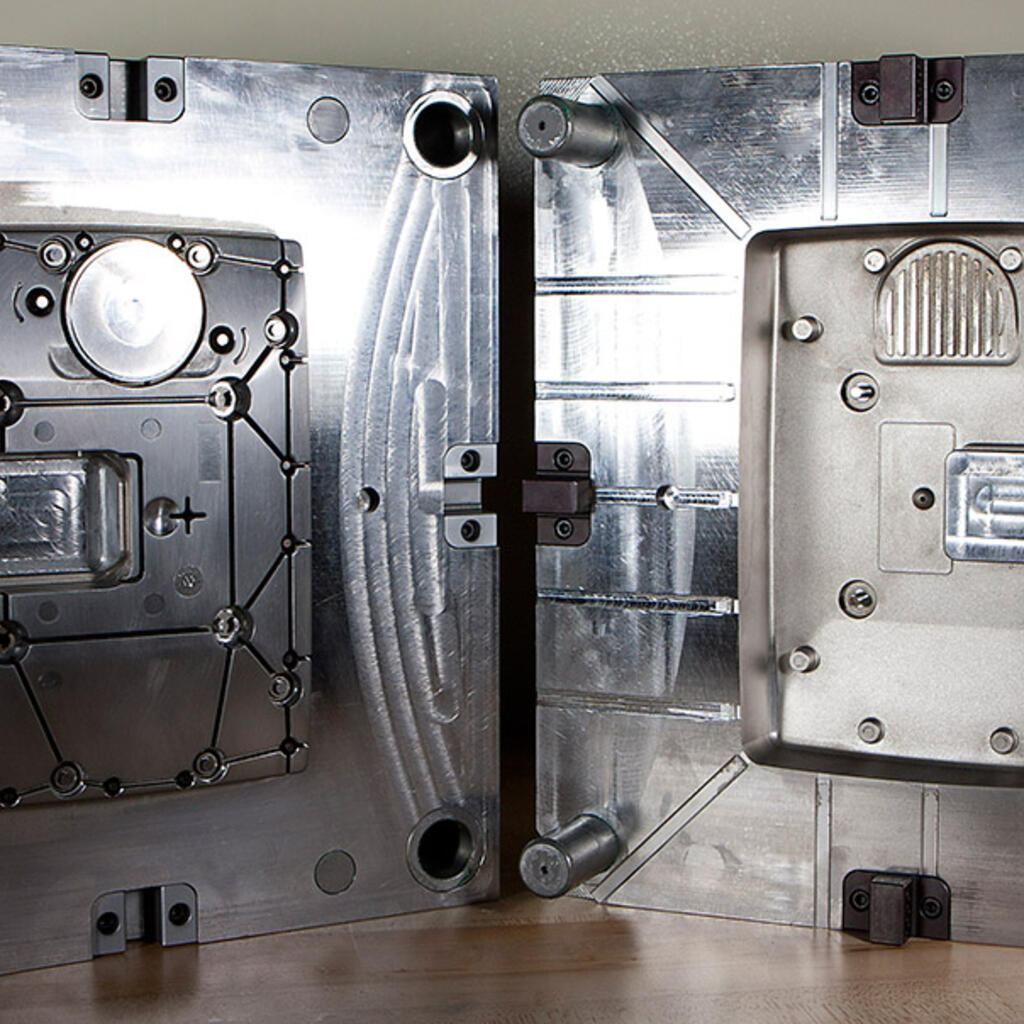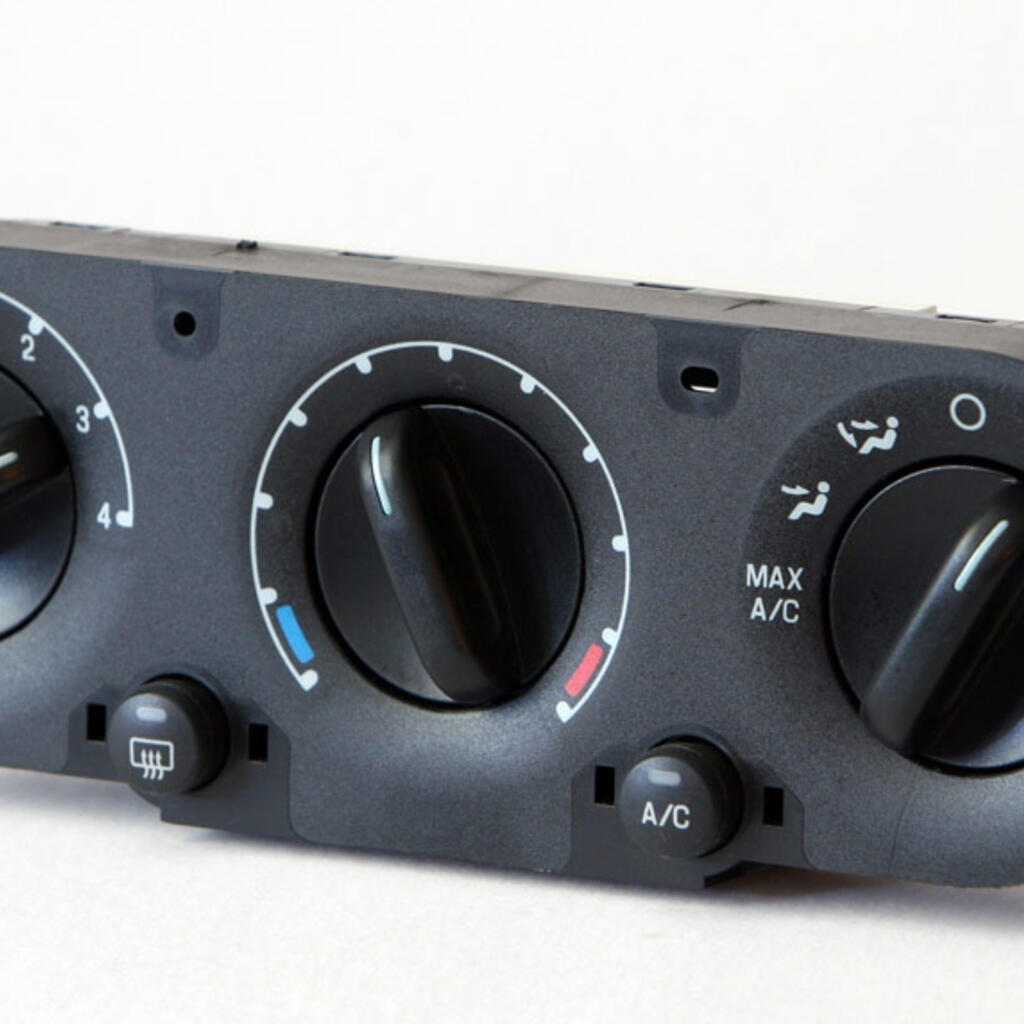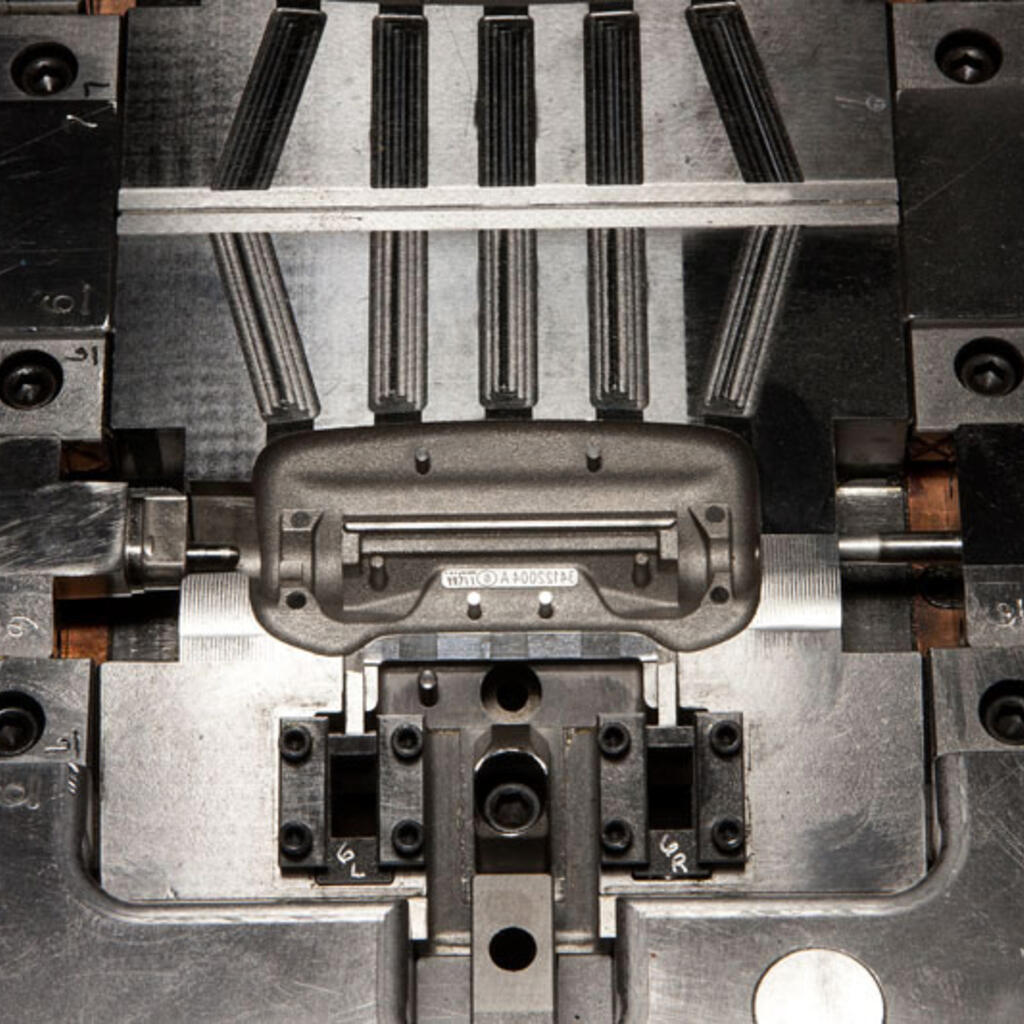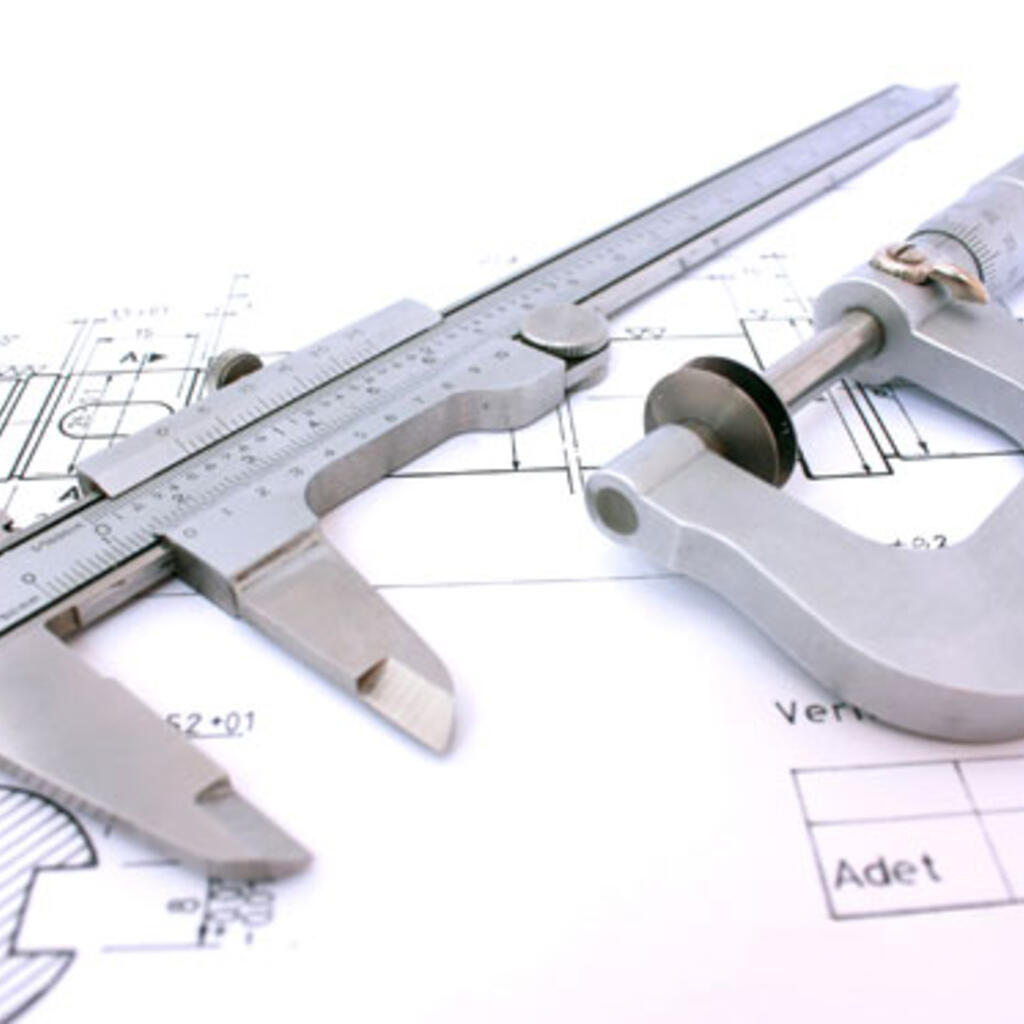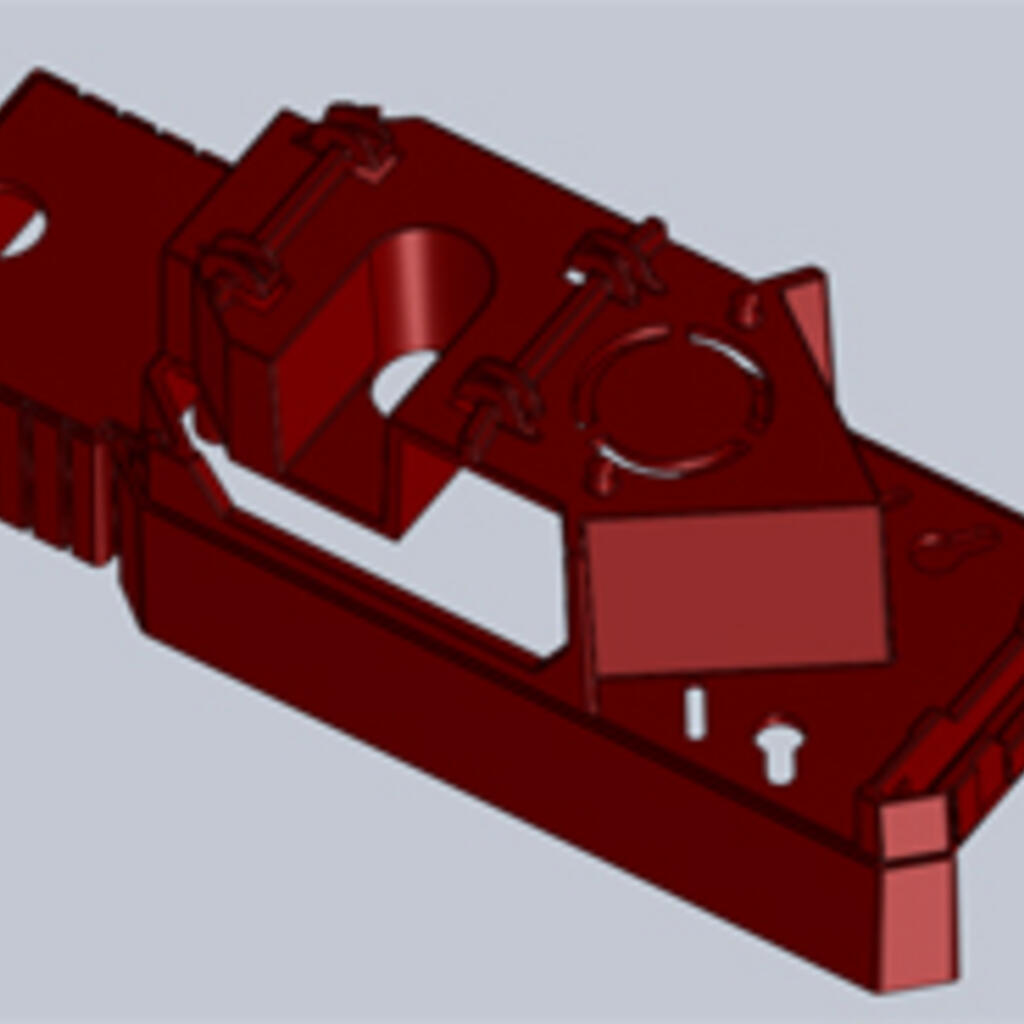 Similar nearby
Plastic Injection Molding, CNC Machining, CNC Machining ... and 1 more
Momentum Industries, LLC
Plastic Injection Molding, CNC Machining, CNC Machining ... and 1 more
Plastic Injection Molding, Plastic Extrusion, Blow Molded Plastic... and 1 more
Plastic Injection Molding, Plastic Extrusion, Plastic