Kramski North America, Inc
We are a global company that makes an essential contribution to the profitability of its international customers with the most technologically advanced stamped and hybrid parts.
In the last few decades we have developed from a pure high-performance toolmaker to a manufacturer of the most sophisticated stamped and hybrid parts with an annual production of approx. 3 billion parts. Behind this development is a series of technologies that we have mastered perfectly and in combination.

The KRAMSKI Group's development team is in contact with a wide variety of institutes, universities and working groups. The resulting research results can then be used in the development of customer-specific as well as own applications in practical implementation. In addition, this new knowledge flows into all of our products and is used to optimize the products and the manufacturing processes.

Our products are based in the field of stamping and injection molding technology. In addition, assembly and testing processes are integrated into our production lines in order to be able to guarantee our customers maximum production diversity and reliability. The scope ranges from miniaturization to assemblies. We meet the challenge of complex components with the use of new technologies and existing production options, which range from highly automated to manual processes.

Even though the production of stamped, injection molded and hybrid parts now makes up the largest part of our business activity, we have always remained true to our roots, which lie in high-performance toolmaking. The company's own tool shop and the constant optimization of the series tools as well as all peripheral devices and systems required for production play a central role in our corporate philosophy.

In our manufacturing processes, we consider all relevant parameters. Analyzes and simulations are carried out in an early product development phase to optimize the products and improve quality. The selection of recyclable materials is also important to us as part of our consistent environmental focus. In addition, the networking of our high-end manufacturing systems with the processes of our customers plays an elementary role in achieving the best possible output.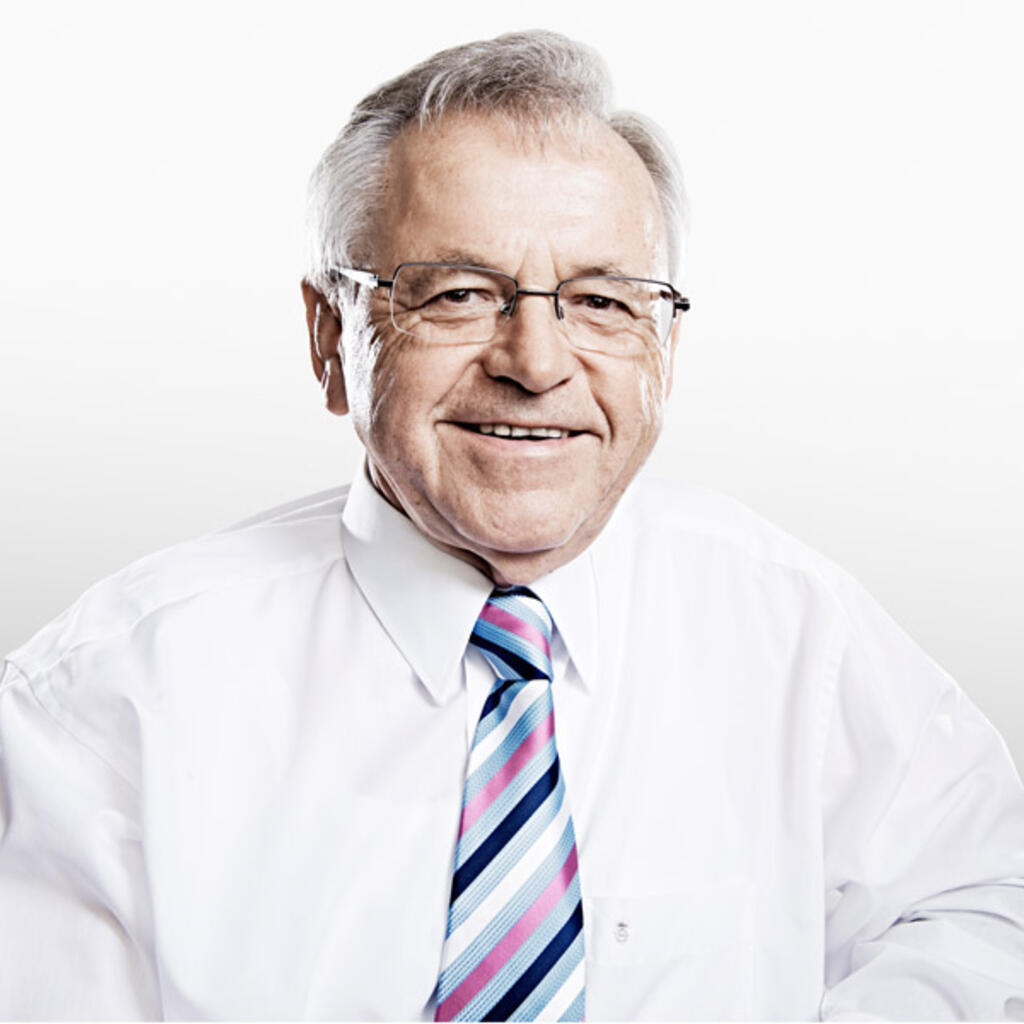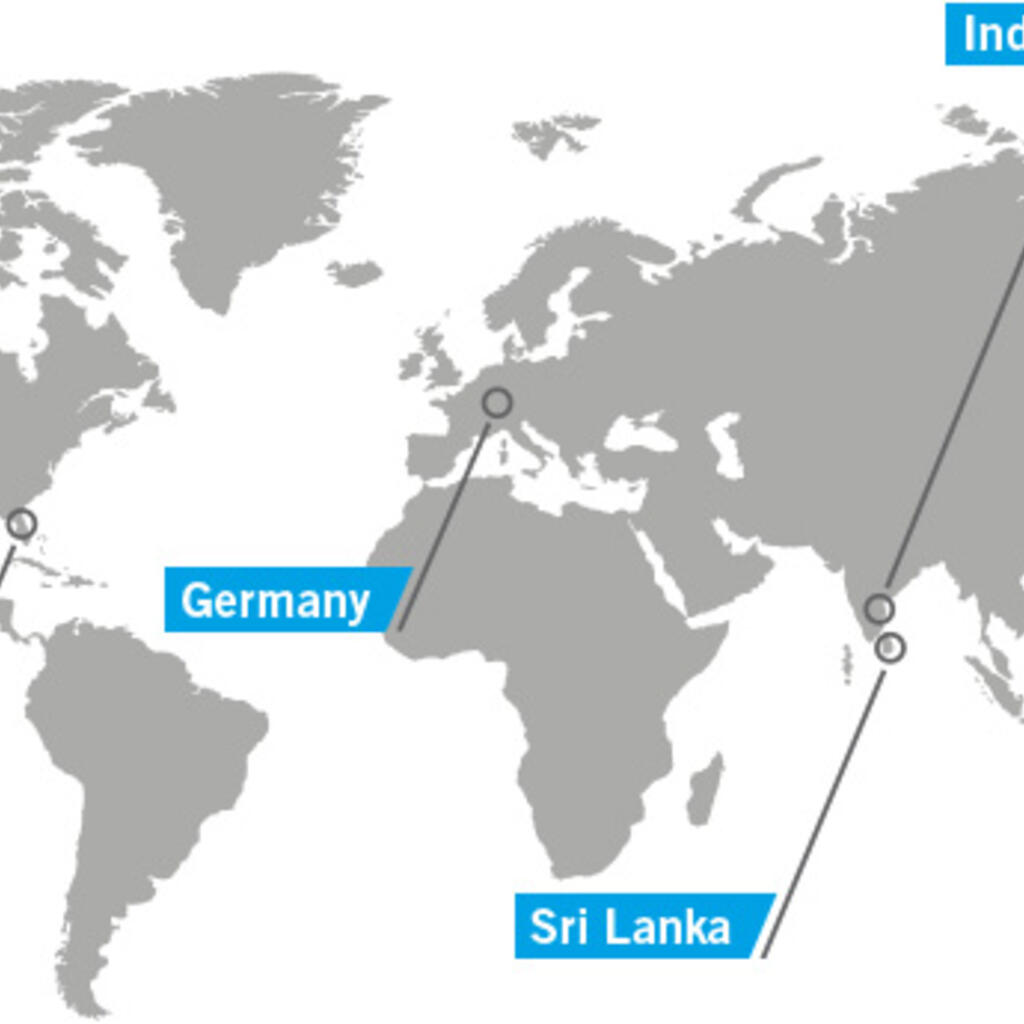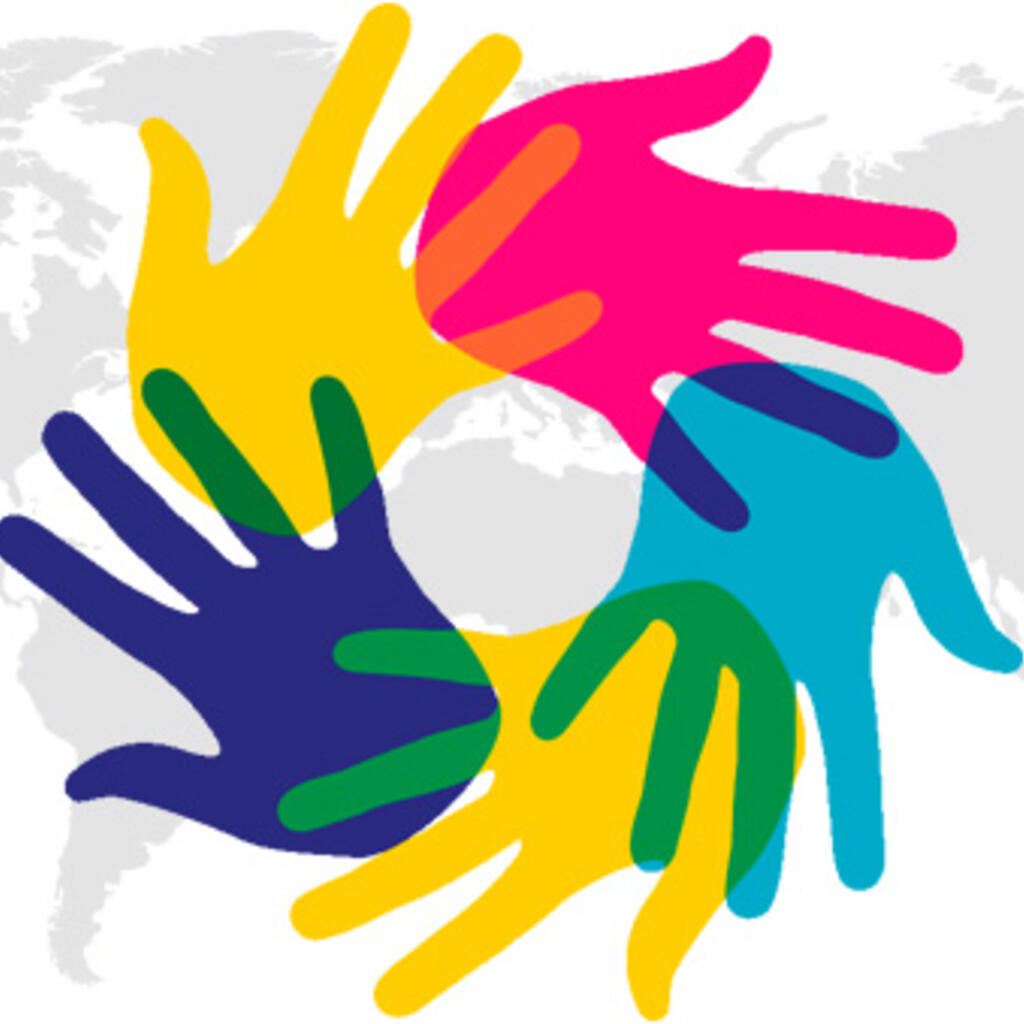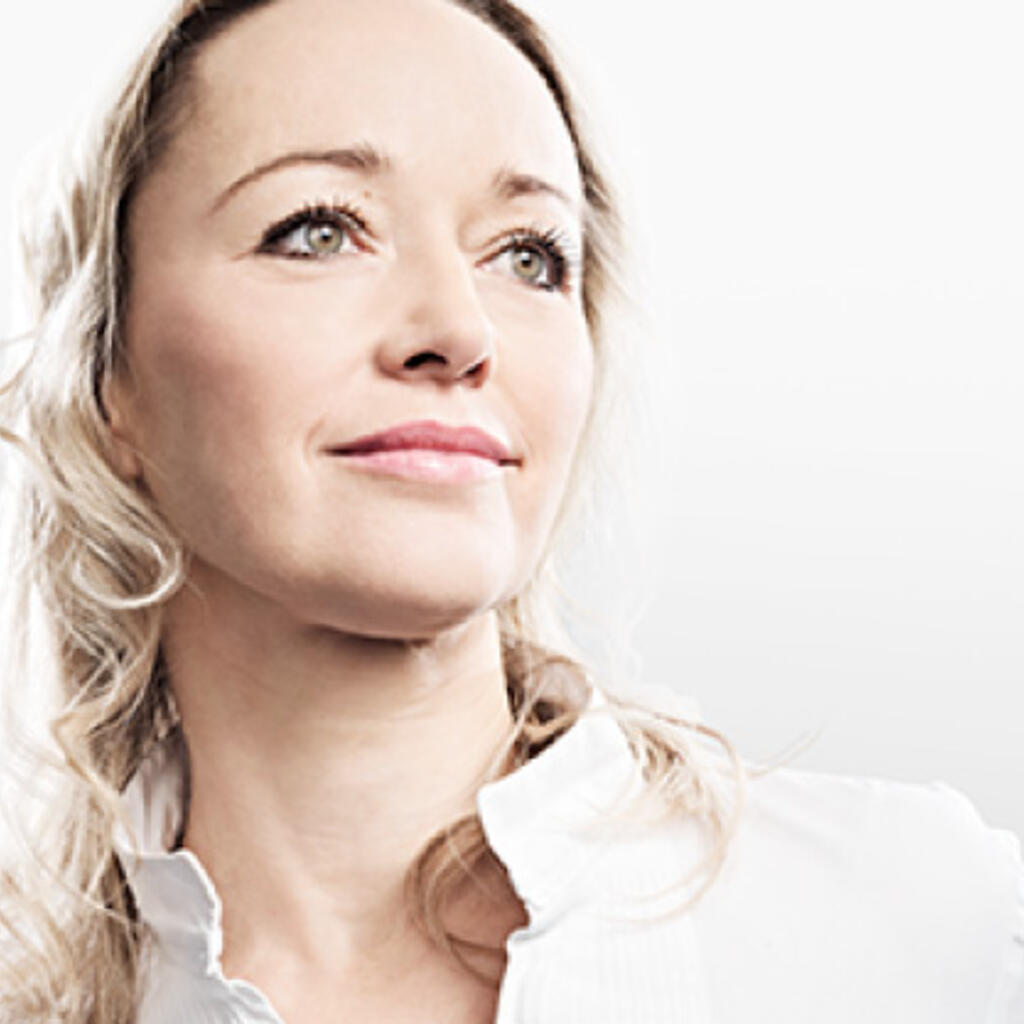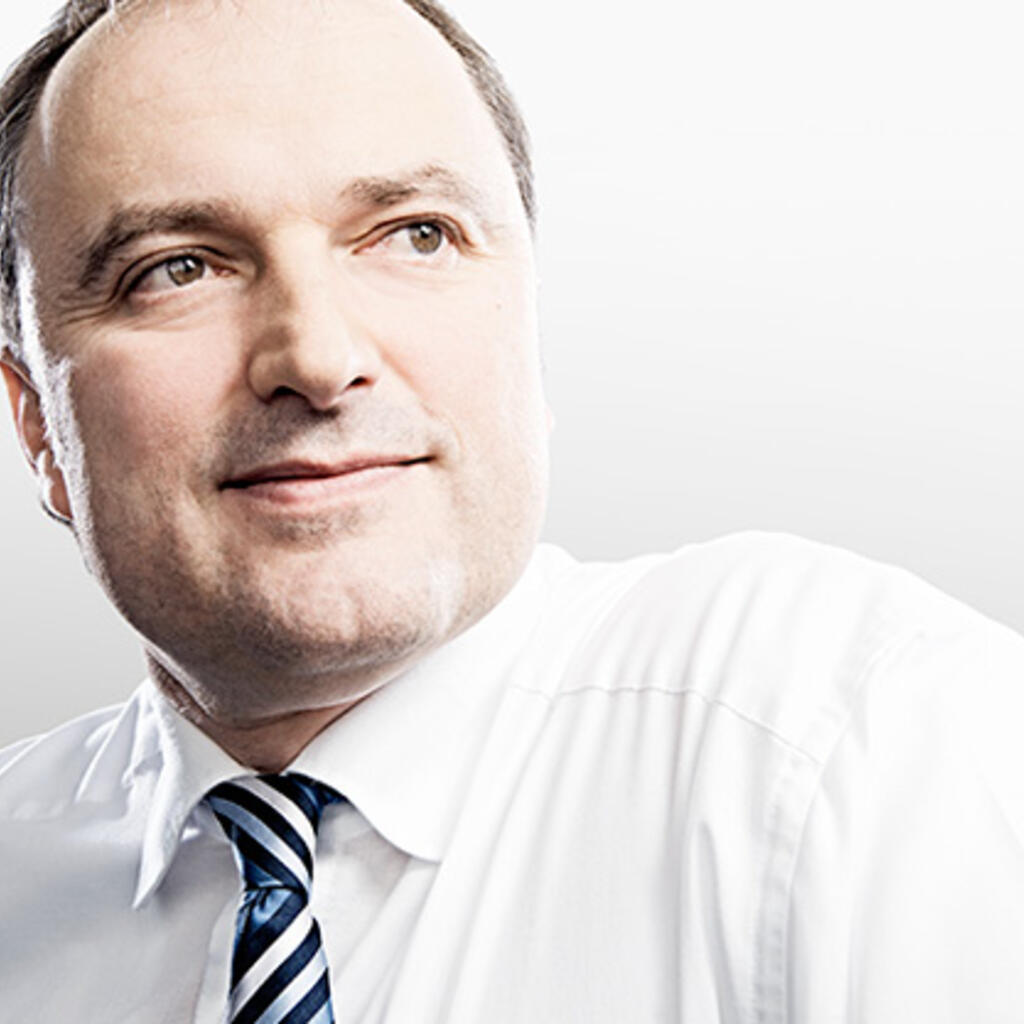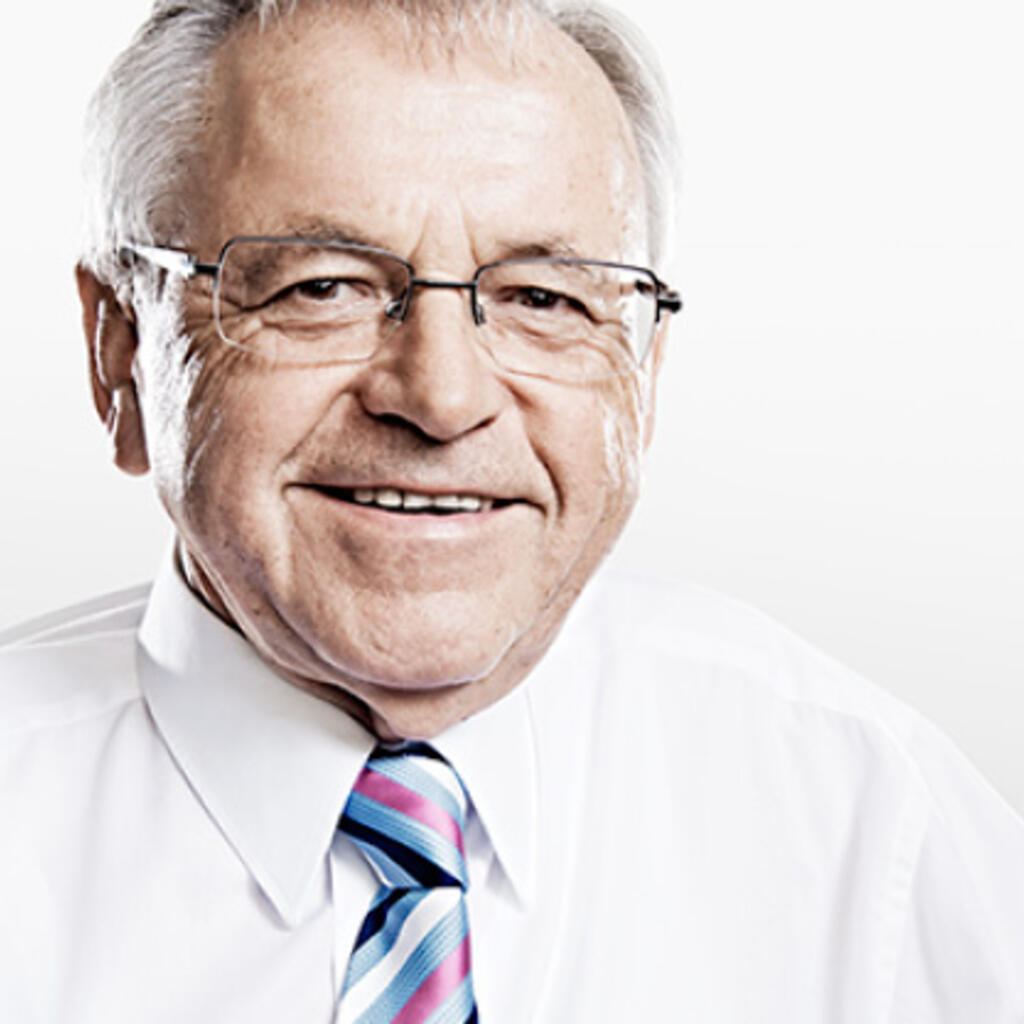 Similar nearby