Kracor, Inc.
KRACOR with over 50 years of design and experience, brings innovative products to business and industry.
For over 50 years, KRACOR has manufactured high quality rotationally molded plastic products for national and international markets with parts for the recreational marine, industrial, agricultural, waste, lawn and garden, medical and others.

Recognized as a pioneer and leader in the rotational molding industry, today the company is known for its innovative design and ability to incorporate new technology and new materials for state-of-the-art products.

In 1997 George Kraemer, former President and founder of Kracor, was honored as one of six in the first class of inductees in the Association of Rotational Molders (ARM) Hall of Fame.

In 2017, Kracor's assets were acquired by Yamaha Motor Corporation, U.S.A. and became part of the Yamaha Marine Systems Company, a subsidiary of Yamaha Motor Corp., U.S.A.

The future of rotationally molded plastic products is unlimited. Plastic is replacing traditional materials - opening up new solutions for industry. is known for:
• EXPERIENCE
Demonstrated mastery of rotational molding process.
• DESIGN CAPABILITY
Engineered designs for innovative solutions with CAD systems.
• QUALITY CONTROL
Assurance that products meet customer specifications.
• FULL SERVICE
Secondary Operations" provide added value.
• PRODUCTION MANAGEMENT
Experienced personnel for on-time delivery.
• CUSTOMER SERVICE
Knowledgeable and responsive.

In 1970, KRACOR developed and patented a recirculating waste system to meet new waste discharge legislation for recreational boats. This innovative design was the beginning of a product line for the boating industry. A complete line of water, waste and fuel tanks, furniture shells and other components is available to boat manufacturers.

In addition, KRACOR design engineers, utilizing CAD systems, will develop specific products to customer specifications. Rotational molded plastic parts provide new opportunities for design and construction obsoleting plywood and other materials.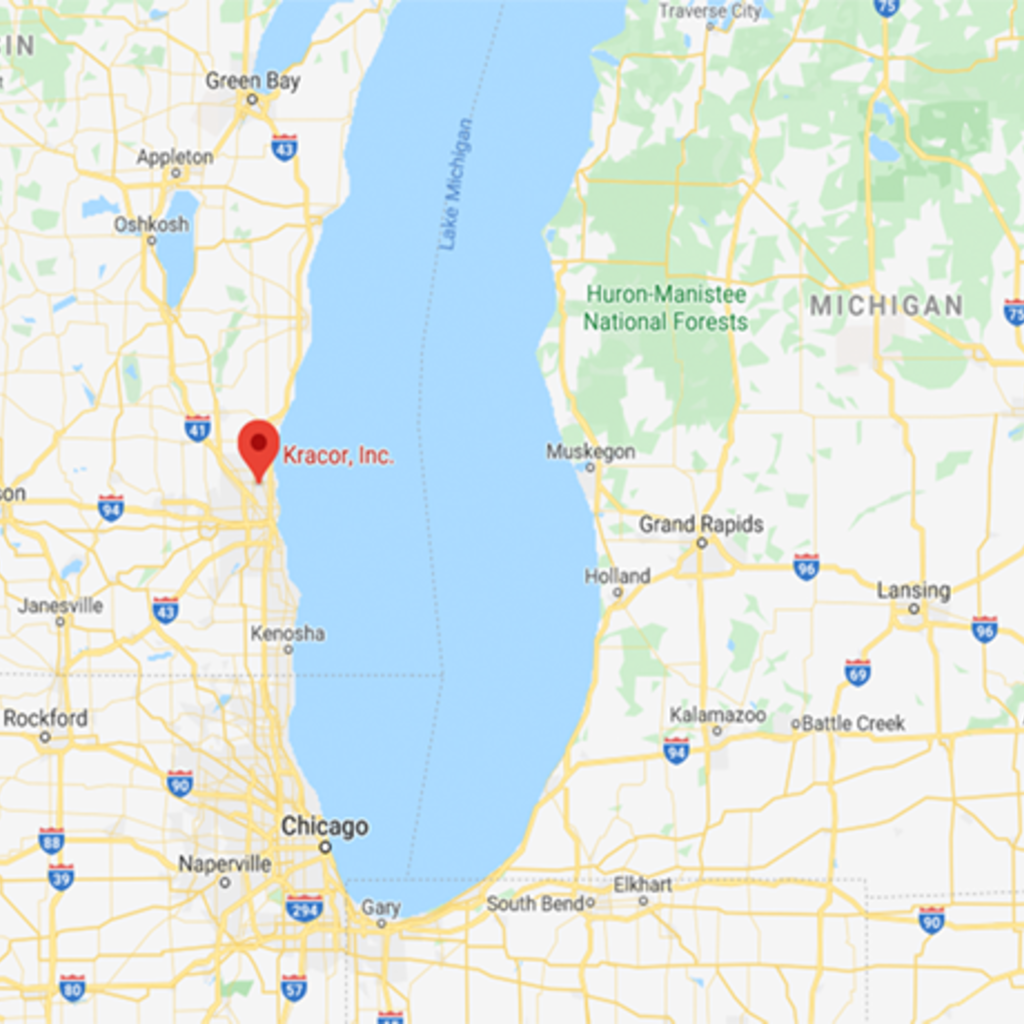 Similar nearby