Kordenbrock Tool & Die Co., Inc.
Kordenbrock Tool & Die is big enough to have the equipment and skilled personnel to do most any job. Yet, we are small enough to react quickly. Every job, every customer is important. We do what it takes to satisfy our customers' requirements. Choose Kordenbrock for you next project and be impressed by our customer service, our experience, and high quality standard we have for each project big or small.

From engineering through construction and production, quality and accuracy are our prime objectives. We prove our work by trying out the tools we build in presses as large as 600 tons with bed lengths up to 42'' X 108''. This capability allows us to troubleshoot the tool making sure it produces the high quality part our customer requires.

With Mastercam as our current programming software we are able to machine complex shapes and contours with greater ease. Also, Mastercam and advanced cutting tools give us the ability to cut tool steels at up to 250 IPM (Inches Per Minute). Our Fadals also have the capability of rapiding at 400 IPM to help decrease machining time.

Programming in Mastercam allows accurate file interpretation with involute gear capability. Our maximum wire machine travels are 12'' X 20'' X 12'' thick. We also have vertical EDM capability for tooling modifications.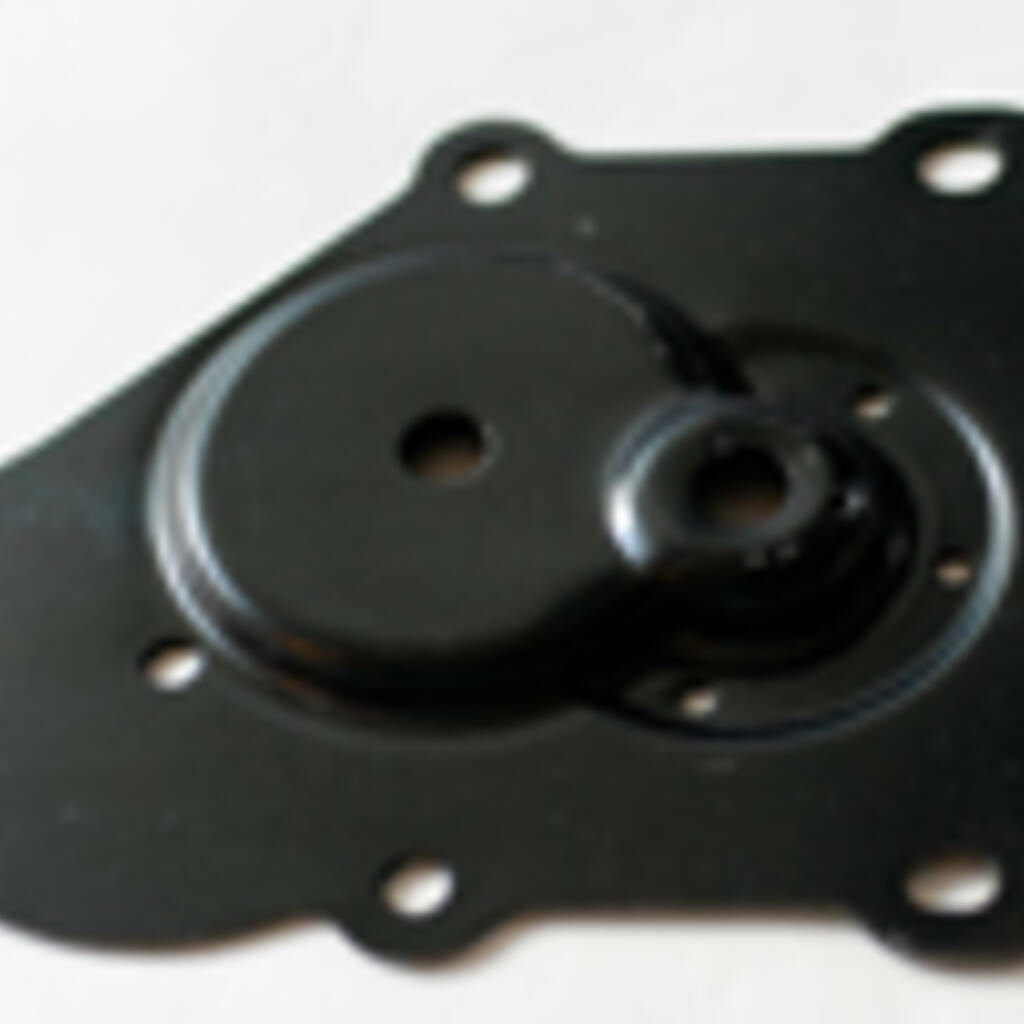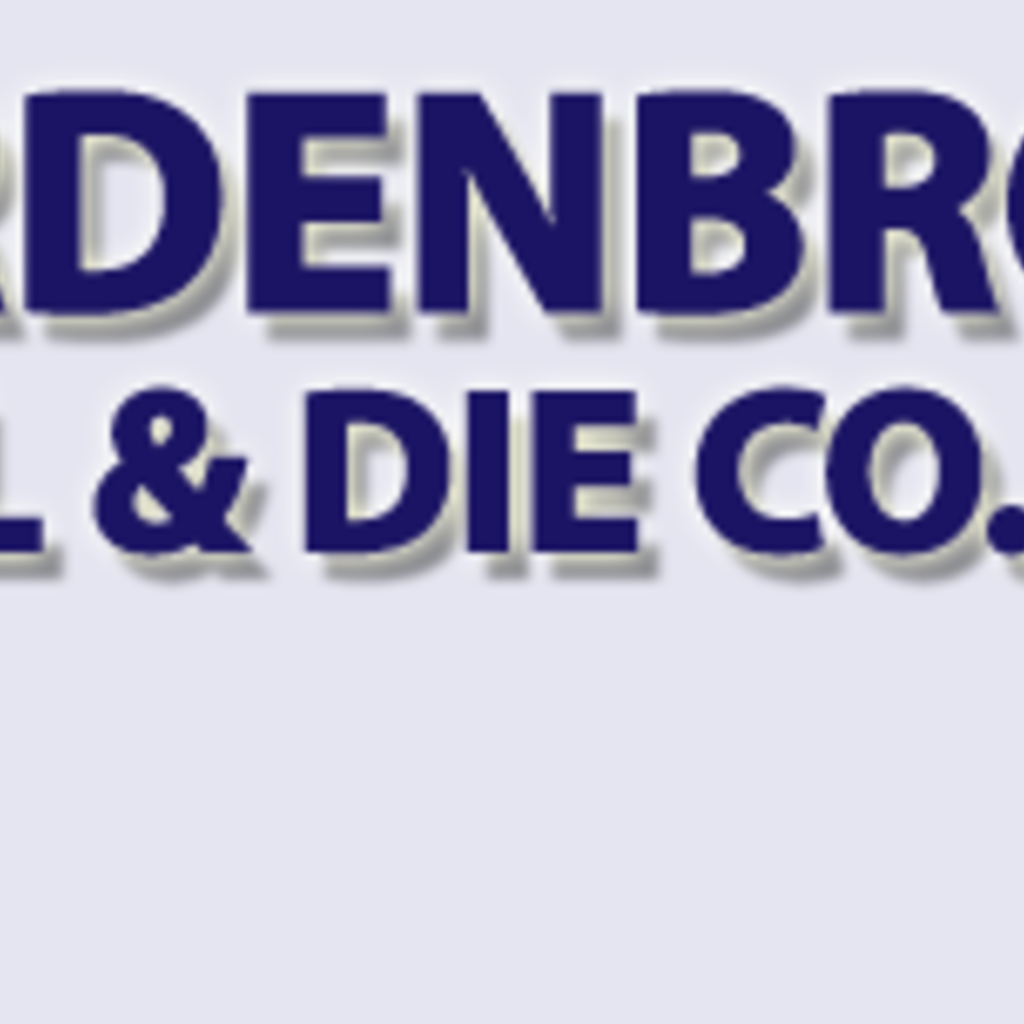 Similar nearby