Kimball International
At Kimball, our mission is to change the way work is done by turning the spaces you envision into the places you love.
Trends may come and go, but quality design and craftsmanship stand the test of time. With our rich history of crafting thoughtfully-designed, quality products, we're a partner that will elevate the experience of creating places that support the work you do today – and tomorrow.

We understand that the place we work is more than just windows, walls, and a place to sit, which is why we find great meaning and identity in helping turn ordinary spaces into distinctive places.

Our founder's entrepreneurial spirit led him to seek growth, a name, and a new future. He instilled in us the viewpoint of embracing the unknown and empowering the human spirit through integrity, determination, and an eye toward what lies ahead.

We are a trustworthy company that always has, and always will, care about our family, our customers, our culture, our planet, and the products we create. We believe in investing in our future by cultivating our craft today. As a company of makers that transcends any one skill or focus, we create more than just furniture. We create possibilities. Our ultimate goal is to provide relevant solutions that carry workplaces into the future. Each day, we work to provide a complete collection of product solutions that create a sense of place where people can achieve all that's possible. With a strong desire to innovate, we also engage with the broader design community outside our doors. Together, with our partners, we will continue to anticipate changes in how people work and design solutions for a successful workplace.

Nurturing what makes us strong will always be our way with a passion for craftsmanship that has grown into a love for helping you Work Your Way.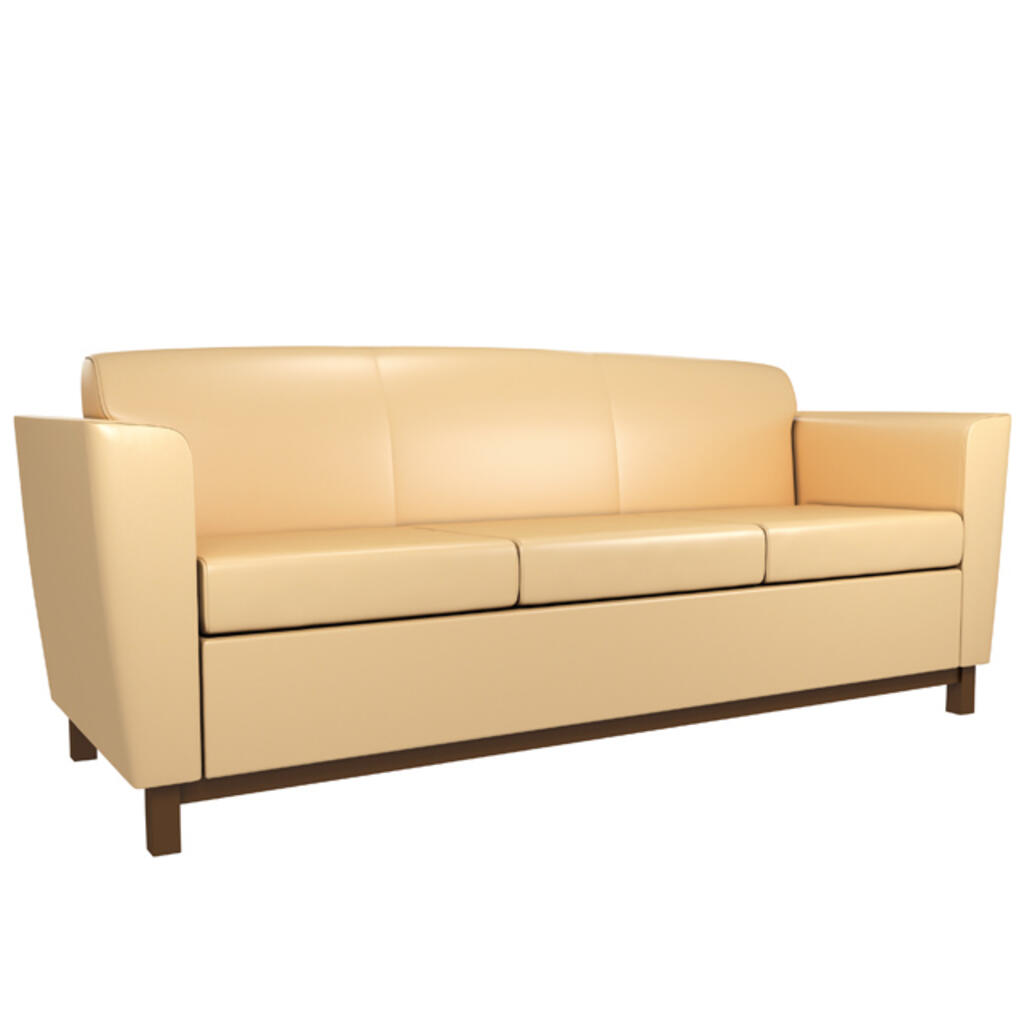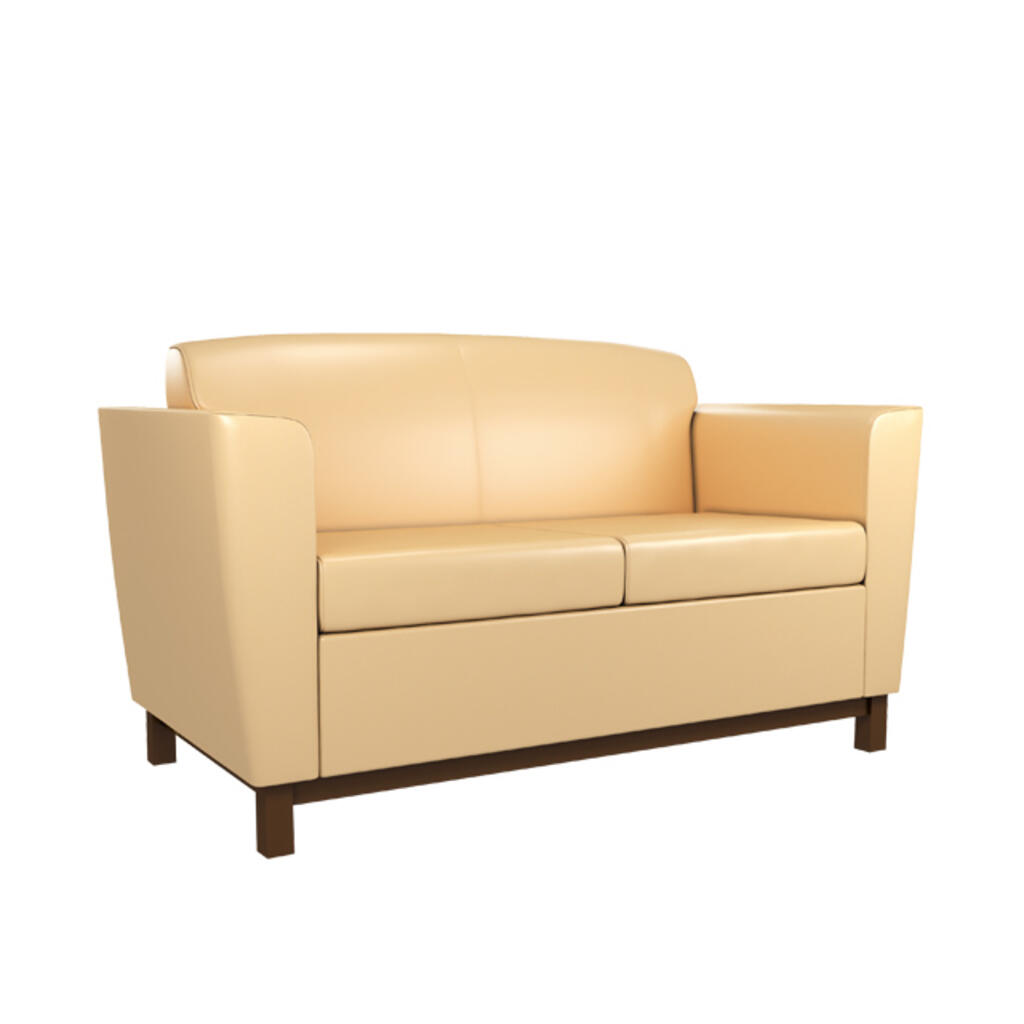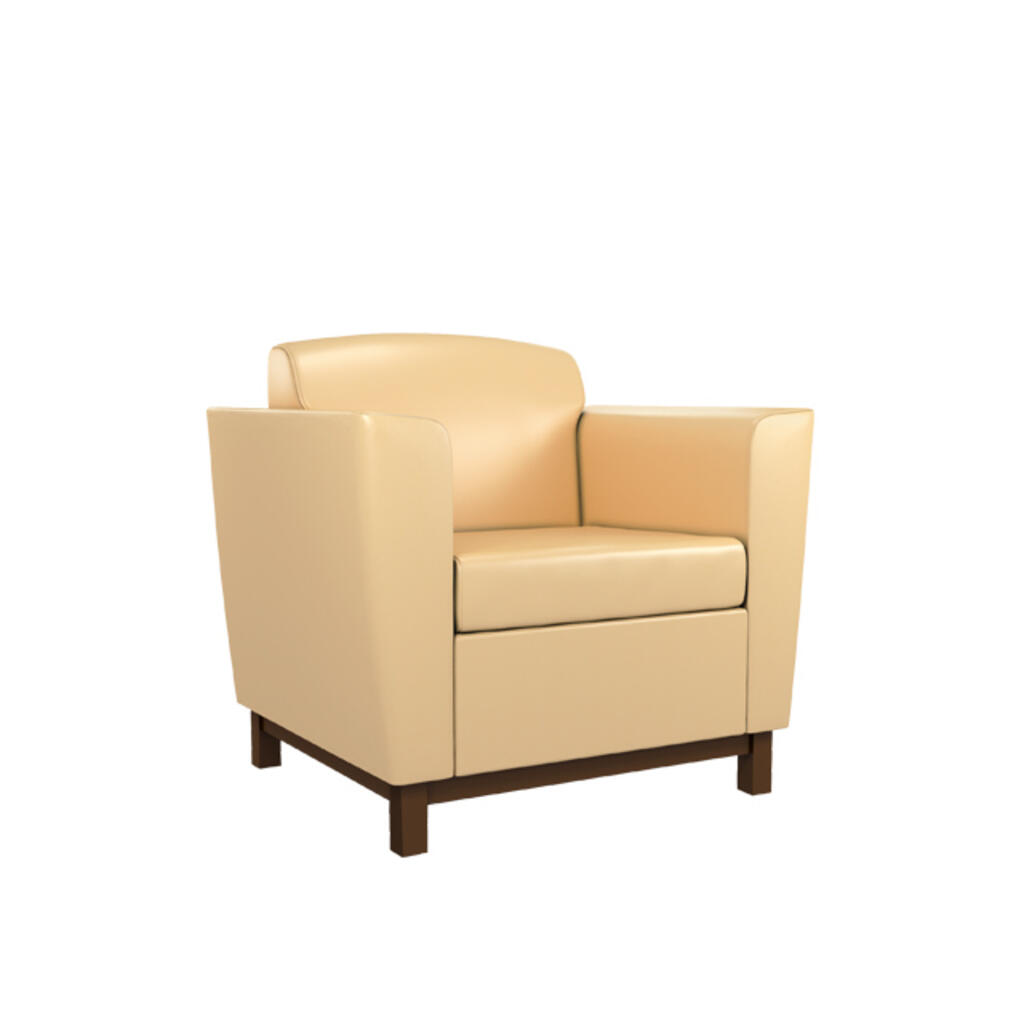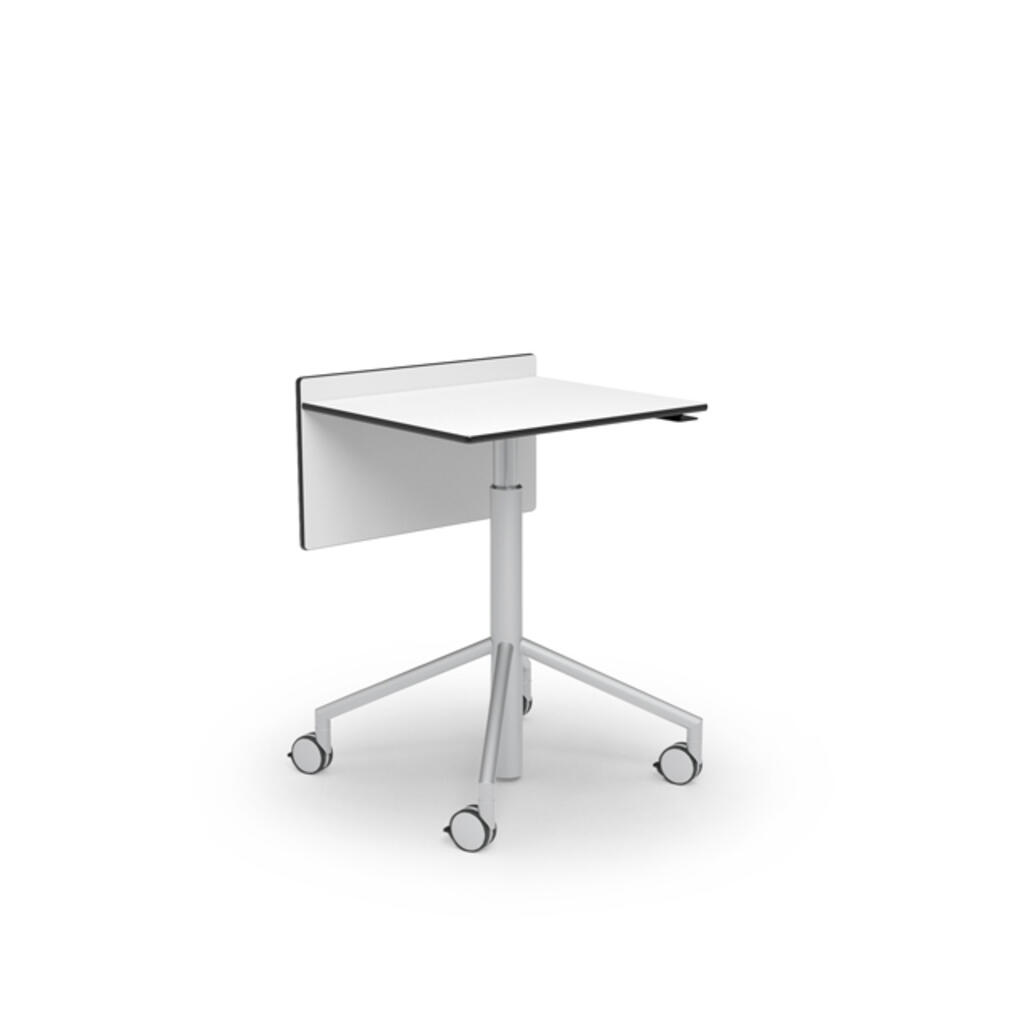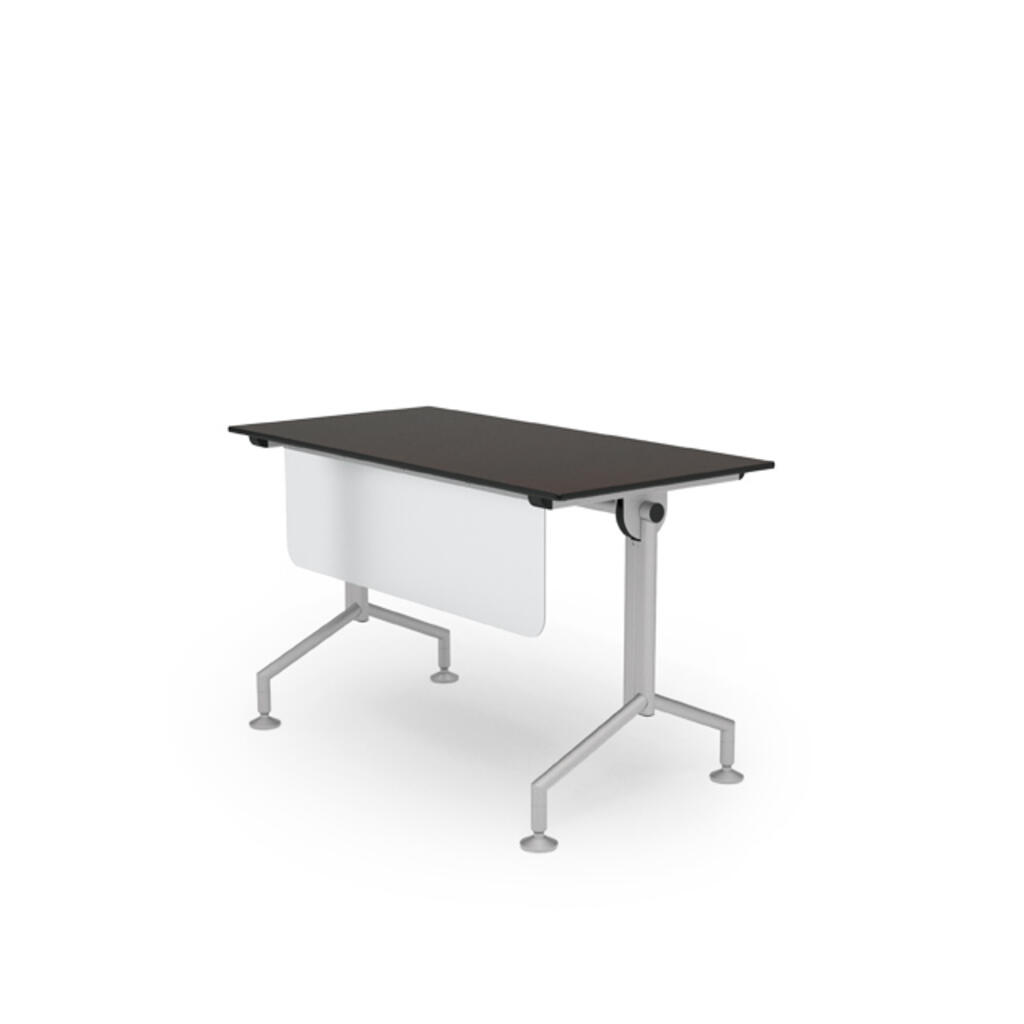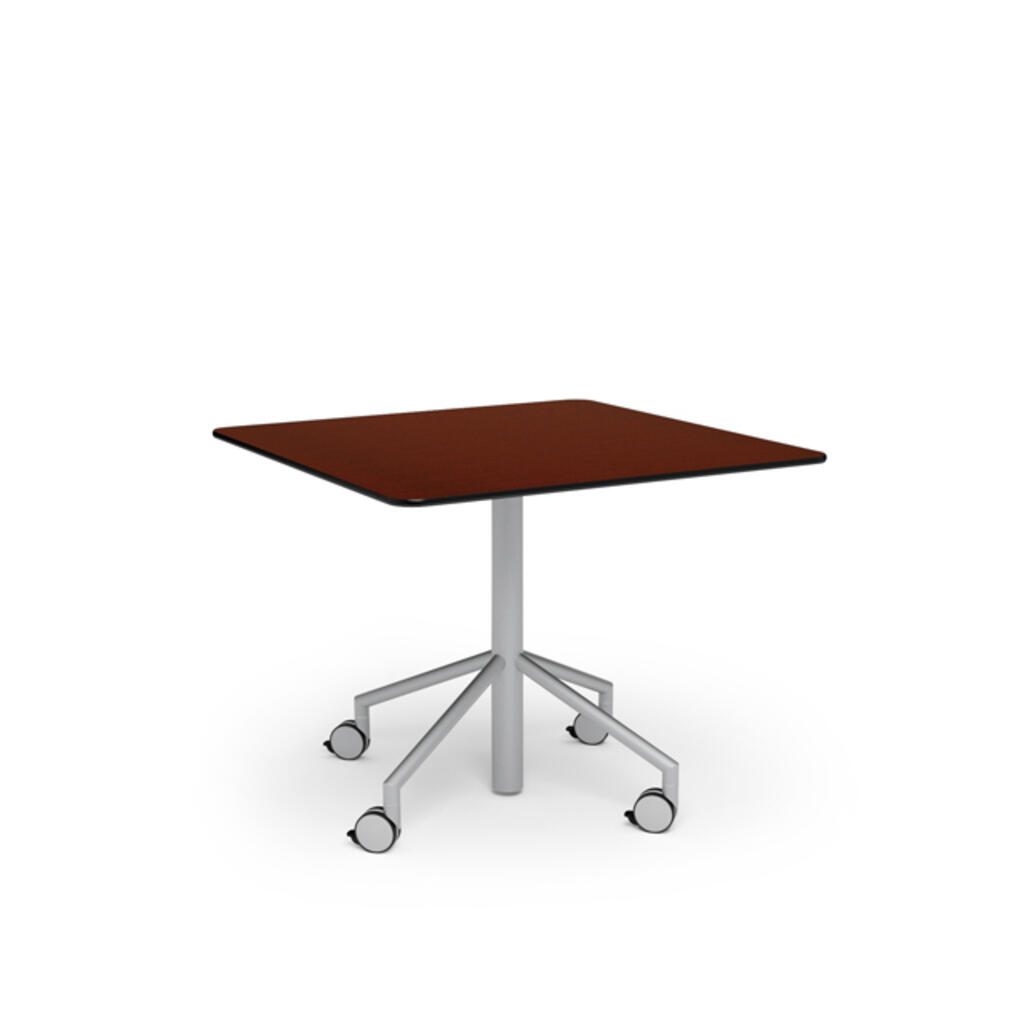 Similar nearby
Holzmeyer Die & Mold Manufacturing Corp.
Plastic Injection Molding, CNC Machining, Stamping... and 2 more
Contract Mfg Services, CNC Machining, Metal... and 6 more
3D Printed Plastic, Stamping, Plastic
Tri-State, Inc.
Plastic Injection Molding, Stamping, Plastic
CNC Machining, Welding, Stamping... and 3 more