Key Gas Components, Inc.
Key Gas Components prides itself in being the most responsive gas component and machined components supplier in the industry.
In today's fast changing marketplace, manufacturers, consultants, designers and distributors need to respond to customer needs and market information faster than ever before. Shrinking product life cycles, Just-In-Time deliveries, stringent quality requirements and tougher global competition make it necessary to develop partnerships with key vendors to maintain a competitive edge.

Key Gas Components has been building successful relationships with our customers and partners for over three decades.

Please take a moment to browse our web site. Most of our products and services are represented here. However, if you don't see what you are looking for, don't fret. Chances are we can modify an existing product, design a new product or direct you to a place that has what you seek. Just let us know how we can help. We are ISO 9001:2015 Certified

Our full line of gas train products and machined components include: Gas Range Manifolds, Manual Gas Valves, Gas Orifices, Gas Connectors, Gas Fittings, Gas Valves, Gas Orifice Spuds, Gas Orifice Hoods, Pilot Valves, Pilots, Gas Manifolds, Elbow Fittings, Elbow Connectors, Main Gas Shut Off Valves, Appliance Control Valves, Adjustable Flow Outlet Valves, Pilot Shut Off Valves, Pilot Adjusting Valves, Wok Range Valves, Top Burner Valves, and FM Approved Safety Gas Valves.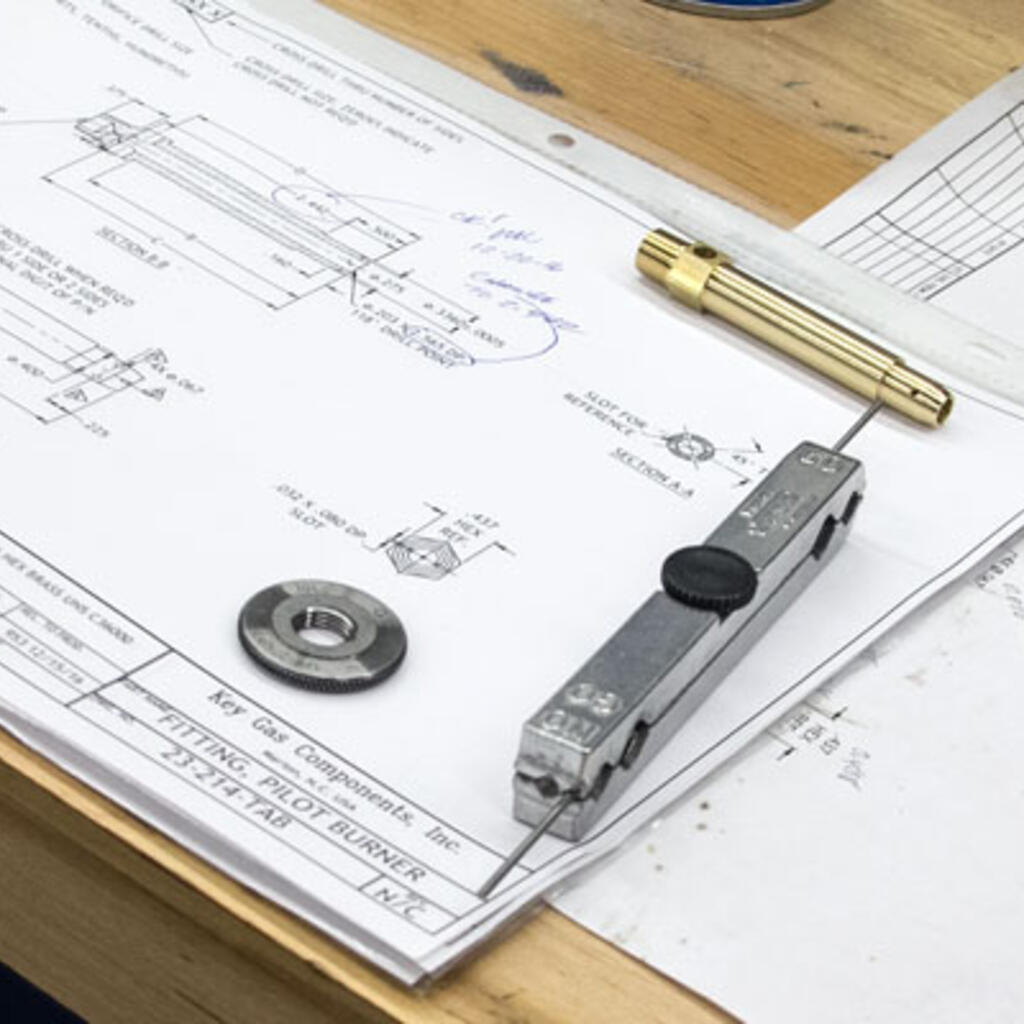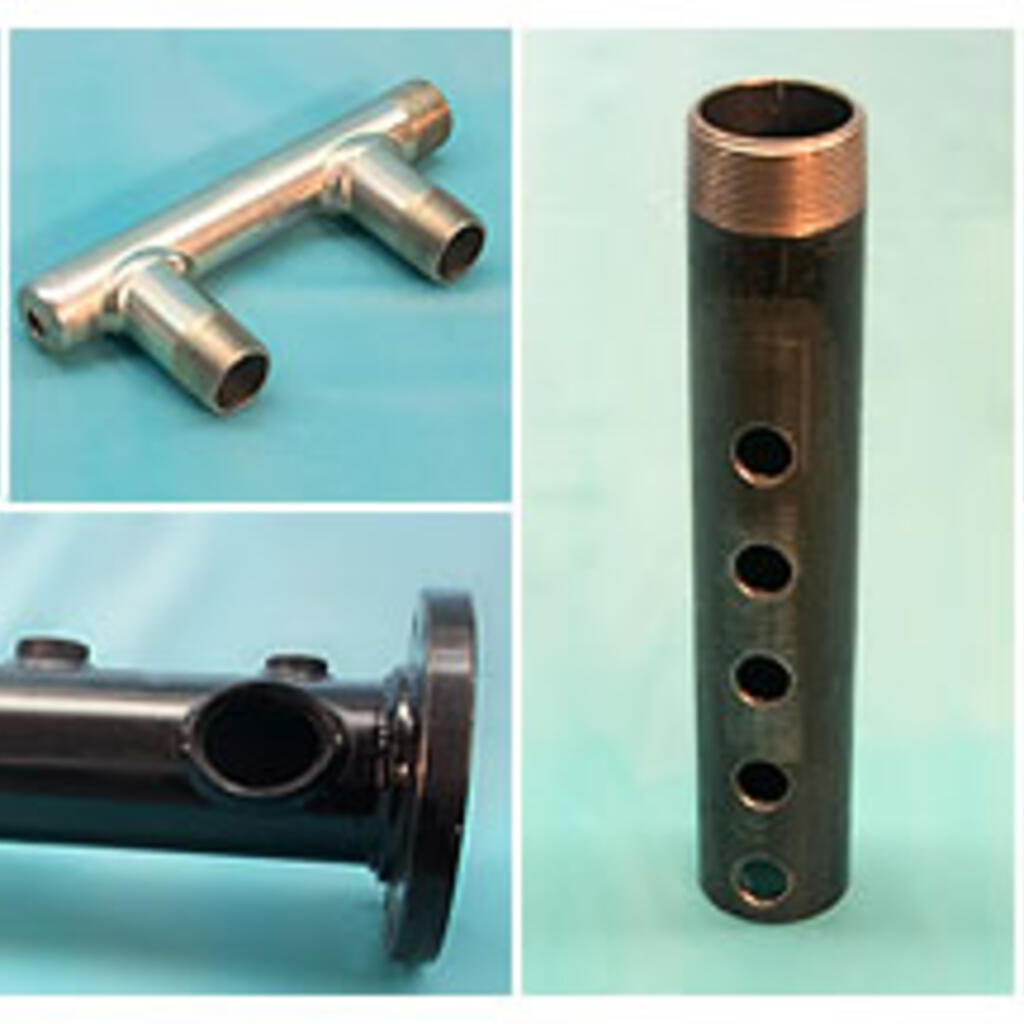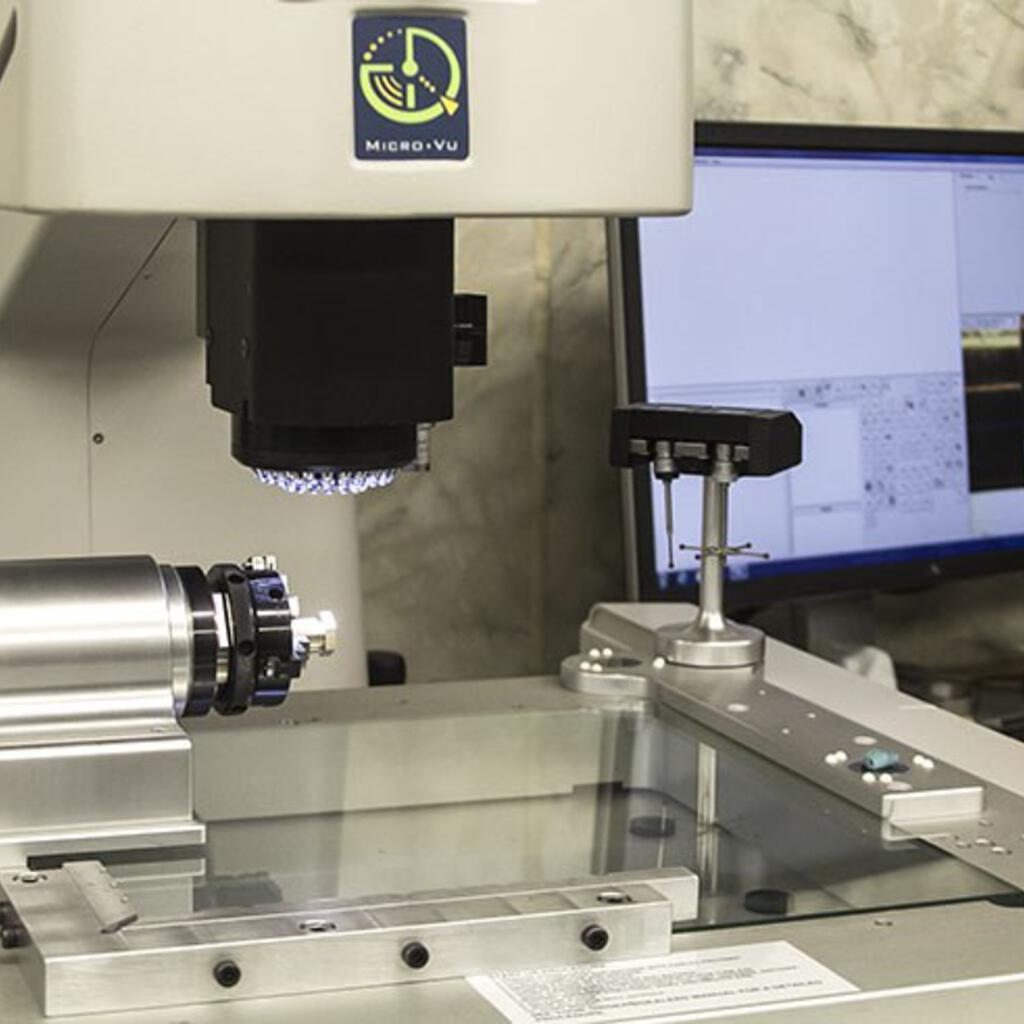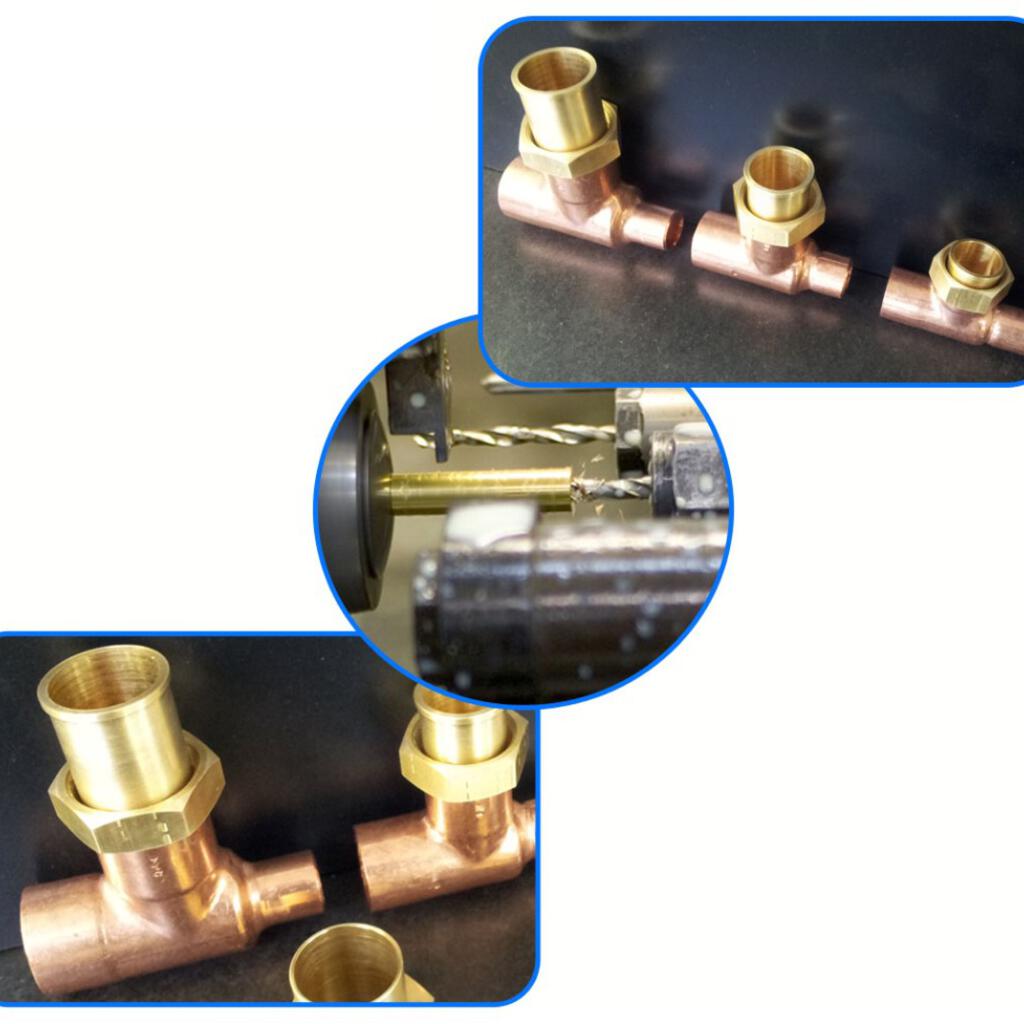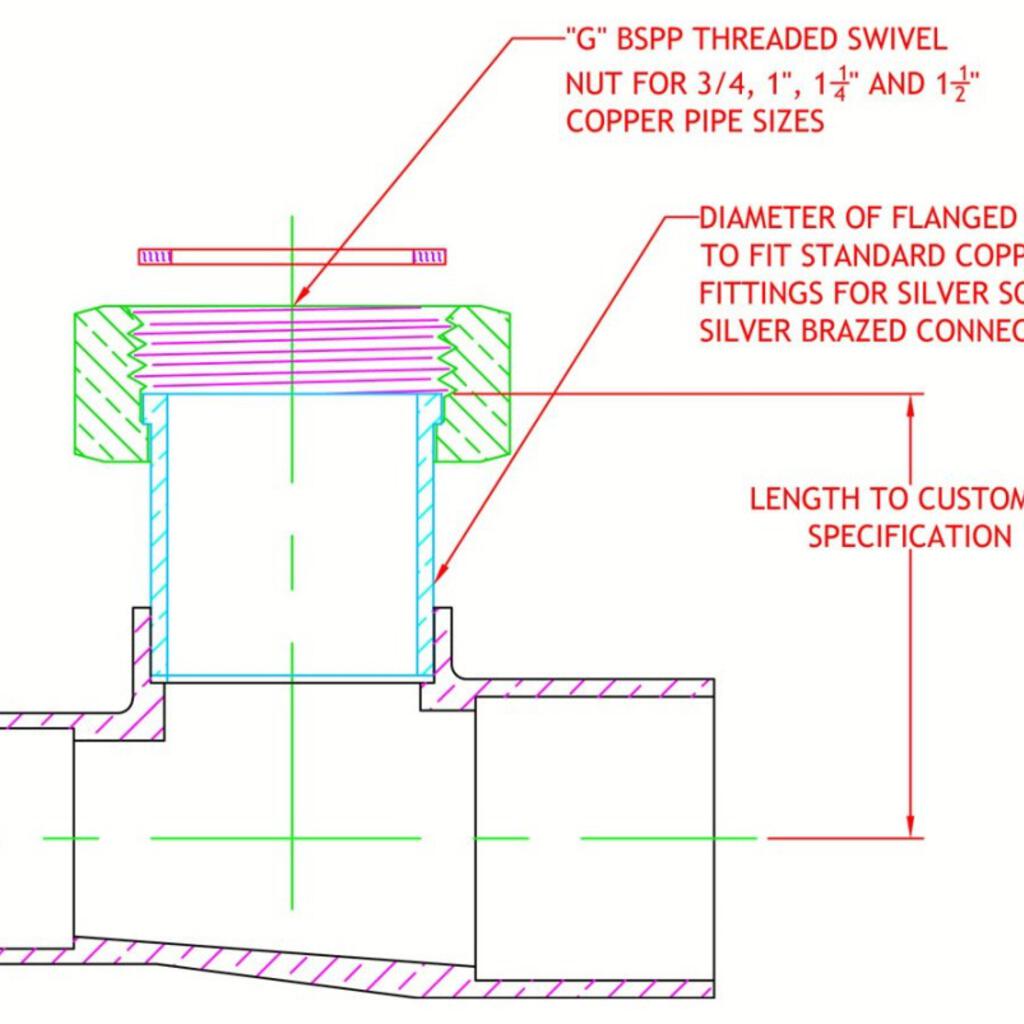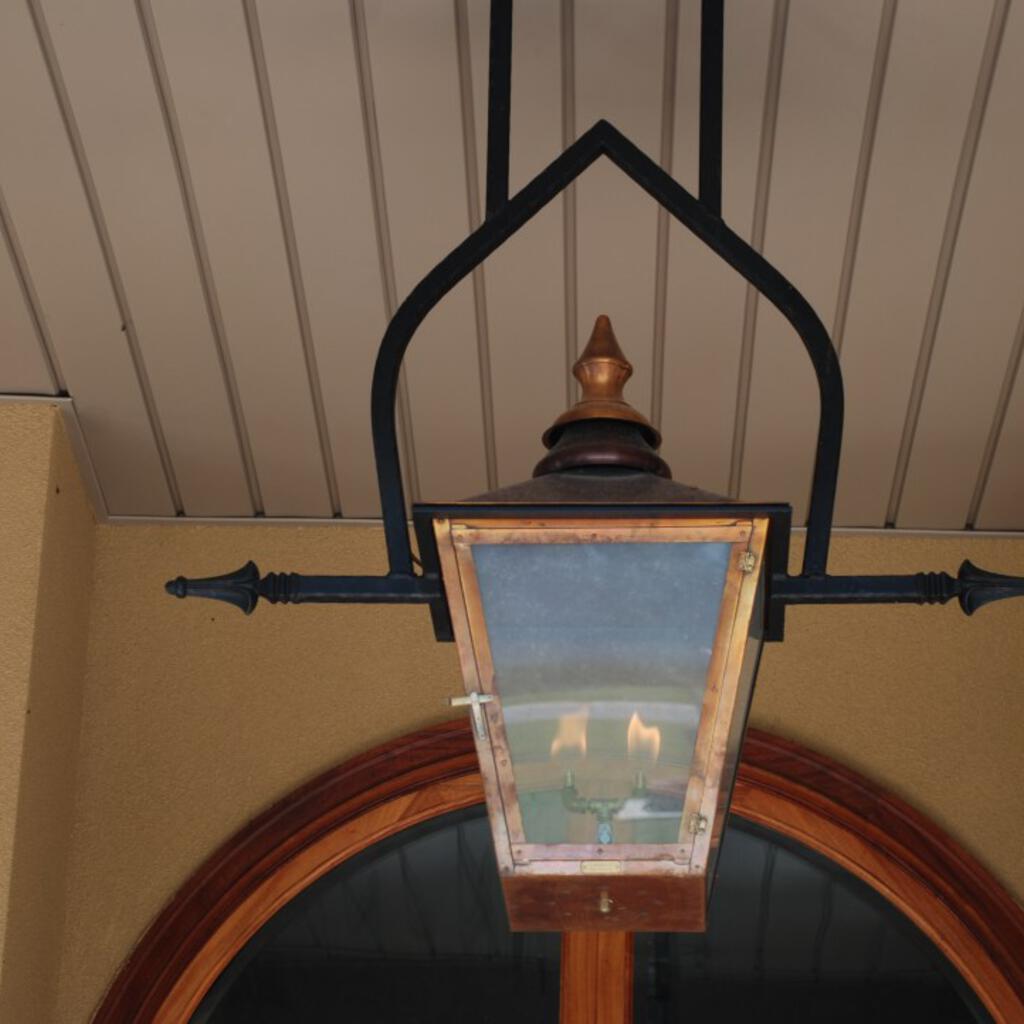 Similar nearby