Kenmode Precision Metal Stamping
Kenmode is a manufacturer of custom precision metal stampings for automotive, medical device, electronics and insert molding industries.
For over half a century, Kenmode has built a reputation for producing complex high-precision, custom metal stampings and assemblies with the highest efficiency and quality. The Kenmode engineering and design team works to simplify and streamline the metal stamping process for customers to save both time and expense.

Kenmode facilities employ the most advanced technology for design, production, inspection, packaging, and shipping - to ensure precise conformance to customer requirements for diverse industries anywhere in the world. Kenmode specializes in automotive stampings, medical stampings, electrical stampings, and metal stampings for insert molding applications.

Our ability to handle a wide range of metal stamping materials and component parts - from micro miniature medical stampings with precious metals to large automotive stampings made of steel, allow our customers to meet a variety of needs with just one supplier. We even make the customer interface easier with a single point of contact for the entire production process.

We not only make the complex simple. We make it right.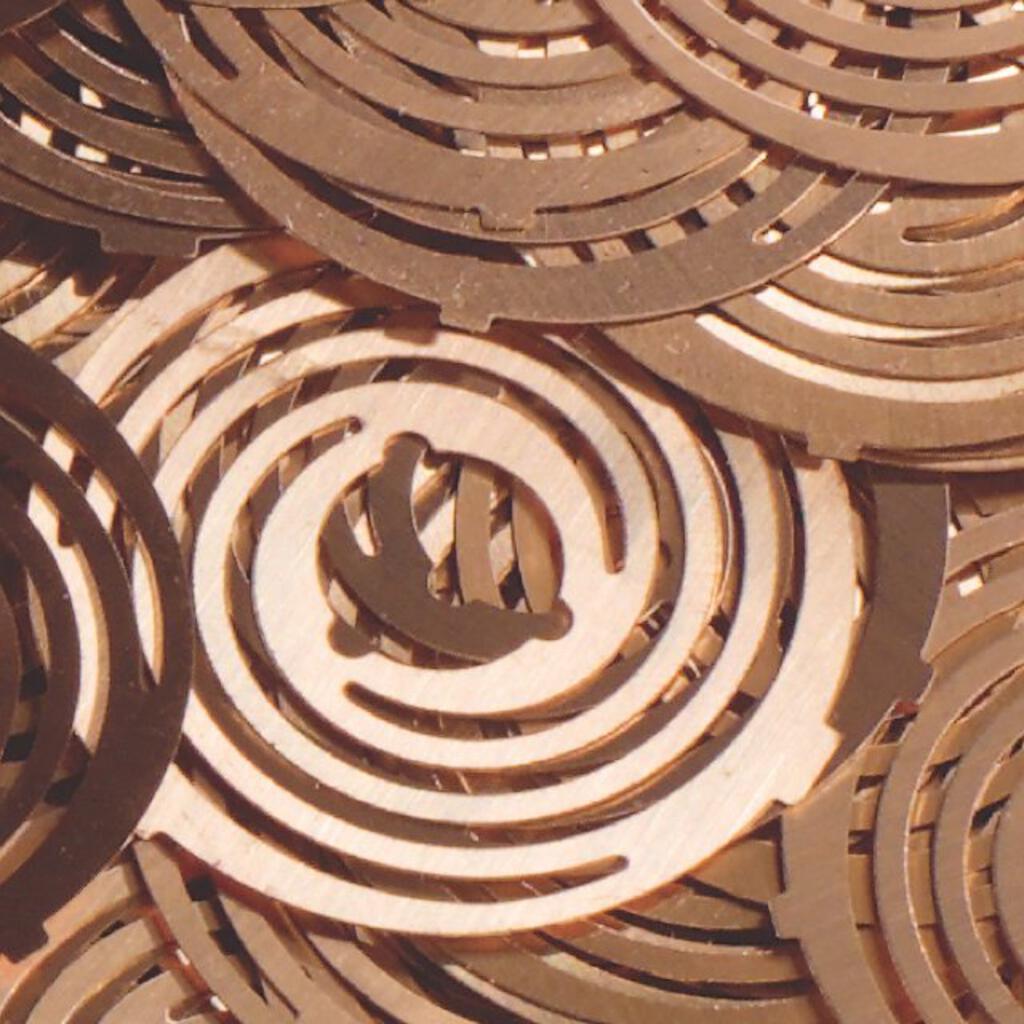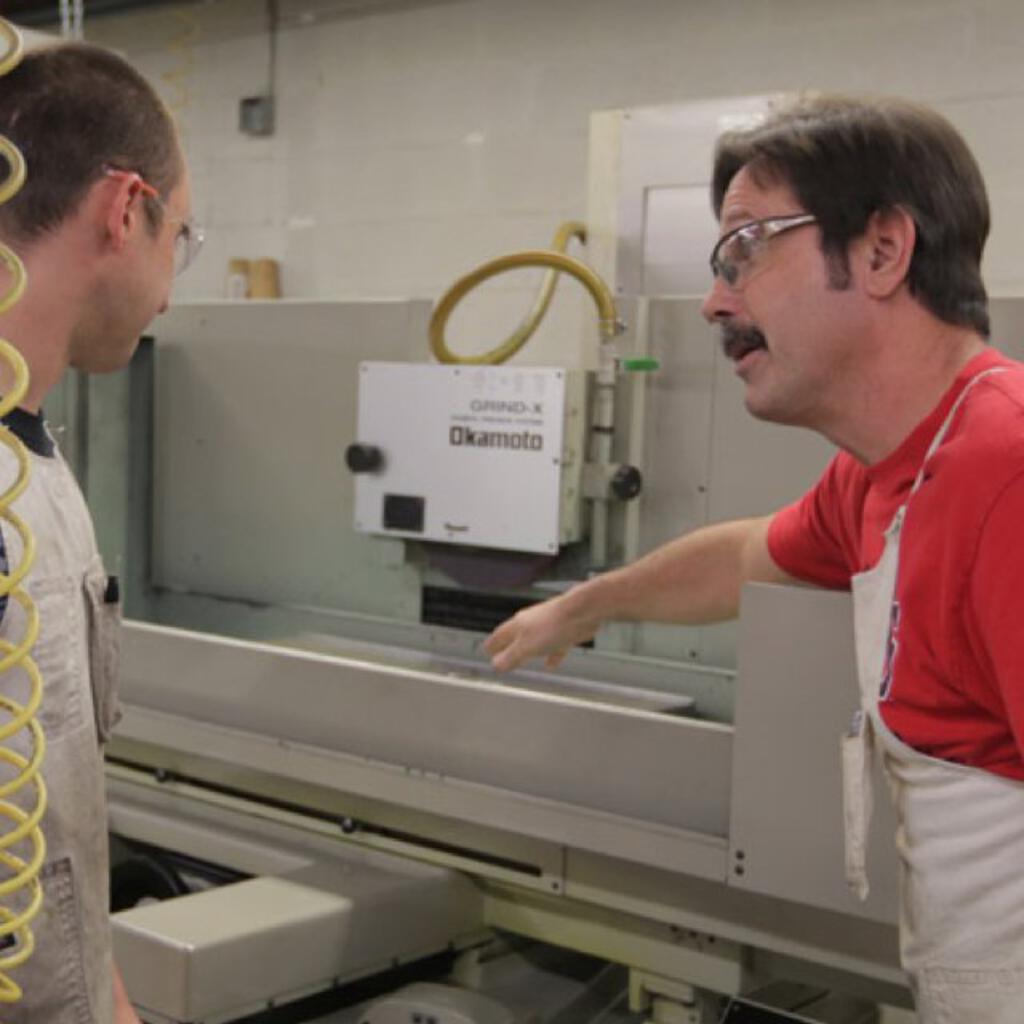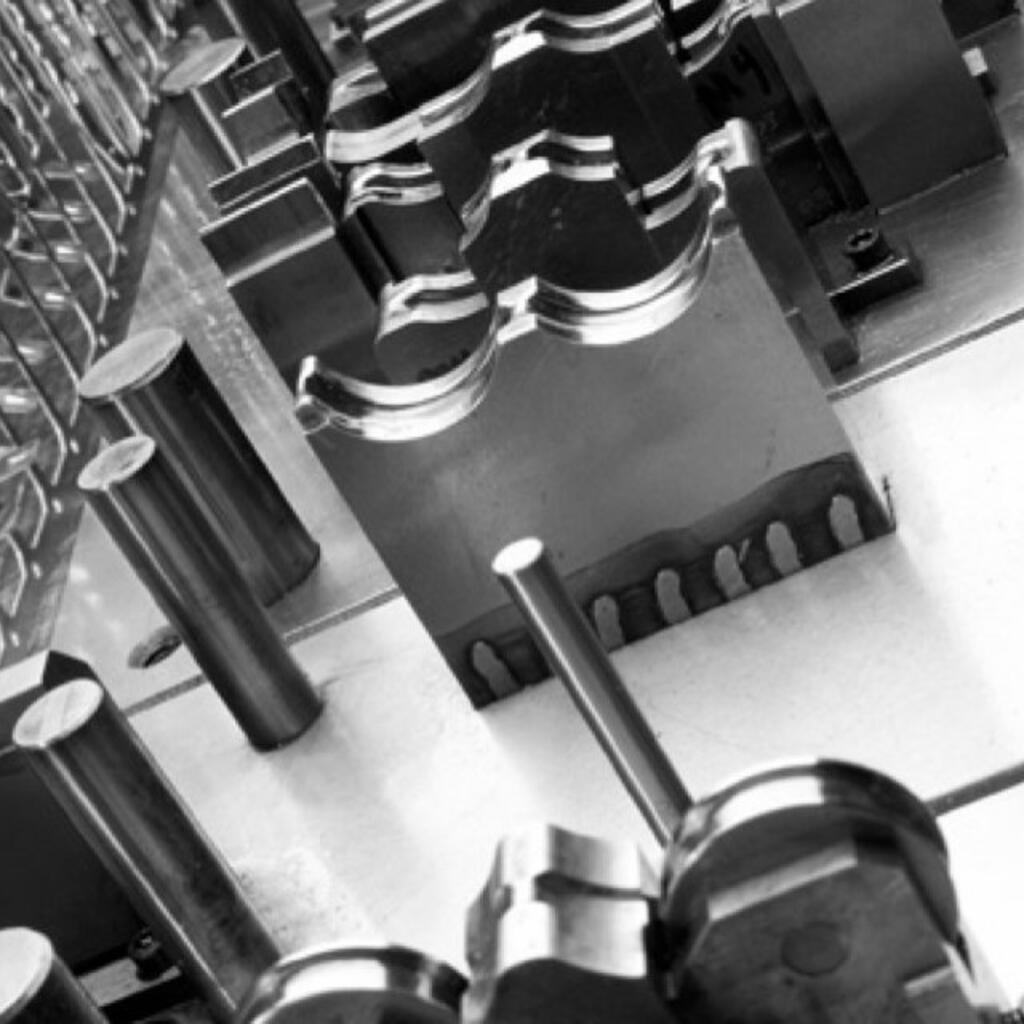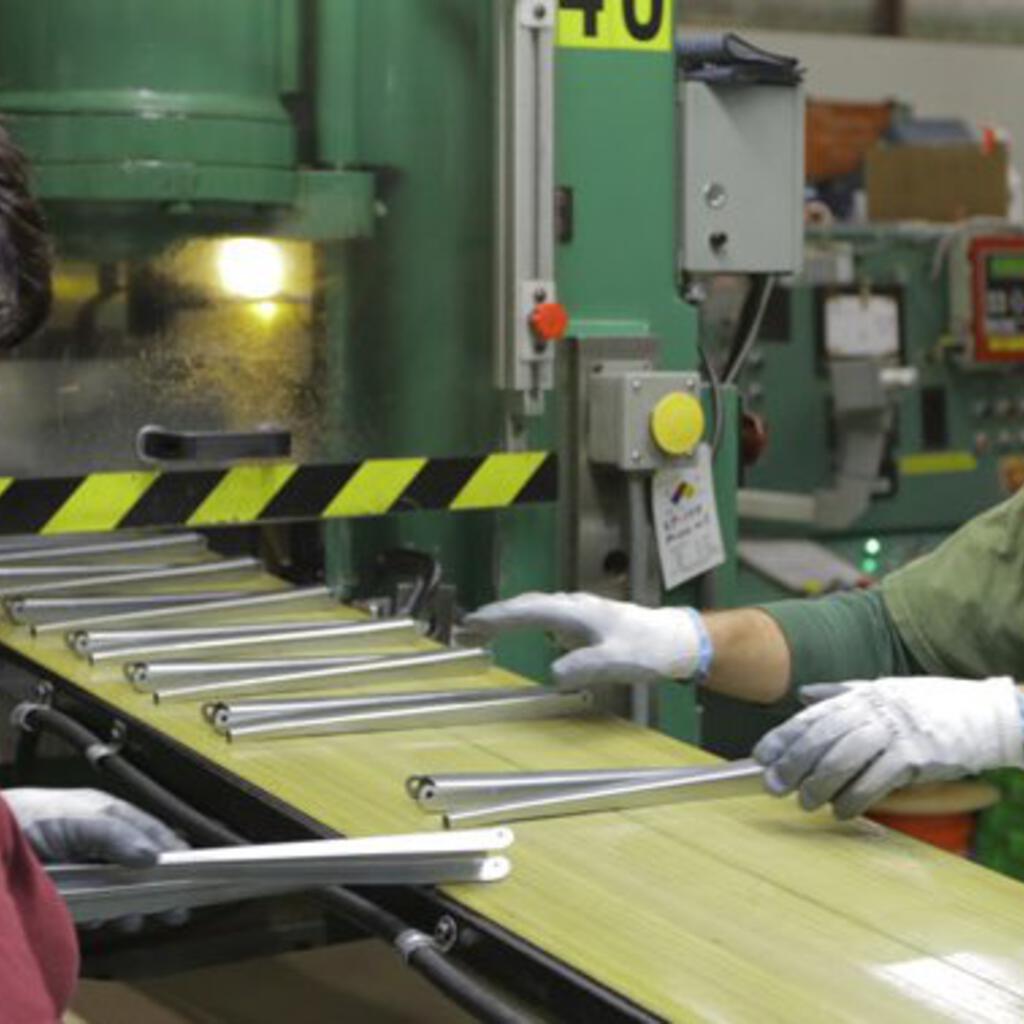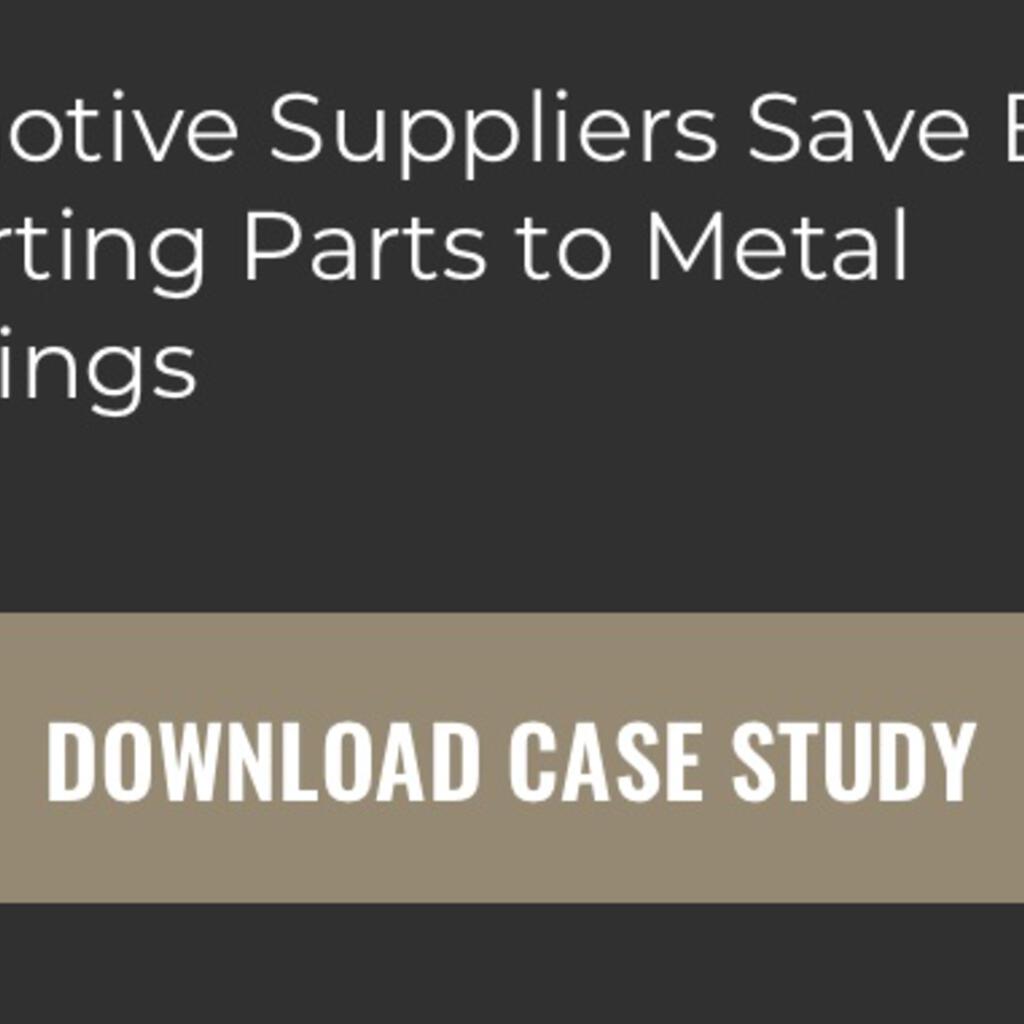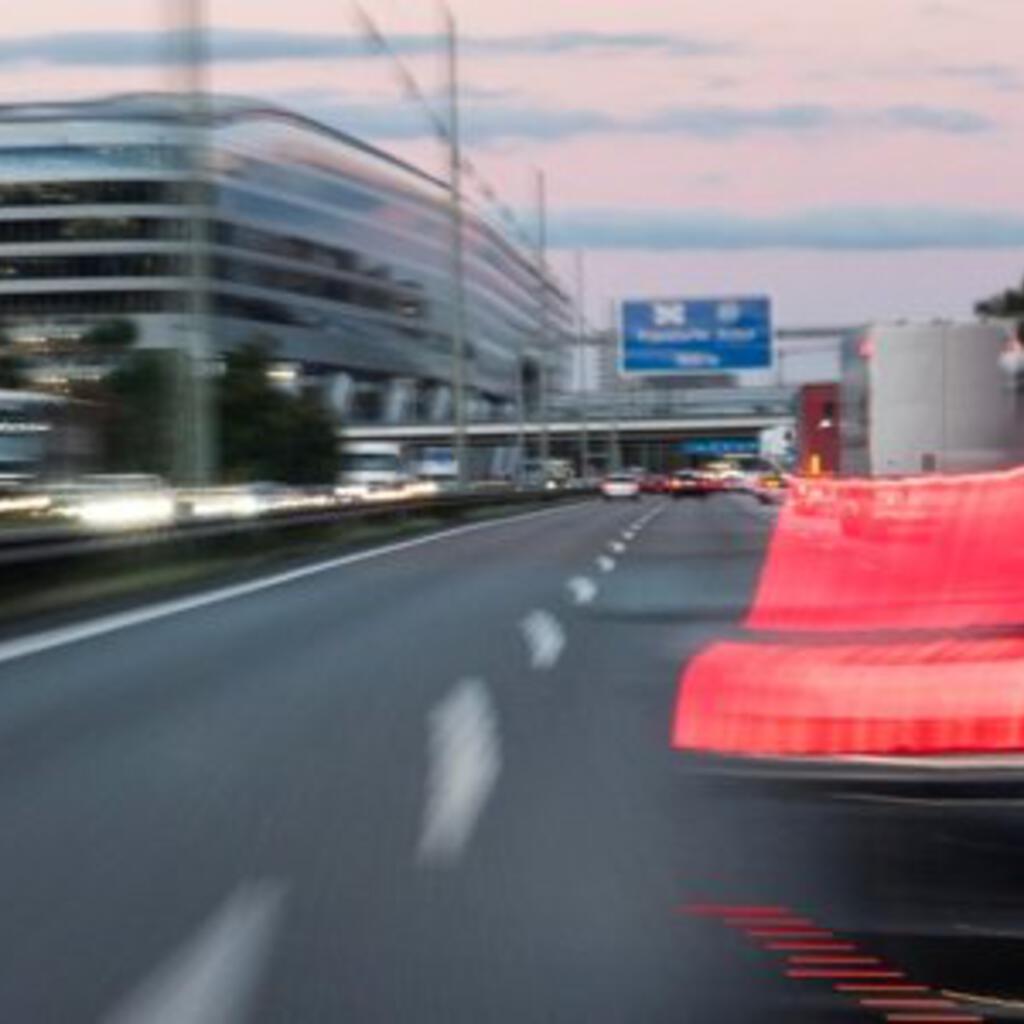 Averaging
4.4

stars
Quality company with quality products!
Our company has been using Kenmod Precision Metal Stamping for many years for help in our assembly line to produce medical devices. They have provided us with an excellent stamping service and offers a wide range of stamping as well as custom stamping that is more suitable for our products. Their quality of product beats the competition. Their customer service team is very knowledgeable of their products, and gives excellent service.
MrTeacher
• August 18, 2017
Stamping aluminum well
We went with Kenmode to stamp aluminum covers for our product. We needed the cover to look nice, be thin and withing a specific tolerance to fit our electronics and have an ergonomically design. Kenmode was able to create it! Everything within our specs at a very competitive rate. We can't speak to the quality or durability of the piece just yet, but from the look and feel, it looks to be a keeper product. Very satisfied.
DuckDodgers
• August 18, 2017
Great Service
When we were in need of custom metal stamping for research division we turned to Kenmode Precision Metal Stamping as they were recommended from others in the industry. So far they have been a great company to work with. They handle every request as if it's the most important request. In the times that we need a quick turn around they have always delivered and set expectation with what they can do. The quality of their metal work is very good as well. I would recommend others take a look at Kenmode Precision for metal stamping needs.
Laker24
• August 18, 2017
Great stamping team!
Kenmode Precision Metal Stamping provides our company with custom stamping services for one of our products. After much research, we decided to go with Kenmode after a recommendation from someone and we have been pleased with their work. They are able to do custom metal stamping at a great price and with quick lead times. As a small firm that is trying to get our product out the door as fast as possible, this is a great help. Their service department is also keeping us up to date with progress and we foresee this relationship continuing. Great team here!
Custom Stamping
We contracted Kenmode for custom stamping for our medical devices. After shopping around we ultimately decided on Kenmode based on their competitive pricing and customer service. Their customer service was easy to reach and ordering was simple. They shipped our order right away. Great results and will contract again.
High quality and custom components. Great customer service too.
We have used Kenmode for stamping in our warehouse assembly line. Their components are high quality and gets the jobs done efficiently. Their customer service is also outstanding and very knowledgeable and helpful as well.
Quality partner!
We were referred to Kenmode as we needed some prevision stamping services for our assembly. We received various quotes from a few parties and ultimately decided to go with Kenmode based on their customer service and industry expertise. We were pleased wit the results as timelines were adhered to. Quality team will keep us coming back.
We'll see how it turns out...
I found Kenmode while strolling down the aisles of the MDM show down in Anaheim. We are evaluating their capabilities. We are hopeful that they can do what we need for a reasonable price . So far the sales staff has been eager to work with us and the staff seems to know their stuff
Similar nearby