KEMCO Industries, LLC
KEMCO Industries' is excited to announce its new Waterjet Service. Providing cost efficient, high-precision cutting of virtually any material type and thickness.
KEMCO engineers and project managers have the knowledge and experience to design and manage your project that will meet and exceed expectations of quality and on time service. We continually strive to improve our processes to meet the needs of our customers. At KEMCO we make quality and on time delivery a standard. Our quality process is backed by an ISO 9001:2008 certification. Contact us today for a facility tour or an inquiry about a project.

KEMCO has a variety of CNC machines and tooling to accomplish most custom metal projects. We can handle all aspects of a project in-house to ensure promptness and quality.

KEMCO has cutting, punching, bending and shaping machines that allow us to make designs accurate and appealing. We weld, paint and assemble our products in our facility. For electrical requirements we have a highly trained staff of wiring personnel with years of experience wiring relay and control panels for the utility industry.

KEMCO employs a team of project managers and designers with the experience and expertise necessary to complete your project efficiently, on time and of the highest quality.

KEMCO Industries is firmly committed to providing its customers high quality parts and services, and delivering on time every time. KEMCO also understands the need for continual improvement, and has implemented systems to help ensure ongoing improvements in both process efficiency and product consistency. The entire management team and staff are devoted to the ongoing execution and support of this policy.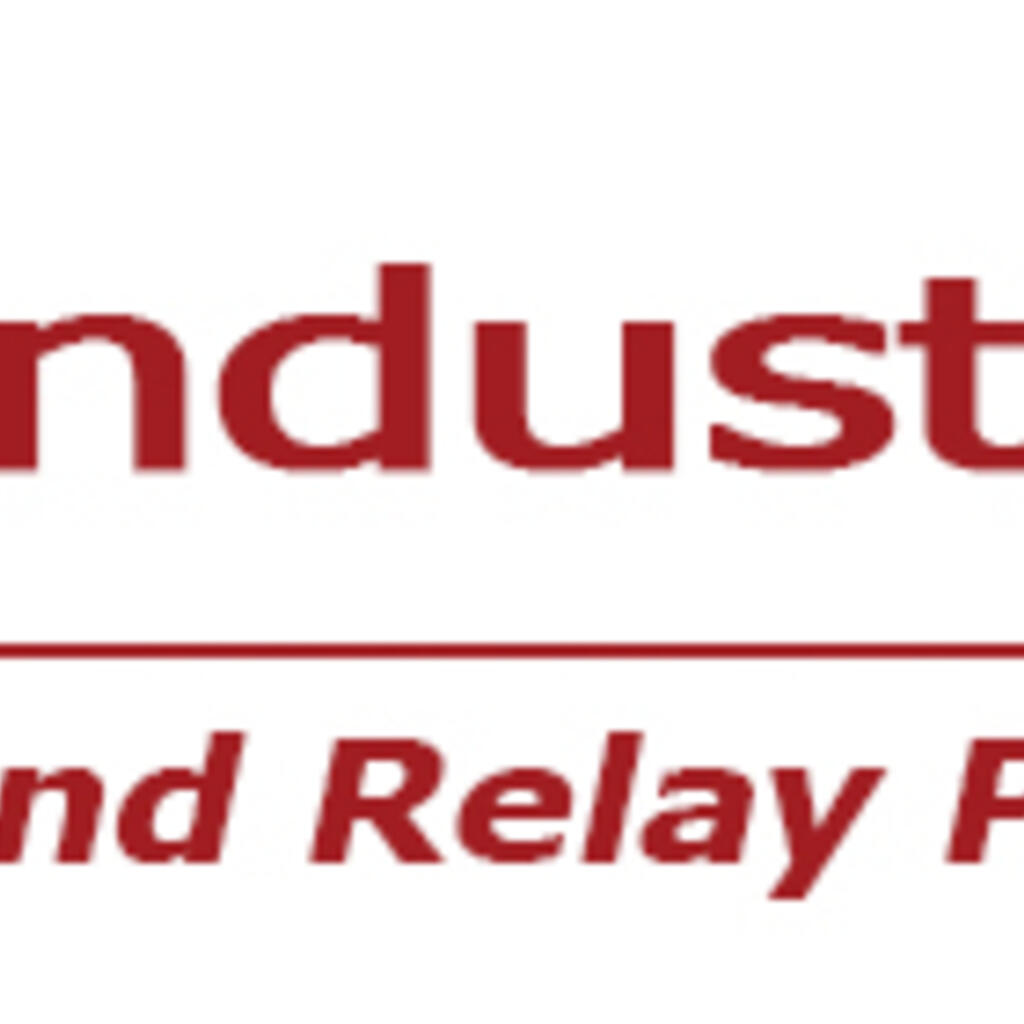 Similar nearby