JunoPacific
Medical Device Molding, Design and Assembly Services
Our team has a deep technical expertise in complex geometries, unique materials and some of the most challenging devices in the industry. When you work with us, you have a dedicated team of engineers to support your device from concept phase through full-scale production.

Our business is organized to meet the needs of your project. Whether your device is new to the market, or you are looking to transition to high-volume production, we have the engineering resources and technical capacity to meet your requirements.

We manufacture life-saving medical devices and tools with leading-edge technology that assist in the advancement of medicine. We are dedicated to precision and quality, always keeping the patient in mind.

We partner with our customers in the early stages of their projects and provide the necessary technical expertise and support to move through product launch into full production. Access to top engineering, quality, and manufacturing talent provides our customers with the added resources they need to achieve speed-to-market along with scalability to high volume production. Our unyielding attention to customer requirements is what sets JunoPacific apart from the competition.

For over 60 years, JunoPacific has built a reputation as a trusted manufacturer of components and full devices for medical device markets. The synergistic combination of three key businesses makes JunoPacific both strong and diversified. Pacific Plastics and Engineering (PPE), S. Wickstrom Manufacturing, and Juno Corporation were all acquired by Cretex Companies, a privately held, financially strong, Minnesota-based corporation. Our facilities in California and Minnesota support the large medical device OEM communities located in these hubs.

Whether your needs are components, assemblies, or finished devices, JunoPacific has the talent to assist you during every step of the process. This includes Design for Manufacturability and Assembly (DFMA) support and process development through supply and inventory management, assuring that you have parts when and where you need them. More important, JunoPacific provides its customers with the resources to grow through ongoing investments in people and manufacturing technologies.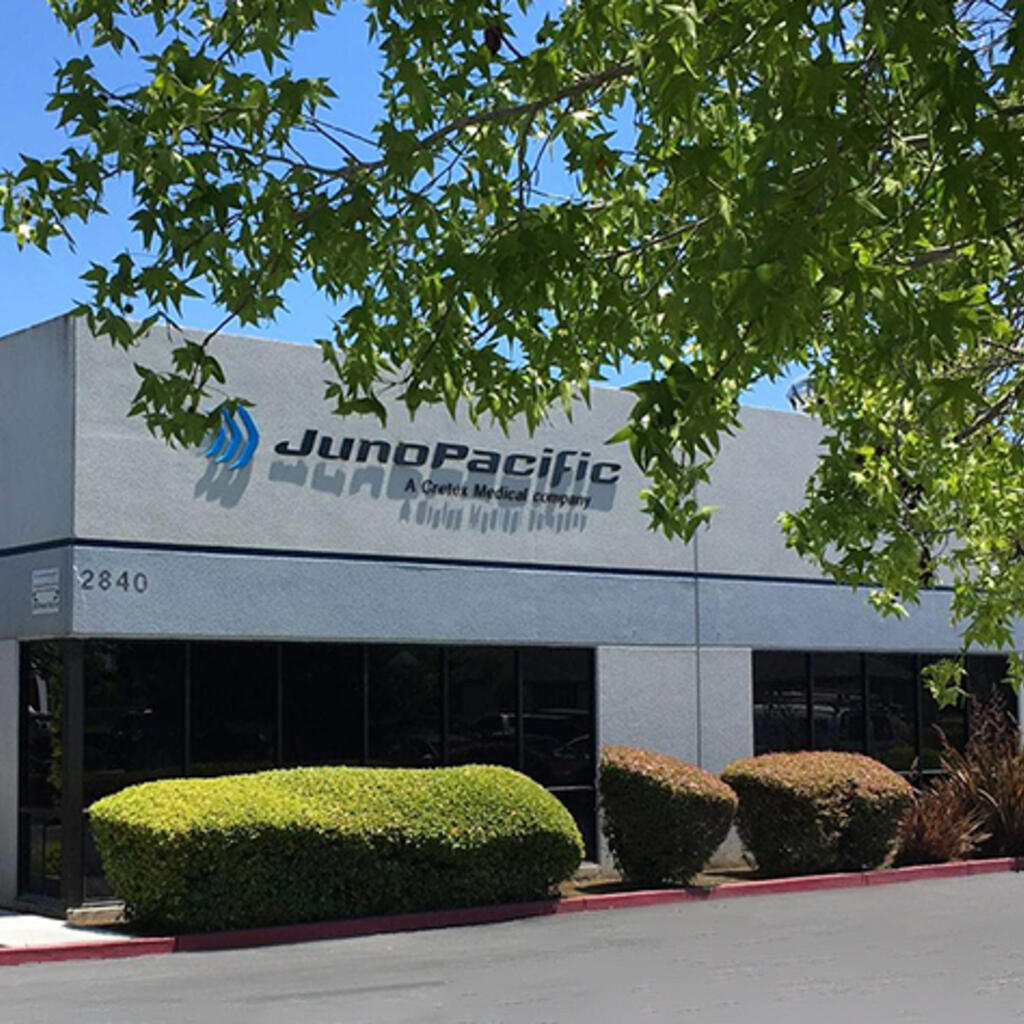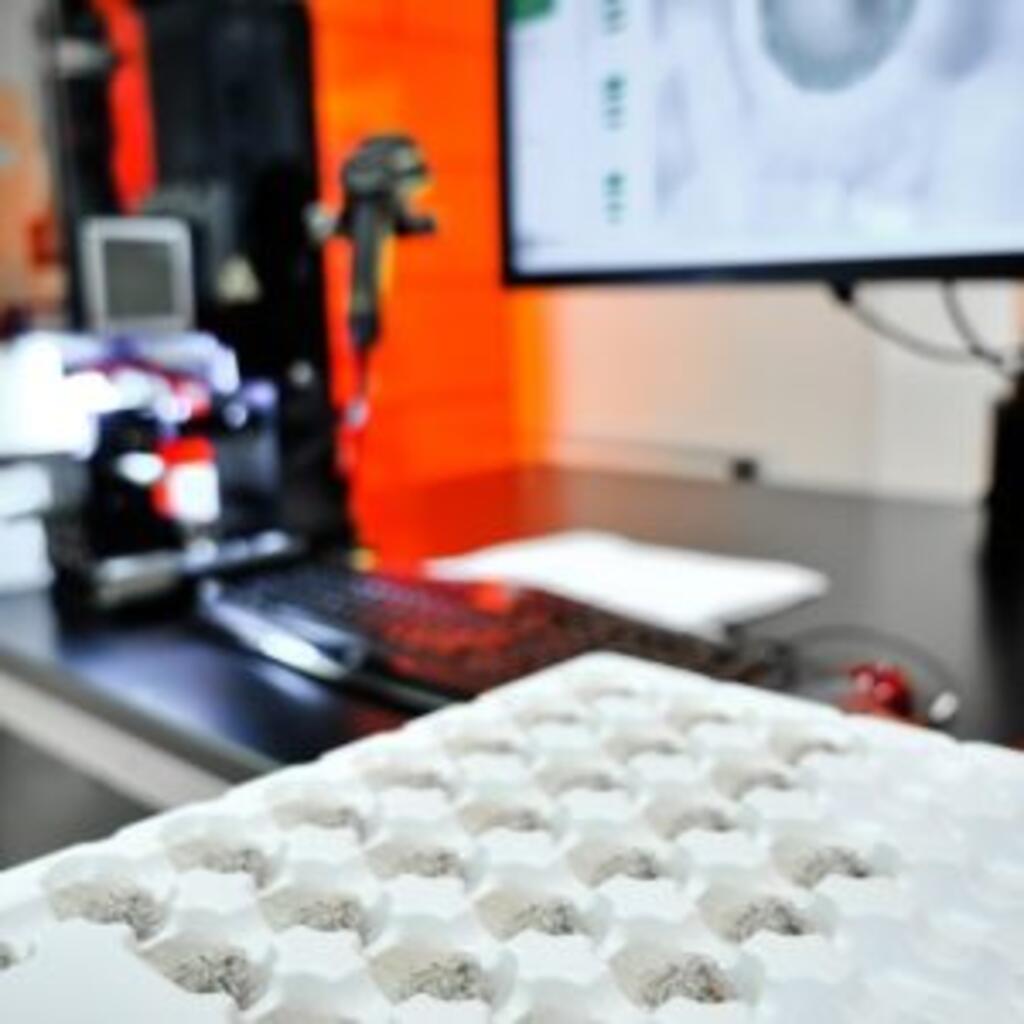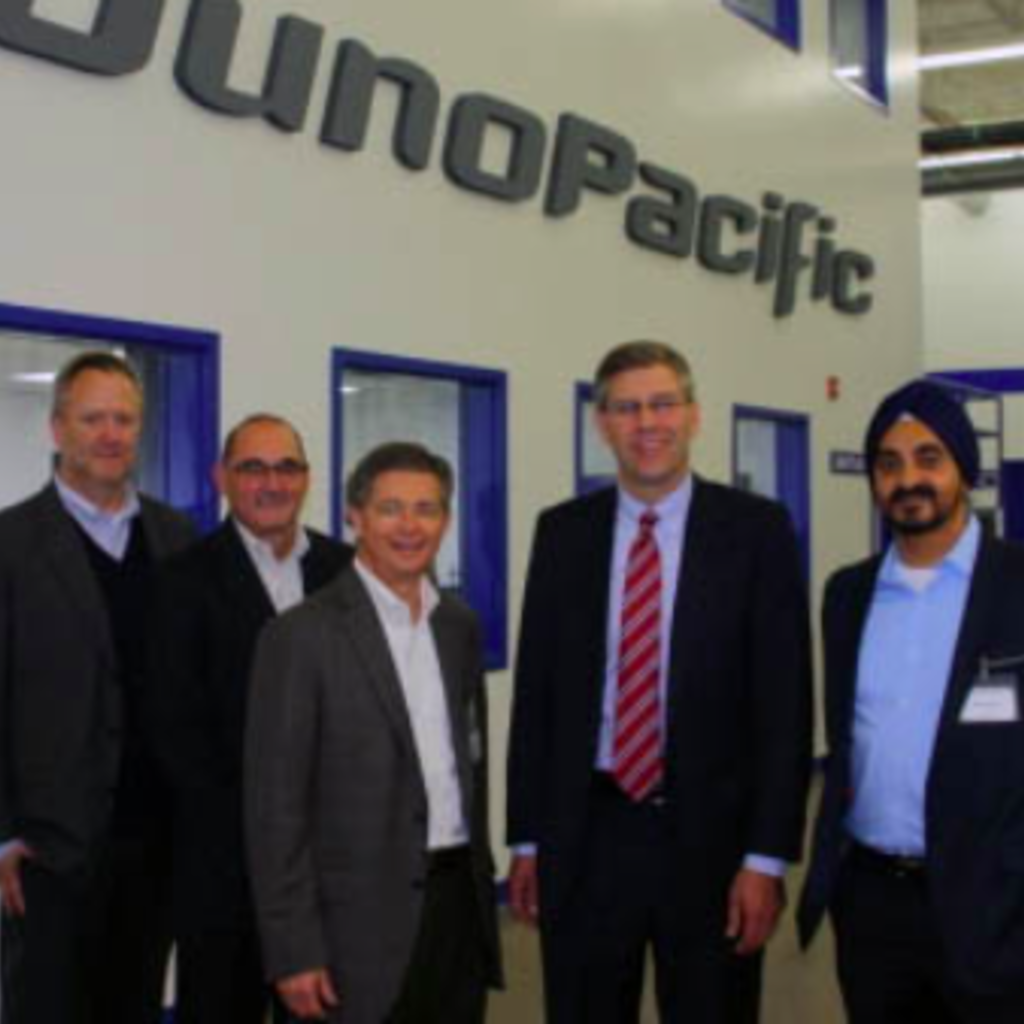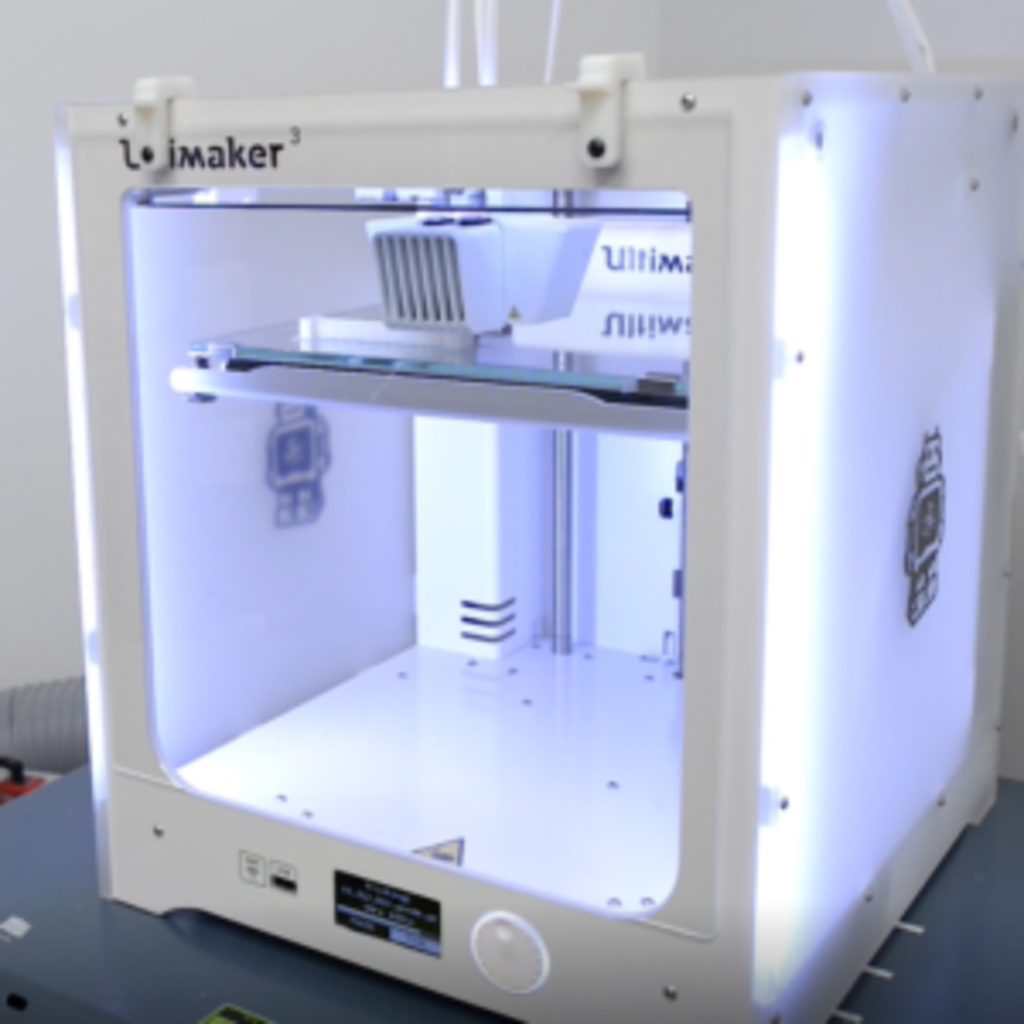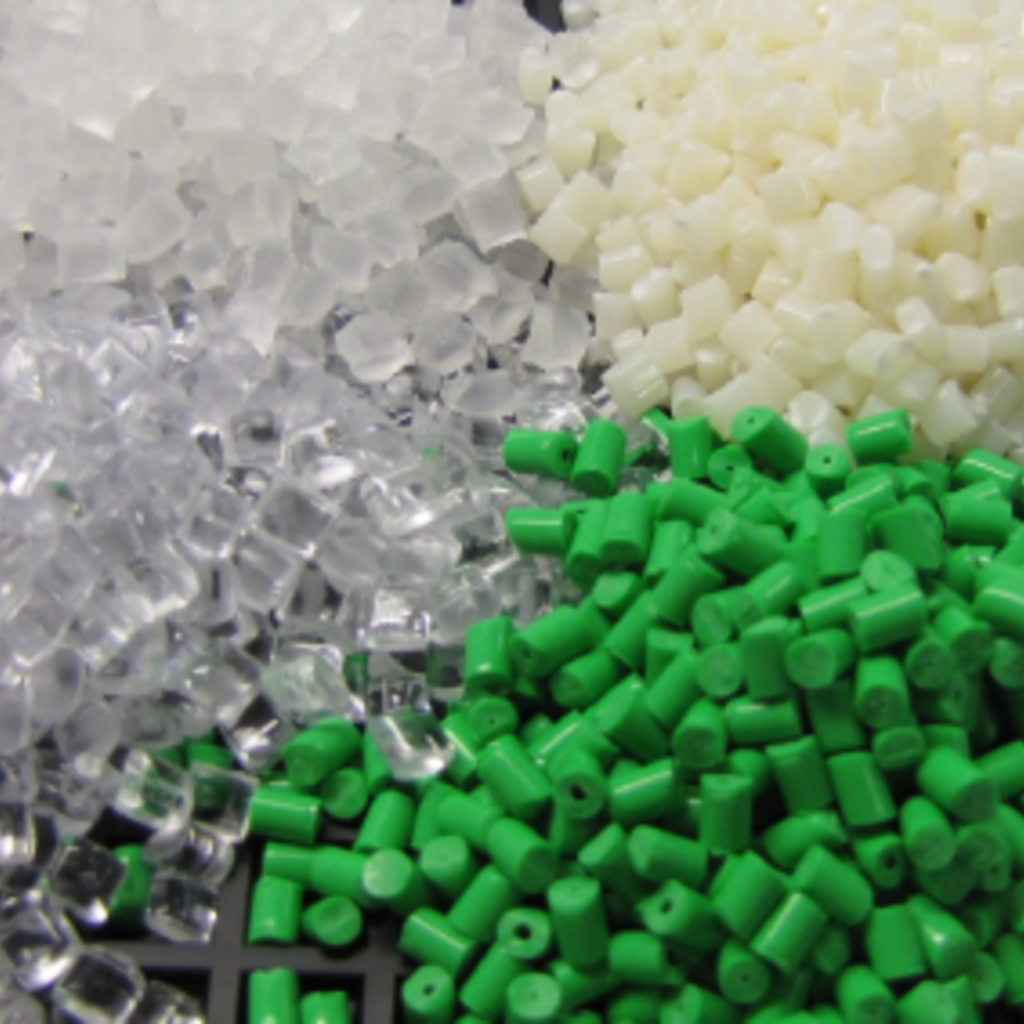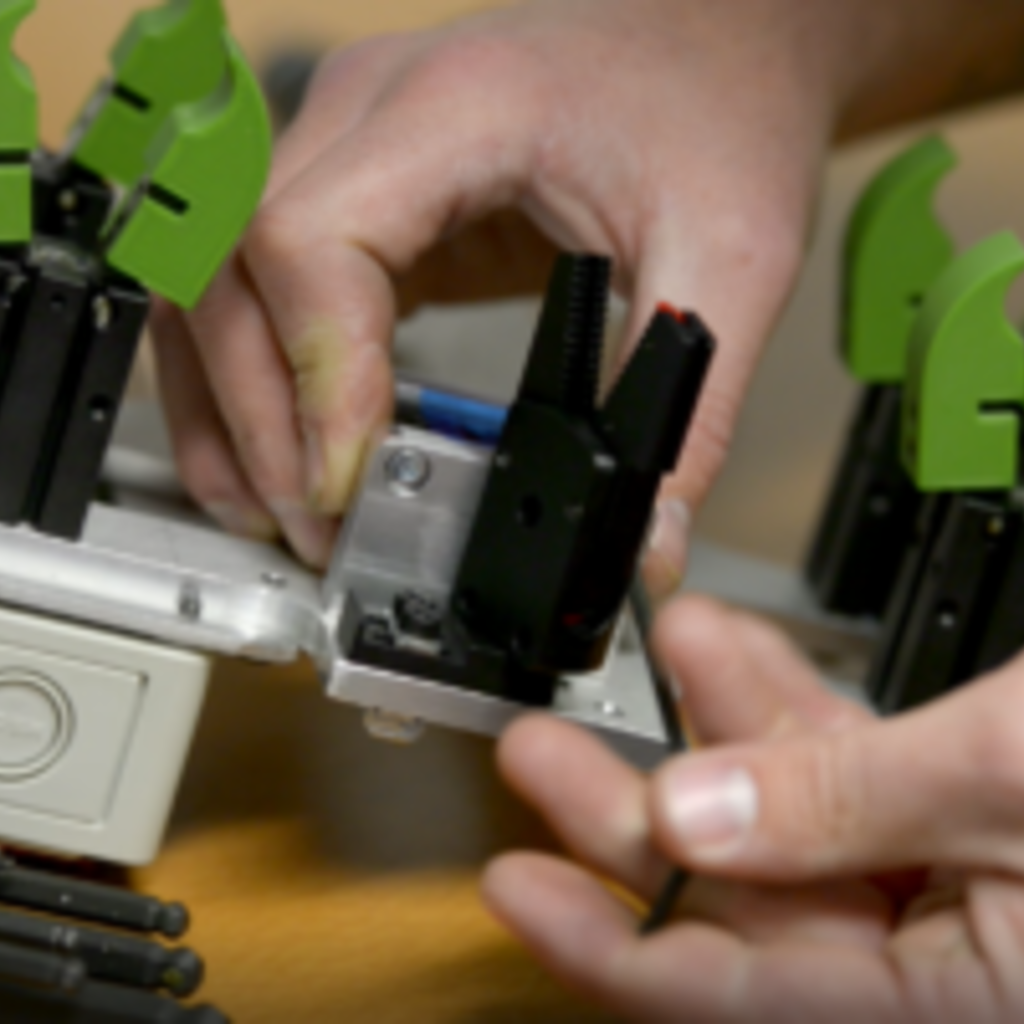 Similar nearby
Plastic Injection Molding, Metal, Plastic
Contract Mfg Services, Plastic Injection Molding, CNC Machining... and 5 more
Contract Mfg Services, Plastic Injection Molding, CNC Machining... and 4 more
Lakeland Tool & Engineering, Inc.
Plastic Injection Molding, Plastic