Jones Machine & Tool, Inc.
Jones Machine and Tool, located in Fredericksburg, Indiana. Precision CNC Machining & Injection Molding.
Jones Machine & Tool (JMT) has established itself by focusing on service, quality, and timely deliveries. When JMT opened the doors for business, only four workers were employed, all of who operated manual machines. In order to be innovative within the machining industry, JMT has supplemented their services with a plastic injection-mold department and has added CNC operated machines. Over the last 25 years JMT has expanded the facility multiple times and now has over 36,000 square feet under roof. JMT has over 70 employees now. In the coming years JMT looks to continue producing quality services and timely deliveries in order to continually develop new business.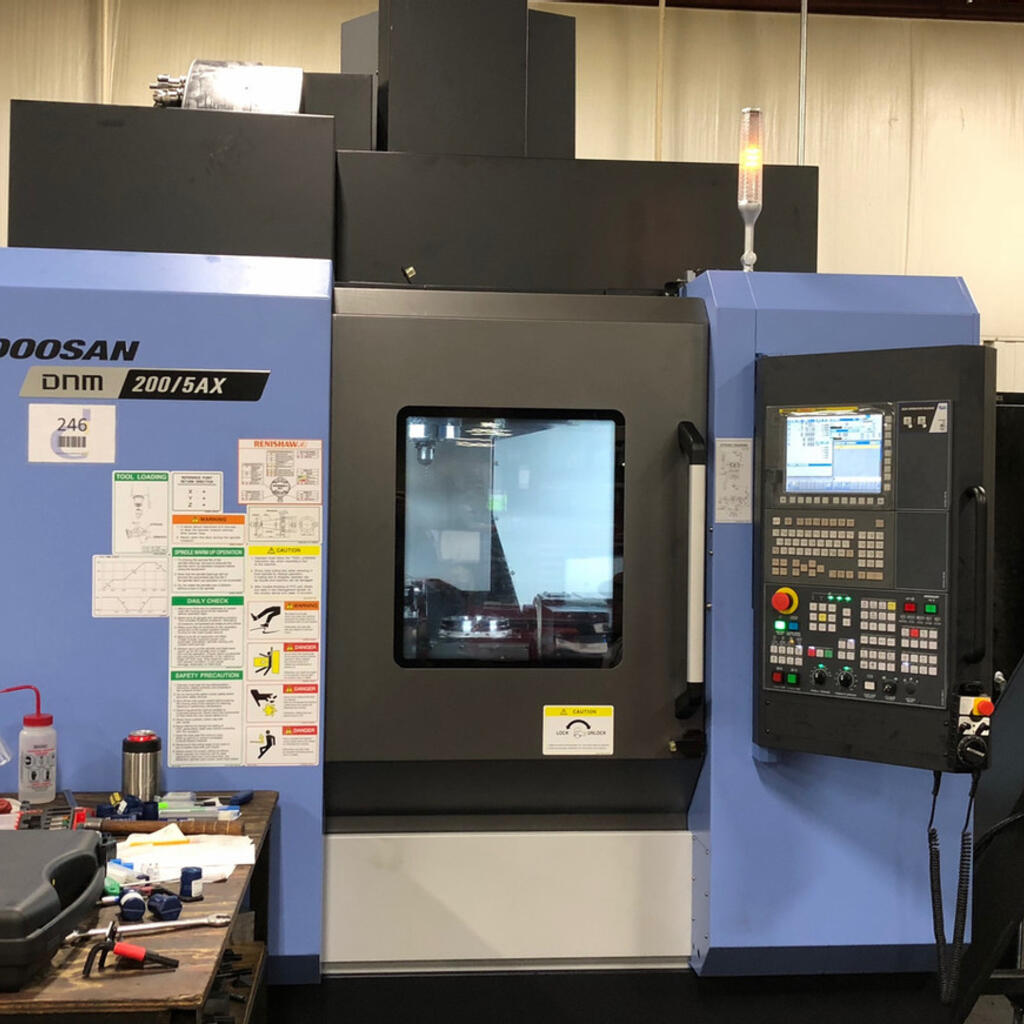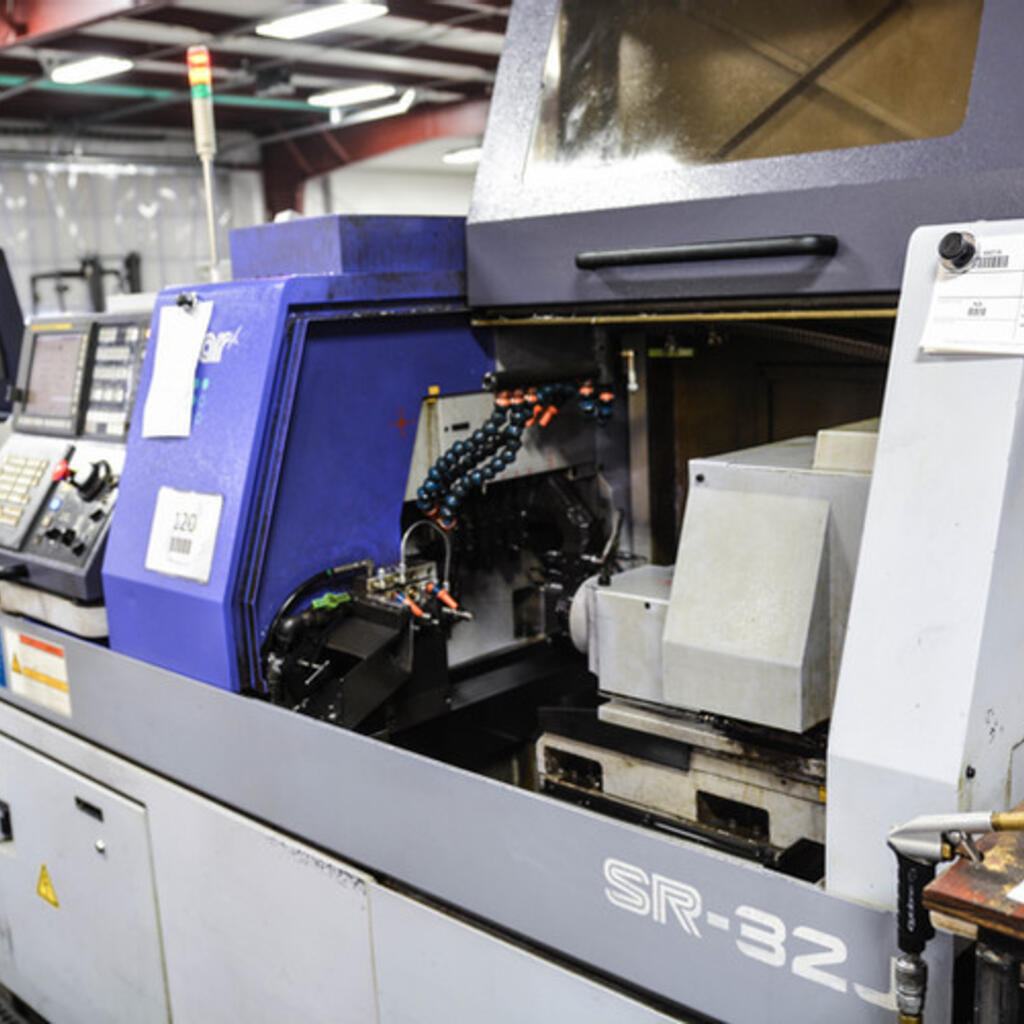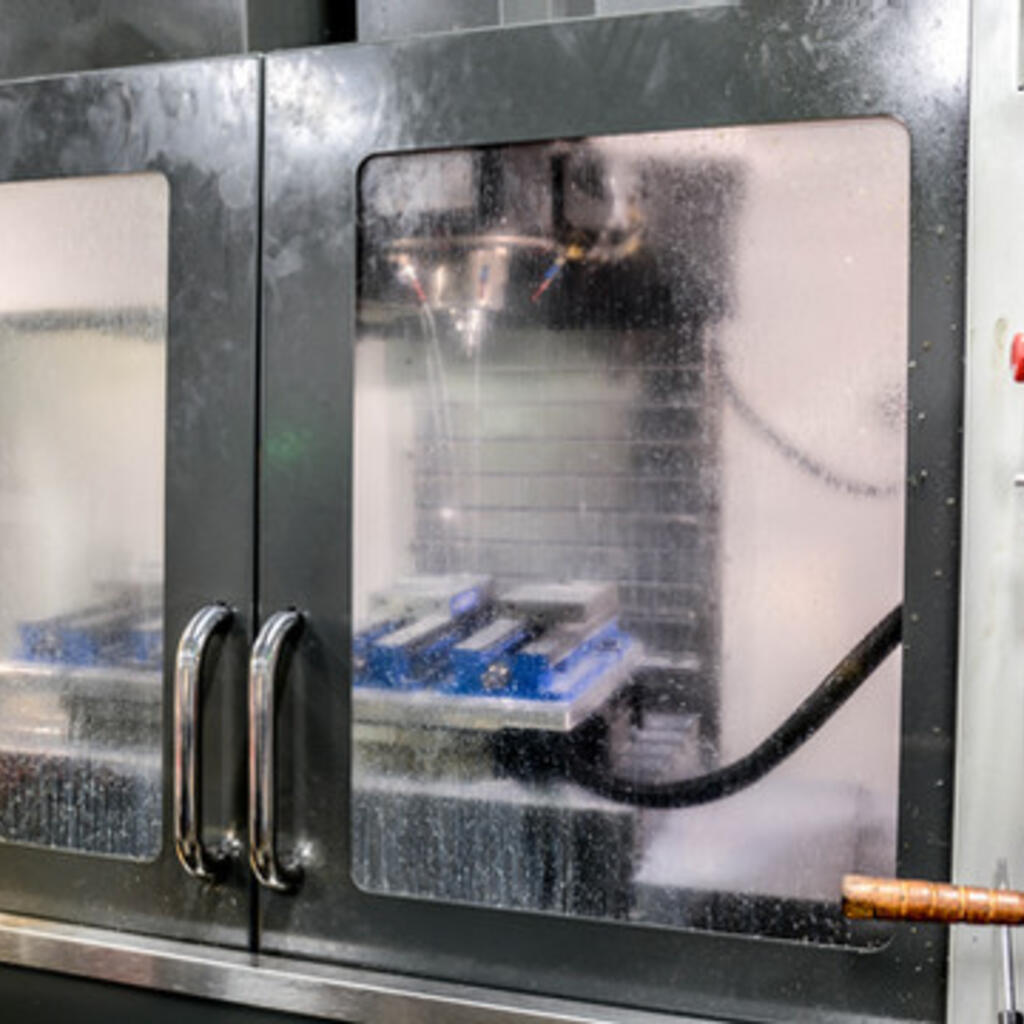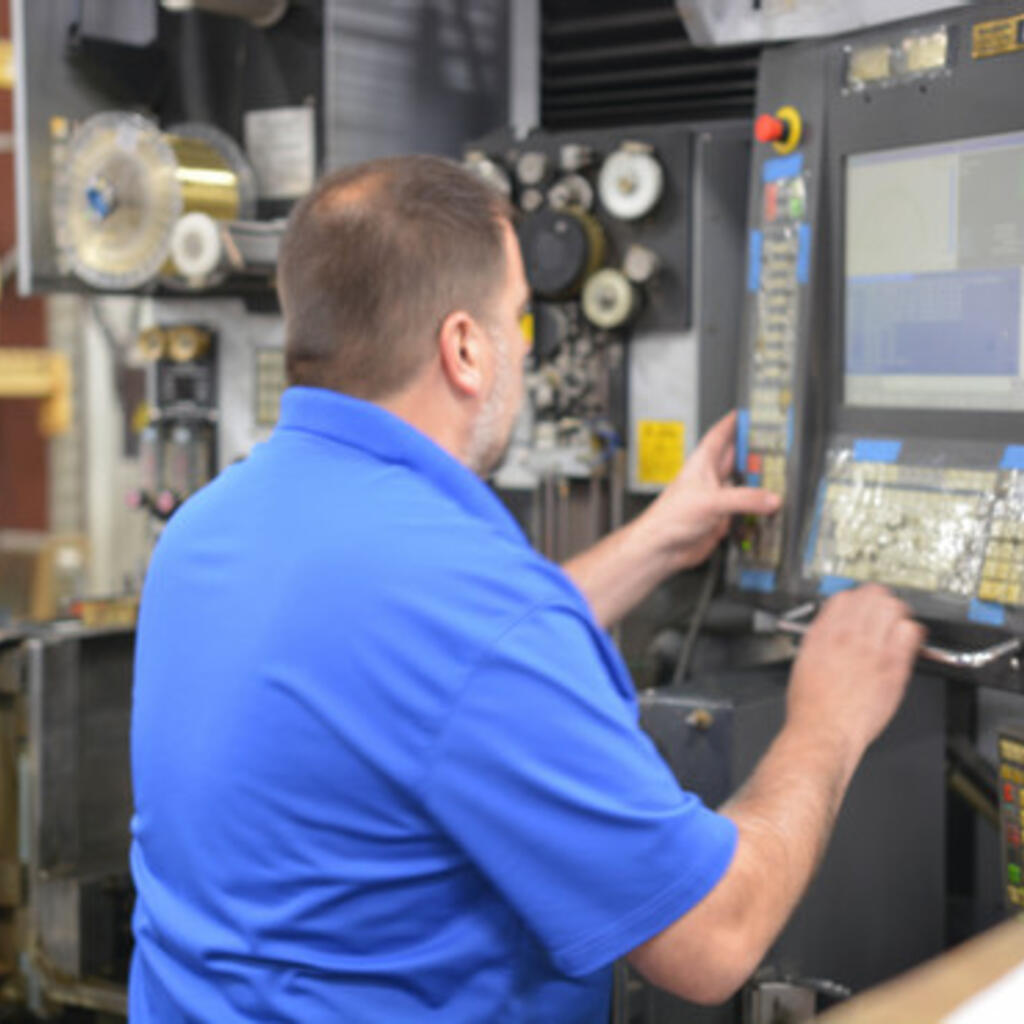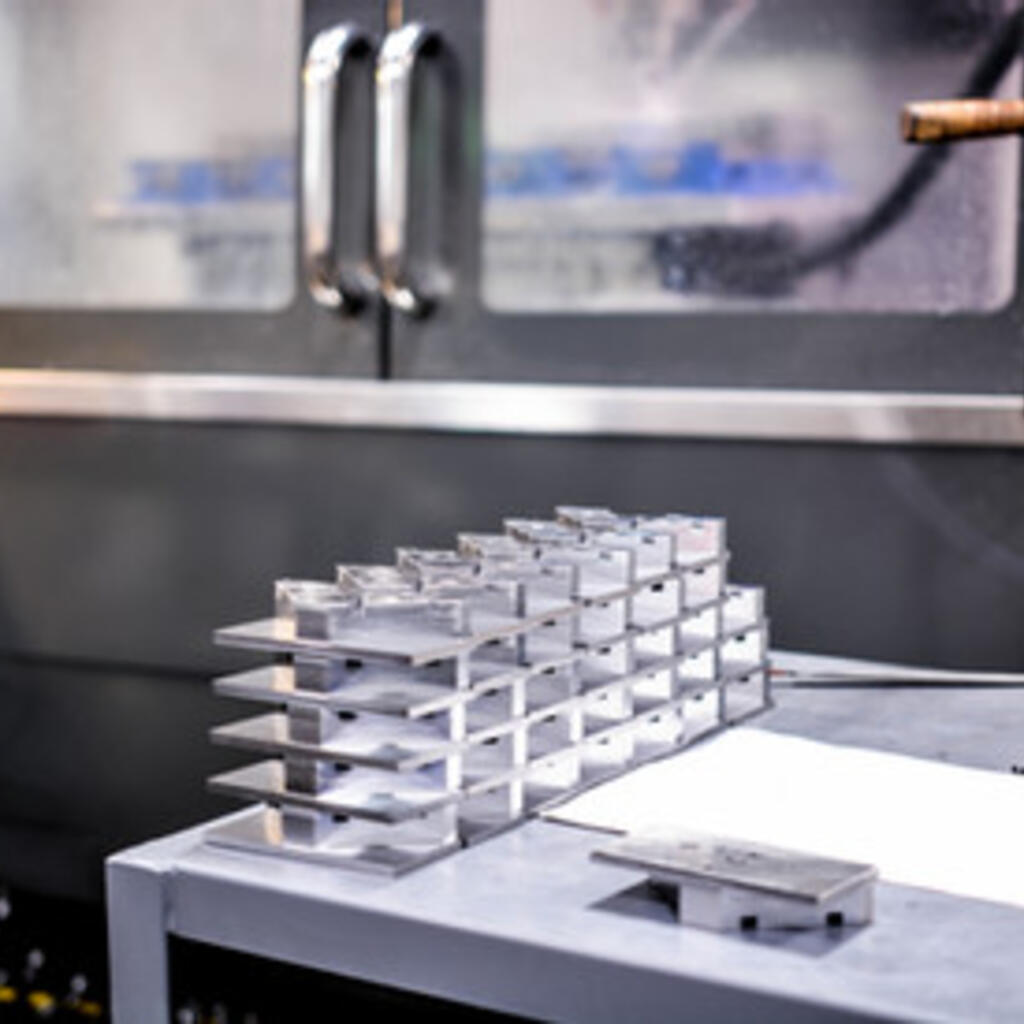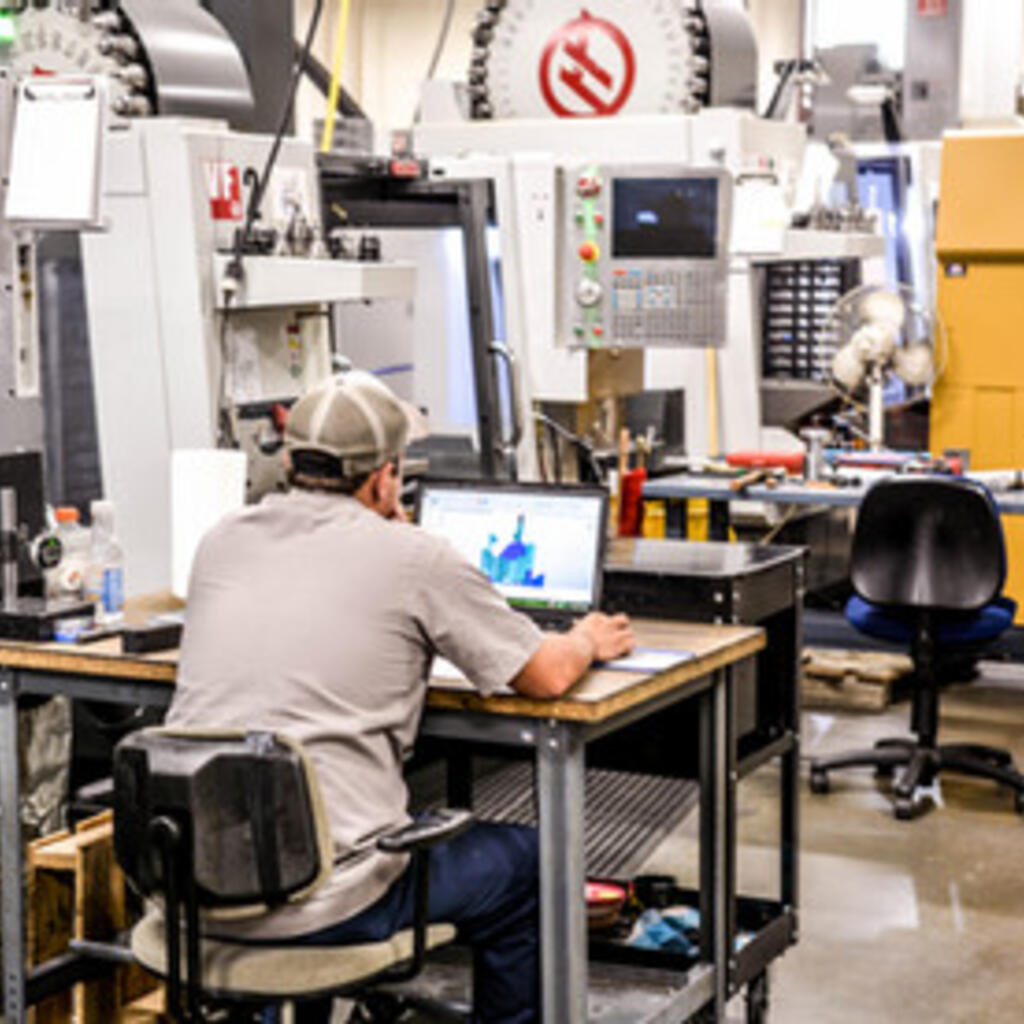 Similar nearby