JM Mold South, Inc
JMMS metals tooling/die casting manufacturing delivers ISO-registered, documented QA and on-time delivery
Experienced tooling engineers can do more than deliver the quality you need. They can work with Tier vendors on part design to spec the right material, reduce waste, and drive cycle times lower. Optimizing part design improves quality and cuts cycle times for more production capacity. If the tooling engineers really know what they're doing, they can help improve manufacturing and margins on rapid prototyping through high-volume production.

JMMS manufacturing uses proven Lean principles, state of the art equipment and high-grade alloys. When our Asian resources represent a more cost-effective option for selected injection molding components, JMMS maintains control and responsibility for design integrity, mold validation and build quality — giving you the single-source capabilities leading OEMs prefer.

Next generation tooling gives you a standardized, consistent, repeatable process — to meet OEM quality benchmarks and lead times, with a lower total cost of ownership. It combines a tradition of metalworking craftsmanship with a commitment to continuous improvement in engineering, manufacturing and service.

Our headquarters in Easley, SC positions us for fast on-site service and lower freight costs for Southeastern manufacturers (we build and ship tooling across the country). Our dedicated maintenance operation completes our total program management, providing preventive maintenance, repairs and modifications for molds and dies (ours and tooling from other suppliers).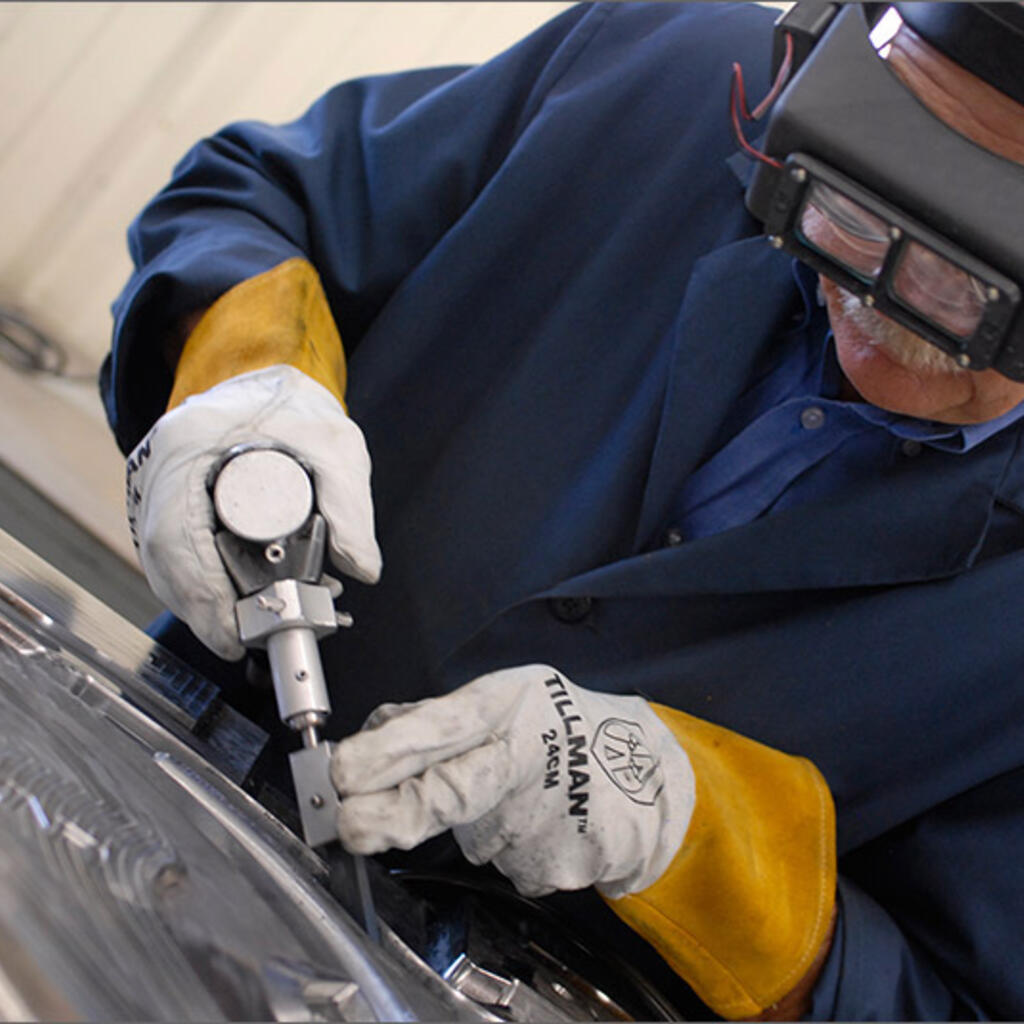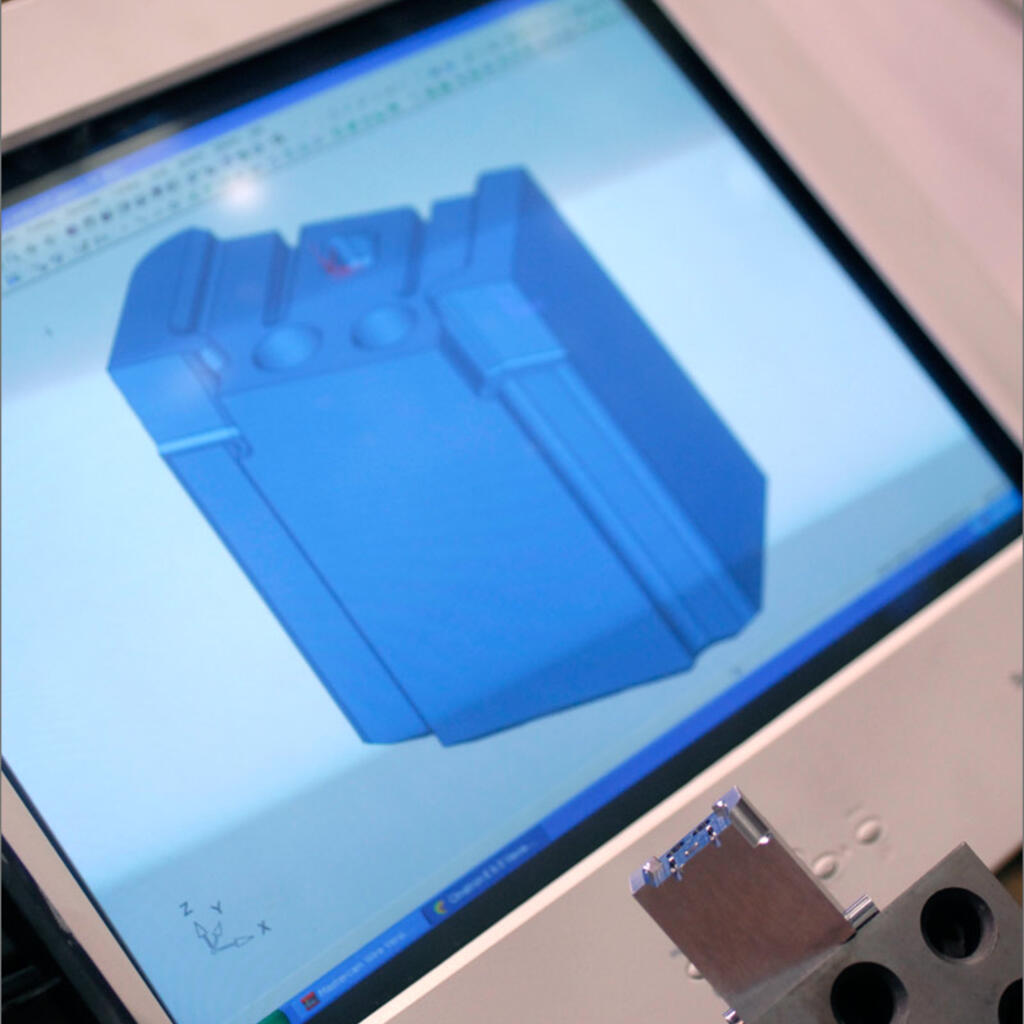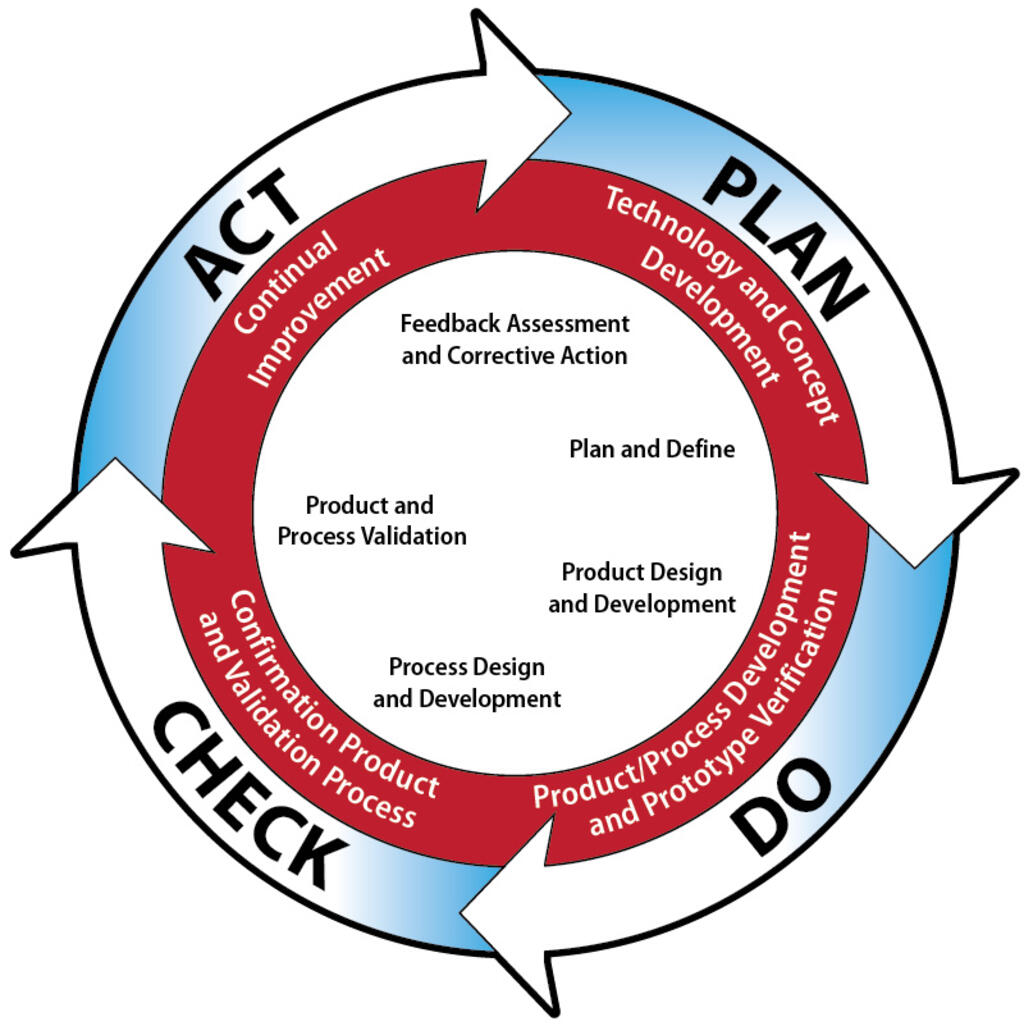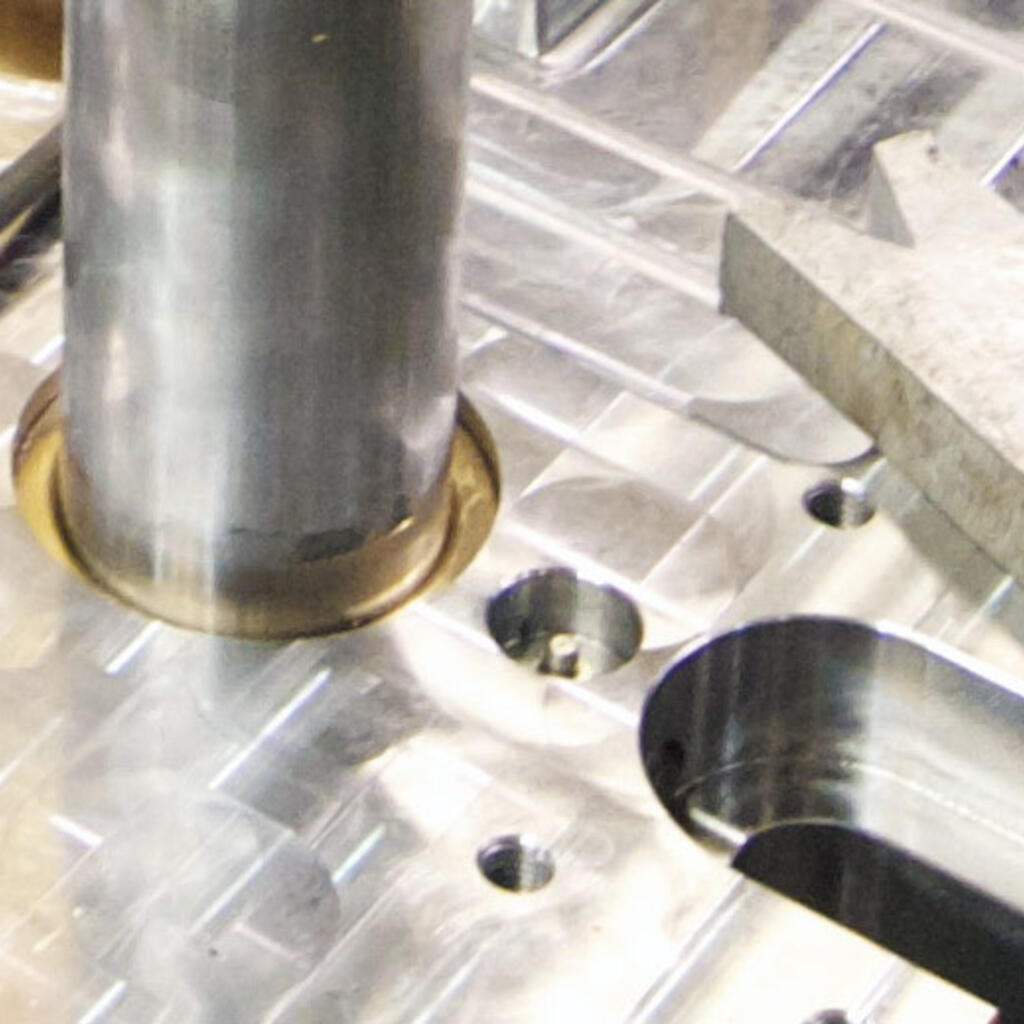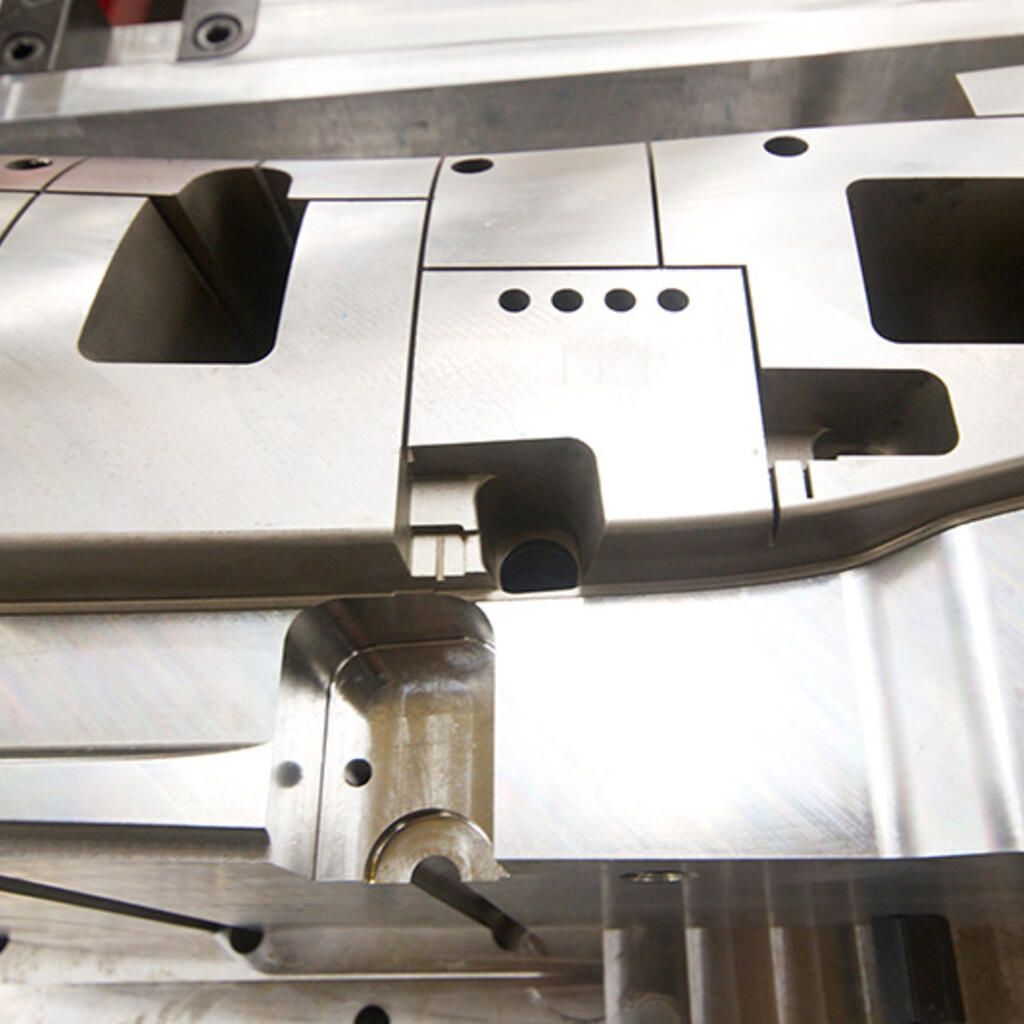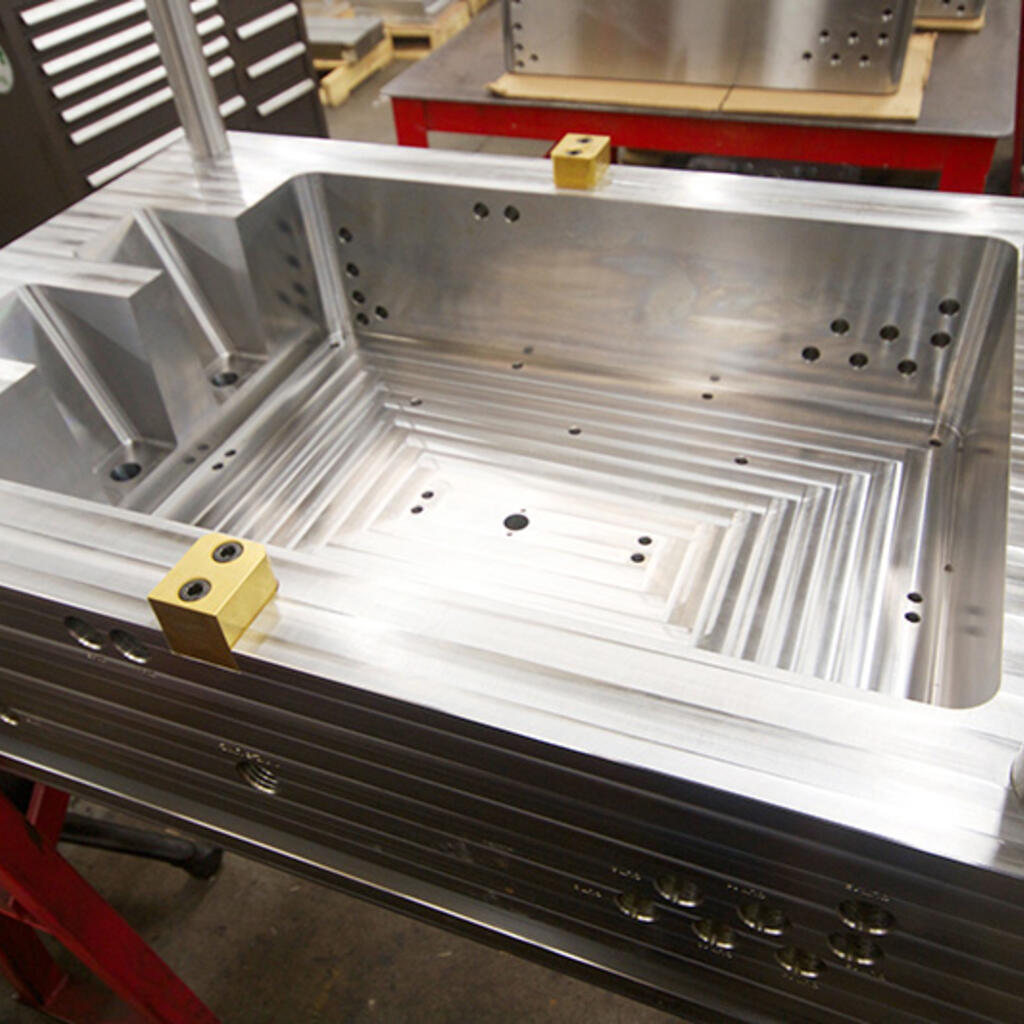 Similar nearby
Contract Mfg Services, Plastic Injection Molding, Vacuum Formed Plastic... and 8 more
Contract Mfg Services, CNC Machining, Metal... and 4 more
Plastic Injection Molding, Plastic Extrusion, Blow Molded Plastic... and 3 more
Wednesday Machining
CNC Machining, CNC Machining , Plastic