Jeco Plastic Products
Jeco Plastics designs roll pallets, custom plastic pallets, & other custom made pallets to fit industry needs. We innovate to supply quality roll pallets.
Jeco Plastic Products was established in 1973 in Plainfield, Ind., which is centrally located to U.S. customers, and convenient to international points of export.

To take advantage of the industrial returnable material handling objects, we make products for automotive, commercial printing, industrial manufacturing, scientific as well military applications. Jeco has added thermoforming to its capabilities but with the same intention: to use new materials and design to solve recurring problems in material handling.

Jeco is a leader in developing an international customer base.
Our specialized printing industry products have been sold on every continent. We can meet your needs for any dimension of pallet for proprietary printing presses, formats, and other mass printing.

As Jeco's expertise has grown, so has the company's capabilities. In addition to rotational molding, Jeco has thermoforming production capabilities. Jeco leverages its understanding of logistics, product design, and manufacturing capabilities in order to deliver a broad range of custom solutions for material handling to our customers. With manufacturing and headquarters in Plainfield, Indiana, USA, Jeco is centrally located to both U.S. based customers as well as key transportation nodes for export to customers worldwide.

For more than 40 years, Jeco Plastic Products has designed and manufactured rugged pallets and containers for the printing, automotive, warehousing, and other industries. During that time, Jeco Plastics has earned a reputation for a level of quality and craftsmanship generally unseen in the plastics molding industry.

Today, Jeco Plastics is owned and operated by two generations of the Carson family. Craig Carson, the president and CEO of Jeco Plastics is an engineering graduate of the United States Military Academy at West Point. Before buying Jeco in 1998, Carson held engineering and management positions at several major manufacturers of industrial equipment. His daughter Ann Carson is responsible for sales and customer support at the company.

Jeco Plastics specializes in molding linear low density polyethylene, polycarbonate, nylon, and other engineering plastics, but has design and molding capabilities that extend to the exotic, multilayered plastics required for specialty applications.
In addition to rotational molding—the traditional method of producing low-volume, high-strength pallets and containers, Jeco Plastics has plastic thermoforming capability unique in North America.Jeco maintains design capability seldom found at plastic molders.

Jeco Plastics designers have extensive experience with exotic materials and with unusual structures which must endure in harsh environments or meet sanitary or similar requirements. Jeco Plastics design engineers also have extensive experience working with both commodity and engineering plastics. As a result, Jeco Plastics often presents clients with unique and creative solutions to packaging or logistics problems that are beyond the design capabilities of most plastics molders.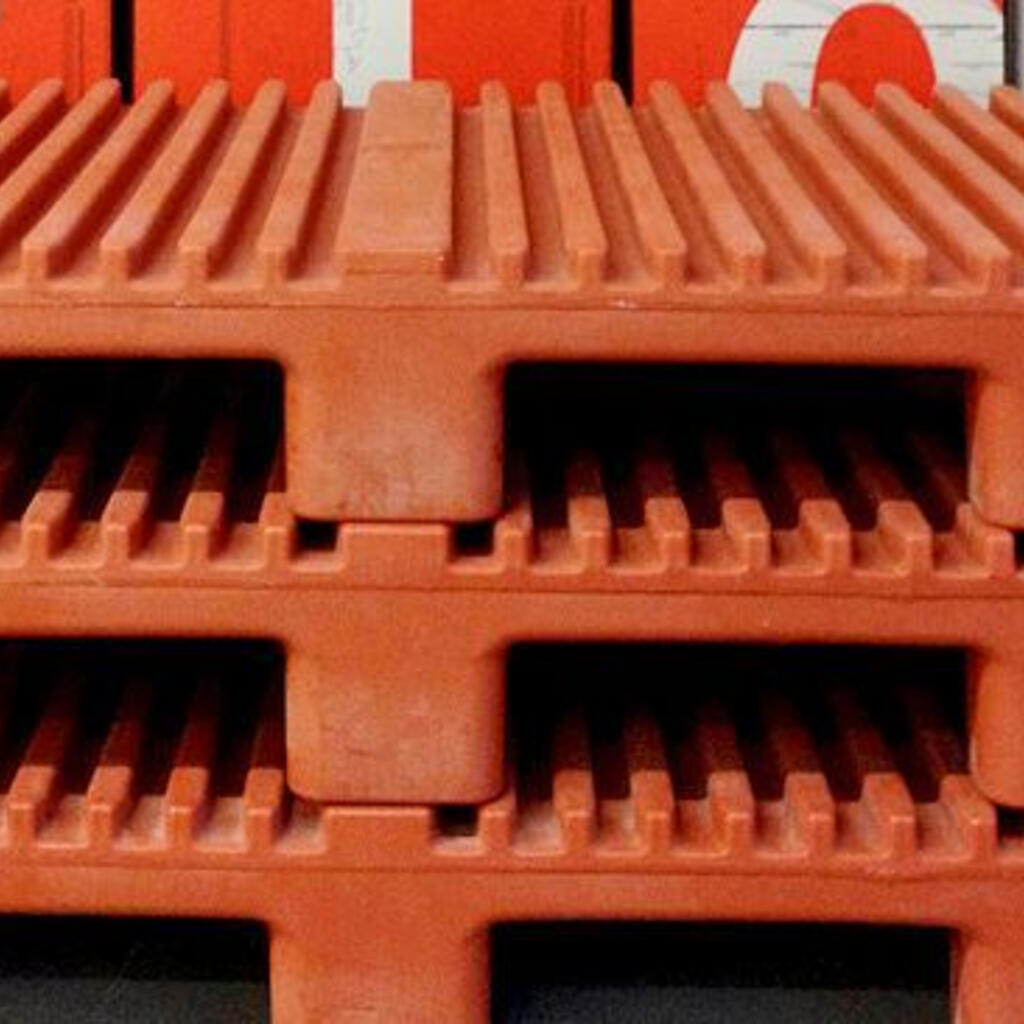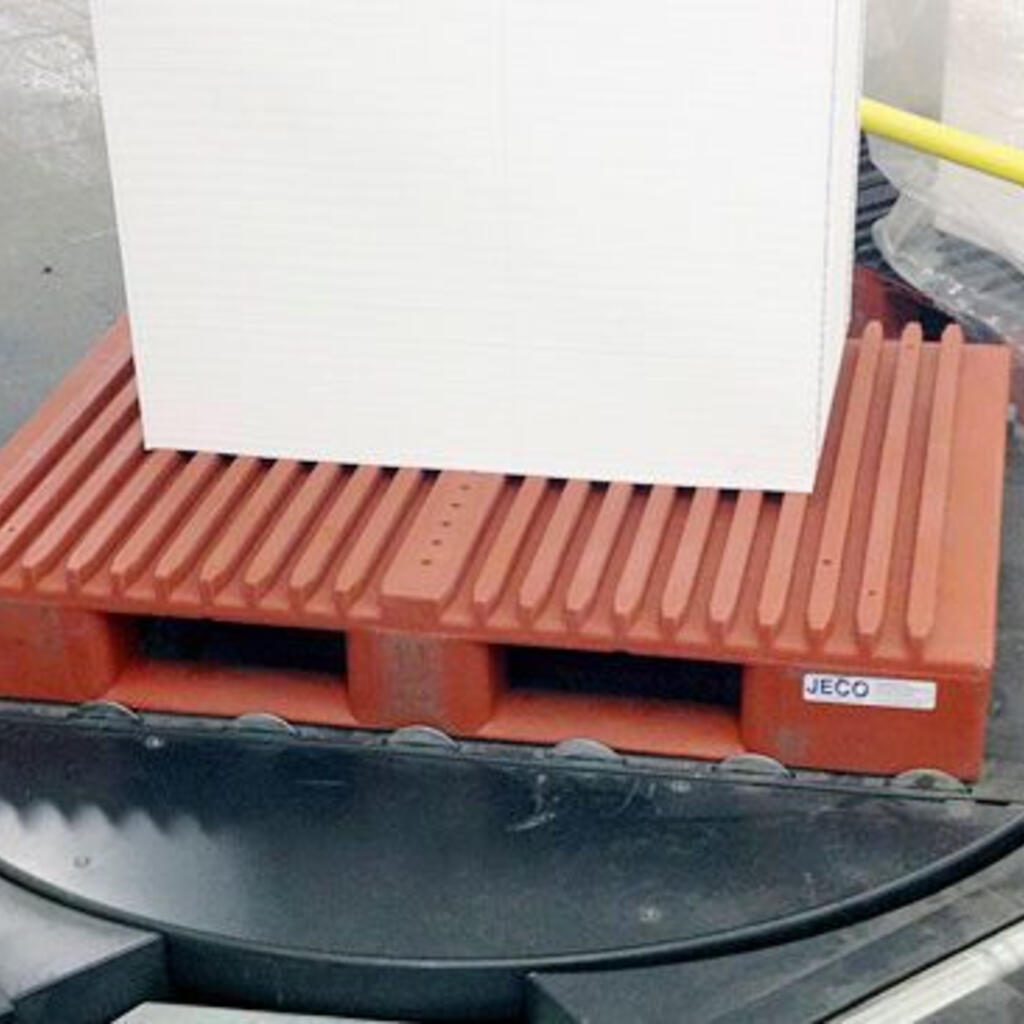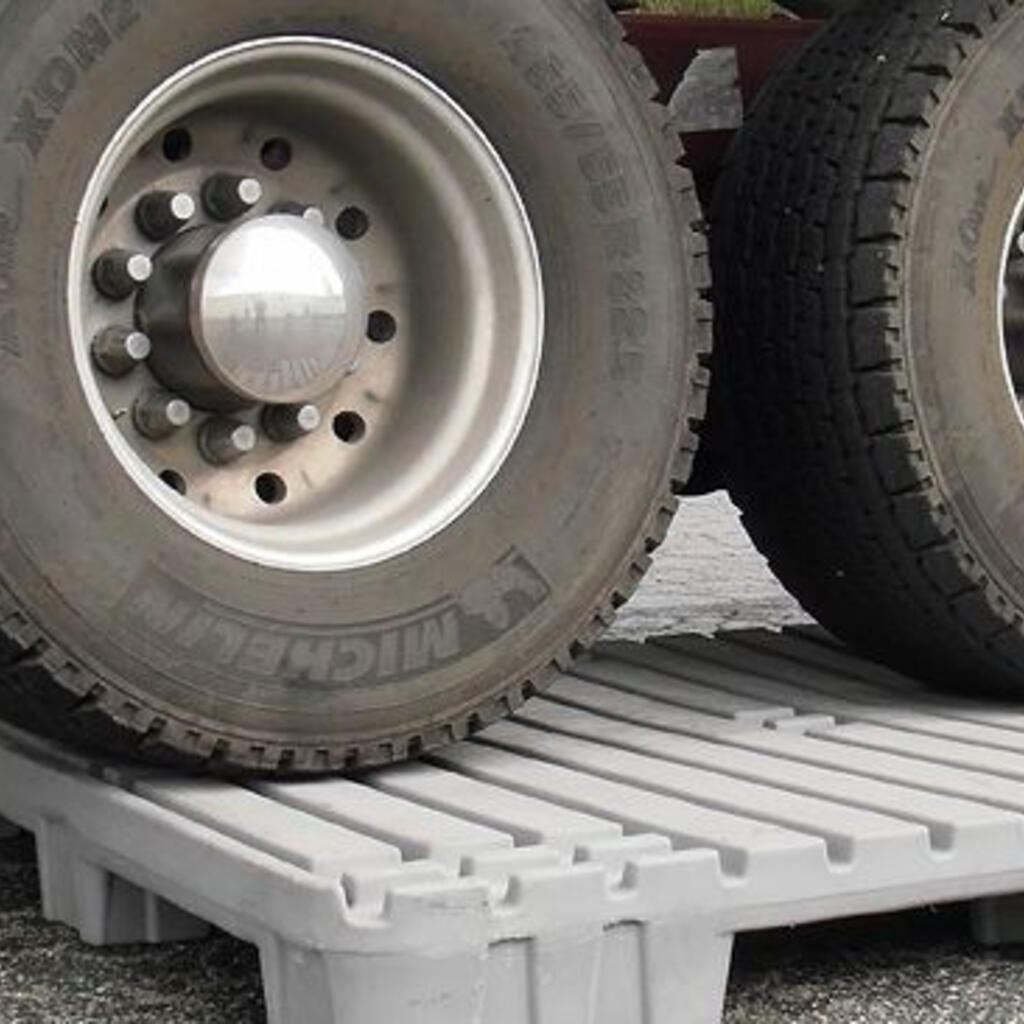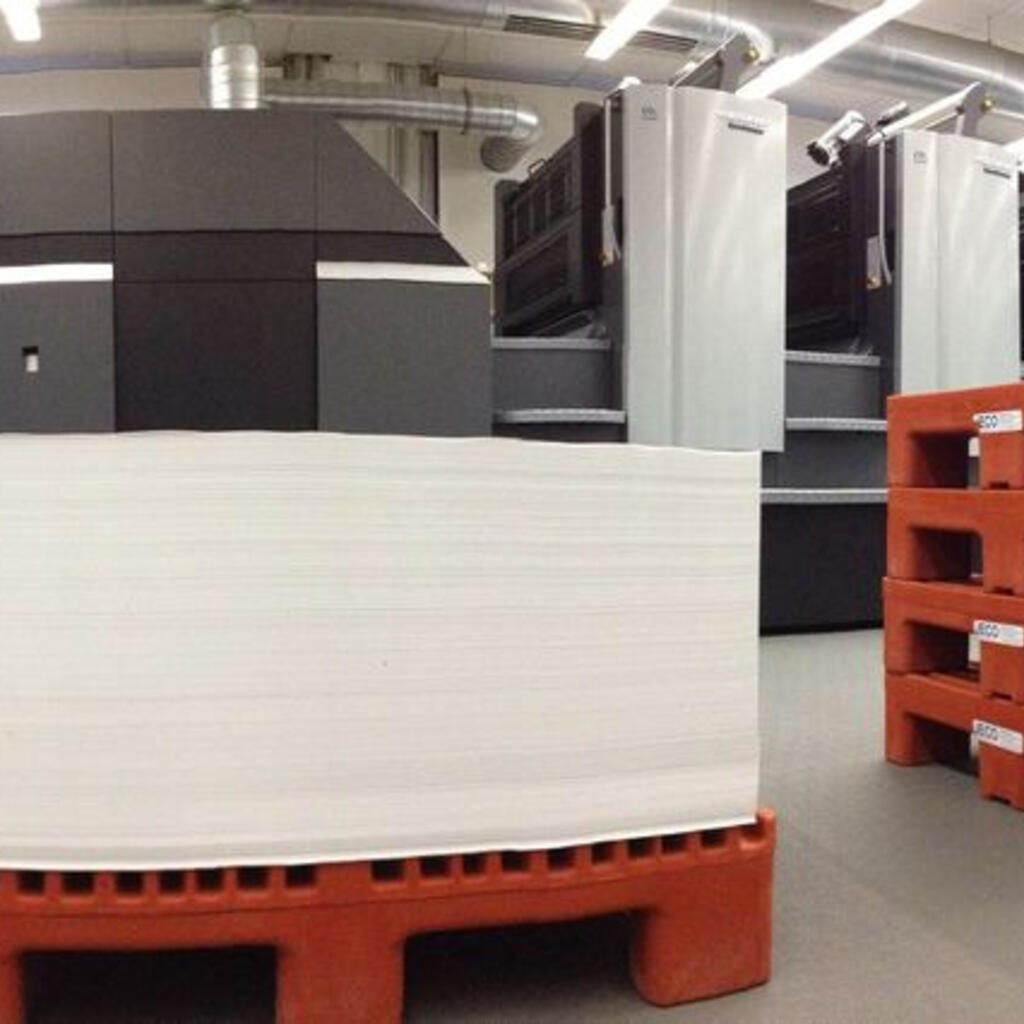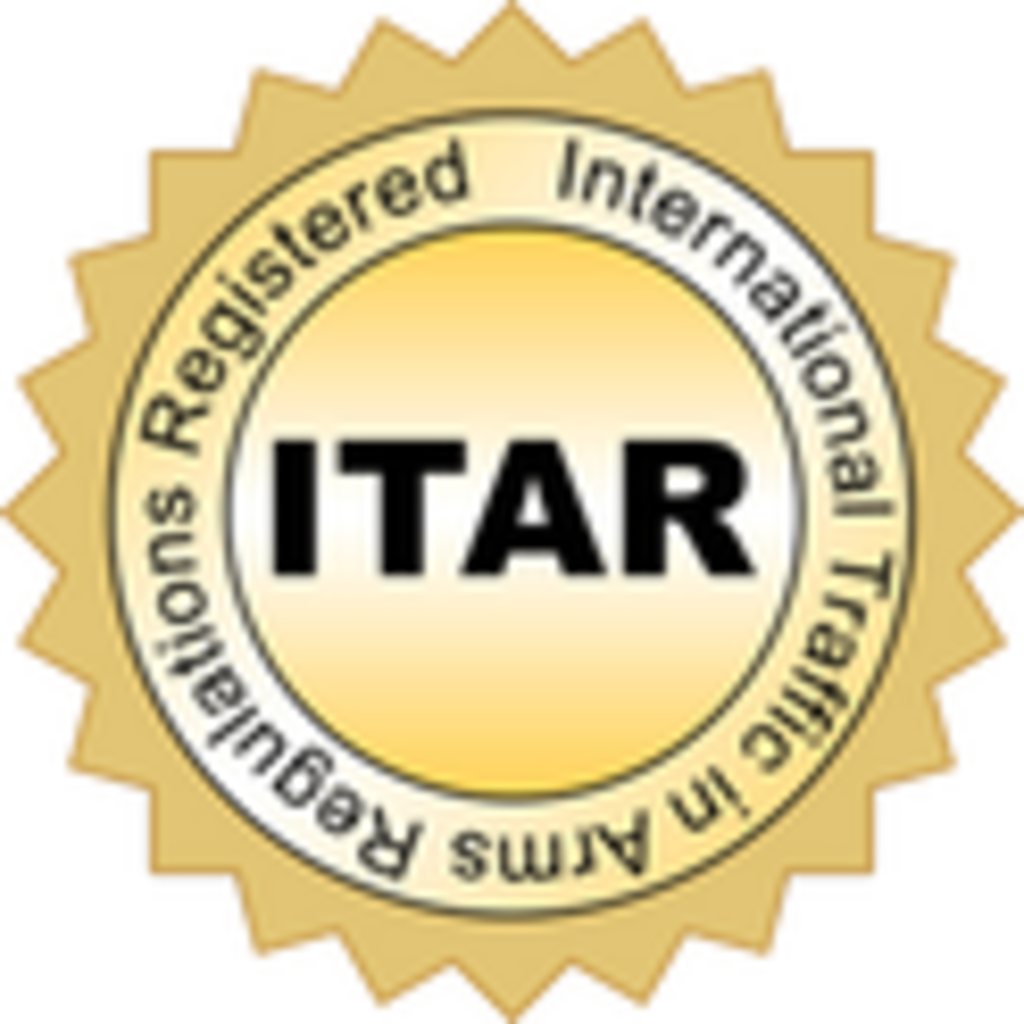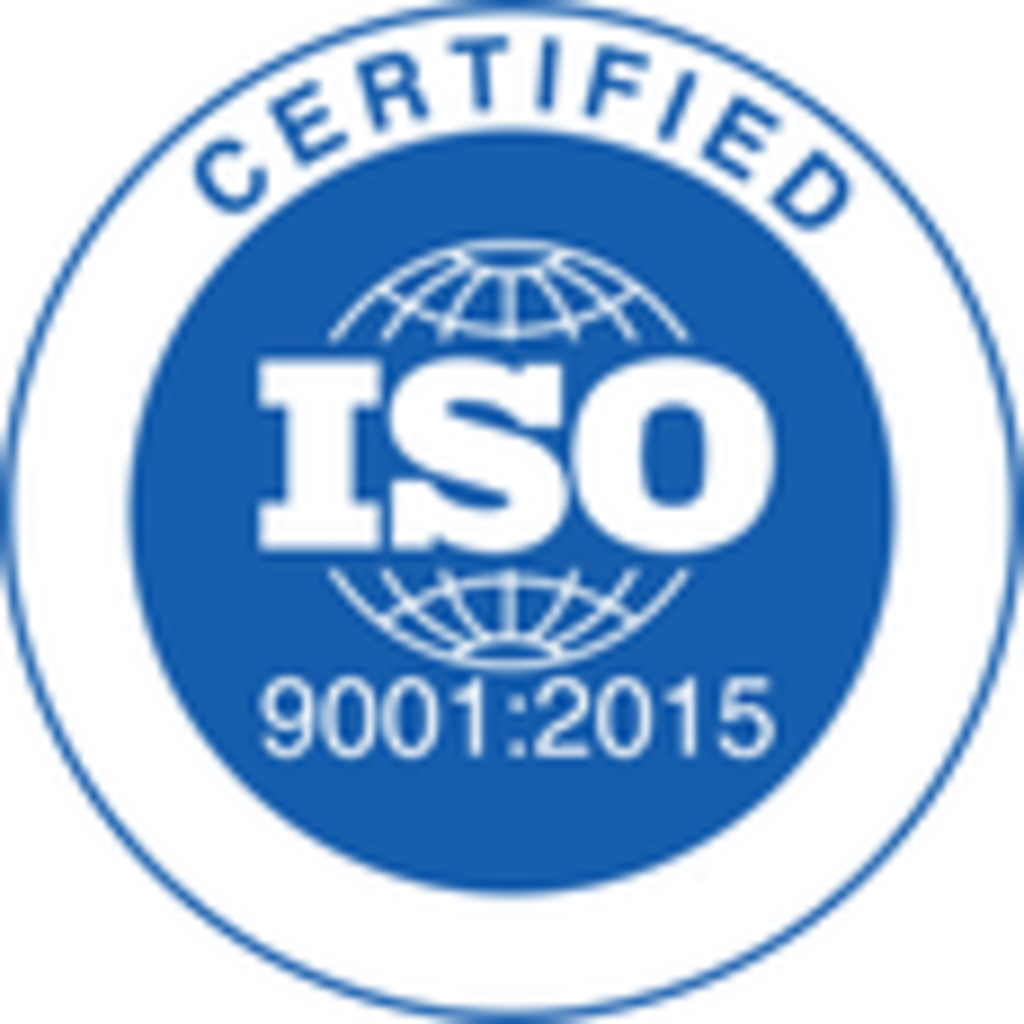 Similar nearby