J&E Manufacturing Co.
J & E MANUFACTURING is a multi-plant operation with over 225,000 square feet of production space to provide our customers with an extensive range of precision metal fabrication services.
Our in-house metal fabrication services include custom metal manufacturing capabilities from precision sheet metal components and machined parts, to elaborate, fully assembled, high-cosmetic liquid paint or powder coated complete units. With a core competency built to support a wide range of industries including medical, aerospace, commercial, agricultural and more, J & E has the capabilities to handle your precision metal fabrication projects with experience and excellence.

J&E Companies has been recognized as a "one stop" source for the manufacture of precision metal components, weldments, assemblies, and products. From design and value engineering right down to customized packaging, J&E can "build to suit" no matter what your project entails.

We take immense pride in our extensive capabilities to manufacture precision metal components. We know that the more we can offer your company, the easier your job becomes. That's why we are continually updating our equipment and adding to our extensive list of services. From simple precision metal components, to complicated products finished and assembled, we know you'll appreciate the attention to detail and fine workmanship in everything we build. It is through our talented people with years of manufacturing experience, along with our firm commitment to customer service, that we can truly say, "Experience Excellence."

From our receiving departments, through each process in design and production to our inspection, packaging and shipping services, you will find the correct information communicated to each person who impacts your order.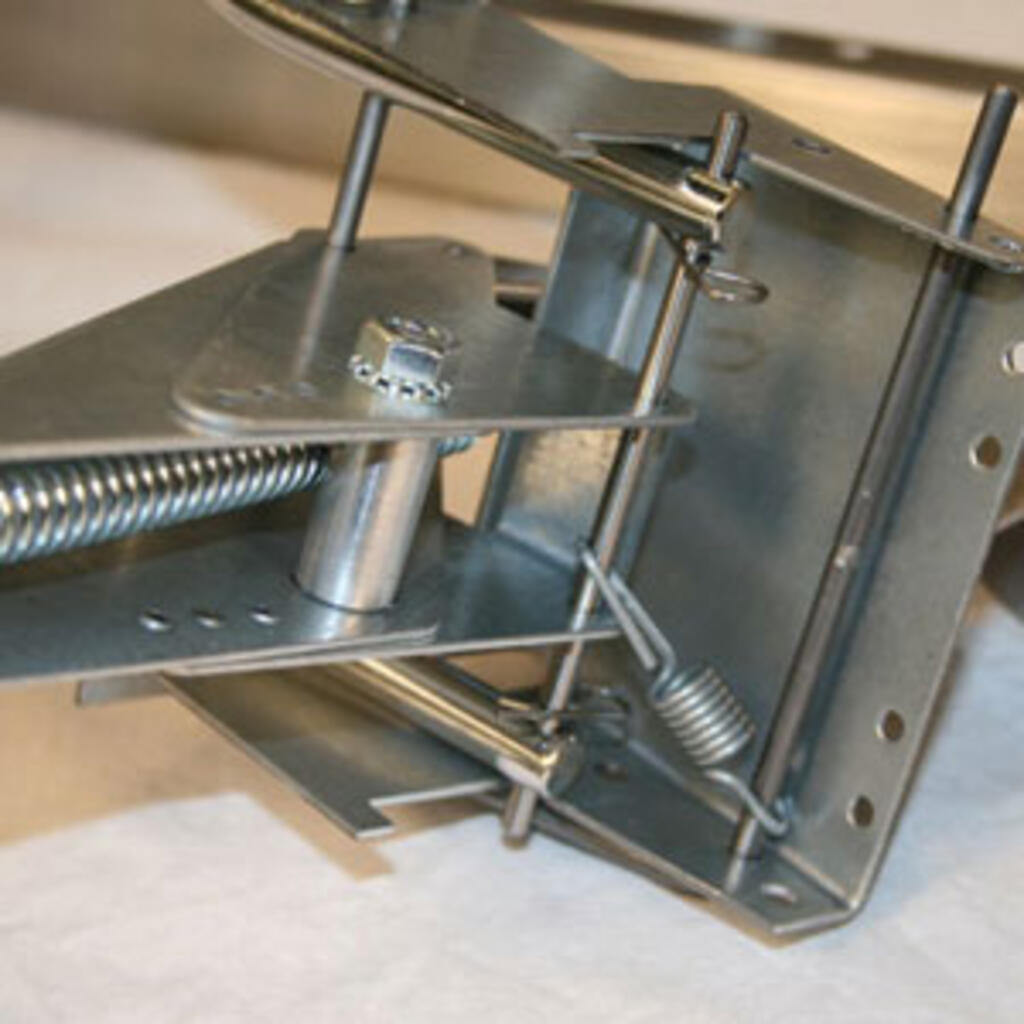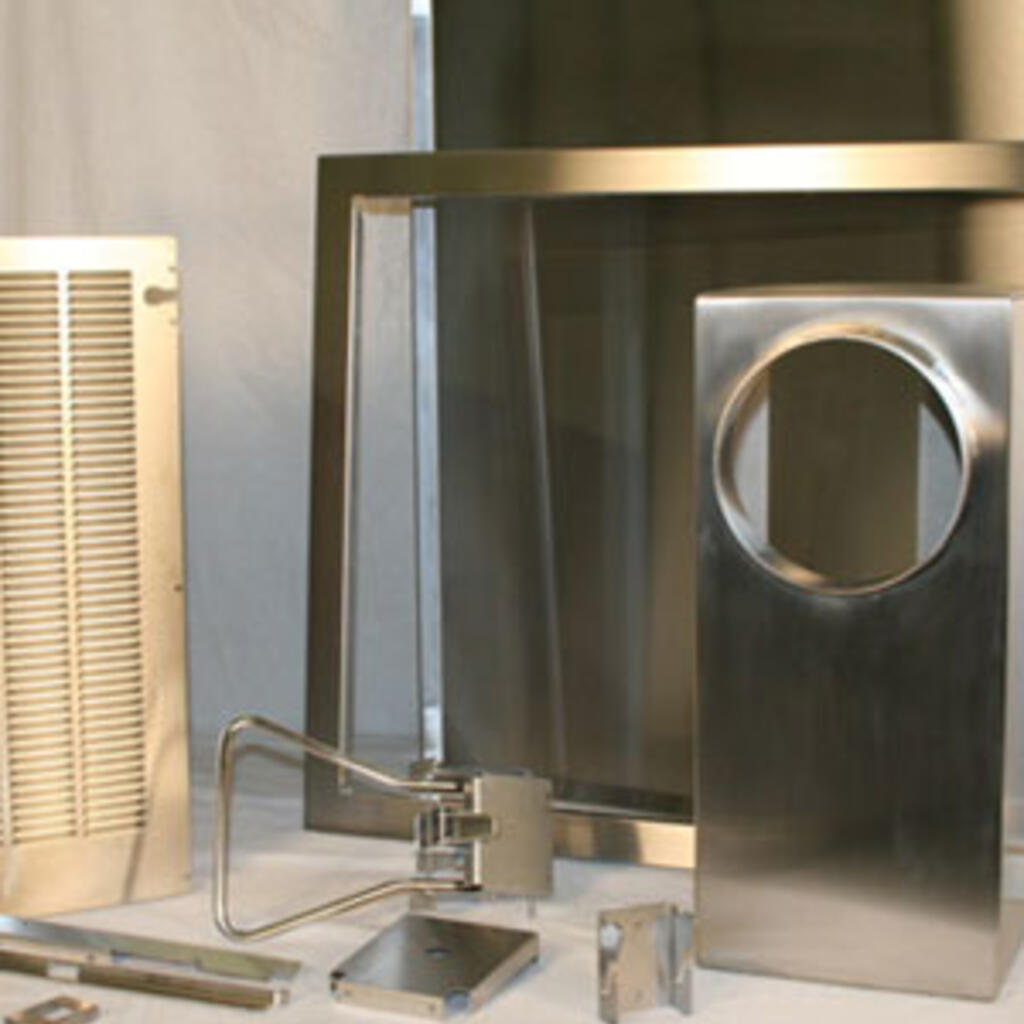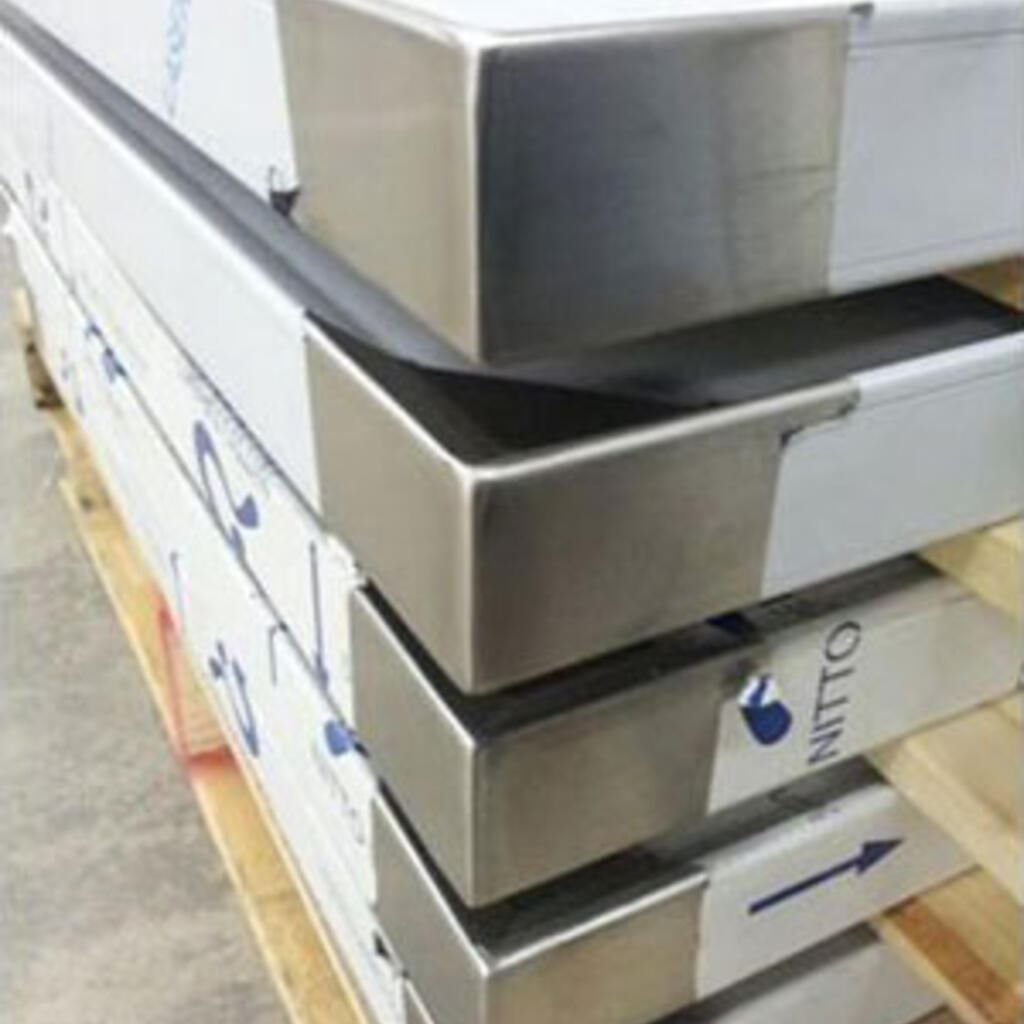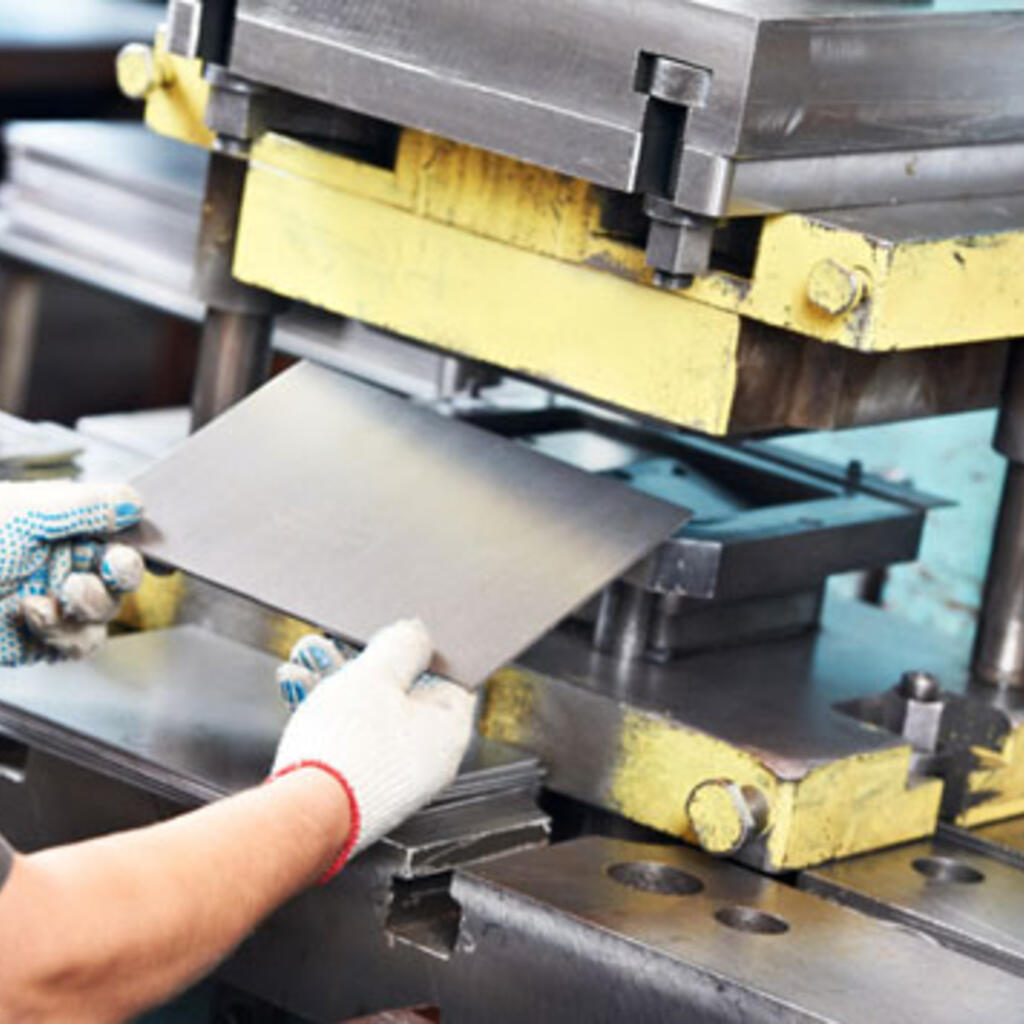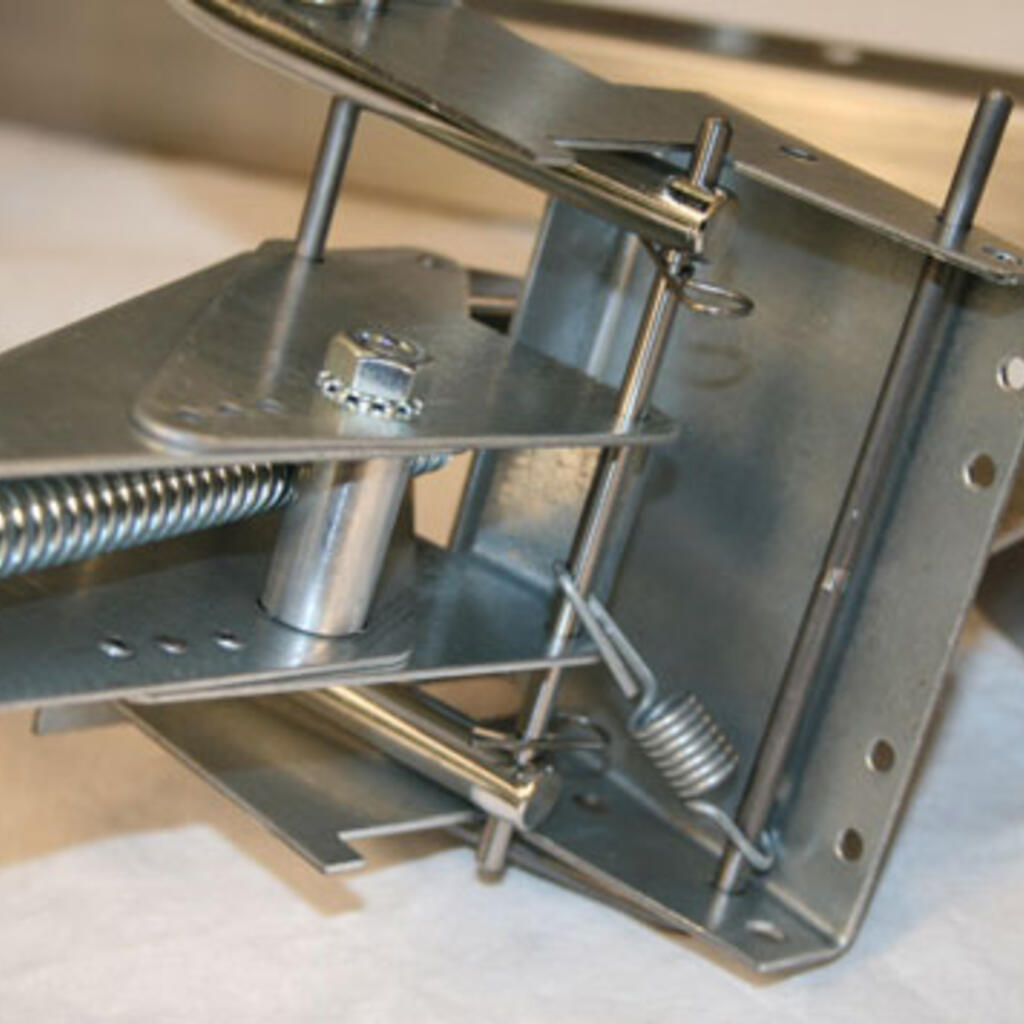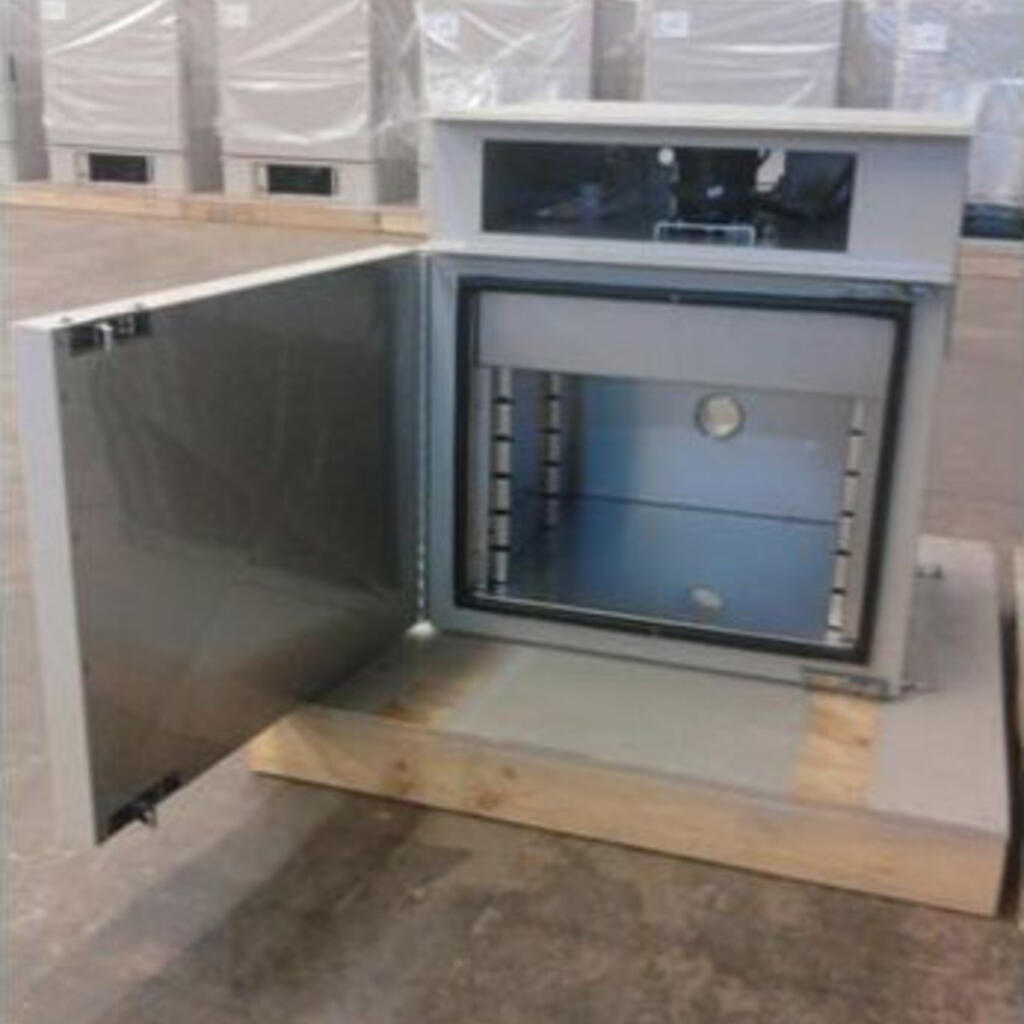 Similar nearby