J.D. Machine Parts, Inc.
We are a family-owned, Veteran-run CNC Machining and Misc. Fabrication job shop that specializes in CNC Milling, Turning, and Welding for Industry. Established in 1983, the JD Machine Parts team is comprised of people who are driven to produce components for our customers that are made to their precise specifications, delivered on-time, and priced affordably. We have departments to handle small quantities, repairs and emergency jobs as well as a full line of production equipment to accommodate your large-quantity, repeat or sequentially-released orders. Additionally, we offer in-house design-assist services to improve upon their current products' design or function to maximize productivity and minimize manufacturing costs. We work for you!
We understand that our customers need competitive pricing and timely deliveries to remain competitive in the marketplace. For this reason, we offer options for blanket-order scheduled releases on production runs, wherein we maintain a portion of your parts in stock at all times. This allows us the manufacturing flexibility to keep prices low and quality paramount, while also ensuring that we'll have your parts in stock when you need them. Because at JD Machine, we work for you!

We are fully equipped for production quantities with state-of-the-art CNC machinery including six fully automated CNC Turning Centers and four CNC Milling Machines with fourth-axis CNC rotary capabilities. We also maintain a separate Small Quantities Department for emergency jobs, prototyping, repair work, and turn-key assemblies.

We are experienced in making and repairing components and assemblies that are made from steel, stainless steel, high-temp alloys, aluminum, and all types of plastics. Our in-house capabilities include:

Designed for The Arts of the Dance Centre in Vineland, NJ, this was our first CNC plasma project of this nature. Based on a logo that was printed on their letterhead, this was programmed via PLASMACAM and cut from stainless steel plate.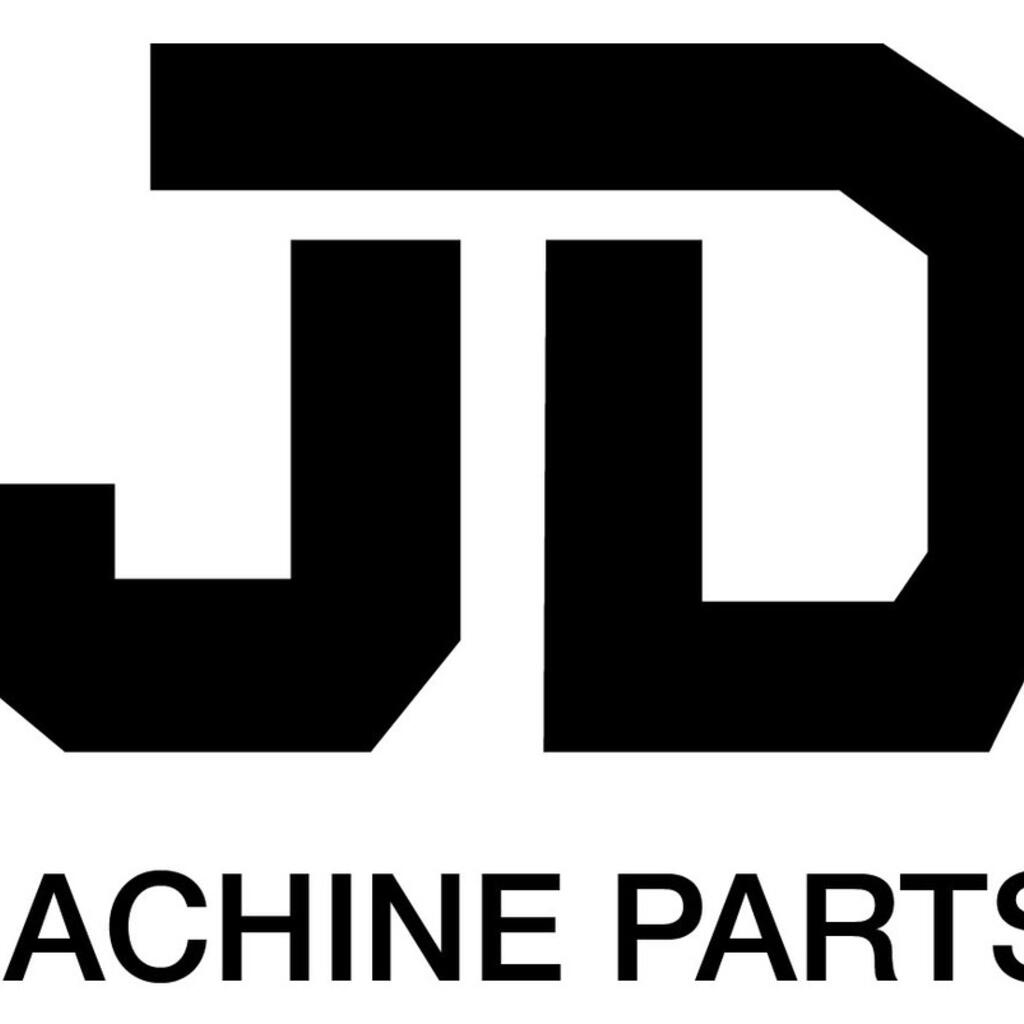 Similar nearby