JBE, Inc.
Established in1982 as a family owned business in Hartsville, SC and servicing the automotive, paper, aerospace, recreational, and electrical industries.
JBE, Inc. is committed to providing superior products and services to all customers while consistently satisfying their requirements and expectations. We will conduct our business based on a Quality Management System that complies with the ISO9001 and ISO/TS16949 standards and with the highest level of professionalism, training, and innovation.

But, do not fall in that trap because, what you have in front of you is a great opportunity. The truth is, mistakes happen to everyone in every business model. The way you handle it says a lot about you and can deepen your relationship rather than ruin it. First thing first, do not blame your co workers, you are part of the team…Instead, accept the complaint, apologize for the problem, and promise to resolve the situation. Anything otherwise, while an attempt to build upon your relationship with your customer, will fall flat, because you wear the badge of your company and any attempt to separate yourself is not professional and wrong.

When you are in sales, sooner or later you are going to receive a call that will really scare you. On the line will be a really good customer letting you know that your company has made a grave mistake and the normal means for resolution have failed thus far. The temptation could be to freak out and to agree with your customer, throwing your own team under the bus, so to speak.

Collection of parts put together as a unit, to be used in the making of a larger assembly or a final or higher item. What may be a sub assembly at one point, may be an assembly at another.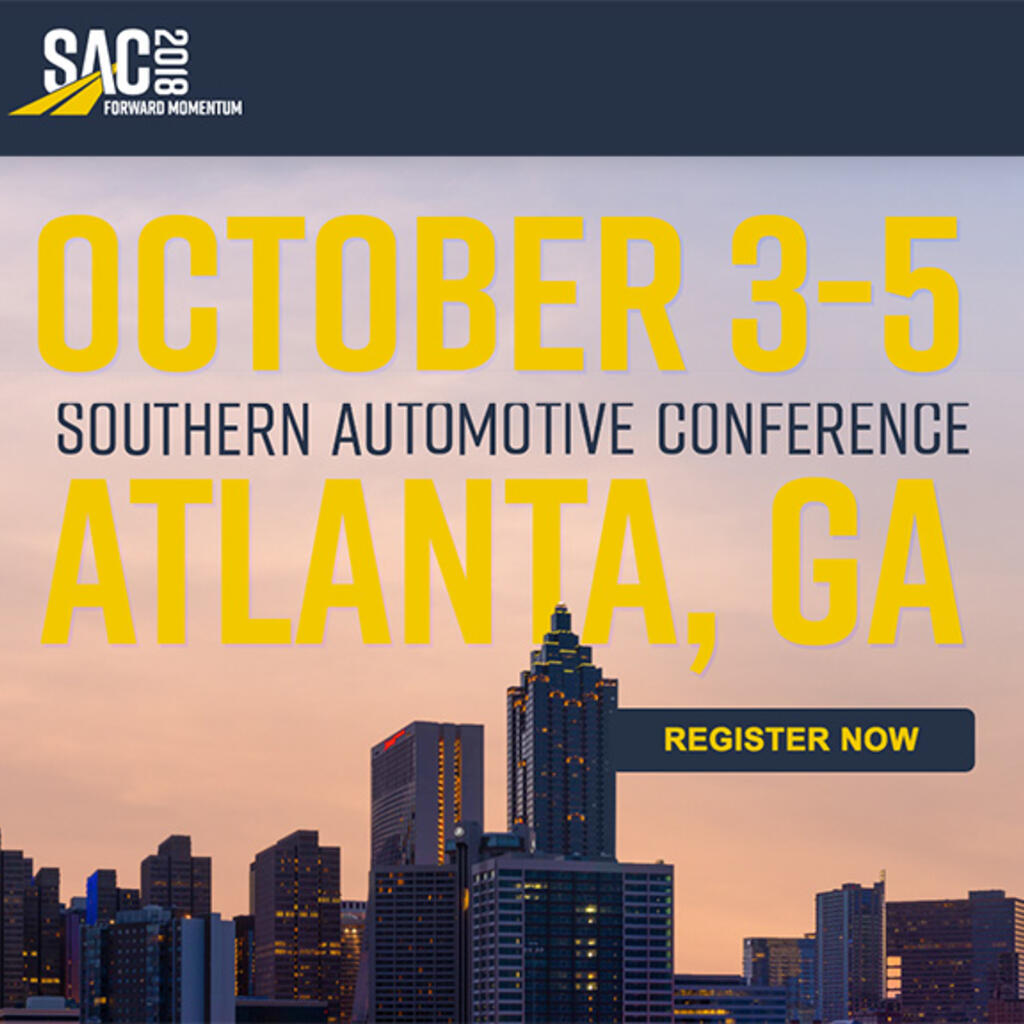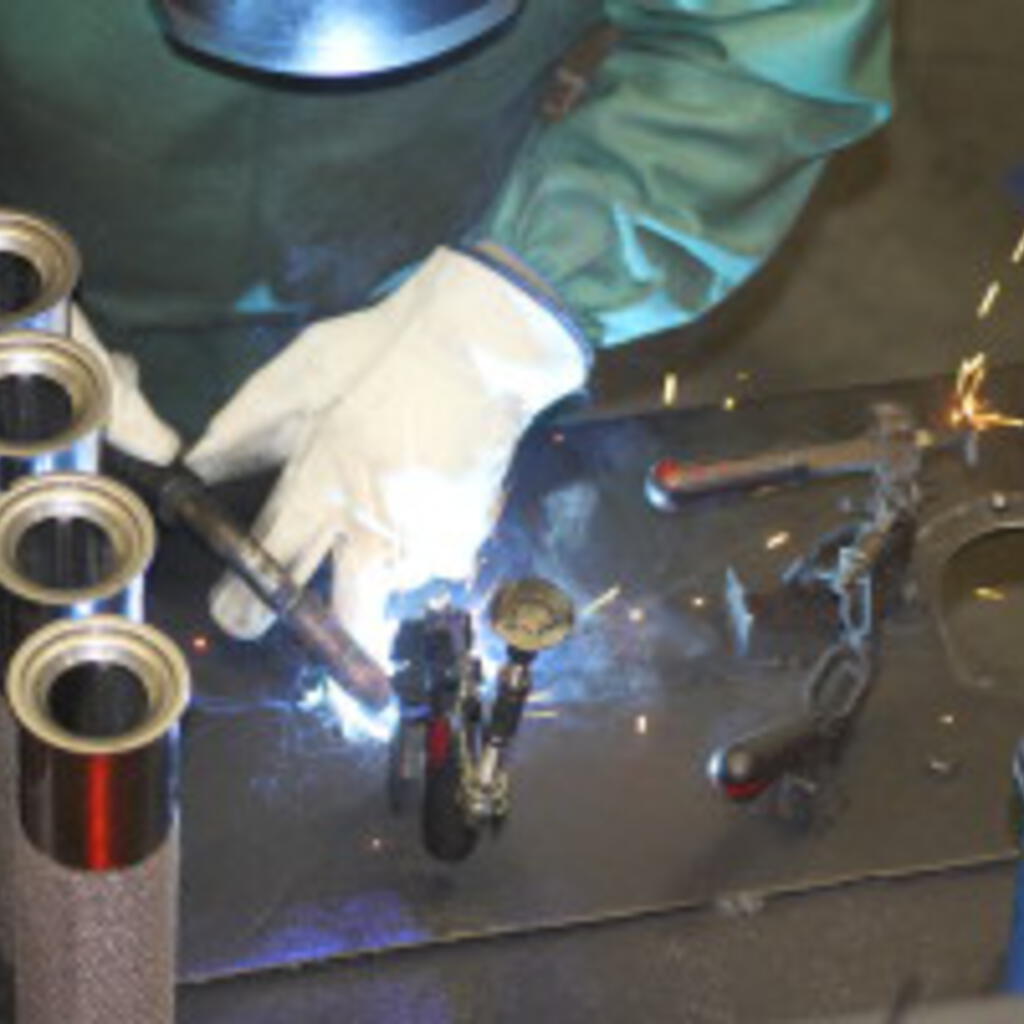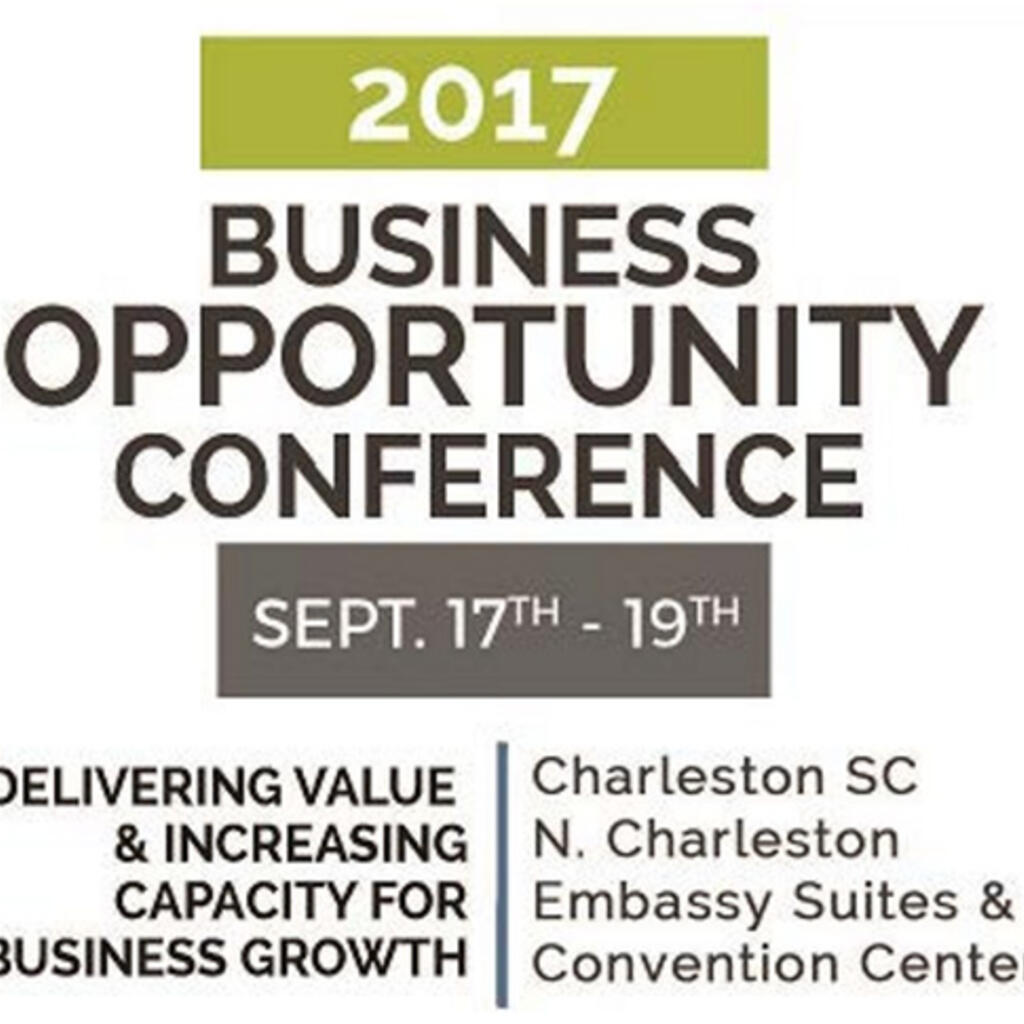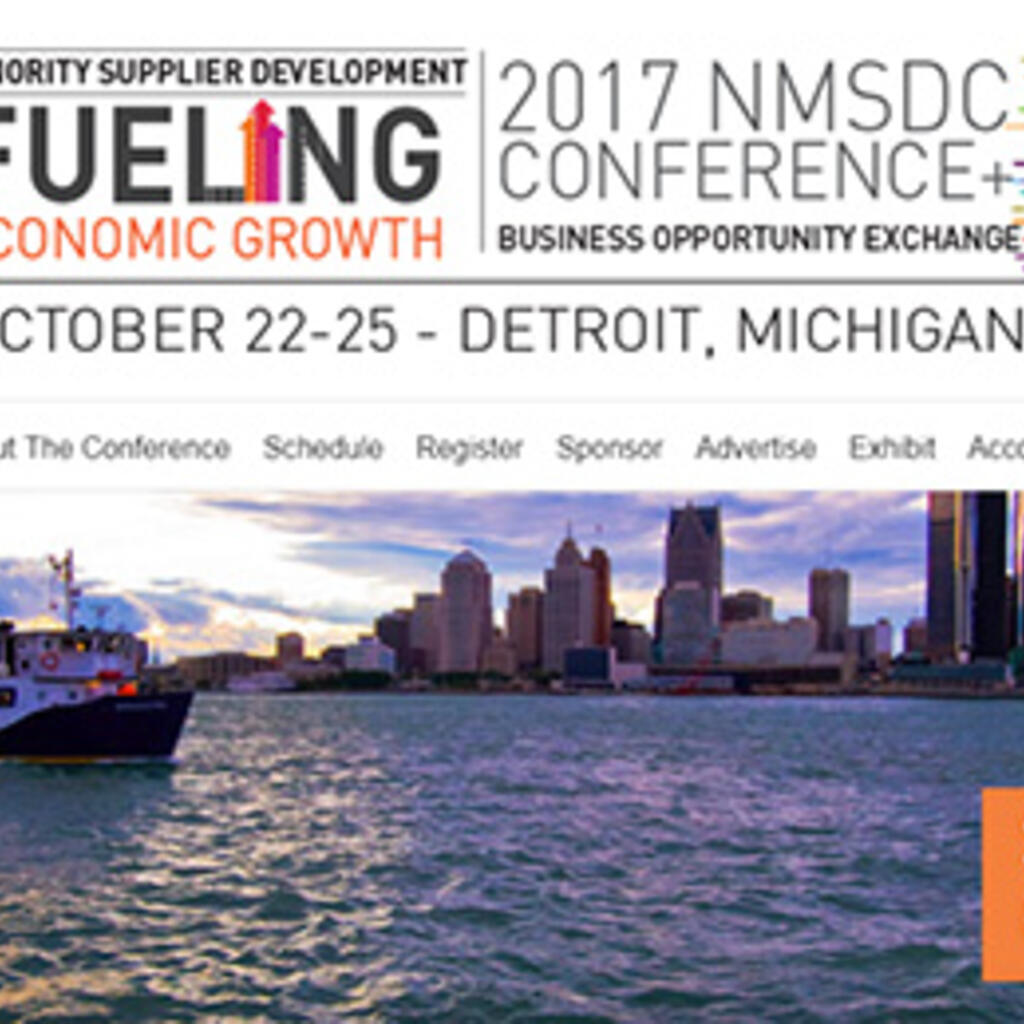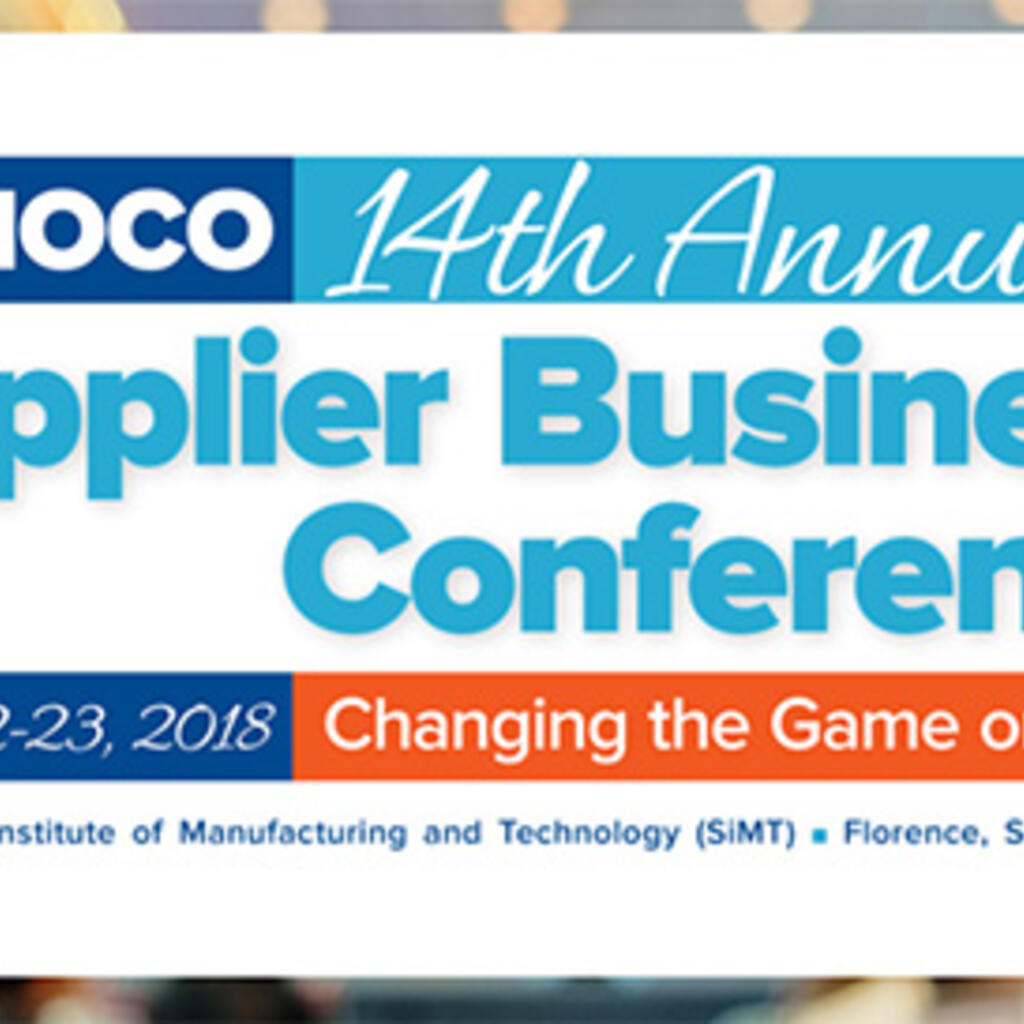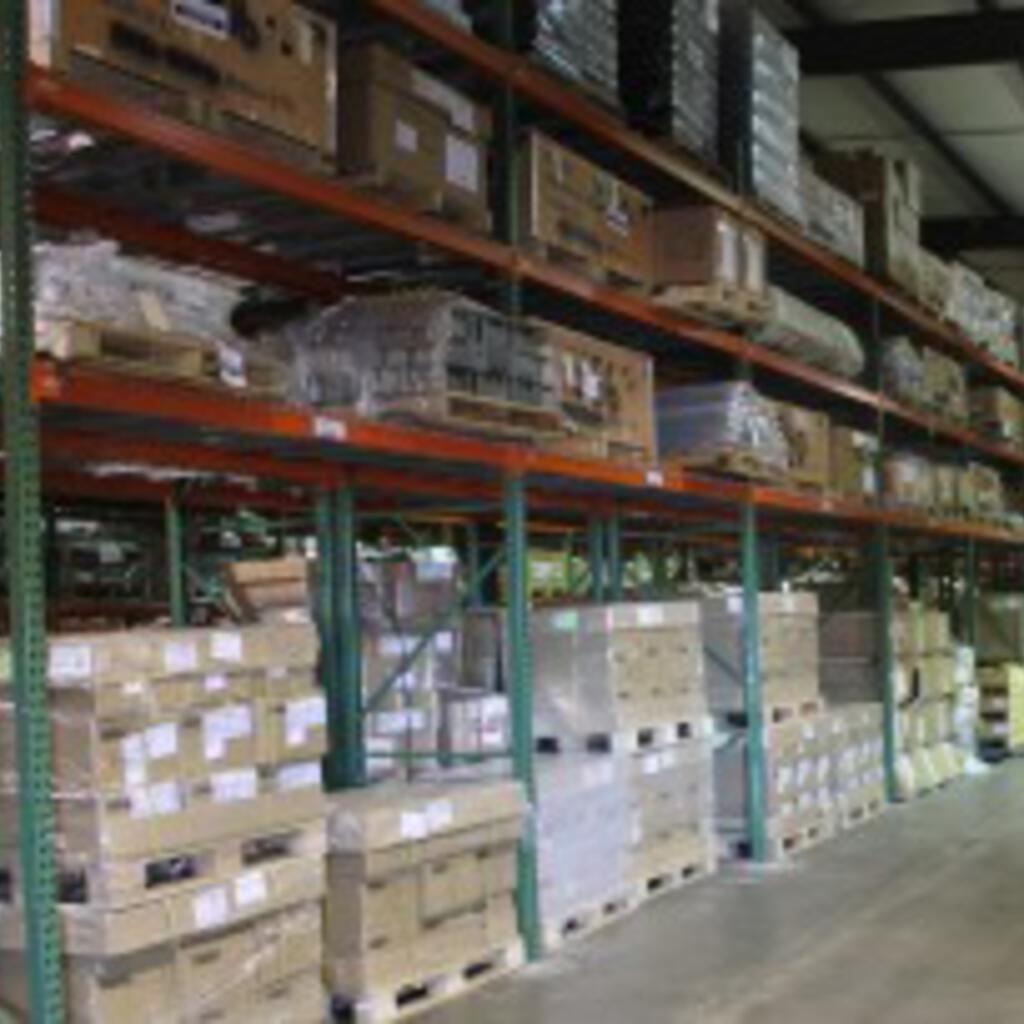 Similar nearby