JB Tool, Die & Engineering, Inc.
Over a dozen engineering analyses are available.
This relocation project required us to perform engineering upgrades on the new site in addition to designing the layout of the new floor space. Once the new site was ready to receive the equipment, the breakdown of the old facility began: 13 manufacturing cells, containing 6 major pieces of equipment each, were removed for relocation. We worked with the client to find properly insured, local subs to handle the rigging and millwright services needed for equipment removal and reinstallation, technical services, and advice throughout the project.

We design and produce machinery for scores of manufacturing processes. Our equipment is of the highest quality with performance capabilities that fulfill customer specifications. Our repair services are wide-ranging, featuring every possible aspect of automation equipment repair. Whether you need new equipment, retooling, upgrading, troubleshooting, or anything in between, JB Tool, Die & Engineering, Inc. is the top choice for your needs. We do a full series of testing on equipment. We also offer many additional services, serving all possible needs. See for yourself why we have been the most valued source of custom automation machinery for innumerable satisfied customers.

Fabricated using Inconel 625, 304L CRES, and 347 CRES we produced a variety of energy conservation components that would enable the engine to reduce its fuel consumption. Our manufacturing processes included machining, turning, heat treating, and wire EDM to produce parts with diameters up to 24.5". Working from the customer-supplied 2D drawings, we completed the process by assembling the large diameter, thin-walled components. Working within tolerances of .002", the stainless steel and Inconel components meet the precise specifications of the customer.

Working with a massive range of materials, including standard, exotic, and precious metals, plastic polymers, ceramics, fiberglass, and more, we at JB Tool, Die & Engineering, Inc. take the task of state-of-the-art CNC milling seriously. We use a variety of horizontal and vertical milling machines. Our wide range also includes the use of multiple cutters and cutting tools. We use 5-axis machines and several collets/adapters. Our equipment-the best in the business-is extremely versatile. We work within tight tolerances and on a range of sizes.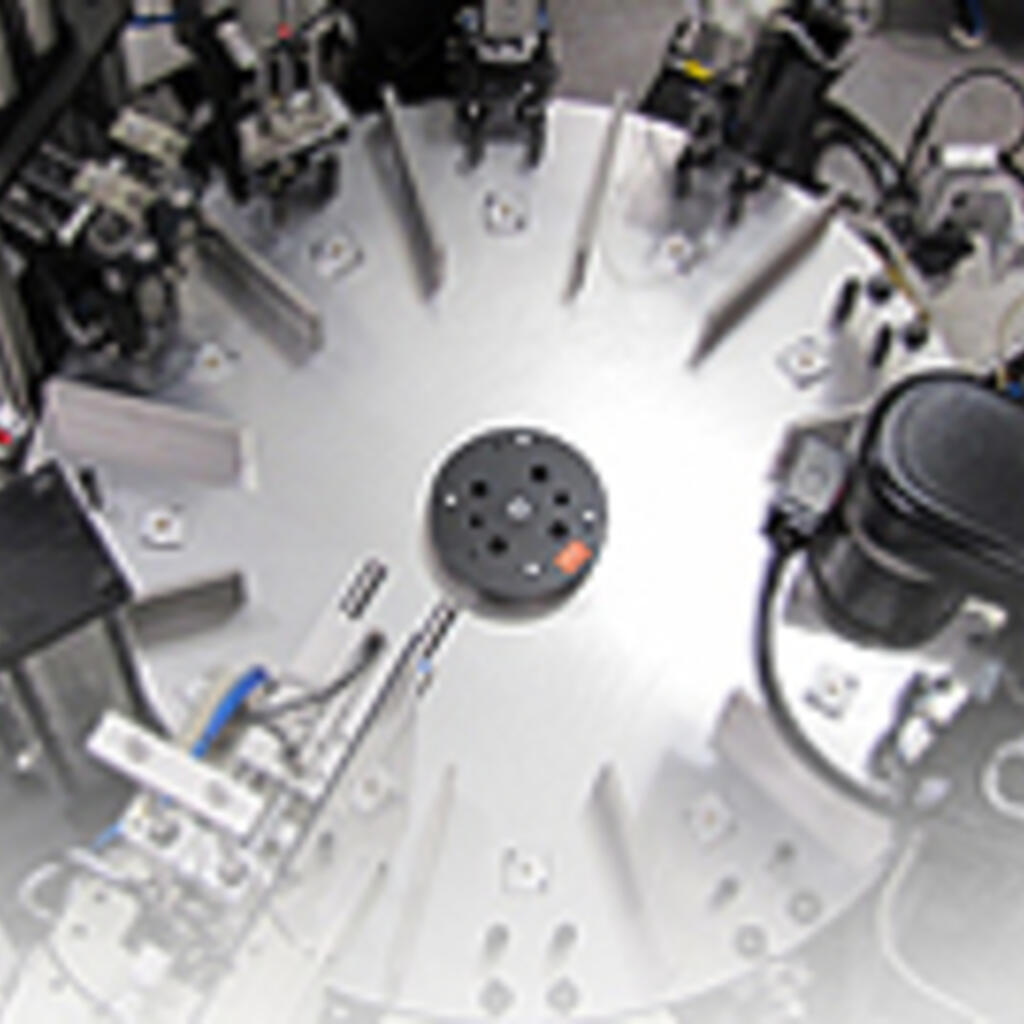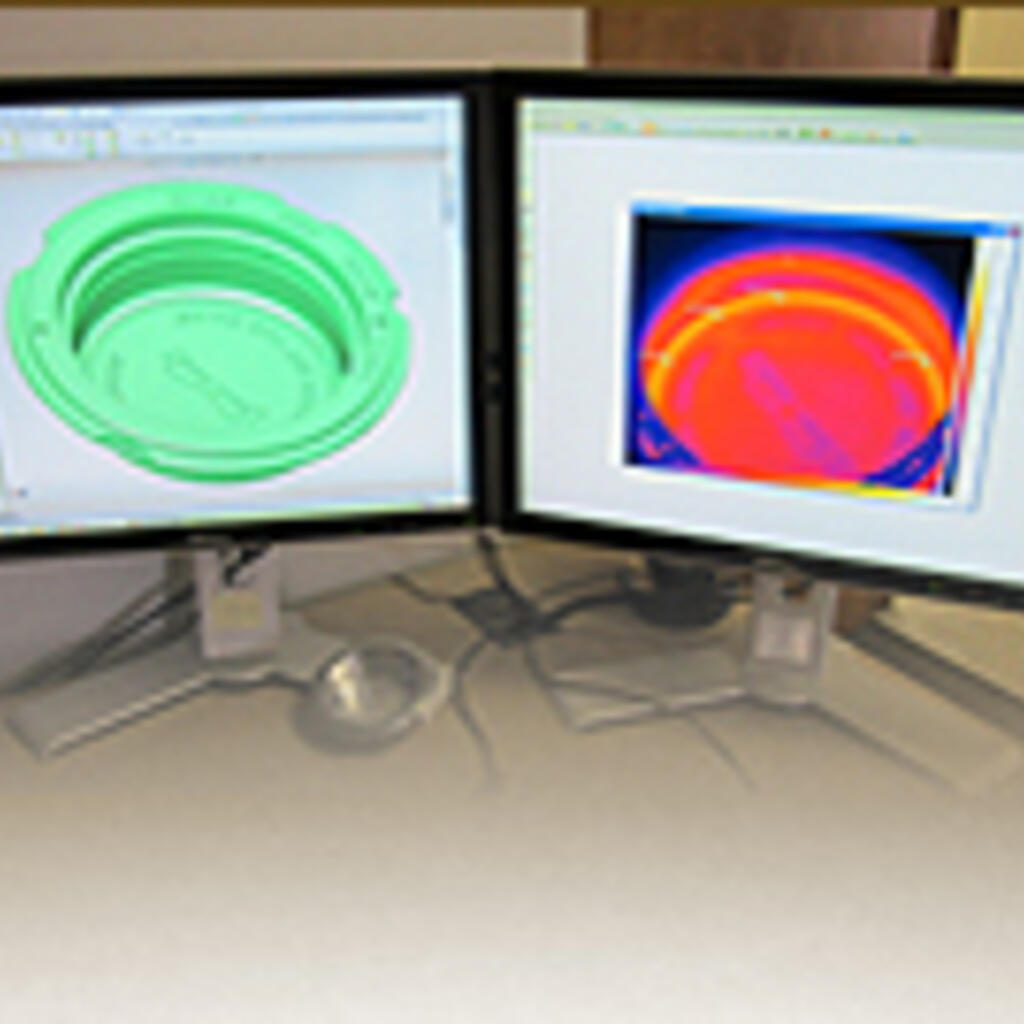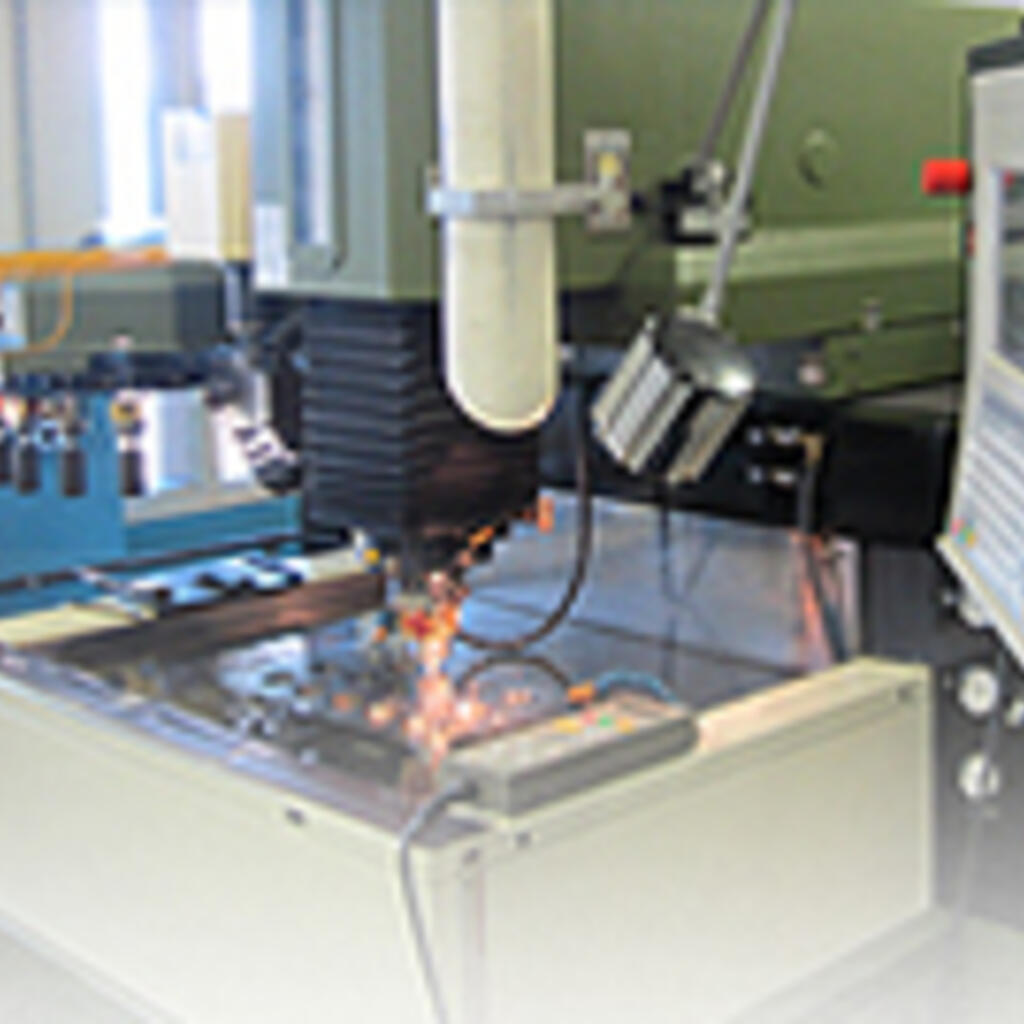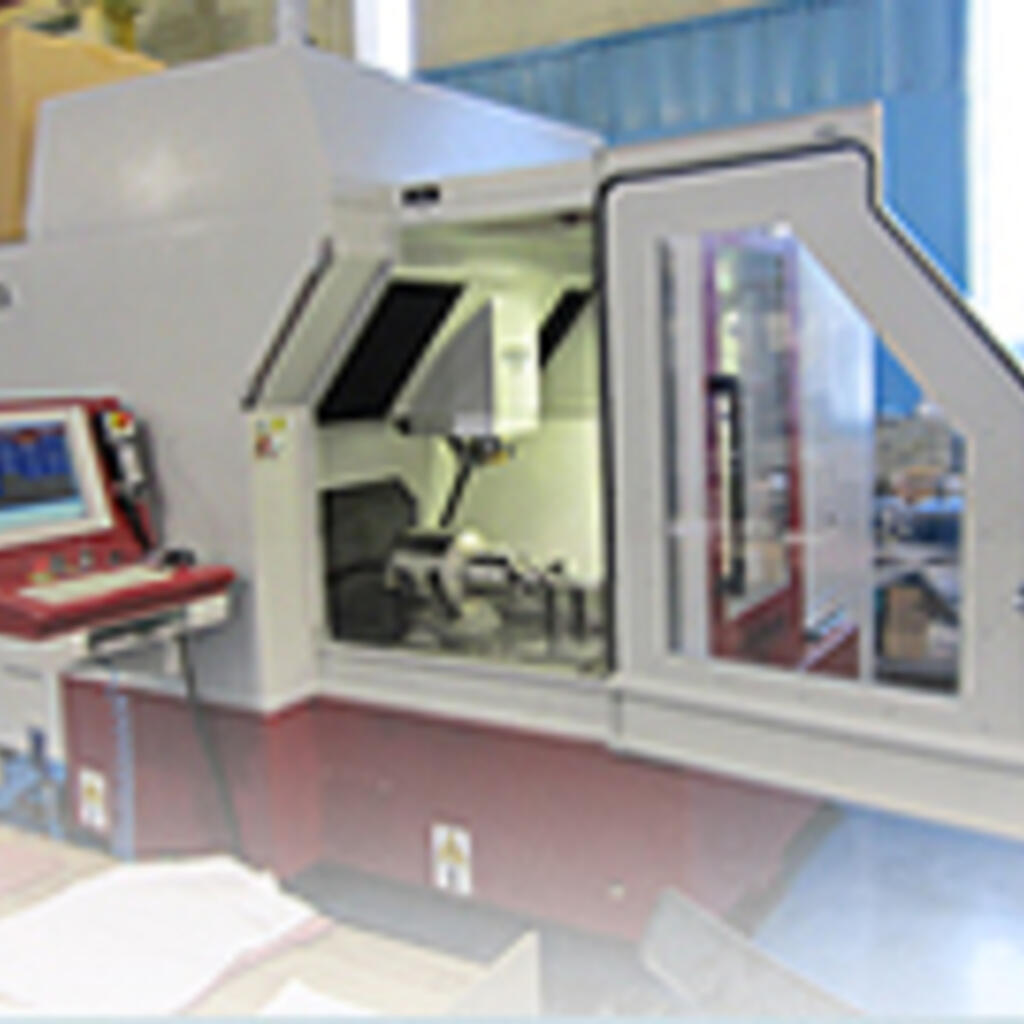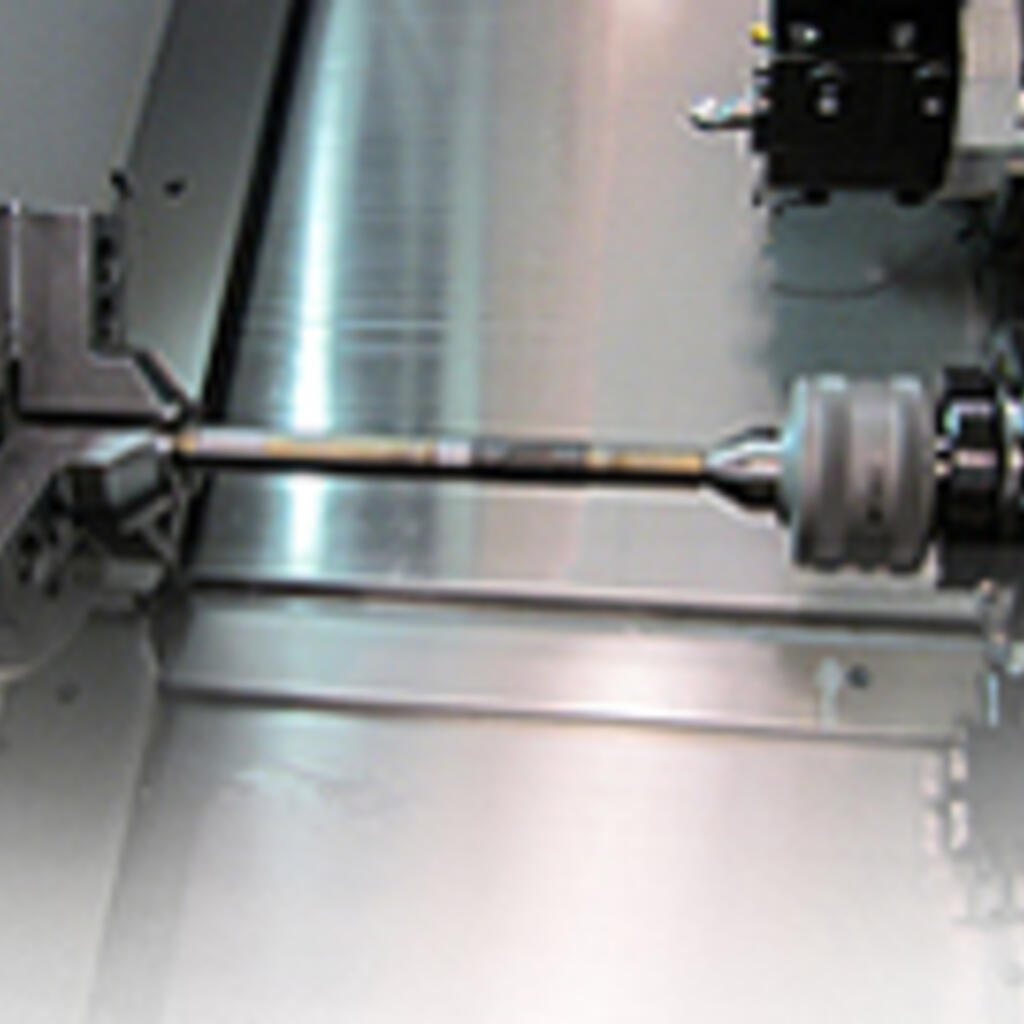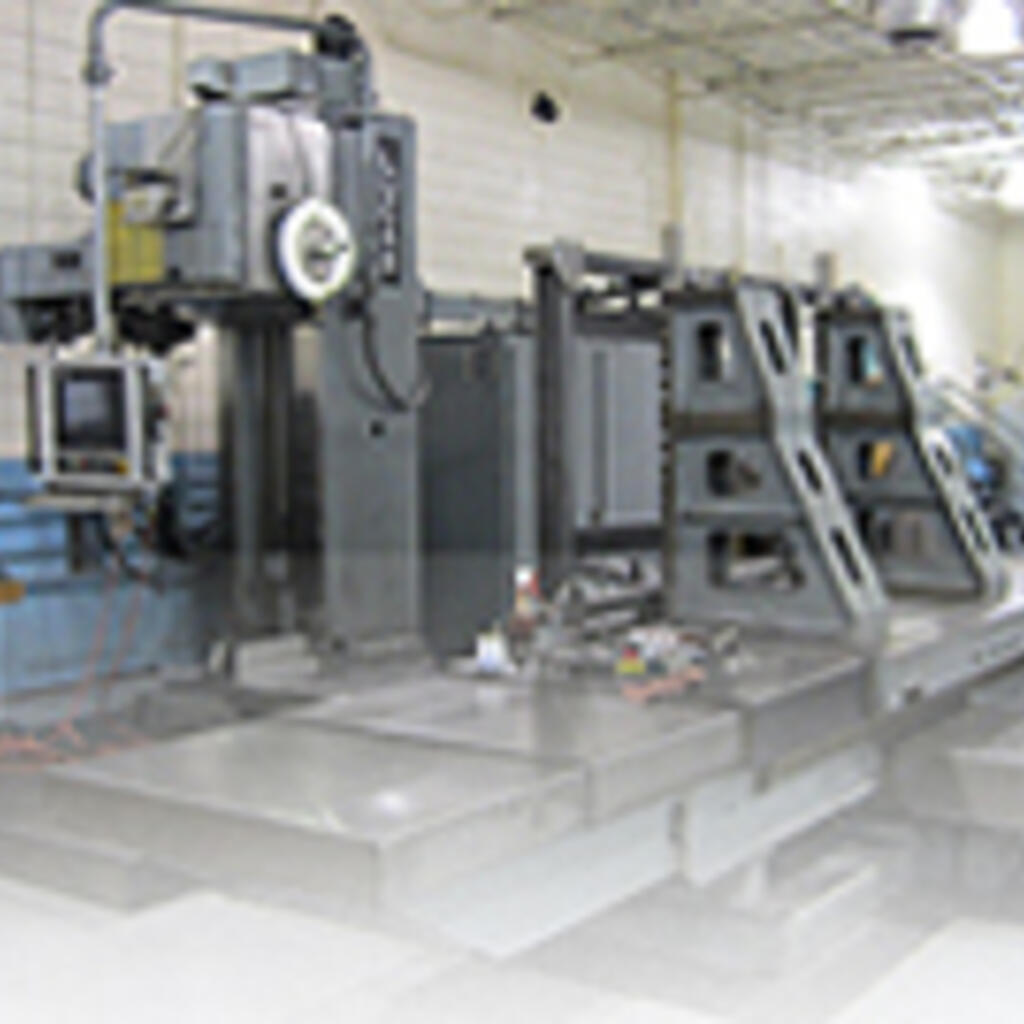 Similar nearby
Plastic Injection Molding, CNC Machining, CNC Machining ... and 1 more
Momentum Industries, LLC
Plastic Injection Molding, CNC Machining, CNC Machining ... and 1 more
Plastic Injection Molding, Plastic
Contract Mfg Services, Plastic Injection Molding, Plastic Extrusion... and 6 more
Engineering Services, Inc.
Plastic Injection Molding, Plastic