Javron Precision Machining, Inc.
MN Minnesota CNC machining (machine shop) and fabricating services from Brainerd MN provides top quality machining services and Super Cub Parts.
Javron Corporation provides CNC machining, fabrication, assembly and other related services at our plant located in Brainerd, MN. This consolidation of services saves our valued customers time and additional outsourcing expense, adding an extra level of quality control to the projects we oversee.

Completed airframes are packaged with purchased and inventoried parts such as windshields, wheels and brakes, and hardware, and shipped around the world. Javron also supplies many other finished components for certified aircraft, aerobatic biplane, and light sport aircraft builders. Our ability to manufacture, control quality, manage inventory, package, and ship finished product, is what sets Javron apart from our competition.

We can easily use our extensive manufacturing resources to correct design errors and keep the product flowing smoothly rather than waiting for an outside manufacturer to replace faulty product. By combining our in-house expertise with services from suppliers in different fields, such as plating and painting, we are able to provide a very broad range of services to our customers.

We use the latest in square wave computer controlled welding technology to create certified welds on aluminum, stainless steel, A36, GR50, 1018, and tool steels just to name a few. Many of these parts are made in quantities of 50 to 200 and require precise fixturing to control alignment, shrinkage, and insure tolerances are held to our customer specifications.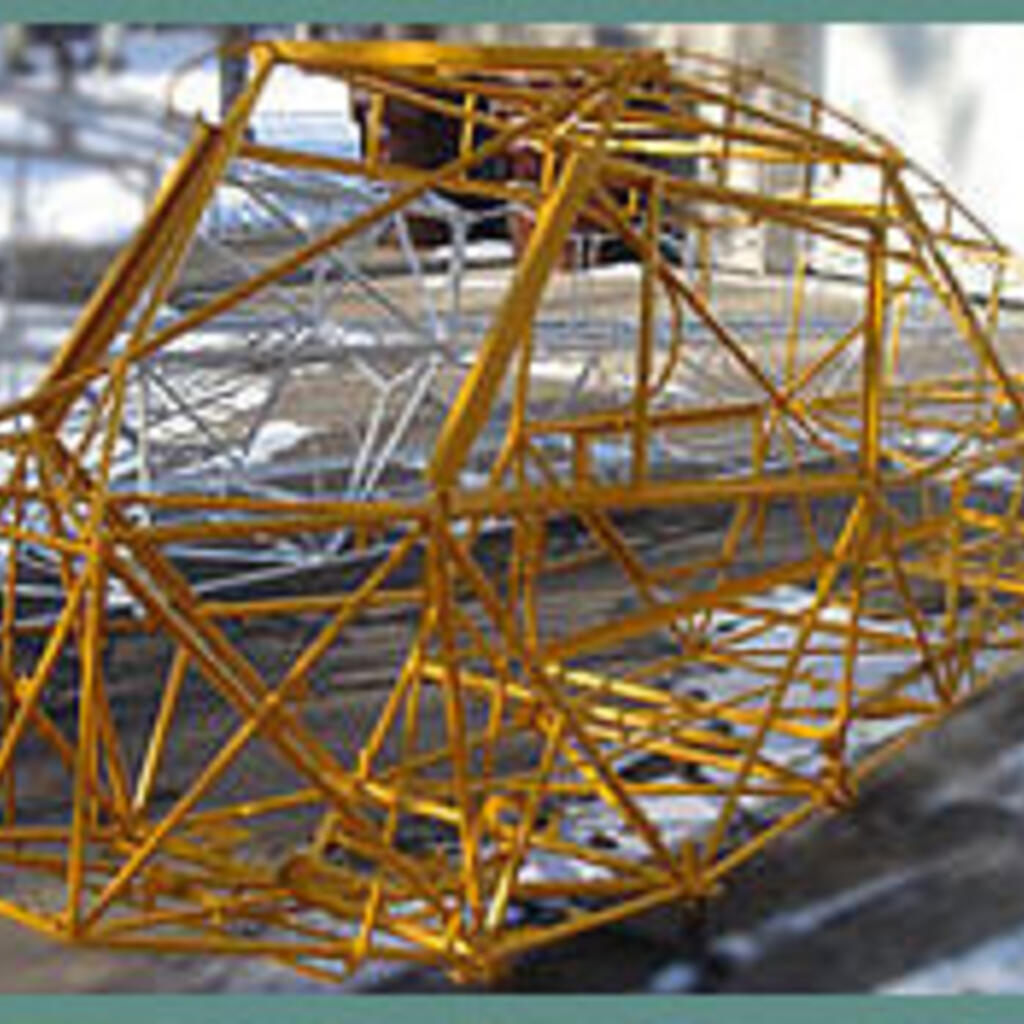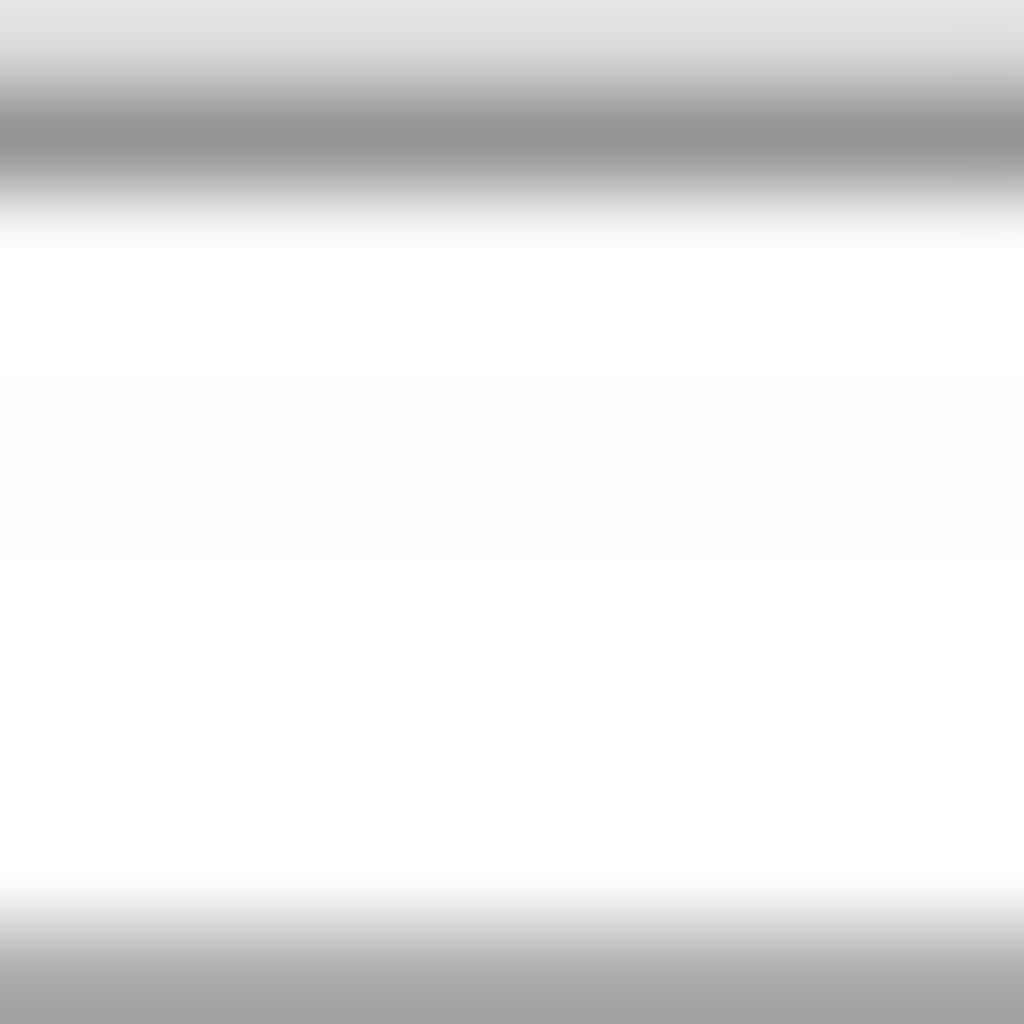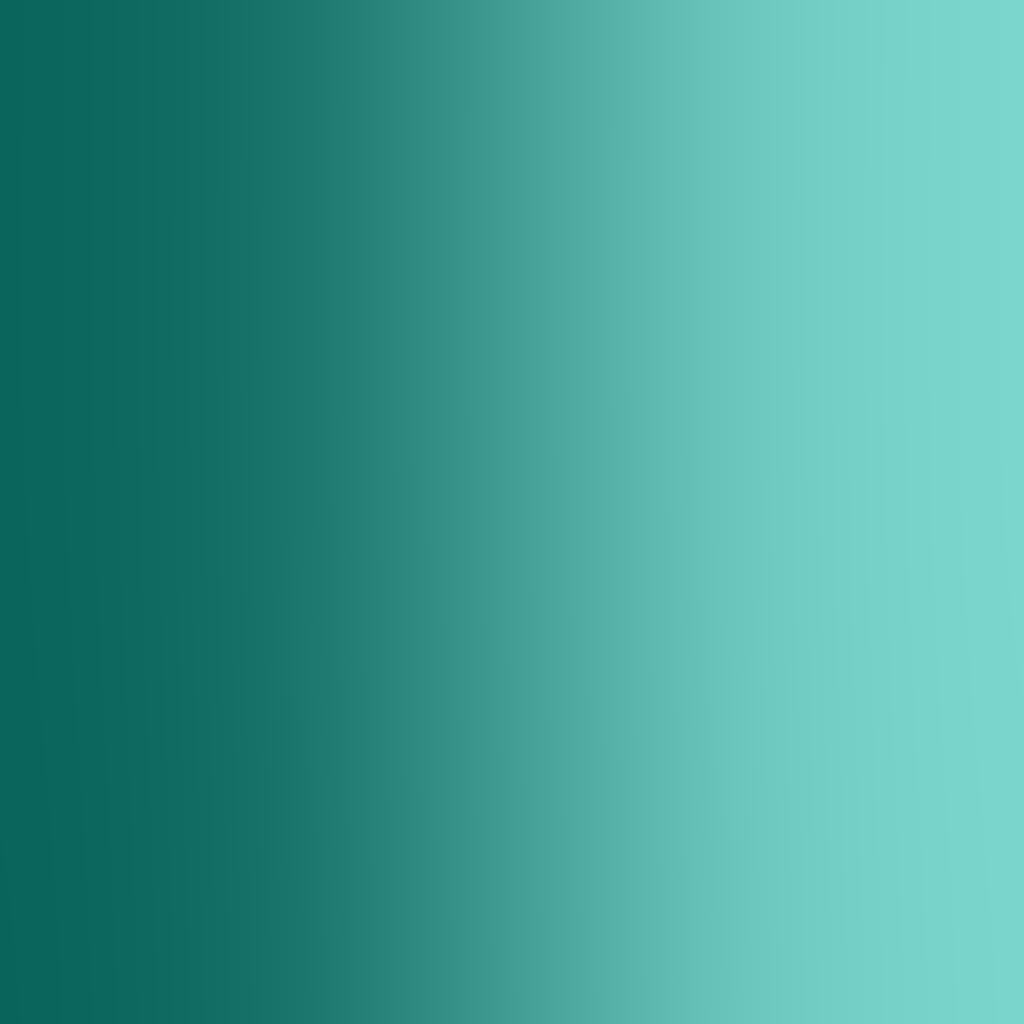 Similar nearby