Jatco Machine & Tool Co., Inc.
Our high-speed milling tools allow us to work quickly, carefully and make sure that your finished parts won't suffer from defects due overheating.
Already have a mold or die? We can work on it. We do warranty work and tool refurbishment, as well as more extensive reworks from badly damaged or crashed tools. We can often repair existing molds and bring them back up to specifications, saving customers from the high cost of new tooling. If another injection molding facility has not properly maintained certain tooling, or did not adequately design the tooling, we can diagnose the issues and suggest viable options.

Our in-house expertise, ingenuity and capabilities have positioned JATCO as the go-to mold maker for many of the research and development labs of the world's leading resin suppliers and compounders in Southwestern Pennsylvania. The partnerships with these companies afford us a unique opportunity to always be on the cusp of new technologies and new high-performance resins, be developing trend-setting processes and constantly finding innovative solutions.

Our team of skilled engineers has experience with a wide variety of custom-tooling solutions in the marketplace today. Faster cycle times, better part quality, unique mechanical actions and value-added automation are all considered when our team begins your project. The engineering process starts with the electronic transfer of your 2D or 3D part data or the creation of an in-house product design created from your preliminary concepts.

JATCO uses an HTS Mobile laser system. This system is powerful, reliable and flexible. The laser's welding position can be determined to a precision of 0.1". JATCO can use welding rods as small as 0.010" diameter. The unit's swiveling arm easily adapts to the needed work, minimizing the amount of set up time. JATCO is also equipped with a rotary indexer to accommodate welding on round pieces in a continuous flow.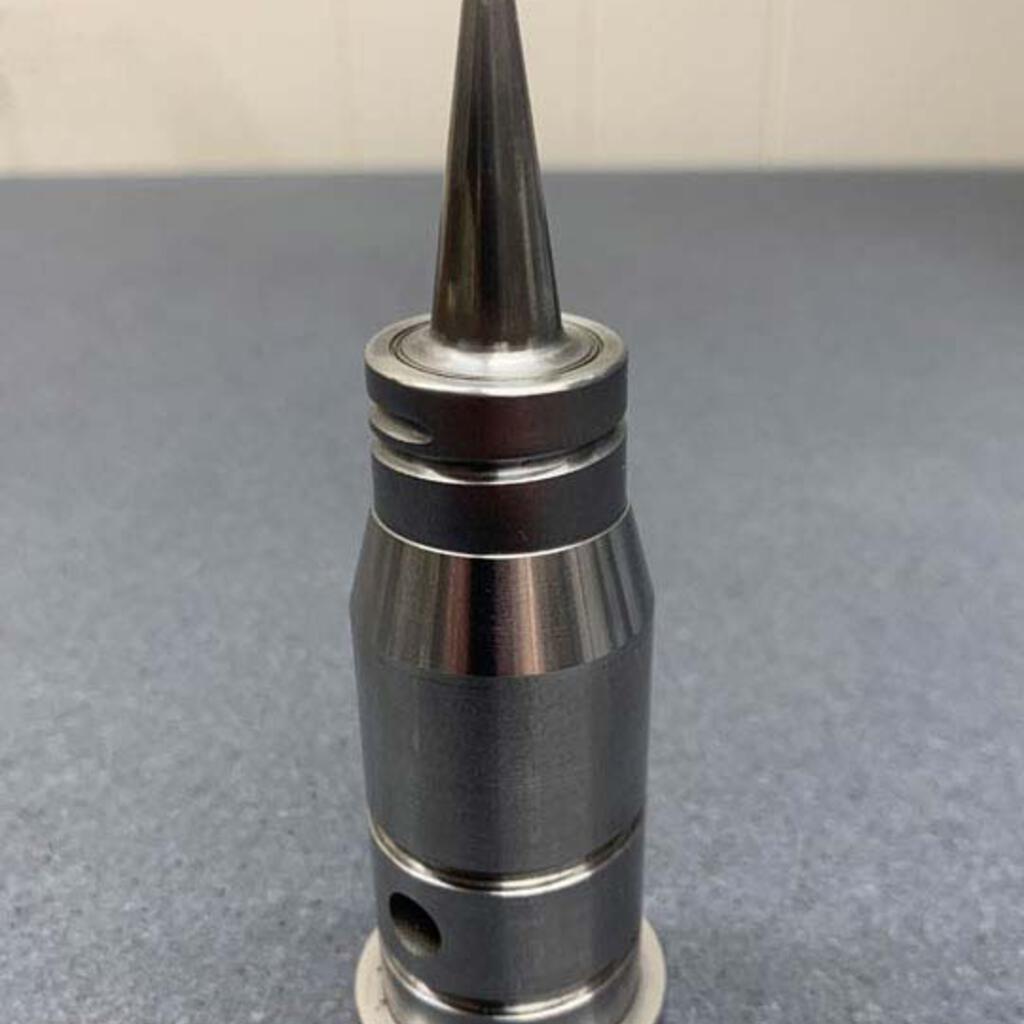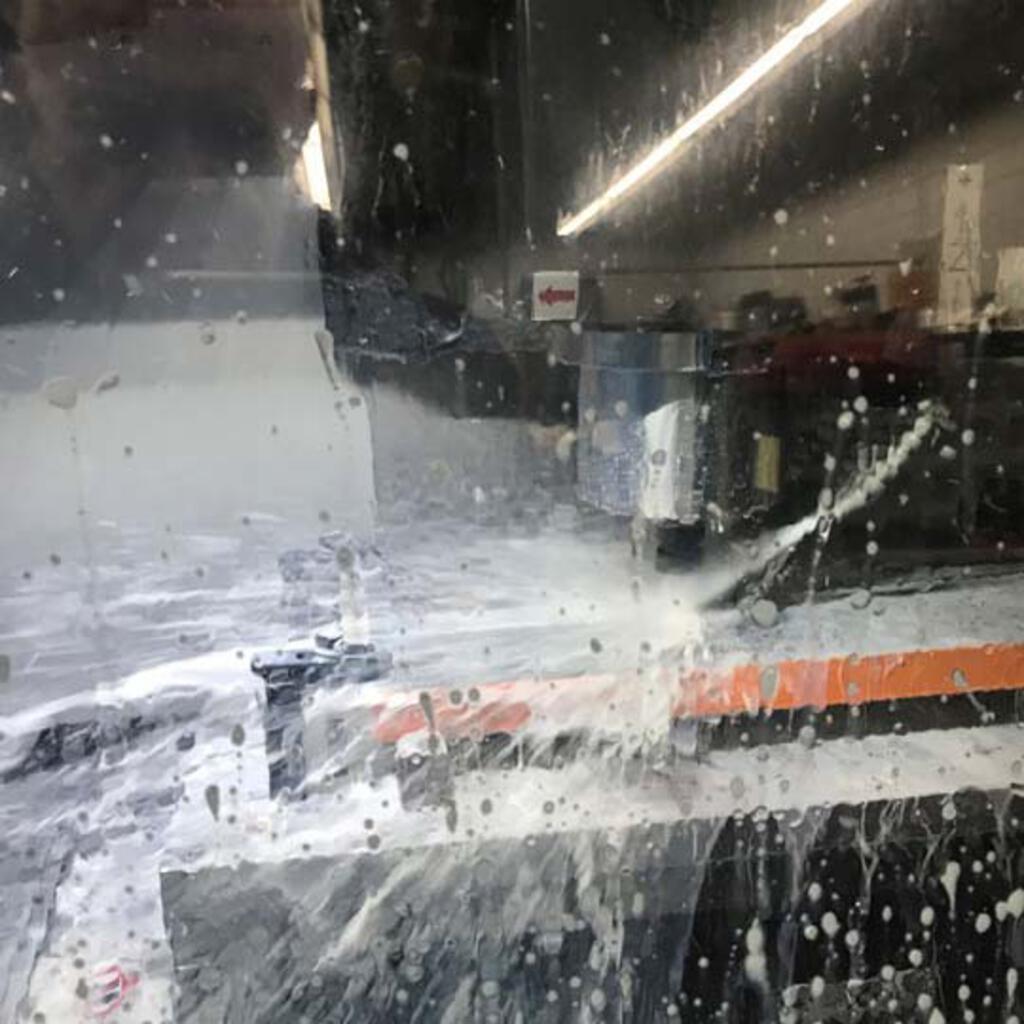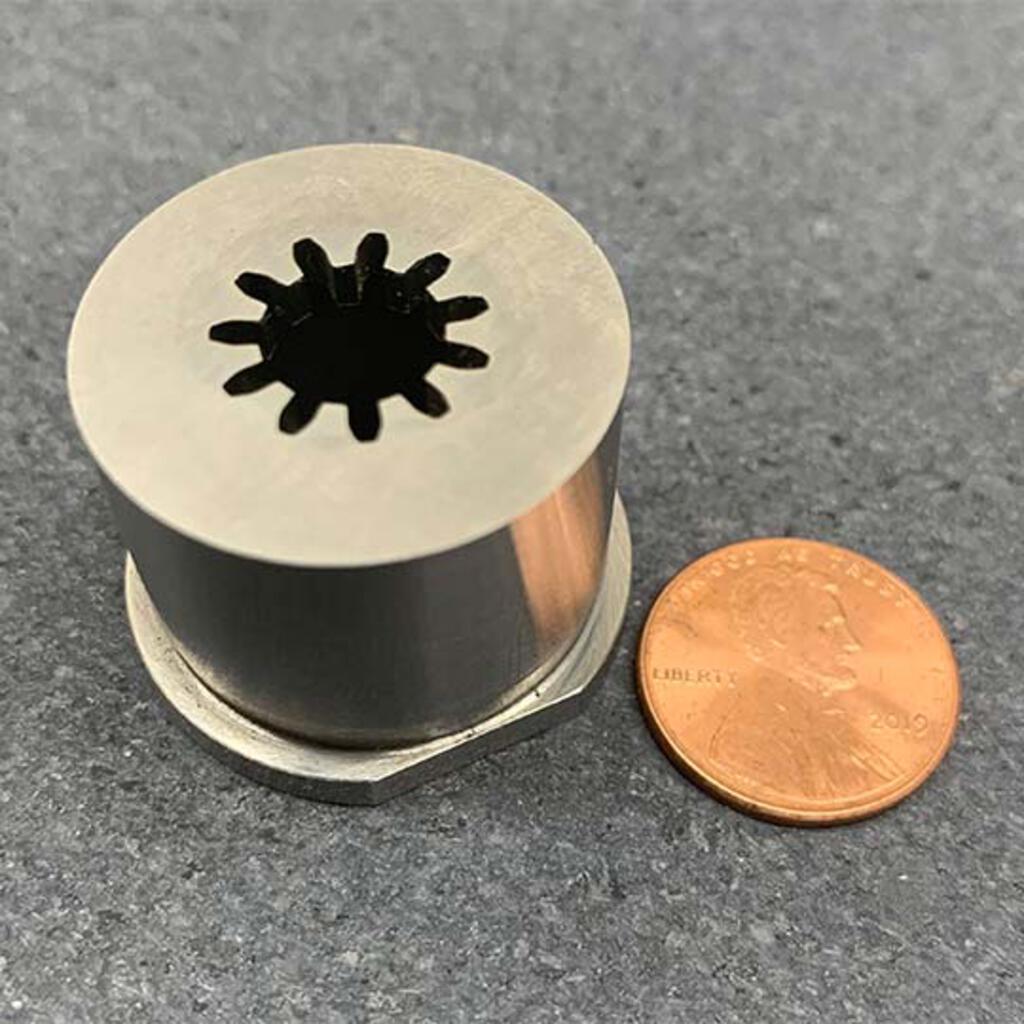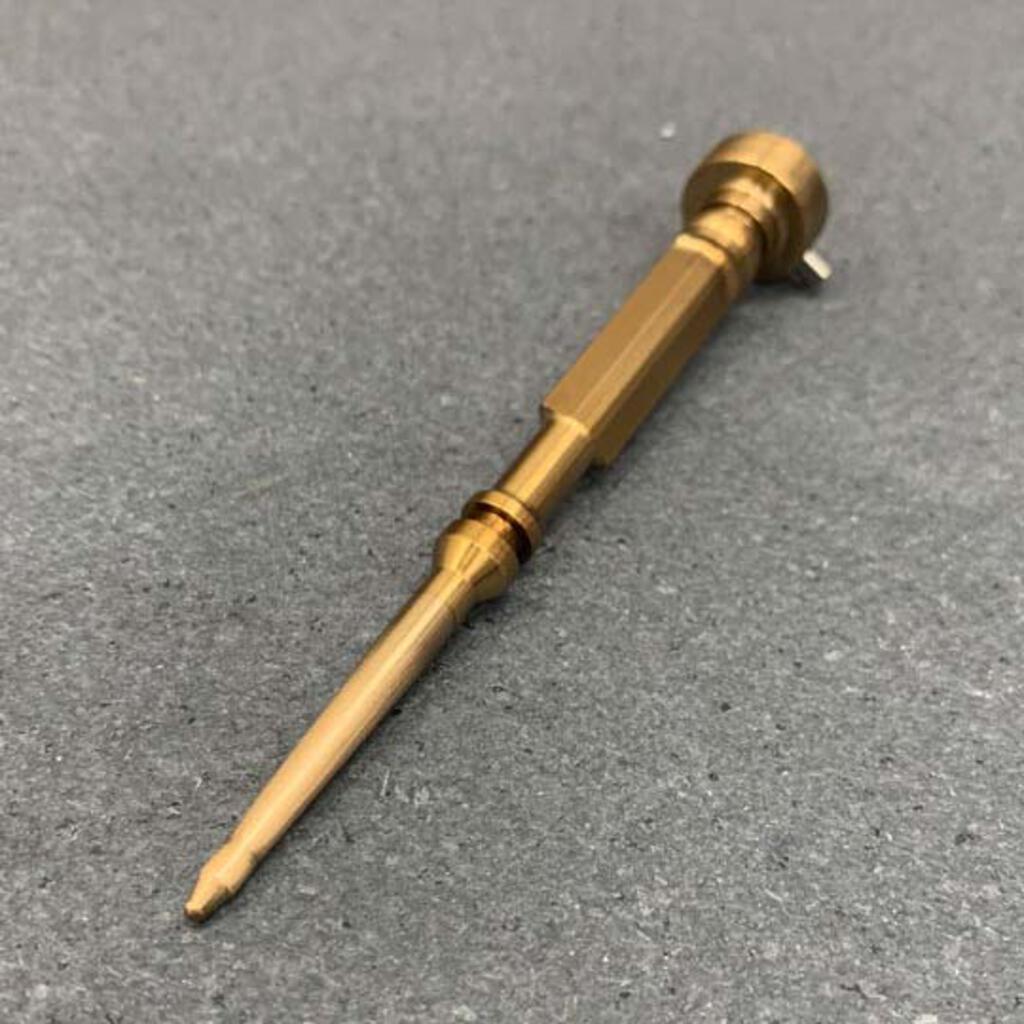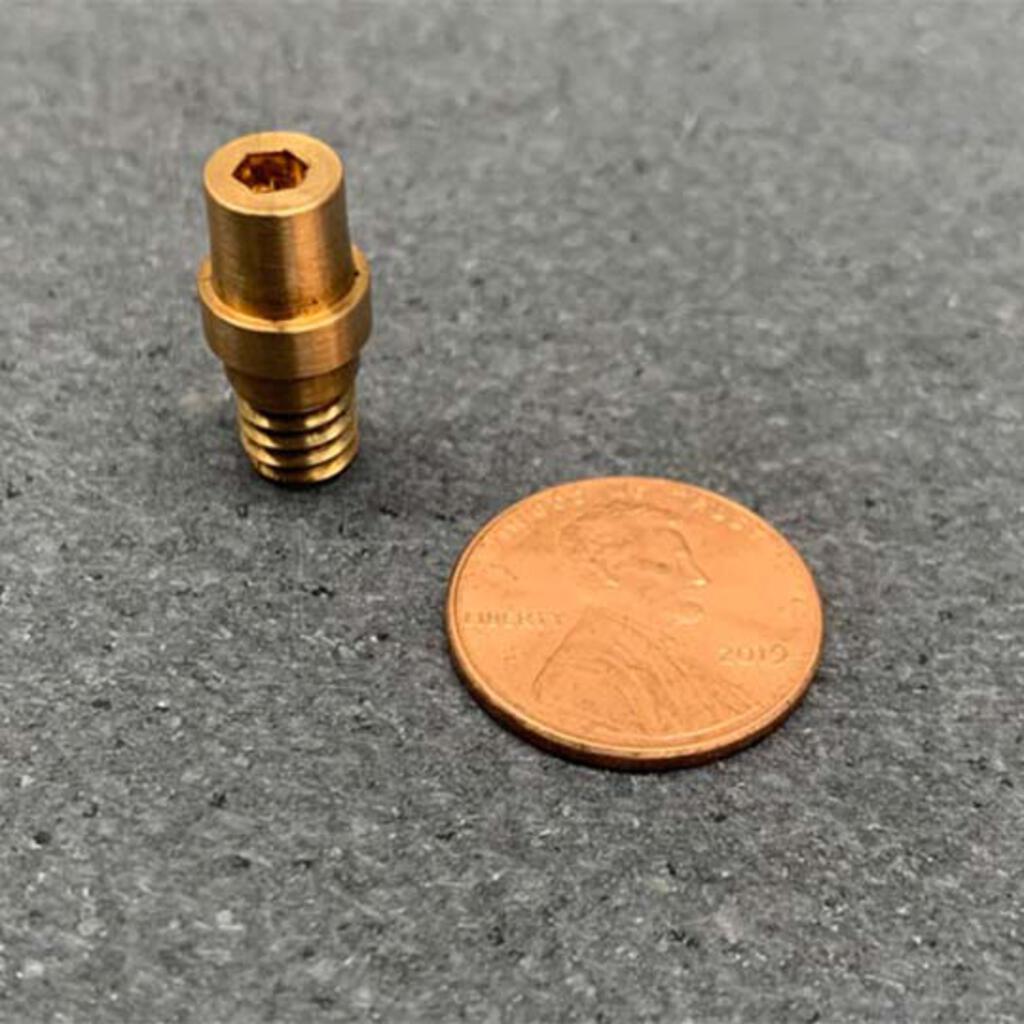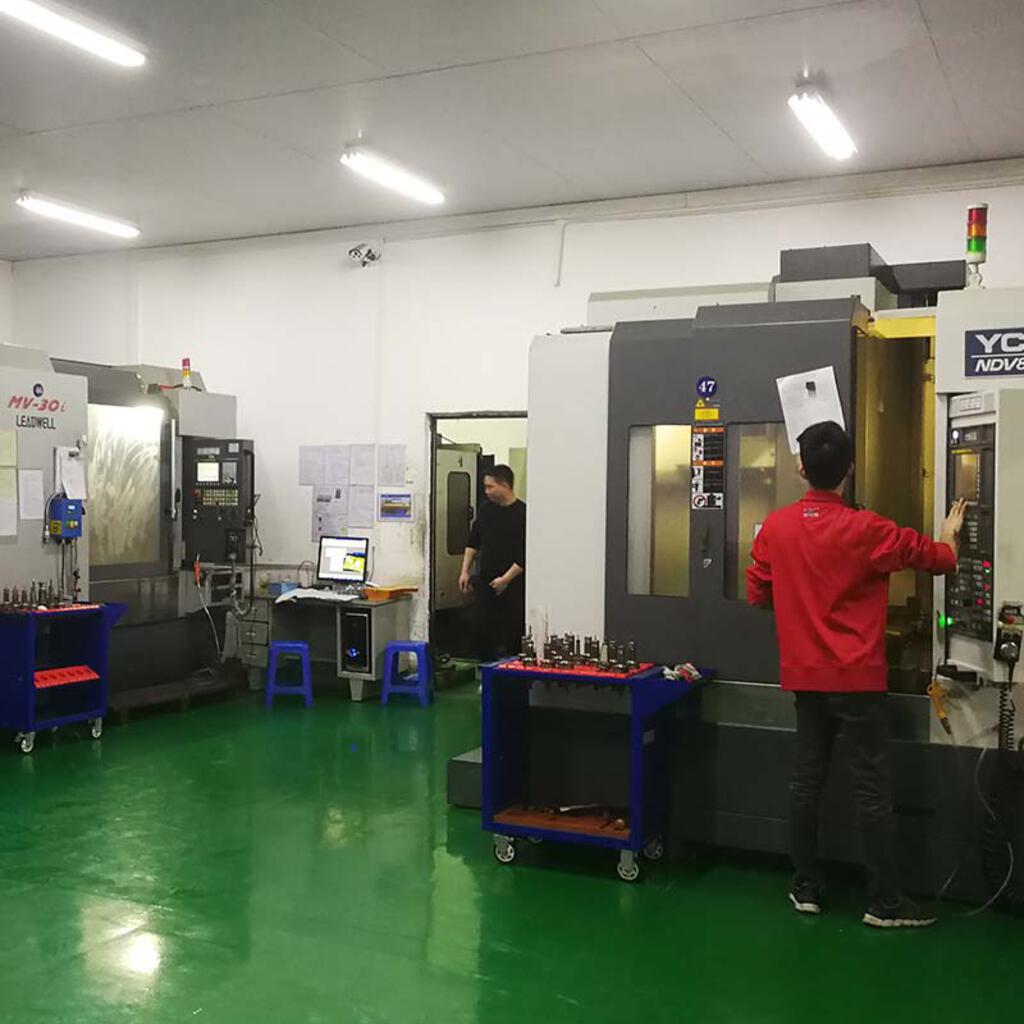 Similar nearby