Janco, Inc.
Janco, Inc.'s extensive range of manufacturing capabilities provide unbeatable design versatility, meaning you have access to a virtually limitless selection of quality plastic and foam products and packaging solutions.
While the quality of our work is unbeatable, it's the team and culture behind-the-scenes that has kept us ahead of the pack. Janco is a family-owned business, built on the principle that we treat our clients with the same care and respect that we treat our own family.

With over 60 years of service,
Janco is a family-owned contract manufacturer, specializing in high-quality and cost-effective thermoforming and compression-molded services for both medical and industrial markets.

Our capabilities are incredibly versatile, allowing us to create manufacturing solutions for a wide range of diverse industry needs, ranging from athletic equipment to retail packaging and everything beyond.

We offer full-service manufacturing capabilities that leverage our extensive industry experience and core competencies, including product development, rapid prototyping, and manufacturing to create quality cost-effective foam and plastic product solutions to fit your unique needs.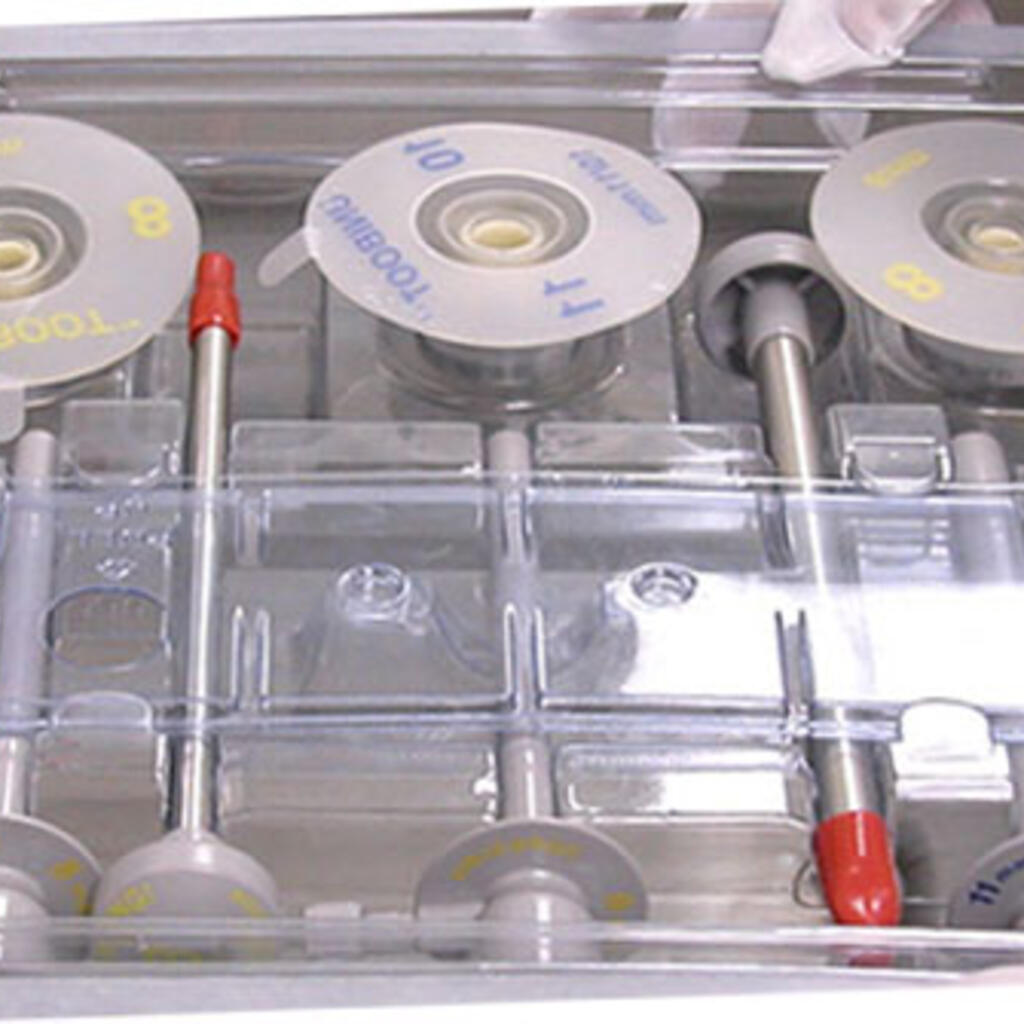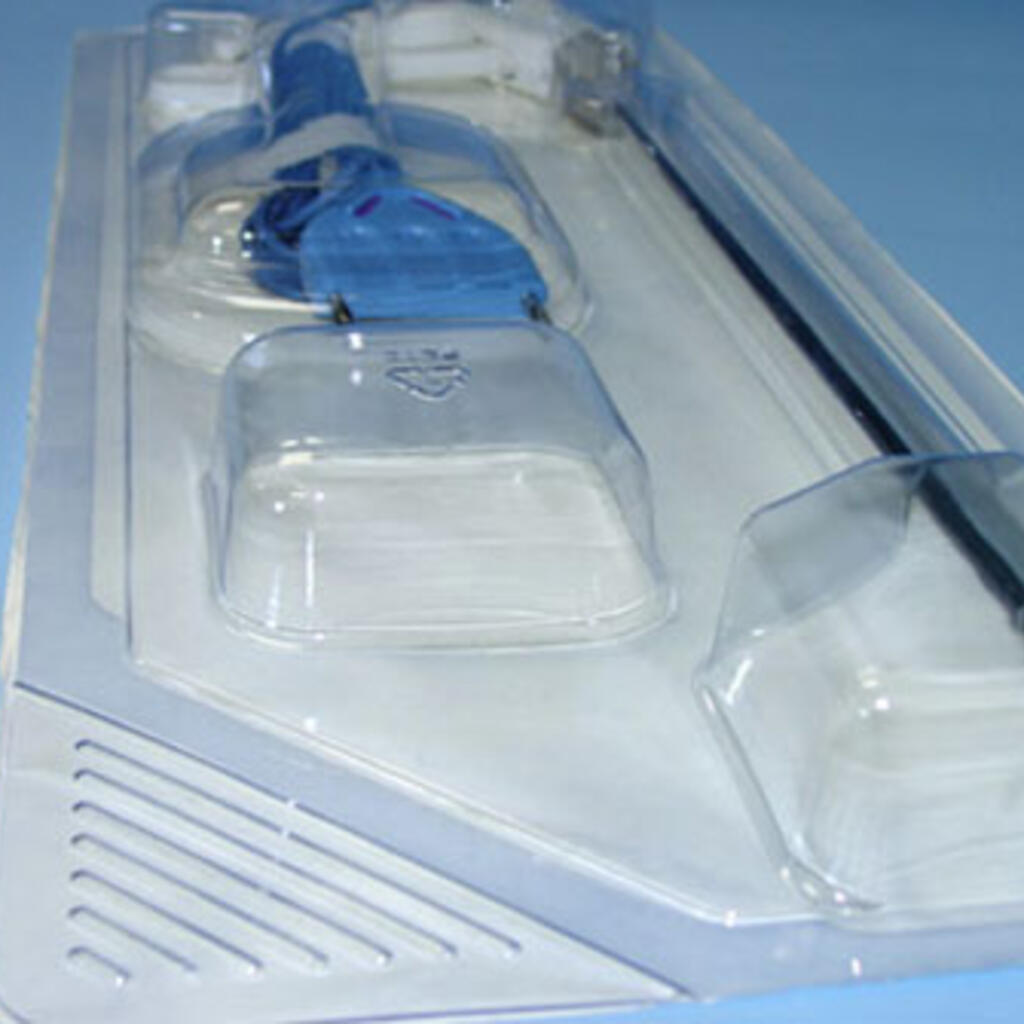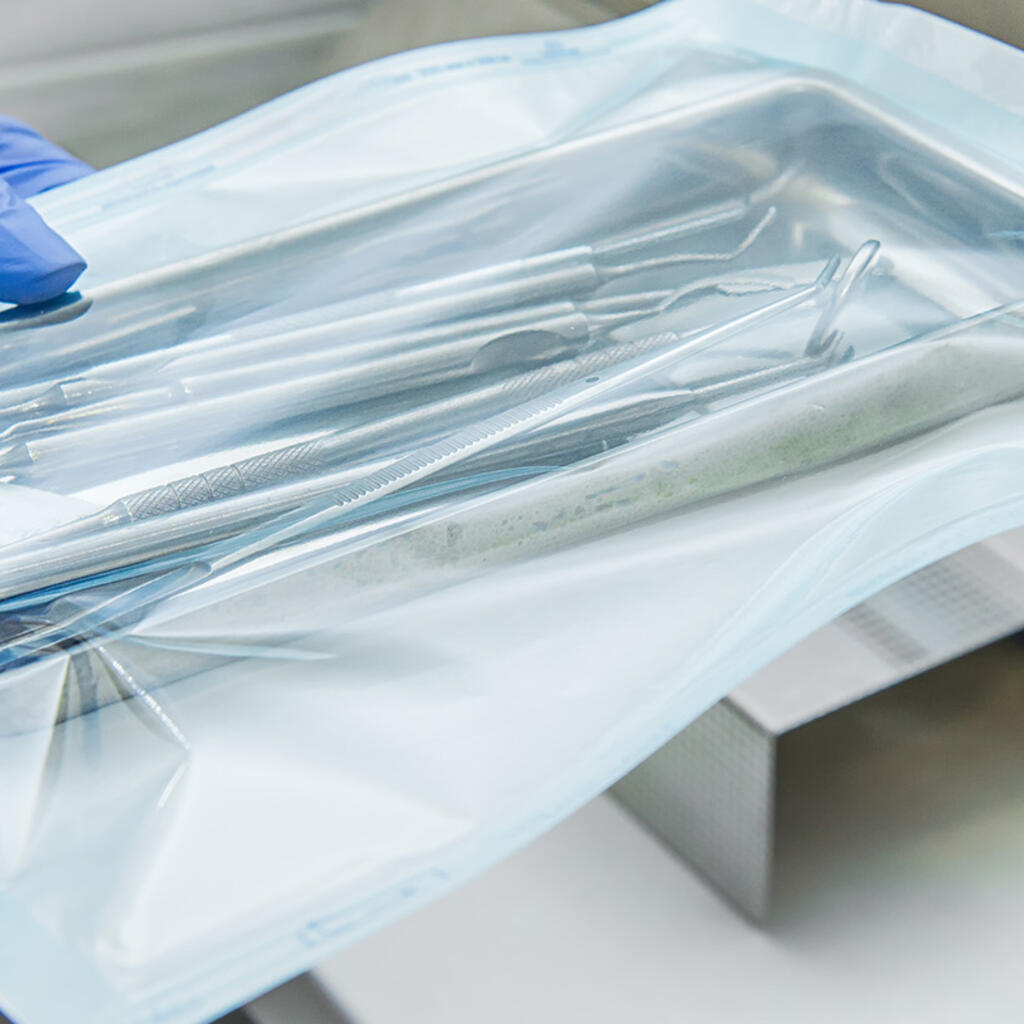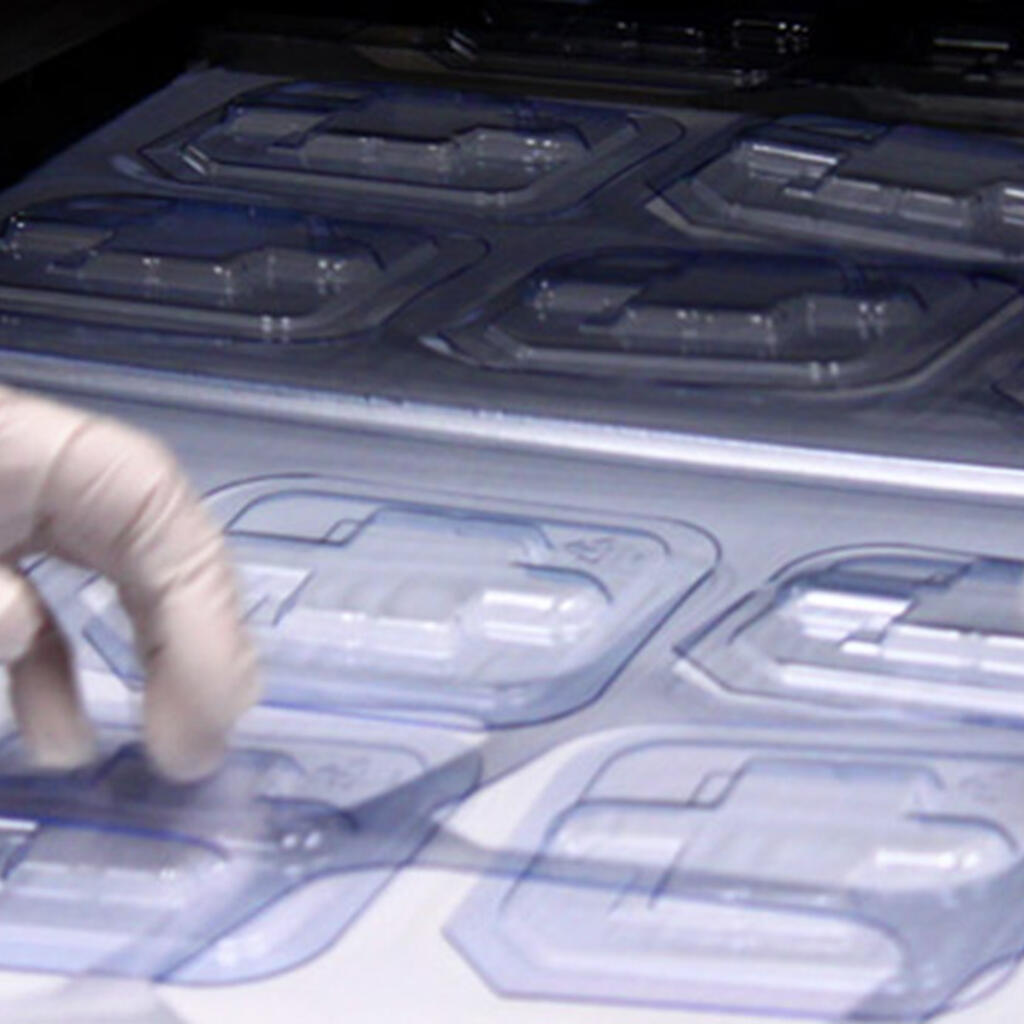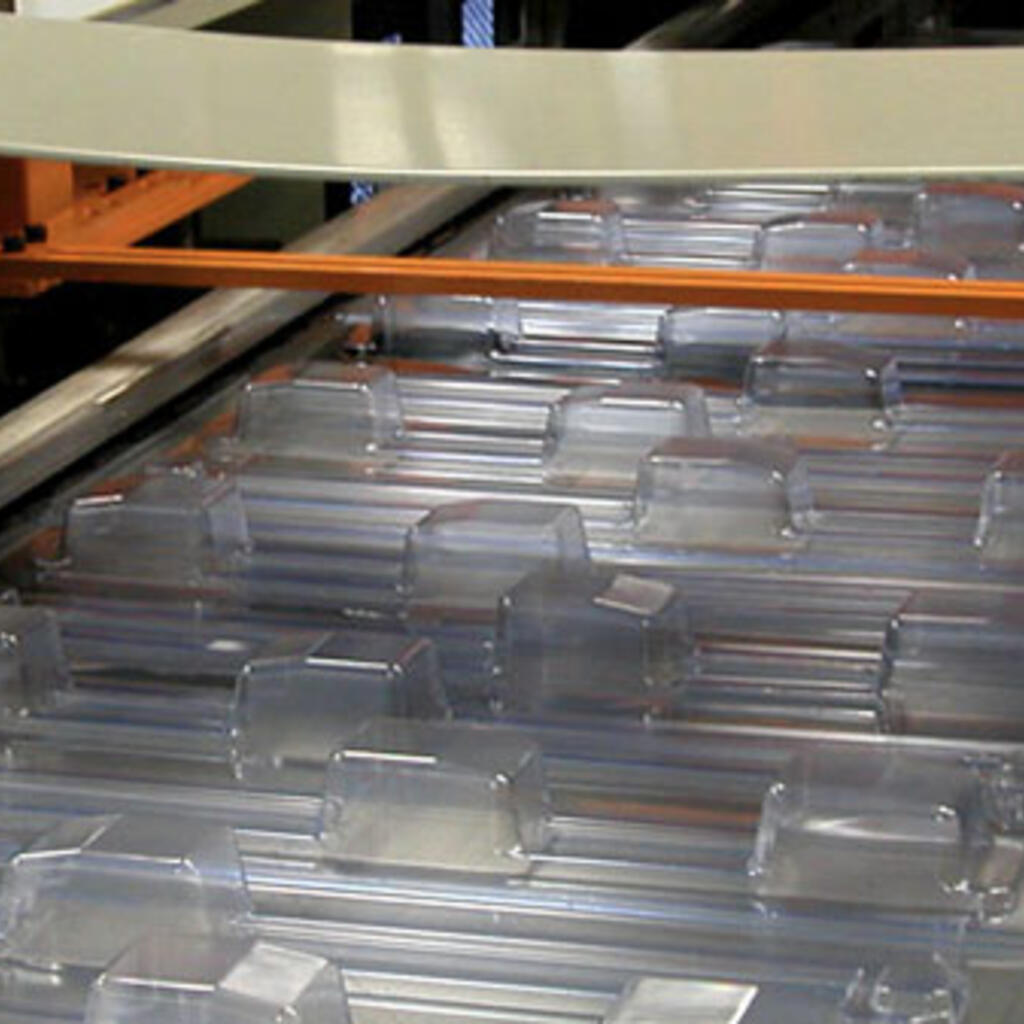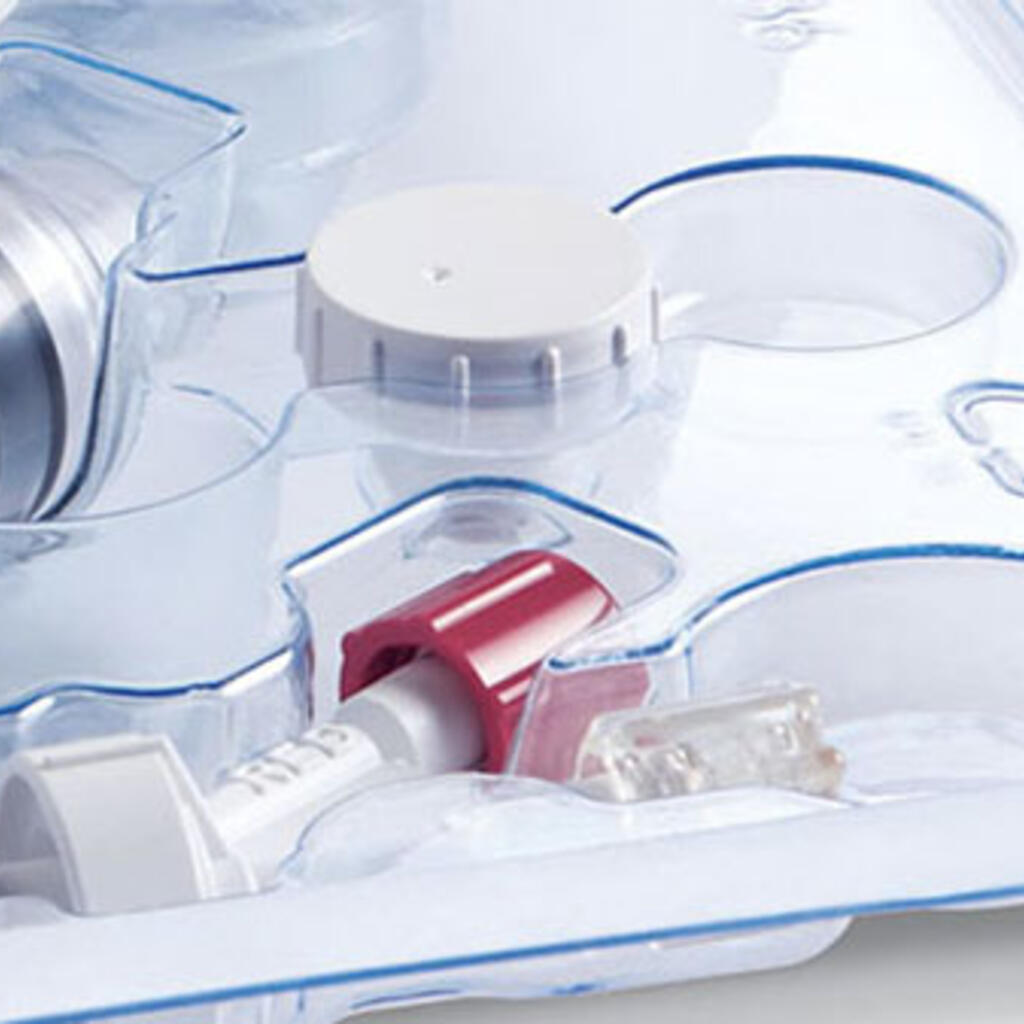 Similar nearby