J. F. Mullen Co., Inc.
FabriVISION Laser is a high-tech, laser-based inspection machine that will increase your inspection performance, quality control processes, production capacity and overall profitability.
In use for over 20 years by more than 500 customers worldwide, the FabriVISON inspection series is a mature, proven tool for the validation of sheet metal parts. FabriVISION laser will reduce your first article inspection time up to 96% while at the same time increasing the accuracy of inspections by eliminating costly human errors in measurement. What might have taken hours in the past will now take minutes to complete. FabriVISION Laser increases the green light time of your shop's machines by decreasing first-article inspection time and expensive quality control processes.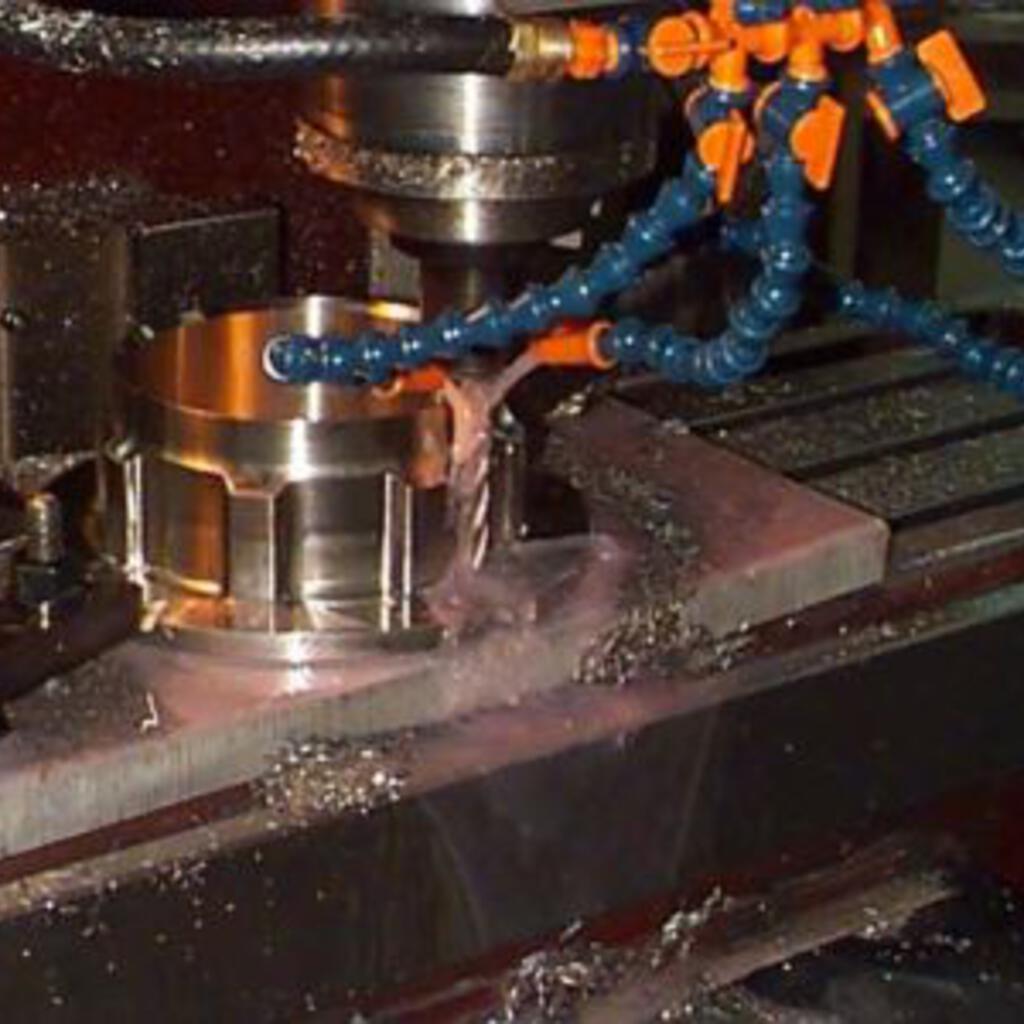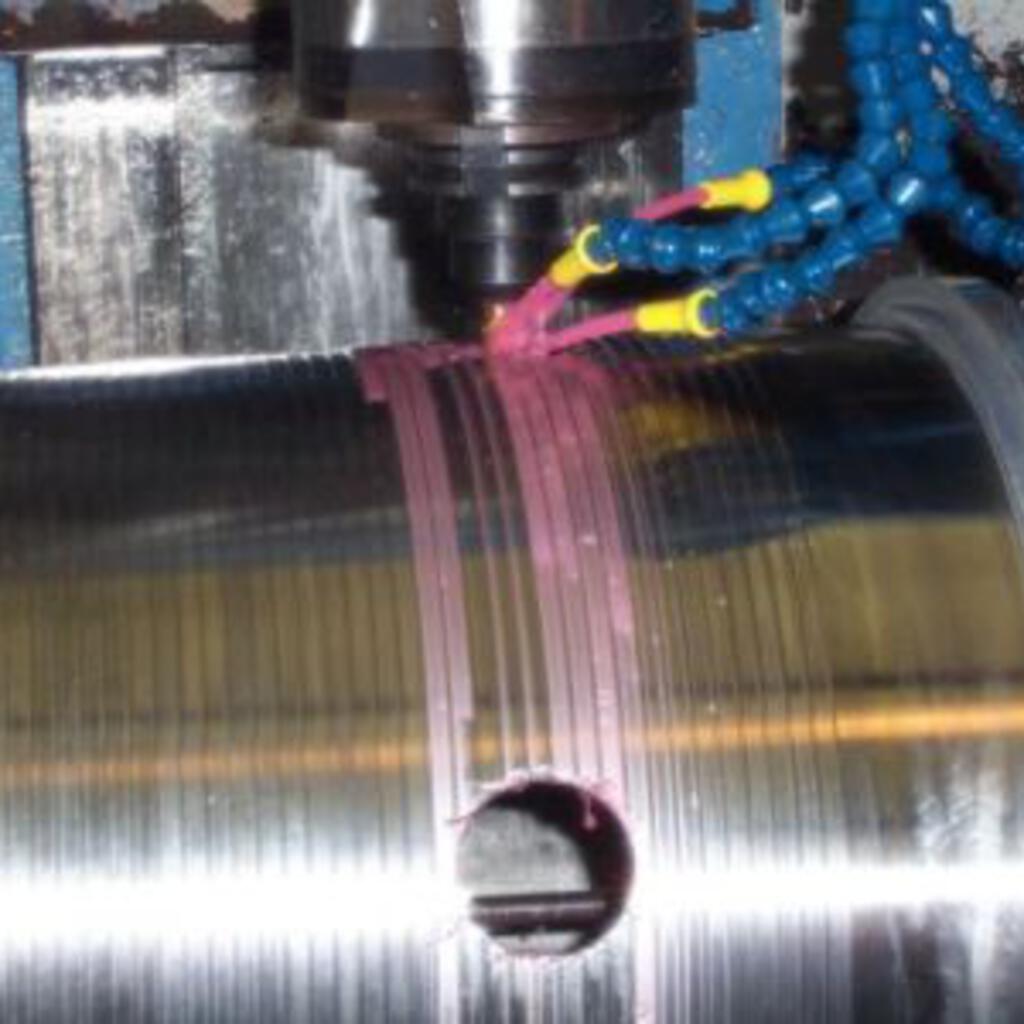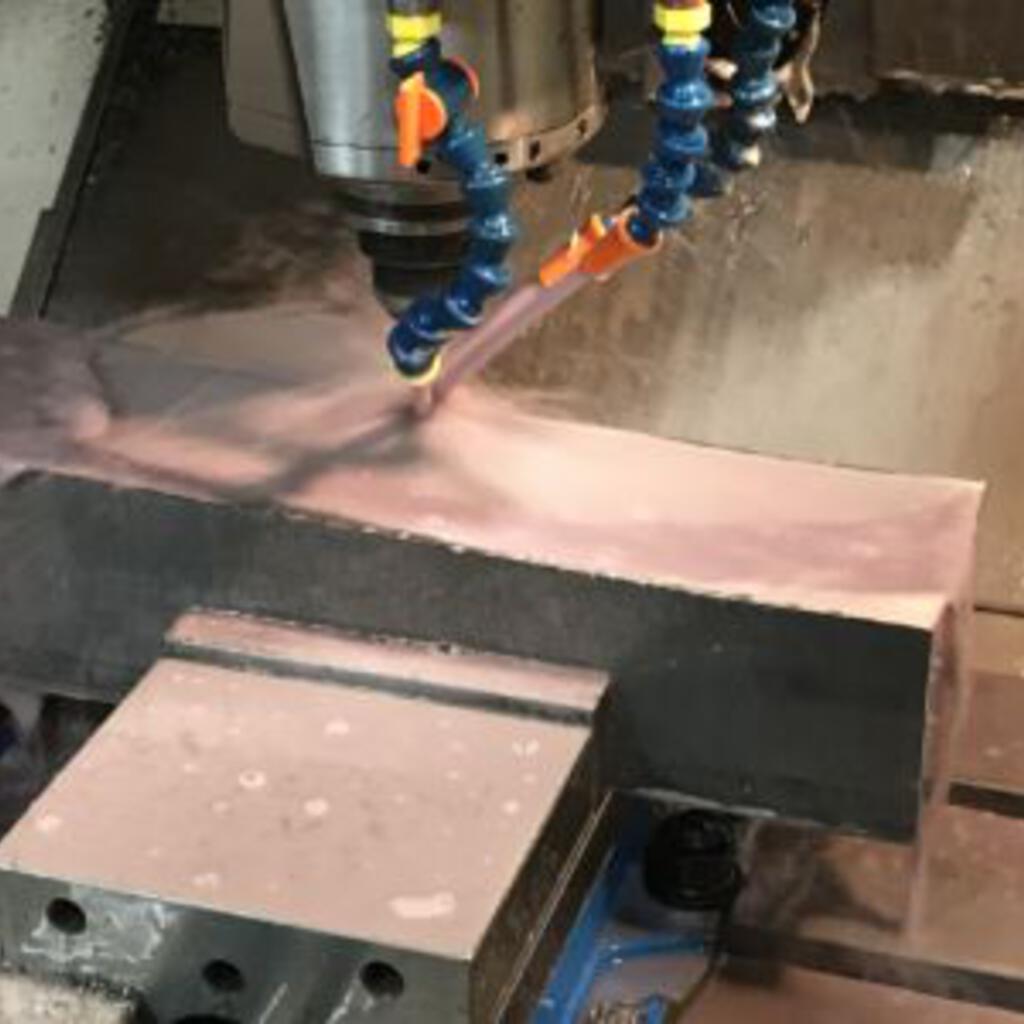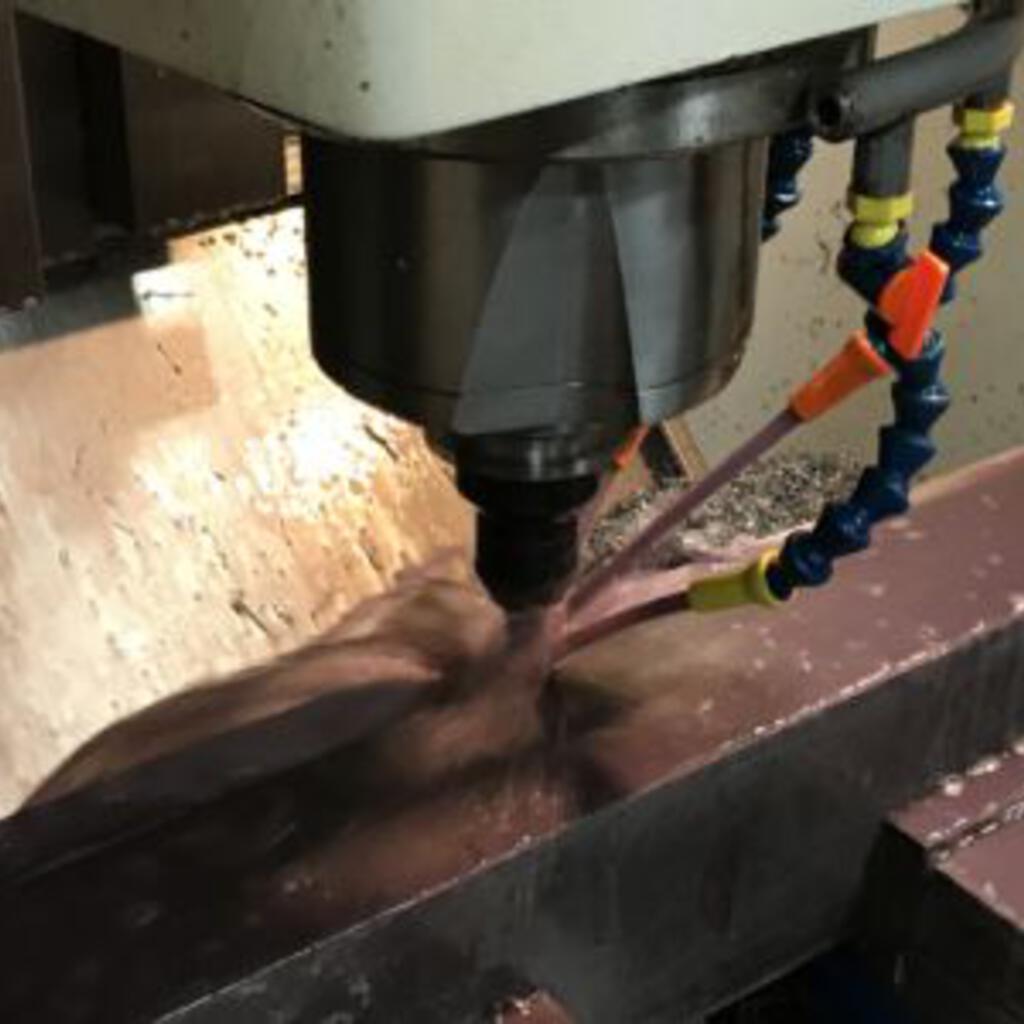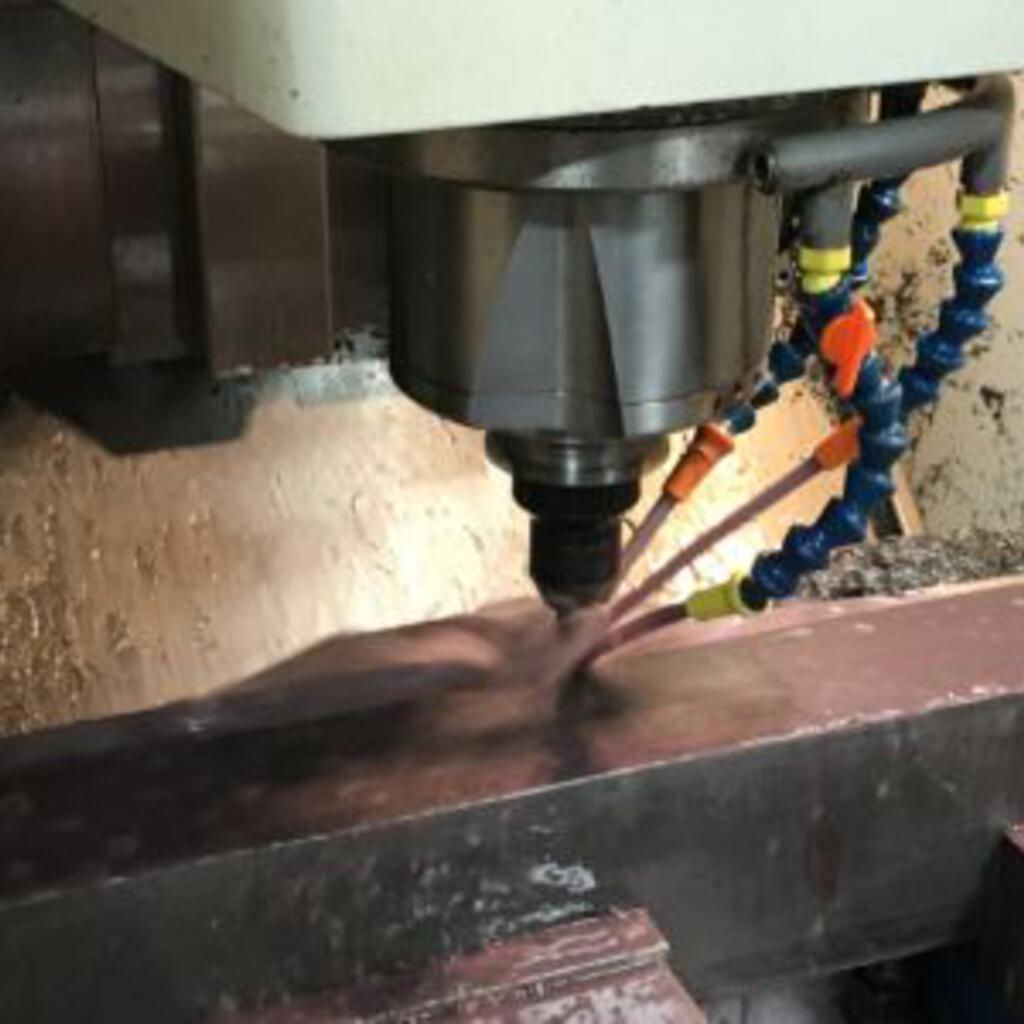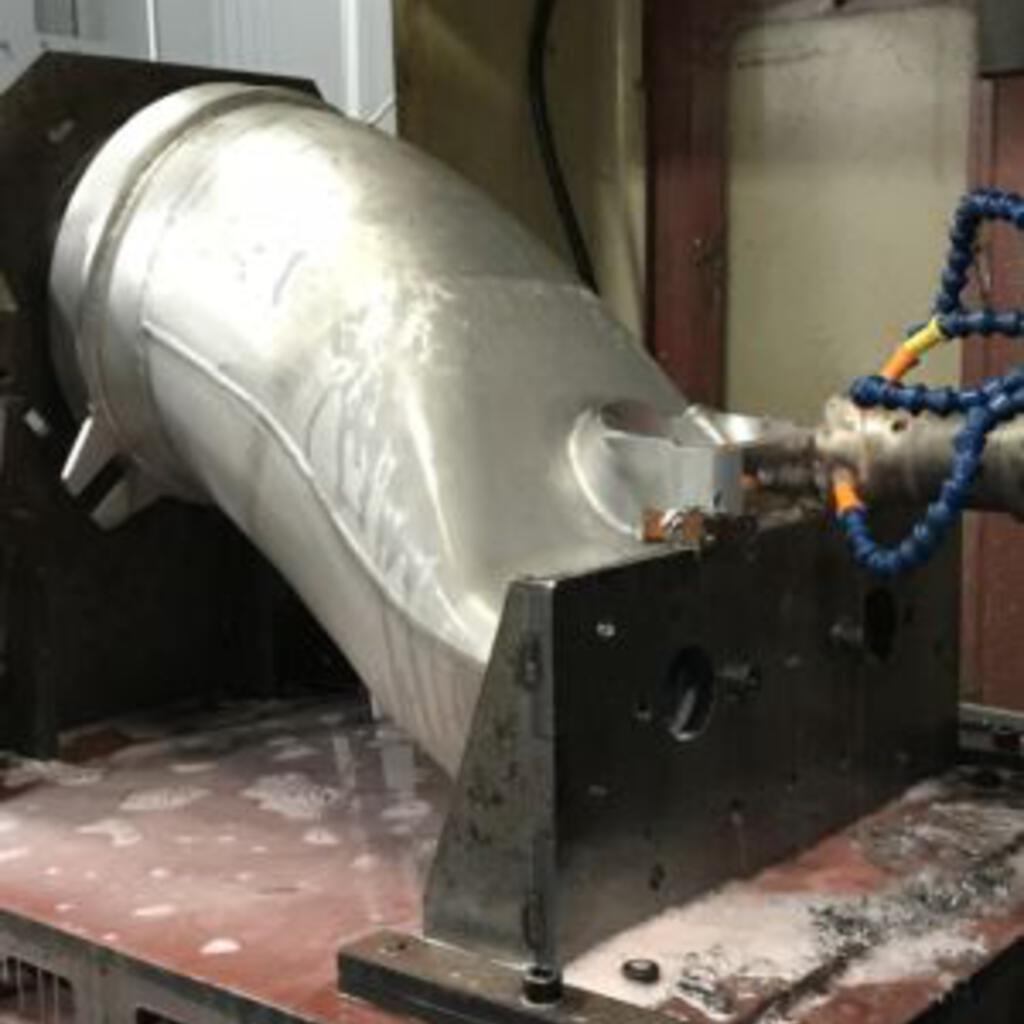 Similar nearby