ITW Engineered Polymers
ITW Performance Polymers is a world leader in the research, development and manufacture of structural and semi-structural adhesives, grouting and chocking compounds, sprayable syntactic materials and wear-resistant coatings and repair compounds.
Our products are designed to reduce customers' costs by eliminating steps in their manufacturing processes, reducing the number of parts in an assembly or improving the quality of assembled finished goods.

ITW Performance Polymers is part of ITW's Polymers & Fluids segment, one of the seven business segments forming ITW, a Fortune 200 Company. ITW Polymers & Fluids is composed of highly branded products serving diverse markets that require value-added, differentiated solutions. These product offerings include adhesives, sealants, coatings, lubricants, additives, and cleaners for global wind energy, automotive aftermarket, aerospace, construction, industrial, and automotive customers with unique needs.

ITW (Illinois Tool Works) is a Fortune 200 global multi-industrial manufacturing leader with revenues totaling $14.3 billion in 2017. The company's seven industry-leading segments leverage the unique ITW Business Model to drive solid growth in markets where highly innovative, customer-focused solutions are required. ITW has approximately 50,000 dedicated colleagues in operations around the world who thrive in the company's unique, decentralized and entrepreneurial culture.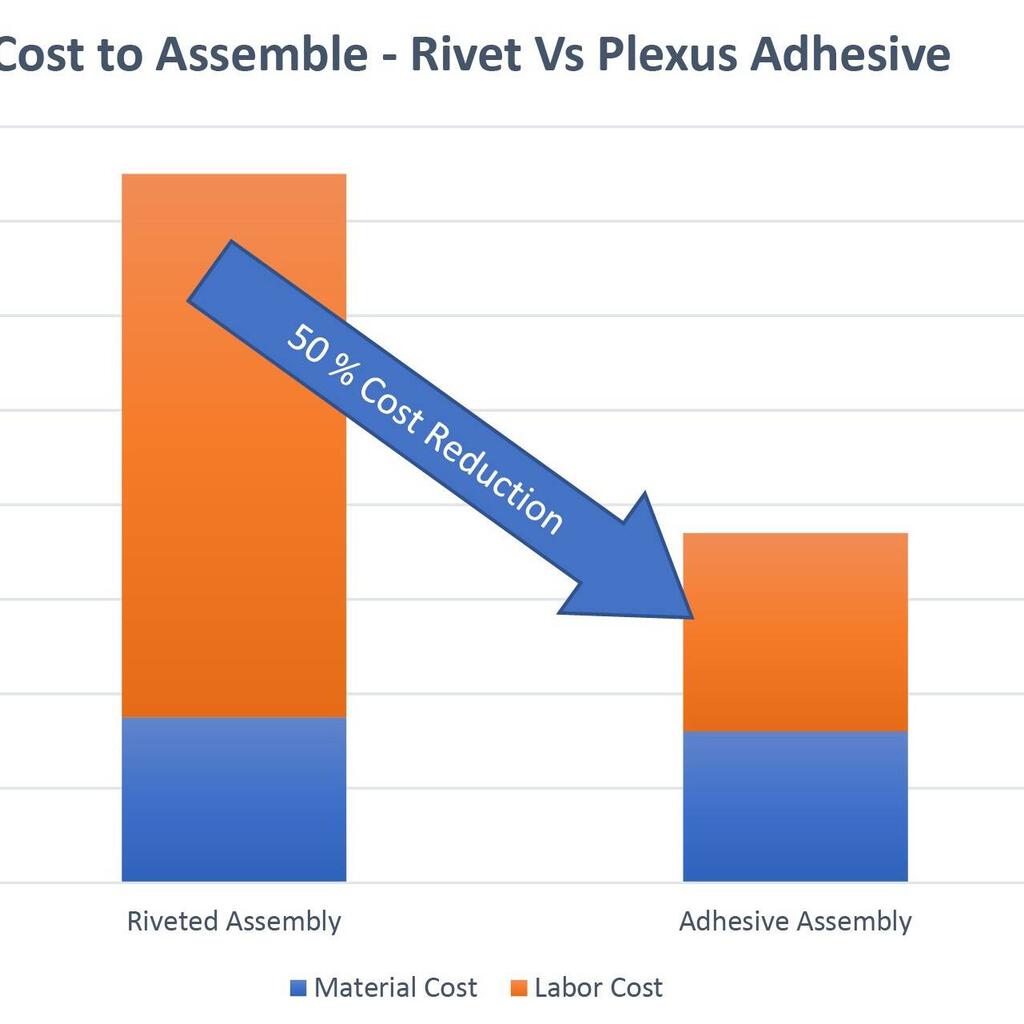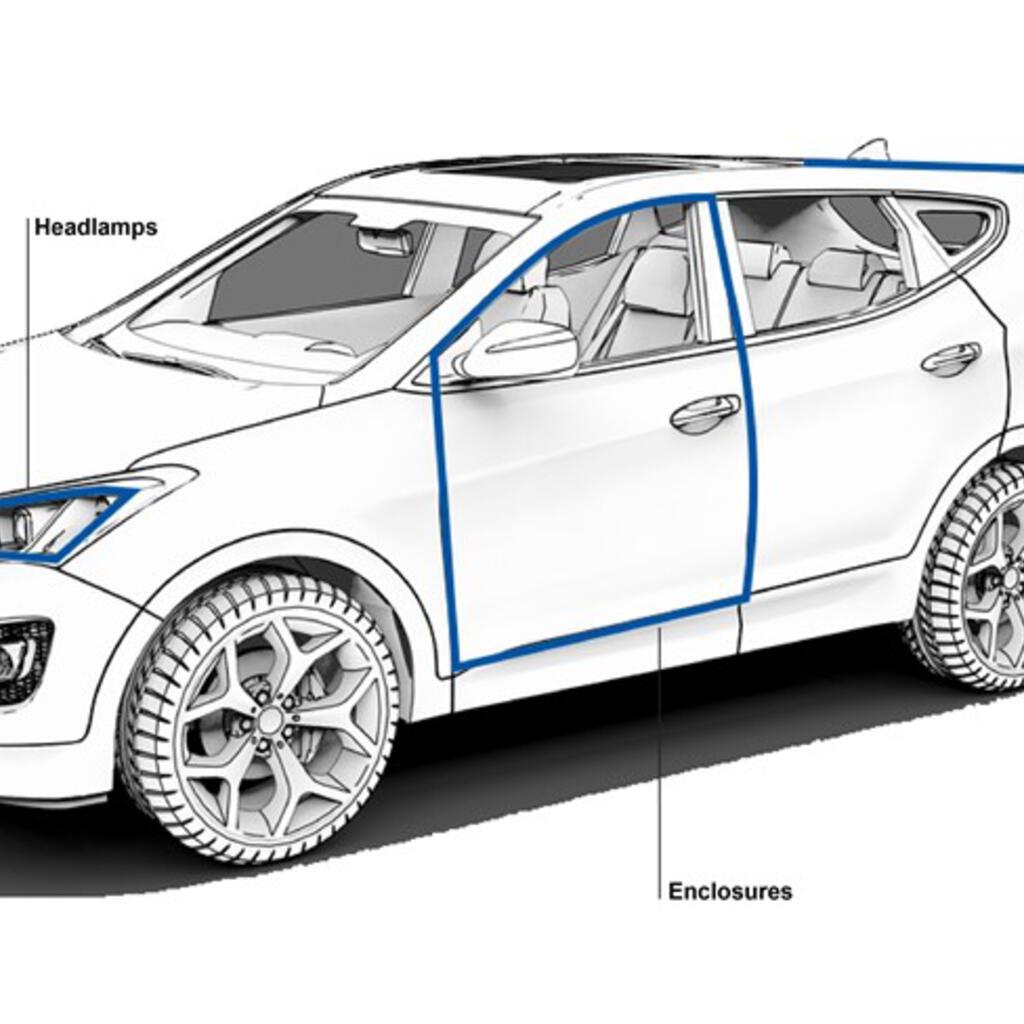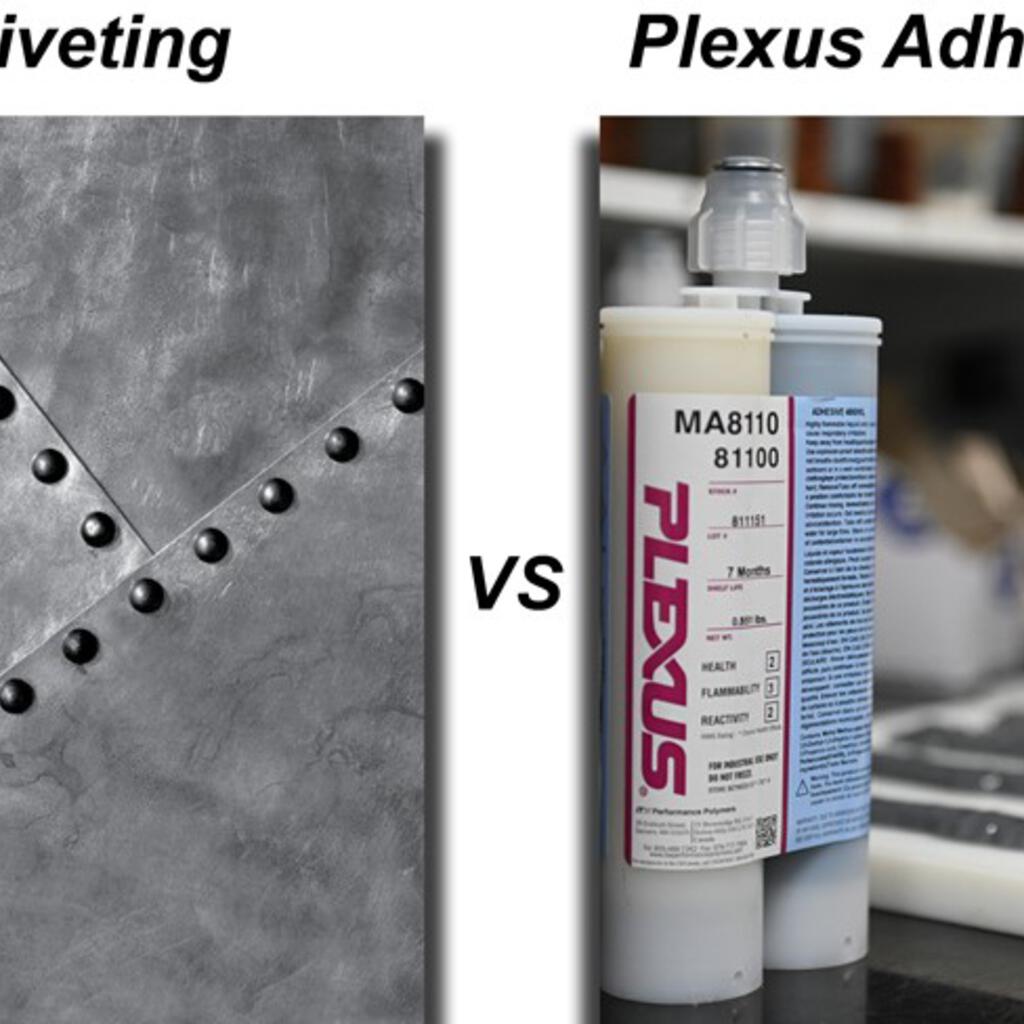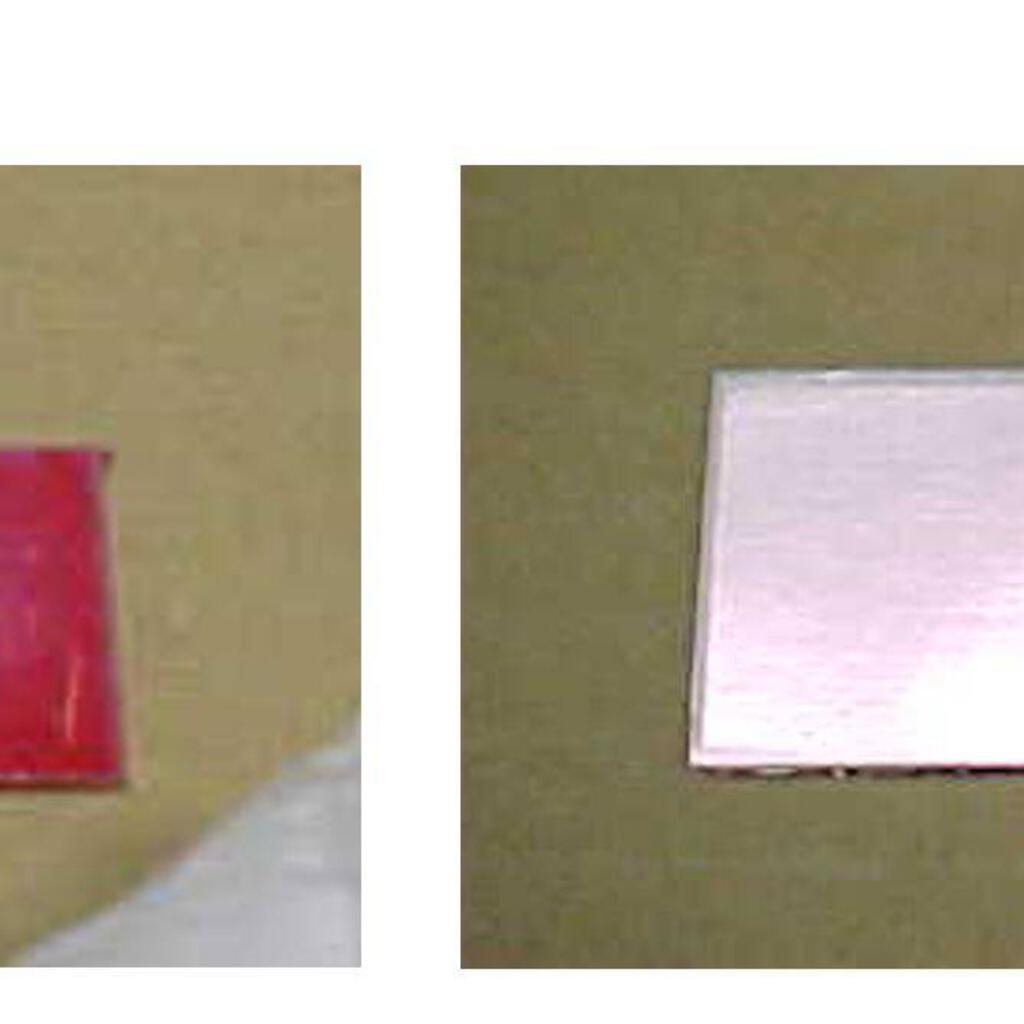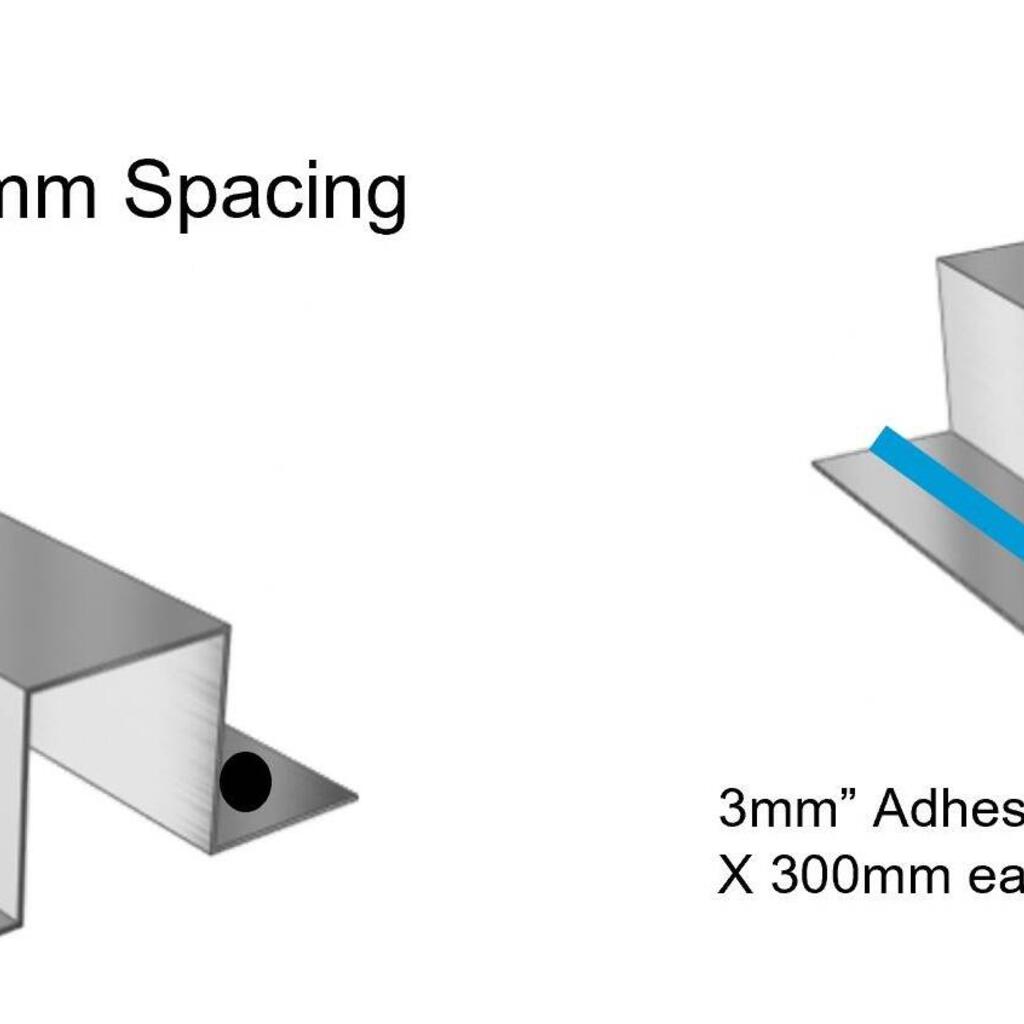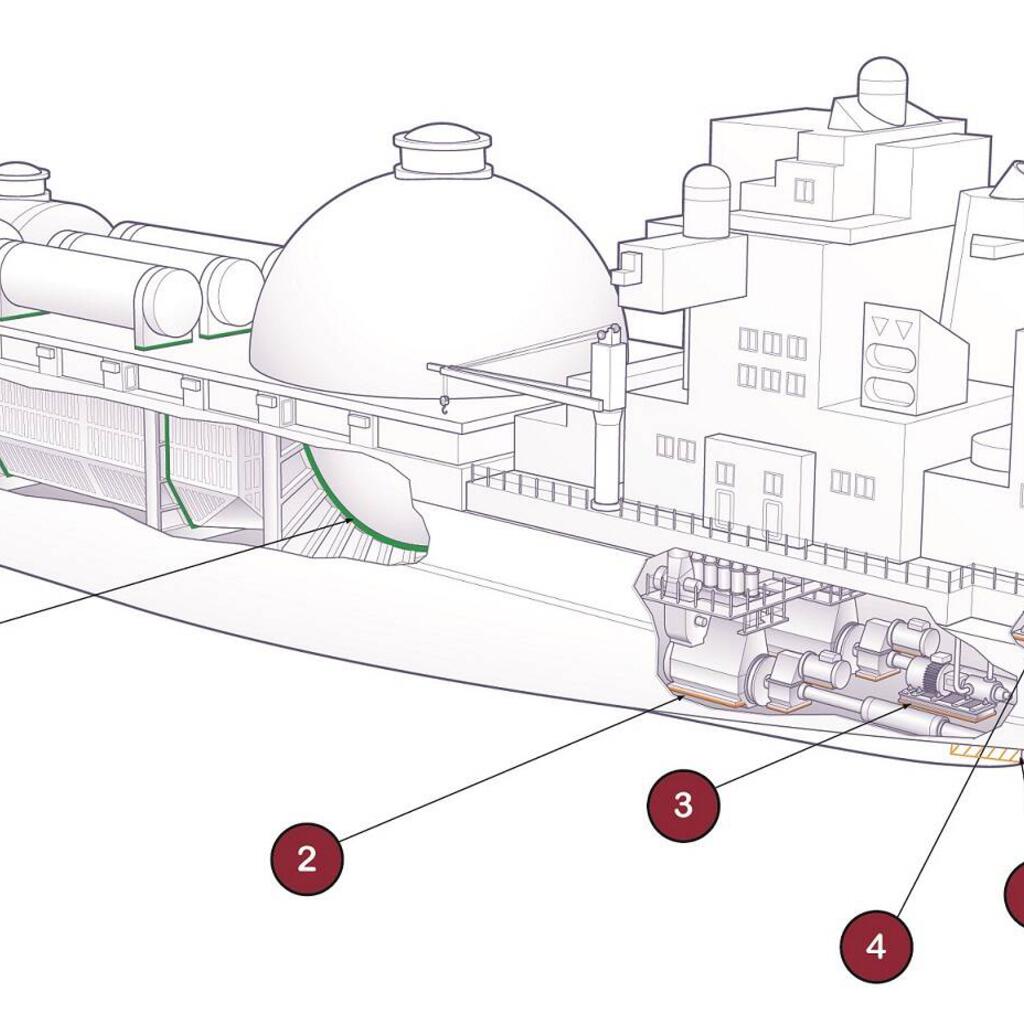 Similar nearby