ITT Industrial Process
ITT is a diversified leading manufacturer of highly engineered critical components and customized technology solutions for the energy, transportation and industrial markets.
ITT provides highly engineered and customized solutions that solve our customers' most critical challenges. In markets ranging from transportation to industrial to energy, we partner with our customers to power key industries, advance transportation safety and comfort, connect people to critical data and each other, and secure essential infrastructure. Whether reducing vibrations on fast-moving trains, safely pumping corrosive chemicals or providing connectors to withstand the harshest environments, we are uniquely qualified to meet our customers' needs given our focus on innovation, quality and operational excellence.

We produce our wide range of innovative products and solutions through three operating segments: Industrial Process, Motion Technologies, and Connect and Control Technologies.

Our work is made possible by the talent and passion of our more than 10,000 team members who are committed every day to reflecting our principles of Impeccable character, Bold thinking and Collective know-how.

Within these businesses, our 10,000 team members serve customers in approximately 125 countries around the globe and are outstanding ambassadors for our well-known and long-standing product brands, which include Goulds and Bornemann pumps, KONI shock absorbers, Cannon connectors and Enidine energy absorption components, to name a few.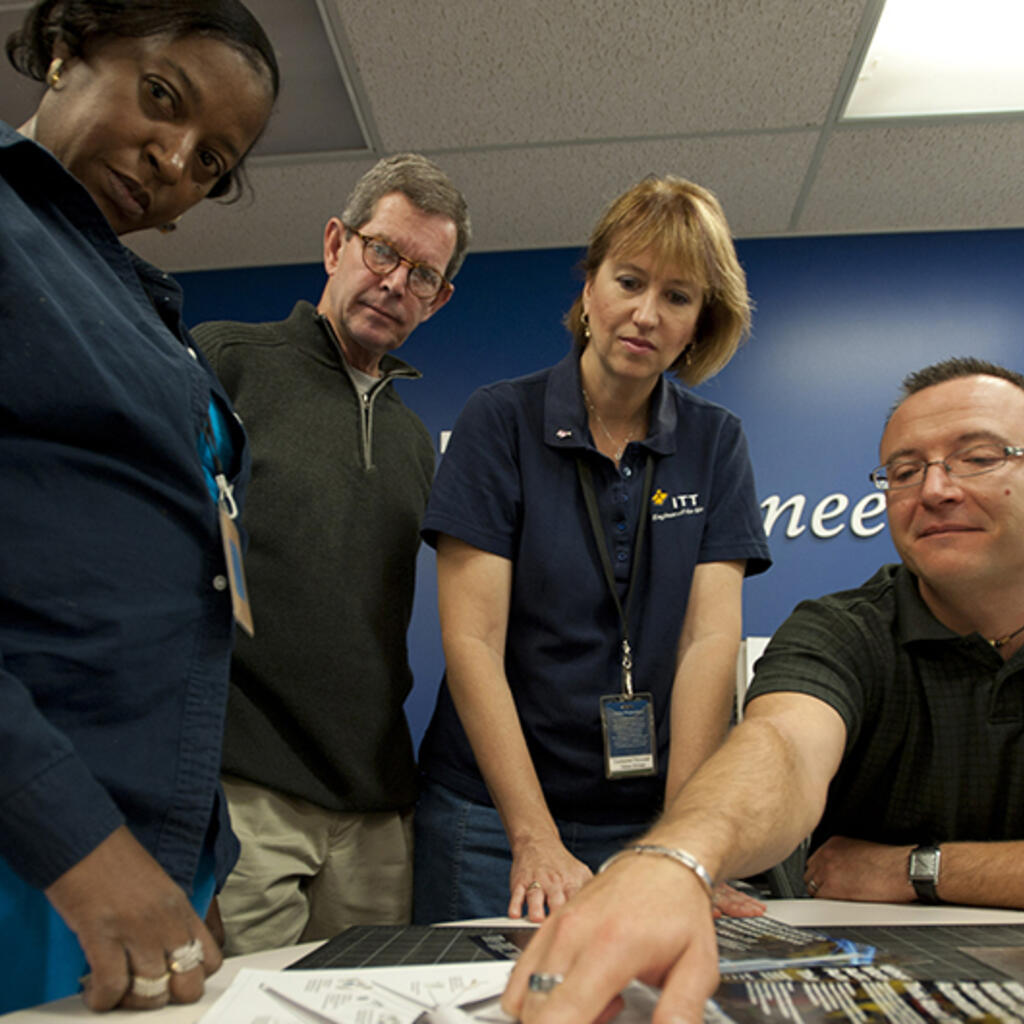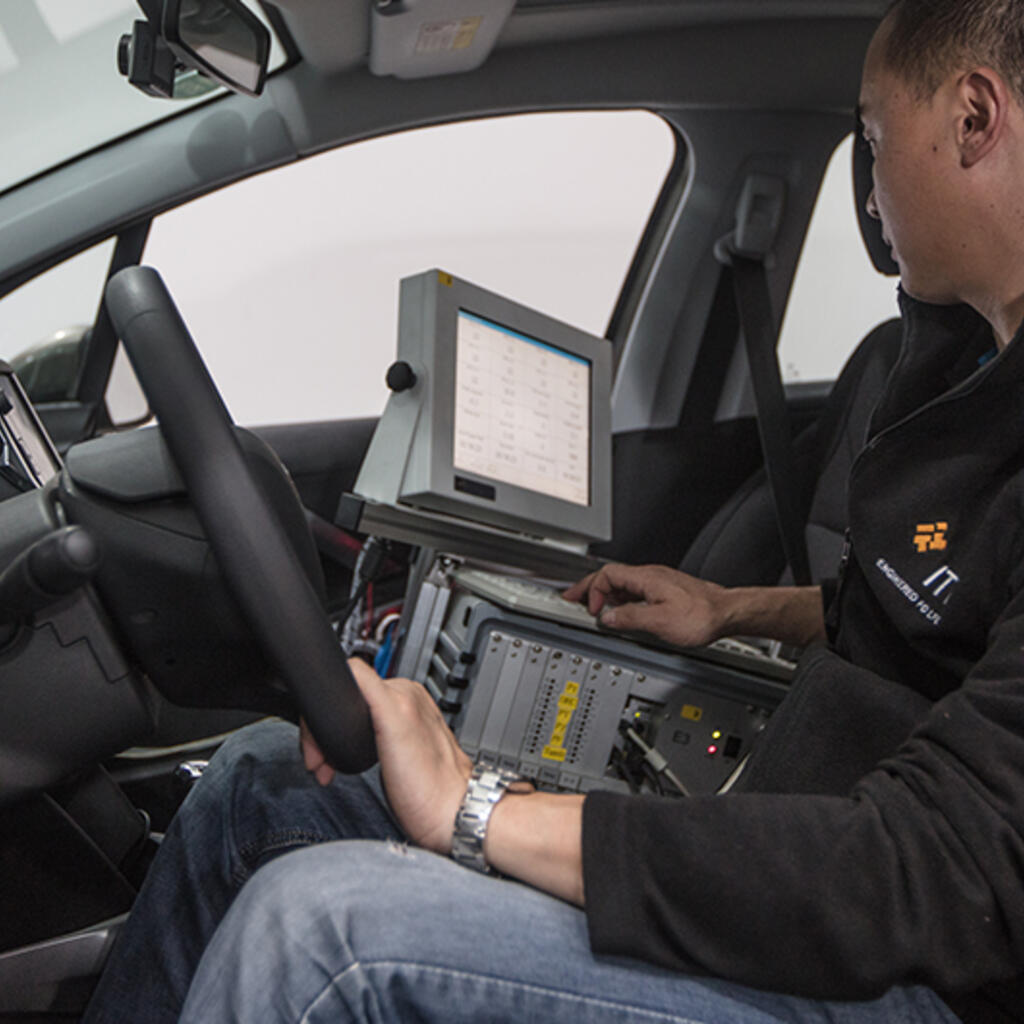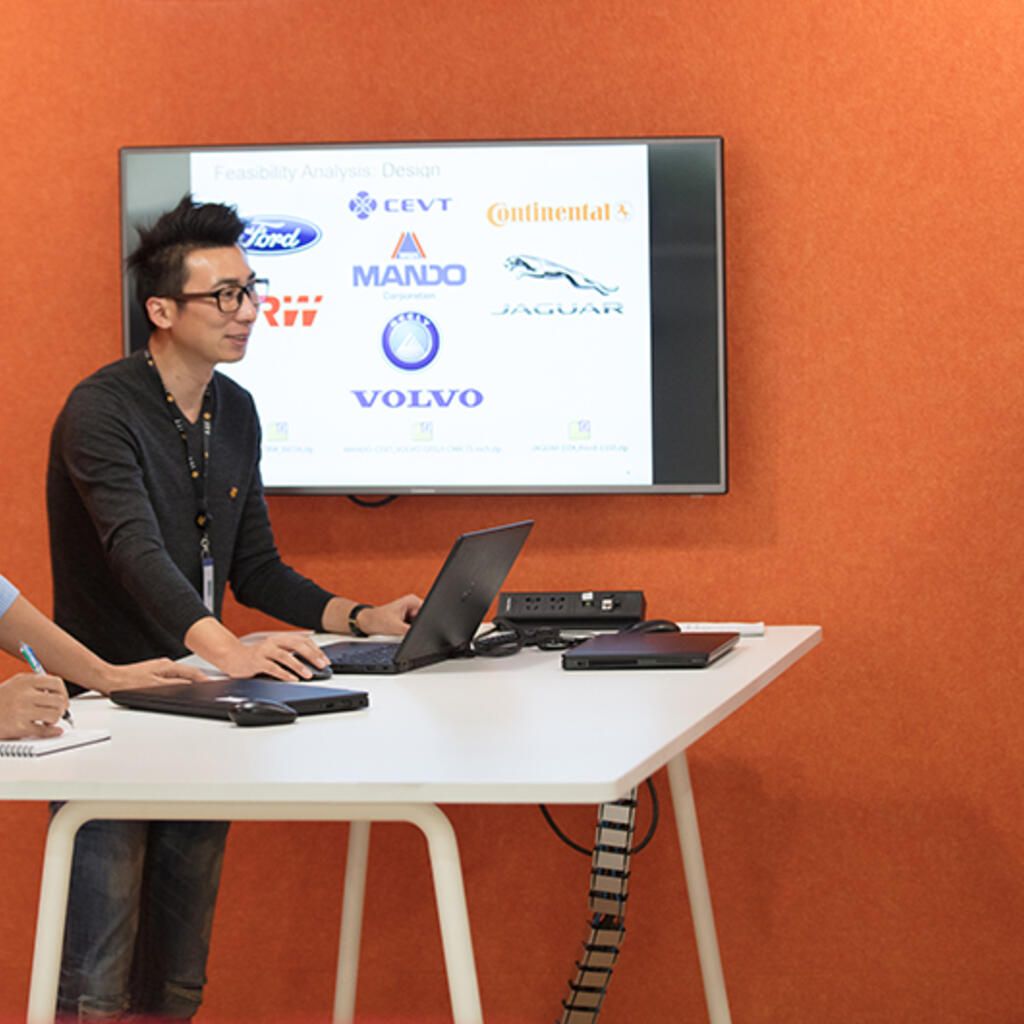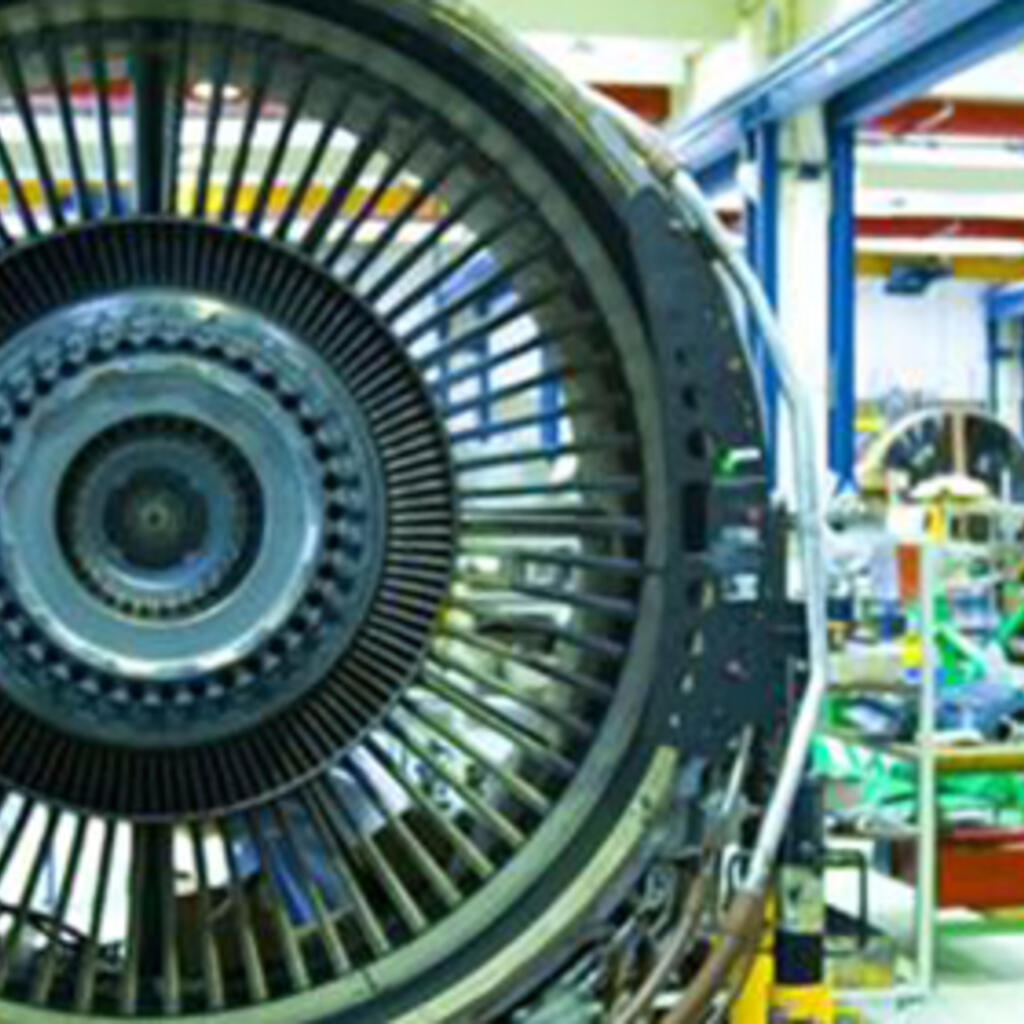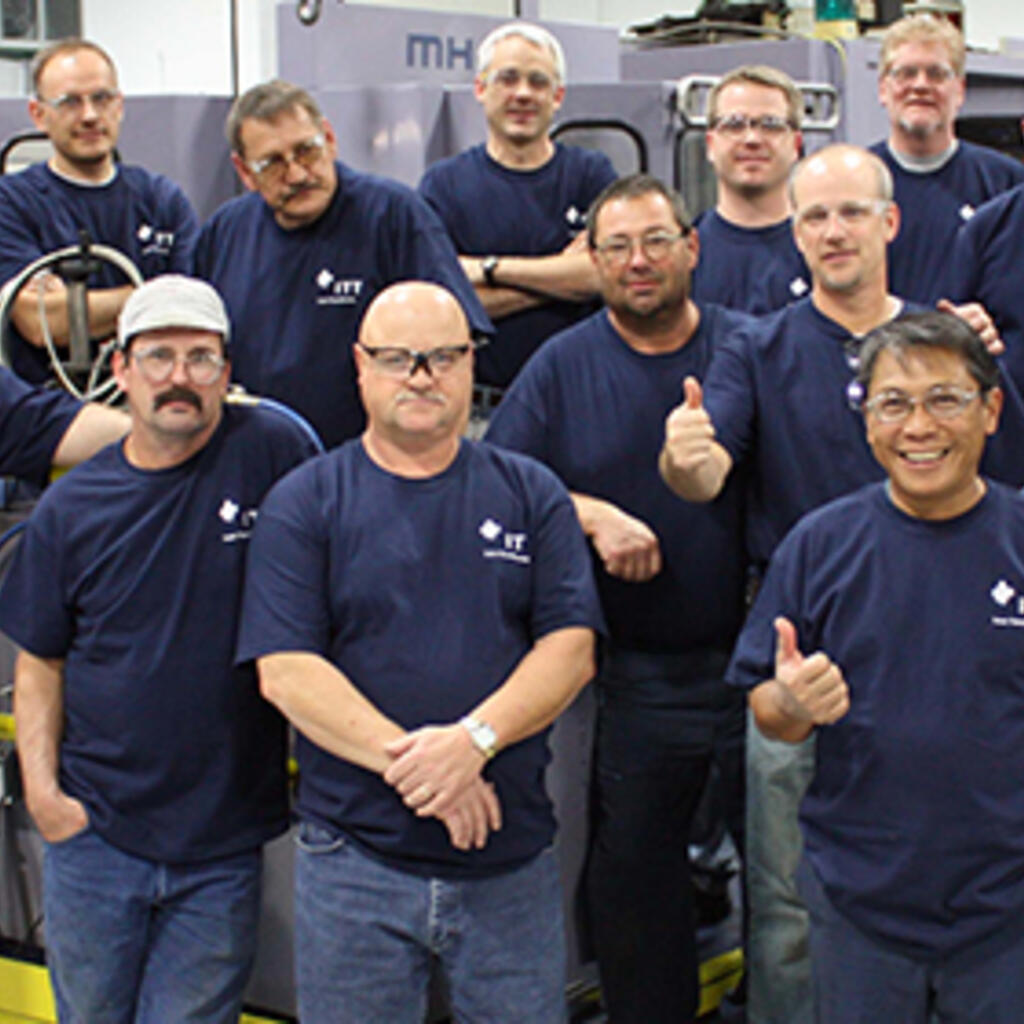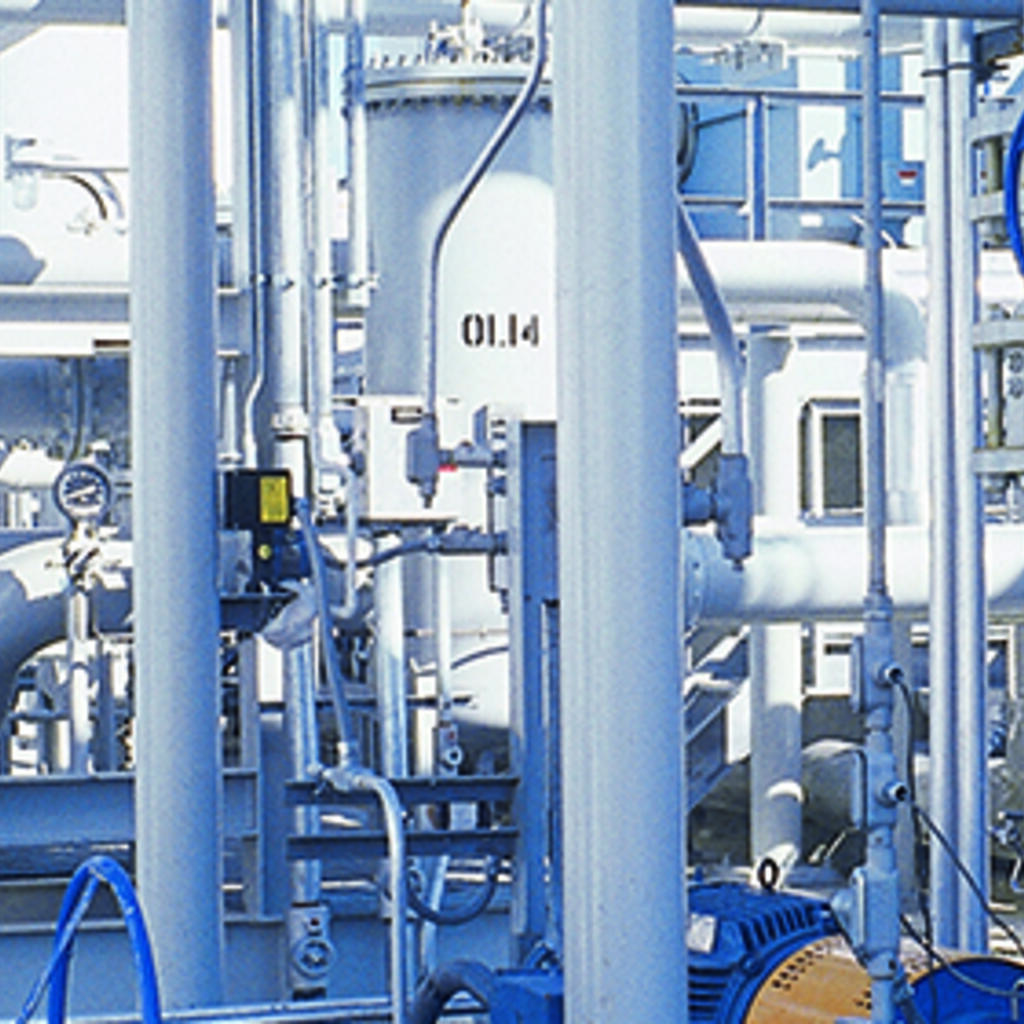 Similar nearby