ISUN International Group
iSun's goal is to become a strategic partner supplier of engineered, technical products and components, improving your profitability and quality under a professionally managed and carefully controlled program.
iSun is dedicated to helping OEMs and other suppliers lower production costs by providing reliable, well-managed engineering and manufacturing services. We combine design, engineering, manufacturing, technology, marketing, finance, strategy and global logistic services to deliver measurable cost savings while mitigating risks.

iSun works successfully with a wide range of quality-conscious businesses, ranging from small, privately-owned firms to large, public companies, each of whom seeks to take advantage of both onshore and offshore design, engineering and manufacturing services without sacrificing quality, performance or delivery. iSun produces and assemblies a wide range of products for its customers in many different industries.

Headquartered in Metro Boston, iSun has offices in Hartford, CT, Toronto, Hong Kong and in China. We also extend our "manufacturing reach" by using a network of pre-qualified, third-party sub-contractor supplier/partners with whom we have established, trusted relationships.

iSun provides the highest quality at competitive pricing, along with 100% on time deliveries and zero defectives. Consider the advantages of a reliable, dependable, cost effective supplier to improve your company's time to market and bottom line profits. iSun is here to serve you with smooth and seamless supply chain solutions.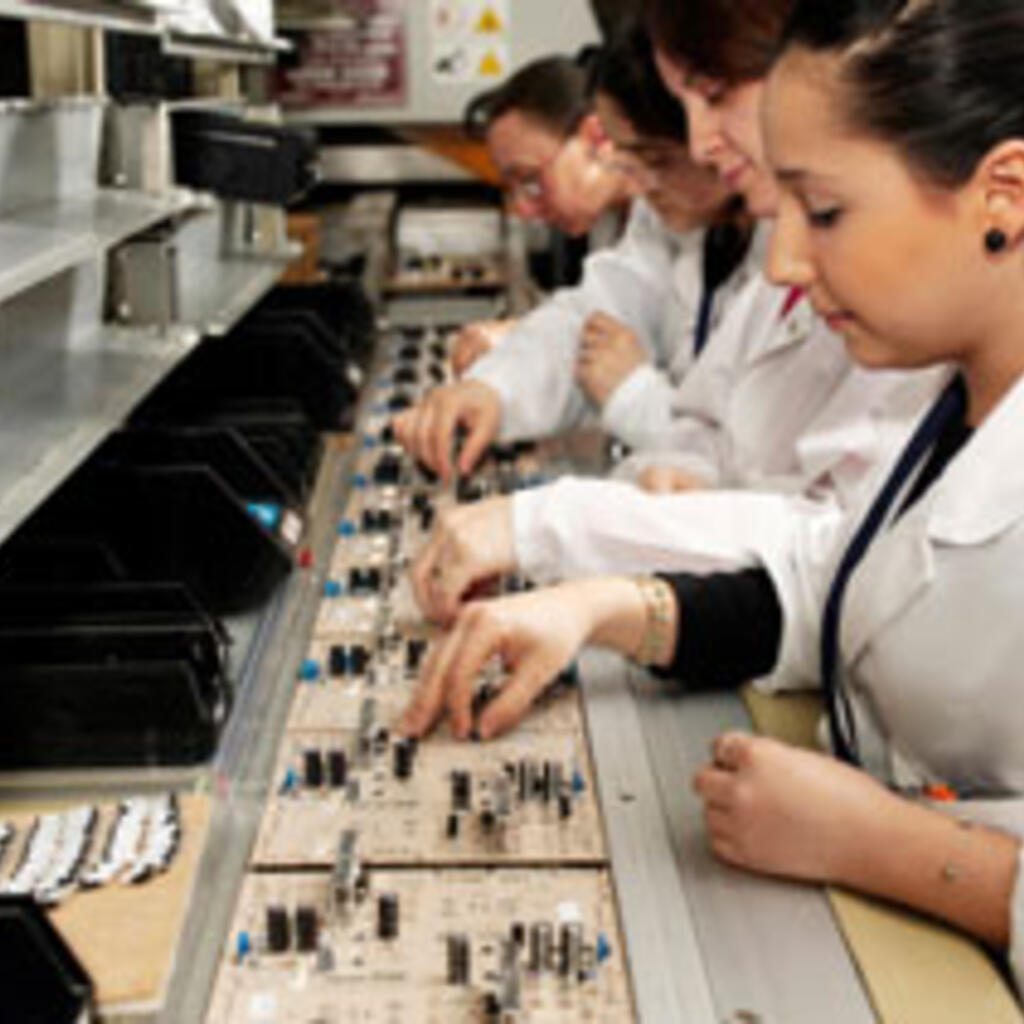 Similar nearby