IPPD, LLC
Our Services
Innovative Prototyping and Product Development, LLC. brings together cutting edge technology, equipment, and personnel to provide state of the art pattern making, prototyping, and product development. We can work with anything from "napkin sketches" to complex CAD files to provide you with exactly what you need accurately and on time.

We can provide everything from a class "A" base and clear-coat automotive finish to faux finishes. Services including spray painting, stain and wipe, hot stamping, texture and soft touch painting. We can do whatever is necessary to simulate the appearance of a production part.

We have carefully assembled the perfect combination of technology and craftsmanship to provide the best solution for any development need. No matter how large or small our multi-faceted, highly skilled, team will help you make your next development project a success.

IPPD, LLC is a full service prototype, pattern making, and product development company. We can provide you with anything from a fully functional engineering or presentation quality prototype, to a complex CNC machined pattern or component part.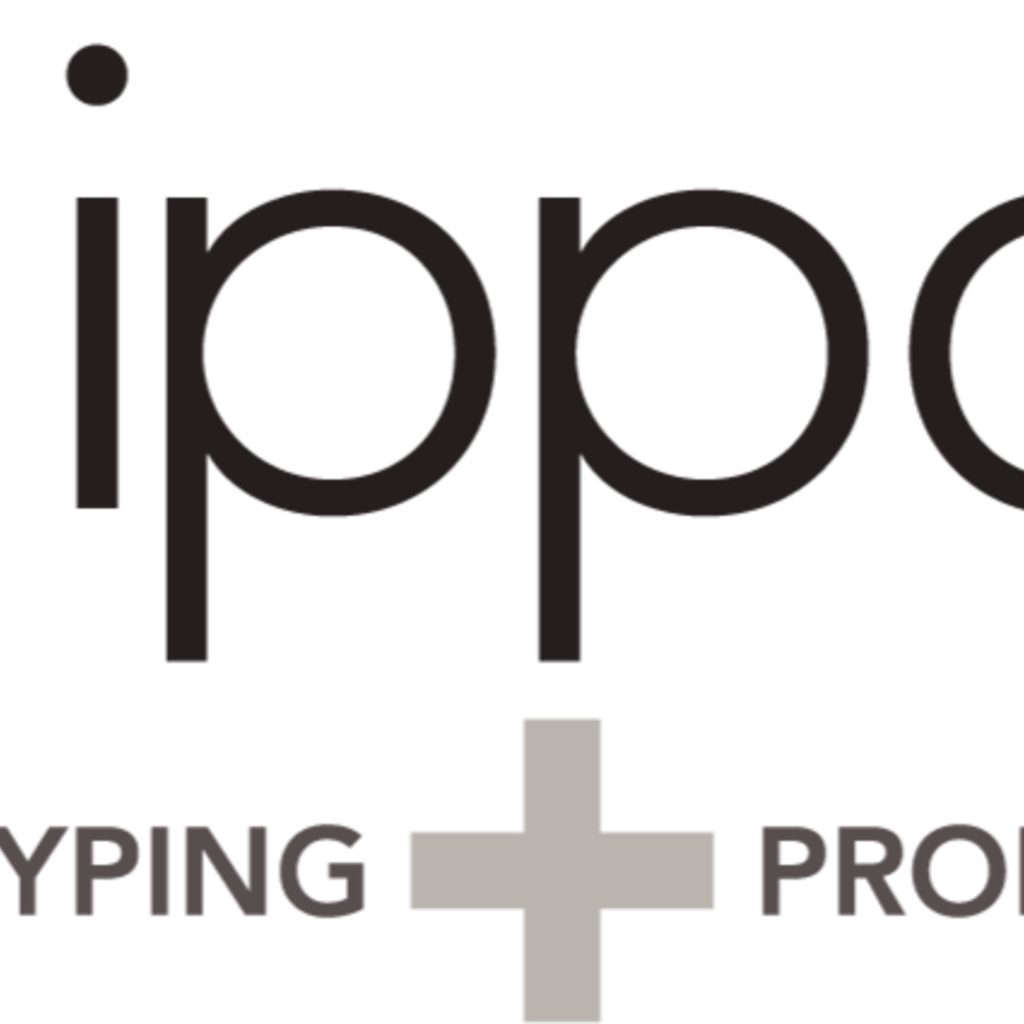 Similar nearby