Inteva Products
Inteva holds a strong commitment to the development of new materials, value-based innovations, and advanced process technologies to better serve our customers
Inteva is a customer-driven global supplier of engineered components and systems for the automotive industry. We provide top-tier competitive products and services, with quality measured at single-digit rejected parts per million, delivered on-time with competitive pricing. Our product lines include Closure Systems, Interior Systems, and Motors & Electronics, and we have more than 100 customers, including virtually all of the world's leading global and regional automakers. Our innovative materials technology, processes, and application of our core product knowledge create enhanced value for our customers. We are smart competitors with a drive to excel and grow in a global competitive marketplace.

Inteva is skilled at proving design integrity for meeting specified product performance requirements. Customers can utilize technical center labs, precision test equipment, data acquisition and analysis software tools to test exact specifications. Or, we can work with your team to develop new methods, procedures and evaluation criteria to reduce costs and save time in validating your prototypes and manufactured components under actual application conditions.

Inteva provides complete turnkey solutions for full-service manufacturing with total sourcing, production and logistics. We collaborate with automakers around the world to marry innovative design concepts with leading-edge manufacturing capabilities. Our experienced team and facilities are ready and fully equipped to achieve cost-effective lean production, world-class quality and on-time delivery.

Inteva's Interior Systems manufacturing processes include injection, foam and hot-air slush molding; foam-in-place; laser scoring and knife scoring; paint and adhesive application; sewing/robotic stitching; thermoforming; orbital forming; press bonding and lamination; vibration and infrared welding; flame treatment; cut, sew and wrap; die trimming; TPO sheet extrusion; and assembly.

Inteva's manufacturing presence spans 16 countries and all regions of the world, ensuring that we are wherever our 100-plus customers need us to provide the local and regional support they need. We make continued investments in the latest manufacturing technology and in our most important asset – our people – through ongoing training and talent management.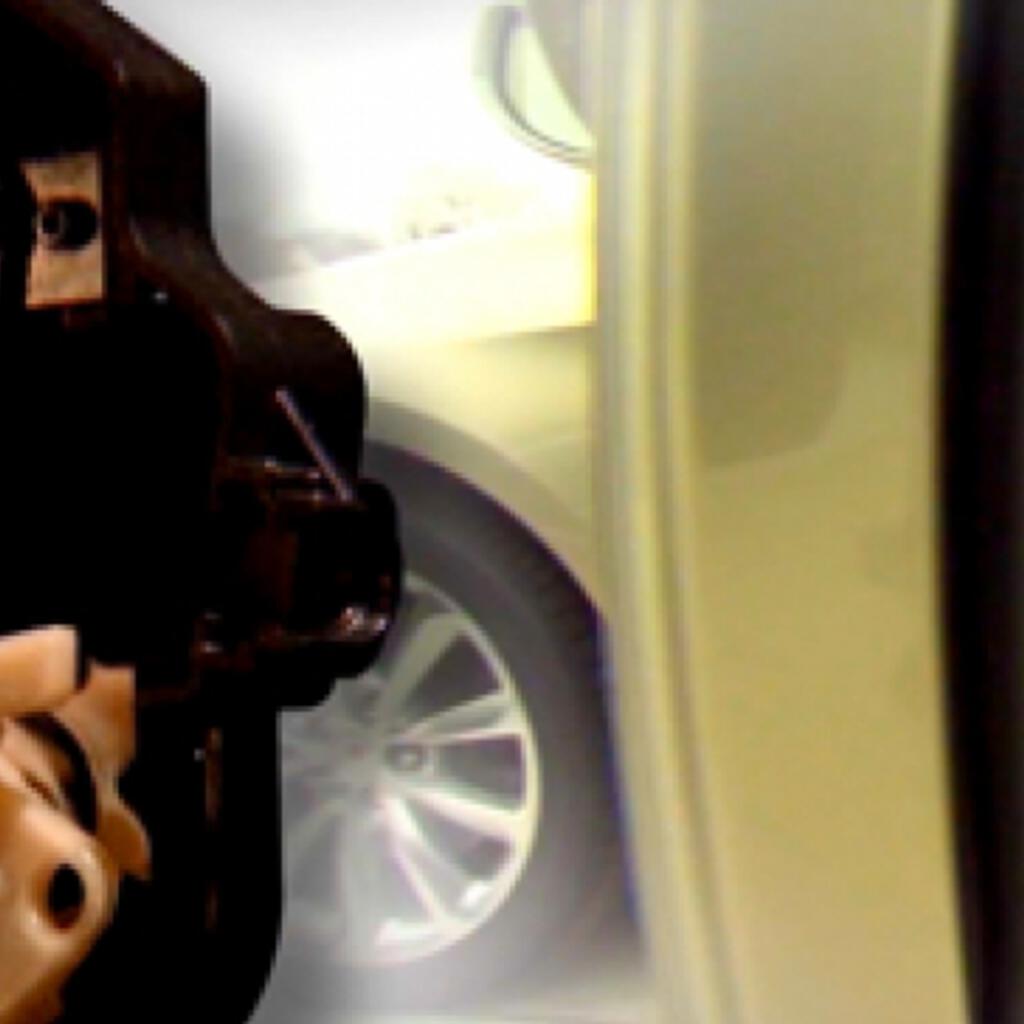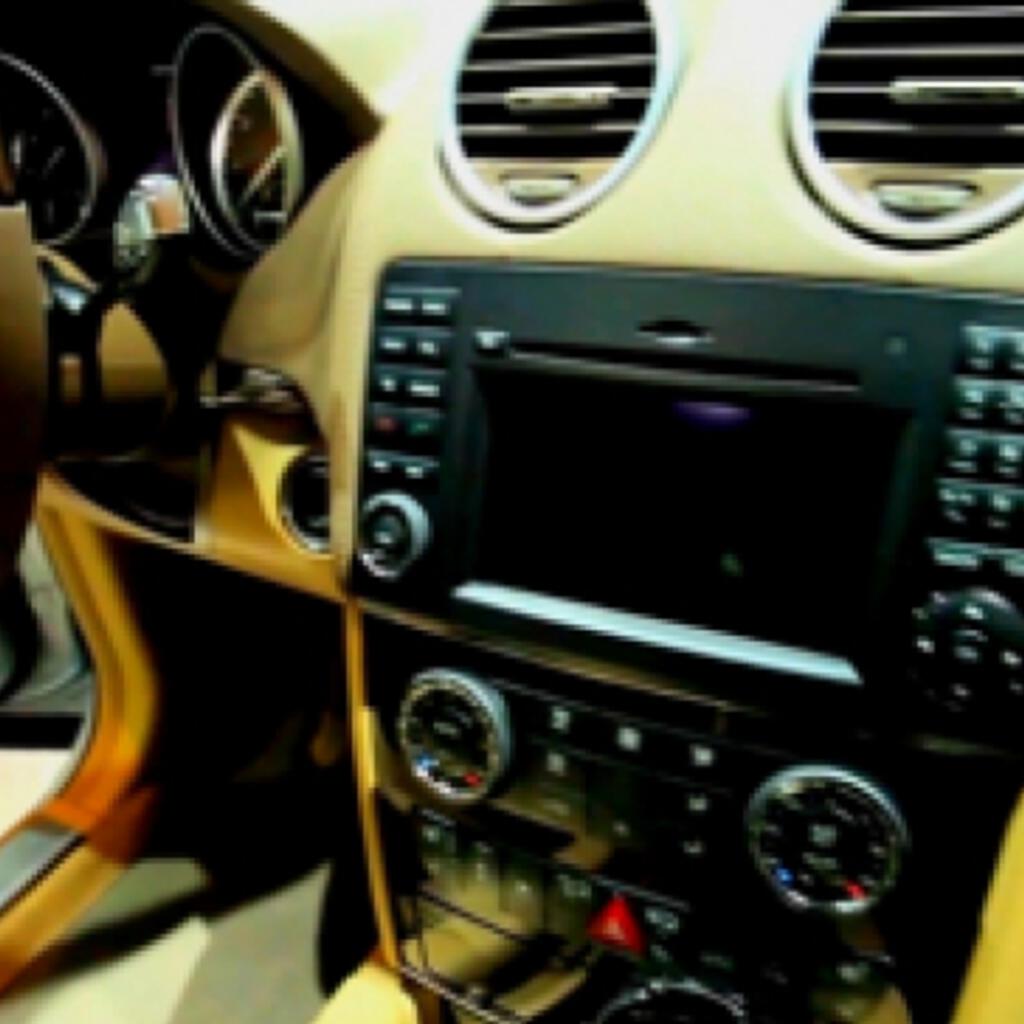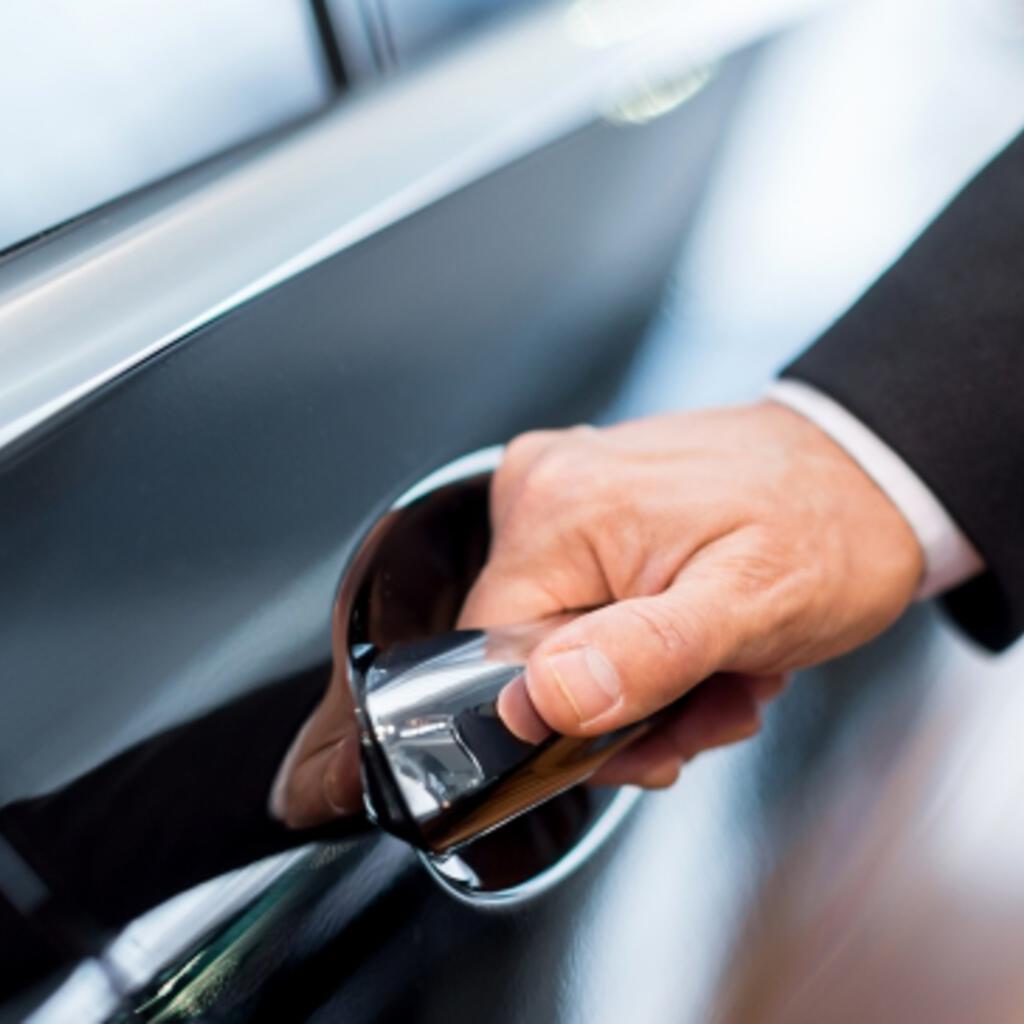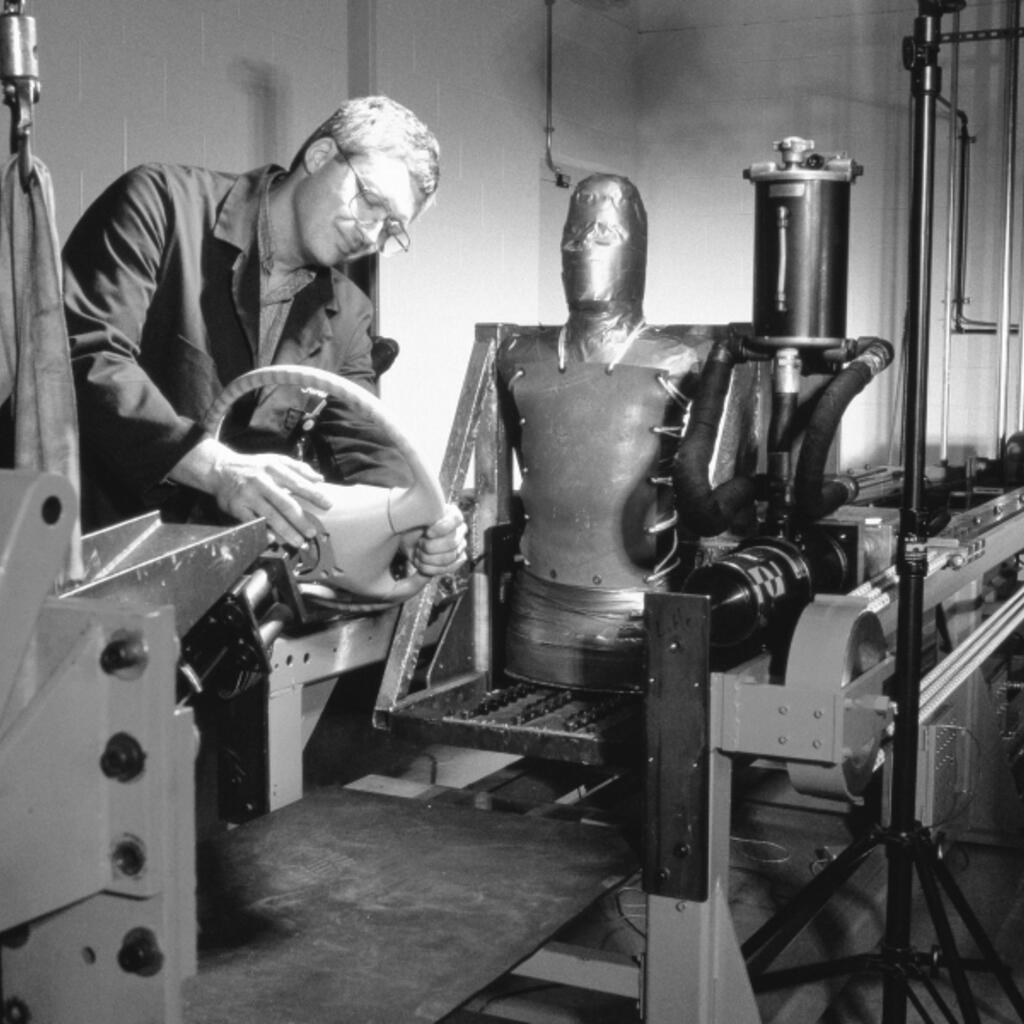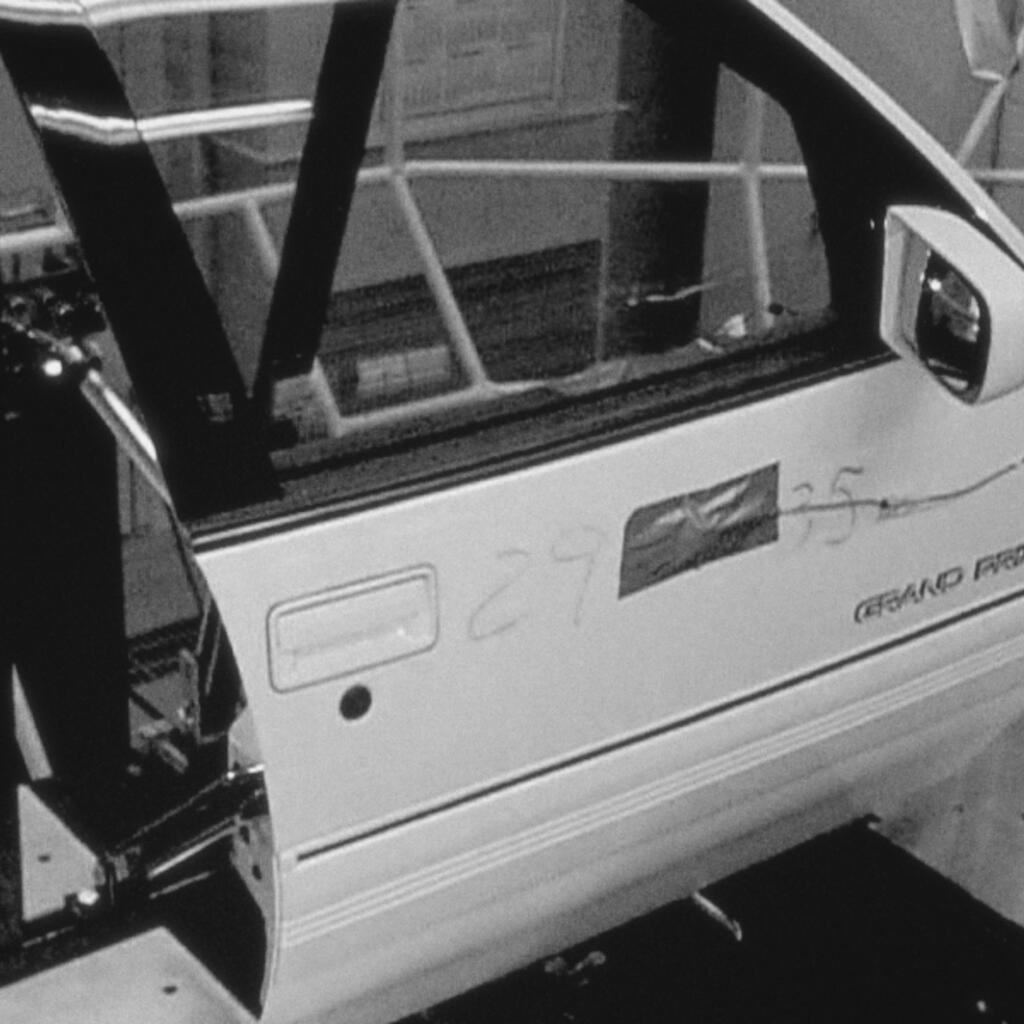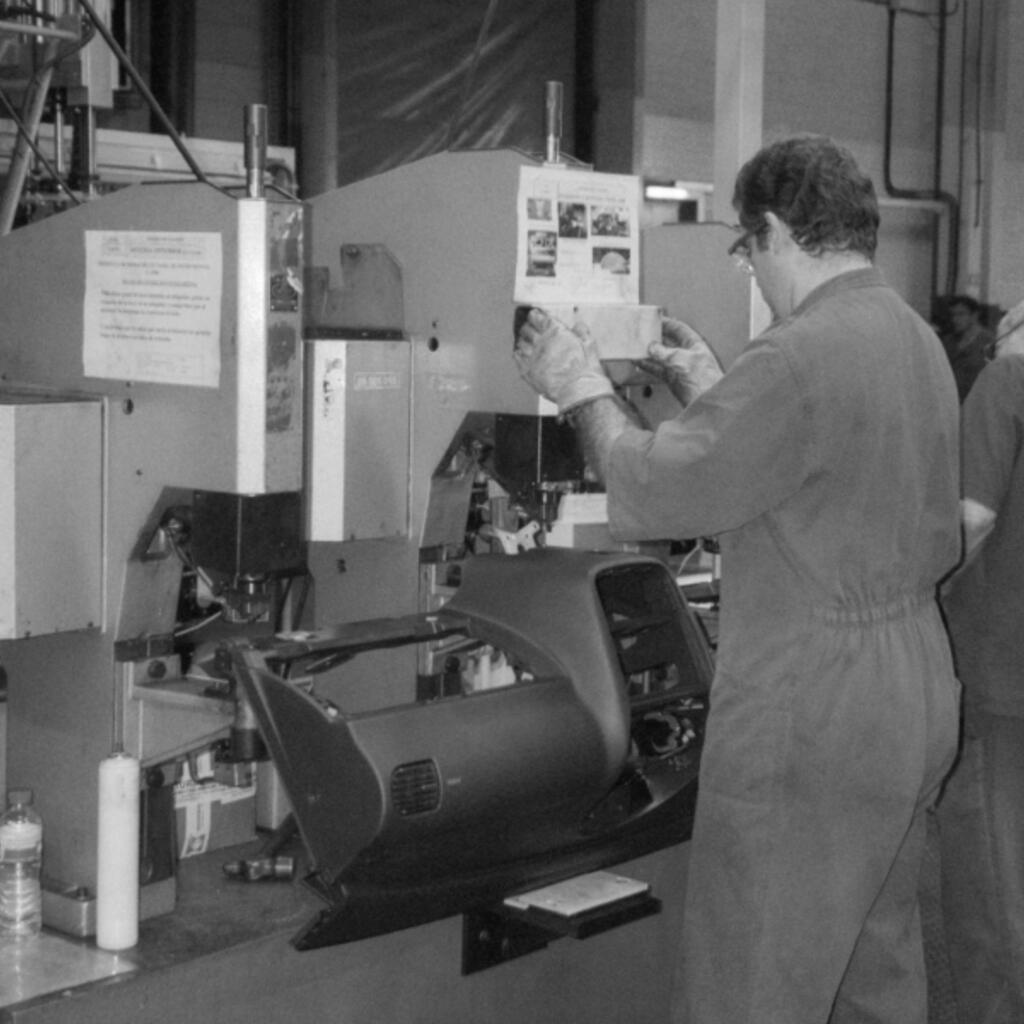 Similar nearby