International Precision Component Corp.
We may disclose information we collect to third parties, under contract to us, as required to operate this website, provide certain services or features offered by this website or to perform business functions on our behalf.
Over sixty-five presses provide the production capacity for the most demanding of applications. Our 2000-ton Demag Caliber presses have a barrel capacity of 1030 ounces, among the largest in North America. Our high-speed Demag El-Exis presses utilize a unique gas manifold system to inject material at twice the normal rate. All IPCC machines are equipped with a detailed process monitoring system, assuring our customers of the highest quality control standards and lowest manufacturing costs.

Recognized as the premier component supplier in the Industrial Packaging Industry, IPCC has been supplying quality products to the Food, Textile, HVAC, Chemical, Dairy, Retail and Telecommunications fields for over 40 years. To service these industries most effectively, IPCC has expanded to 3 manufacturing facilities and a 4th facility that handles distribution and value added assembly operations. Total square footage is in excess of 300,000 sq. ft.

Automation at IPCC works hand-in-hand with the injection-molding machine. Direct interface (machine to robot) allows synchronous operation, allowing the robot to start a cycle while the molding cycle is ending. IPCC uses the latest generation of Kuka KR-30 six axis robots. The KR-30 is capable of handling parts over sixty pounds, yet moving at a rate greater than 2 meters per second.

From molds designed to make 144 parts at once, or a 55- pound pallet or equipment pad, IPCC's expert molders and tool makers are at your service. Whether the products are 100% robotically removed, stacked and packed, or require detailed assembly of multiple components, IPCC has the facilities and expertise to meet your needs.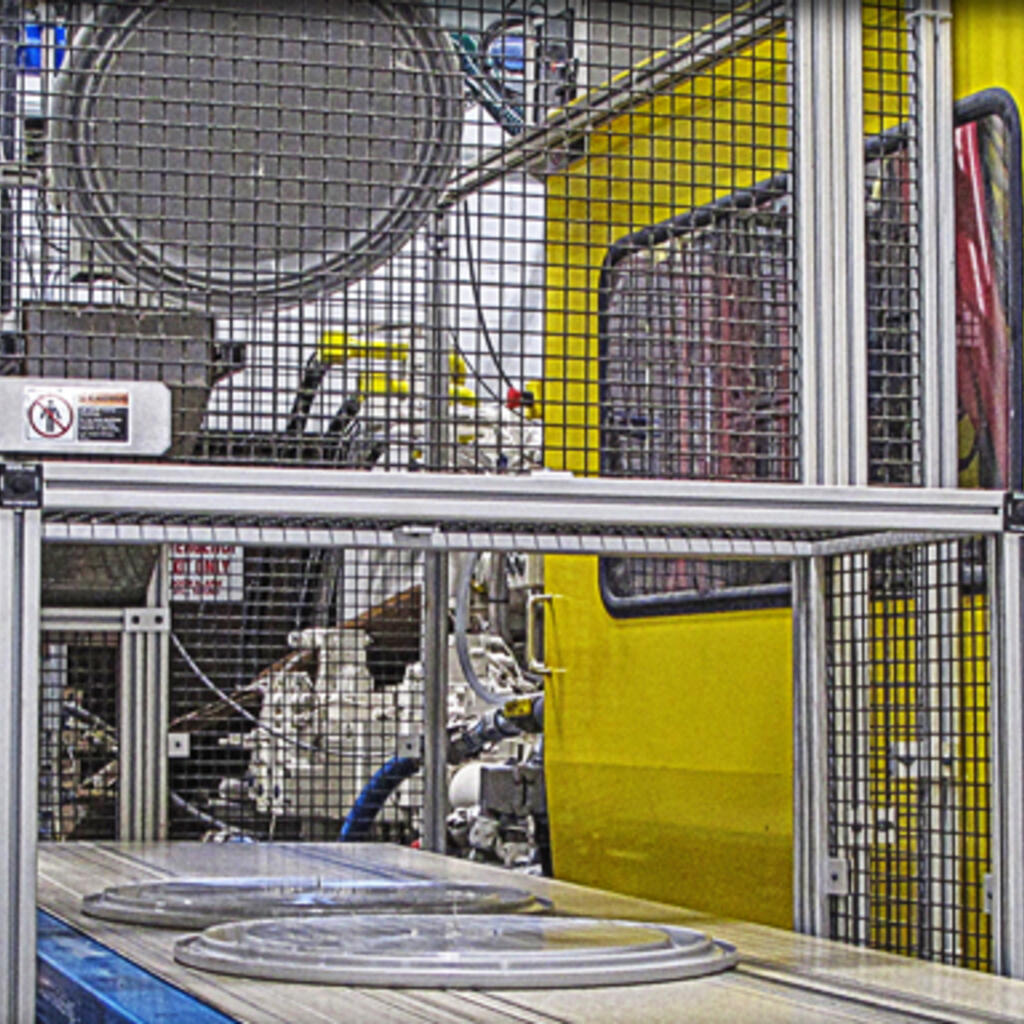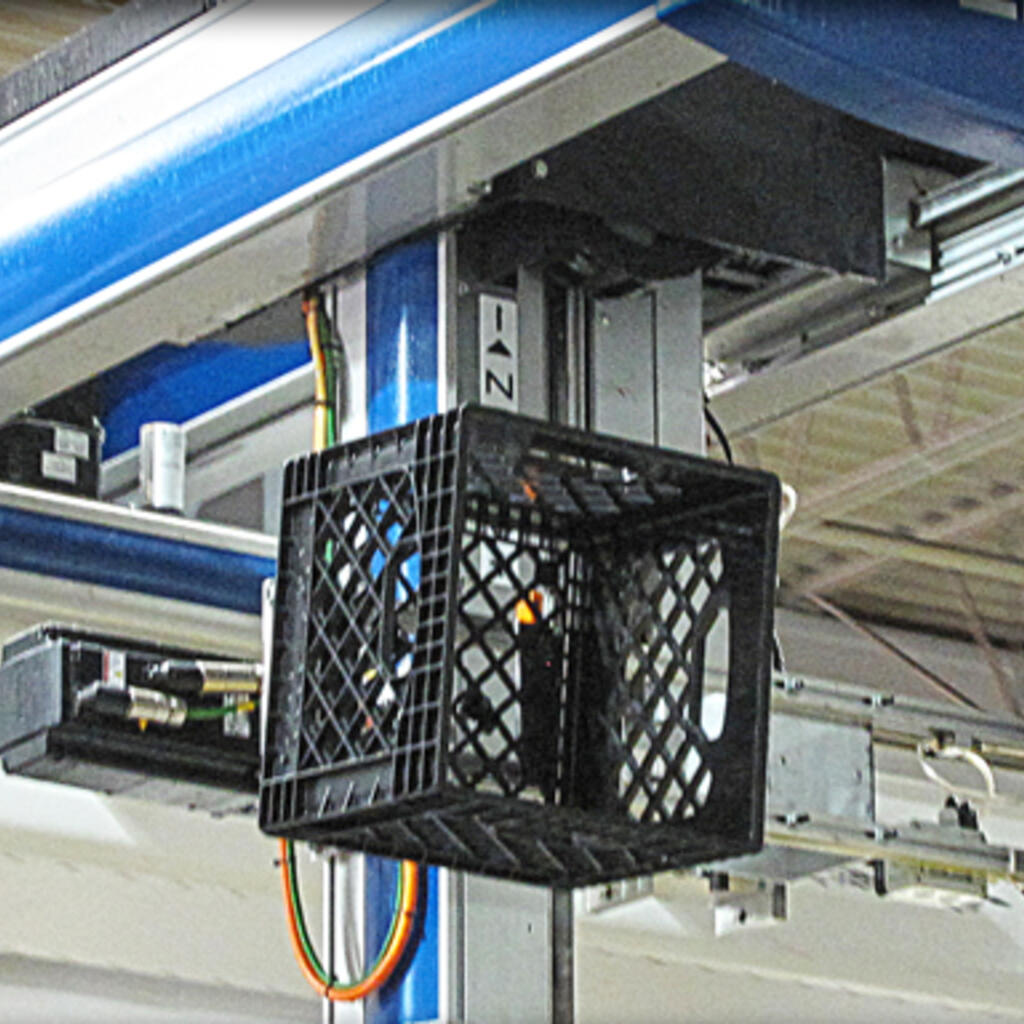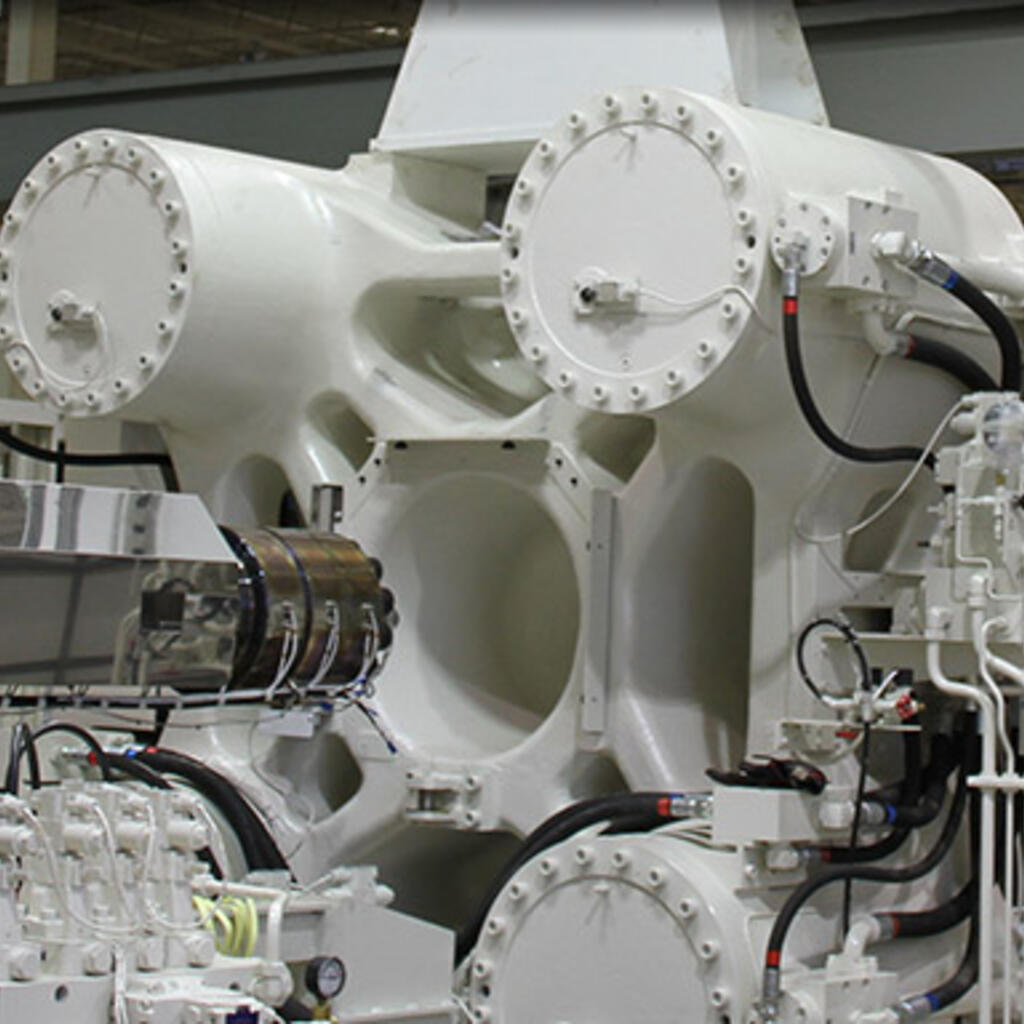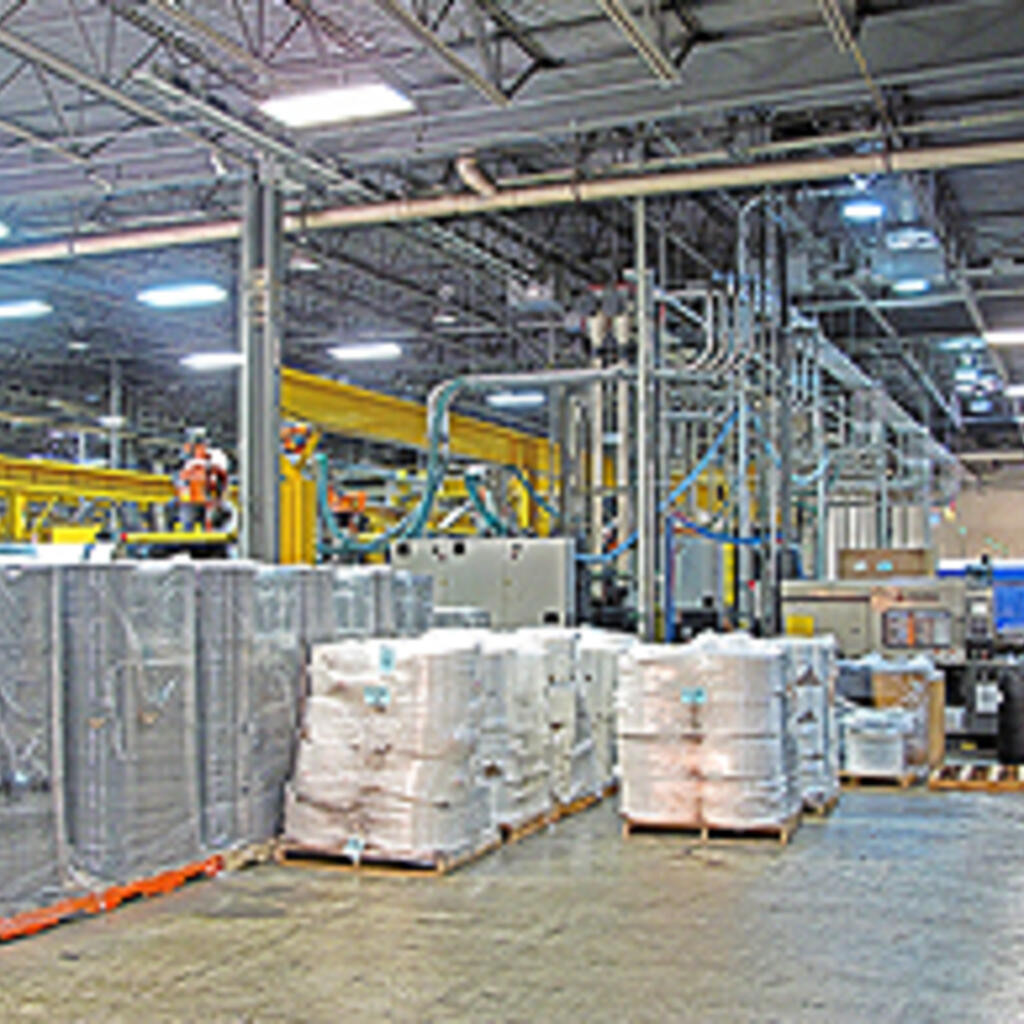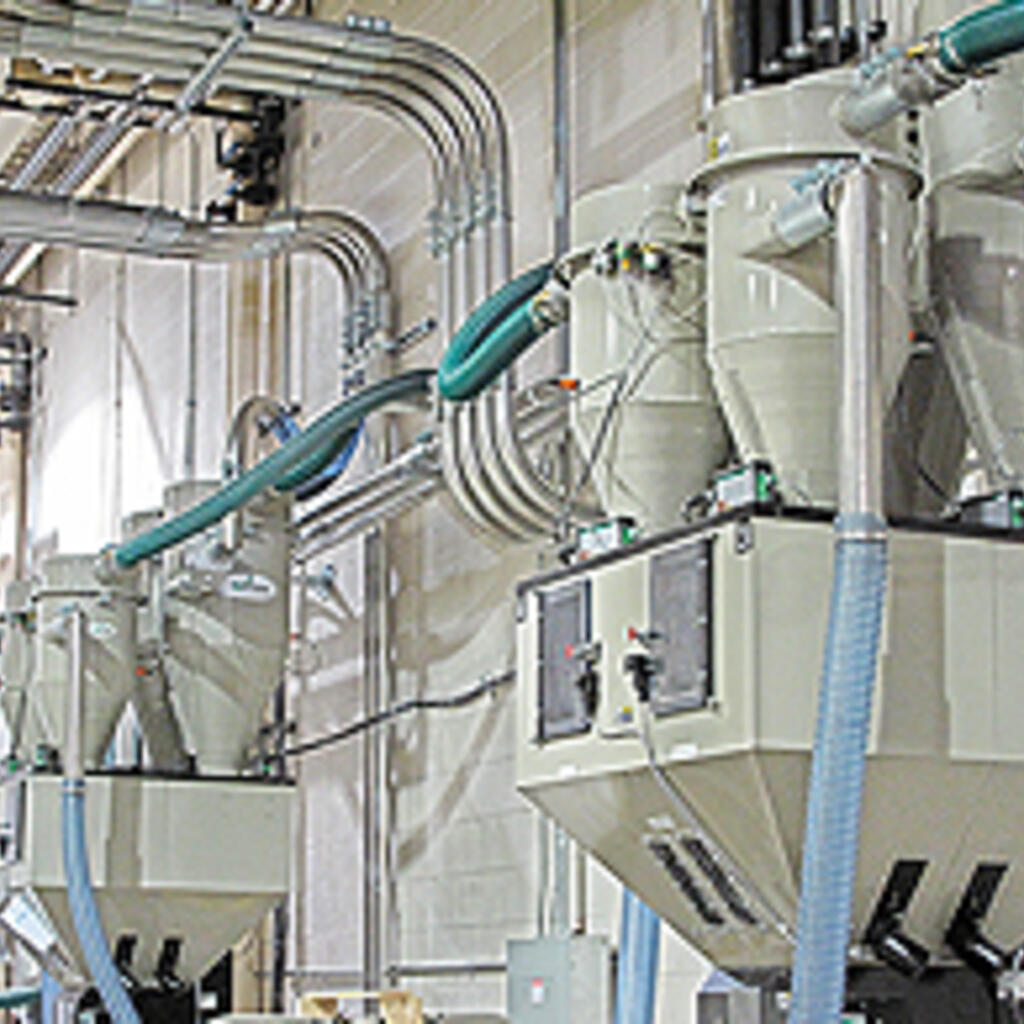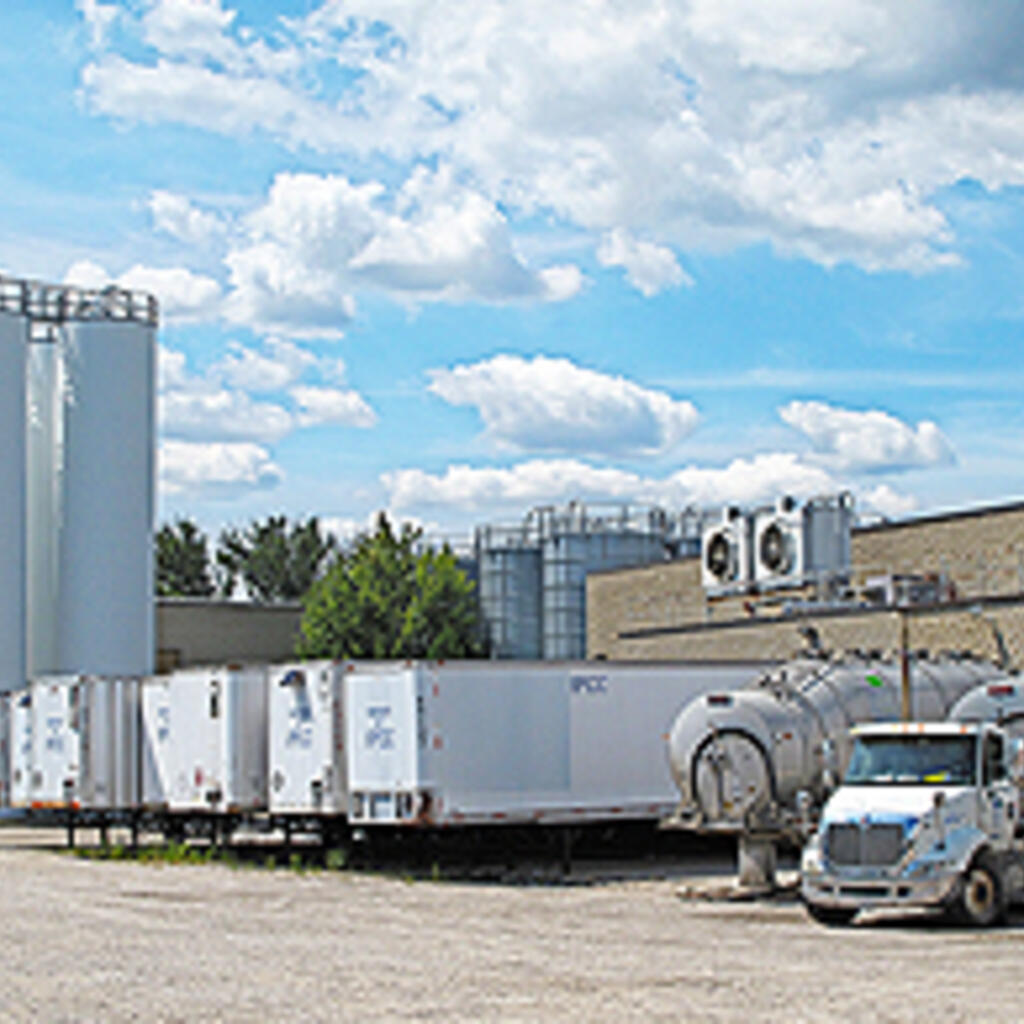 Similar nearby