International Polymer Solutions, (iPolymer)
International Polymer Solutions acquired BECO Manufacturing on September 9, 2010 and TEQCOM Industries on December 31, 2011, we specialize in providing high-purity engineered polymer fluid handling solutions to the global market
With a combined 56 years of TEQCOM and BECO history, we offer both catalog standard and custom fabricated solutions for industries and applications that require engineered polymer performance.

Polymers used in our manufacturing process will consistently provide products and services that meet or exceed the requirements and expectations of our customers. We will actively pursue ever improving quality through programs that enable each employee to do their job right the first time and every time.ess include PTFE, PFA, PVDF, PEEK, Polypropylene, PVC and other specialized materials.

Our standard line of pneumatic valves, solenoid valves, manual valves, air cylinders, spray guns, fittings and connectors are used in semiconductor, bio-medical, pharmaceutical, food and sanitary process, high-purity laboratory, and other general chemical handling environments.

These products ship daily from our Irvine, California facility.

Our capabilities include polymer fabrication and welding, which enable us to supply custom tanks, containment vessels, storage boxes, manifolds, cabinets and flow benches to fit specific needs.

Fluid transportation is an important function for many industries. Ensuring a smooth, reliable flow can be particularly challenging when you happen to be dealing with corrosive or toxic fluids that require special handling in order to be moved safely. At iPolymer, we specialize in this type of project, finding solutions for niche applications within the fluid handling sector.

We manufacture a range of high-caliber valves which are configured to work in several configurations. Whether you need to ensure that fluids only flow in a particular direction, wish to divide flow, or need a way of stopping and starting liquid movement, we have a valve that can get the job done. Many of our valves are made from PTFE – a well-known polymer that's inert. A PTFE valve is ideal for situations where acid resistant valves are needed.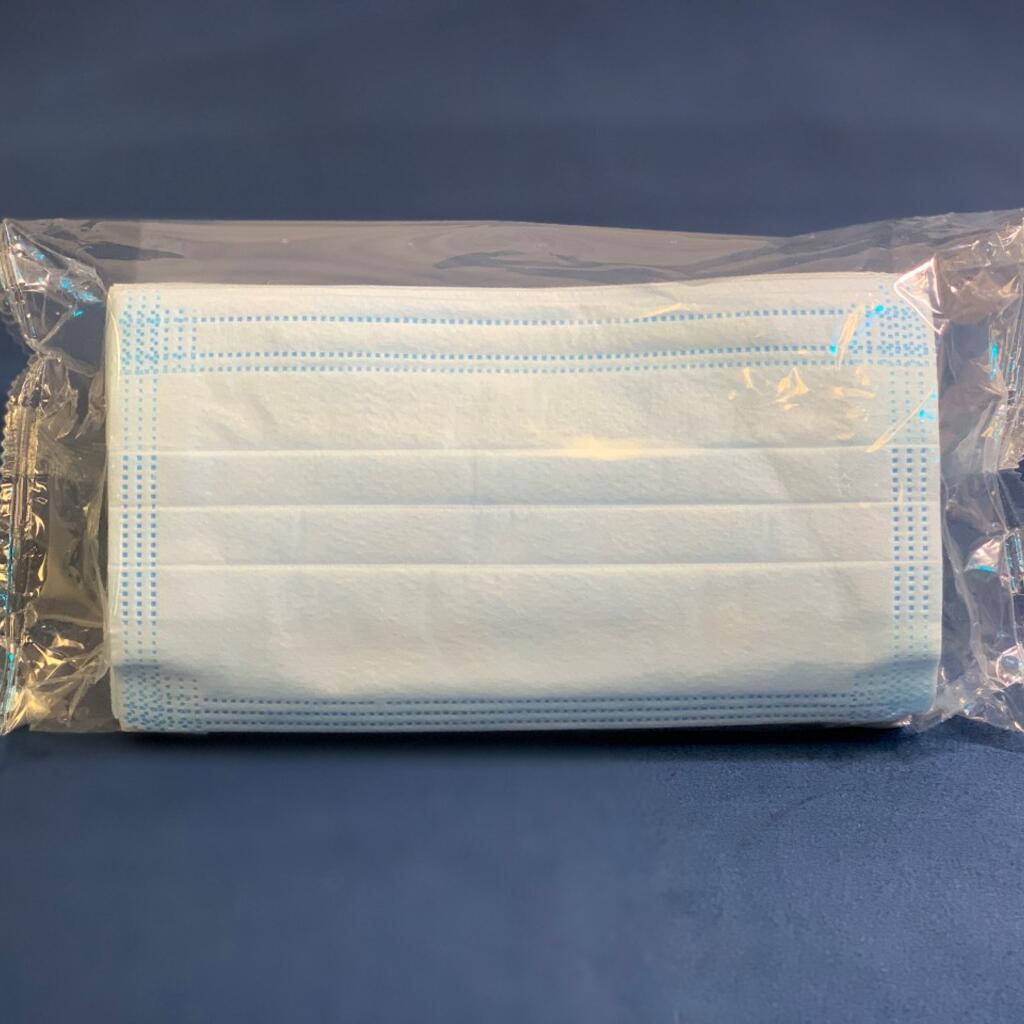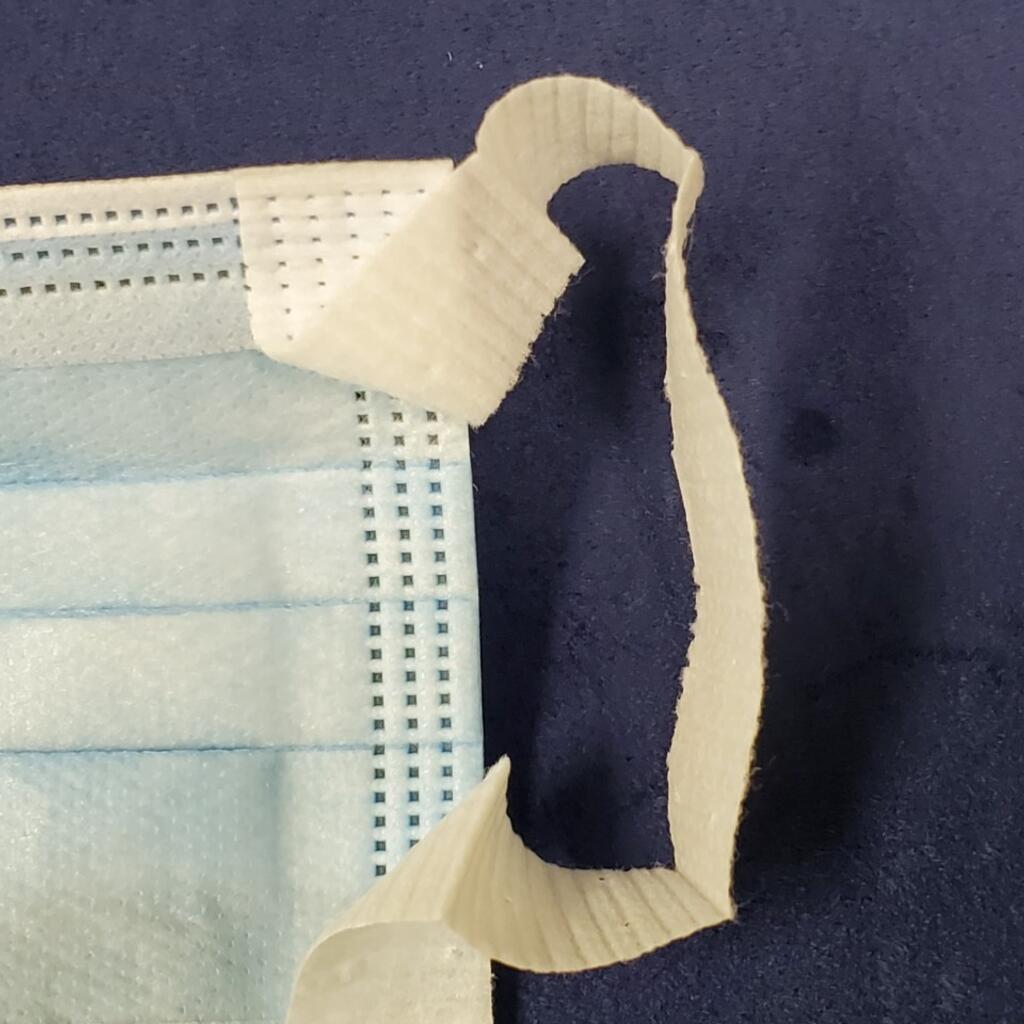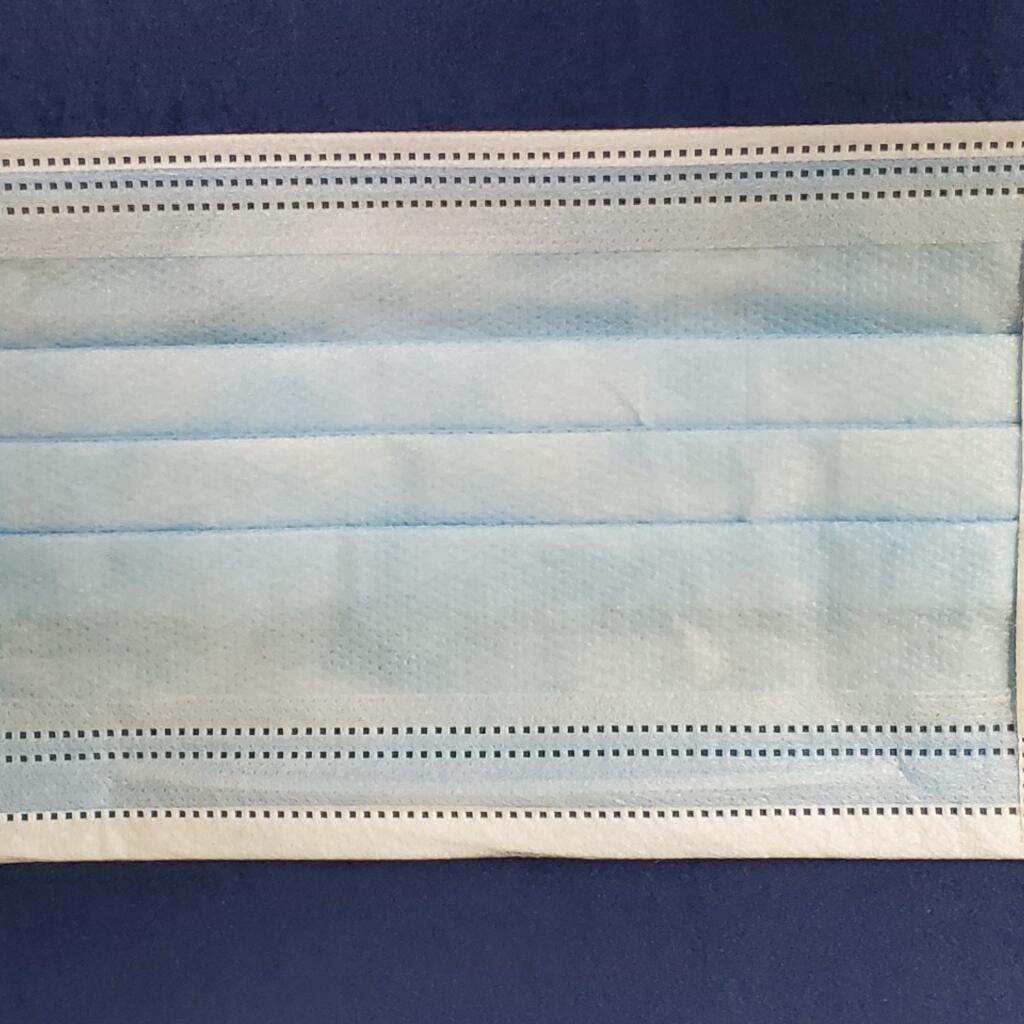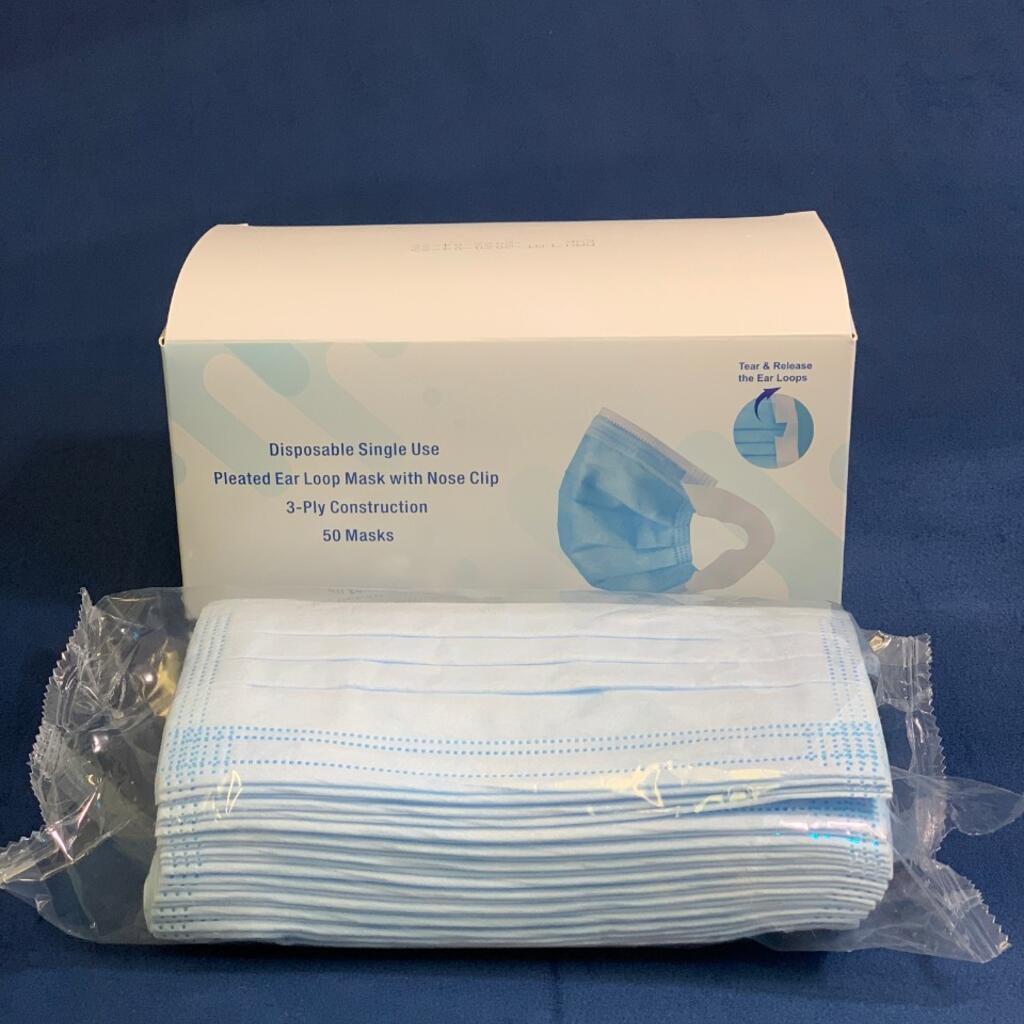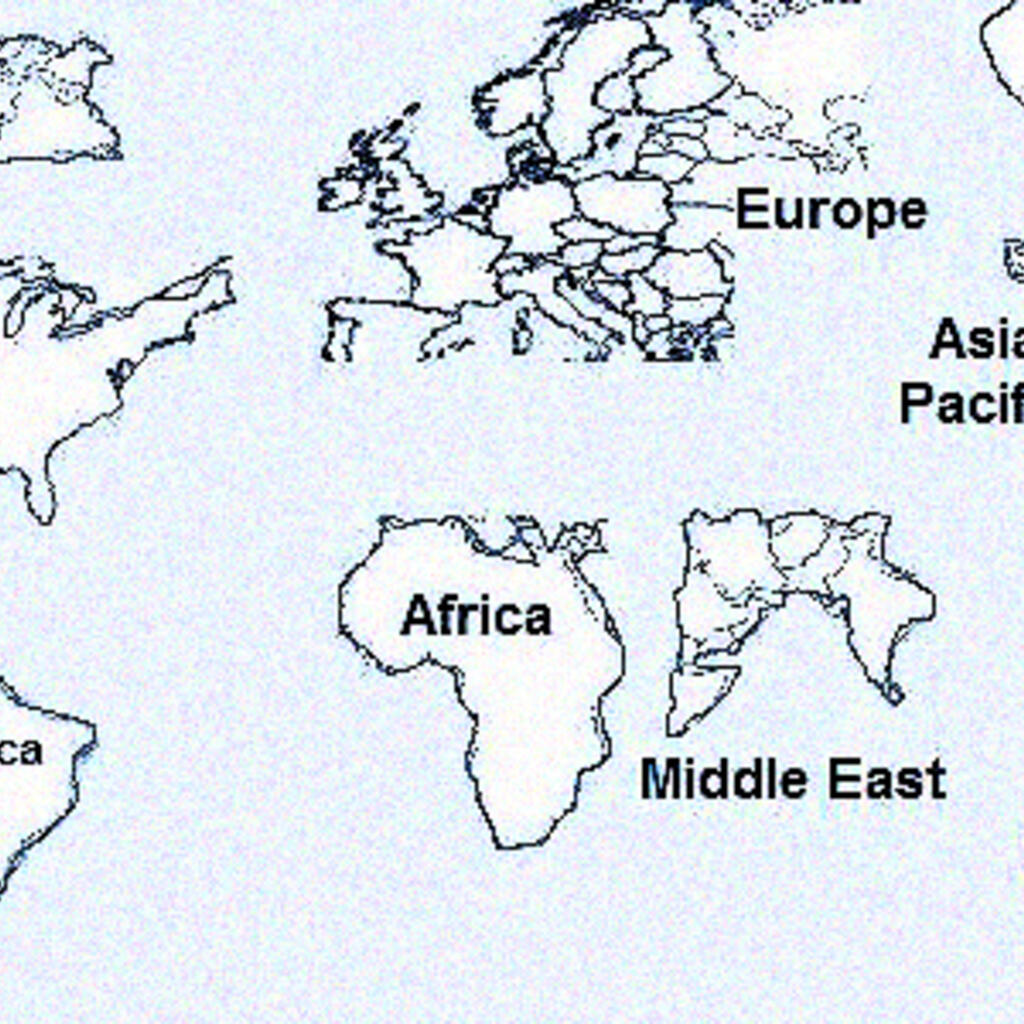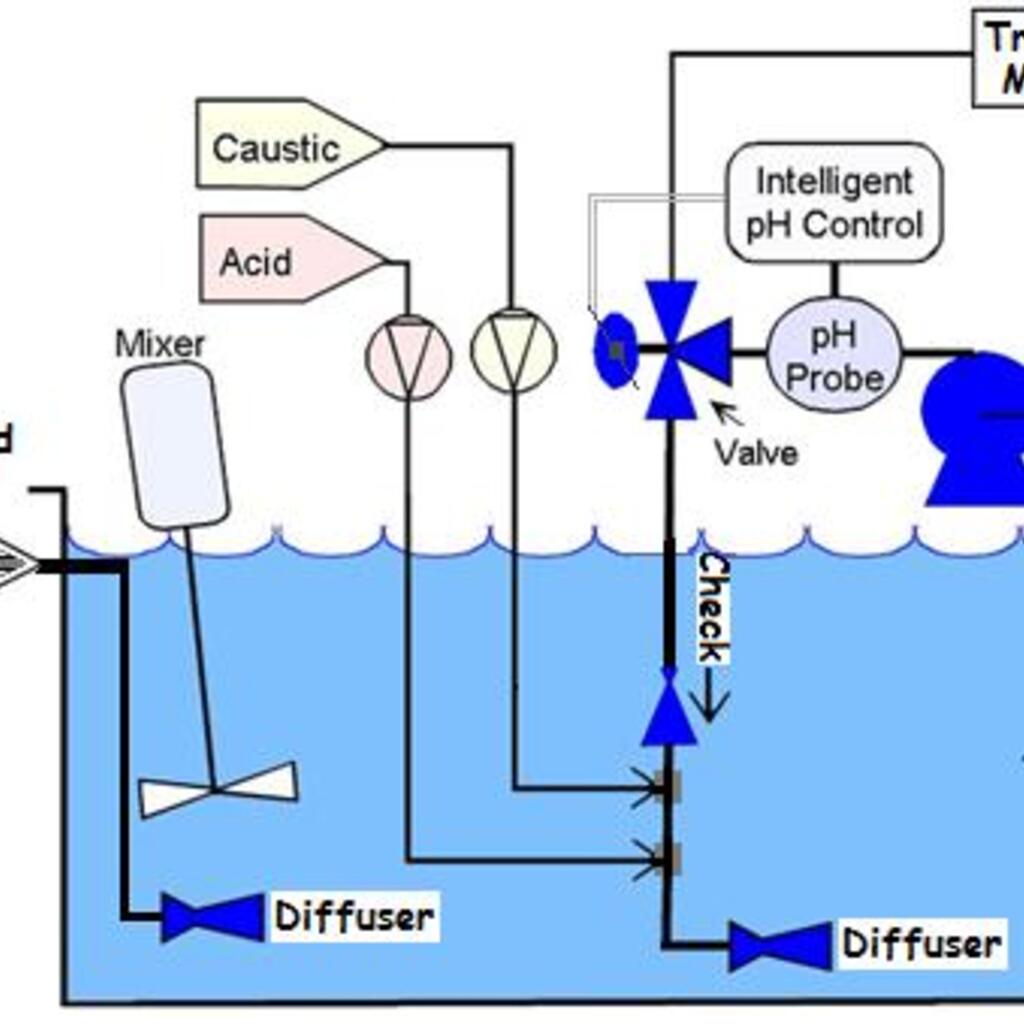 Similar nearby