International Plastics LLC
Markets Served by International Plastics End Users Types of Components Materials Processed
International Plastics is your ultimate small and micro sized plastic injection molding resource. We offer part design, material selection expertise, full tool room with lifetime tool warranty, part and product assembly, engineering grade materials from Acetal to Zytel, and everything in between, all at the most competitive pricing.

International Plastics quality process incorporates APQP, ASIM, Six Sigma, Design FMEA, Process FMEA, GR&R, Process Capability studies, 8D Corrective Action, Control Plans, Revision Control, Continuous Improvement and Material Traceability in order to deliver quality parts from validated processes.

International Plastics is a recognized leader in custom injection molding and manufacturing. Only with the use of all 8 of these critical parameters that you get repeatable, quality molded products every time:

We have over 30 years of experience in designing and building molds for PEEK, Radel, LCP's, all engineering grade materials, thin wall parts, small parts and micro parts that include hot runner, multi cavity or complex construction. International Plastic's molds are competitively priced to meet your project budget and are backed by a lifetime warranty.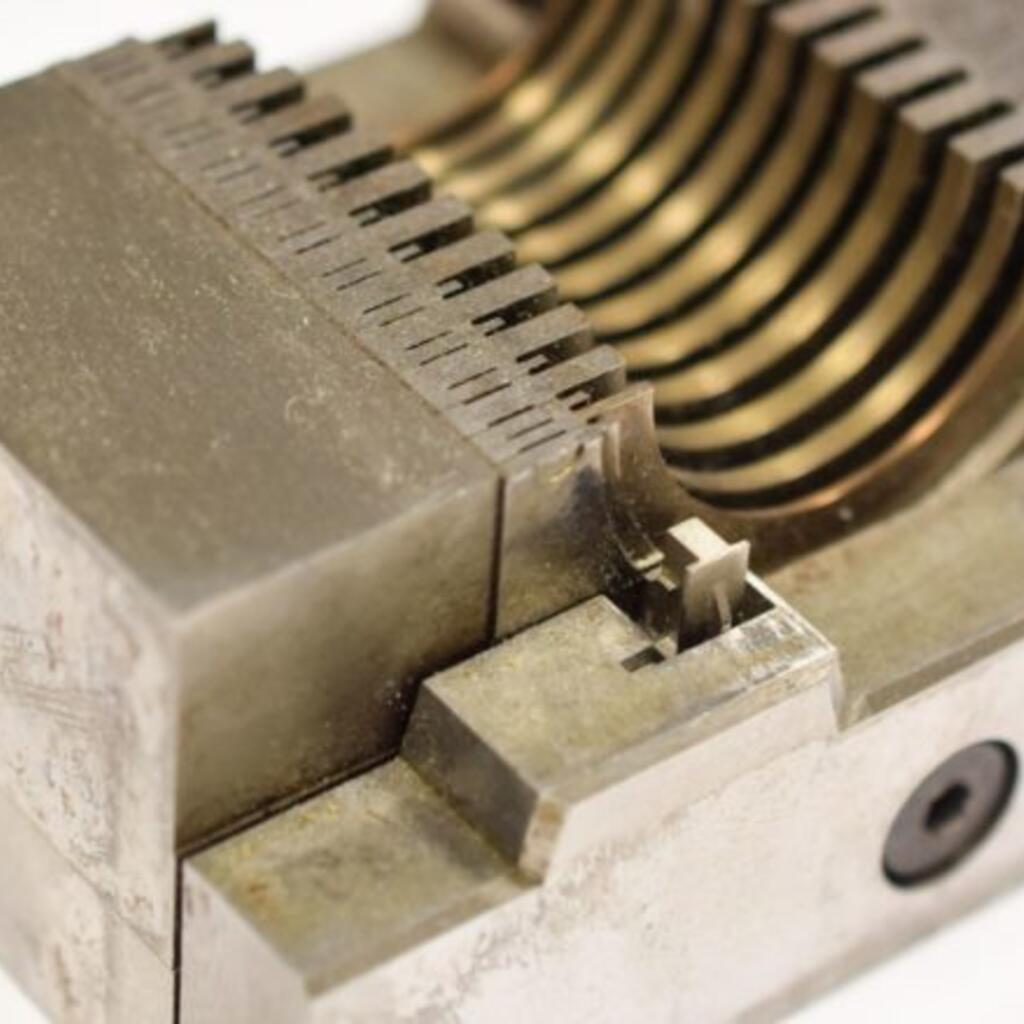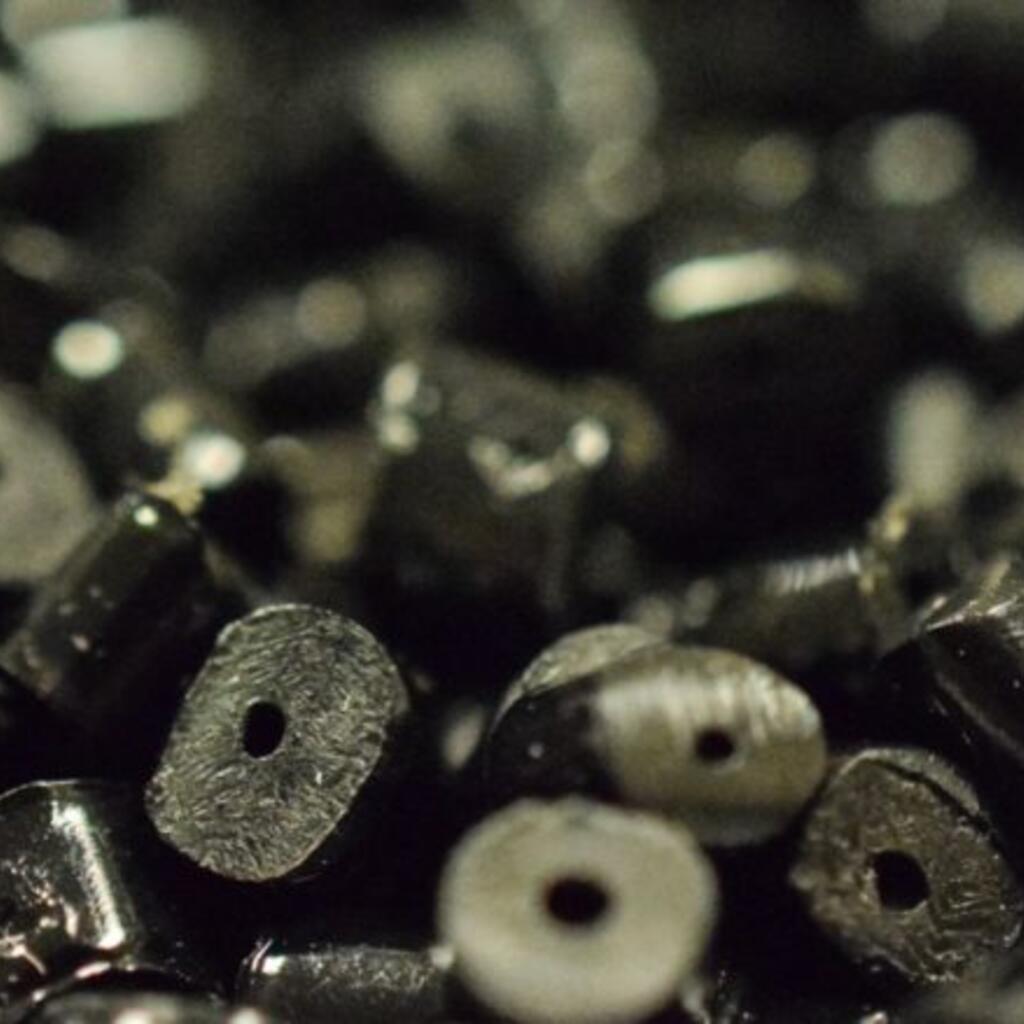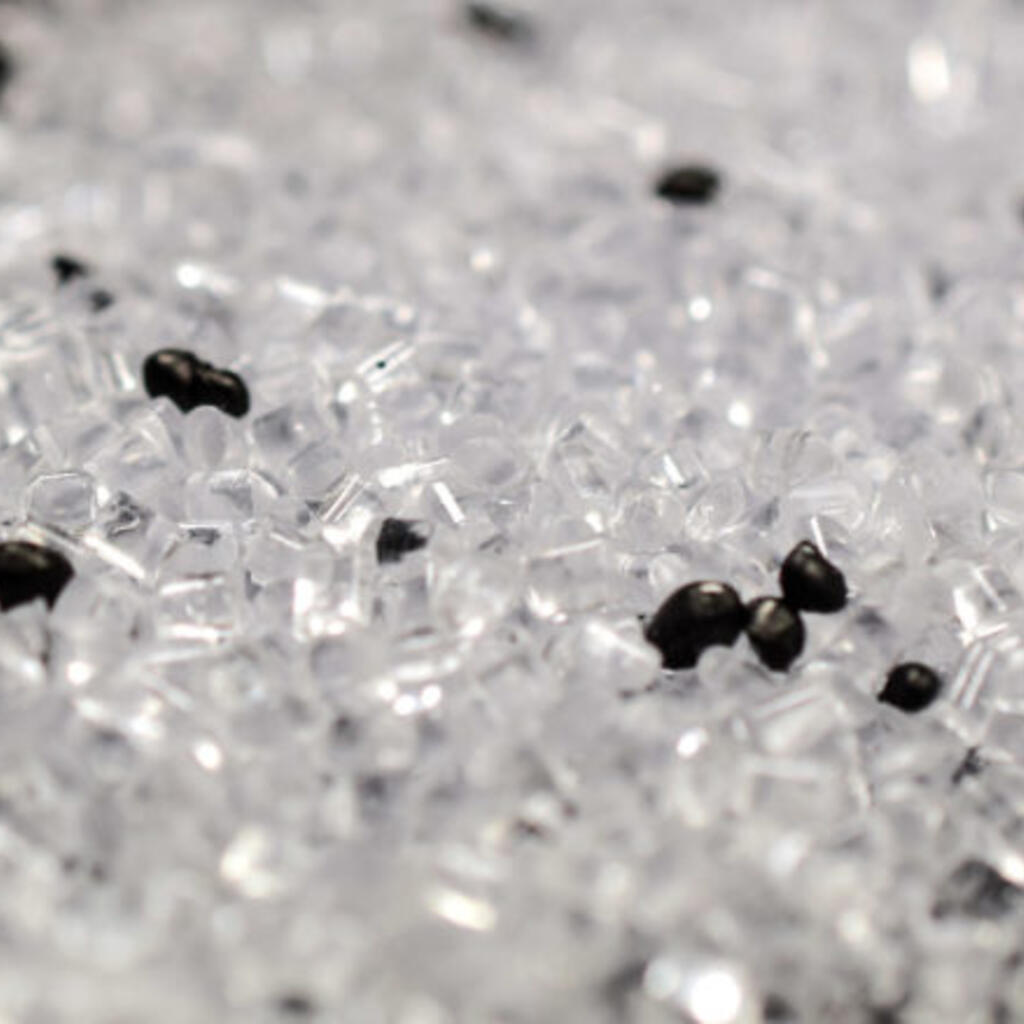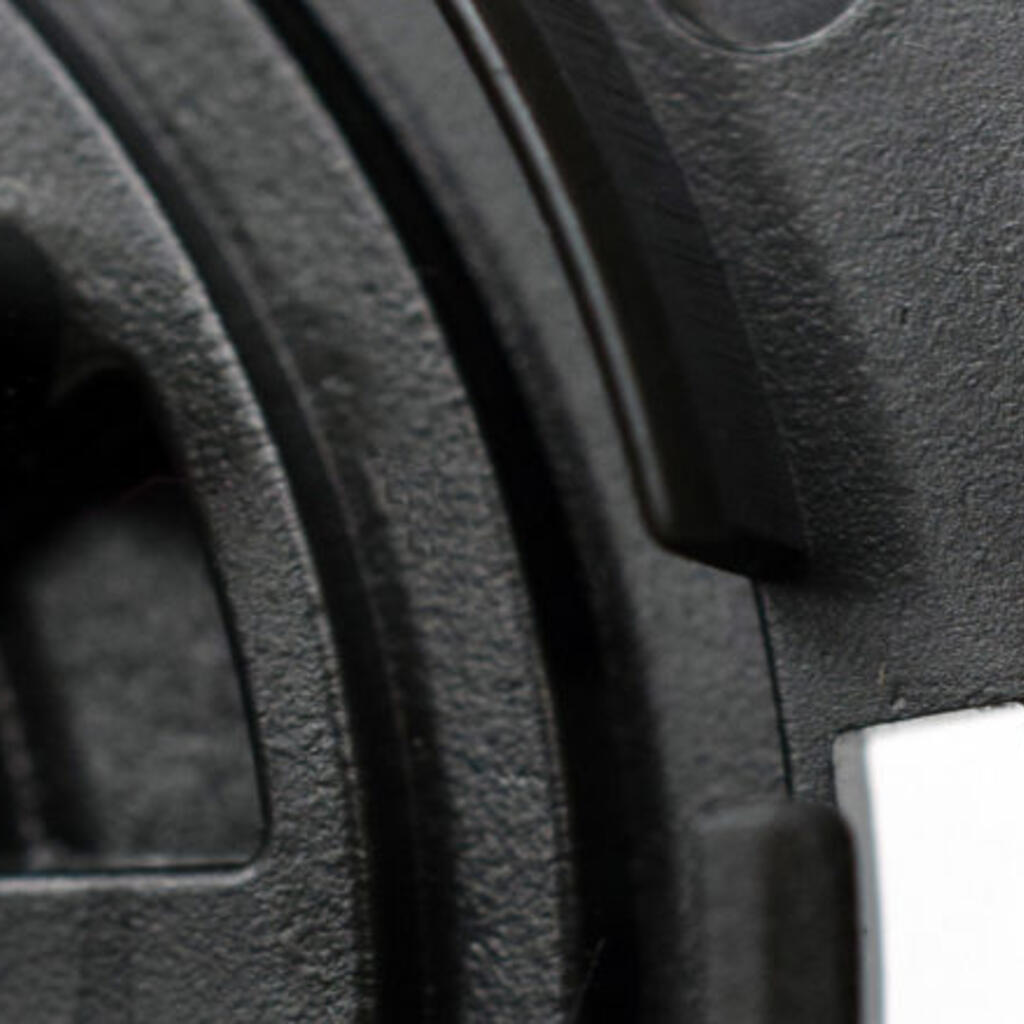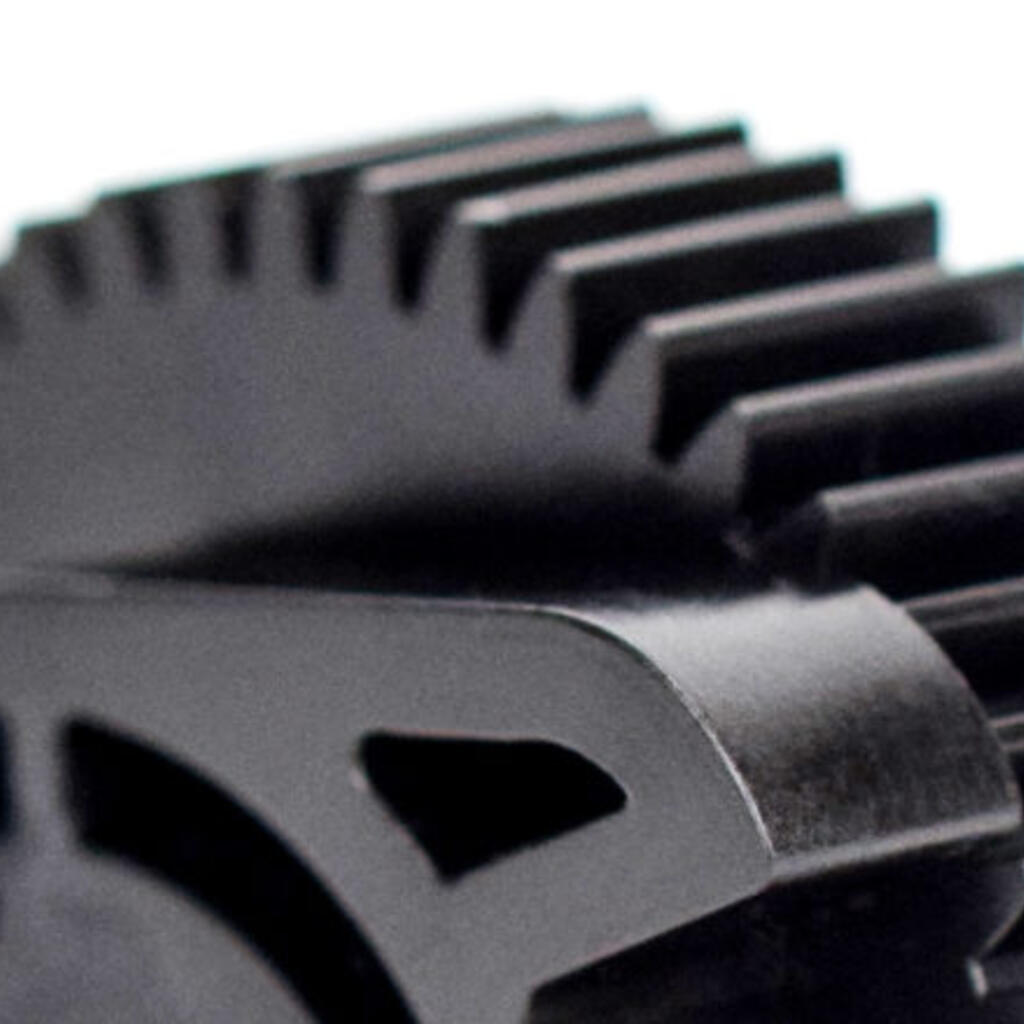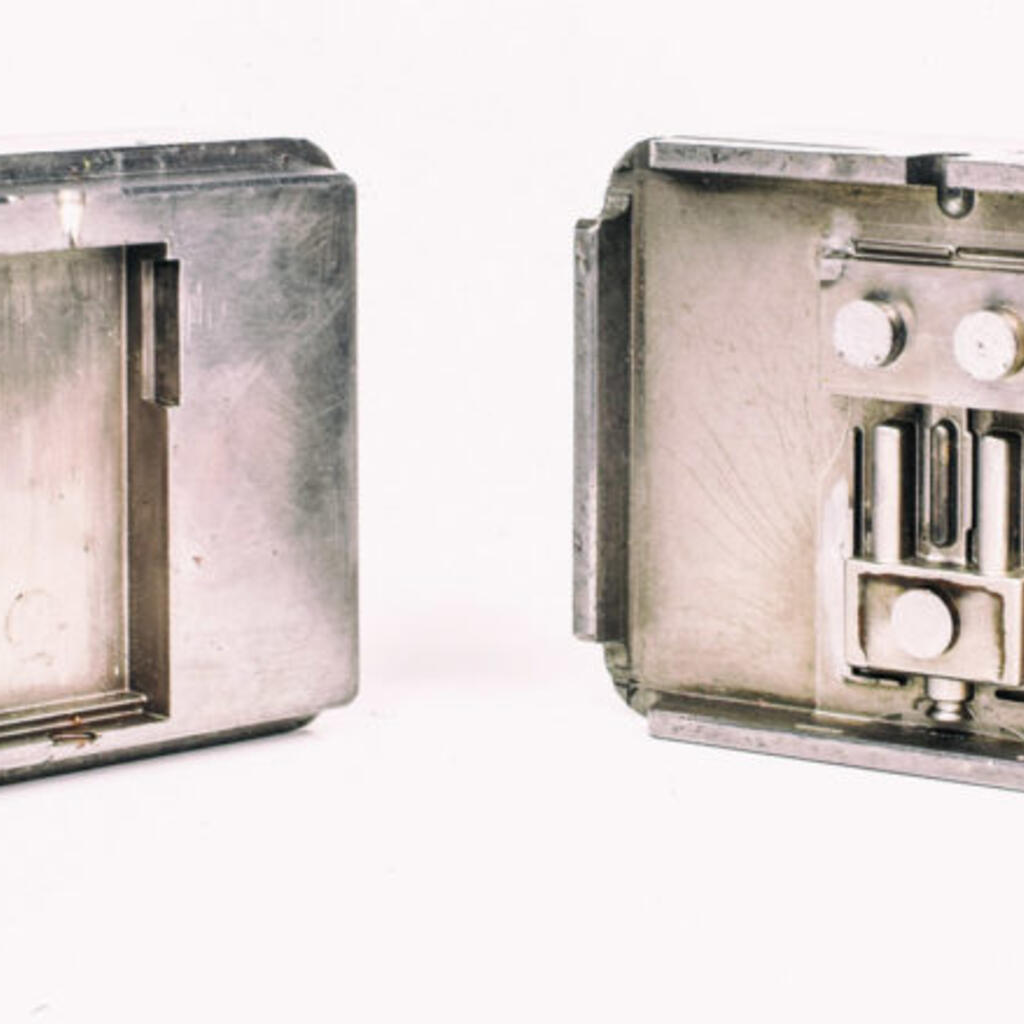 Similar nearby