International Micro Industries, Inc
International Micro Industries (IMI) offers state of the art Wafer Bumping and Wafer Level Packaging WLP contract services via high aspect ratio, high precision electroplating and photolithography technology. IMI offers complete solutions; wafers from received from the fabricator, bumped by IMI, then sent directly to our clients in the Advanced Chip Packaging, Medical, Automotive, Sensor, RFID and MEMS industries world-wide.
IMI's process line(s) can accommodate seventy-five millimeter (75mm) through two hundred millimeter (200mm) SEMI Std. Silicon, Pyrex, Gallium–Arsenide, Gallium-Nitride, SiGe, Silicon-Carbide, Lithium-Niobate and other compound semiconductor wafers in both development/prototyping and full production modes.

IMI has been repeatedly successful delivering matching bump solutions for legacy products where the current bump supplier is no longer a viable long-term option. This approach has been used successfully to offer our customers the security and advantage of maintaining or dual sourcing bumps for a current product, while exploring new bump options to advance the package envelope. In either scenario, the end result has been a reduction in the time and cost of new product development and shorter time to market while maintaining uninterrupted delivery of current and legacy product lines.

IMI's expertise in areas of advanced thick-film photoresist processing, higher aspect ratio electroplating and fine line etching, enables the manufacture of more aggressive bump geometries. This, in turn, promotes the design and manufacture of higher performing and smaller form factor bare die packages enabling our customers to deliver packaging solutions not attainable with lesser technologies.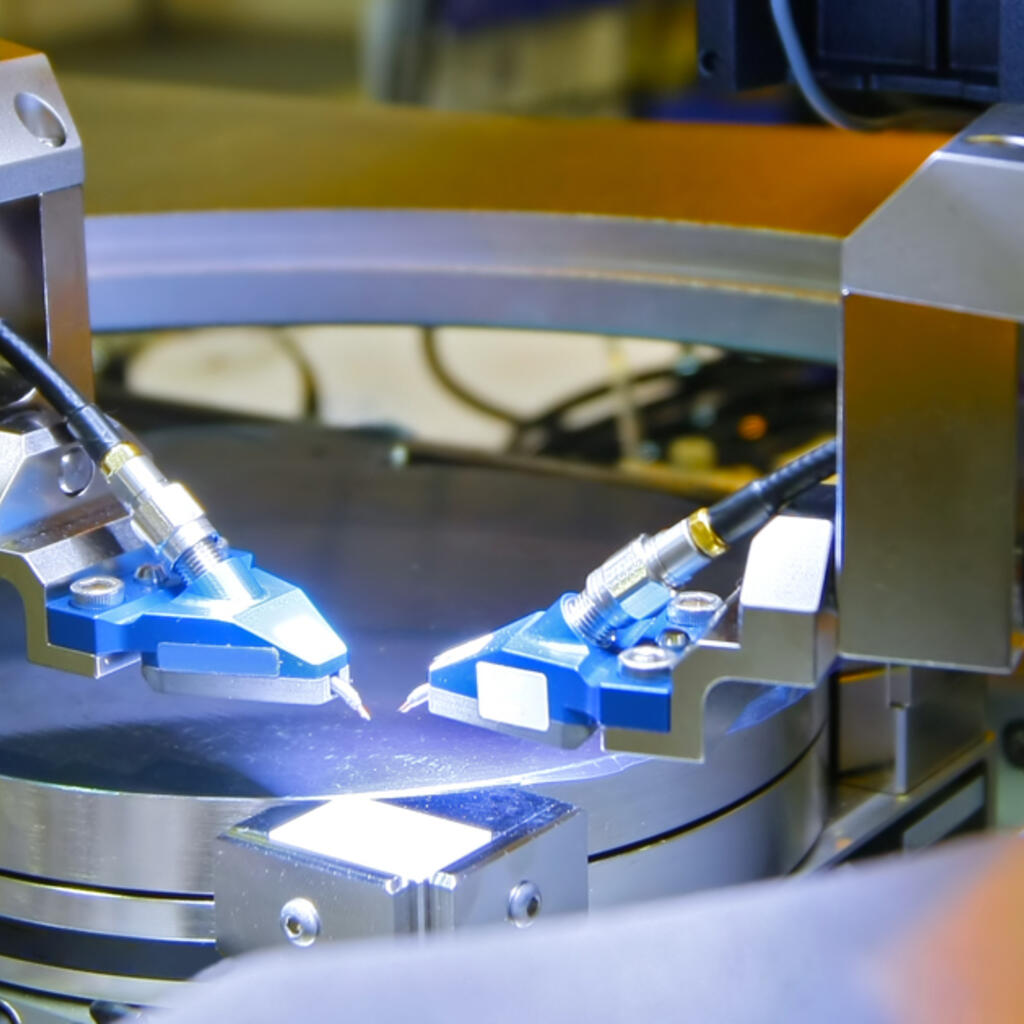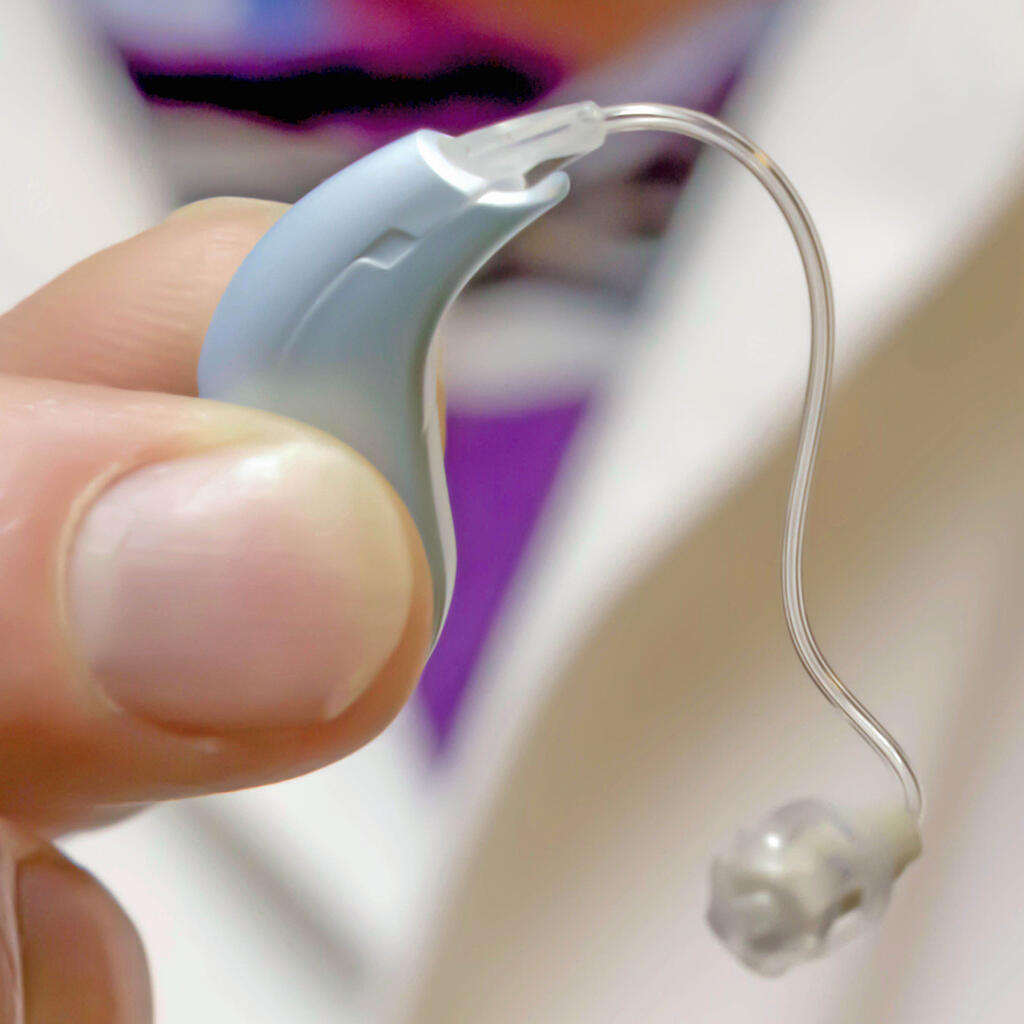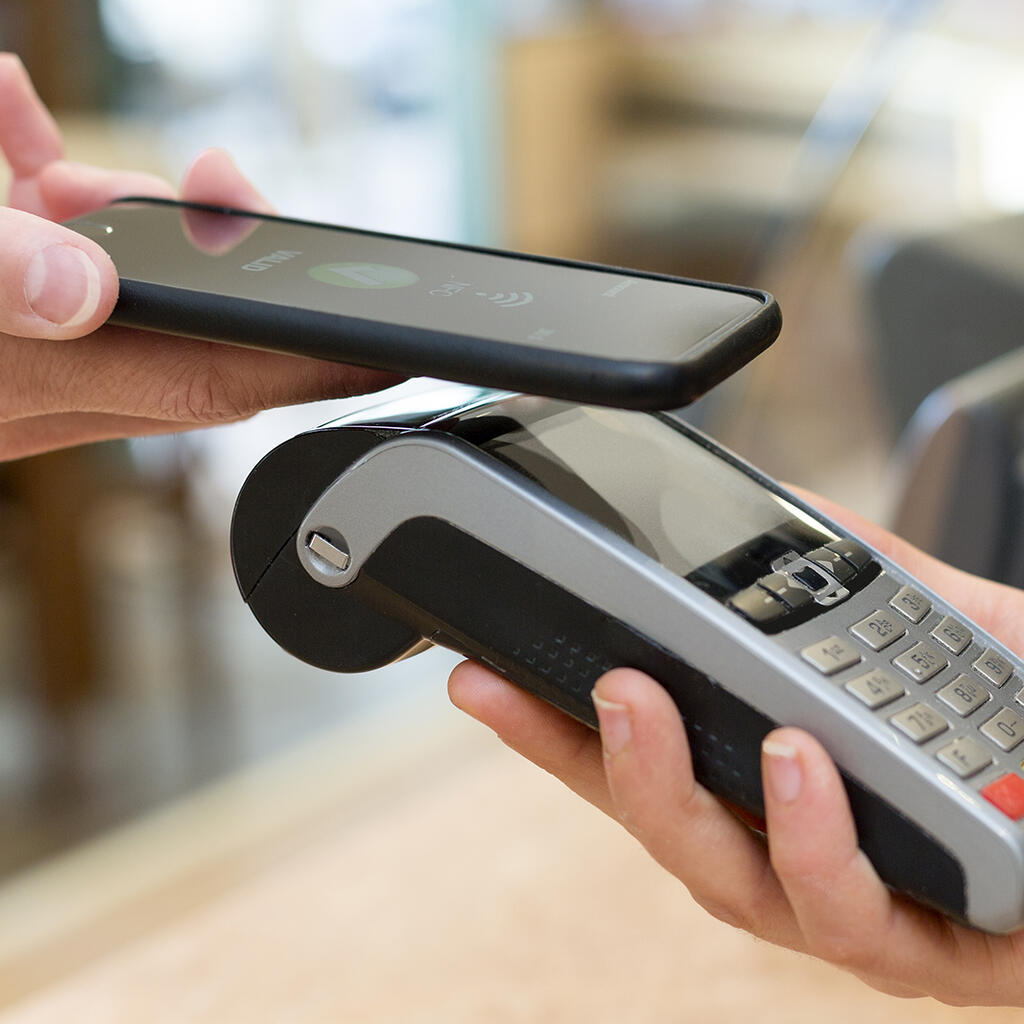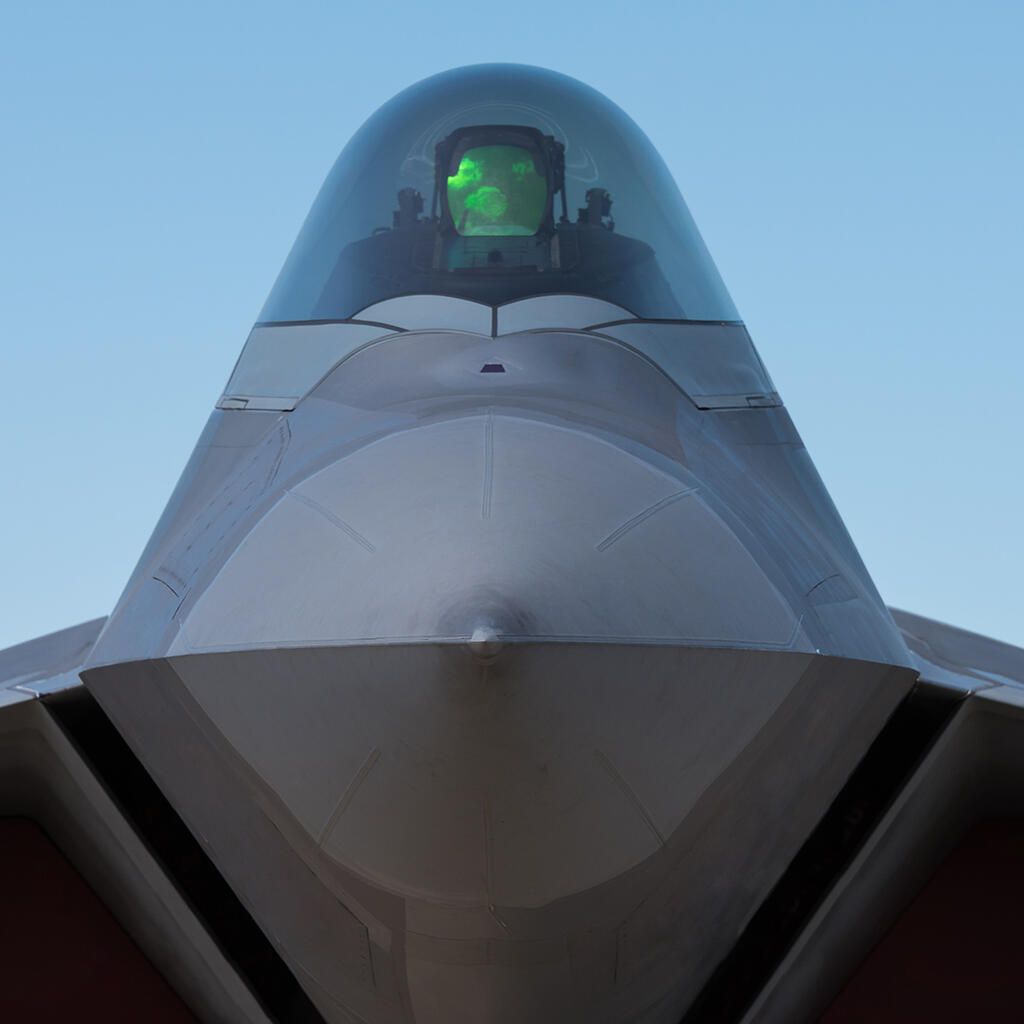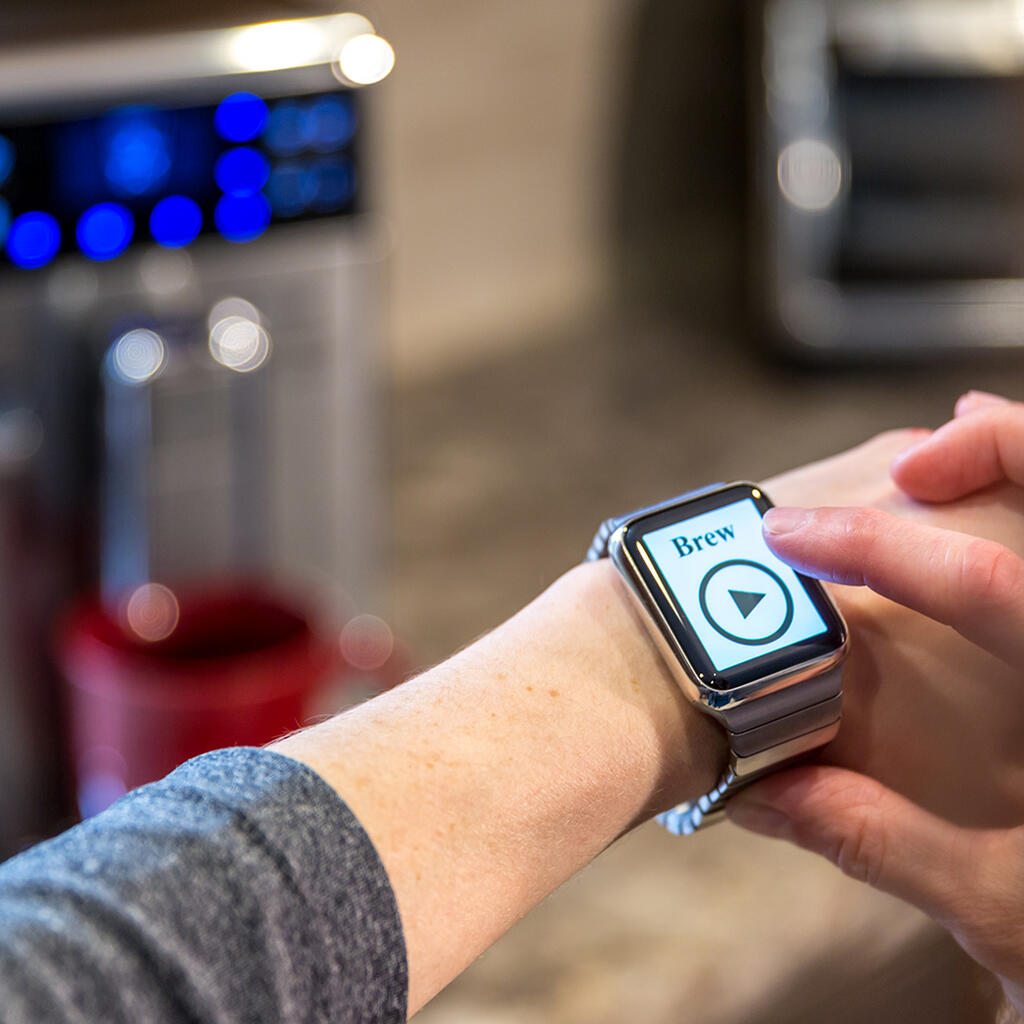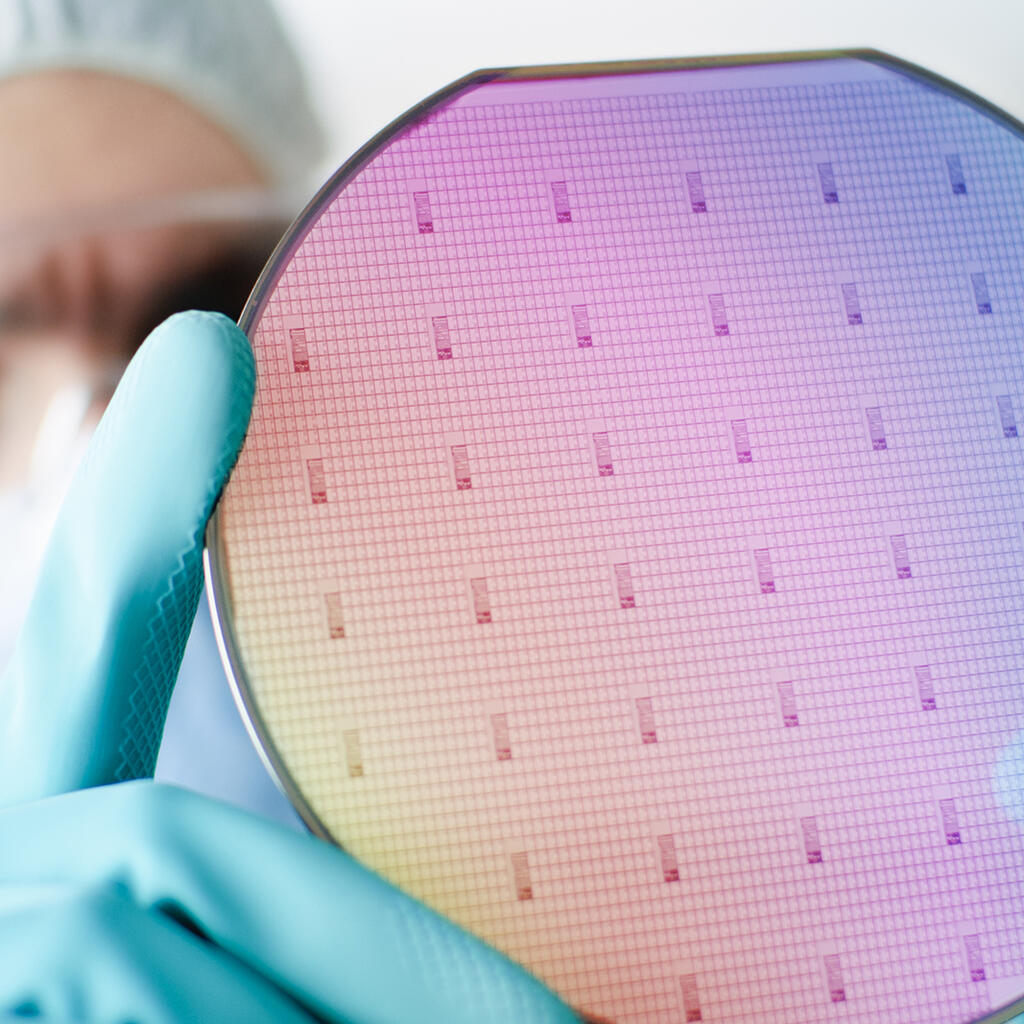 Similar nearby