Insource Technologies, Inc.
Family Business opens in a 2,500 sq. ft. facility. Builds 1 product (Refrigerant Identifier) and provides contract engineering services for 1 customer while
InSource continues to expand wire harness building capabilities with potting, nylon loom braiding, laser etching, and automatic terminal crimping. We decreased cost and increased consistency…making us more valuable for wire harness customers. Wire harness design services are offered to current customers. InSource divided into 2 business units to better serve customers. Each business unit could focus on their customers and respond quickly to their needs.

Our understanding of products and technology combined with our sense of urgency help meet your deadlines. We deliver efficiency with our people, processes, and equipment. We demonstrate strong improvement with reliable service and consistent quality. Our sourcing and responsive scheduling are competitive advantages for your Supply Chain.

Regulations begin with an honorable purpose. A problem is identified and governments or large corporations feel compelled to address it because "the people" want it fixed. As solutions are kicked around, decision makers eventually decide between a few alternatives. Will they use public funds to research, implement findings, educate the population, and ultimately change human behavior? Or will they give the problem to corporations and insist that they find a solution and suffer penalties if they don't? The second choice is often used because it doesn't involve a direct raid on the treasury….

Flexible and Responsive Our reputation is built around quick launches, flexible production schedules, and response to changes in demand. We acquired surface mount capabilities to improve our laser focus on change management. Data Driven Processes Our data systems control bills of materials (BOMs), verify reel setup, and automatically inspect each component (AOI). We monitor and act on process measurement data and defect root cause analysis. Surface Mount Assembly Our systems control production bills of materials (BOMs), verify reel setup, and automatically inspect each component (AOI). Our machines have the ability to place 15000 components per hour per machine. With components as small as 0201 size chips. Cable/Wire Soldering Surface mount components are used wherever possible. Most other components are compatible with our robotic soldering equipment. Hand soldering is used for direct wire and cable attachment. Wire Harness Integration With a successful Harness Unit in our facility, we have the capabilities to install/route wire harnesses into our Box Builds. Hardware Design Our engineering team understands the entire process – Bringing expertise at every level!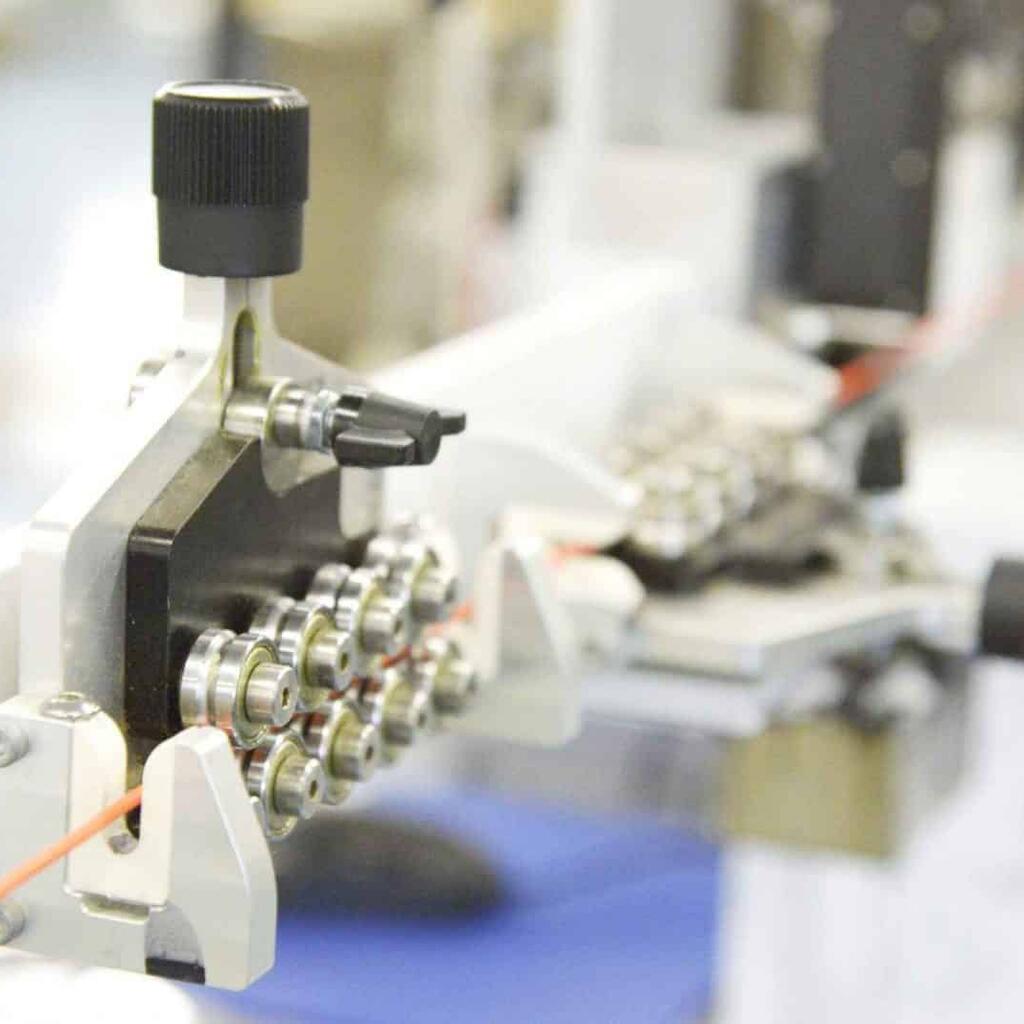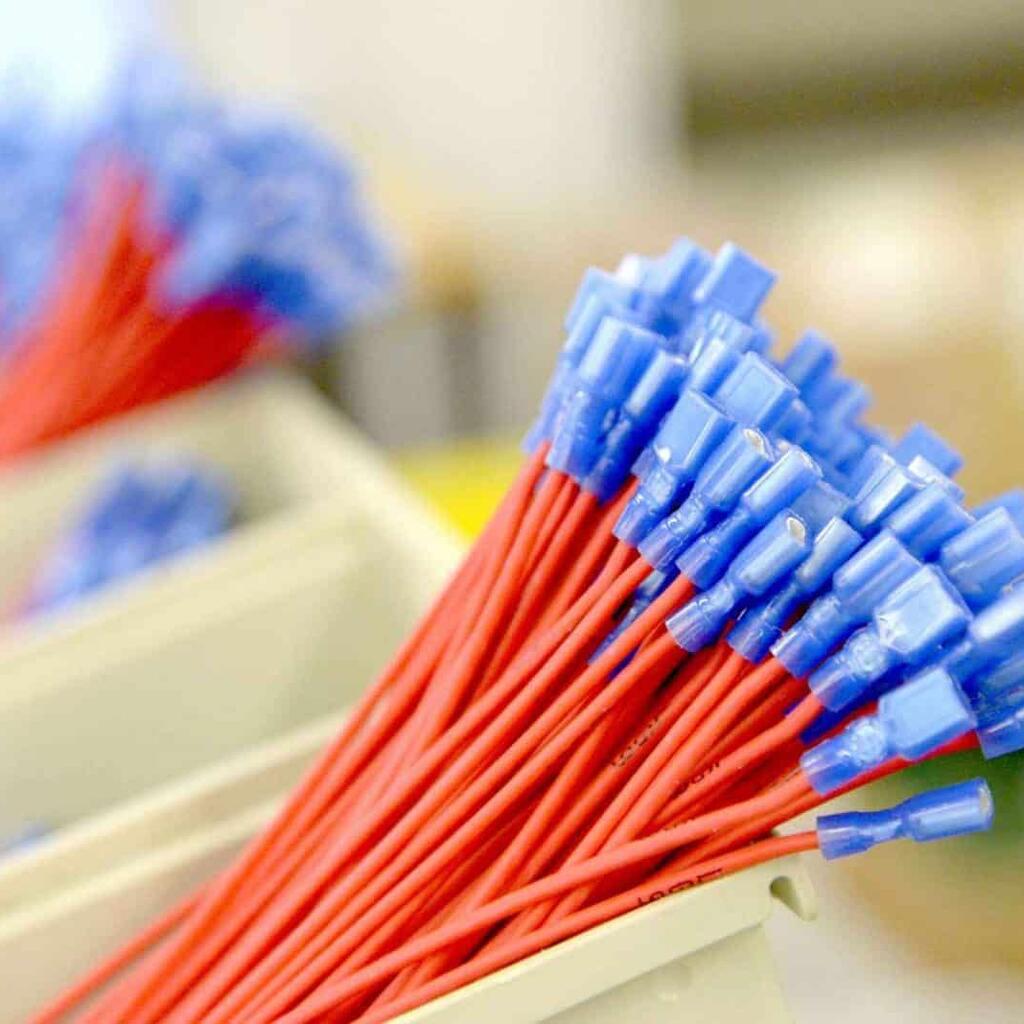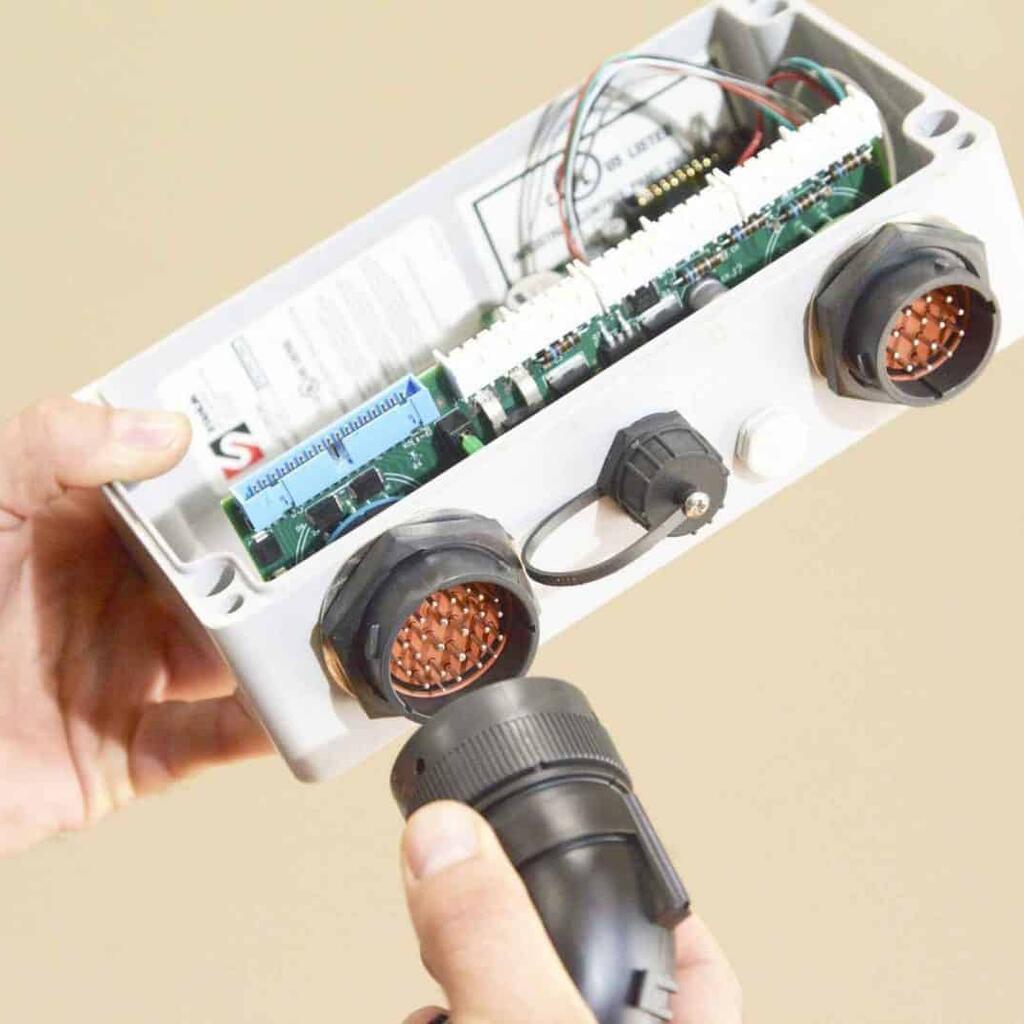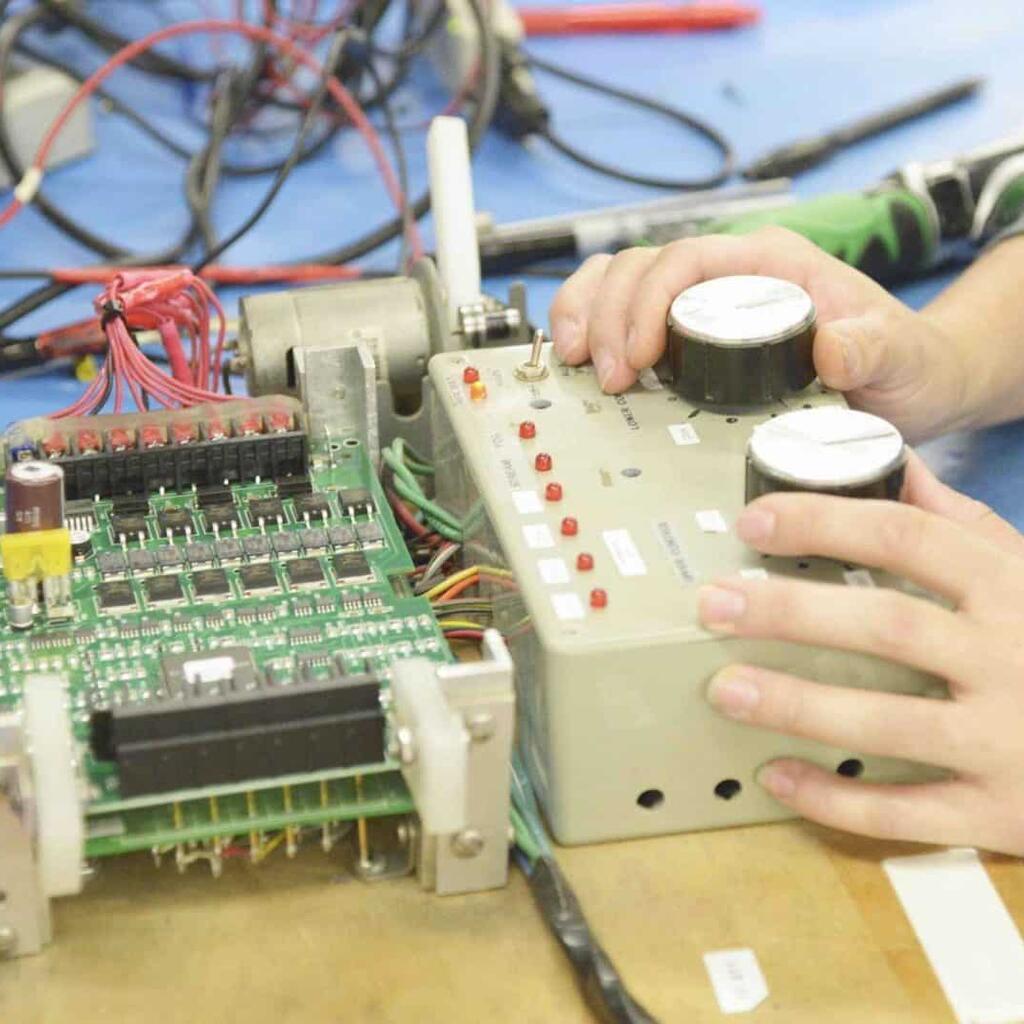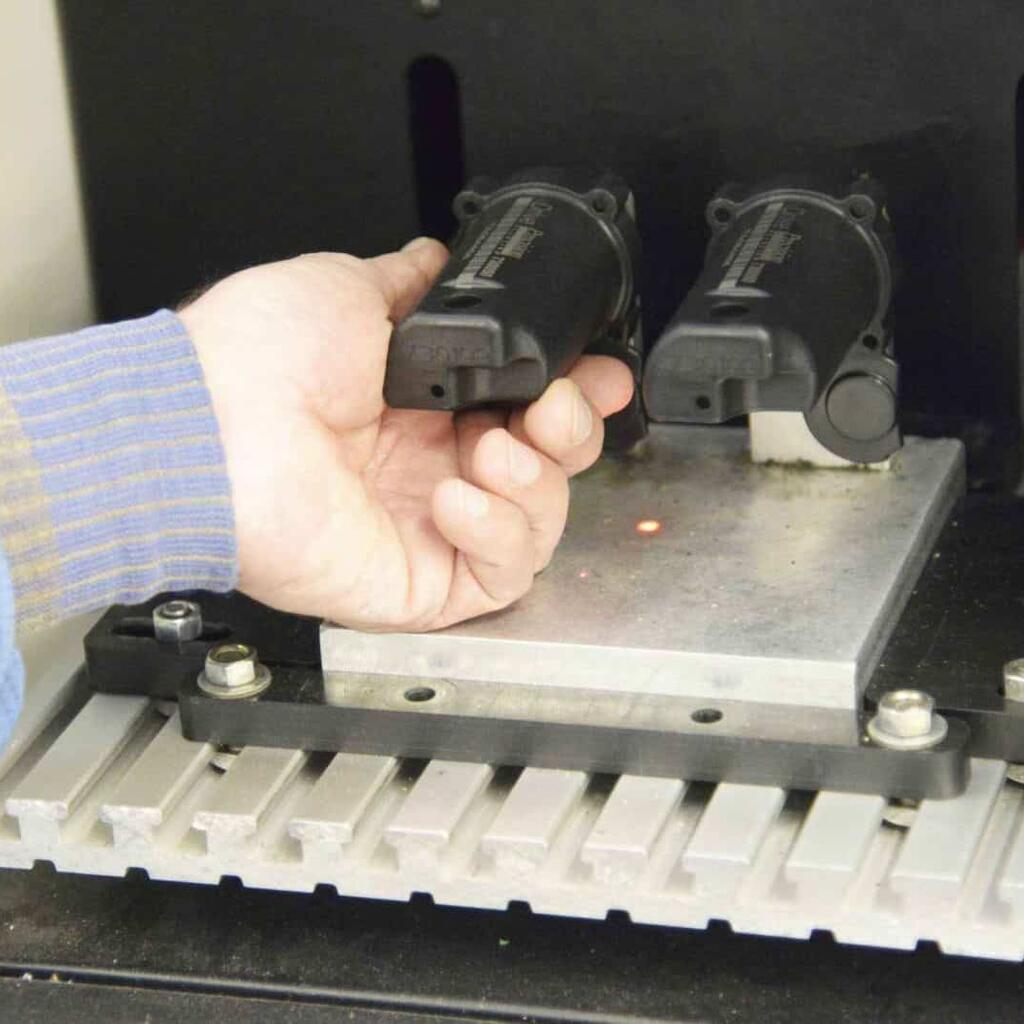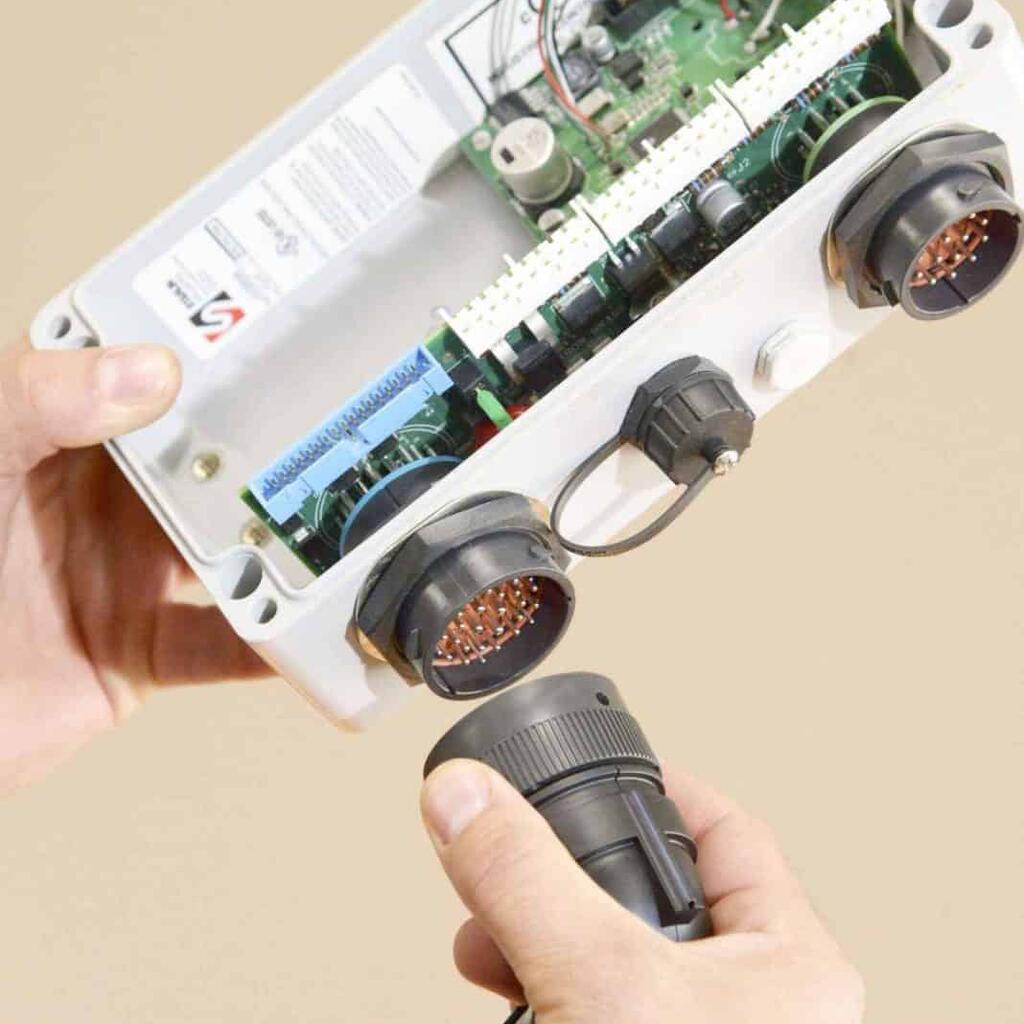 Similar nearby