Innovated Machine & Tool Co., Inc.
Innovated Machine and Tool Co. specializes in high quality precision metal manufacturing. Our skilled, experienced staff is expertly trained in the complete range of production methods utilized during custom metal manufacturing.
Innovated acquired sheet metal manufacturing equipment and began making enclosures and panels for electronics companies in the Mid-Atlantic region. As Innovated grew, it became apparent that great
things were in store for our company, but our building didn't allow for much growth. The Amada Punch Press we needed was taller than that building's roof! So in 2001, we sold the building in
Newport News and leased a beautiful 60,000 sq. ft. facility in the Oakland Industrial Park in Newport News. This gave us room to add a powder coating booth and several pieces of state-of-the-art
sheet metal manufacturing equipment, including an automatic load-unload Amada Turret Punch Press with an automatic PDC Tool Changer and six tier material storage and retrieval system.

Making all this state-of-the-art equipment run is our first-rate staff. We know how to help you design costs out of your products, using our experience, the latest software packages, and our
high tech, fast paced automated sheet metal manufacturing equipment. We can use tools – like our Salvagnini Panel Bender – to quickly produce your order with the highest quality.

To assure consistent accuracy and to improve machine productivity, Salvagnini has implemented proprietary technology known as ABT™ (Advanced Bending Technology) in its Panel Benders. This is a set
of components, formulas, algorithms and devices which are integrated into the Panel Bender in order to provide high performance and reliability. The ABT™ technology has been applied and implemented
throughout all machine components-hydraulic, pneumatic, mechanical and electronic. The result is a hybrid adaptive panel bender which makes it possible to achieve unparalleled quality, with low
consumption, high throughput and a minimum layout.

With its unique and revolutionary architecture and its 6 g acceleration, SYNCRONO is the only machine on the market which can match the dynamics necessary to laser technology on thin sheets. Also
the energy efficiency of the SYNCRONO (small masses execute faster movements), is further enhanced with laser. This technology allows a drastic reduction of the electric consumptions, thanks to the
use of lower powers and to the high efficiency of the source, thanks to the simplicity of the laser, without turbine and filters and with reduced optical chain.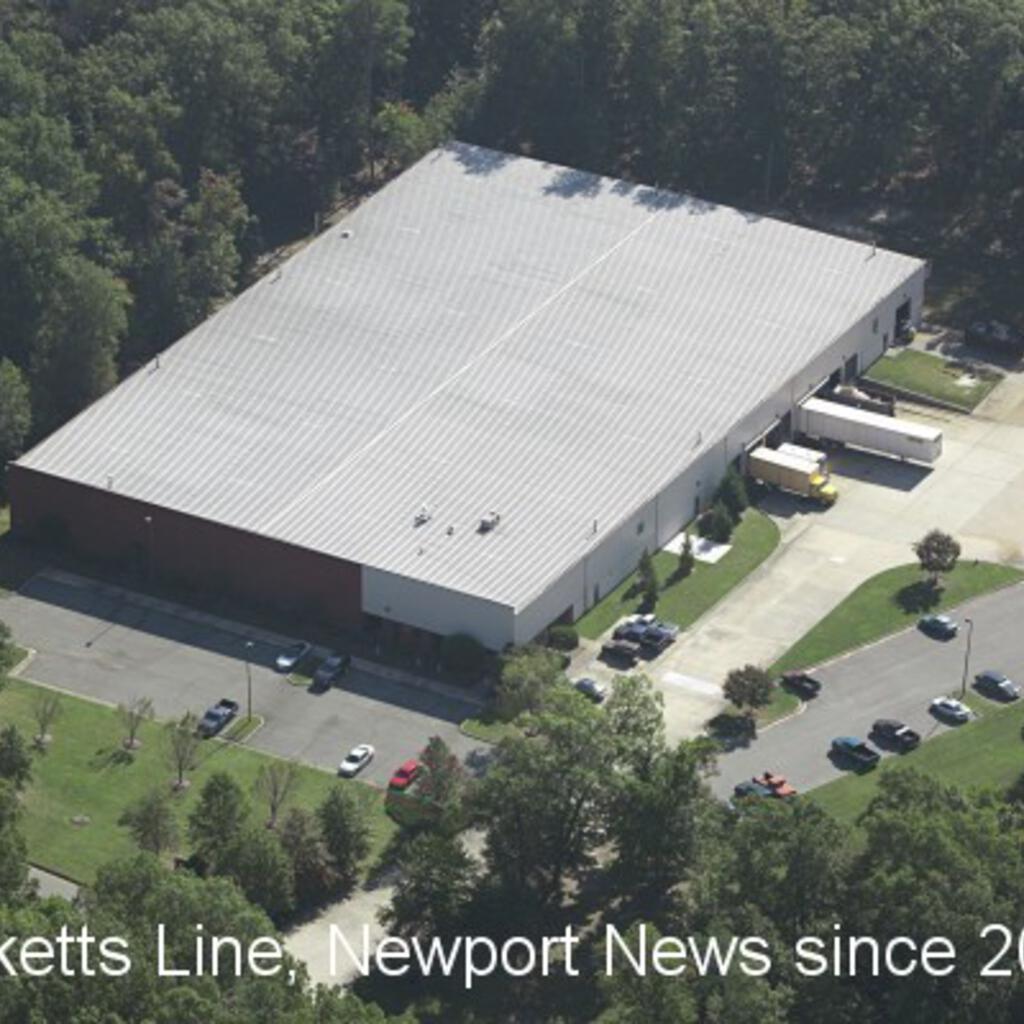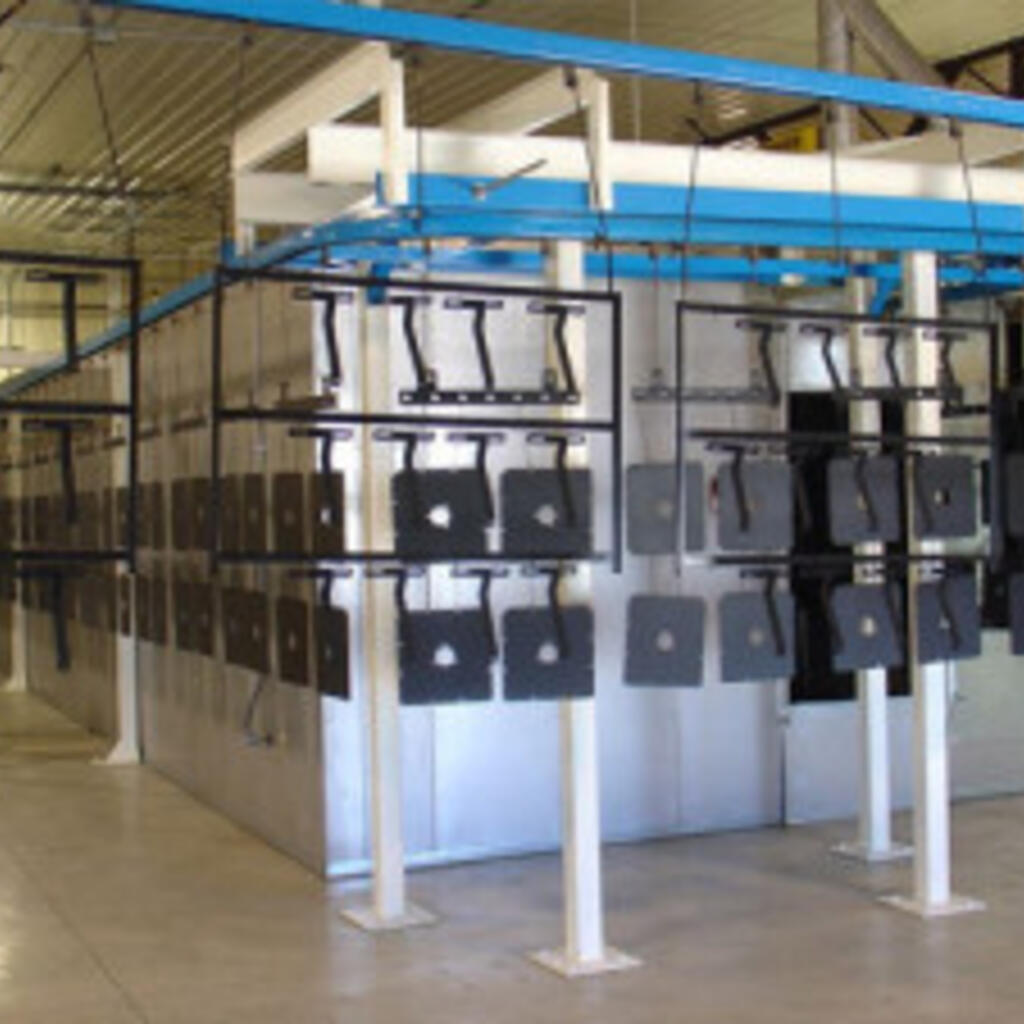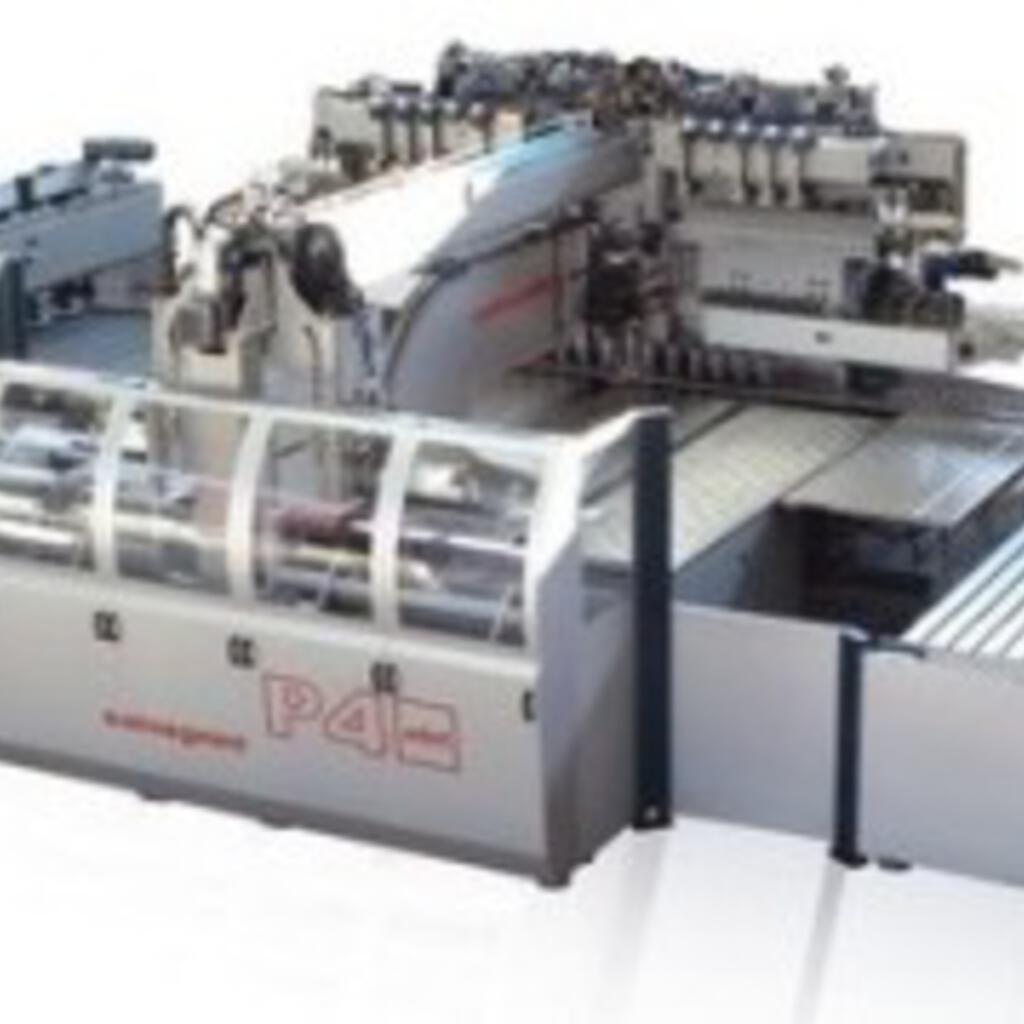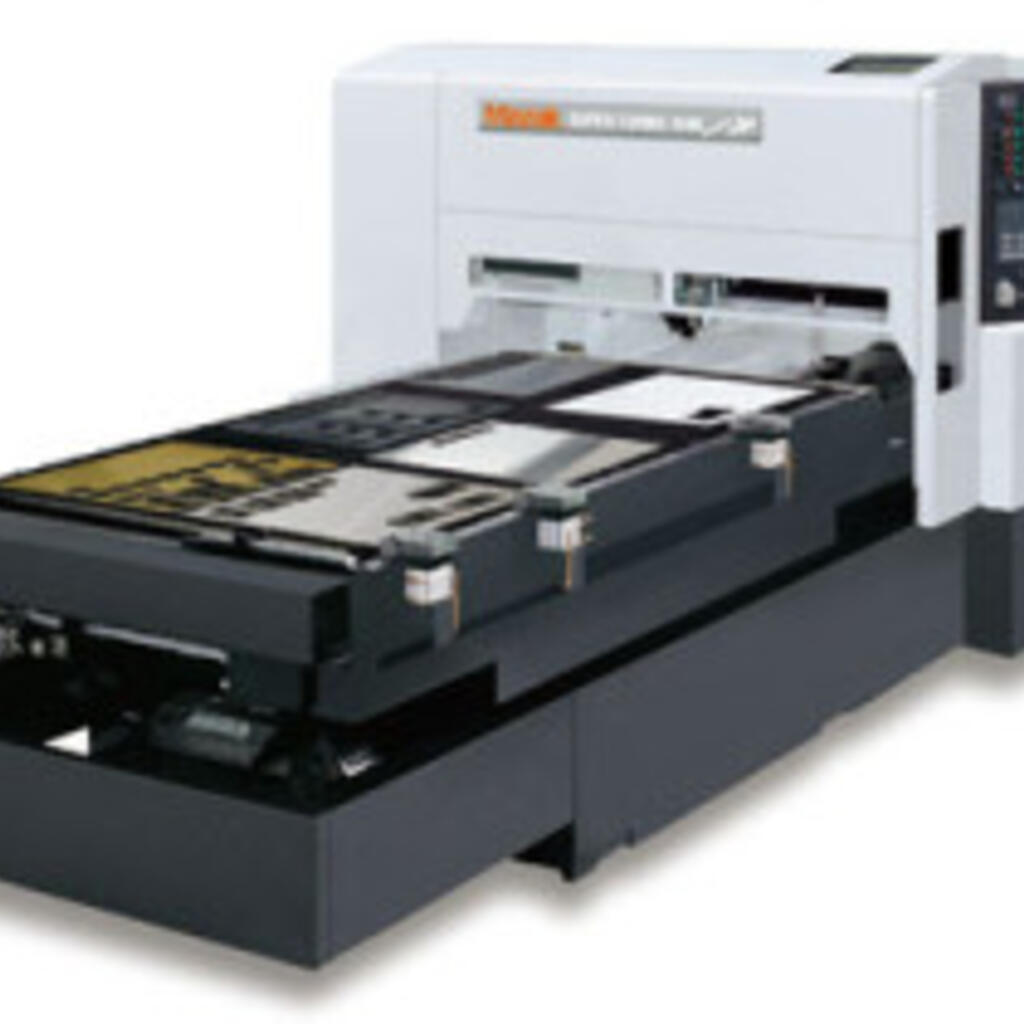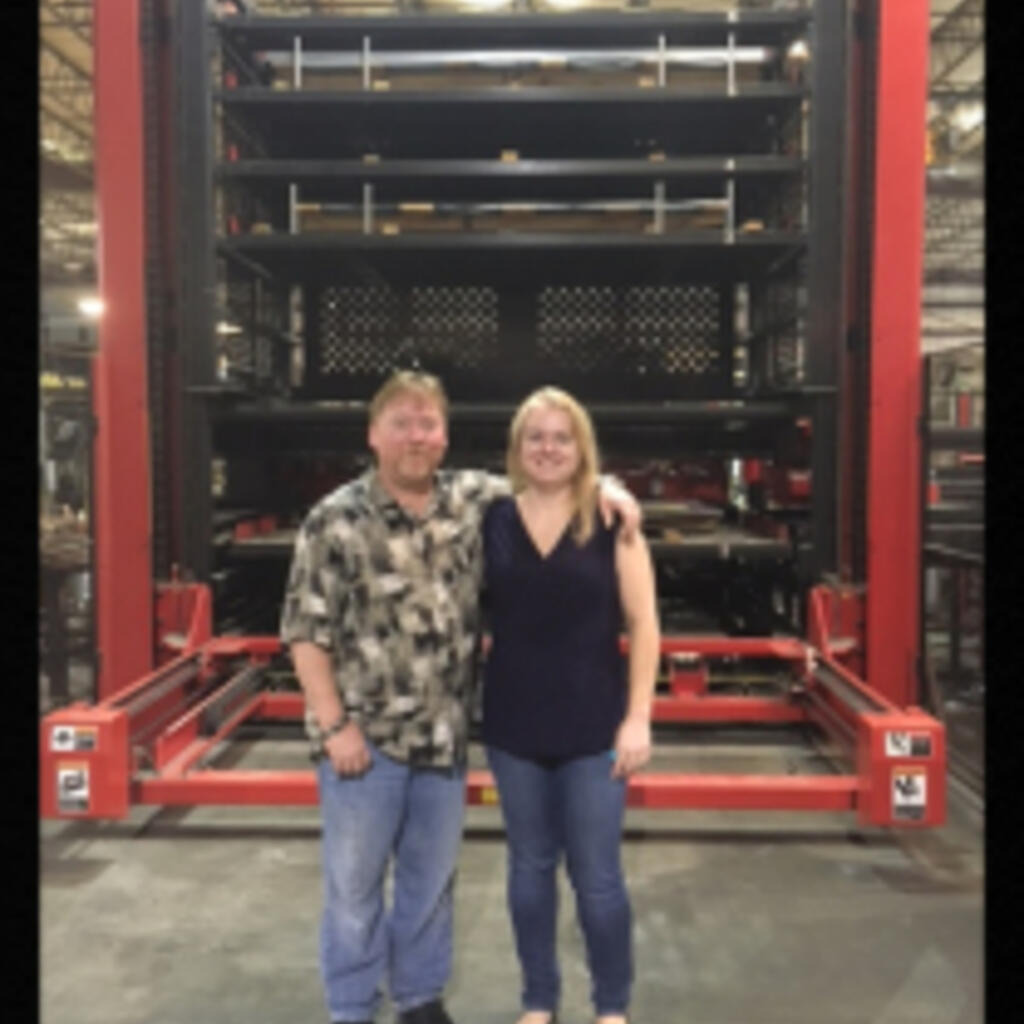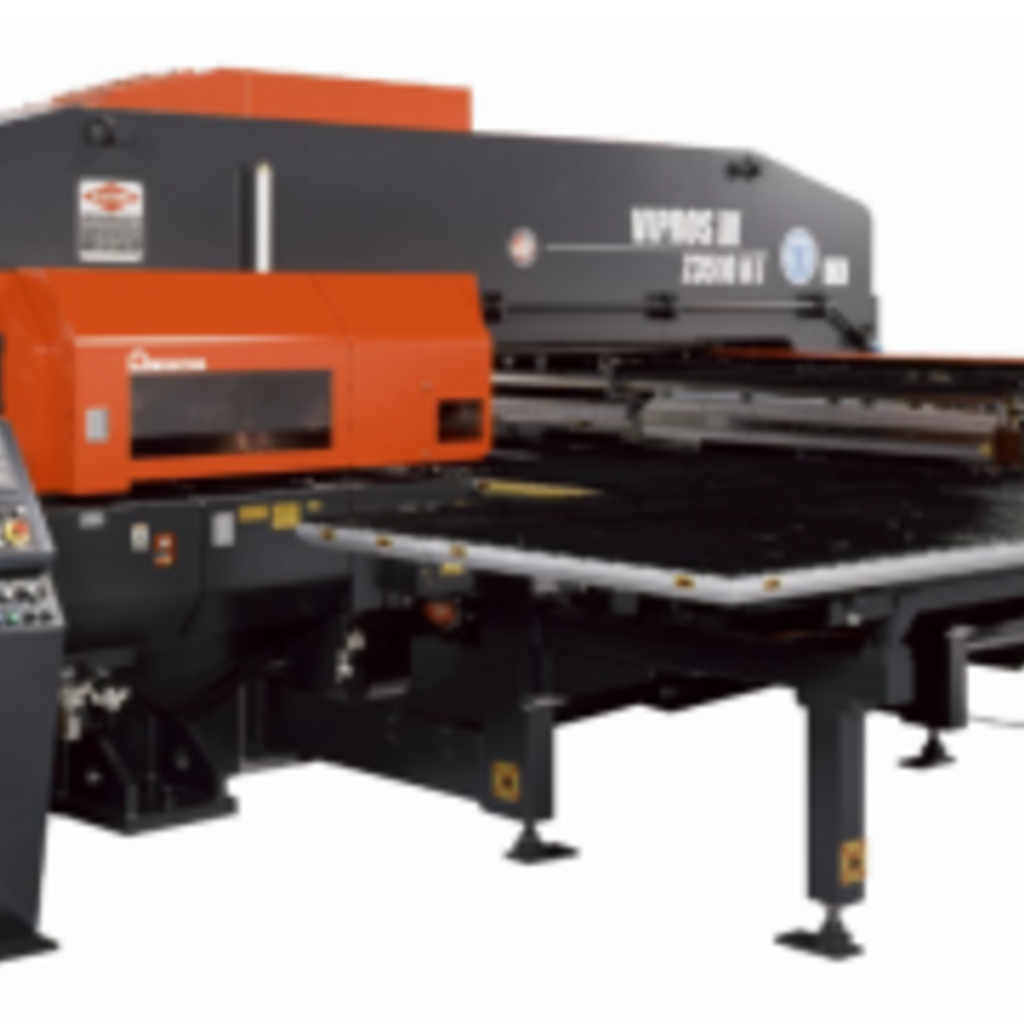 Similar nearby
CNC Machining, Metal, Welding... and 4 more
Contract Mfg Services, CNC Machining, Metal... and 5 more
CNC Machining, Metal, Welding... and 3 more
Metal Concepts, Inc.
CNC Machining, Welding, Punching... and 3 more