Injected Solutions
We have pioneered in additives and special polymer compounding.
Our combined capabilities are extensive with the talent to bring any project from concept to completion. We utilize the latest technology applying our internal team and "Solutions Partners" to solve all of your plastics development and production challenges.

With our partner have pioneered in new areas of polymer R&D as well as new product development for many well kno9wn OEM's. Including the infusion technology for additives such as fragrance oil to plastic.

Molding machines having 2 to 54 oz. and 40 to 550 tons of clamps we can accommodate your large or small part molding and both long or short run requirements.

We work with tooling ranging from simple single cavity, to multi-cavity production that combines different types of plastics, inserts, colors and downstream processes, in low to high volume.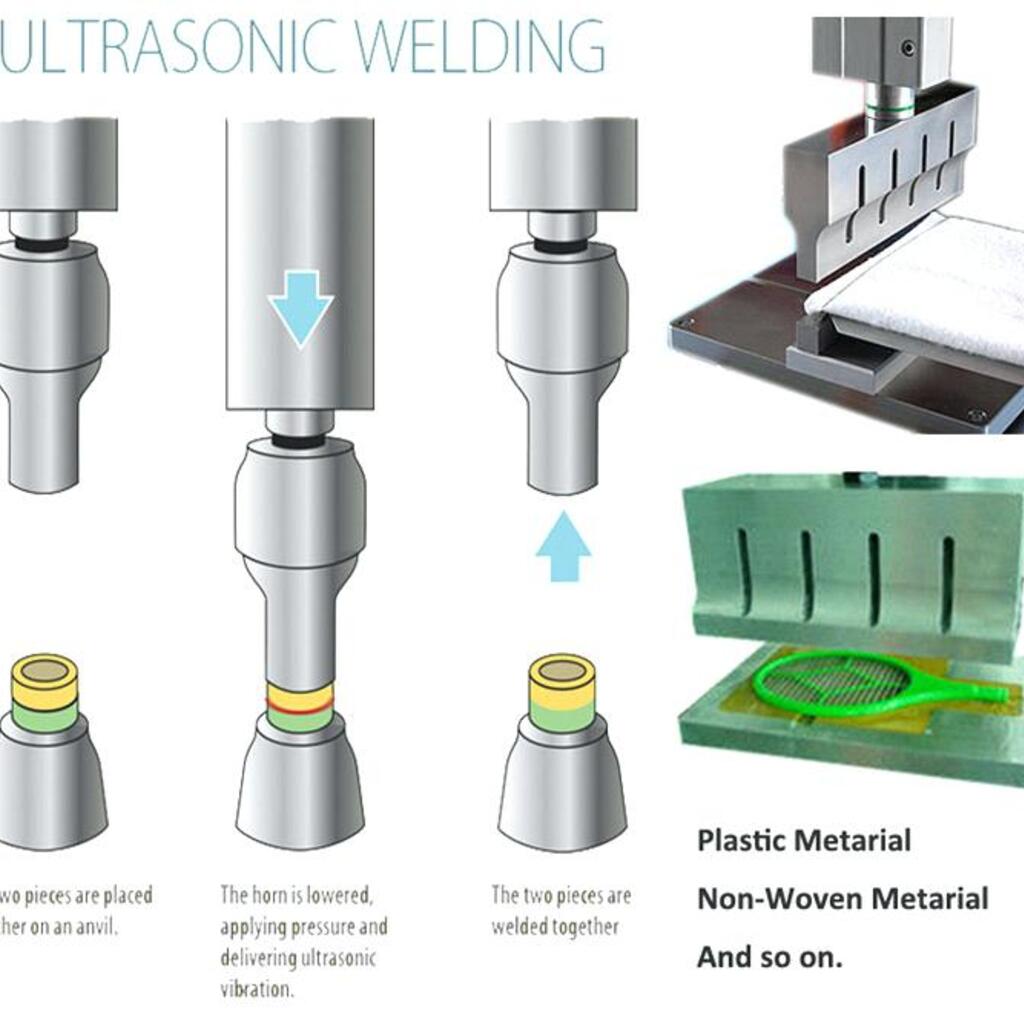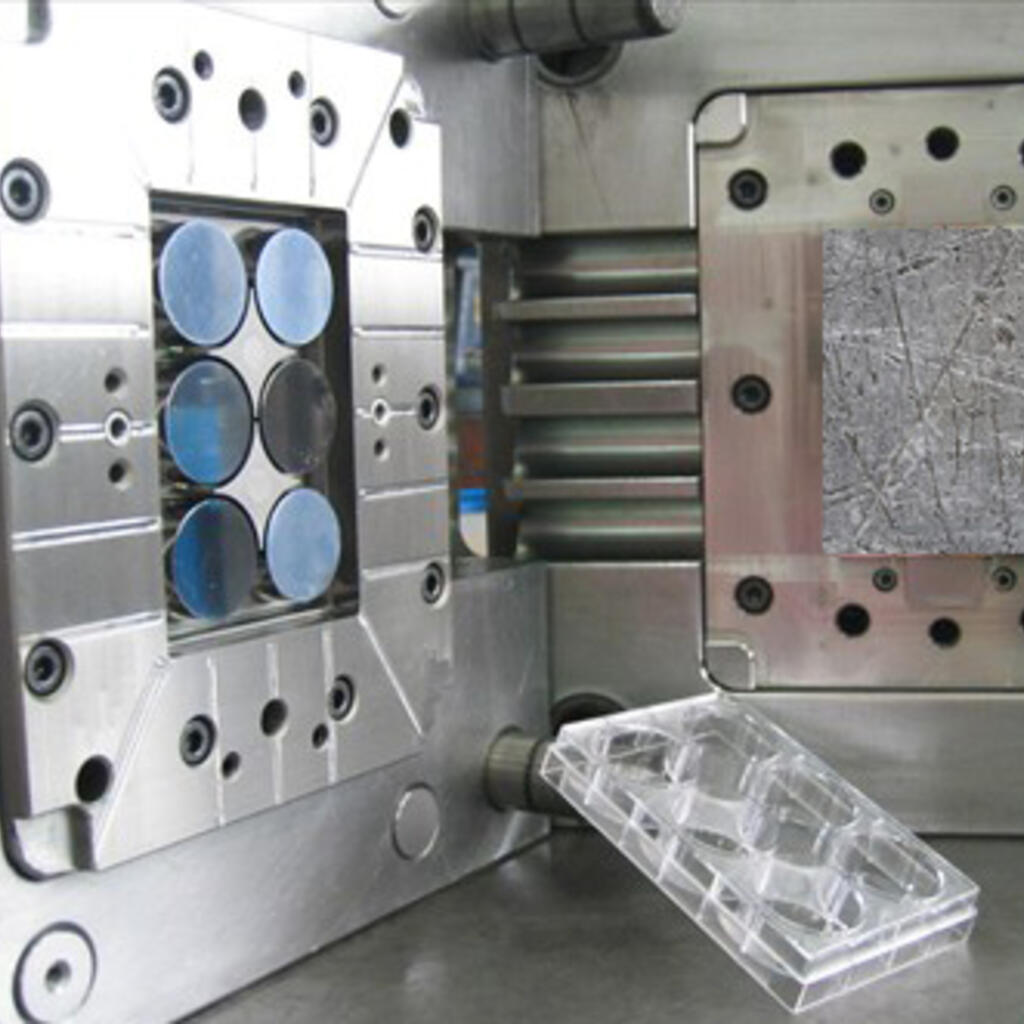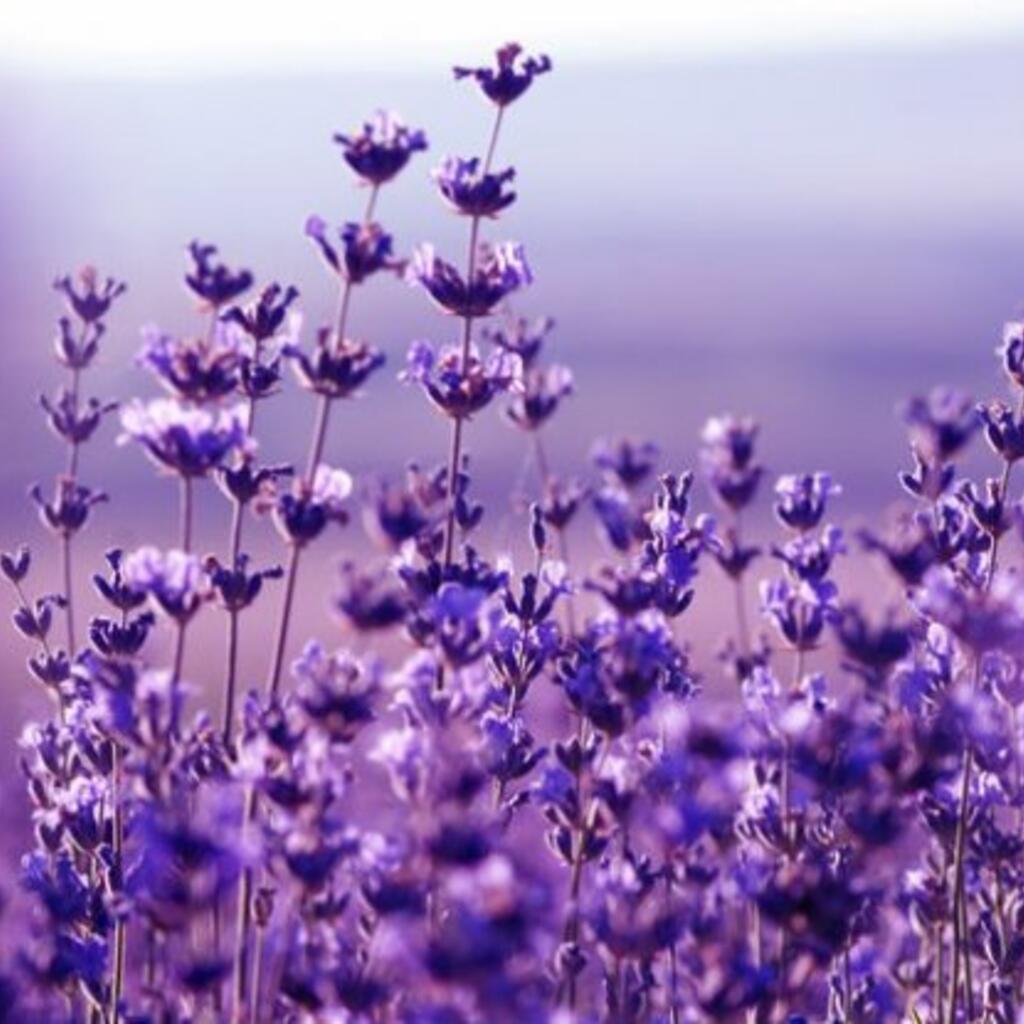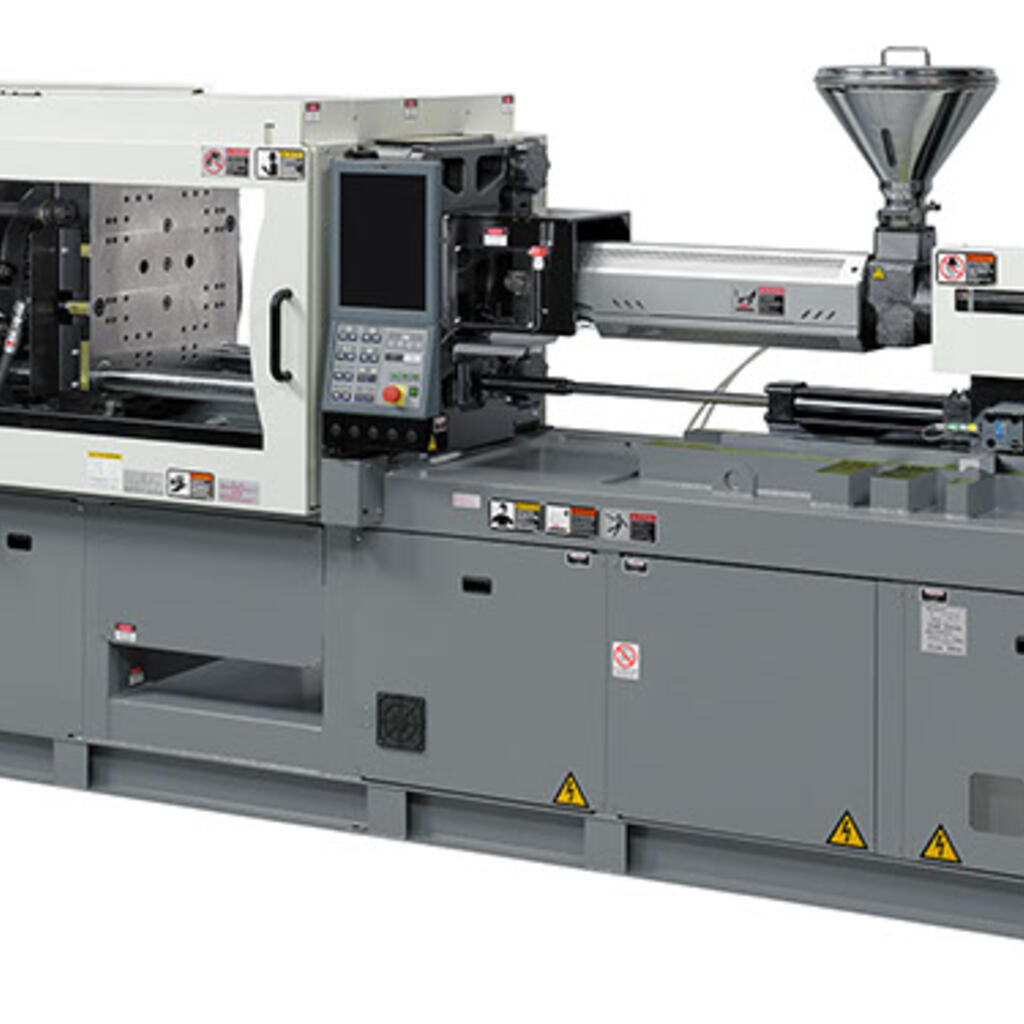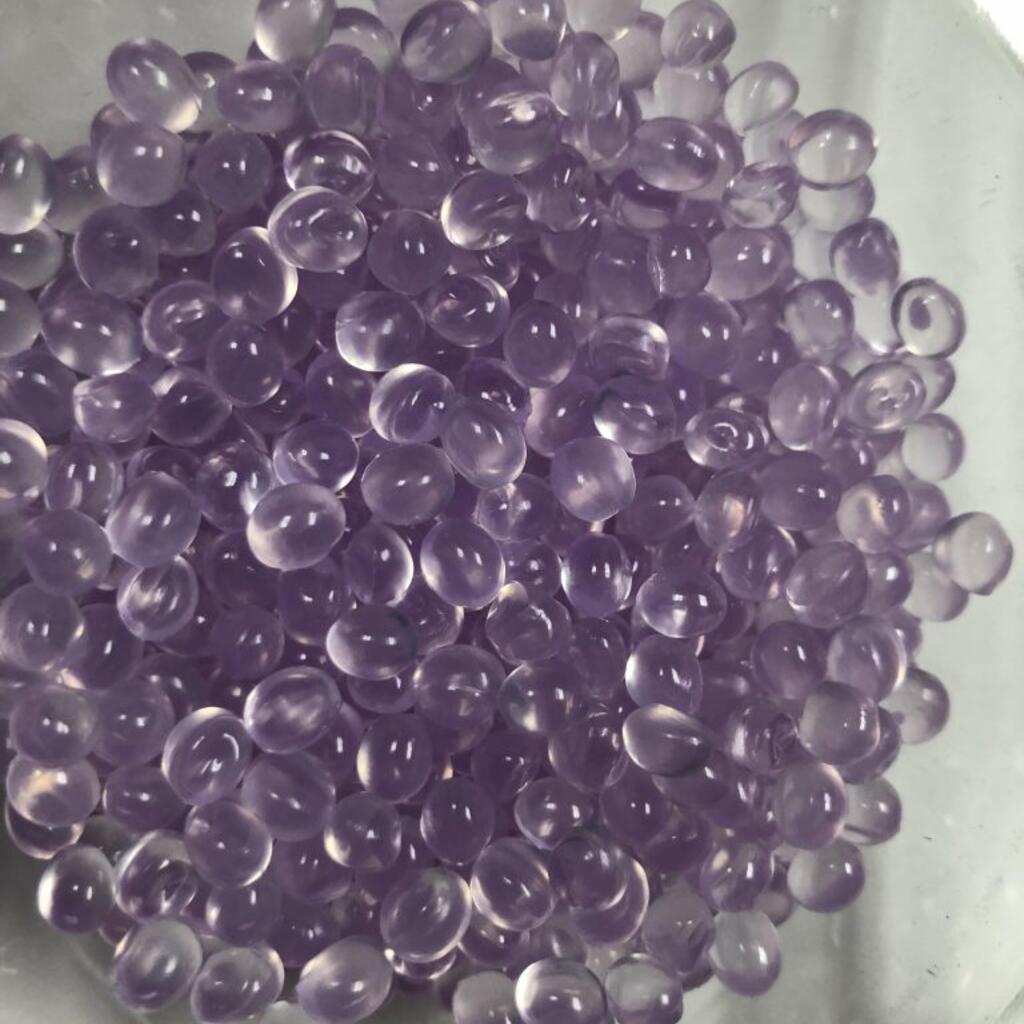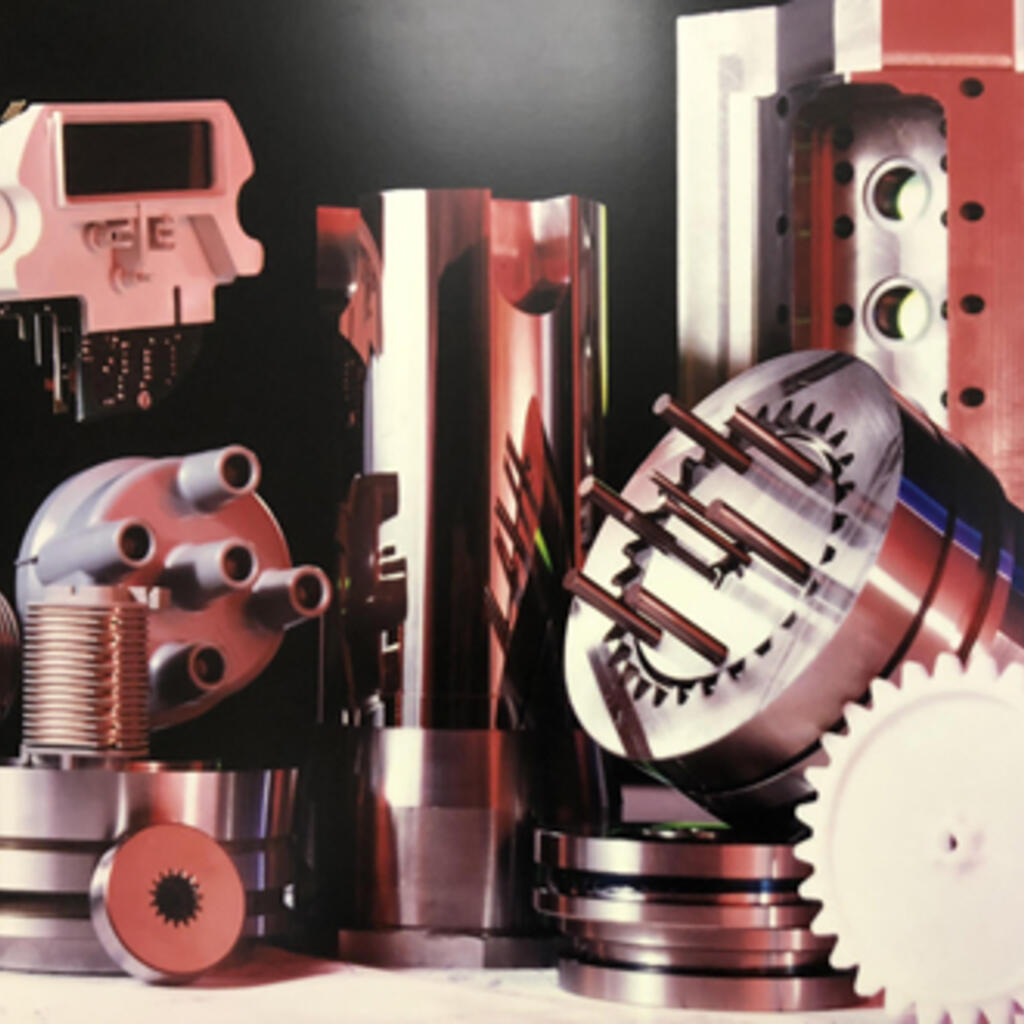 Similar nearby