Industrial Custom Products
From design to materials to production, let Industrial Custom Products assist with product development services. Call 612-781-2255 for more information or a quote!
Does all that sound a little too good to be true? Good. It should. ICP exceeds expectations. We don't grade ourselves on a curve. Talk with our engineers, our materials experts, our manufacturing specialists, and you'll soon learn the difference we make. We're not selling you a bridge in Brooklyn. We're optimizing processes, manufacturing high-quality parts, and delivering them to you exactly when you need them. Work with ICP and make the exceptional normal.

ICP goes above and beyond the expectations for manufacturing. On January 24, 2014, ICP was awarded the Polaris Industries Award of Excellence for the 2013 production year…and for the eighth year in a row. No one's done that before. We did. This 2013 award was given by Polaris Industries to only 15 suppliers who achieved top performance in all three of these areas:

Industrial Custom Products provides exceptional custom manufacturing services to OEMs across America and beyond. Utilize our world-class manufacturing expertise for design and engineering support, materials selection, manufacturing process selection, rapid prototyping, and—of course—manufacturing. Our award-winning quality, reliability, and speed will give your plastic or flexible product the competitive edge it needs to thrive in today's marketplaces.

We like to say we're "Large enough to deliver, small enough to care." Along with superb quality, you get a custom manufacturing partner that sticks with you for each step of the process. We emphasize clear and consistent communication. Mutual understanding among the designers and manufacturing experts leads to products of the highest quality. We know because we've done custom manufacturing for 65 years.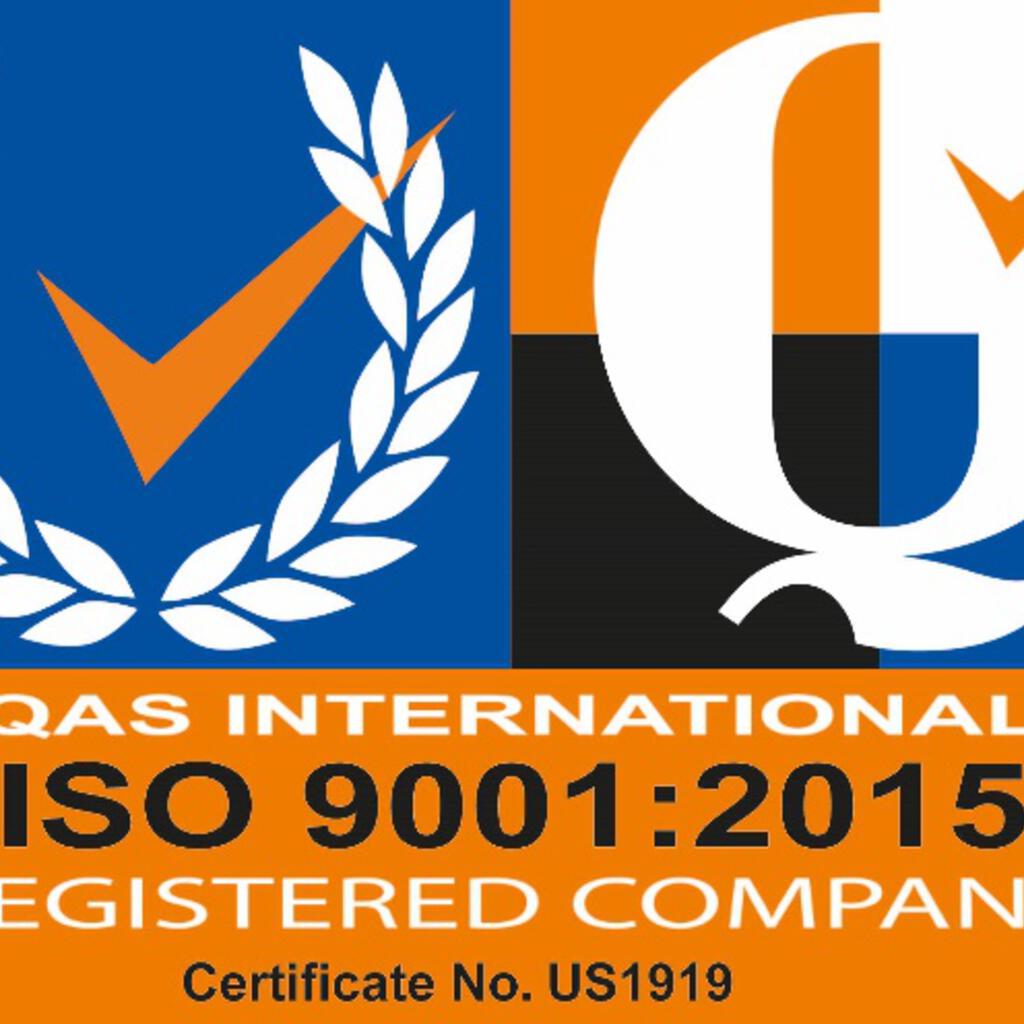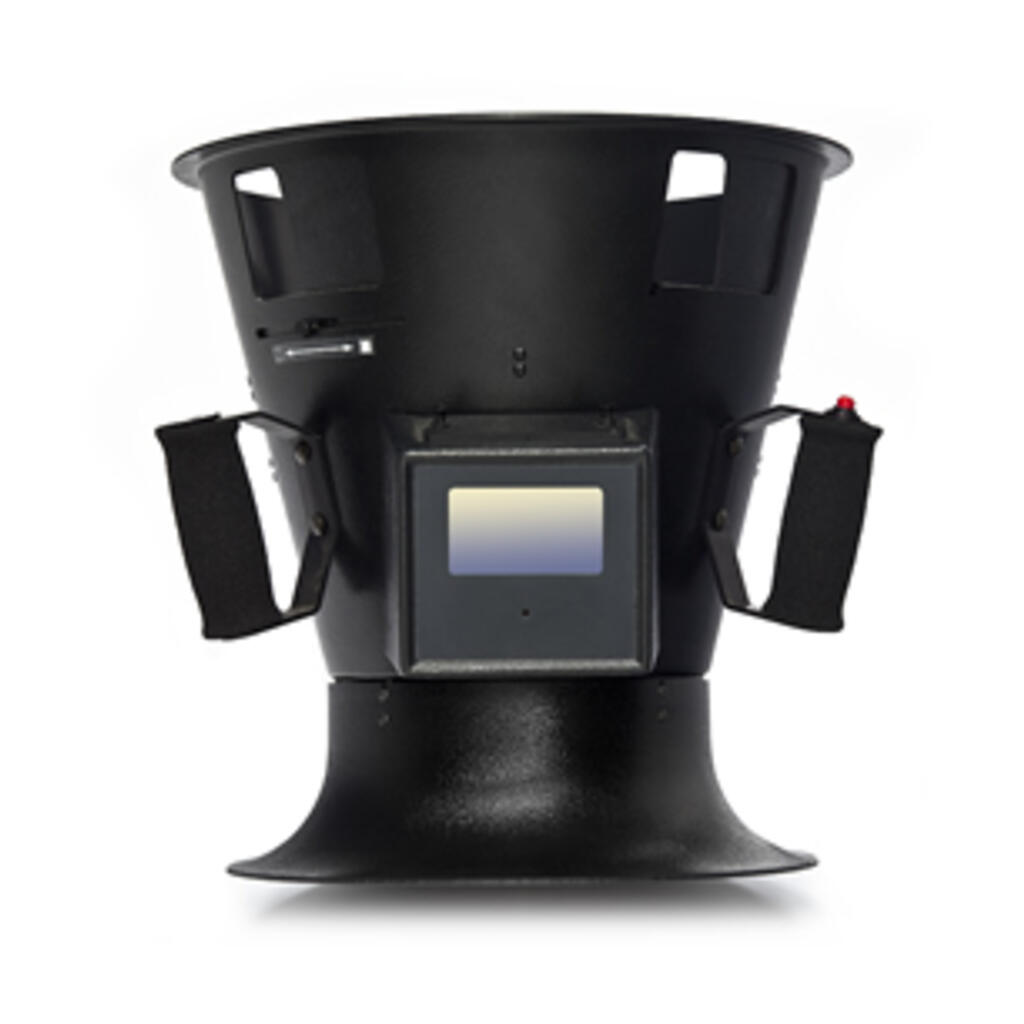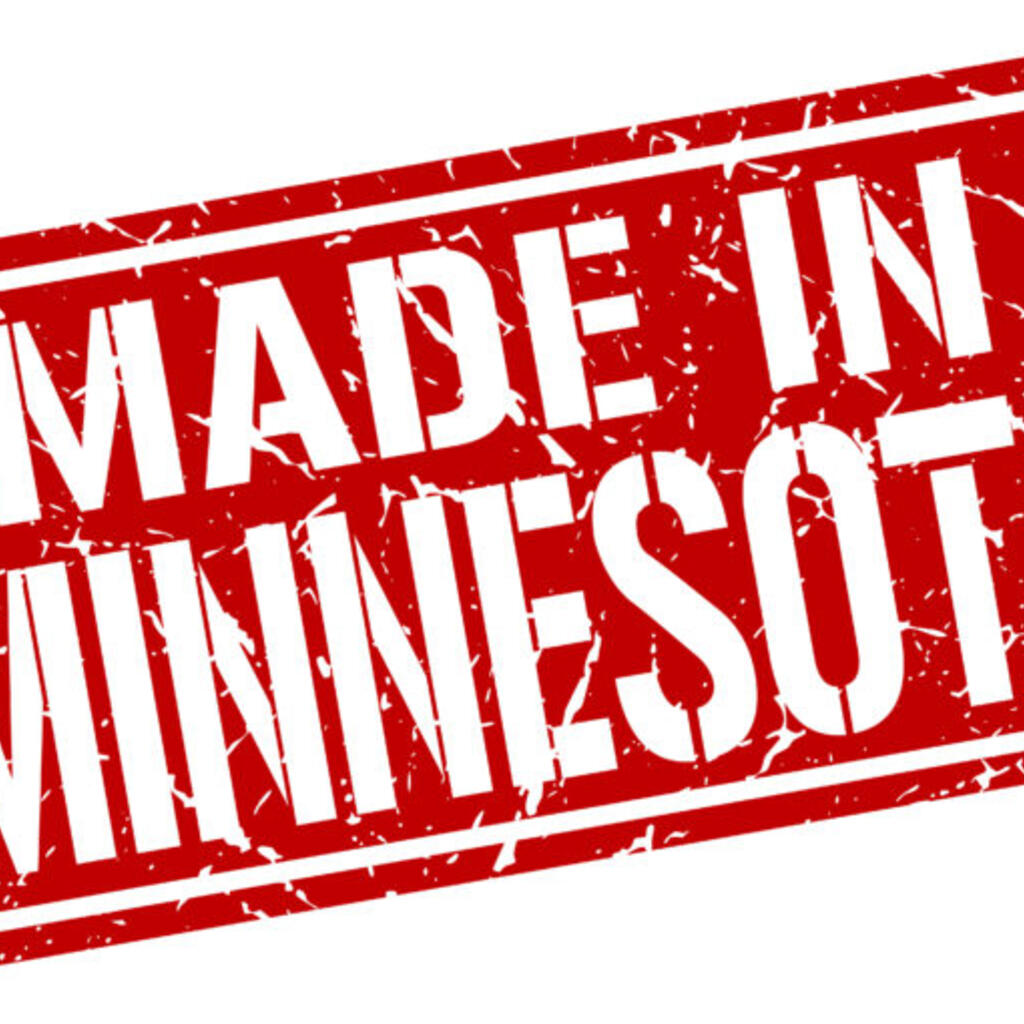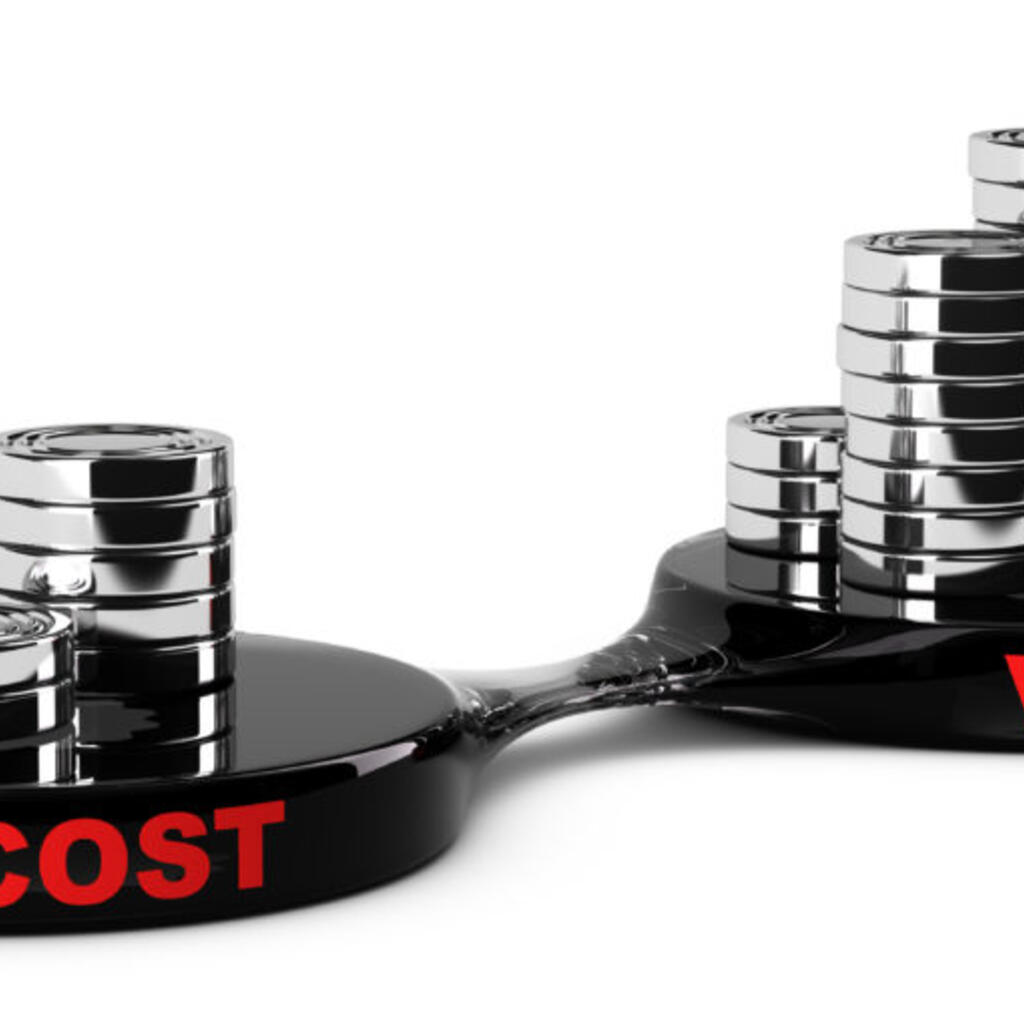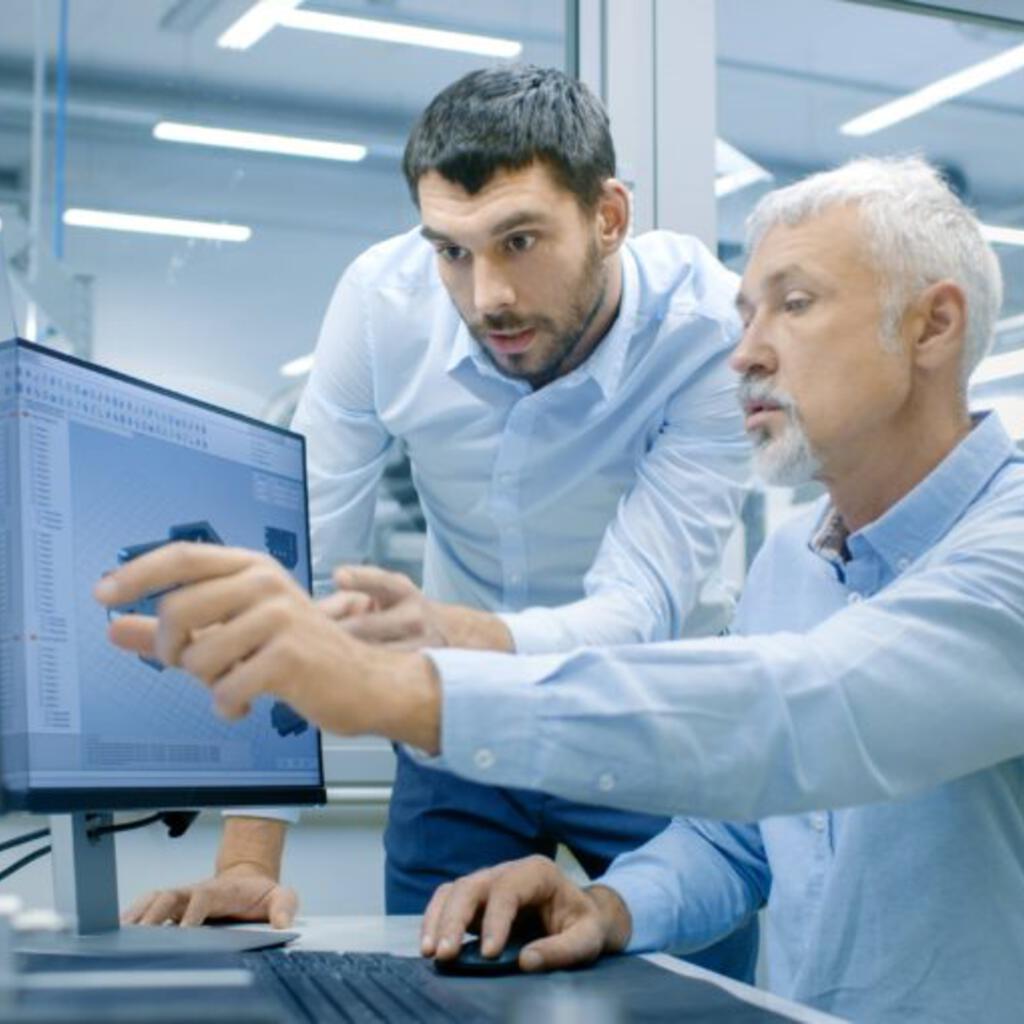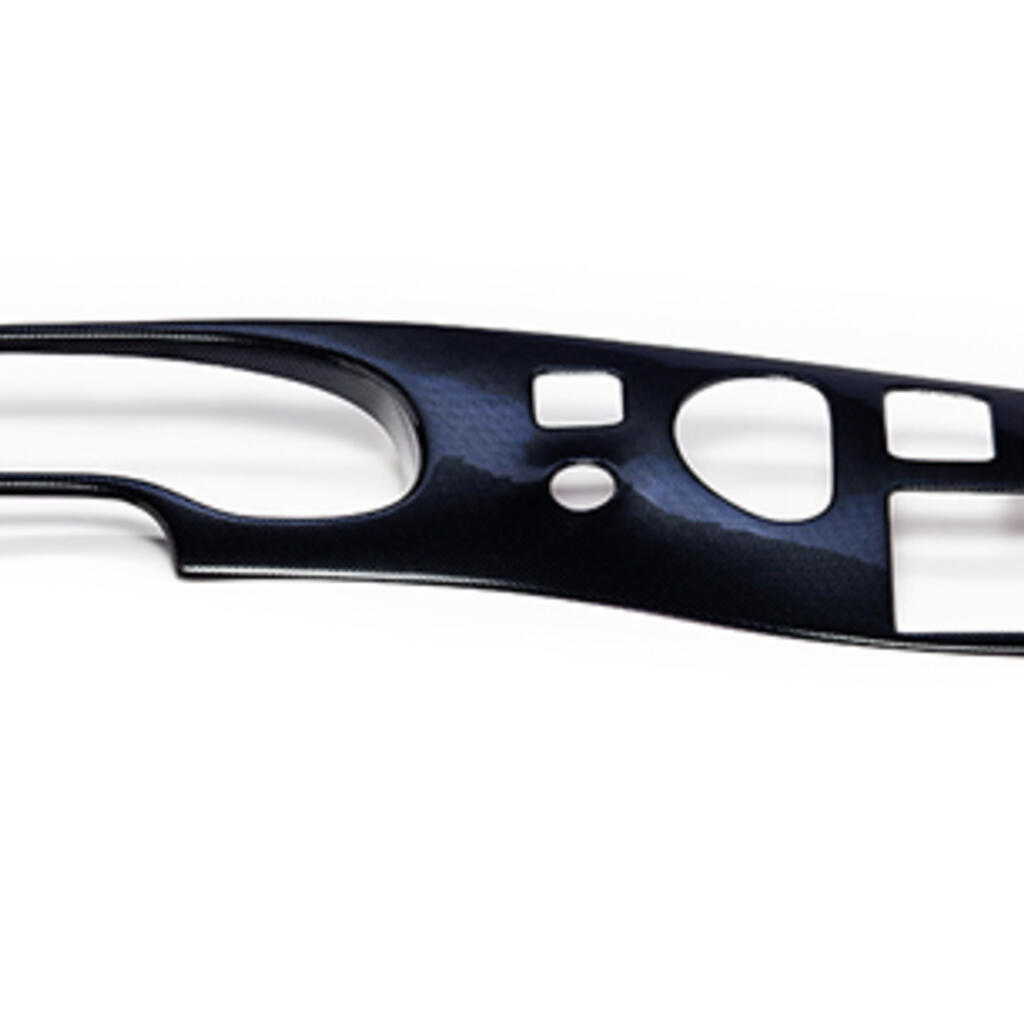 Similar nearby