Identification Products Corp.
With 40 years experience in product identification requirements, we offer help in the pre-design/development phase for each custom application.
idproducts has been a leading global supplier to the Telecom Industry for almost 20 years. We have perfected the ability to supply short run, high mix, overlays and labels for many high profile telecom applications. When speed and accuracy is important, you can trust idproductsto deliver your products on time and also meet demanding quality standards.

A global provider of network gear required prototypes for a new rack product being introduced at a major trade conference in Europe. At the last moment, engineering changes were made in the artwork for the polycarbonate graphic overlays. This customer turned to idproducts and the idproducts EXTREME TEAM, working overtime, produced the needed overlays in less than 24 hours and dropped shipped directly to our customer's hotel room. Needless to say our "can do" attitude made us the "go to" supplier in our customer's eyes!

Many companies who produce products for computer racks require low volume, high mix solutions. There may be a larger custom graphic overlay and several smaller labels required for a particular product. idproductsoffers mix and match options, which lower overall manufacturing costs, ensure perfect color matching within the lot, and saves our customers time and money. Whether we employ screen printing or our newest XPRESS technology, you will receive the best quality and service in the marketplace today... that is our pledge to you!

A major medical device manufacturer recently approached idproducts to engineer and design a solution for filtration in their line of blood monitoring devices. idproducts identified a suitable plastic material that could economically be laser fabricated, die cut a stainless steel mesh screen and then assembled with a 3M adhesive. This solution was a big success and allowed our customer to make their product launch on time!

Recently a major U.S company approached us with a problem. They were printing variable data via thermal transfer on paper stock and were experiencing misprints and voids in the printing. After careful examination, our outside sales engineer determined that there was an excessive amount of paper dust particulate on the stock that contributed to the misprints. To solve the problem, idproducts suggested that the labels be sent through a proprietary cleaning process that would eliminate dust from the surface of the material. The outcome was a success!

A global manufacturer of security technology approached idproducts for help in re-engineering a gasket application to reduce unit cost. After asking a few questions and examining the application, our suggestion was to eliminate the adhesive on the closed cell foam gasket.

A well-known pool pump manufacturer was having significant problems with out-gassing and bubbling after applying warning labels to the plastic molded pump. This application is for outdoor use and the plastic was a low surface energy resin (LSE). Working with our 3M partner, idproducts quickly made digital prototypes using a 3Mstructured adhesive product, solving the problem and winning a contract to supply these labels!

Manufacturers of Test and Measurement Equipment trust idproducts to produce high quality branding solutions and man-machine product interface panels to fulfill demanding applications. idproducts offers our customers the option of integrating high-bright displays from Q-Vio with our custom graphic overlays and panels.

A custom manufacturer of dials, gauges and instrument clusters for the boating and marine industry approached idproducts with a challenge to help design a backlit inlay for a steering wheel application. The quantity used was relatively low, and expensive high quantity production tooling was not in the budget. Tim McCann, the owner of idproducts, made the sales call and suggested that we die-cut a thick, semi-rigid foam, and apply a back-printed polycarbonate overlay with see-through tinted dead front windows for LEDs to the top of the foam. The outcome was outstanding and our customer was thrilled!

A regional operating and manufacturing division of a major tier-one defense contractor sent idproducts a request for quote for a group of 24 part numbers of mil spec nameplates and panel covers. The quantities for each part number were small, and overall price was a concern. idproducts was able to provide a competitive price quickly and economically, using mil spec approved Metal Photo material and fabricating the parts using digital CNC technology. The contractor won the bid and idproducts, in turn, gained a new customer!

idproducts manufactures man-machine control panel interfaces and other product identification that will be used by companies to produce clean energy in the 21st century. From hydrogen/fuel cell, wind power, solar photovoltaic panels, ocean tidal wave, biomass, to geothermal and others, idproducts will position our products to compete in this emerging market sector.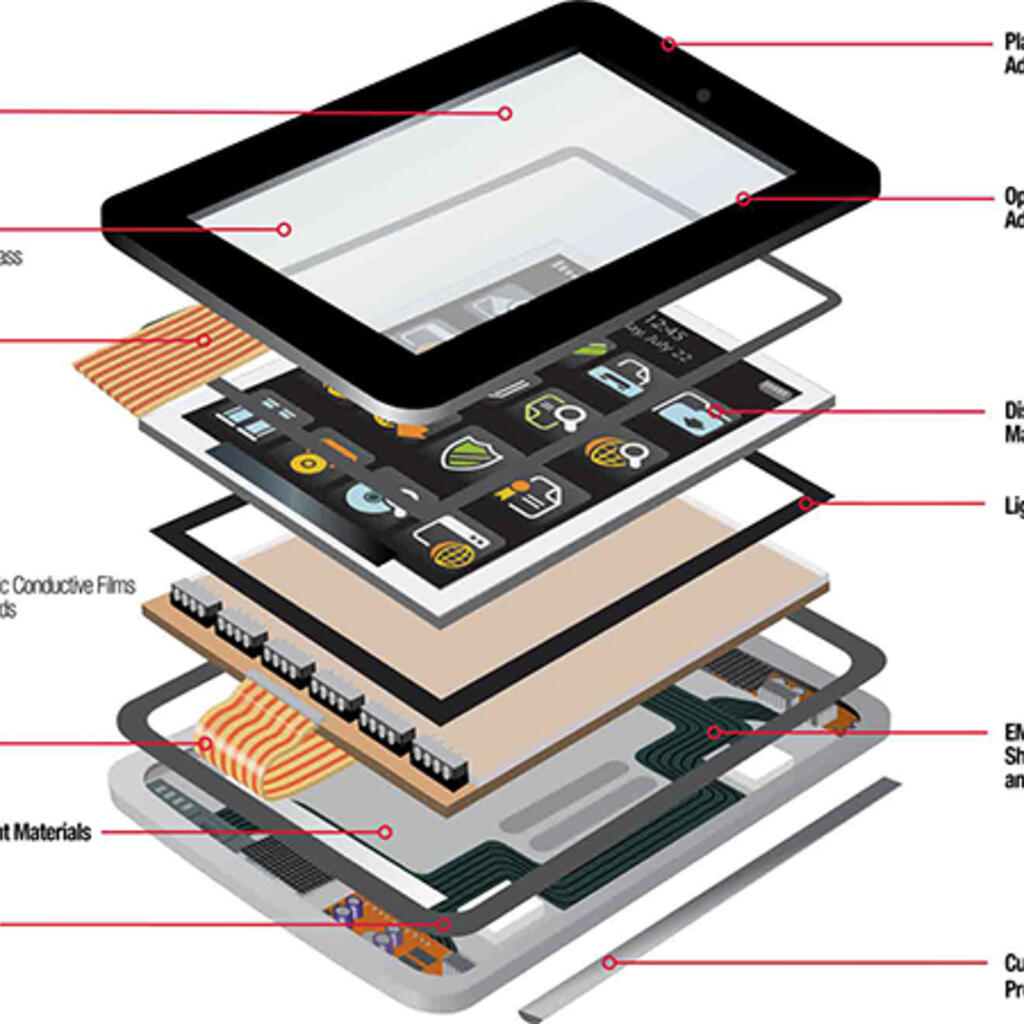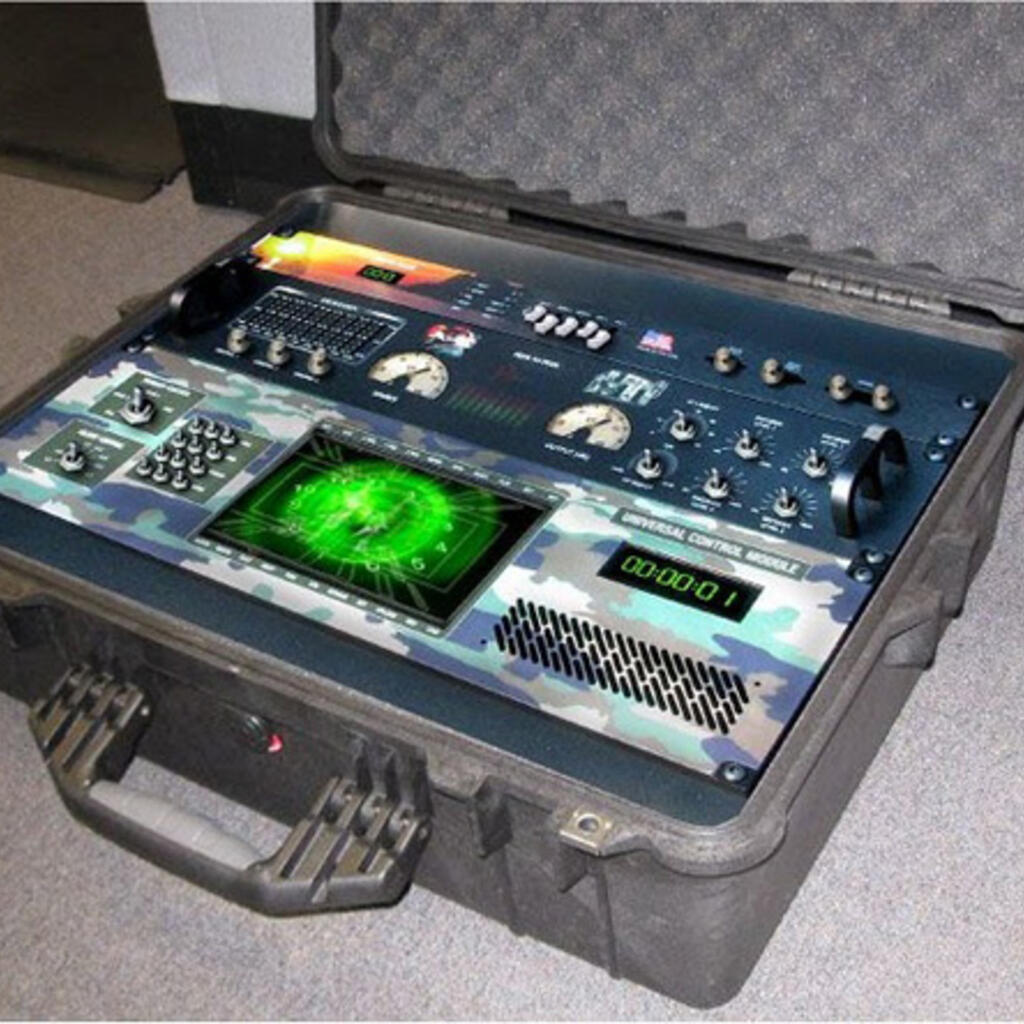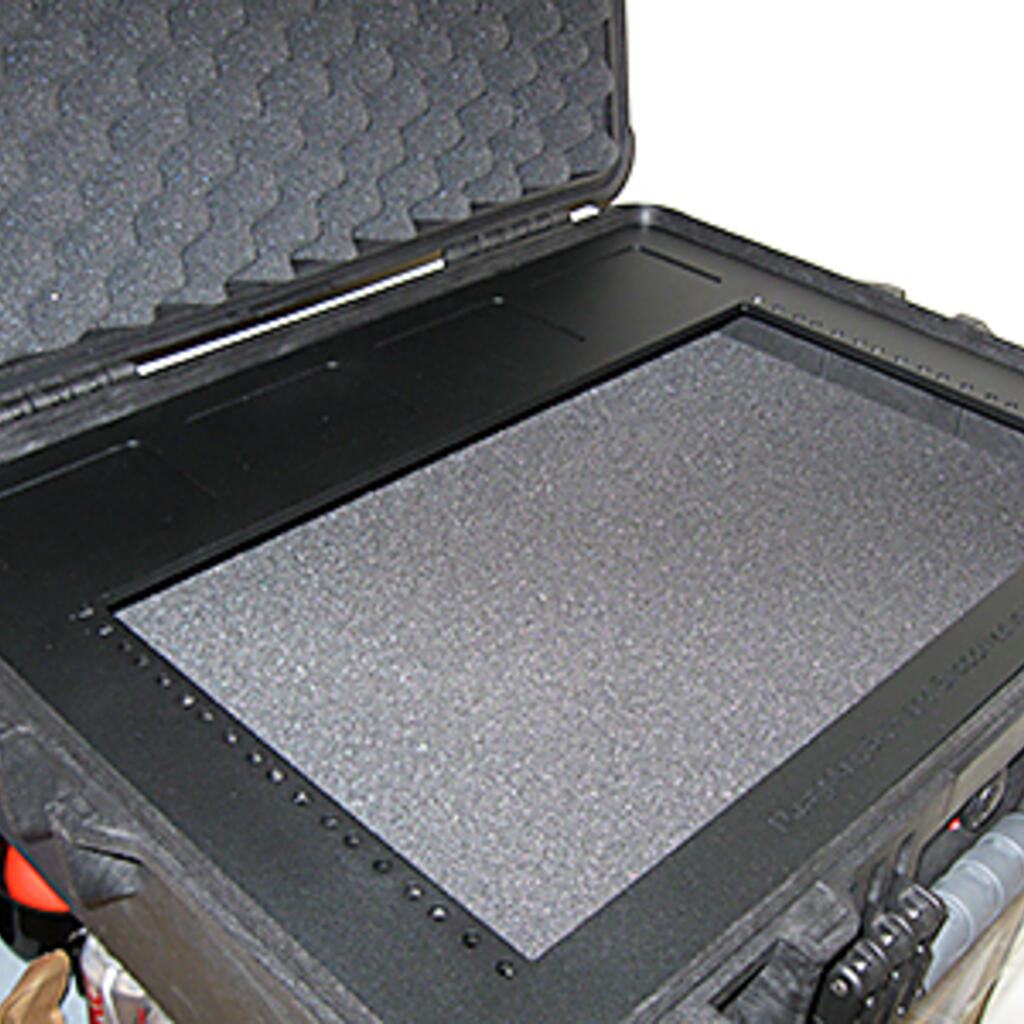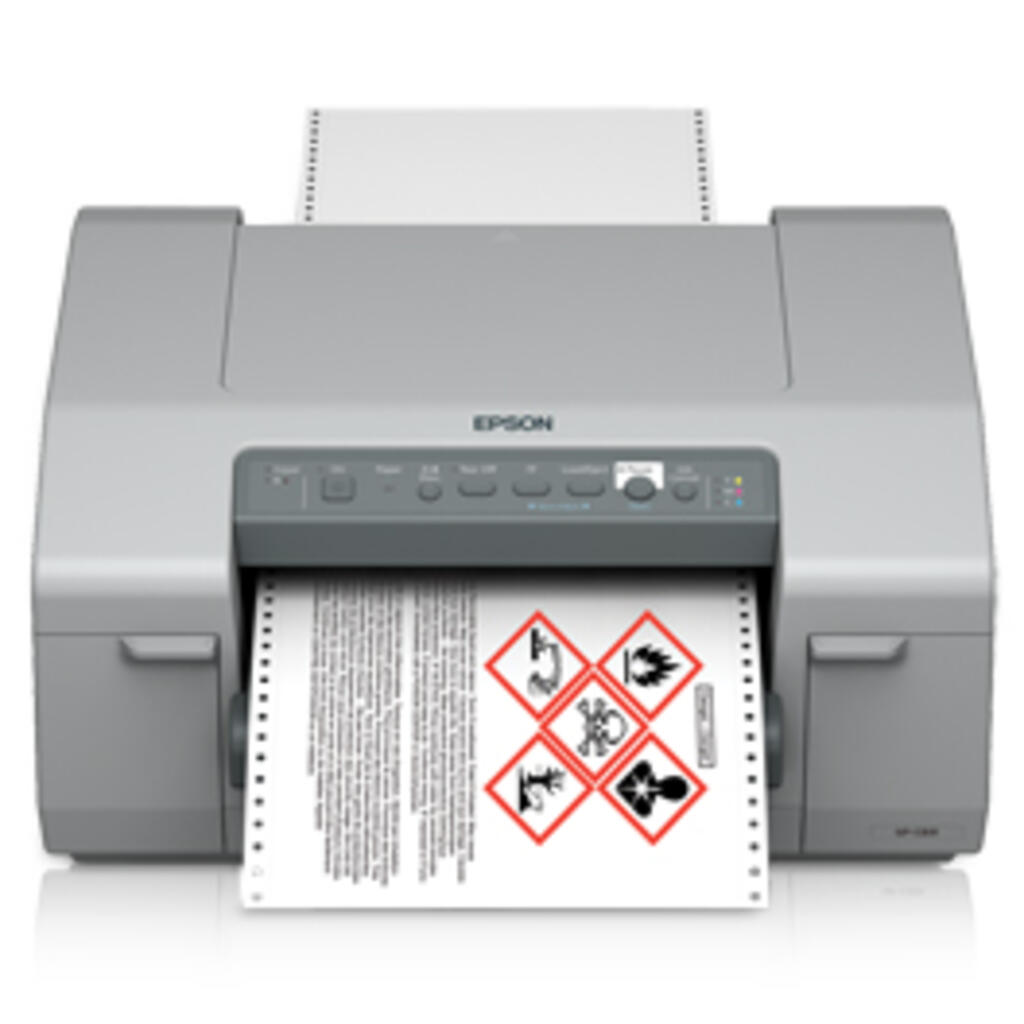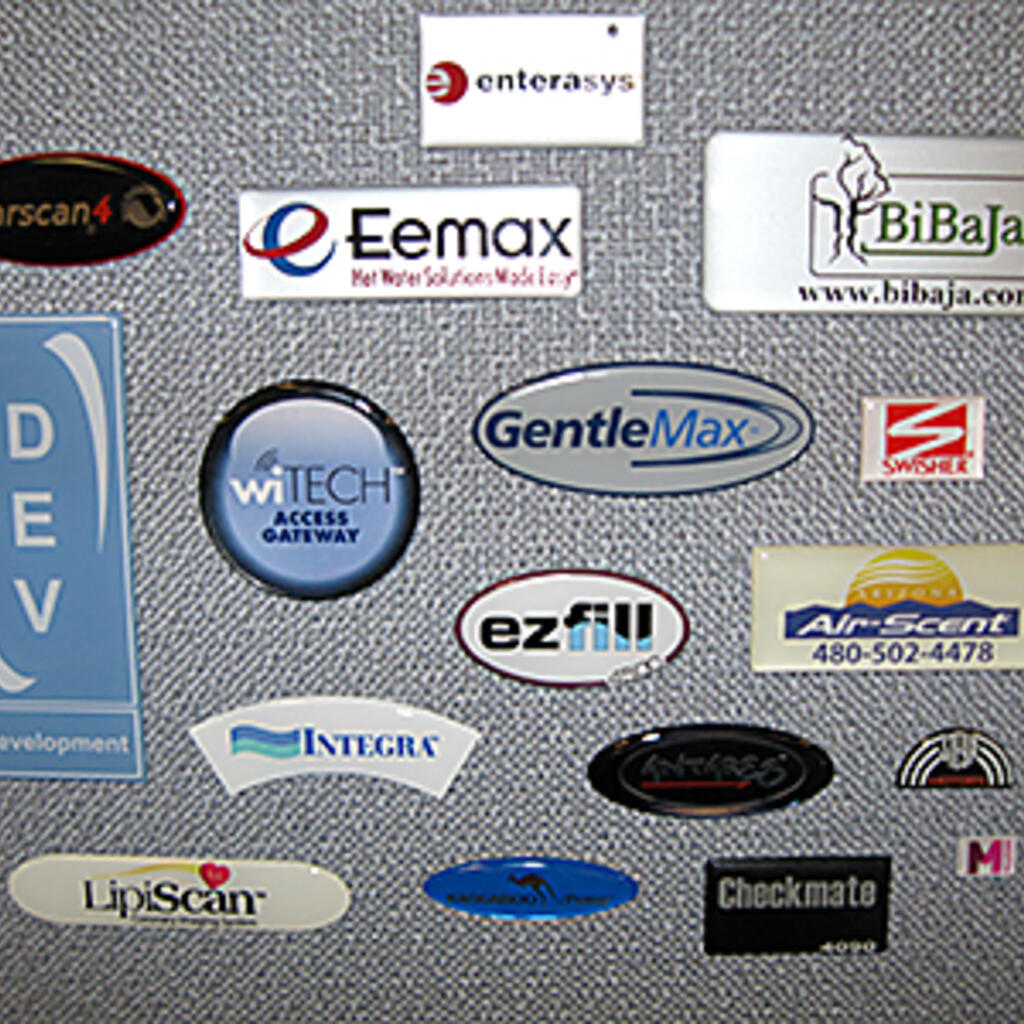 Similar nearby