Hy-Ten Plastics
Full-service Manufacturing from Concept to Completion.
Hy-Ten is a full service custom plastic injection molding supplier that specializes in tight tolerance plastic molding and related value added services. Serving the medical, electronic, industrial and consumer industries for 55 years, we provide plastic injection molding solutions in every point of the value chain — from concept through launch and sustaining supply — and strive to provide the resources that ensure your success. We have the expertise, partners and systems to provide robust design, quality tooling and precision injection molding for your company.

Scientific molding is a methodology used to create a robust injection molding process. A scientific molder uses fundamental knowledge of the mold, machine, and material to make parts that meet or exceed the requirements. Proper documentation is essential to developing machine parameters that will produce good parts. Several studies are performed in sequential order to build a record of inputs and outputs. These studies include but are not limited to transfer position, short shot-cavity balance, in-mold rheology, pack pressure, and gate seal study. Only the critical inputs and outputs for the specific studies will be recorded, as they are established, with the final process parameters and outputs specified on the Final Process Parameter Sheet. The molder can use this information to help make educated decisions about what parameters need to be changed to make good parts and ultimately reduce scrap.

Hy-Ten offers state of the art 3D Production Prototyping Fused Deposition Modeling (FDM). With the click of a button we can take your conceptual idea and turn it into a functioning prototype in just days. We offer five different materials to meet all our clients needs. With this new software and hardware, our design engineers can bring you "From Imagination to Innovation" in less time and for less cost than most internally driven programs.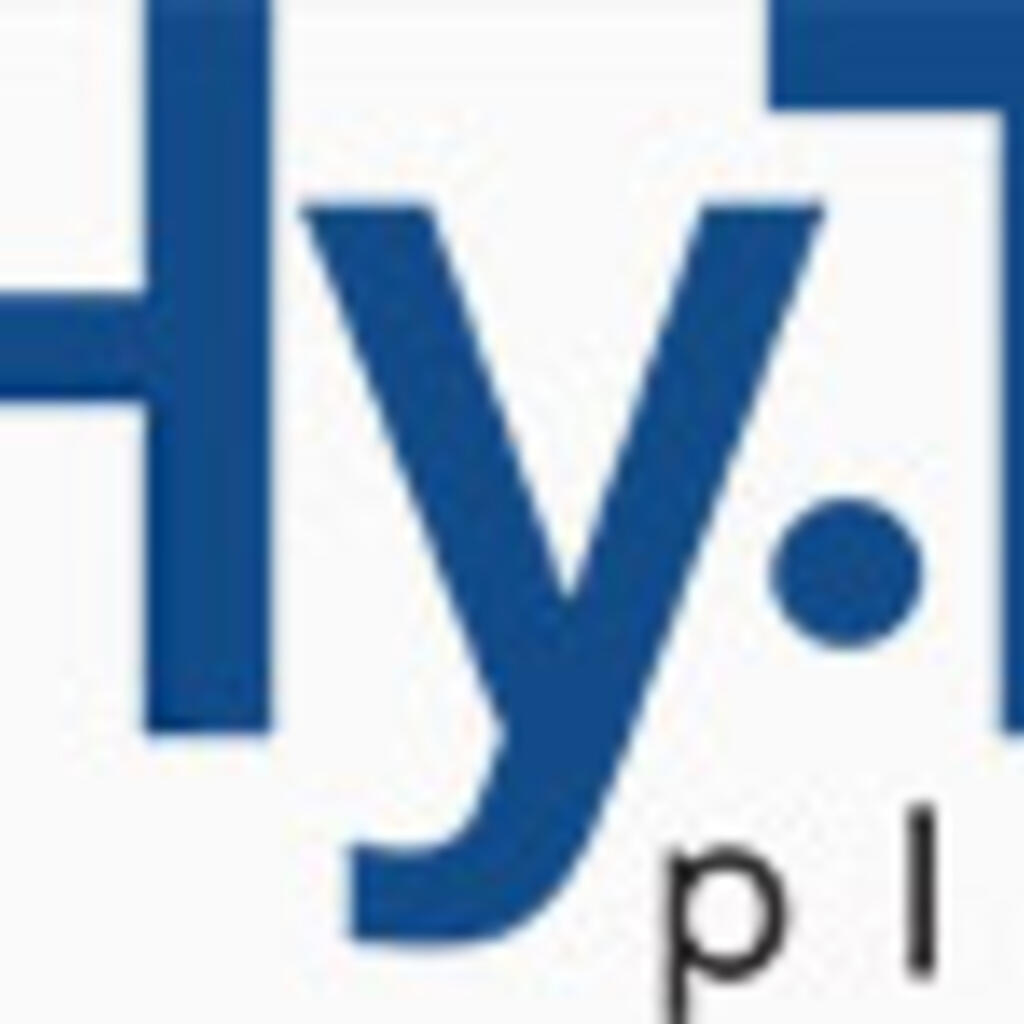 Similar nearby