Hygrade Precision Technologies, LLC
Our employees participate in a system to Define, Measure, Analyze, Implement and Control (DMAIC) situations proactively on jobs and processes that they know are not running up to calculated expectations.
Hygrade is strongly committed to maintaining our status as a World Class Manufacturer, through Continuous Improvement and Lean Manufacturing processes. We run regular Kaizen events that target all areas of our business from Quoting to Shipping, and involve everyone at Hygrade. Striving to become Lean has become our culture. Our People look for ways to eliminate waste on a daily basis. Through continuous effort to reduce setup times, implement standard work and one-piece flow, we have significantly improved our service to the customer by shortening lead times and improving quality.

Since 1962, Hygrade Precision Technologies has provided our customers with the experience and resources to meet their most challenging requirements. Hygrade specializes in precision contract machining, grinding, and lapping services. We serve the aerospace, automotive, commercial, homeland security, medical & power generation industries.

Hygrade is known as a 'Single Source Metal Finisher', maintaining many niche services as well as complete machining capabilities. We target the higher technology markets of today, keeping a focus on both our present and future goals.

Hygrade Precision Technologies, founded in 1962 by John J Salce, currently operates in a 40,000 square foot facility located in central Connecticut. We specialize in precision contract machining, grinding, and lapping services.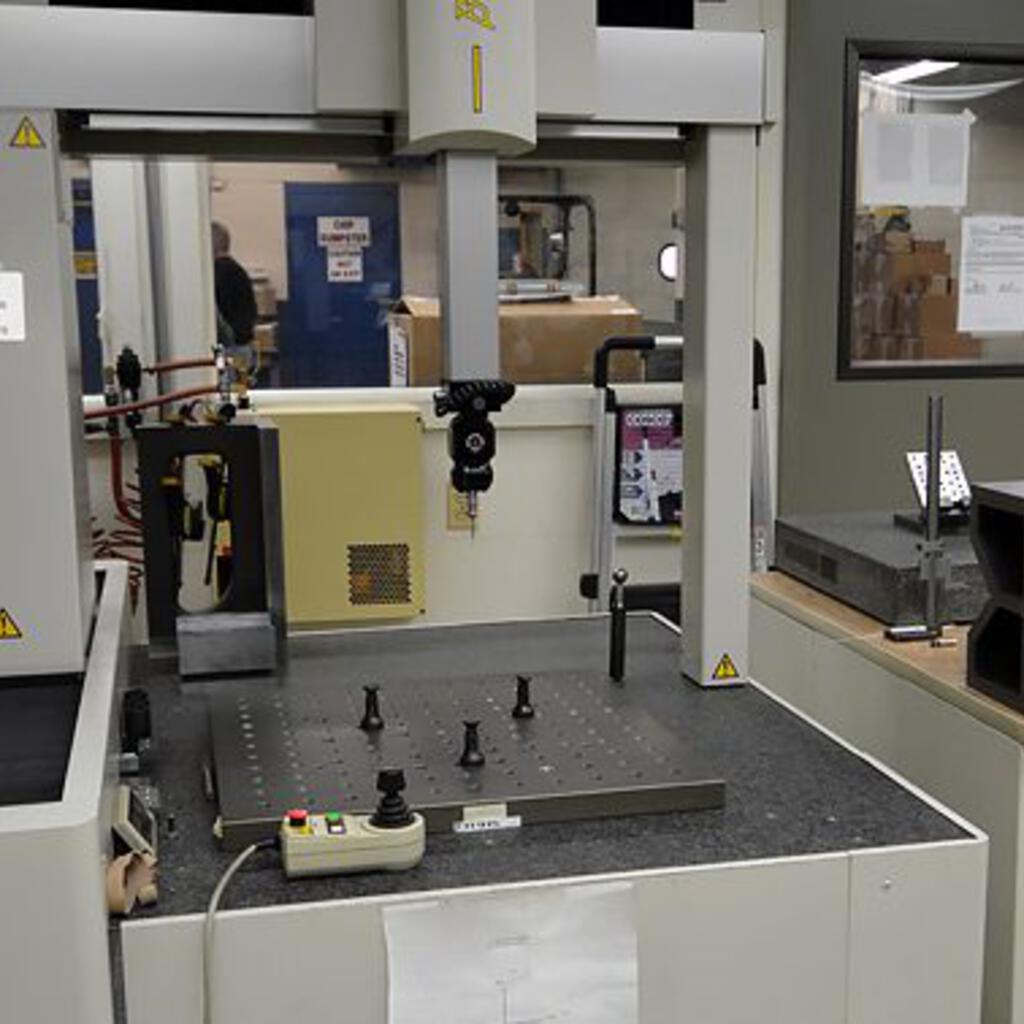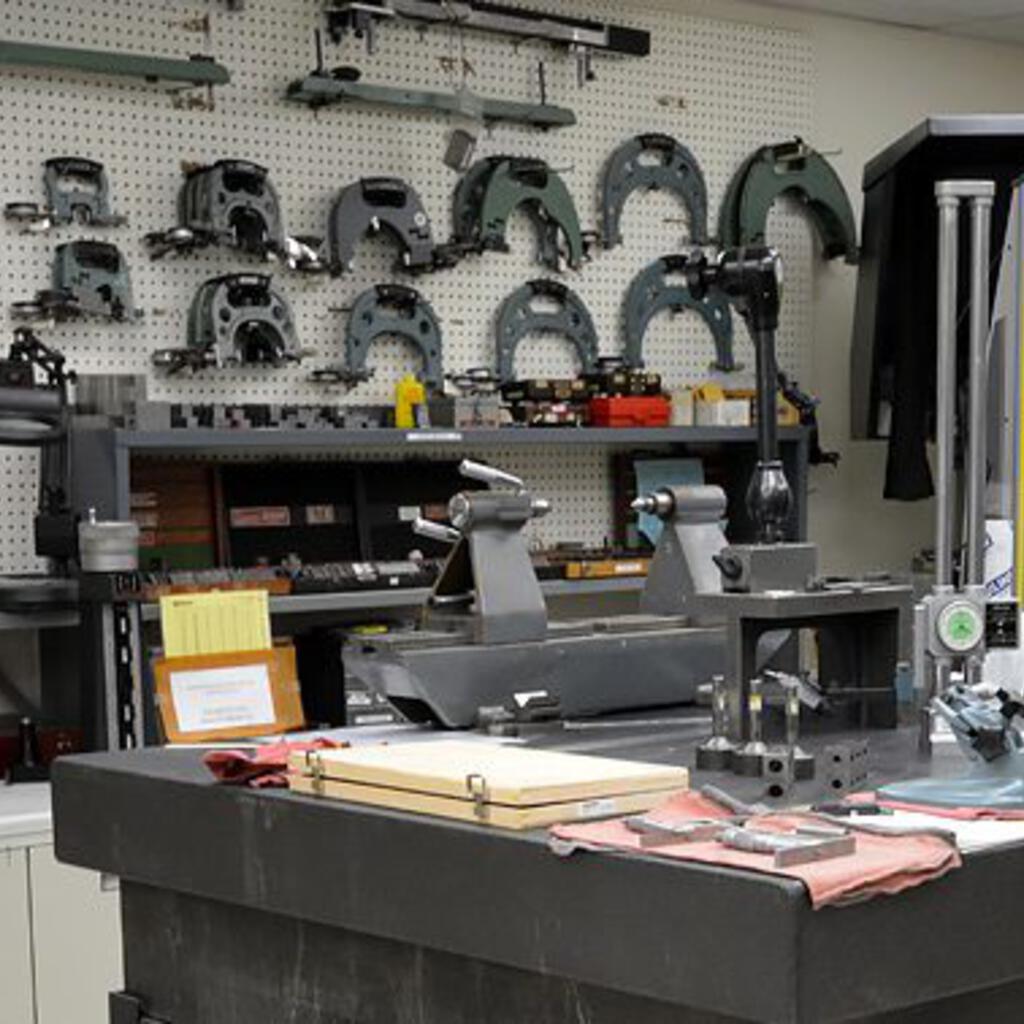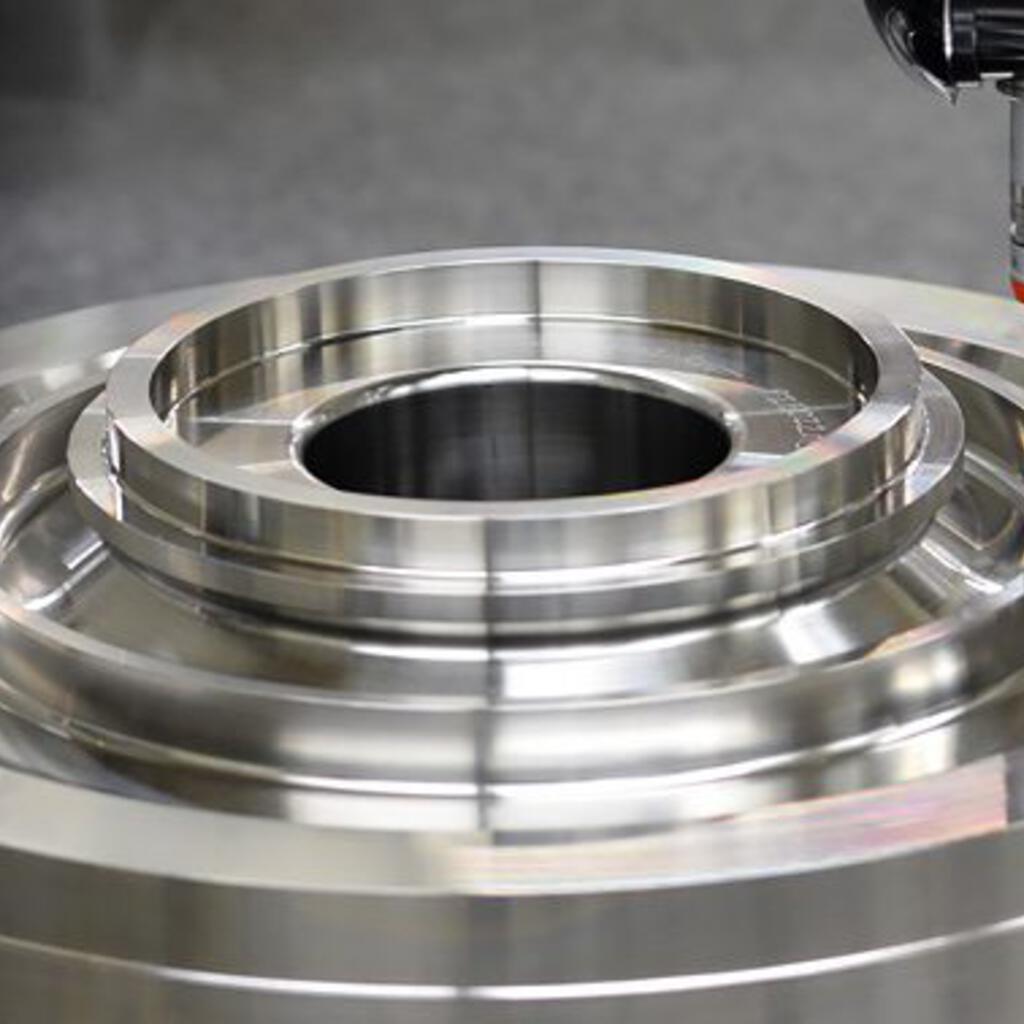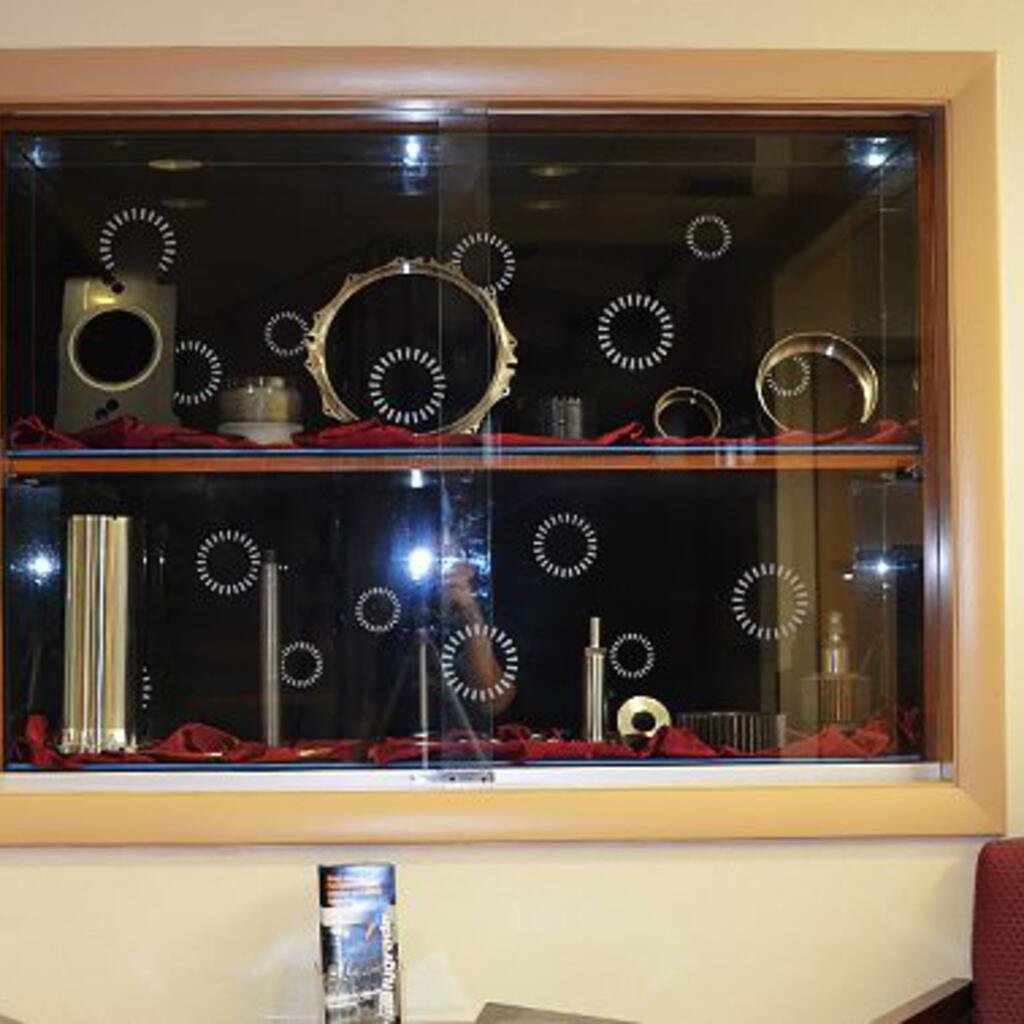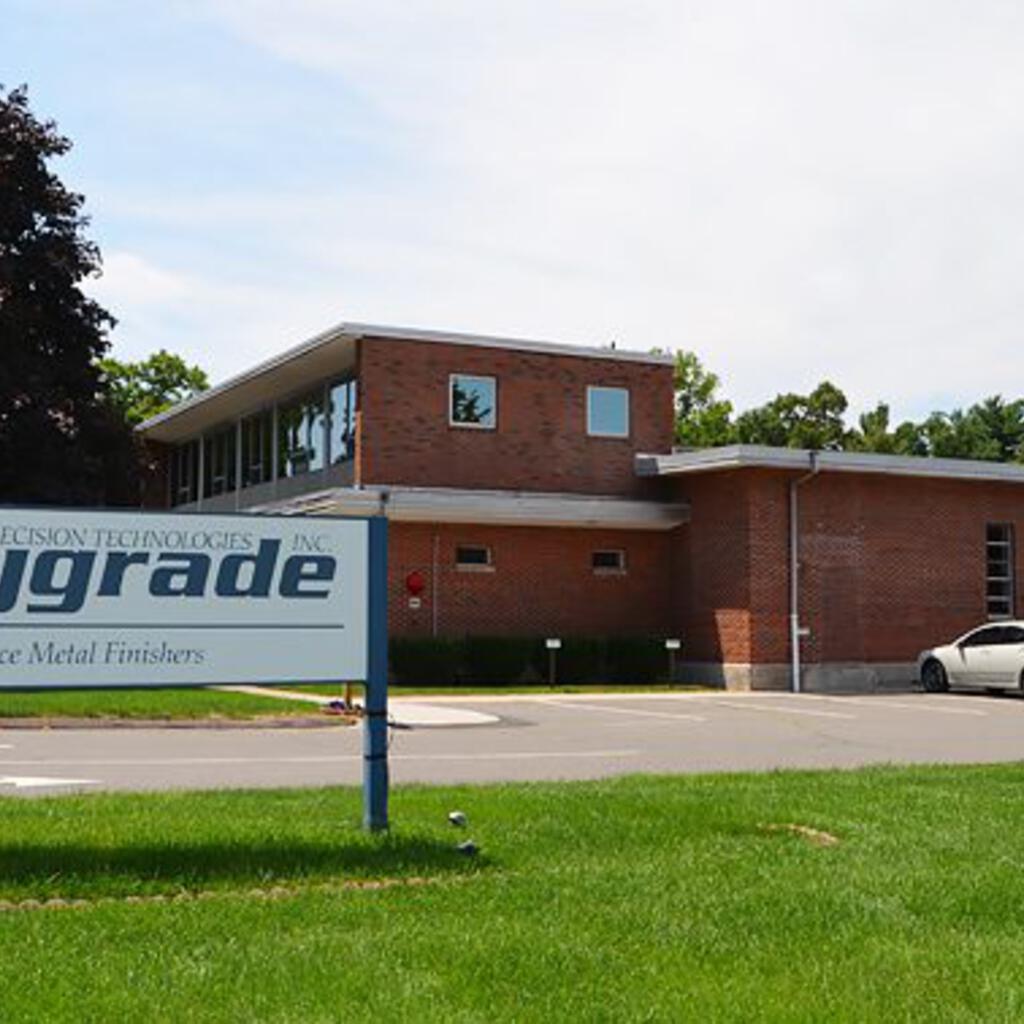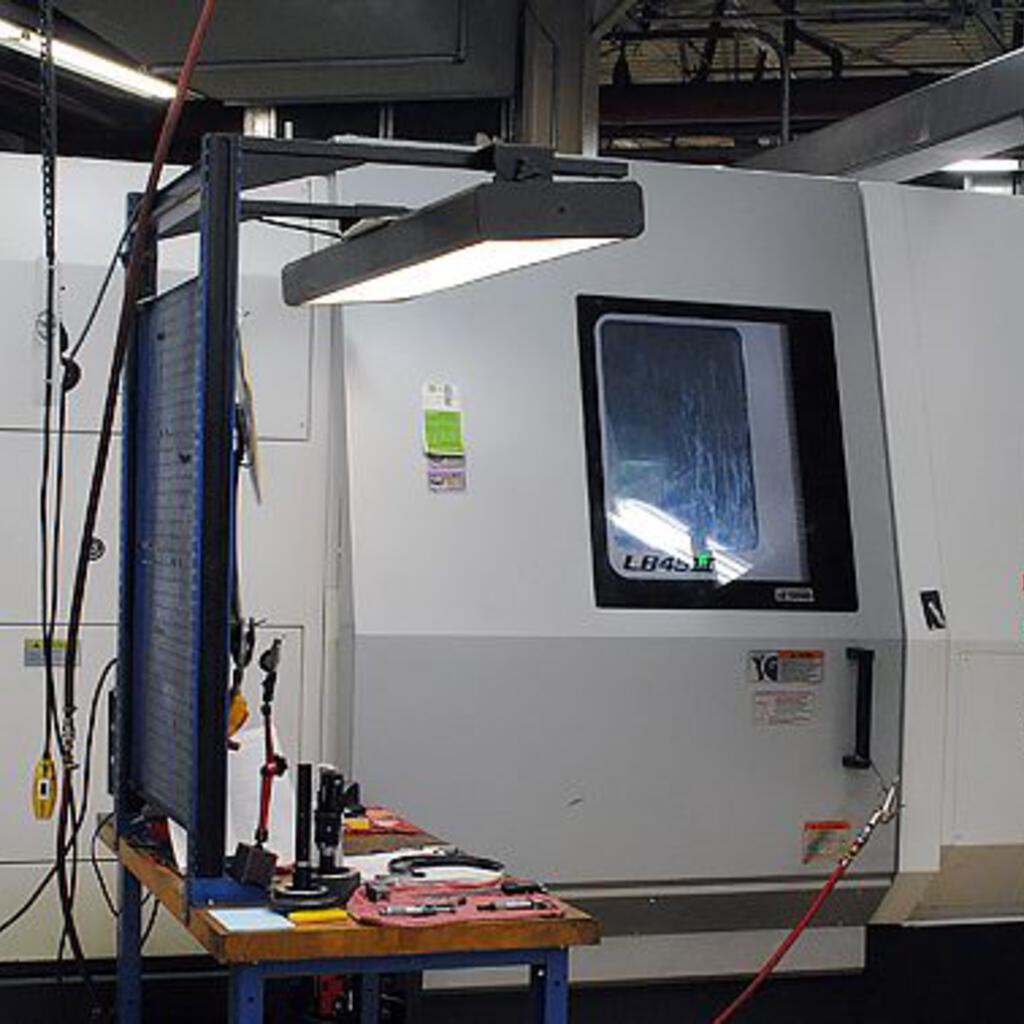 Similar nearby