Hycom
Providing Custom Tube Bending Services, Metal Fabricated Products, and Machining Capabilities including CNC Turning & Milling.
Hycom is committed to being your one stop source for precision products. Hycom is dedicated to providing a product that meets or exceeds our customers expectations by investing in improved efficiencies while offering value added design support.

Our capabilities include bending a wide range of tube sizes (both round and square shapes) from 3/16″ O.D. up to 5″ O.D. Our CNC and manual draw benders are operated by experienced technicians who can fabricate anything from simple 45 degree and 90 degree bends to complex bends on multiple planes including mild steel, stainless steel, copper, aluminum, and other bendable materials.

Mighty Hauler is the premier manufacture of RV and truck motorcycle carriers. Manufactured here in the USA, we have been building carriers for over six years. Mighty Hauler products come with Sway Lock or Lock Tight technology, which allows our carriers to withstand the toughest roads, while not moving behind your camper or truck. Our patent pending design allows us to make great carriers at an affordable price. All Mighty Haulers are plasma CNC cut, giving us the ability to customize every part.

In addition to tube forming and machining capabilities, Hycom also offers specialized metal fabrication services using mild steel, stainless steel, copper, aluminum, and other metals.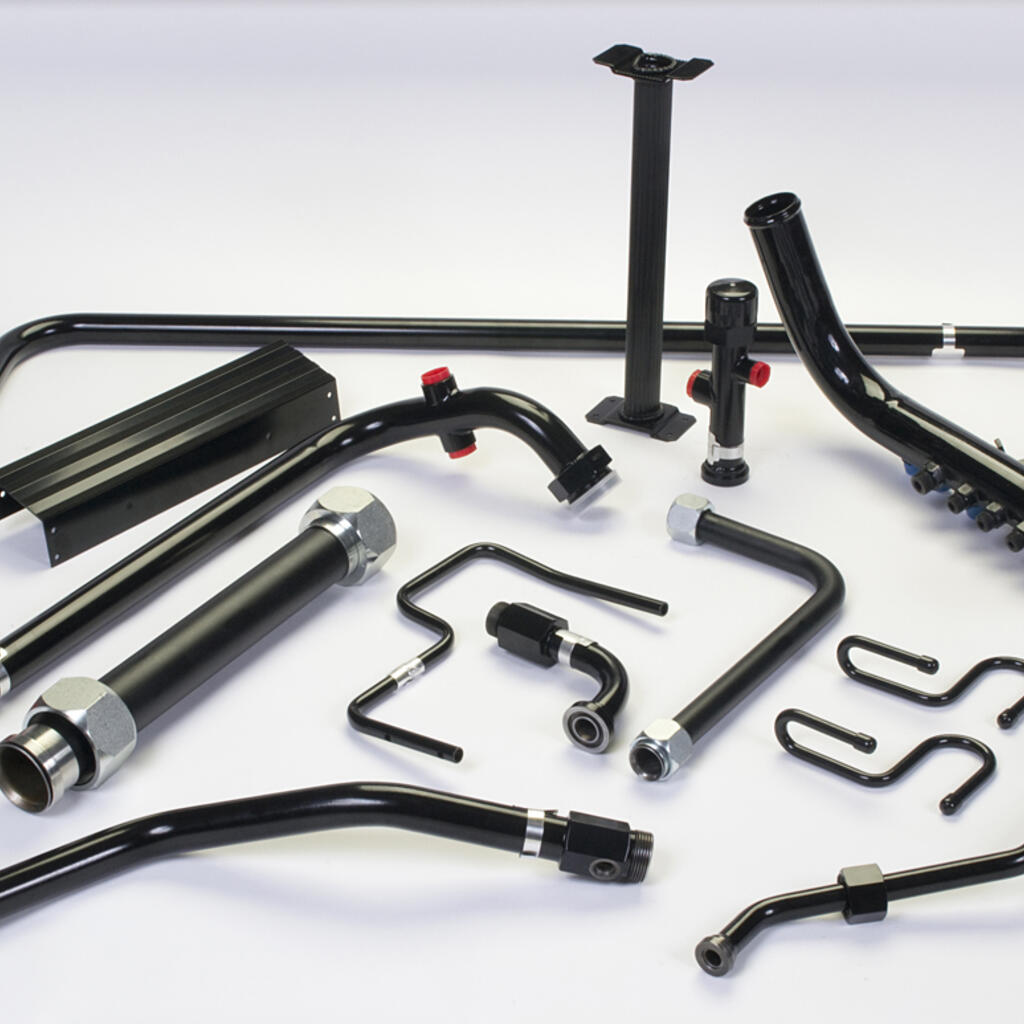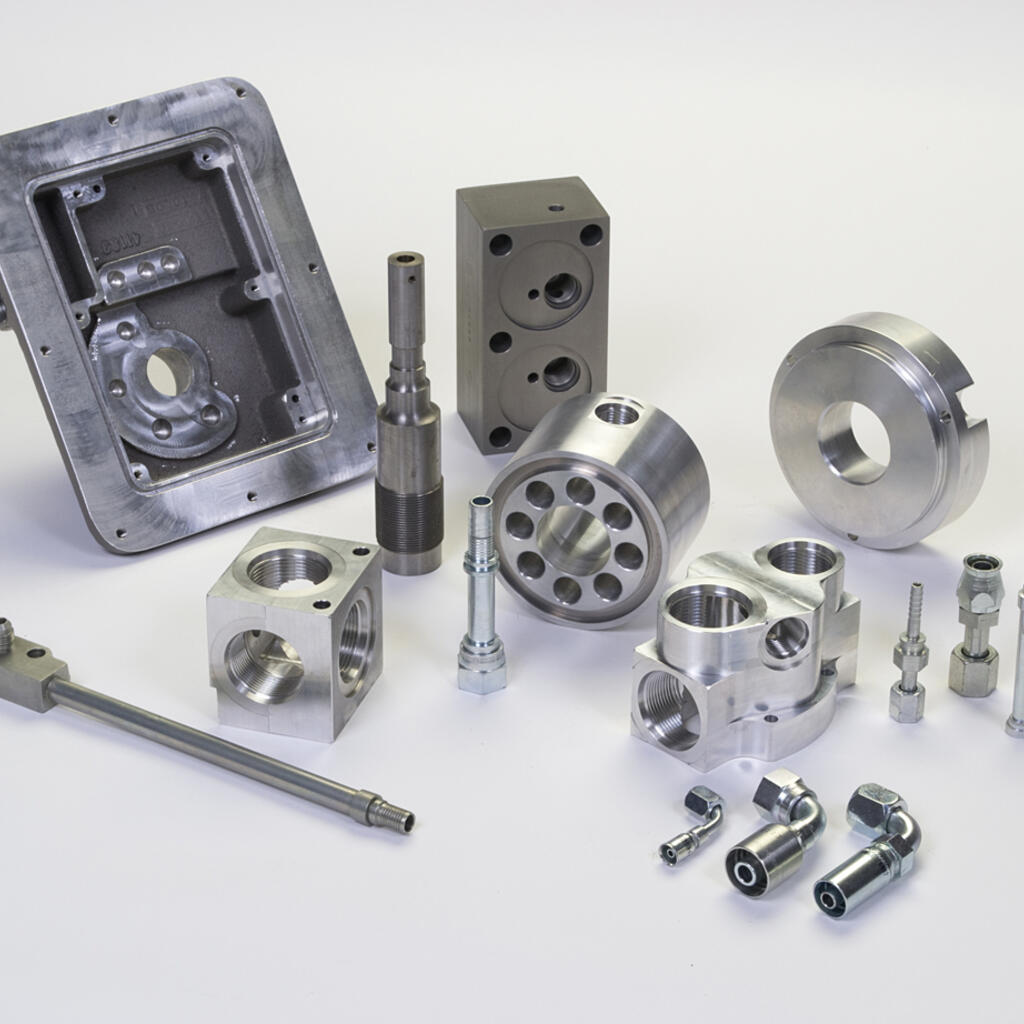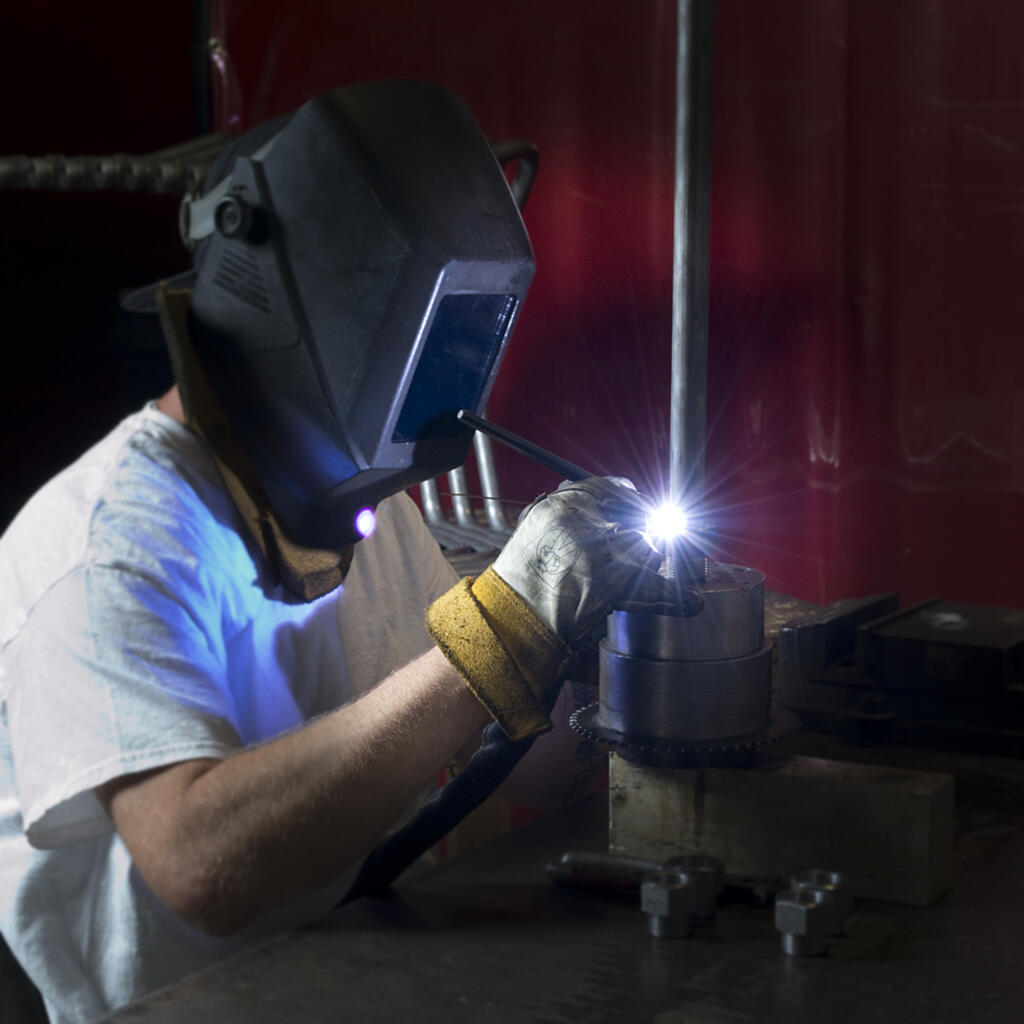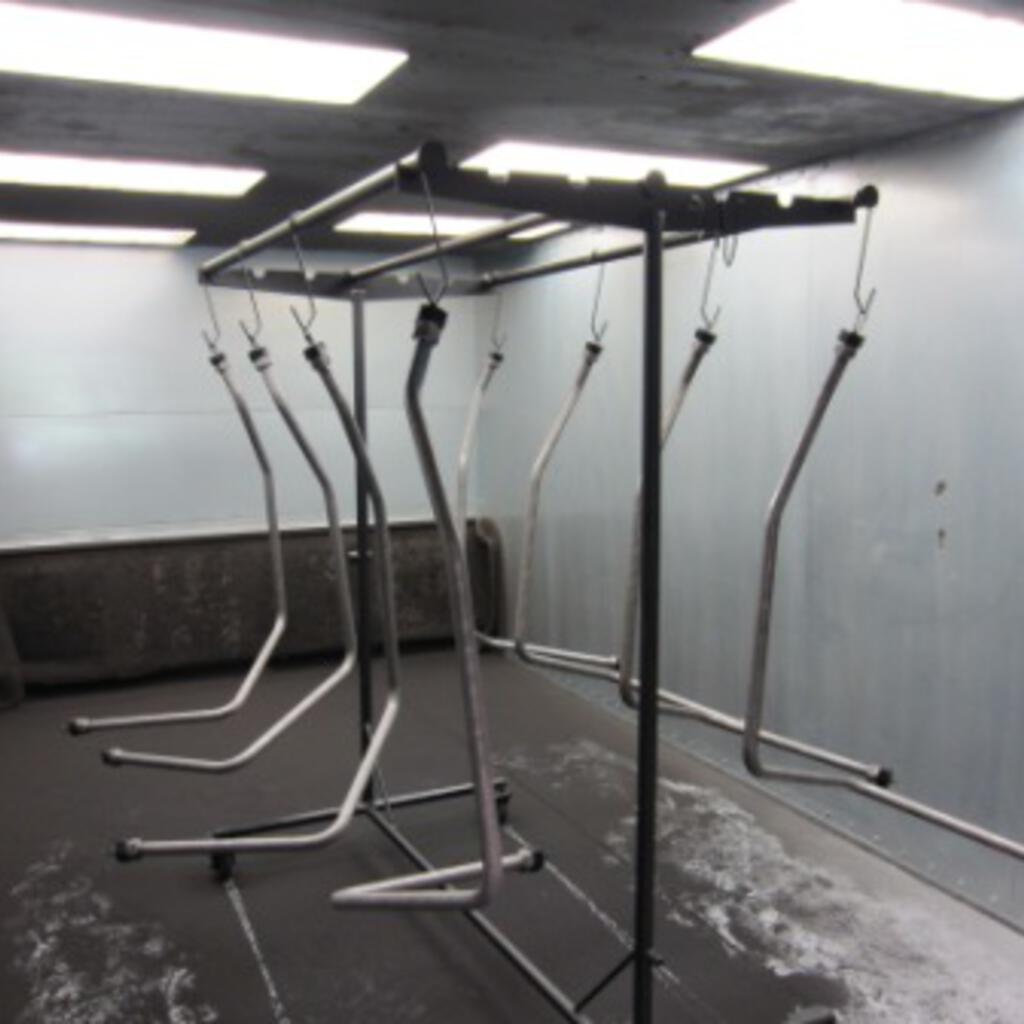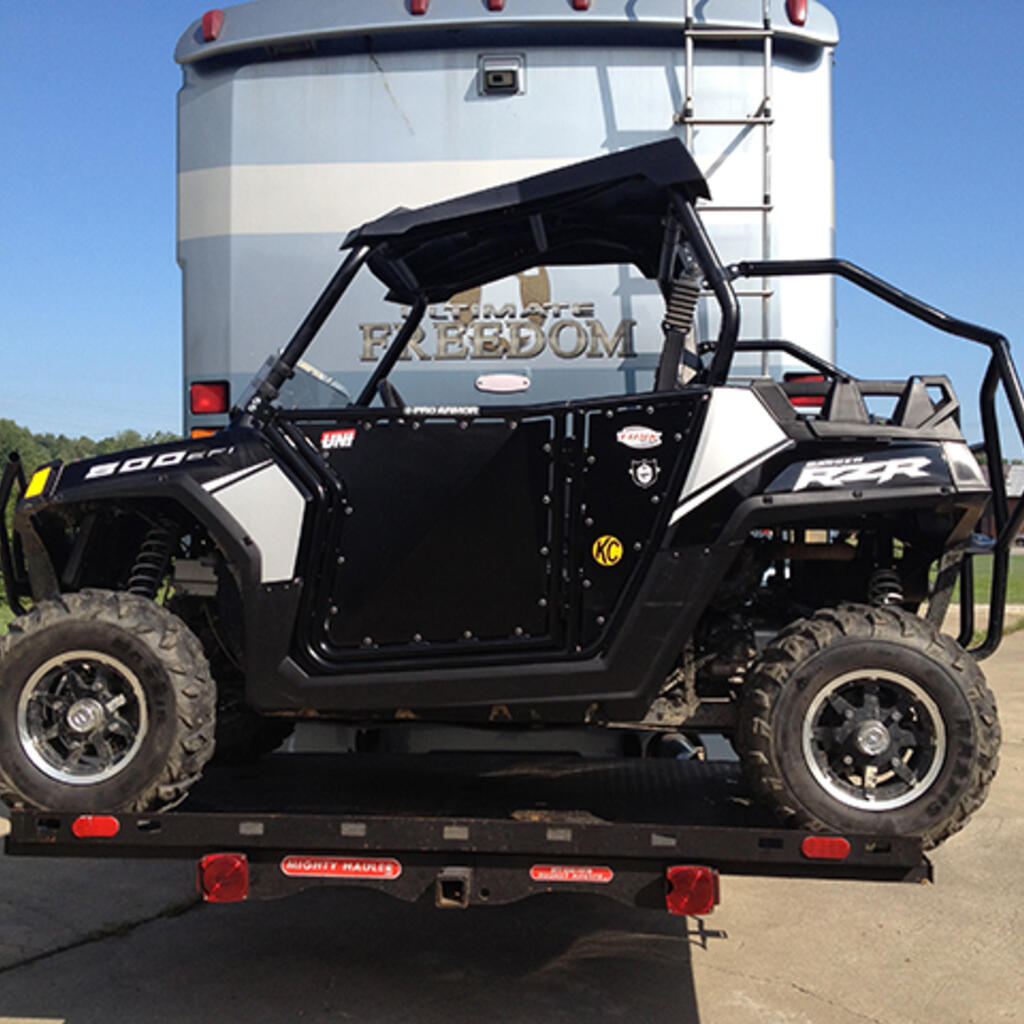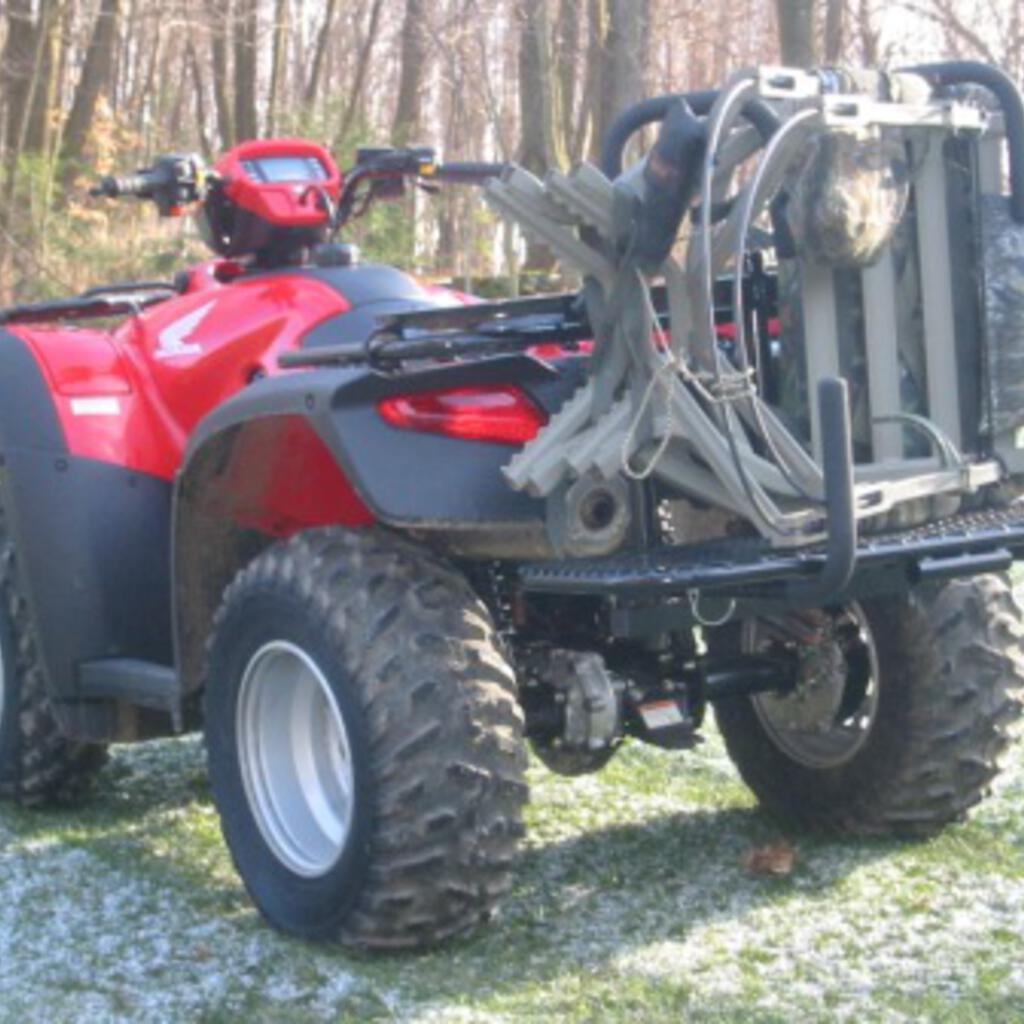 Similar nearby