Hummingbird 3D Solutions
For highly precise prototypes and fully functional manufacturing components in as quick as 1 day, choose from plastic and metal 3D printing. Get a quote today .
Hummingbird 3D Solutions, established in 2017, has quickly achieved an exceptional reputation for becoming a leader in 3D printing services offering 316L Stainless Steel, Aluminum, Carbon Fiber, Kevlar, Fiberglass, FFF, SLA, DLP, Polyjet, DMLS, SLS, and FDM. The company also offers design consultation, AM engineering services, prototyping, CAD design, Short Run Manufacturing, and full-scale manufacturing servicing North Carolina and beyond. Hummingbird 3D has become well known for their ability to deliver custom cost-effective solutions for medical/pharmaceutical, textile, electrical, and industrial applications, while providing exceptional customer service capabilities. Their commitment and recognition for delivering high strength, reduced cost parts, with an element for time savings has been invaluable to their current customer base.

"We at Slice Lab were absolutely floored with the expertise and speed of which Bryan Isley and his team at Hummingbird 3D were able to take our design ideas and digital models into a tangible product we could hold. We came to them not knowing how to go about getting a fairly large and complex 5' design. The project came with a stringent deadline, which did not seem to be an issue, they did not skip a beat. Within no time, we were breaking down every notch of our design and figuring out what the next steps were to get our vision into a reality. Not only were we completely satisfied with their round the clock customer service and attention to detail, but their 3D print capabilities and material knowledge was top of the line without the astronomical prices point we would normally shy away from. Thanks again Hummingbird 3D, you guys are rock stars!"

"Hummingbird 3D Solutions is helping us modernize our technical support and marketing efforts for our customers in the field. Bryan Isley and the team at Hummingbird have created completely customized pieces consistent with our branding that contain NFC chips. This technology allows our customers in the field to access digital technical materials right from their phone. Our goal at Southland is to create the solutions our customers need when and where they need them and Hummingbird 3D Solutions is helping us do just that!"

We maintain a clean and controlled production environment to ensure the parts we produce are of the highest quality. Our lighting within the production room is LED to prevent UV light interference in material cure rates. We use 100% climate control to prevent adverse effects that temperature and humidity fluctuations can create. Our team encourages all of our customers to read more about the necessary safety protocols associated with additive manufacturing. It is essential that raw materials and chemicals be handled properly by a company that has awareness for safety and the environment. Hummingbird 3D is proud to safely and reliably produce the finest product for our customers, while being committed to our community.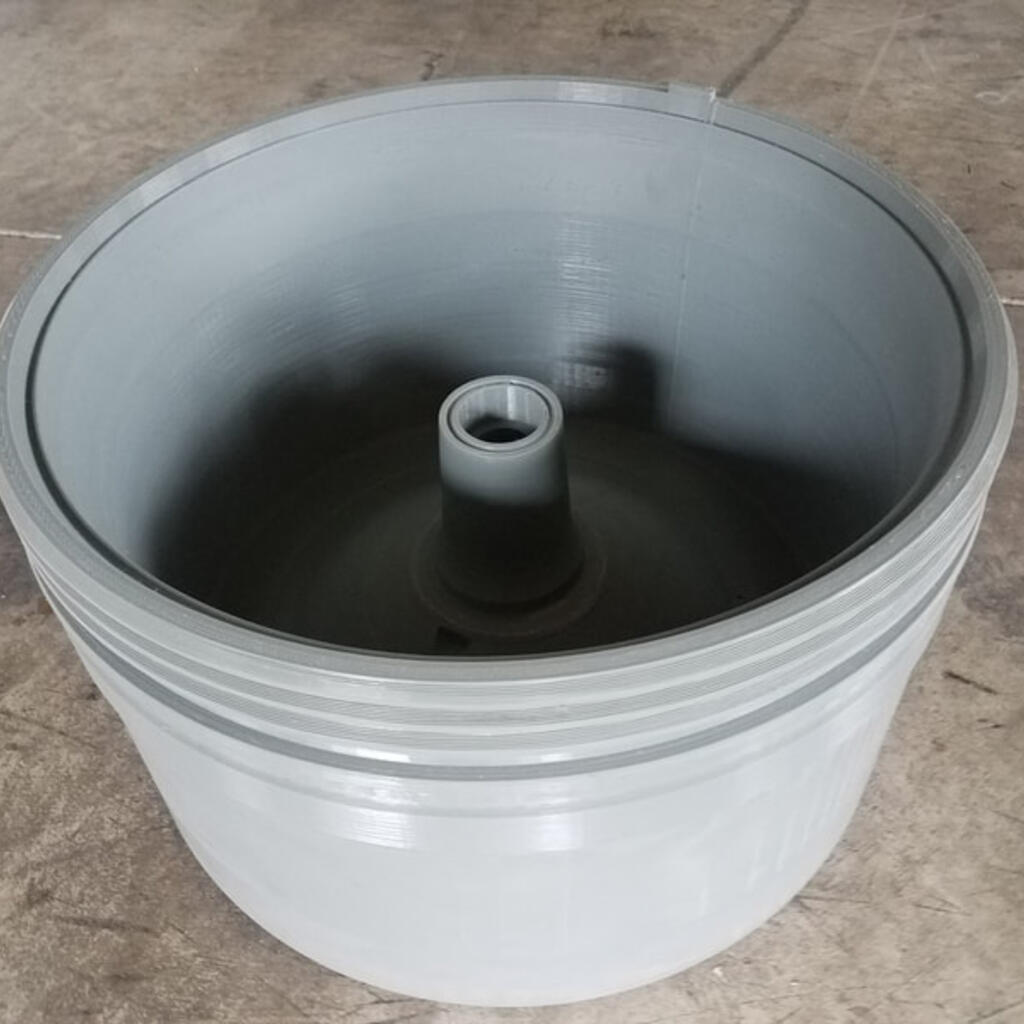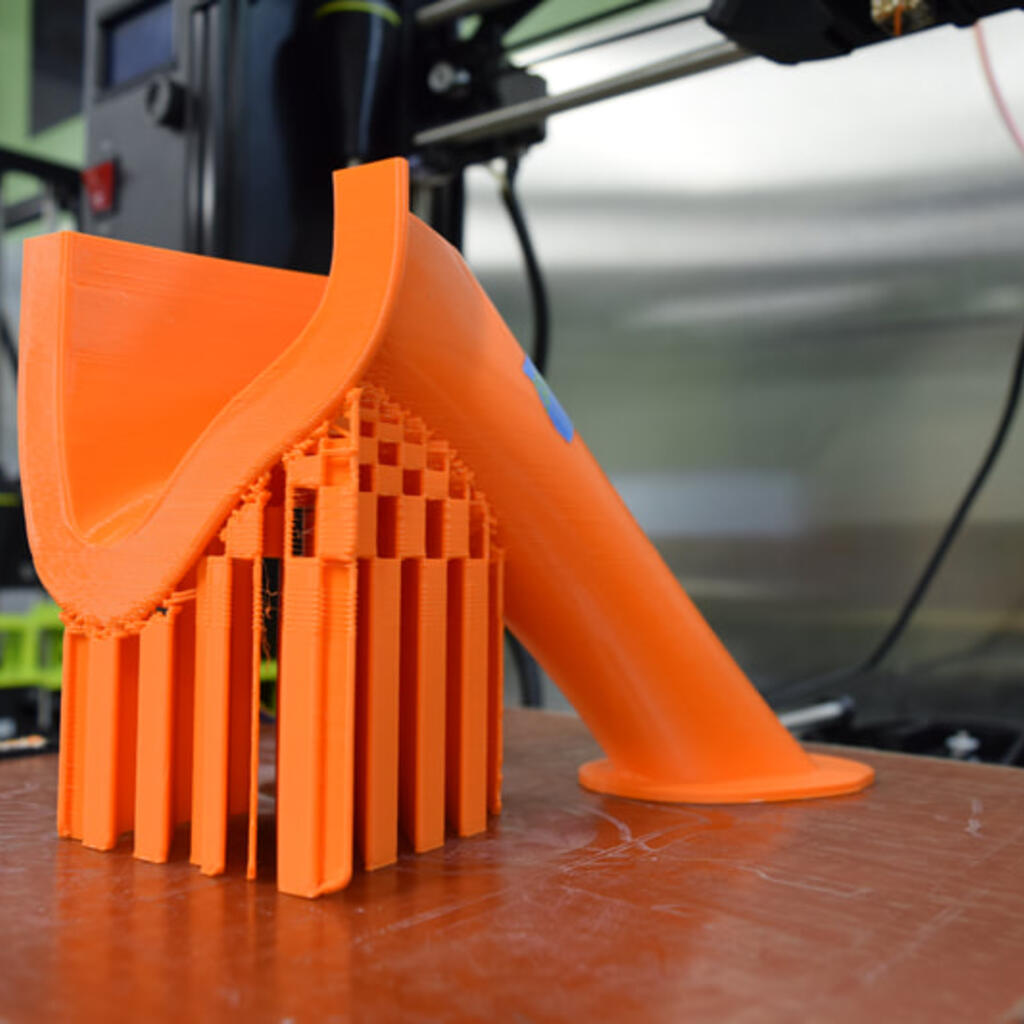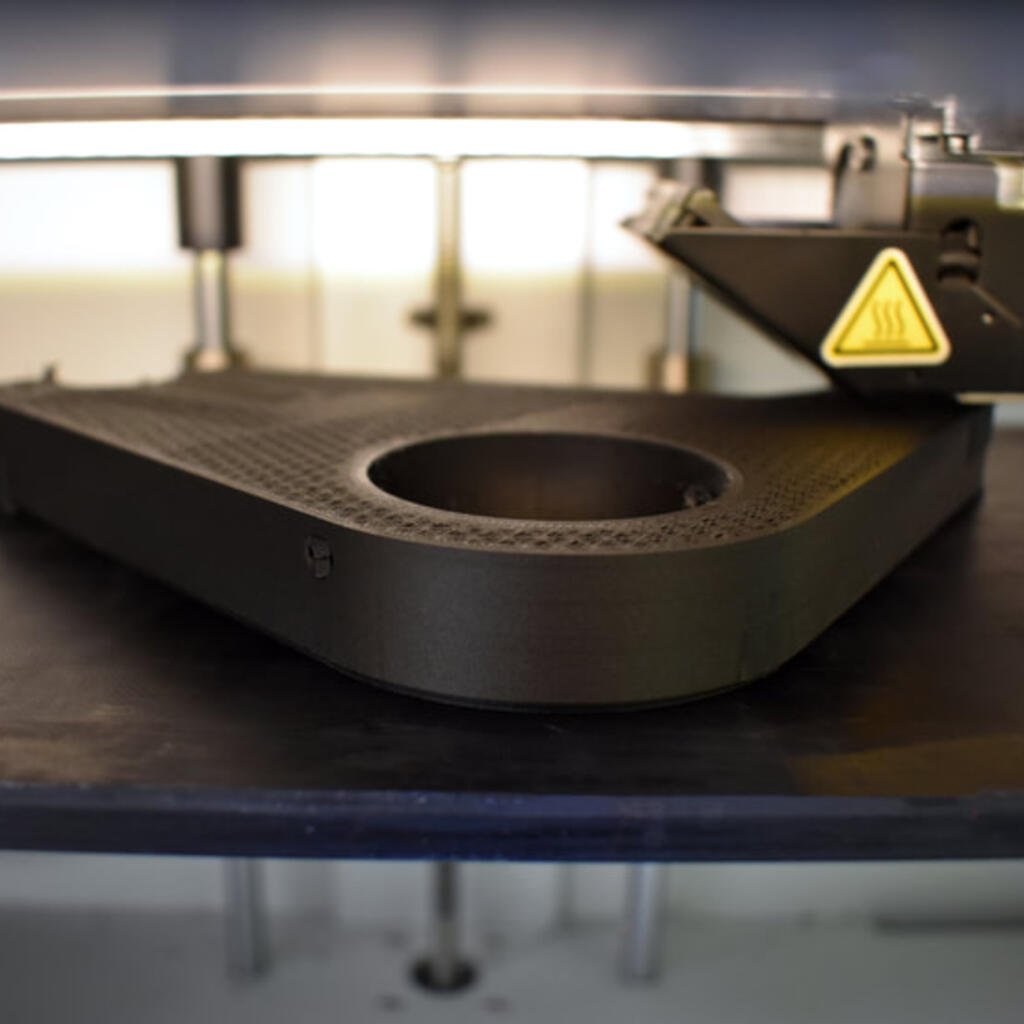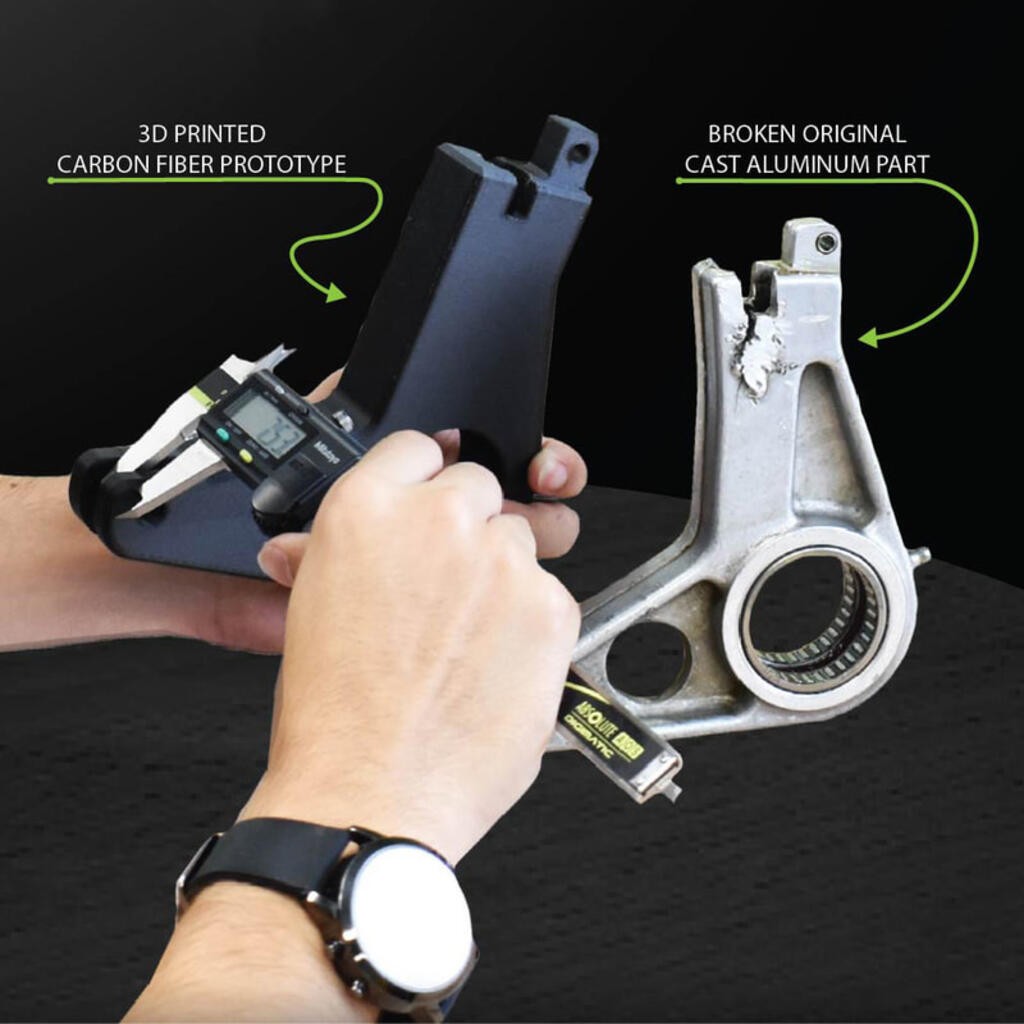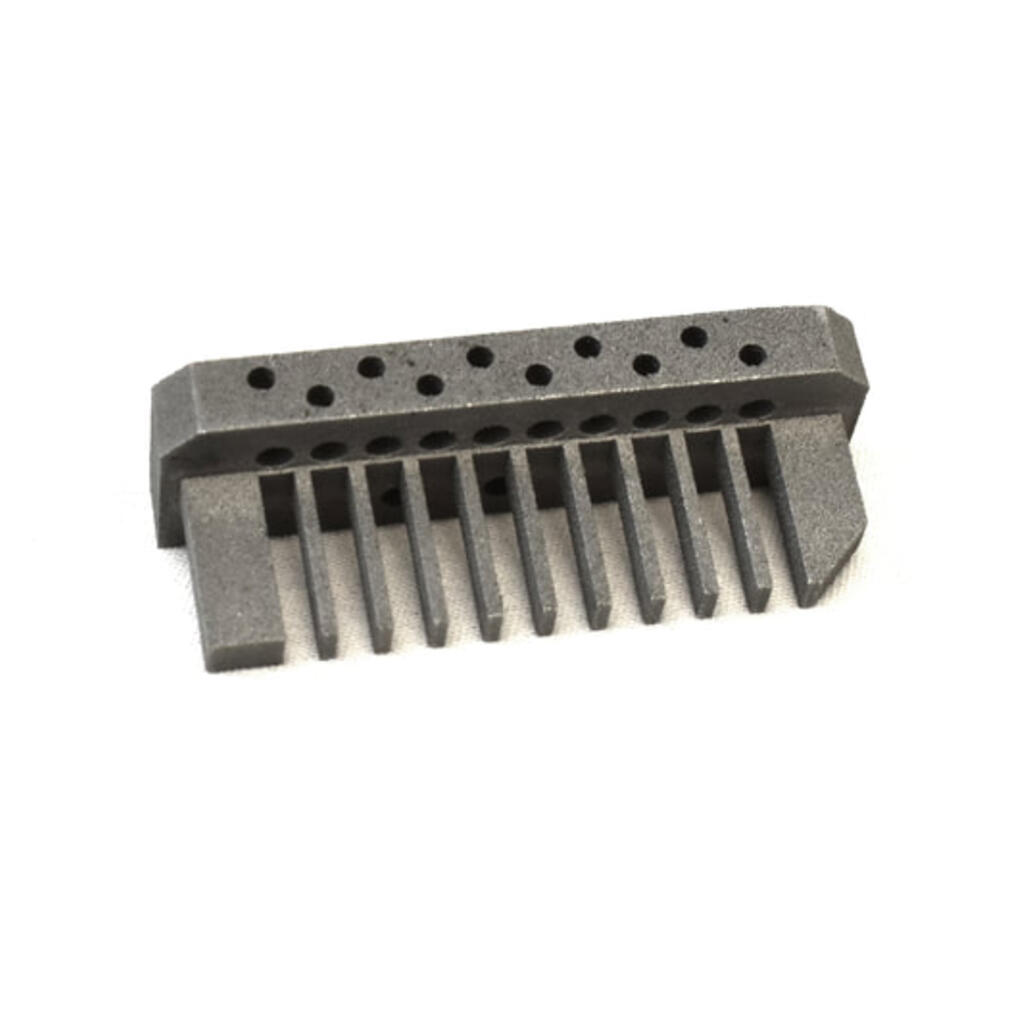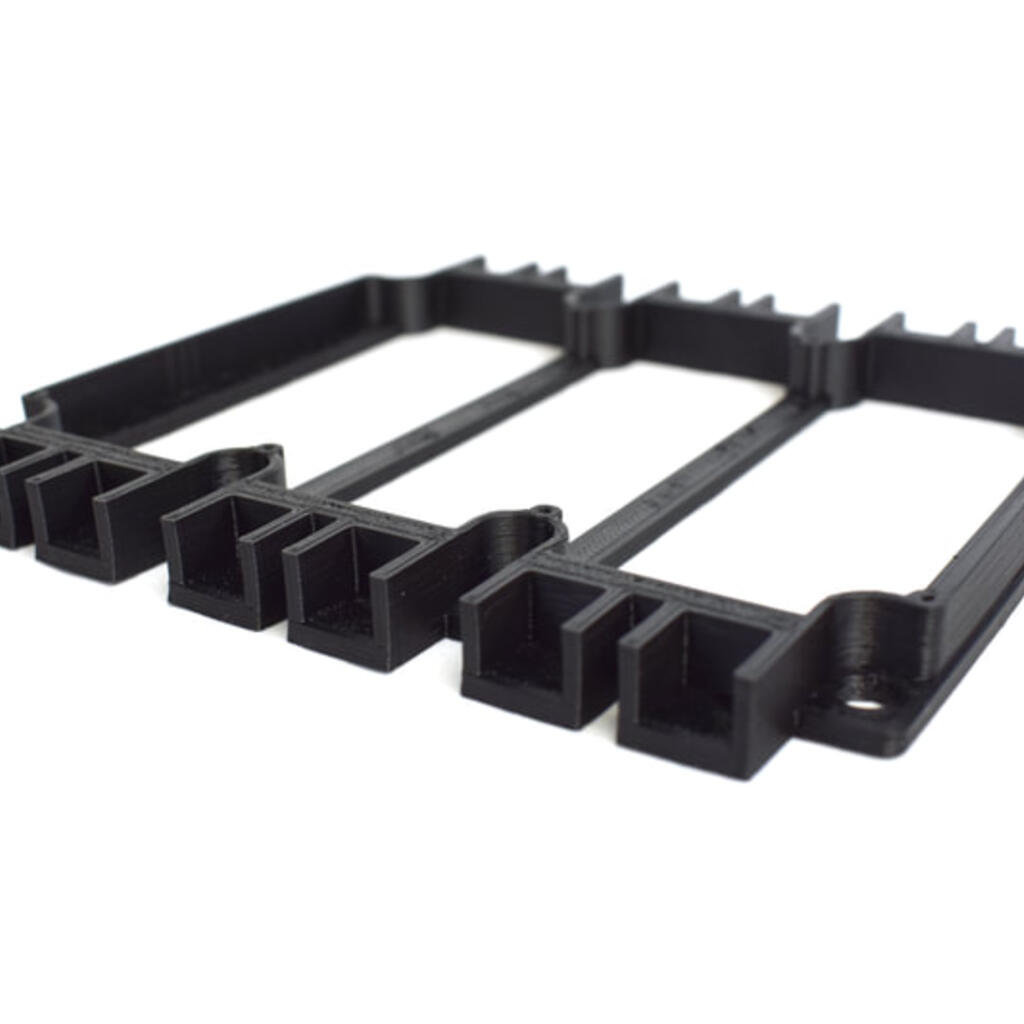 Similar nearby