HST Materials, Inc.
Kiss Cutting, Rotary Die Cutting, Steel Rule Die, Custom Slitting & Lamination, Rubber & Plastic Molded Parts: HST Materials Inc: Elk Grove Village, IL
HST Materials' fabrication capabilities include die cutting, slitting, rotary die cutting, dieless cutting, kiss cutting, laminating, parts assembly and kitting. HST also sells custom molded and extruded rubber components with support from our manufacturing partners. Key converting partners Rogers Corporation, 3M and Rubberlite provide world class sealing materials and tapes.

Jack Miller (left), mechanical engineering student at the University of Iowa and Eric Jordan, sound engineering student at Illinois State University, revisit HST Materials, Inc. in Elk Grove Village where they see their Cone of Silence project in action on the production floor. The future engineers were challenged as summer interns to design a sound deadening cover for HST's Atom Flashcut Flex machine. Their resulting three-layer sound dampening and absorption cover designed by the students reduced the machine's noise by 11 decibels, eliminating the need for HST employees to wear ear protection in the facility. As a result of the successful internship project, HST Materials, Inc., a fabricator and die cutter of silicone sponge and dense rubber, foams, plastics and tapes, was awarded the Excellence in Business Innovation Award by the Village of Elk Grove.

For over 28 years, HST Materials, Inc. has credited its success to a blend of engineering, innovation, quality, customer service, safety, charity, and consistency. As our mission statement reads, "HST is committed to timely and attentive customer service, quality products, competitive pricing, and on time delivery. Our goal is to be a valuable partner with our customers to build customer satisfaction and customer loyalty." Our success has been proven as we have seen growth in 11 out of the past 12 years and double digit growth in seven of those years.

HST Materials provides die-cut parts from a variety of non-metallic materials using the latest servo driven CNC stamping presses, precision kiss-cutting press, rotary, traveling head, and dieless cutting machinery systems. Custom components are produced using your DXF file or we can work from prints. HST Materials is capable of stamping parts as large as 60" Long. Dieless cutting allows us to make parts as large as 4.8'x9.8'.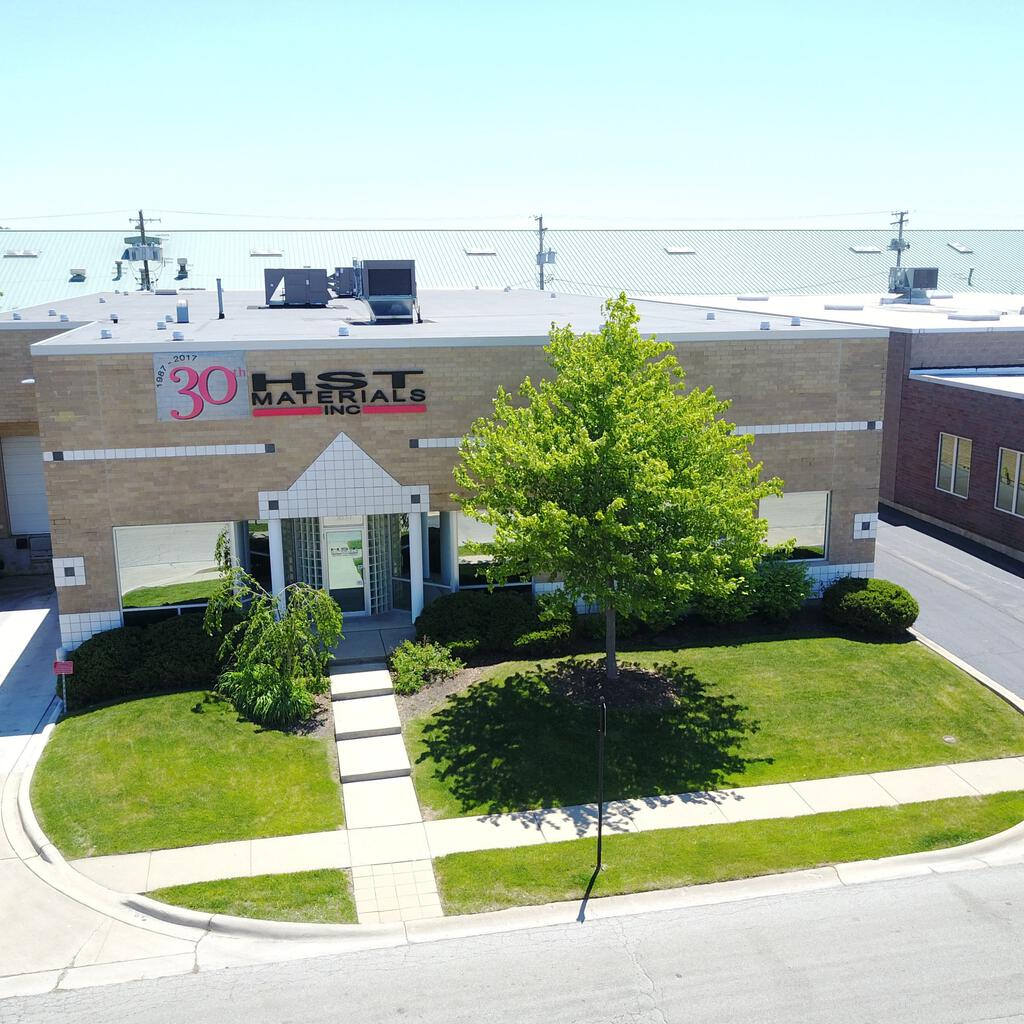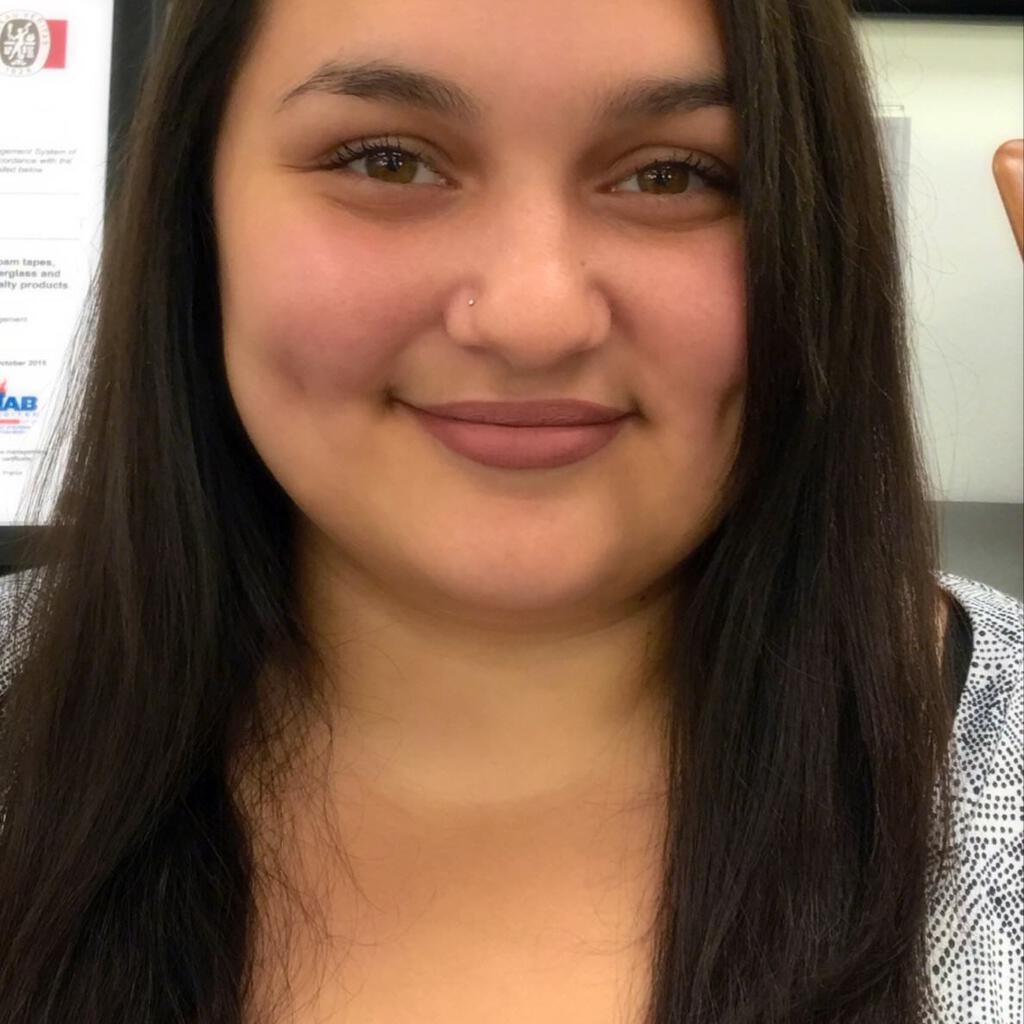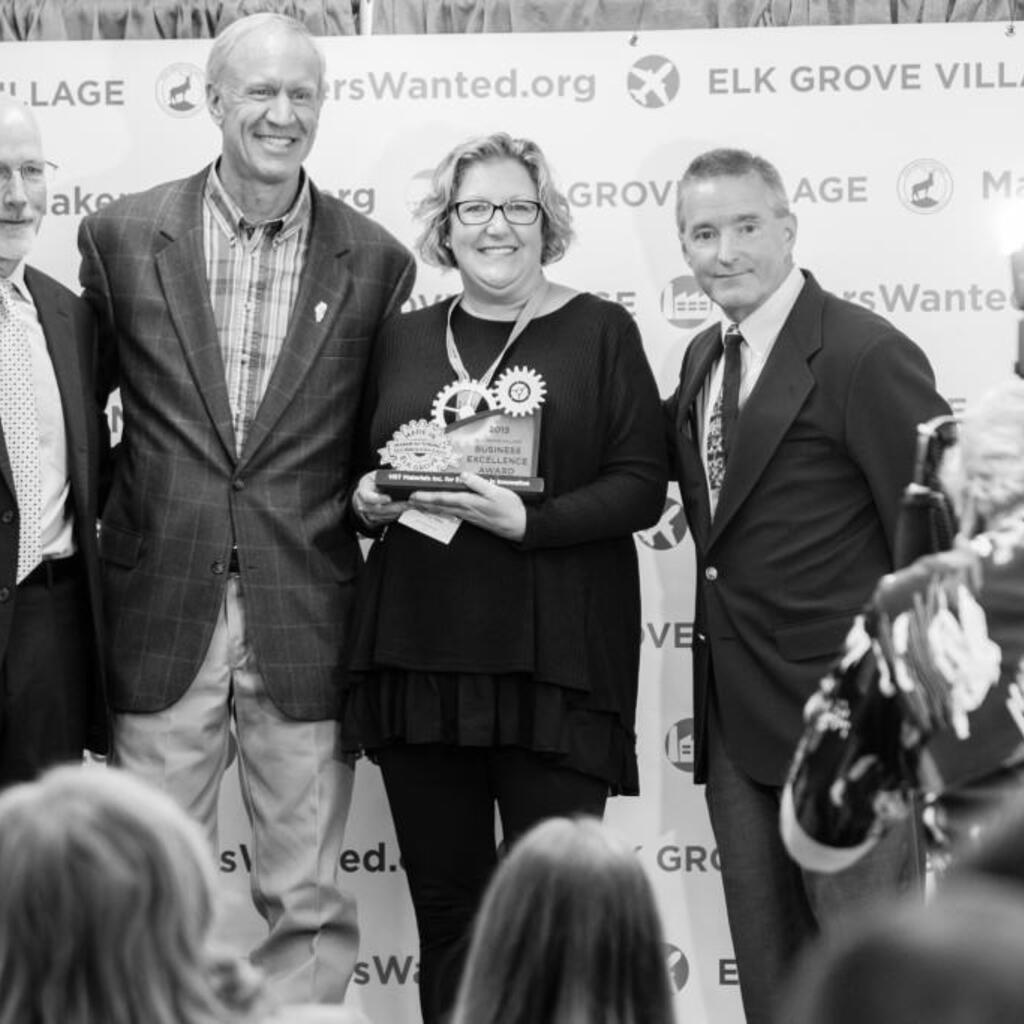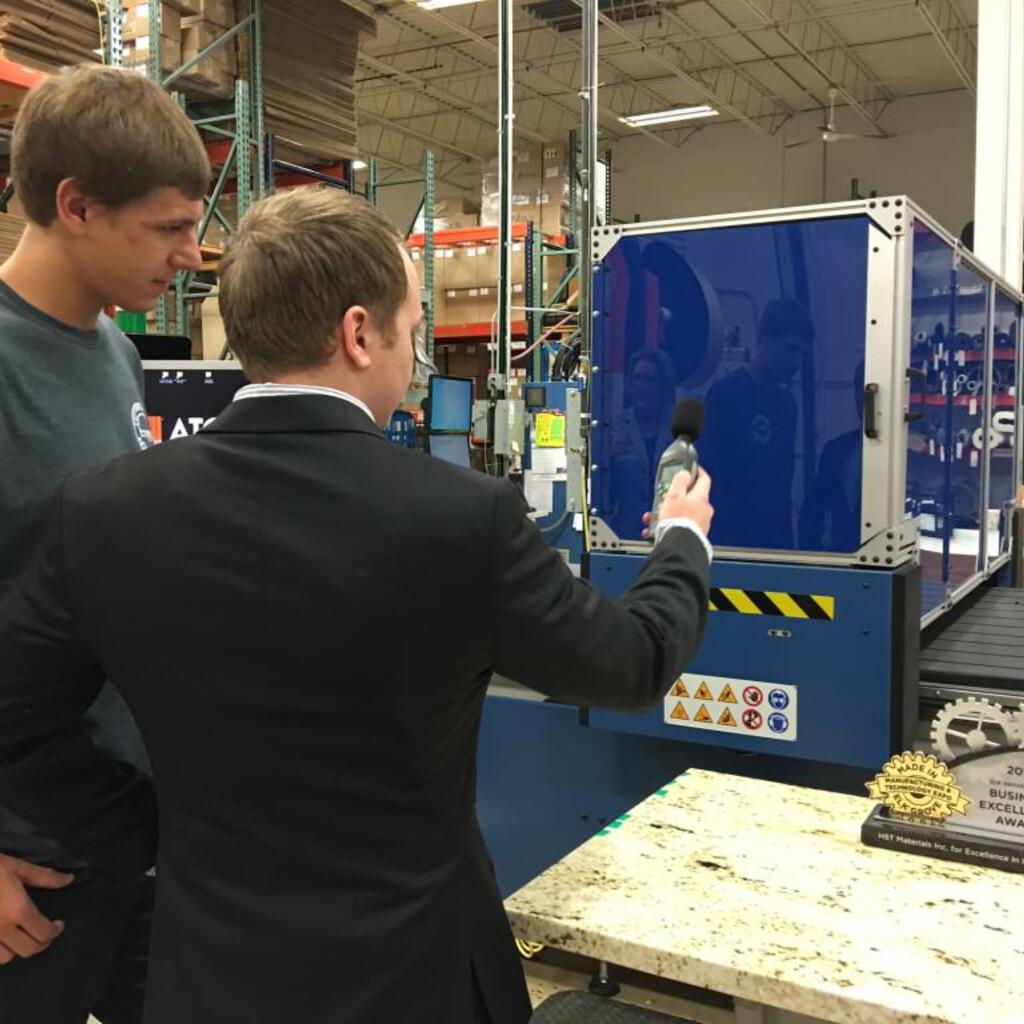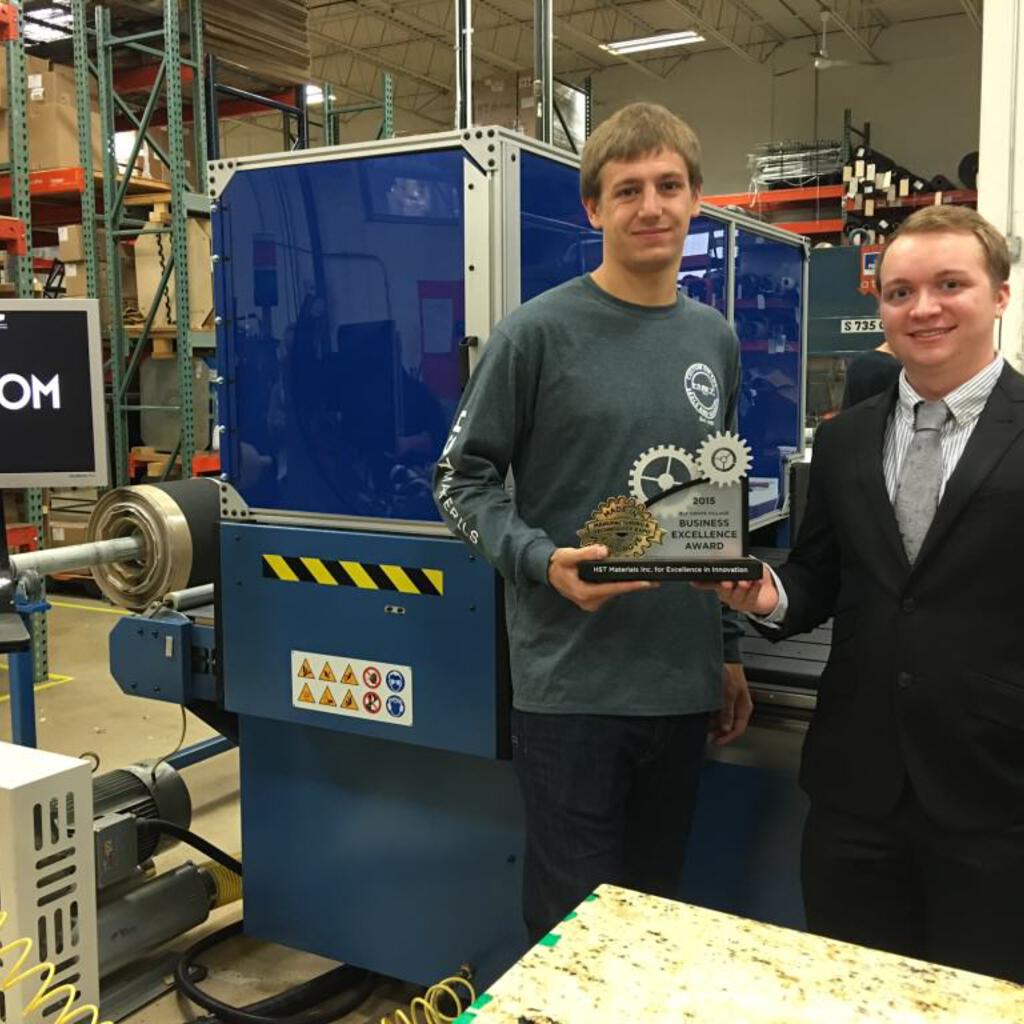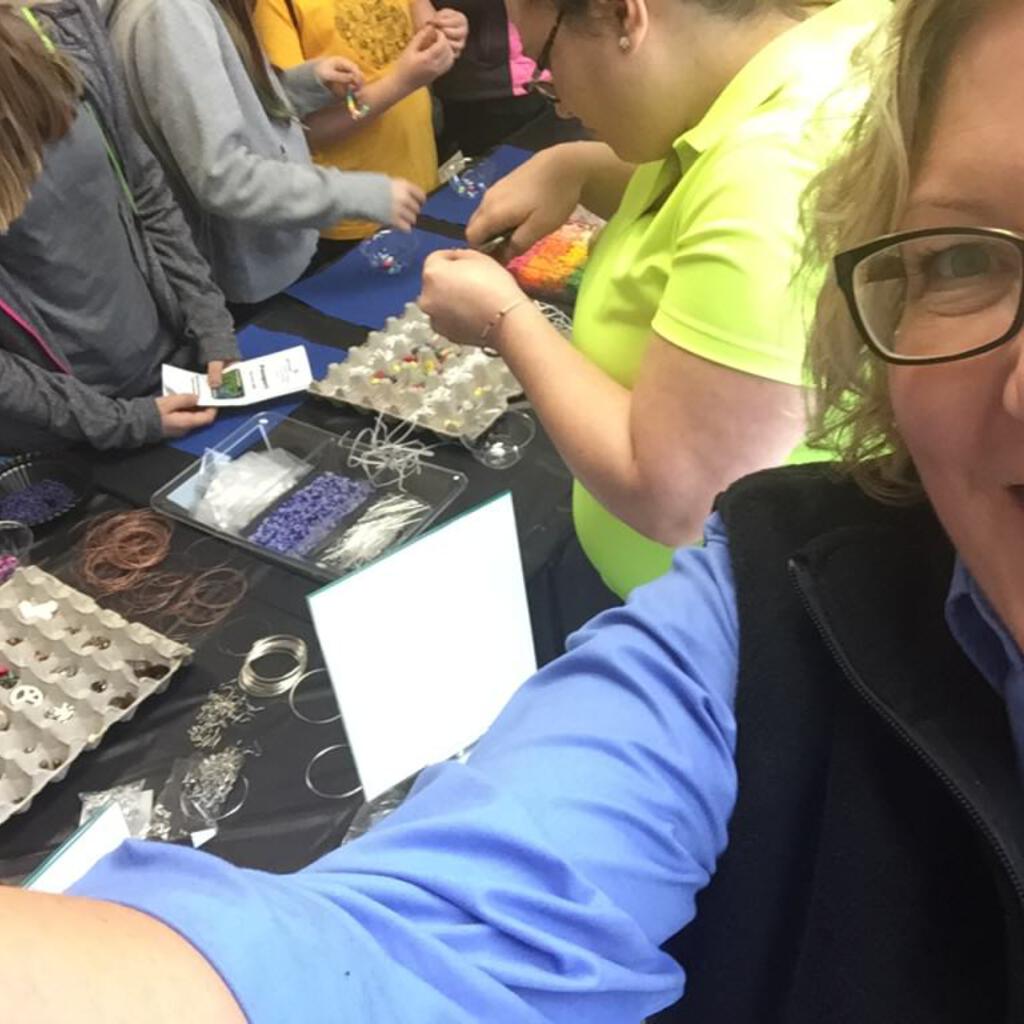 Similar nearby