HMC Mold
Located in Anaheim, California, we pride ourselves on meeting our customer's needs and with that, we offer unparalleled support throughout the mold development process.
At HMC Mold, we bring together the best engineers and the best machines to achieve manufacturing excellence. Our state-of-the-art equipment and long-mold capabilities allow us to serve a multitude of projects, no matter the complexity or the size.

Our CNC mills use state-of-the-art motion controllers and high speed tool changers to produce exceptionally high quality parts. We deal with complex 3D surfaces and intricate sizes on a daily basis so complex machining needs are no problem for us. In addition, our staff of expert manufacturing engineers, programmers, and operators will ensure your parts are on-time and on-spec, every time.

HMC Mold is a leading manufacturer of custom molds, tooling, and parts, providing innovative solutions to the aerospace, industrial, medical, and soft products industries.

All we need is your sample part, print, or solid model. If needed, we can reverse engineer your part shape from an existing sample, or mylar and make changes as you require. We will take care of the mold design and deliver an exceptional quality tool and make it at an exceptional value.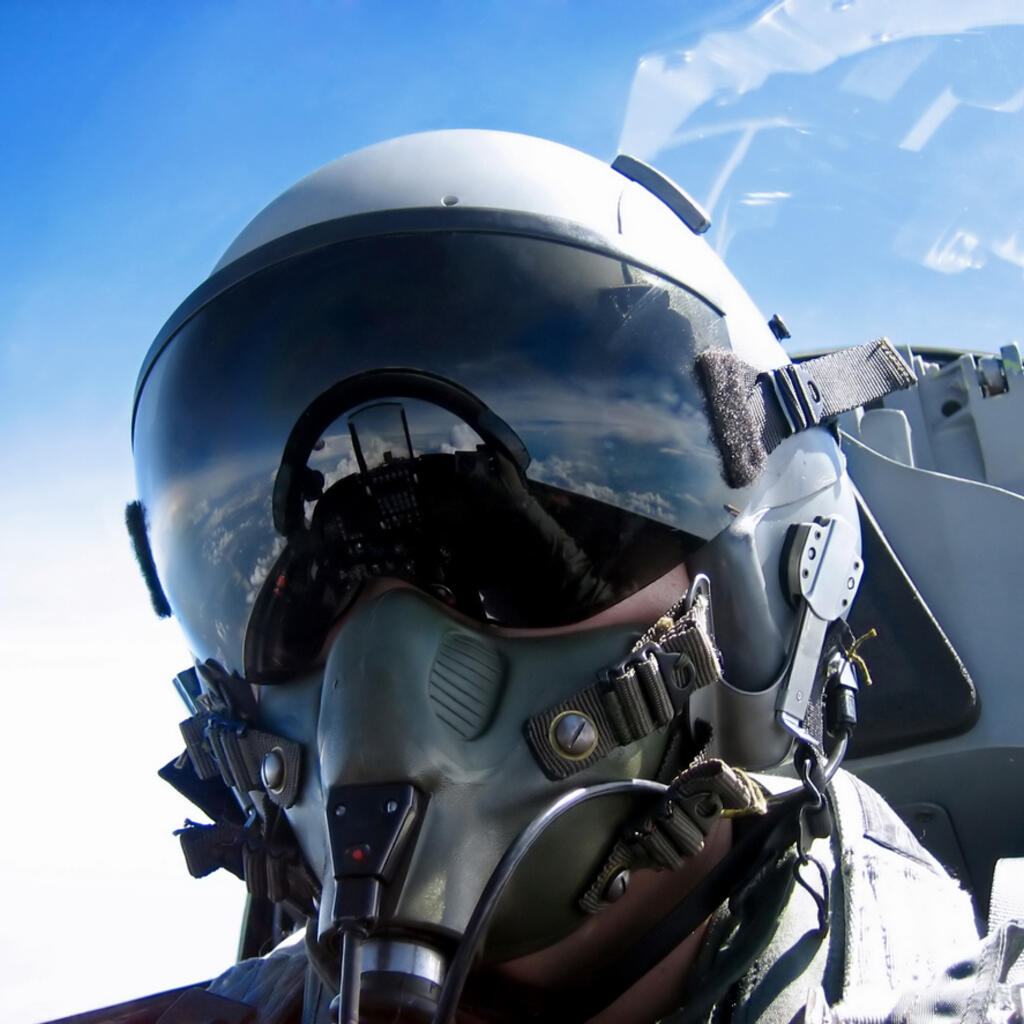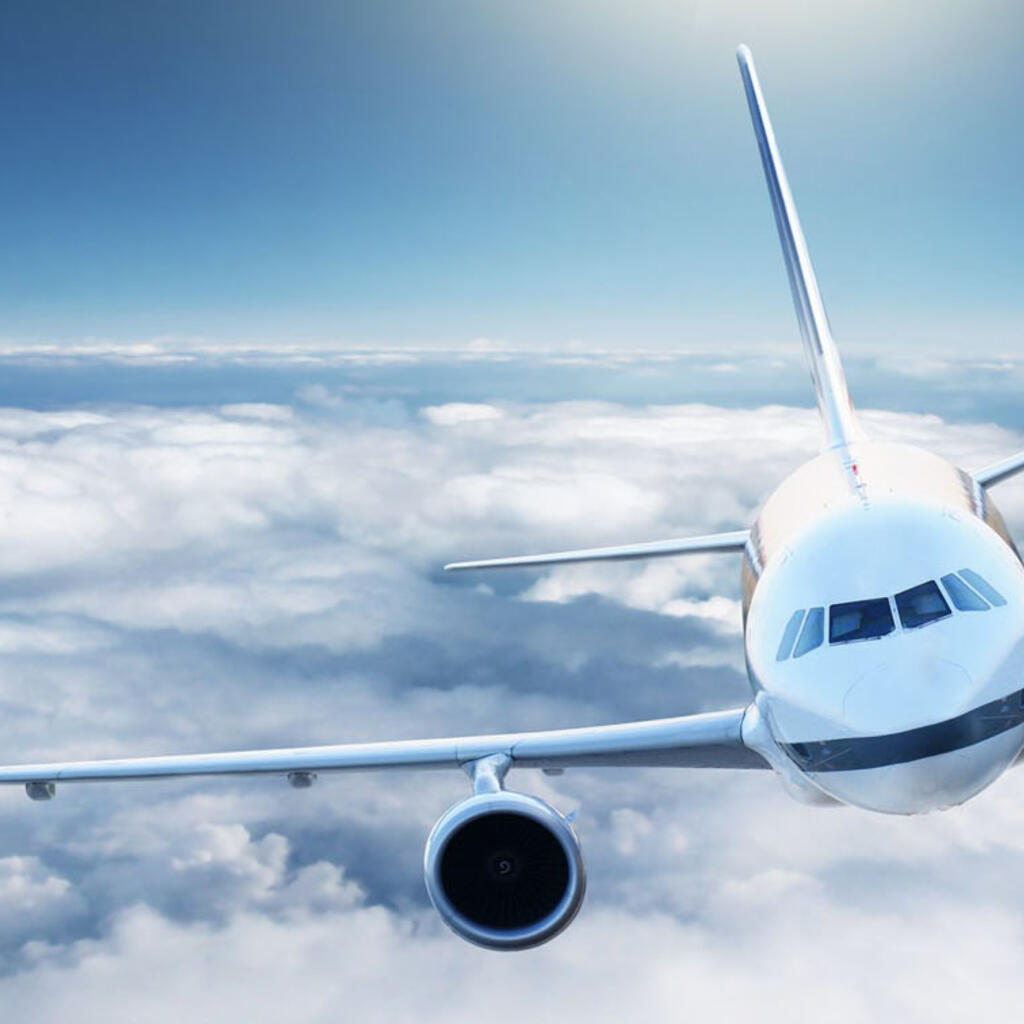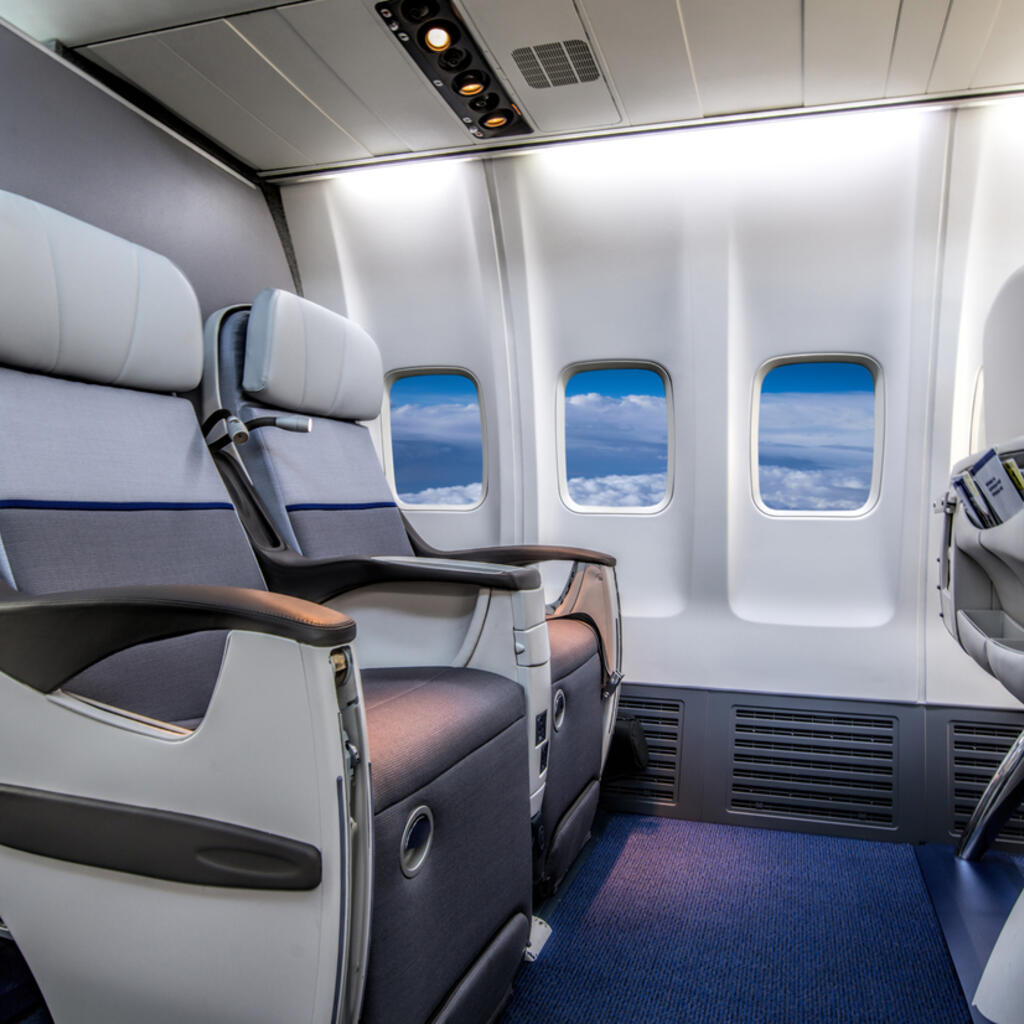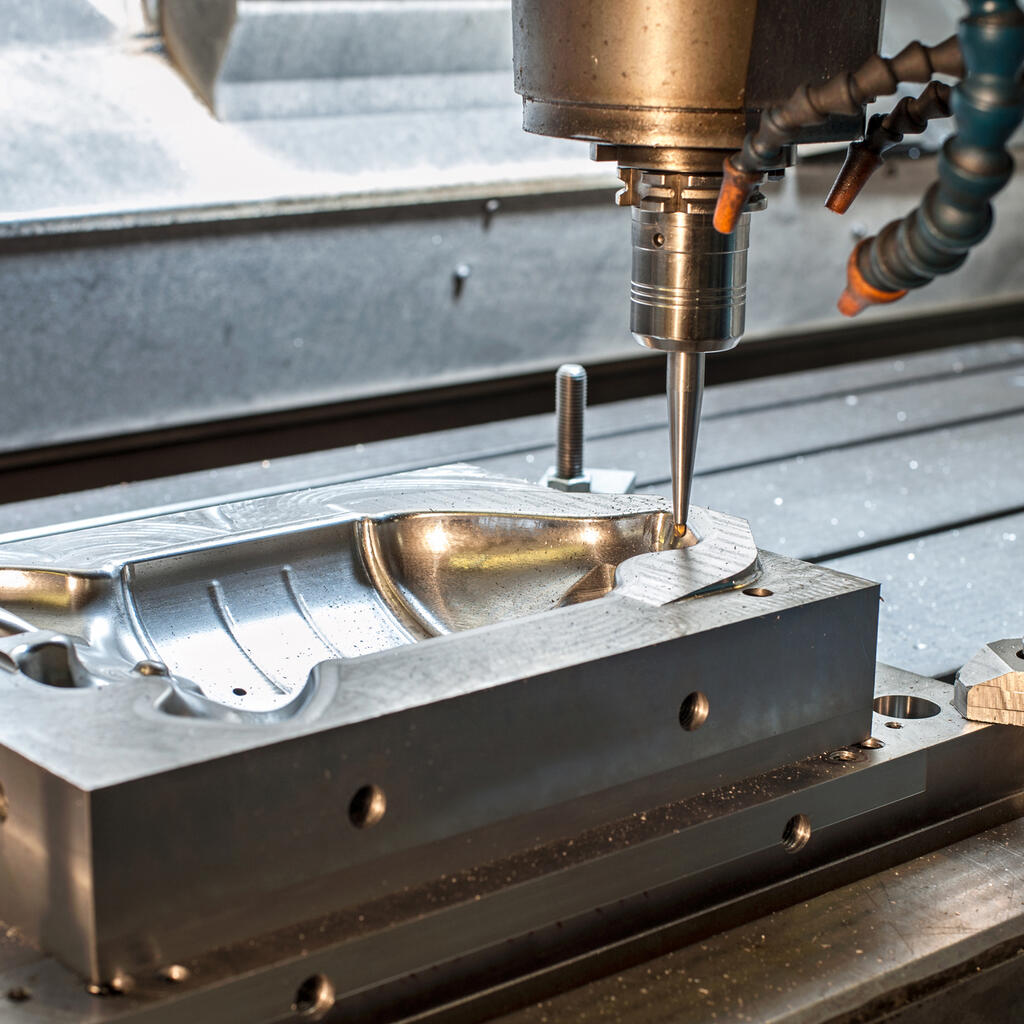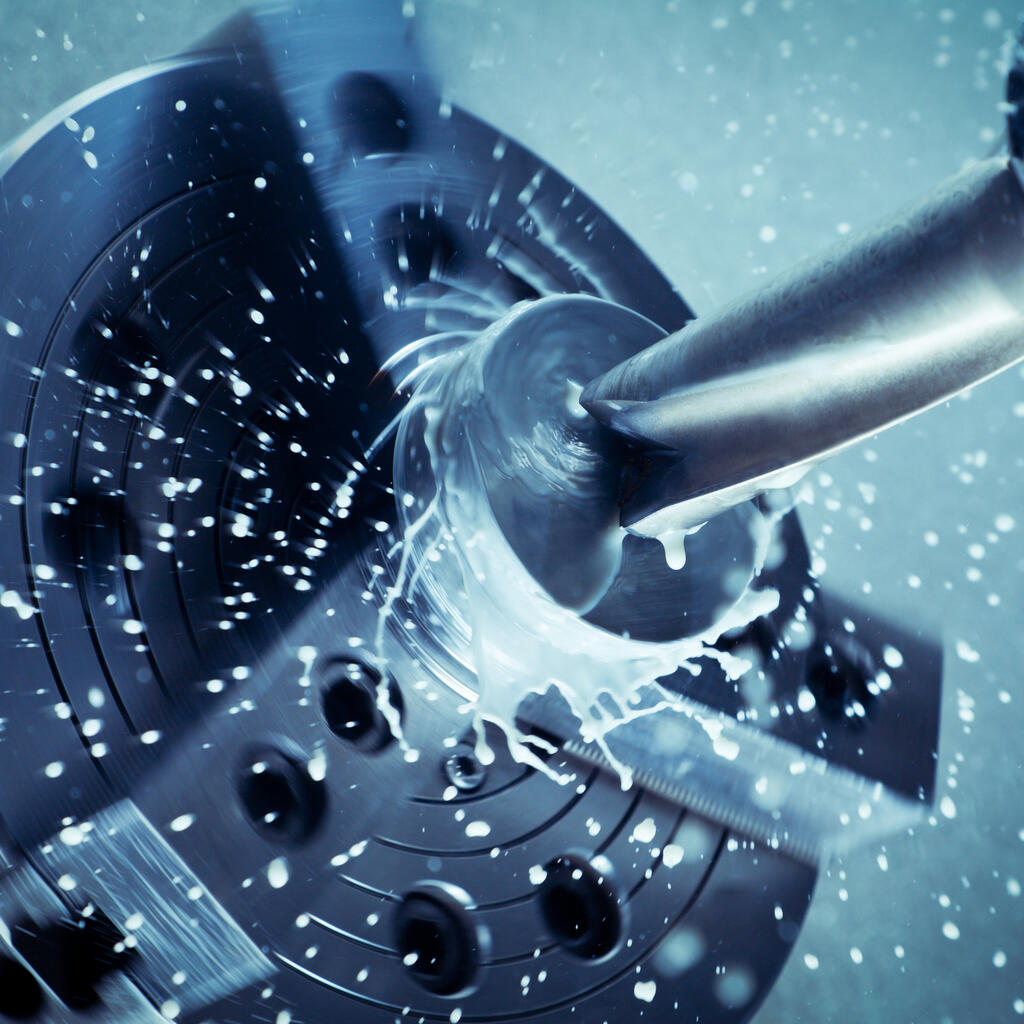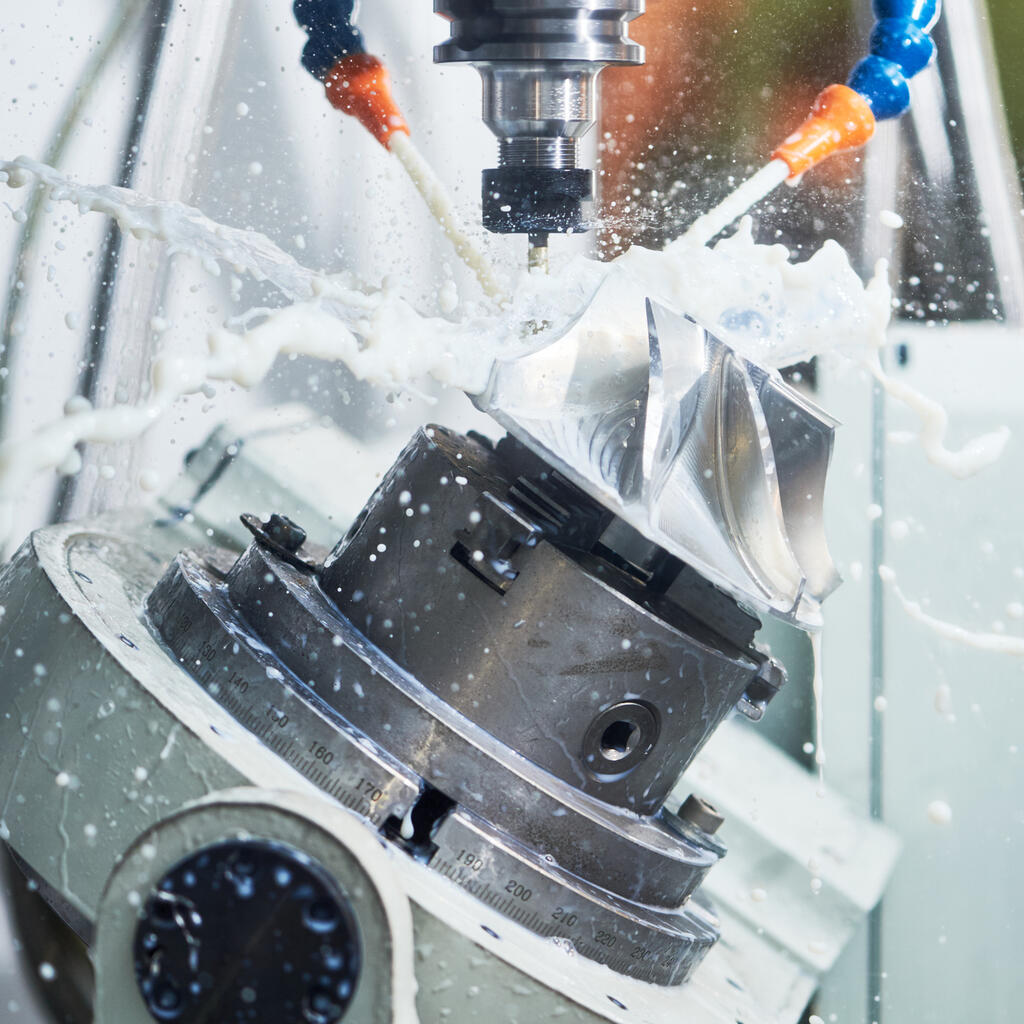 Similar nearby
Plastic Injection Molding, Welding, Plastic
Plastic Injection Molding, Plastic Extrusion, Plastic
Plastic Injection Molding, Metal, Plastic
Hi-Tech Rubber
Plastic Injection Molding, Plastic
Plastic Injection Molding, Plastic Extrusion, Plastic